One essential way to communicate your business and make a better profit around digital work is by having a website. Do you still don't have a website for your business? 
You can effectively achieve numerous marketing campaigns with a website for your company to help expand your business. Besides, modern websites now offer tremendous versatility and the ability to reach your target audience with your service or product.
Here are four great reasons why a website is significant to your business success.
Robust Communications and Marketing tool
You need to engage your customers as a business owner. Marketing is one of the essential tools to keep the conversation going. On the other hand, engaging customers are different from pushing your offers. Moreover, fascinating involves providing your customers with relevant information about your products and your business as well. 
However, a website is one crucial communication tool you can use to shape your company's perception of growth differently than calls for any other form of marketing strategy.
The website lets you put all the essential details of your business and make it visible and understandable for all audiences. Your organization's value will be attached to your website and reflect your operations and Content on the website.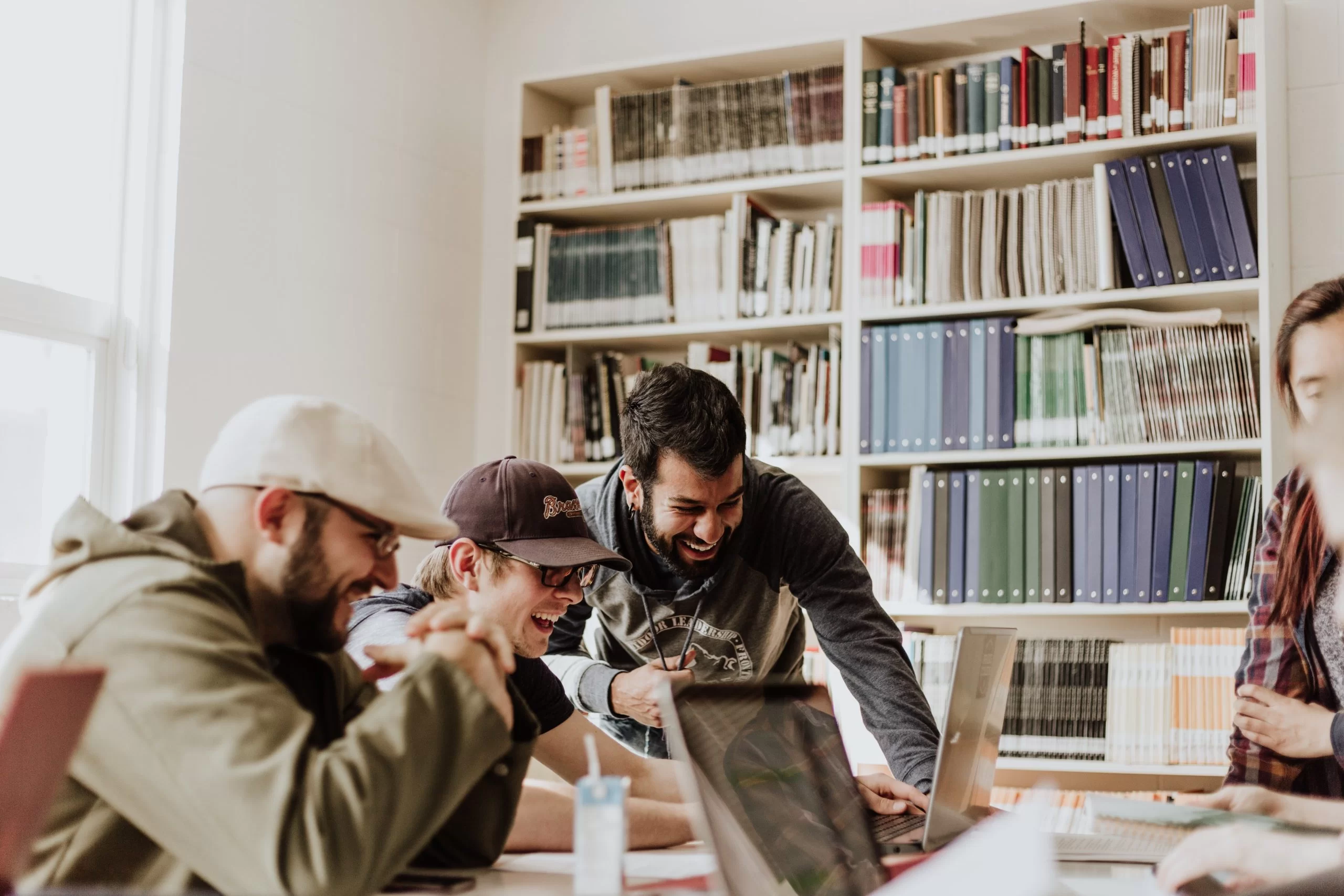 Search Engines and Purchase Decision
The purchase decision is the thought process that leads consumers to choose a specific product and brand. Nowadays, customers use the internet to search for your business and for the products or services they want. This can be another reason for you to need a website. 
Did you know 80 percent of shoppers conduct online research before buying something. It means that most customers in the modern world purchase products based on search results. 
But by optimizing your search on "Search Engines," you can successfully:
Appear at the top of the search list

Attract the visitor with a well-designed website

Inform the visitor about the company

Convert the visitor into a customer

Delight the customer after a deal has been closed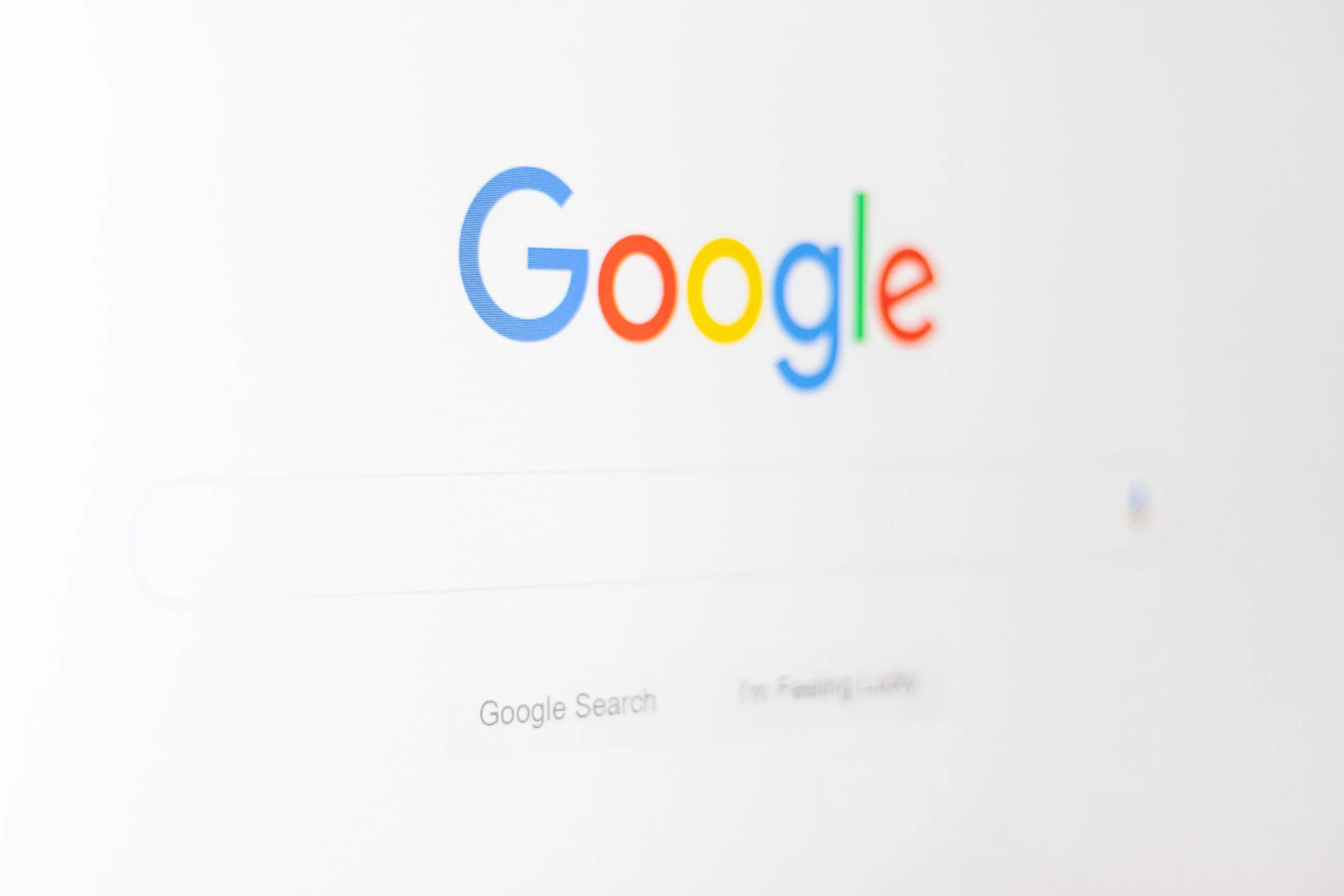 Immensely Add to Business Credibility
Most of us use the internet to research businesses, check out products, and review how believable a company is. No one will ask about your business until they have a positive feeling about your offer. This occurs even though you don't have a website; they won't go for it without prospects having faith in your product; instead, they'll find a better product or service that meets the result as-good-as-one's-word. Moreover, businesses without a website are seen as less credible, as 88 percent trust businesses with a good website. 
Following this process can build trust between you and your customers. A website allows you to build credibility, but it also helps you set yourself apart from the competition.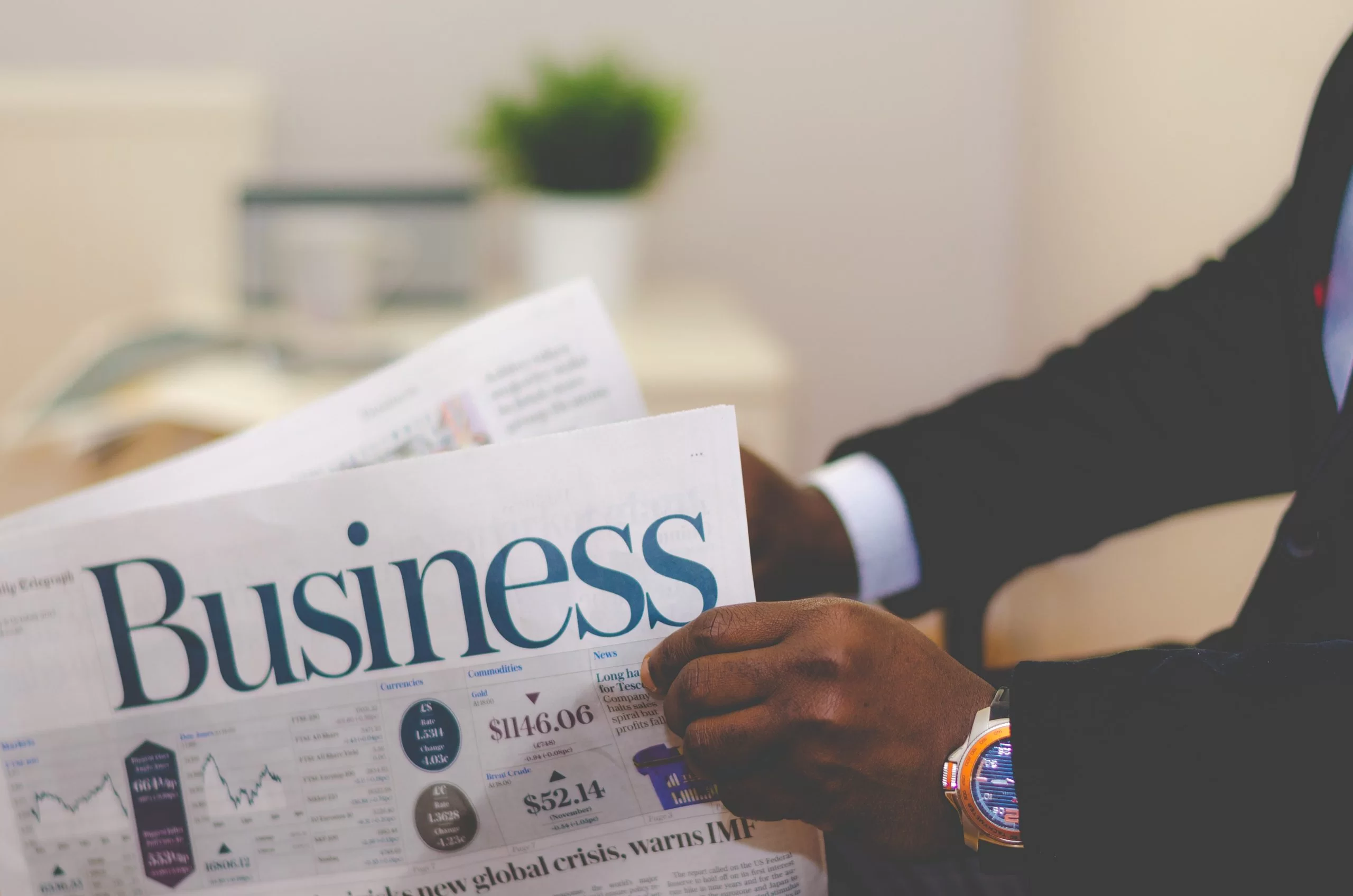 Validate Your Existence In The Market
Having a website for your business tends to legitimize your existence in the market. 
However, as a business owner, with your website, you can make prospects understand that you are a real player and smart enough to know that your customers are weighing up doing business with you based on how you decide to present yourself online. 
A website serves as your communications forum and forms your company's online perception in a way that can not be provided by other media outlets. It allows you to position yourself in the market to get the exact type of customers you are looking for. 
Many business owners, even unknowingly and negatively, have been checked online. Seventy-nine percent of users who read reviews online trust them. By sharing your positive testimonials, fight the negativity.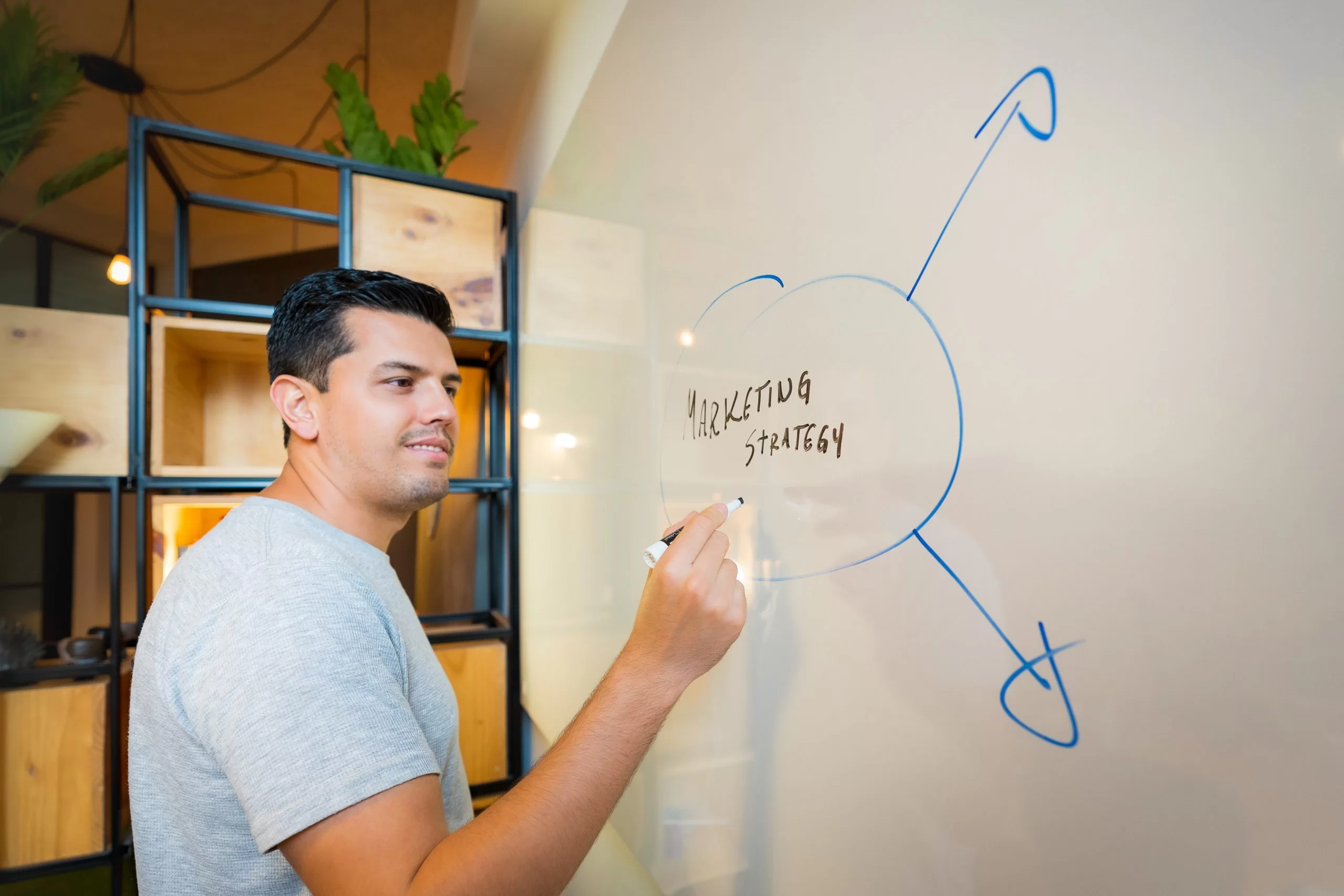 Conclusion
You can use a website to build your fan base as it is one of the best options for credibility. Last but not least website allows consumers to see what your brand is all about. You can add in a designed video to market more about your business. You can also showcase your products and services about your company and its mission.