Blogging is an exciting way to express yourself and sharing what you know about. The rapid increase in the number of applications on google play has made many things easier for bloggers. 7 android apps every blogger should know about.
These days, bloggers are given the ability to blog on-the-go and perform several blogging-related activities on their smartphones while away from their computers, with vast amounts of creativity encouraging the technical development of cell phones in the world of mobile apps. 
However, there are some of the most famous apps that you need to try and download on your phone if you are the one that updates multiple blogs regularly. 
WordPress
The most popular blogging platform available on the internet these days is WordPress. Many of us have an idea about WordPress. It helps you perform many essential tasks, such as designing, editing, publishing blog posts, moderating comments, testing analytics data, and publishing your mobile phone images or videos taken with the camera. Indeed, it is a handy platform for all the bloggers out there.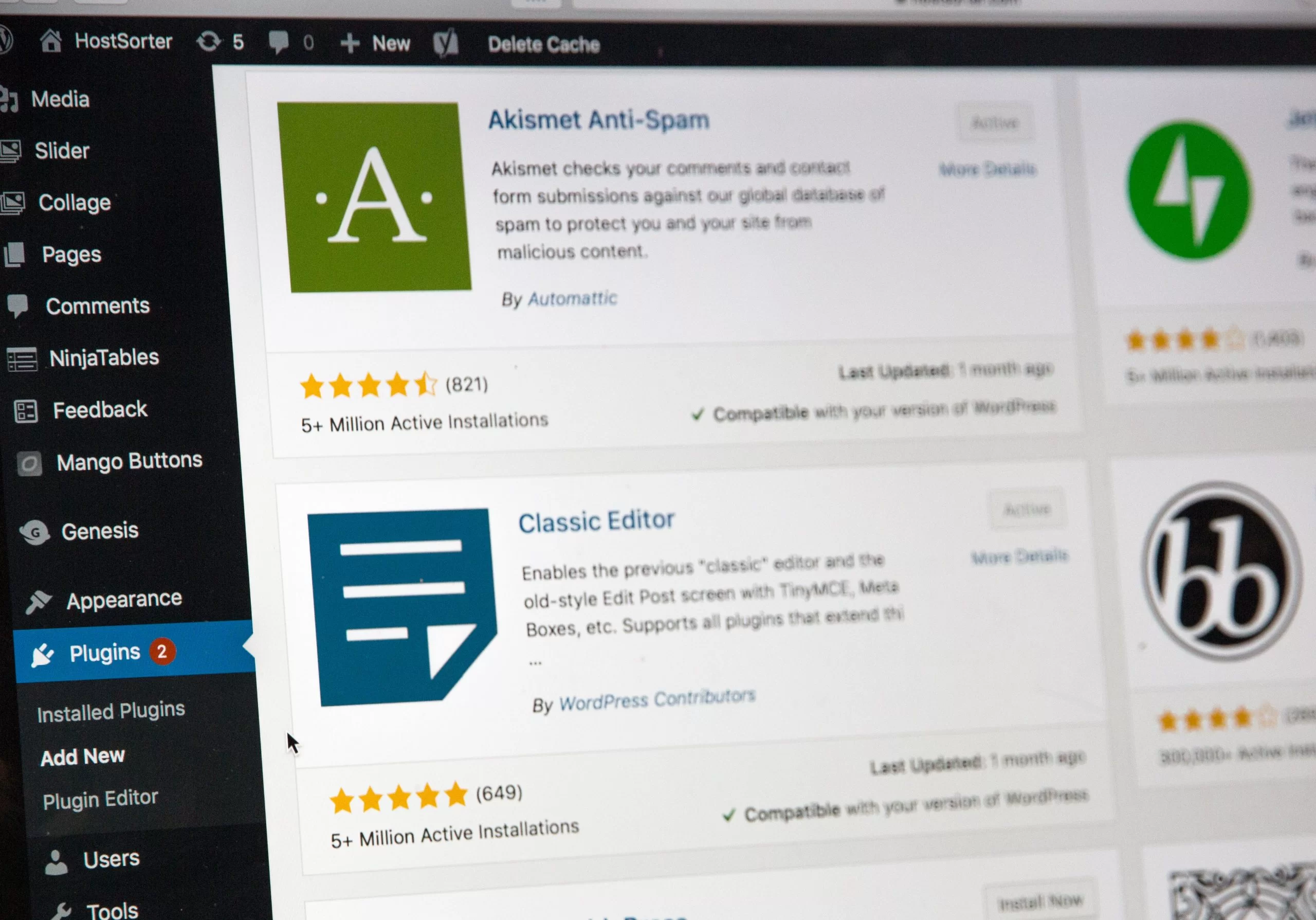 Blogger
It is another platform that is used by many personal bloggers. You working as a blogger should try this app, and you'll be satisfied with this. However, this app's functionality is still minimal compared to the WordPress app, surprising as Google itself is behind its blogging service's official app.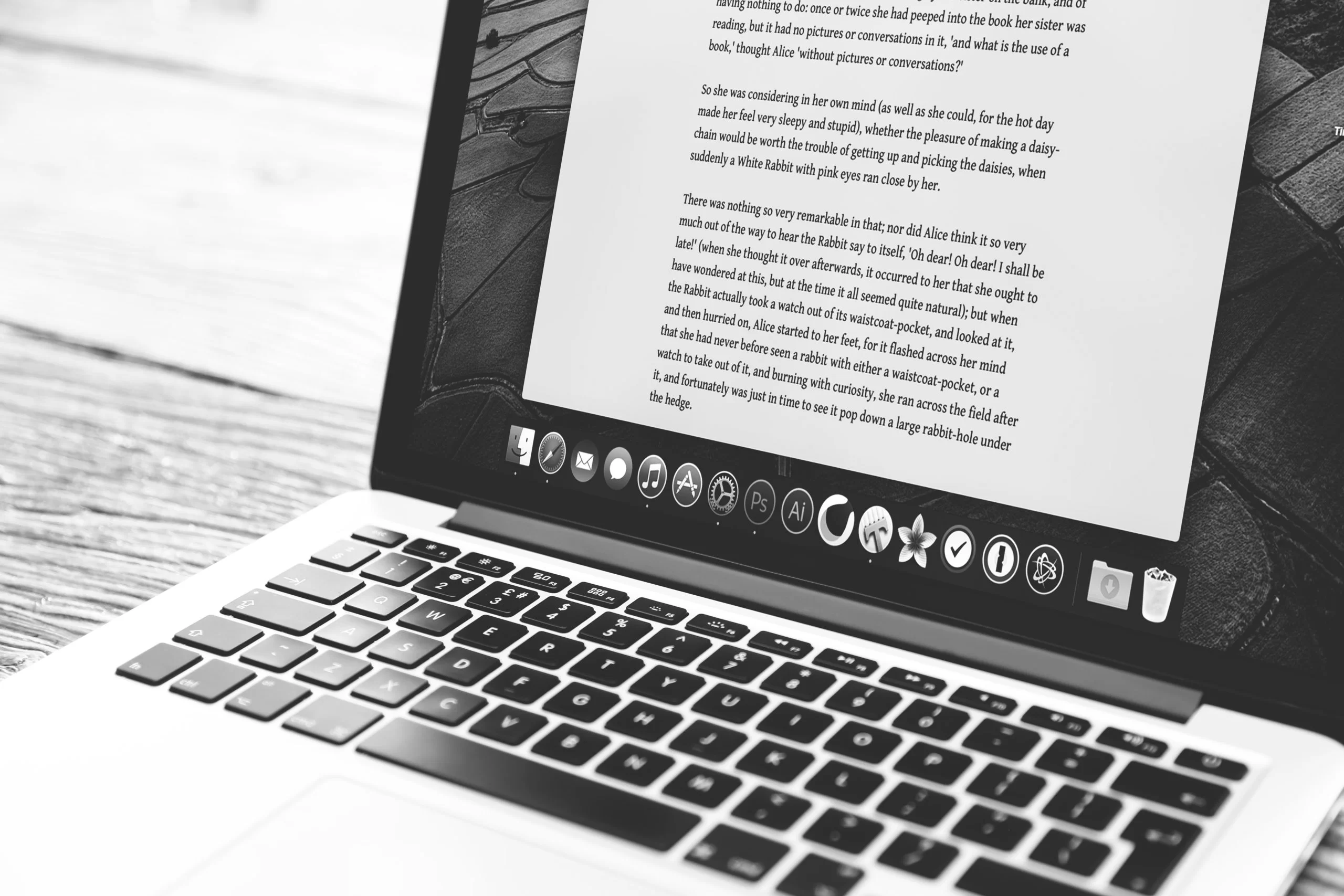 Tumblr
Tumblr blog is also known as a microblog that is maintained by many bloggers. Posting short content like quotes, videos, and photos, are less taxing. This app has helpful features for uploading content, scheduling posts, reading and replying to messages, making Tumblr bloggers, and even handling several Tumblr blogs. In your address book, it will also show you Tumblr Contacts blogs so that you can start following them.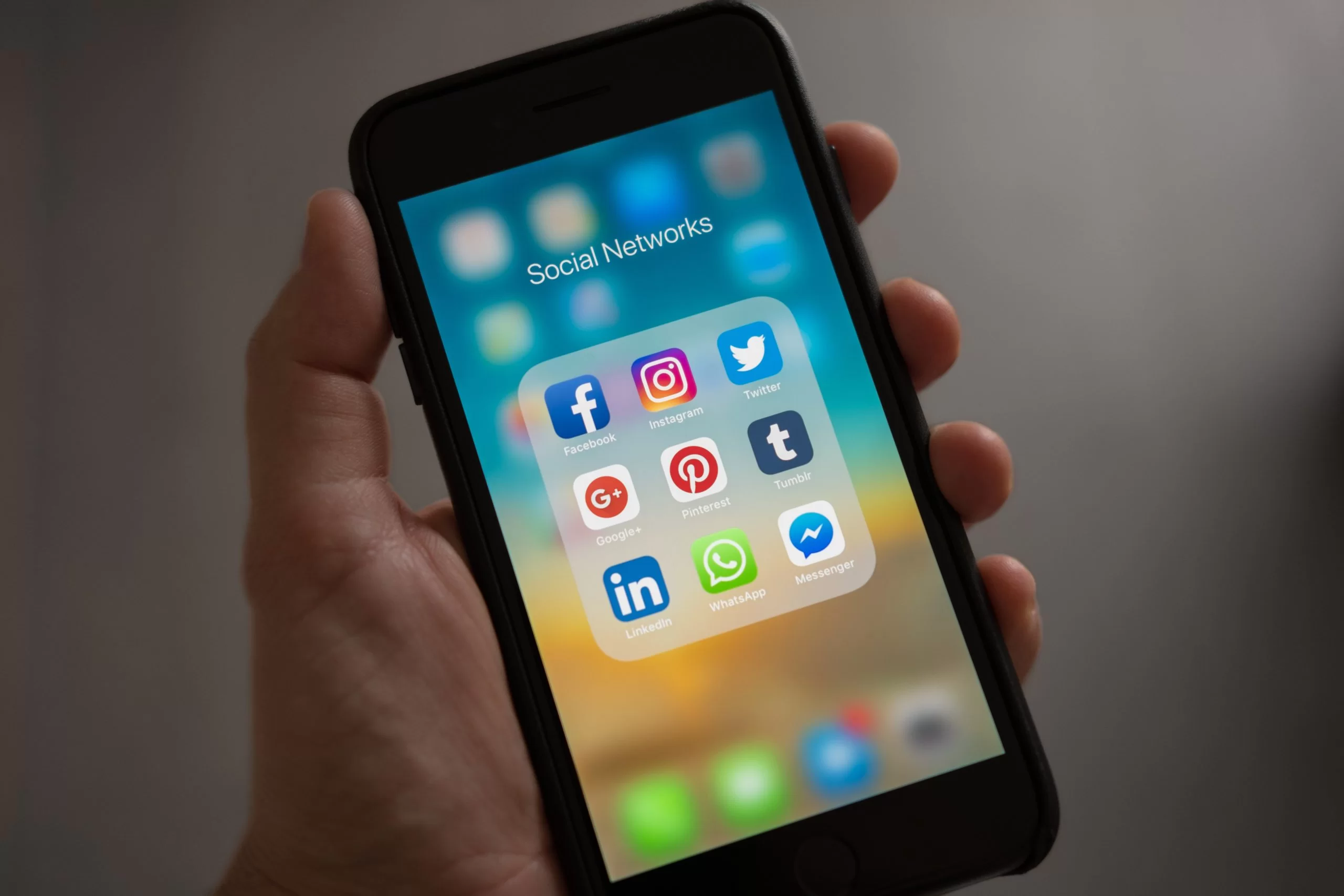 Writer
Getting things done and at the same time doing blogging is not an easy task to do, especially if there is a lot of distraction going around you and on your screen. As we all aware of this that apps and incoming notifications are the most common productivity killers. 
The writer is a stripped-down word processor that solves problems like providing a distraction-free writing environment in which you think more and create more useful stuff. Moreover, with your smartphone and tablet's help, you can focus alone on creating text content with peace of mind.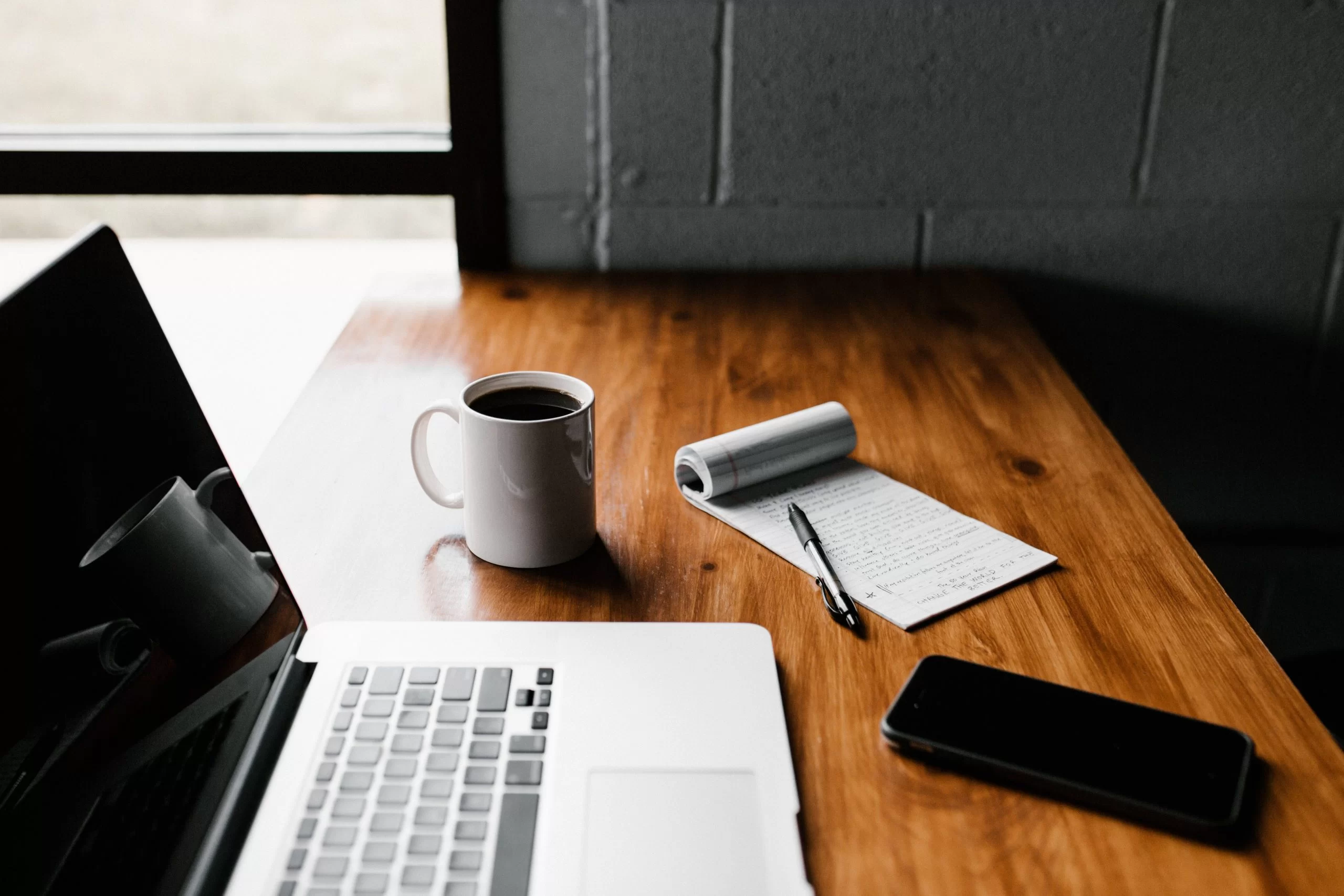 Google Drive
It allows storing all different kinds of documents, including Word Documents, Excel spreadsheets, images, audio, and many others in the Cloud. 
Apart from just storing them, the app will sync these documents across multiple devices linked to your Google account. Once synchronized, bloggers can access their files wherever they are. If you have a blog post that is halfway done on your laptop, you can continue to work on it using your phone while commuting to work.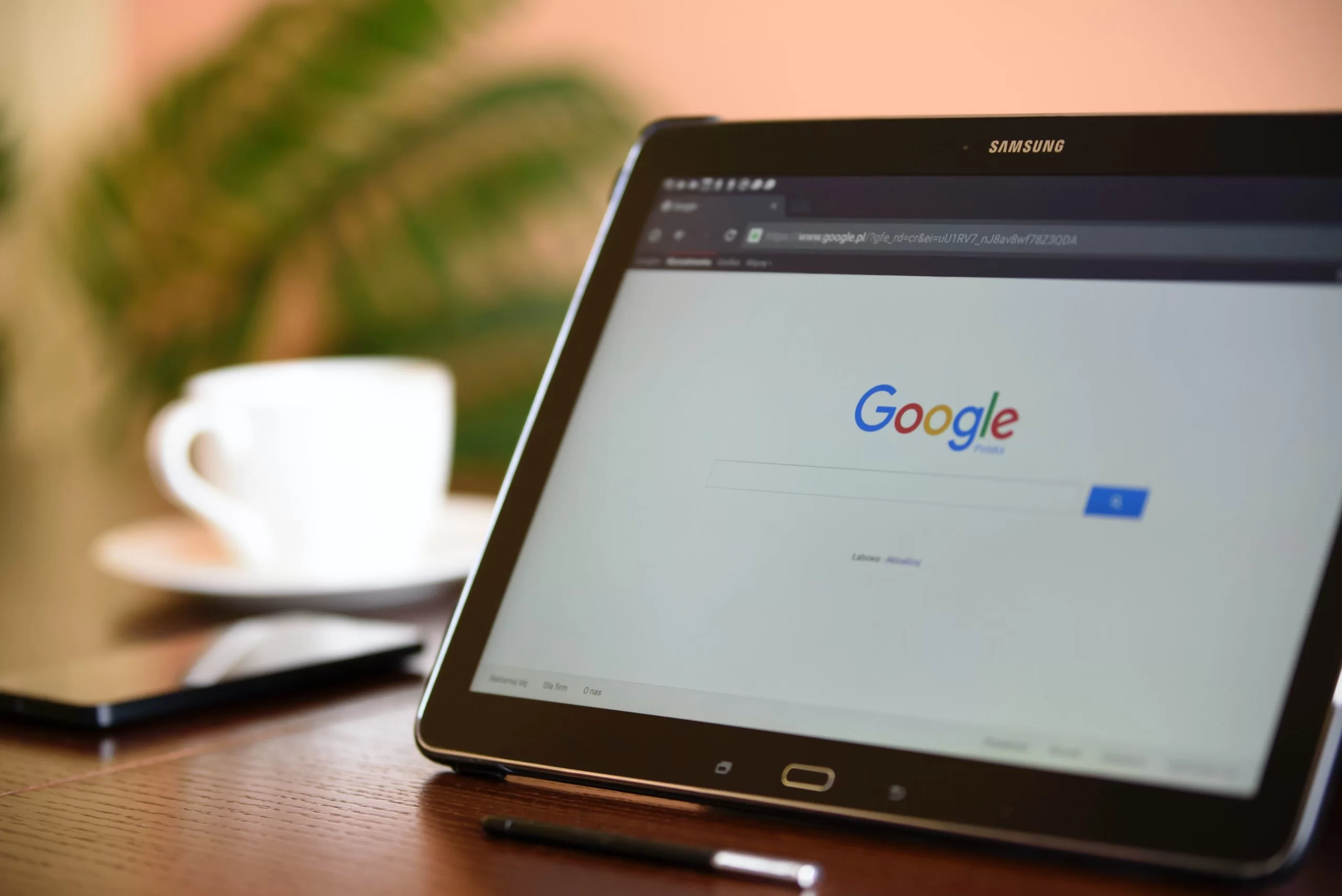 Dictionary.com
Not sure about the exact meaning of a word you will put into your blog post? Keen to find an alternative name to use in your blog? Want to know the definition of a word or phrase used in comments posted by your readers? Well, Dictionary.com is the solution for all the above problems. The android apps is handy for bloggers that don't speak English natively, and the ad-free version only costs $2.99.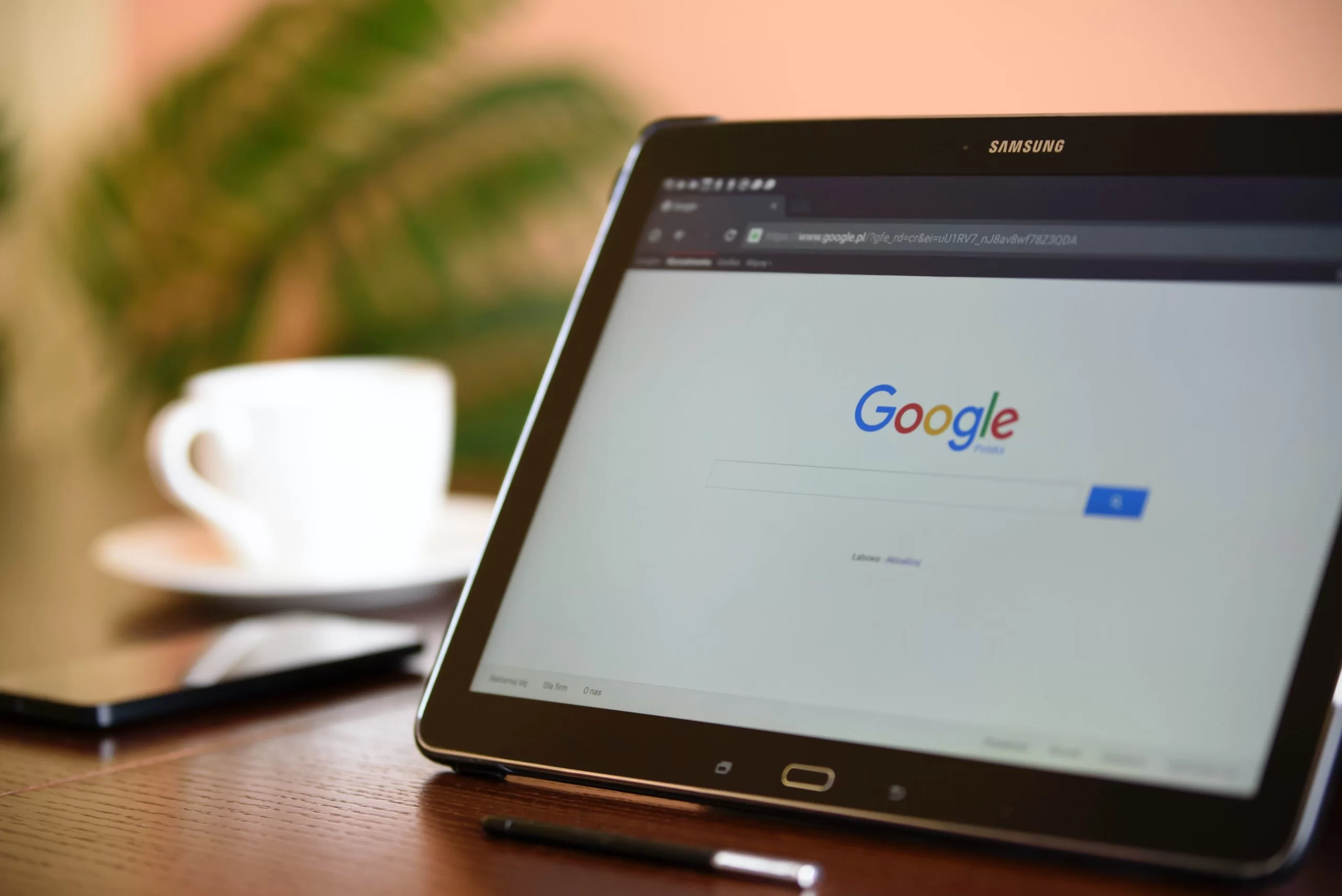 Flipboard
Flipboard only launched its Android apps recently. The app allows users to browse through their Facebook, Twitter, and Google+ streams, as well as Google Reader, feeds in a beautiful flipping manner. It also connects and curates a stream of important stories for those who are too busy to go through everything. As a blogger, using this app and browsing through interesting news content daily will give you fresh ideas on what to write about in your next blog post.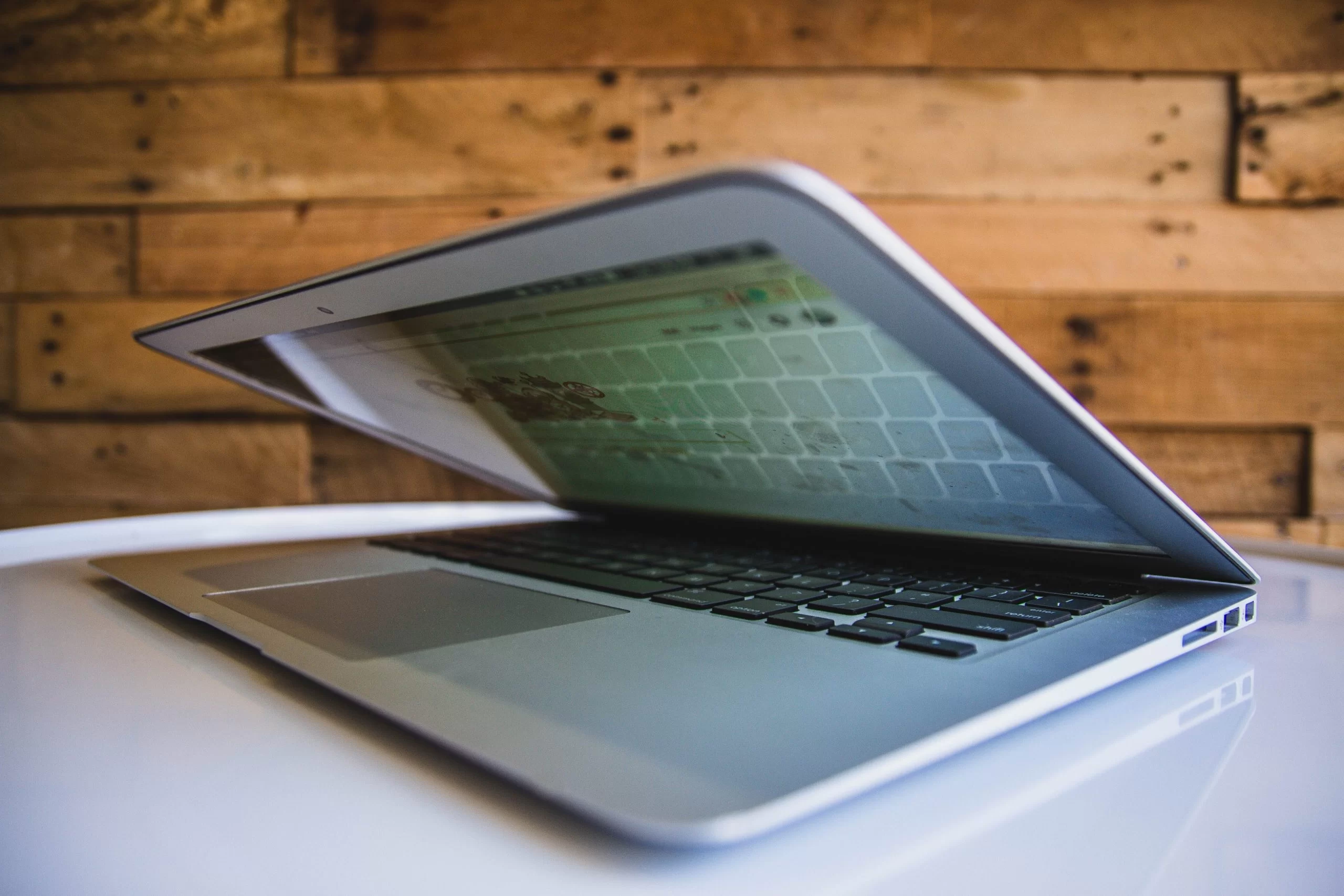 Conclusion
If you are a blogger working in a multinational company or just started your blogging career, these apps will be useful for you and help you in reaching your goals in the most efficient way. Try these apps and write blogs that will inspire your readers and make your journey more exciting.