Project management software is being used every day in the workplace.
It is a must thing in a modern workplace. Most of the research shows that 80 % of the company's time is spent on collaborative projects.
If the team members are not on the same page, the quality of work suffers. Projects get delayed and are not completed on time.
For the timely completion of projects, the collaboration of the team is essential.
Without project management software the majority of the companies struggle with different problems. They can not do anything to make it stop.
Selecting Project Management Tools
To decide which software is best for your company or working as teams. There are some specific factors to consider.
Type of work your company does.
The size of your team.
Your company culture.
Your Budget.
Top Project Management Software
Here is a list of some of the best project management software tools of 2020 for project managers and developers.
Teamwork
Teamwork is best for flexibility and scale. With the help of this software, users can organize projects by tasks list, portfolios, boards, and more.
Teamwork has all the task management essentials you expect from a project management tool.
Moreover, it has all the advanced features that most of the software lack.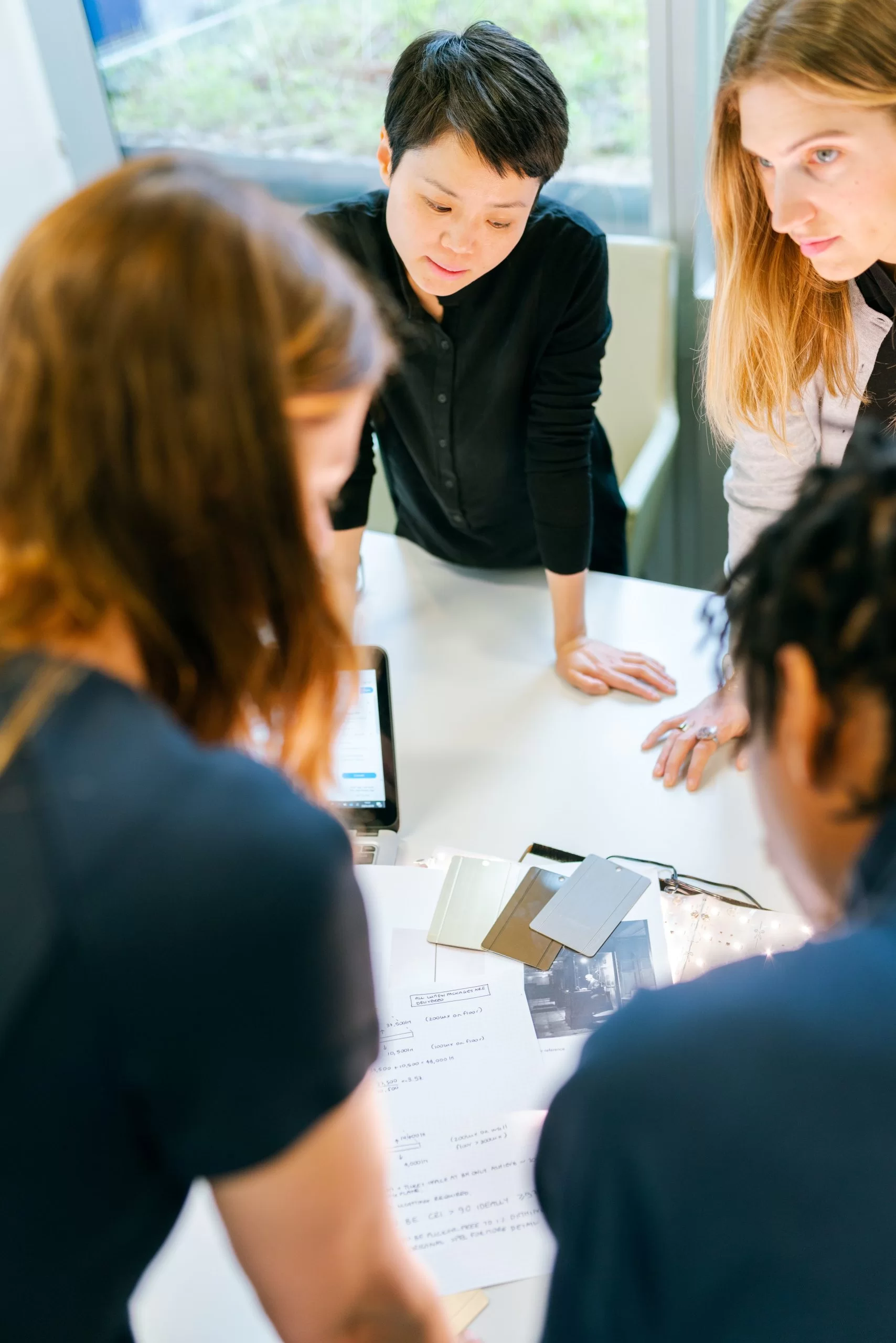 Wrike
Wrike is a capable project management software. Setting up a wrike is simple. Directly in the cloud, users can edit documents, configure their dashboard, and set up recurring deadlines.
Wrike is a flexible platform for online project management and job collaboration that allows teams to work with speed and effectiveness. It has tools to automate project planning, centralize communication, and streamline workflow for users, including when they are remotely separated.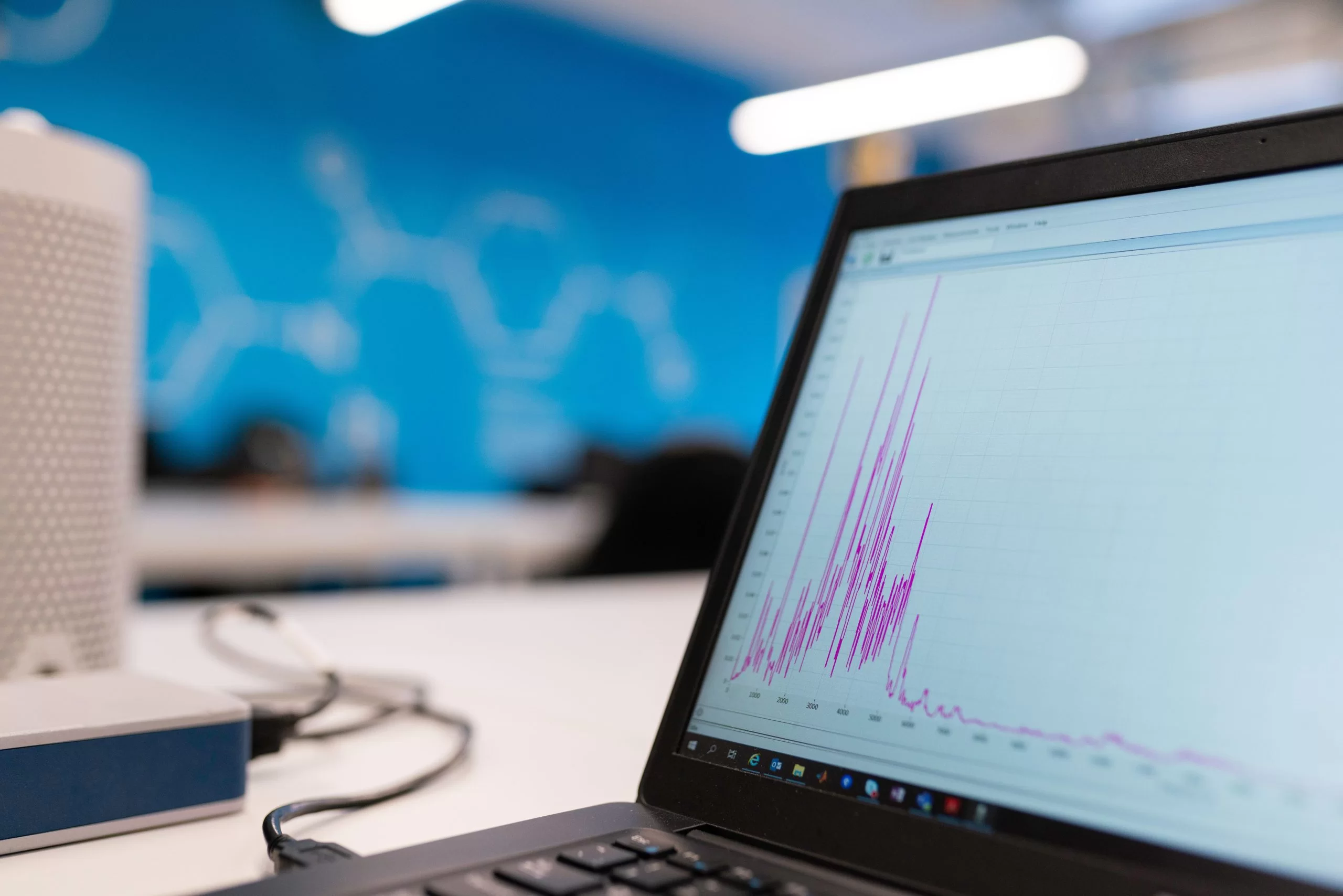 Asana
It is best for high dependency projects. Work anytime, anywhere with Asana. Keep remote and distributed teams, and your entire organization focused on their goals, projects, and tasks with Asana.
Asana has a free edition, but its paying stages are costly, like Wrike. Asana's premium and business plans give a nice timeline view, at $13.49 and $30.49 per person per month, respectively. However, for graphic-intensive projects, such as video editing, Asana isn't a great option.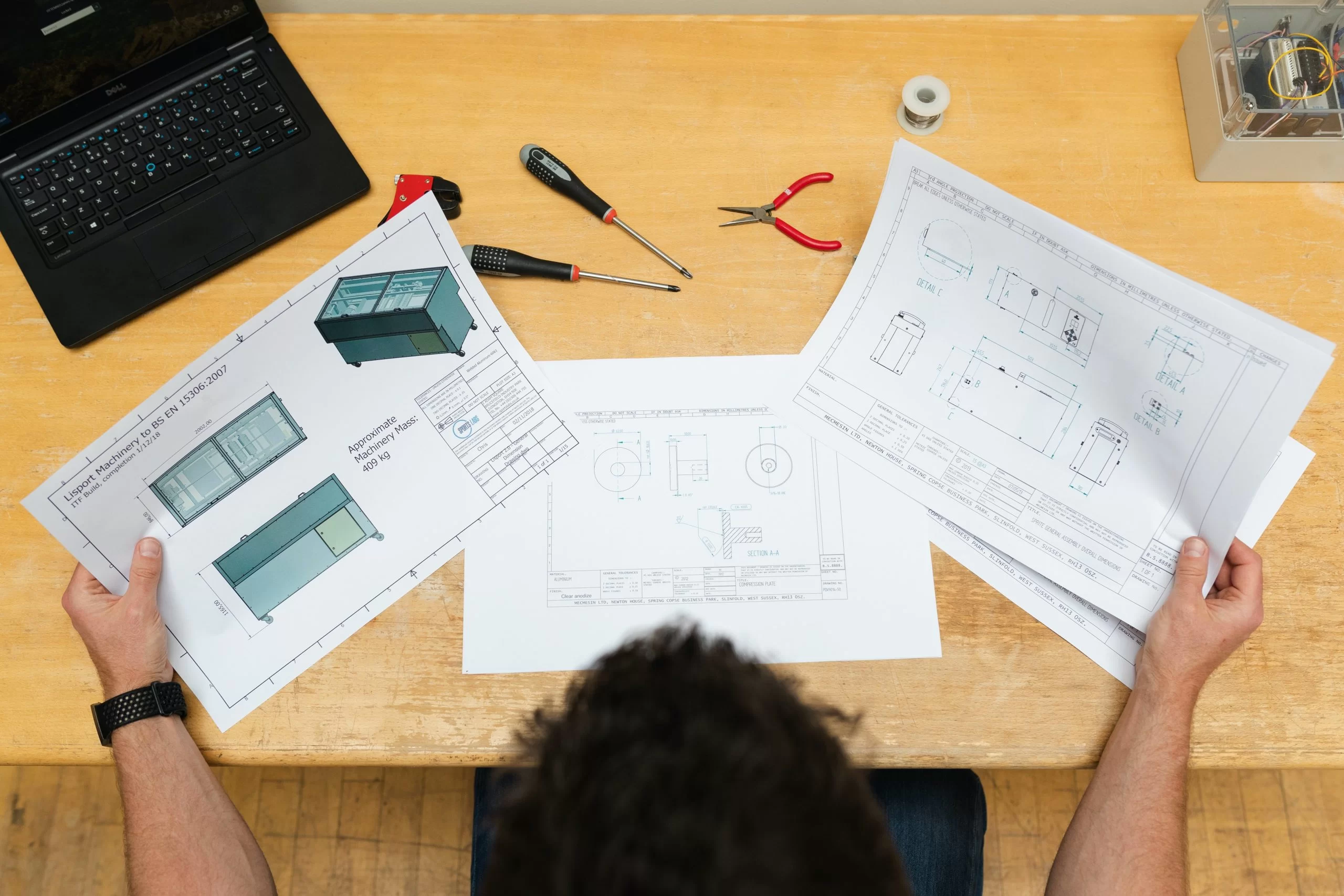 Trello
Trello is best for lightweight project management. Trello is a visual communication platform for mission and project planning.
Trello is also used in other departments, such as marketing, distribution, support, and HR, but it is widely used by agile software development teams. The web-based solution offers tools for identifying tasks, their specifications, and the workflow to ensure that projects are completed sequentially in a scheduled manner.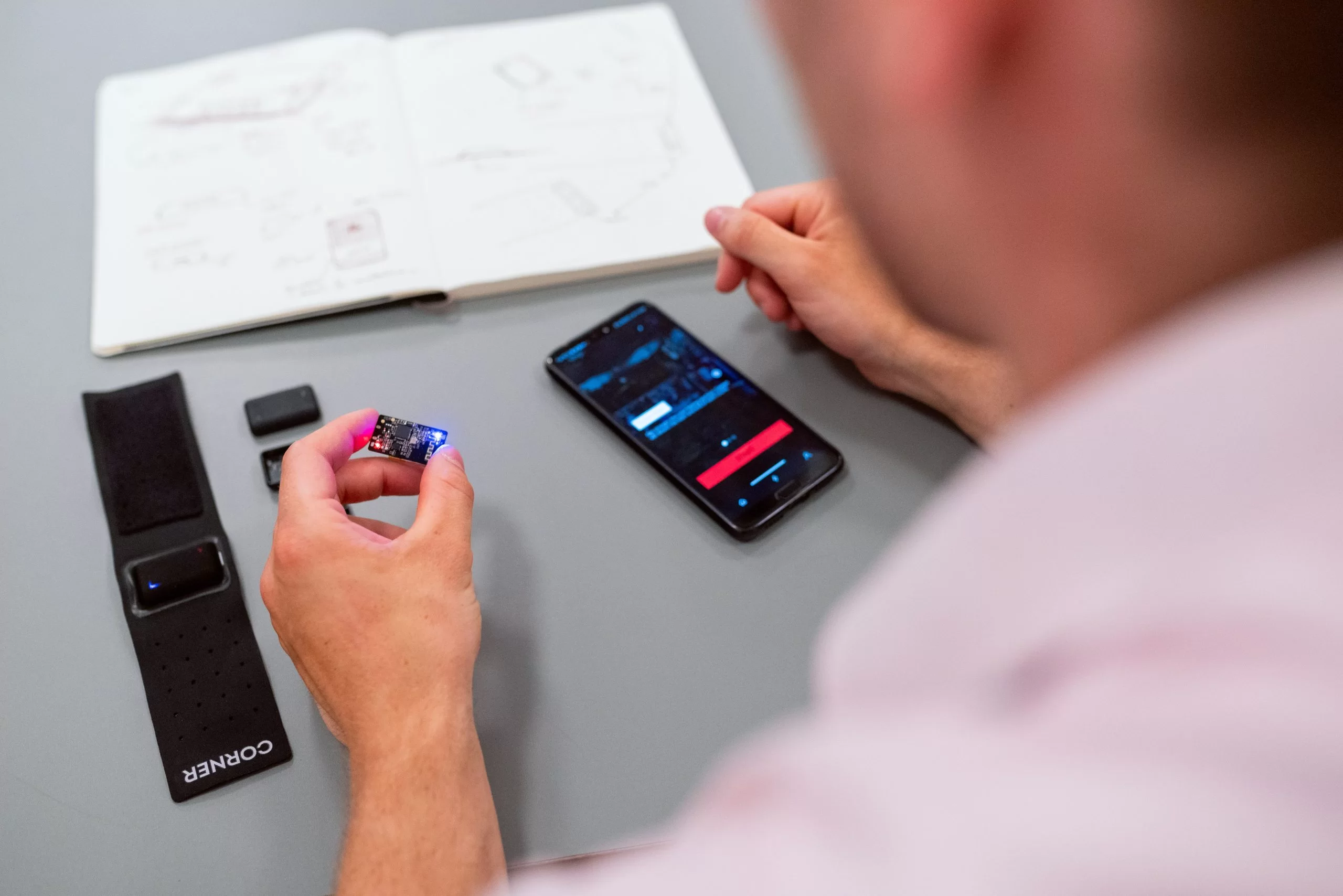 Zoho Projects
Zoho Projects is a cloud-based project management platform that lets you schedule your task, track it effectively, and collaborate wherever you are with your team.
Zoho is moderately priced at $150 a year for small teams. Zoho Premium, the most common package, is $1,020 a year and comes with a customizable chatbot. Sadly, in this list, Zoho's Gantt charts are not as available as others.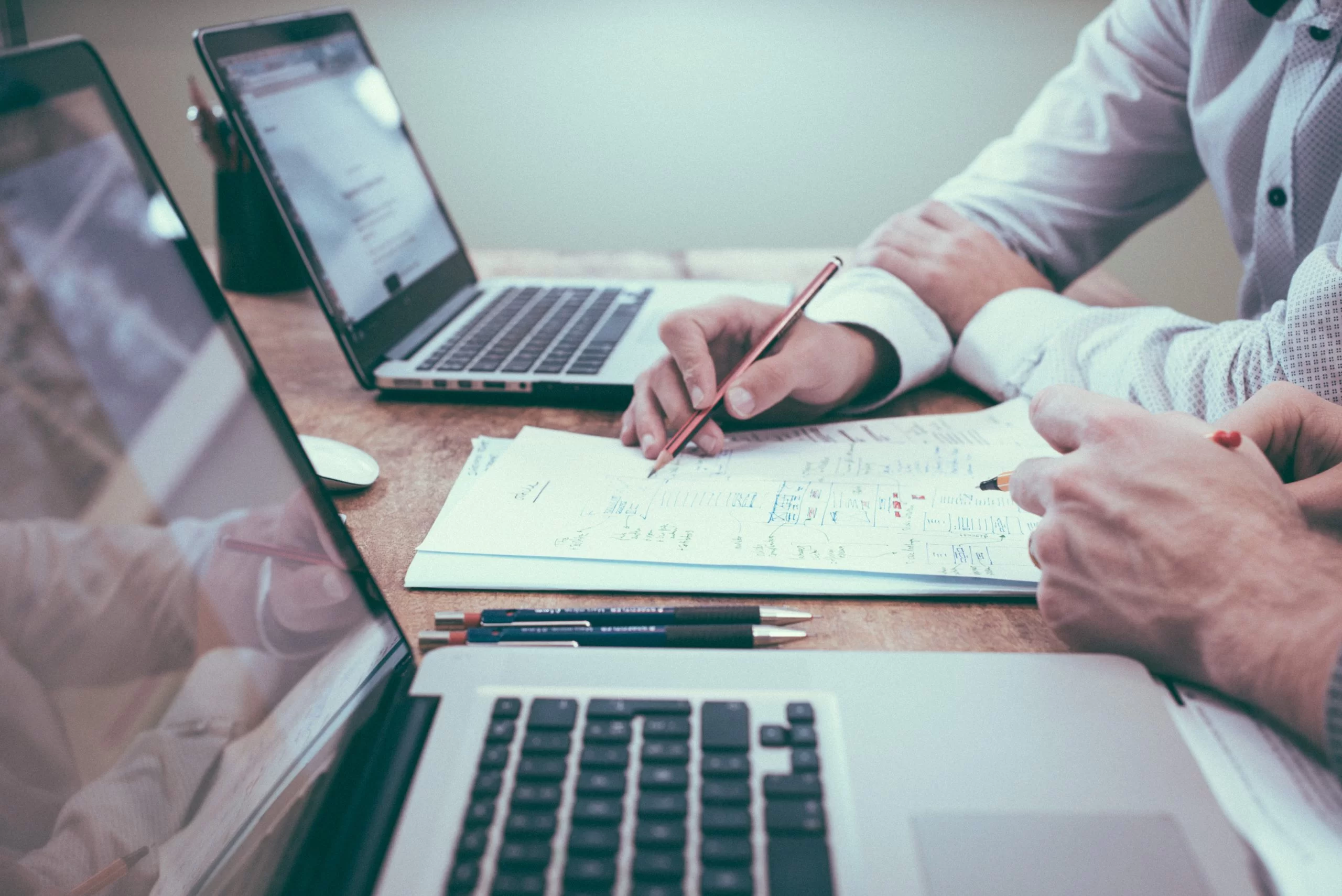 Kintone
Kintone is an all-in-one workplace application that enables highly collaborative teams to develop, exchange, and automate personalized workflows and data-driven results processes.
Kintone, a click-based project management software, will be appreciated by companies with complicated projects and restricted developer resources. Kintone, however, does not have a free version, with pricing beginning at $24 per user per month.
For teams looking to develop their process automation apps, the cost can be worth it.
Smartsheet
There is no question that it is strong and customizable for Smartsheet.
Smartsheet's spreadsheet-like interface efficiently ingests information from web forms and export data. But it falls short of
usability as a project management program.
Its interface is a little outdated, and it doesn't always seem to work with its auto-save feature.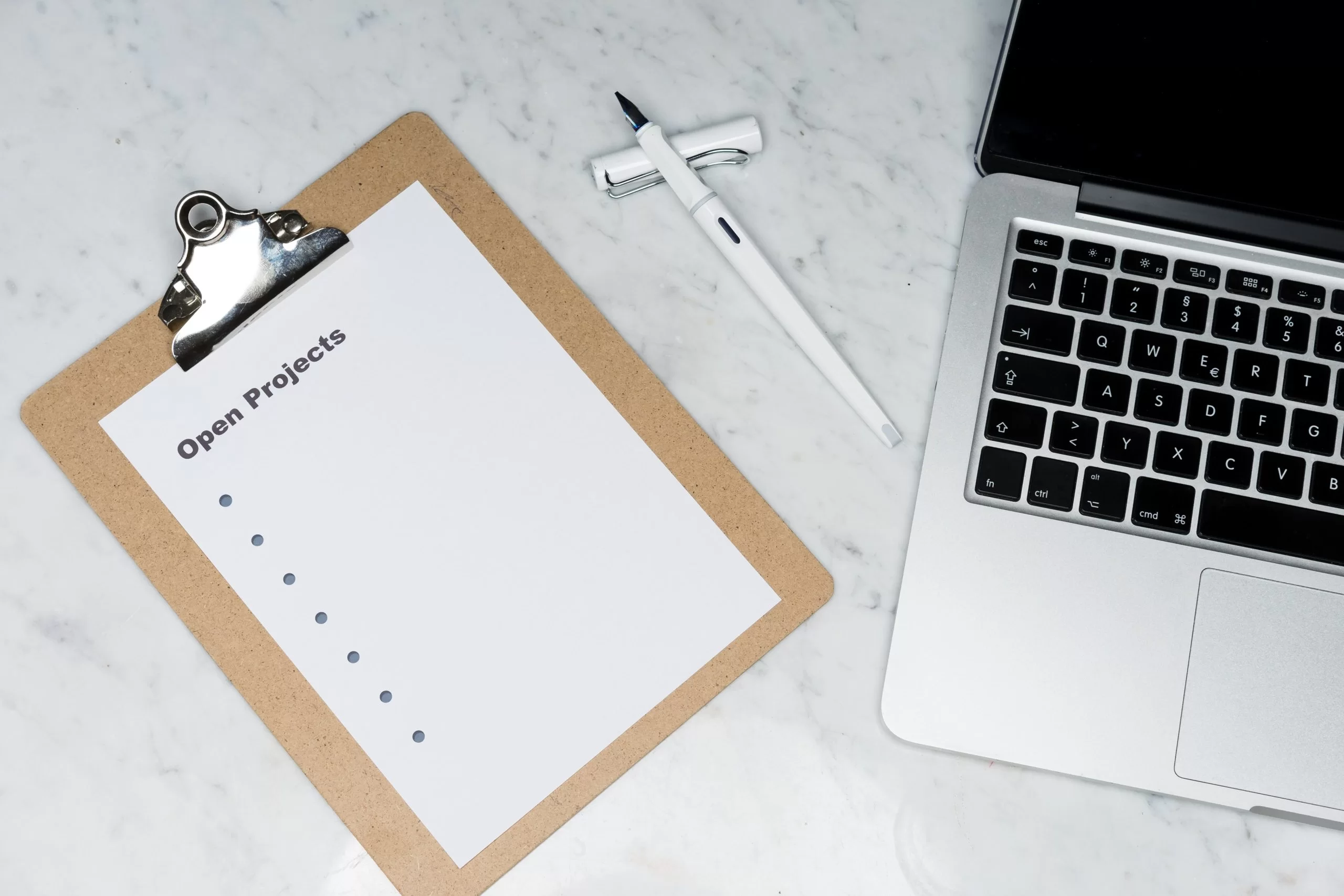 Conclusion
There is a tool out there for you, whatever your project management program needs. Do your study, think about usability, and ask what characteristics are important to you. First of all, try the free version if there is one available. Having the team's project management program is worth the squeeze.