Understanding a new wat to measure company culture has been challenging for multiple organizations. In general, research shows that correctly assessing business culture is difficult, but it can produce positive results. Exit interviews, polls, and focus groups are used by HR, People Analytics, and business culture committees to determine the accuracy of company culture.
Employee empowerment (giving workers more autonomy and influence over their job activities and more decision-making authority) has been researched for decades with similar results. It can deliver positive results, but it can be challenging to execute effectively. The ultimate aim of each of these initiatives is to improve business results such as employee engagement, retention, and productivity.
Culture and Empowerment While Remote
The move to remote work (accelerated by Covid-19) has made evaluating these systems more complex over the last few decades. Digital media are also used to promote organizational experiences. Remote workers connect with their coworkers via phone or video call and email, and instant messaging services.
According to a Gartner survey of CEOs conducted in July 2020, 47% of companies will encourage workers to work from home full-time once the pandemic is over. Eighty percent plan to enable part-time hybrid remote work. More than half of the information workforce will work remotely at least a few days per week in the future.
Furthermore, even when in the workplace, most information employees communicate via email and talk. When was the last time you walked by someone's desk instead of pinging them? However, instead of being in person, most of them are now digital, which presents its own set of challenges.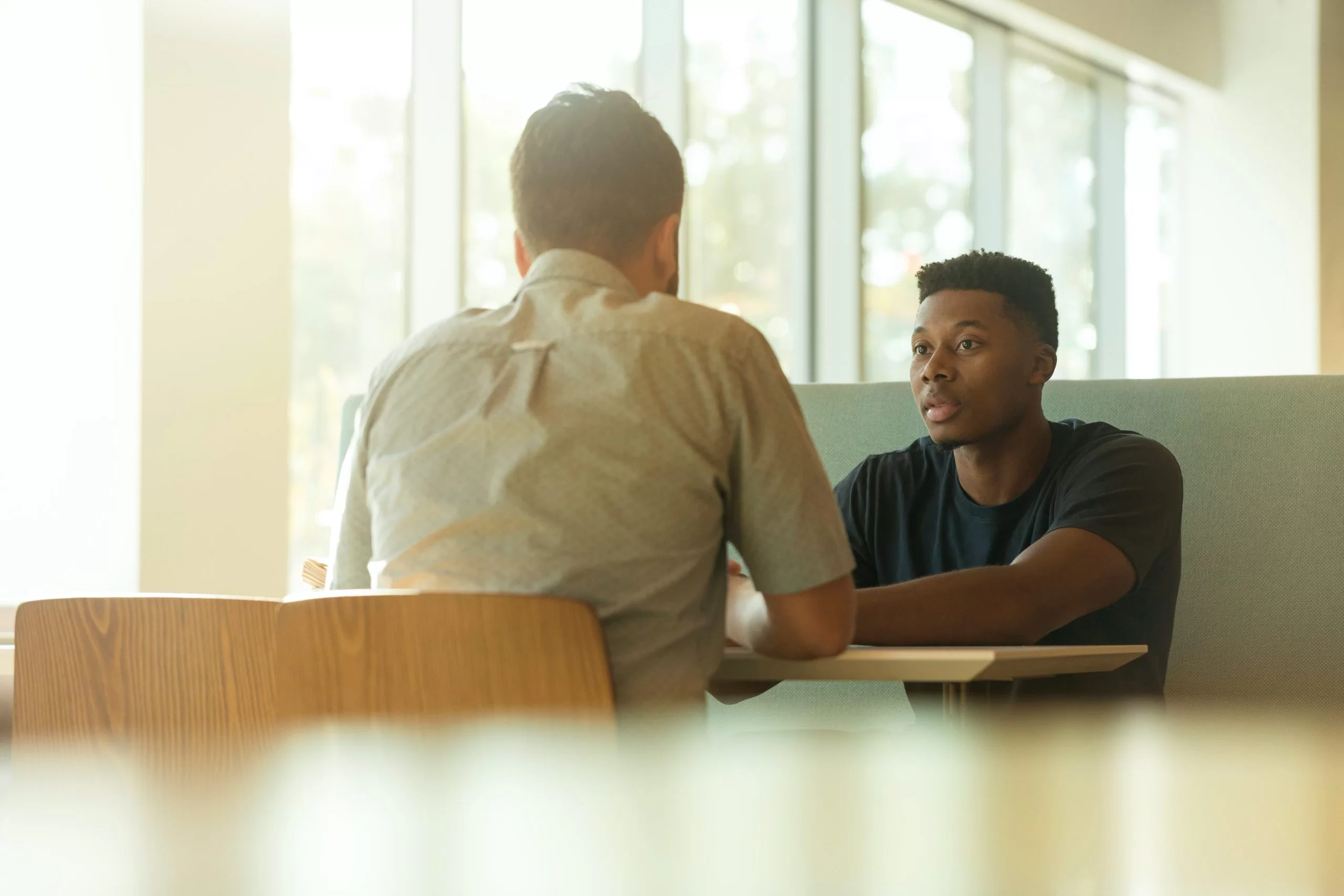 Digital Behaviors and Company Culture
Computational methods and data science are used in academic research at sites like Stanford's Computational Culture Lab and UC Berkeley's Computational Culture Lab to model culture dynamics in social groups.
These statistical methods are used by various People Analytics tools to quantify elements of an organization's culture and aid in leadership growth and employee empowerment. An organization with employees who seldom send or respond to messages after 5:00 p.m., on the other hand, might value work-life balance. The number and duration of meetings (especially one-on-one meetings) will reveal how a company views collaboration and mentoring. These trends assist in the creation of a company's culture.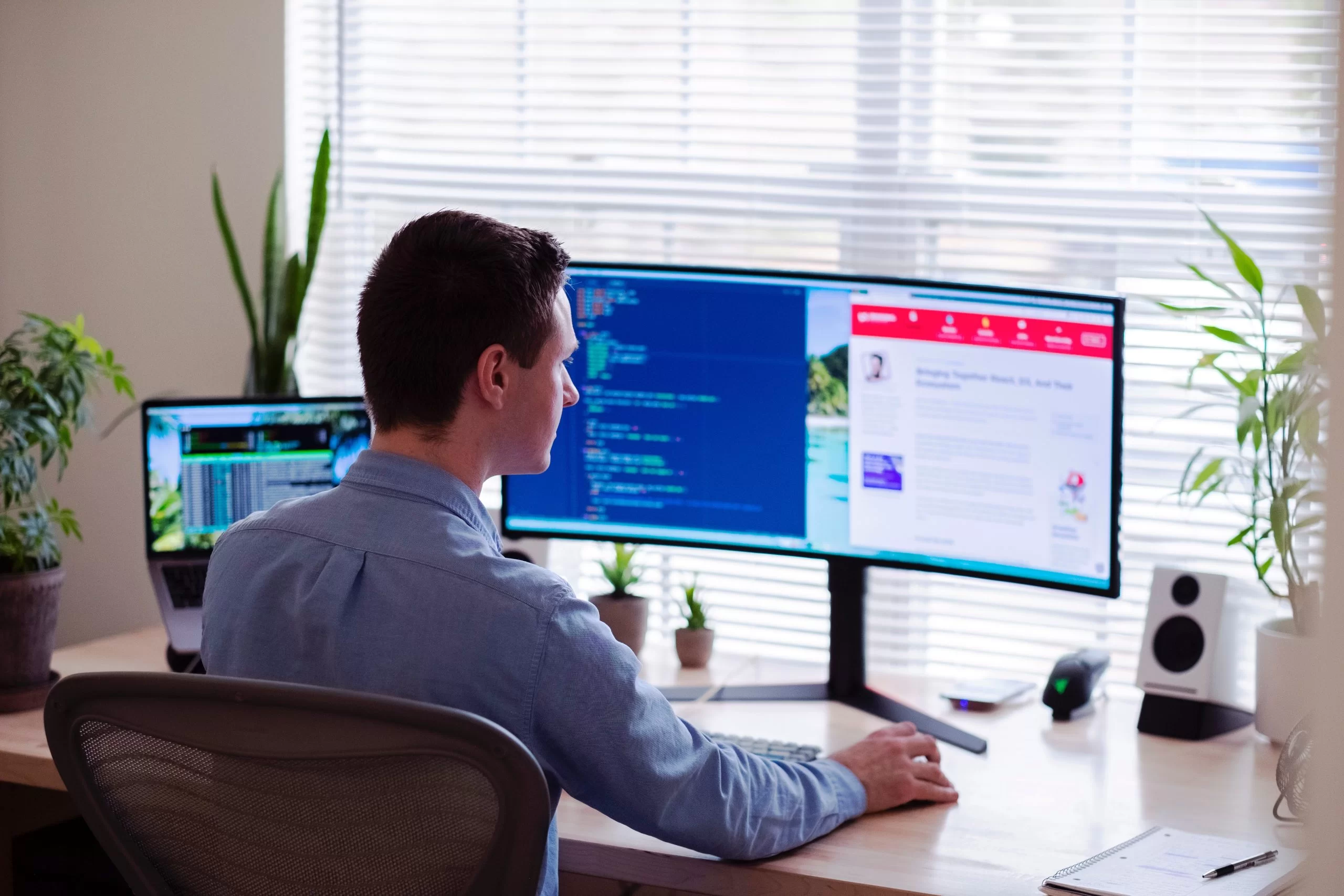 Benefits of Modeling Company Culture
There are some benefits of modeling business culture in this way. This research is more objective than surveys since it is focused on complex data obtained from employee contact. These rely on workers accurately self-reporting their feelings and behaviors and are prone to various cognitive biases.
This data-driven approach may help understand cultural differences.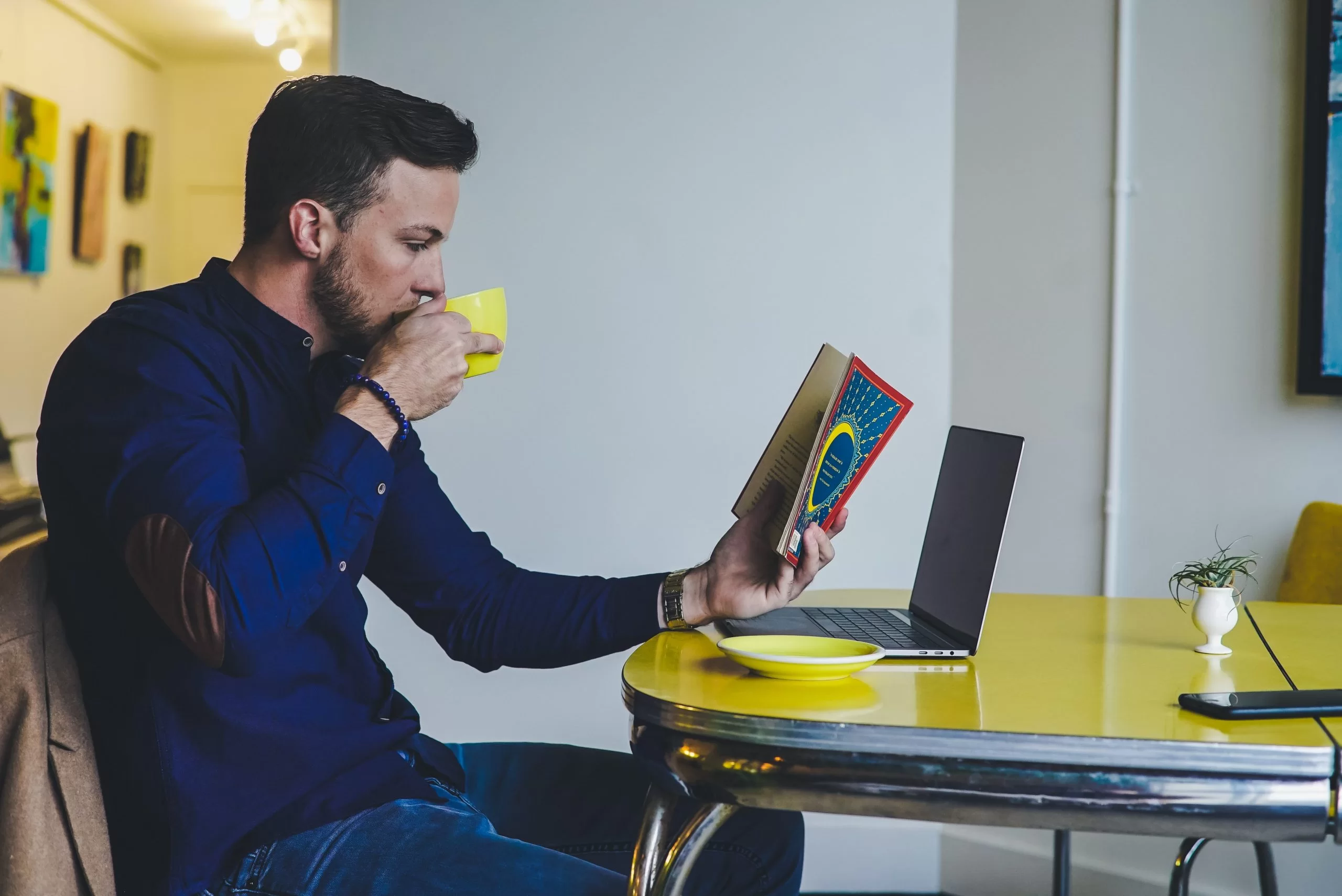 Digital Data for Employee Empowerment
Increased use of digital communication networks opens the door to outlets that can help workers become more empowered. Employees can develop their communication and leadership skills using the same extensive data research to chart company culture. Employee empowerment has several business advantages, including improved efficiency, reduced employee stress, and reduced turnover.
Moreover, this benefits both individual workers and the corporation as a whole. This form of study, like mapping culture, is only possible because of digital communication and remote work, which provide the input data for these calculations.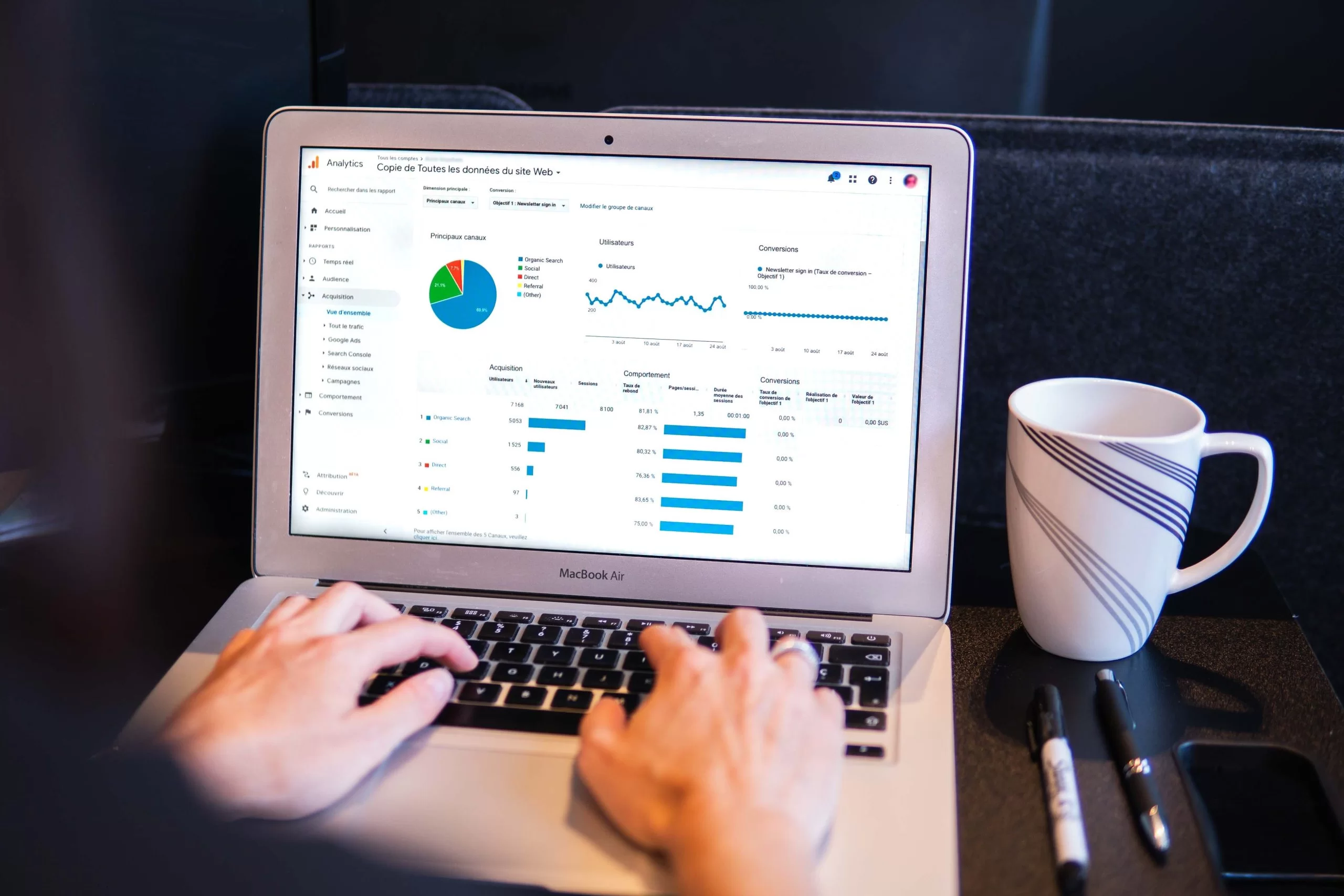 The Future of Cultural Analysis
As the models and techniques for measuring it improve, there are many exciting new applications for this data. A culture model centered on digital activity, for example, could be able to tell People Analytics departments how such behaviors impact business outcomes.
There's been a lot written about working remotely has made work more complicated, and I fully understand. However, there is a silver lining: as the bulk of our contact happens through digital networks, it generates a new data source.
The data will help us better understand our company's culture and inspire workers in ways that weren't previously possible.