Artificial Intelligence (AI) software is a computer application that learns various data patterns and insights and mimics human behavior.
Top features of AI software incorporate Machine Learning, Speech & Voice Recognition, Virtual Assistant etc.
AI and Machine learning are employed to accommodate users with the needed functionality and make the business process more straightforward. Intelligent applications with the help of Machine learning and deep learning capabilities can be developed and built with AI software.
Best Artificial Intelligence Software
Deep Vision
This AI application is certainly designed for the facial analysis of individuals. The app is a perfect AI solution for safety, security, and business intelligence. With this app, you can identify the people over time based on their age, gender, and other particulars. The model helps in tracking the people through facial identification to quantify visitors' frequency and improve the retailers obtain their promised customers in no time.
BAAR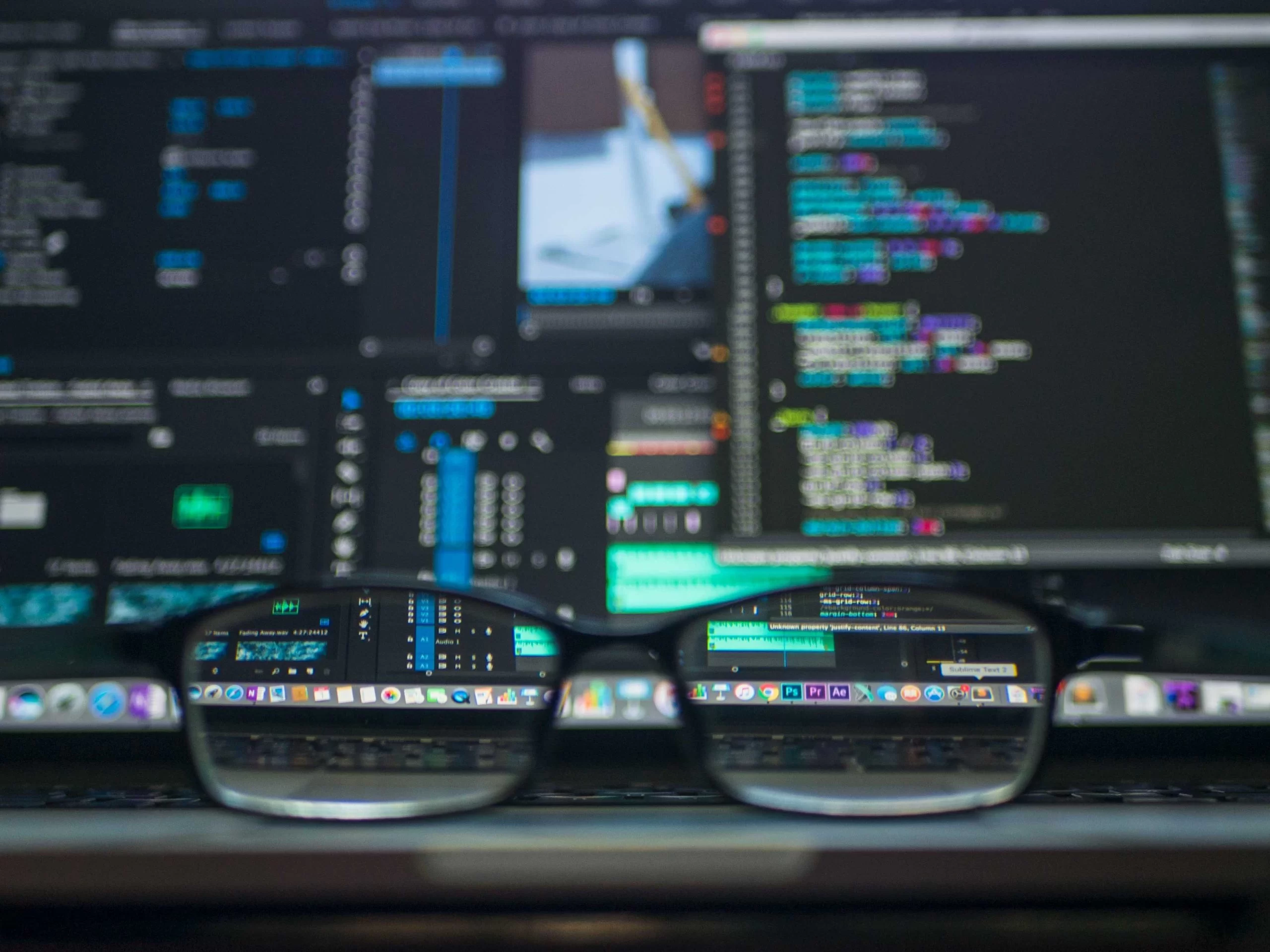 This AI application allows companies to quickly attain Digital Transformation goals by automating end-to-end workflows using detailed analyses, and artificial intelligence capabilities. The application provides sustainable cognitive automation abilities joining the power of Automated Workflows, Computer Vision Capabilities, Reporting and Analytics, Low Code Platform, Robotic Process Automation, Industry-Specific Solution.
Farrago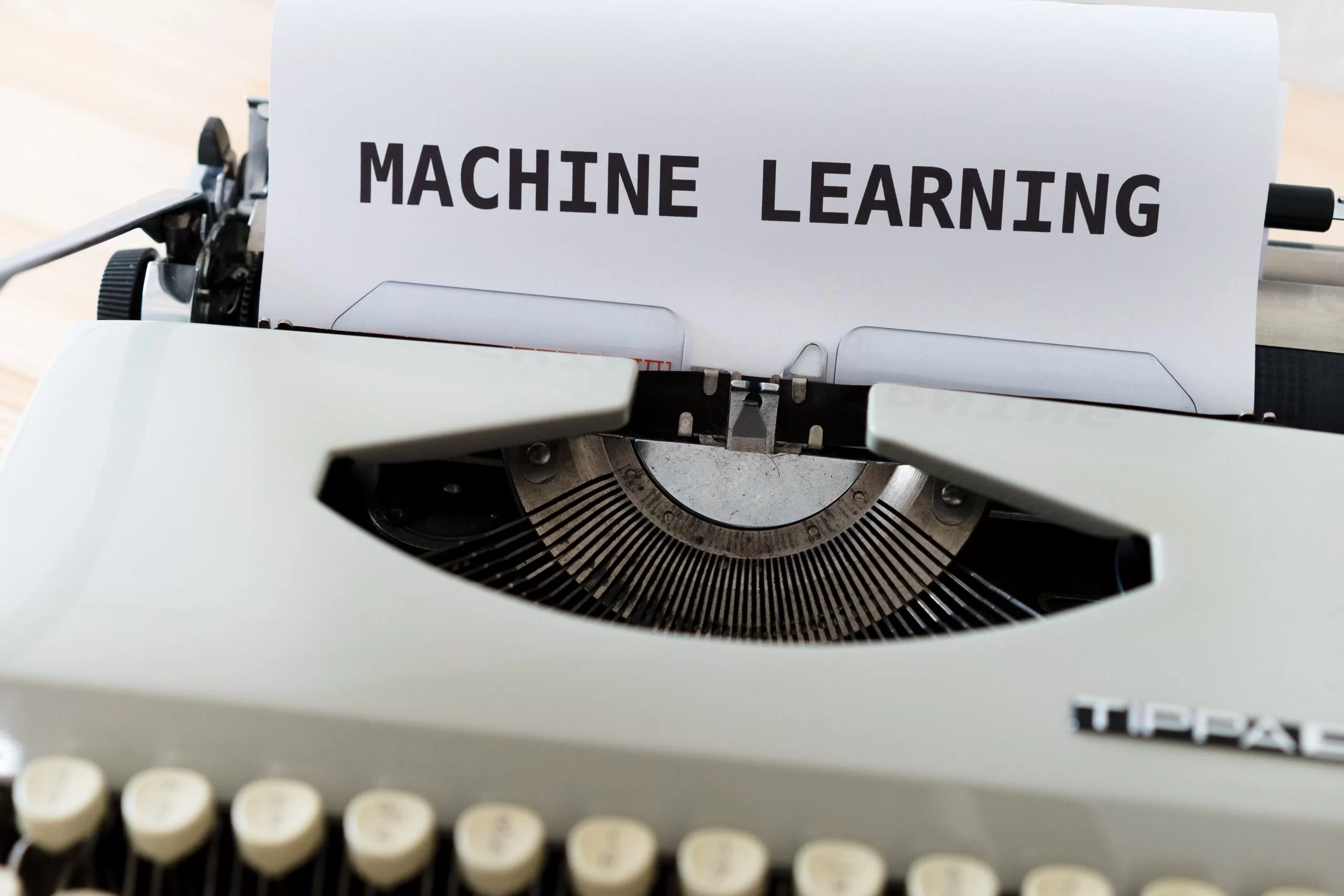 Farrago AI for AWS Sagemaker starts providing data and administering predictive models cost-effective, quick and straightforward. The graphic user interface intends to only need 7 clicks for non-data science users to create a model. Customers don't require to have perfect data. With an ever-expanding range of automated transforms, plugging into Sagemaker is now easy.
Braina
Language is one of the biggest constrain in the business world, and this AI software tends to help it out. It is one of the few top-rated AI software that supports multiple languages. Braina can also be used as practical language identification software. With the aid of this, software speech can be turned into text easily and quickly. This productivity-focused, a business intelligence program assists over 100 languages.
Engati
Create your own chatbots with Engati. You can make chatbots of various scales and complexities with ease. It features over 150 templates so that people can quickly get begun with a chatbot. The software also incorporates superior Conversation Flow builder, high-end assimilation ability, and abilities for using bots on the website.
The platform has created a chatbot building more comfortable than ever. There are sections designed to deploy, create, interpret, and instruct the bots. Furthermore, you'll be availed chatbot user info, portal users, live chat, and campaigns, broadcast utilizing this program.
IBM Watson
It is an AI-based computer system intended to resolve the problems of the users. IBM Watson is combined with cognitive computing. The software exhibits a compound of systems, including reasoning, machine learning, natural language processing, AI, and others. This system is named after Sir Thomas J. Watson, who was the first CEO of IBM. This mechanism enables the combination of synthetic intelligence into different business processes. It assists in improving the potency and effectiveness of the organization so that it can obtain better outcomes.
Conclusion:
This article covers the most powerful machine learning and artificial intelligence tools and applications to make your business processes easy peasy. AI applications are helping us in making our life easier, simpler, and worthwhile.