Building a website sounds like an easy task, but no matter how many times you think you can create a website, The team of professional web developers will provide you with the best website experience. Moreover, the hiring team of professionals also means saving your immense resources and making more money. The websites built with a professional team of developers will help you stay at the top of search results and update the instances regularly.
Moreover, it is essential to keep in mind that even after investing lots of effort, you won't maintain a similar web layout, which is incorporated earlier; hence you need to adopt the letters tools and application to increase your users. However, to stay on top of the competition, the web development companies will help you secure higher search results.
Also, you need to prefer a professional and visually appealing website to keep the customers lured to your platform. The best web development business can only implement all the required tools to upgrade or enhance your ultimate website output.
In this blog, we have listed a few advantages of hiring a company for generic or custom web development services. Let's have a look at them: 
It is time-saving
Even if you have a brief idea, you might not have enough resources to create or optimize the website. That means you have to spend extra time and effort, and as a result, a less dedicated webpage will be built at your end. For instance, every second you are spending on the website destroys every second for what you should be working on.
Any web design or development company will provide the website with a competitive edge and make the most of your money in the big picture.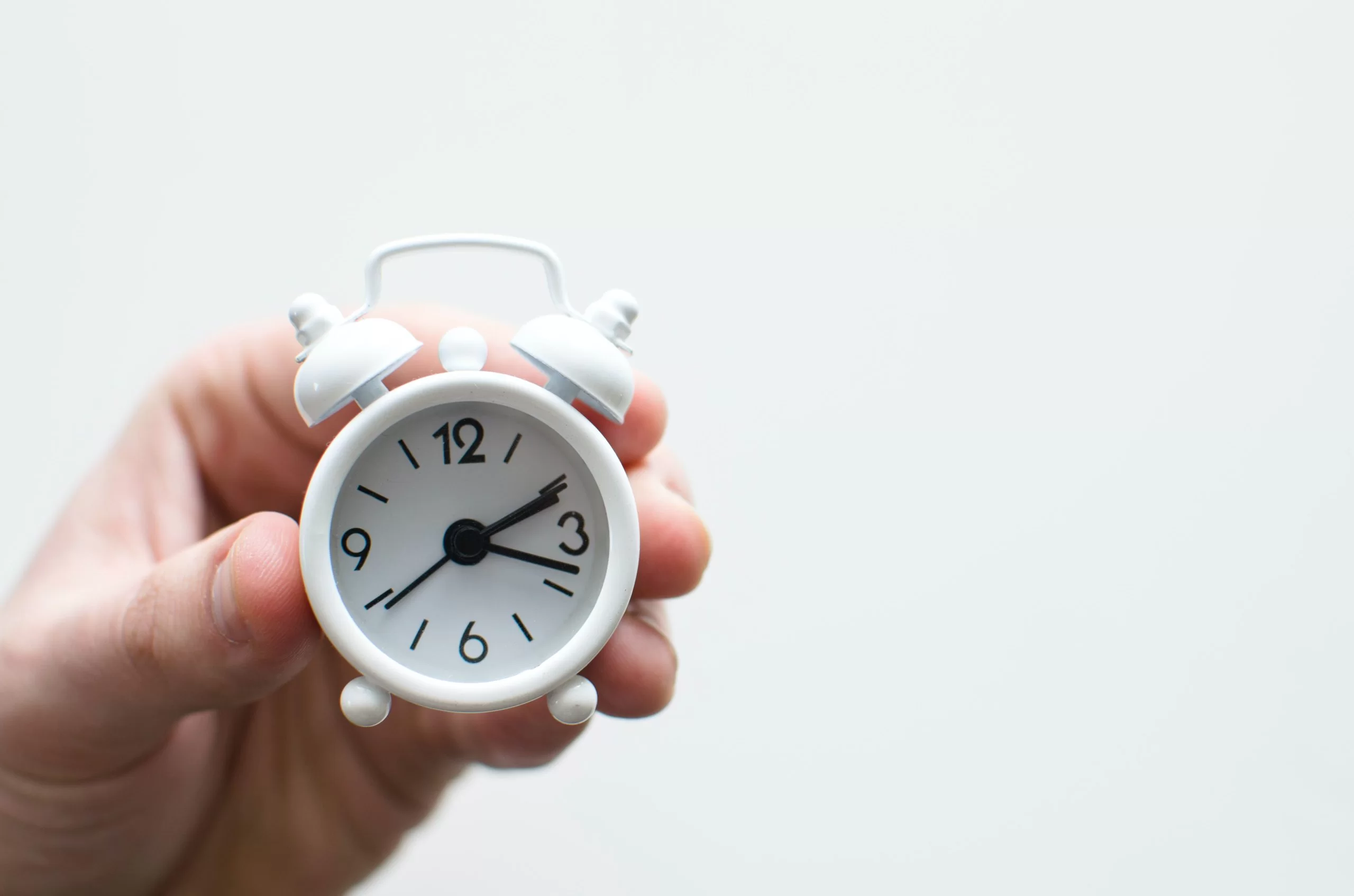 Reliable websites
It is hard to count on a reliable website if you don't have accurate skills. It is hard for you to realize that the website is not suitable. And if you are not a web developer, then it's even more challenging. Better to understand early that a good website is ideal for your business, and you have to spend a lot of effort and money to get the perfect Full stack development services. 
A fantastic website can be built automatically by every web development team where you don't have to worry about breaking or crashing it.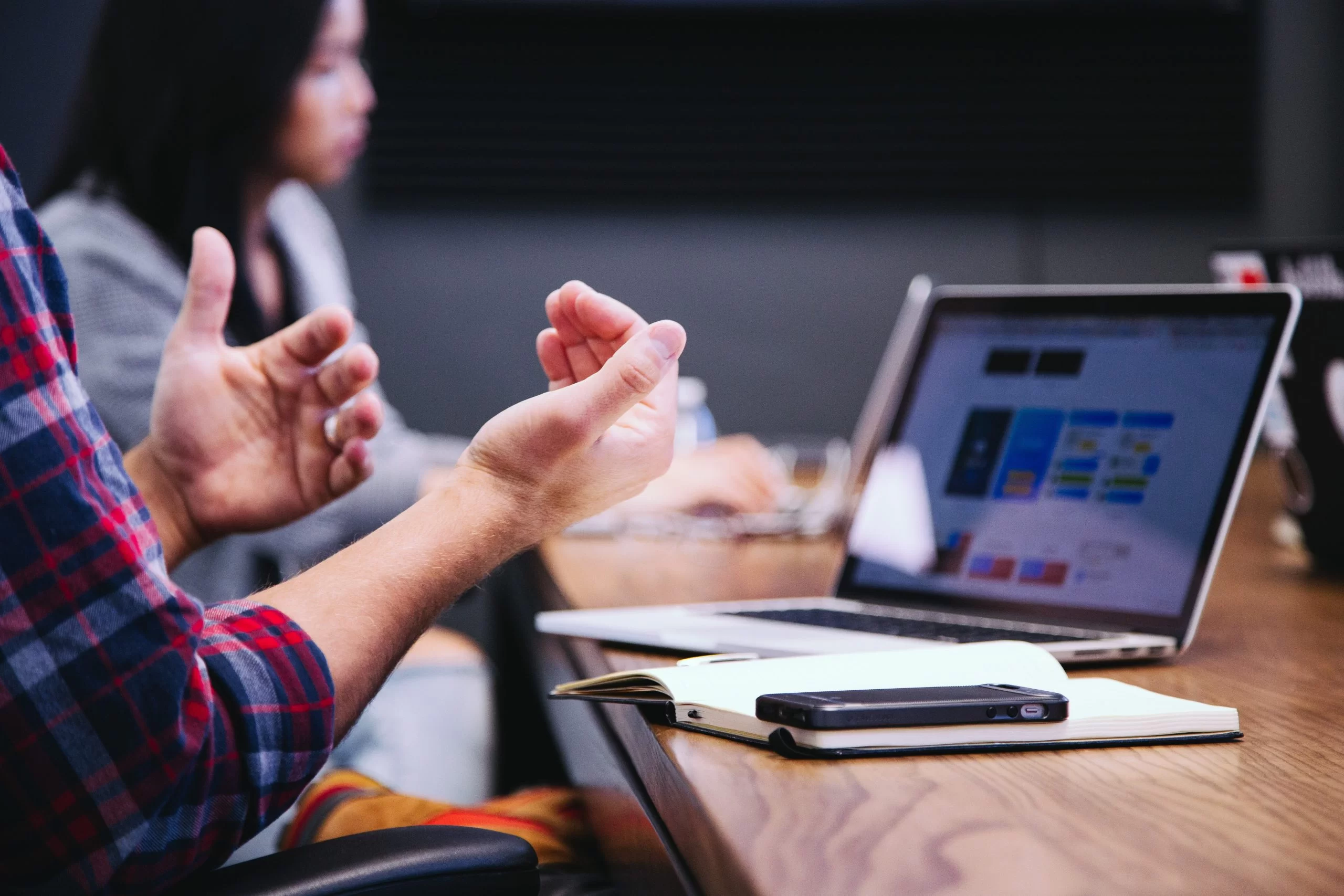 Amazing Designs
All the business platforms want their customers to be excited and furious with their content, and only a good web development company can do it for you. The most important gain is that these businesses preserve the website's user-friendly interface and offer design personalization. They are also up to date with the latest web development and design trends to ensure you get the best of the best.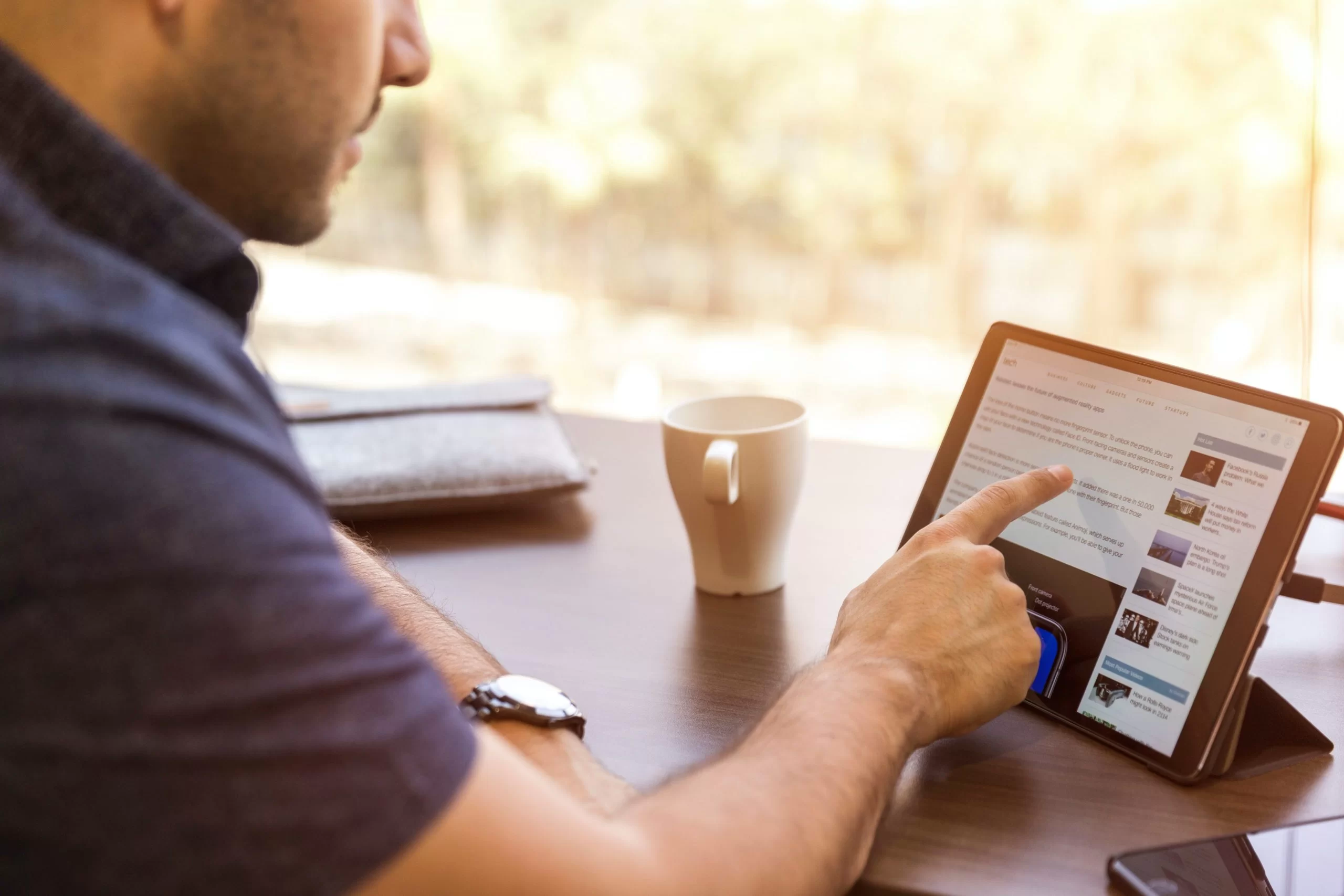 Faster load time
A website built with limited knowledge will never perform competitively as the perfect website having all the plugins and reliable tools. A team of professionals web developers provides you with the guarantee of offering you all the features to help build a website immensely. You will still get an above-average or excellent website that is not bogged down with any time-consuming loading screens if you indulge in the right technology for your platform.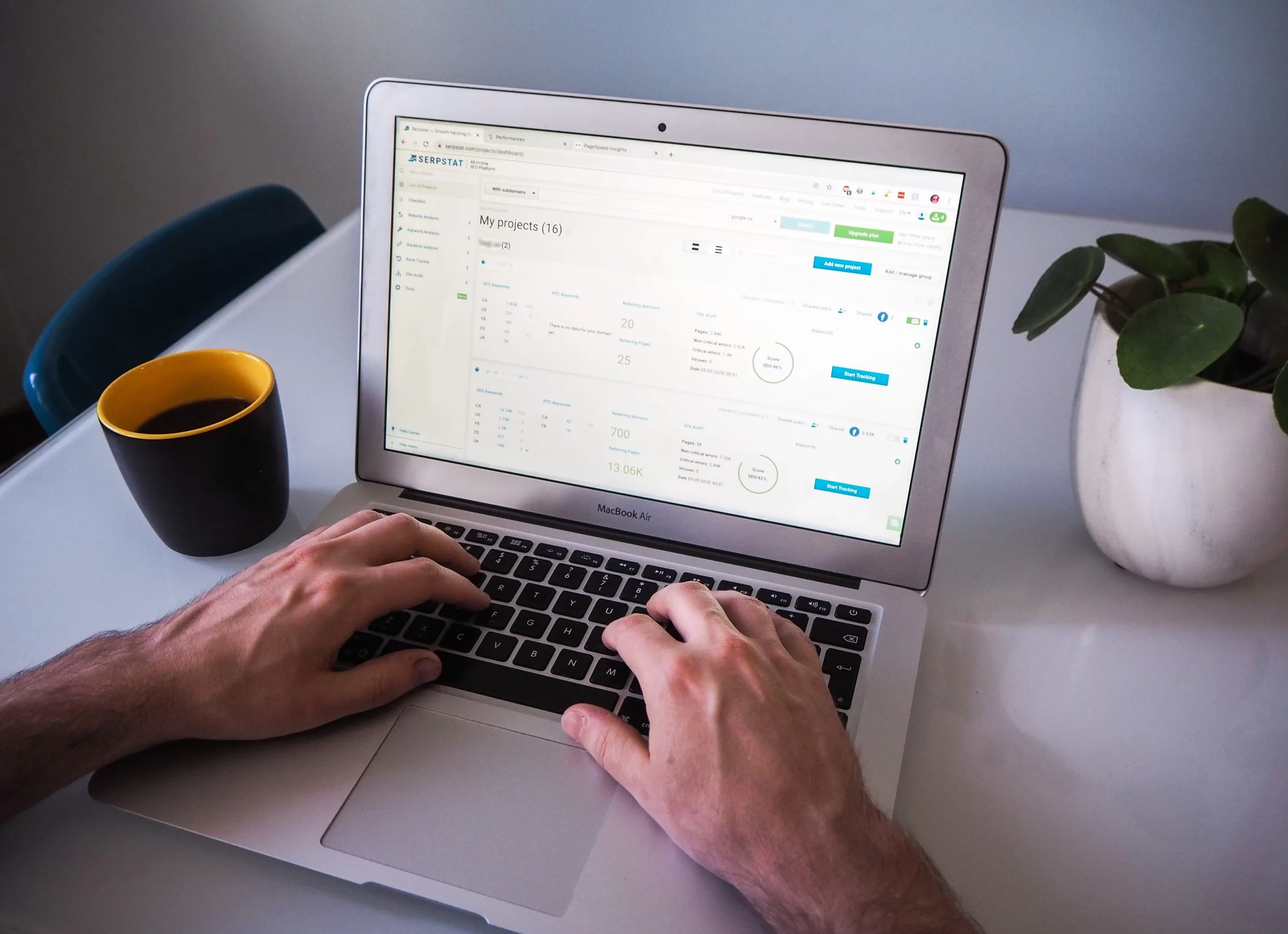 Trustworthy and SEO optimized
A professional web development company will ensure that your project is not thrown out in a hurry; instead, they intend to build a functional and better website. They can even provide you with the highest search engine ranks for your platform, it will appear in search results, and a broad audience will find you there. At the end of the game, a website that is not designed for SEO will be the loser and lose all future customers.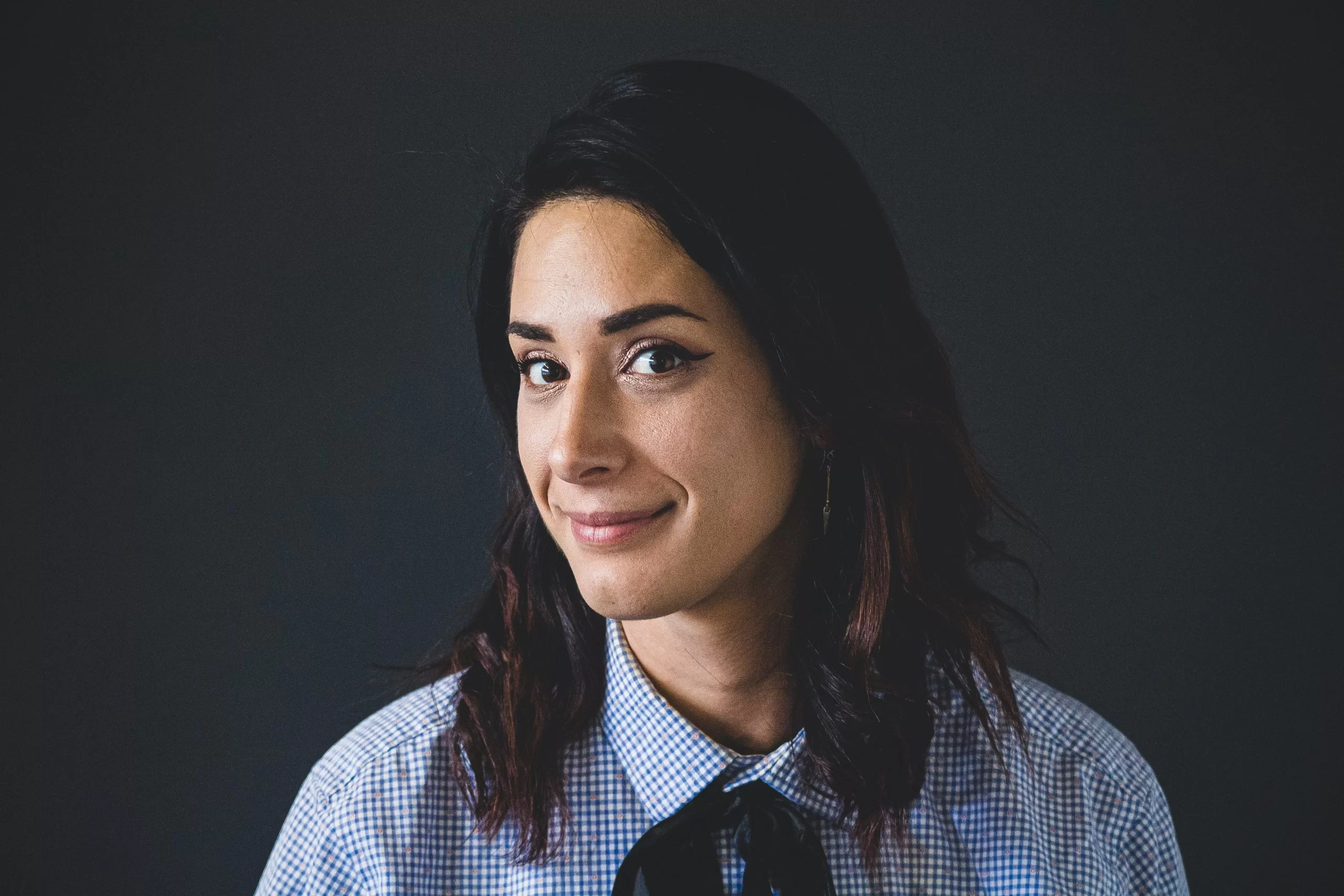 Comprise the latest technology
Many mobile-friendly designs are continually upgrading and changing themselves, cutting out all the unwanted baggage, and quickly approaching potential customers. Keeping in mind the statistics, many consumers look for websites on their mobile devices, taking into account the figures. It becomes essential that the website be compatible with mobile devices. The web development companies will provide you a website that has the potential to take advantage of the latest tools, frameworks, and technologies.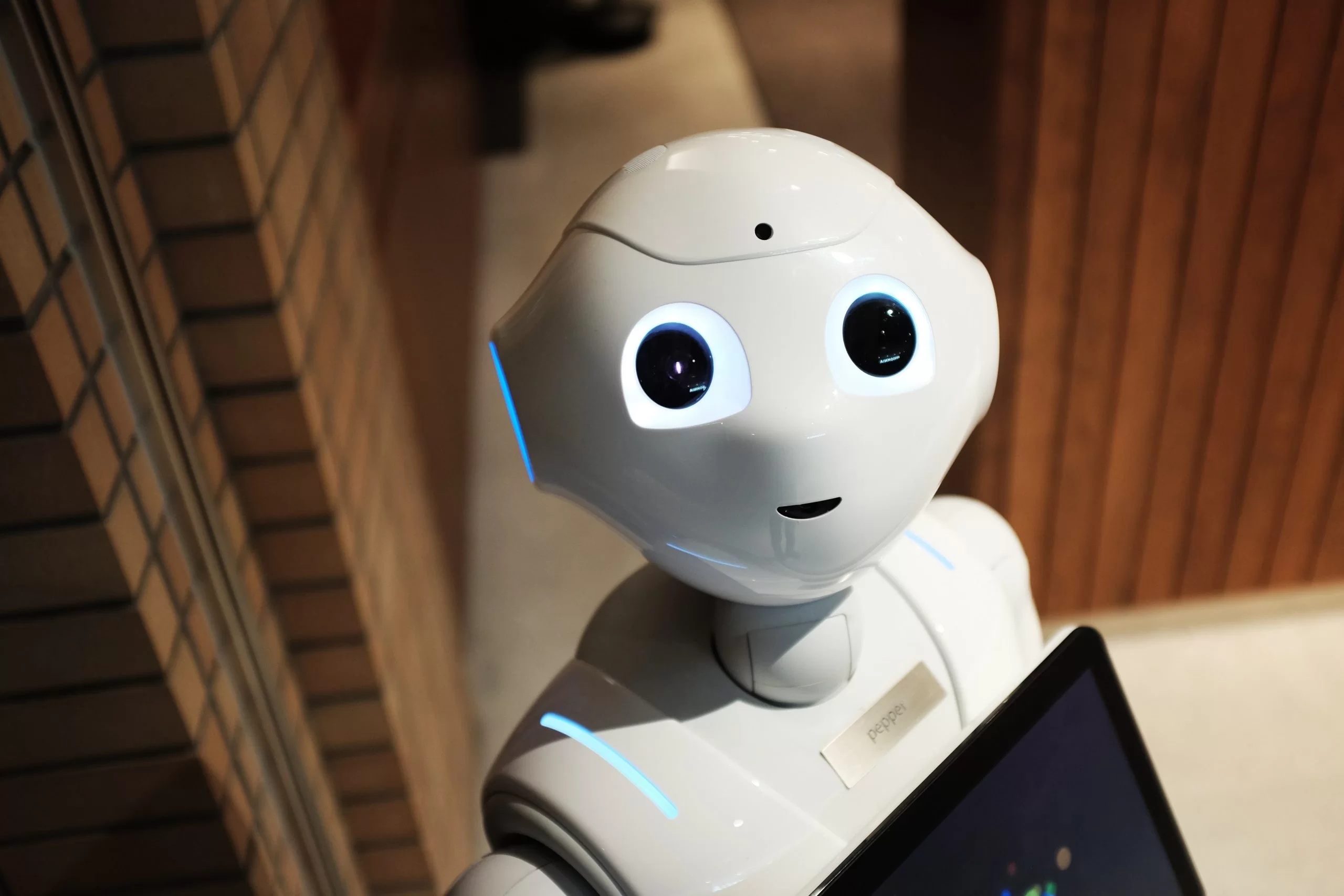 Conclusion
Even the list goes on, but it matters most to build a professional website other than the fancy stuff services such as reliability, affordability, trustworthiness, professional look, and pace. If you don't have technological skills at your end, you can get the best results by hiring a suitable web development company.