The first commercial computer weighed 16,000 pounds, with 5,000 vacuum tubes; probably, the originators had no idea at the time that the device would fit into the palms of a bunch of wannabes capturing their selfies. Jokes aside, the sovereign taking place in the tech era is dangerously (not really), taking over our lives speedily.
Best entertainment apps of 2022 you should install now!
With that being said, without any further ado, let this precise lodestar drive you on the tour of the best Entertainment Mobile Apps of 2022:
Hulu
Getting into your PJs and seizing the remote control to stream your favorite show is a description of comfort, and that's what HULU delivers! Complete leisure to watch the latest shows anywhere and anytime. Hulu comprises a wide range of plays, broadcasting on-air on the major streaming platforms. It is one of the most popular apps you have out there. 
The app comes with several membership options comprising:
$6 Monthly Plan: Enabling users to stream the entire library.

$12 Monthly Plan: There are no ads with complete streaming access to the library. 

$65 Monthly Plan: Offering live TV with DVR. (It costs additional costs of $5 to access extra features, record an episode and fast forward through advertisements)
With Hulu, you can enjoy thousands of streaming hours to the earliest content with a catalog of licensed TV shows. The app is easy to use; navigate through and watch your favorite shows on phone devices.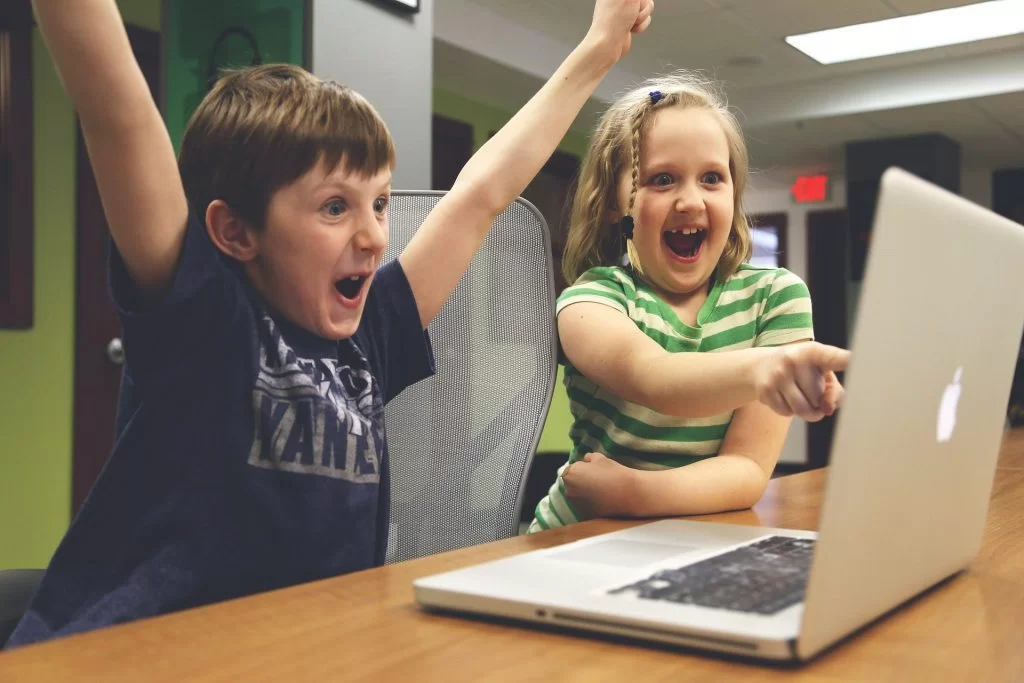 Spotify
Wave goodbye to the tedious searching for original songs as the savior of music fanatics is here. Spotify is not a new app, but it still marks the topmost position among the best mobile apps. The app allows users to discover original songs from thousands of instrumentalists. Although Spotify can be installed for free, skip the ads, and access the latest and upcoming releases, you can pay merely $10 monthly. The app also offers a family plan starting at $15 a month and a student plan at only $5 on a monthly basis.
If you are still struggling to find original music, download a song, or enjoy melody without any disruption, get Spotify now!
Twitch: Live Game Streaming
For the love of games, the third spot on the list of best mobile apps is secured by Twitch. The app features the option to stream through games and watch videos of famous gamers. The users can also stream their video games to acquaint themselves with pristine tactics and entice viewers. On getting popularity, allies have to obtain a subscription of $4.99 to watch their favorite players and earn a few perks. Additional subscription tiers are available for $9.99 and $24.99 with different traits and more fun.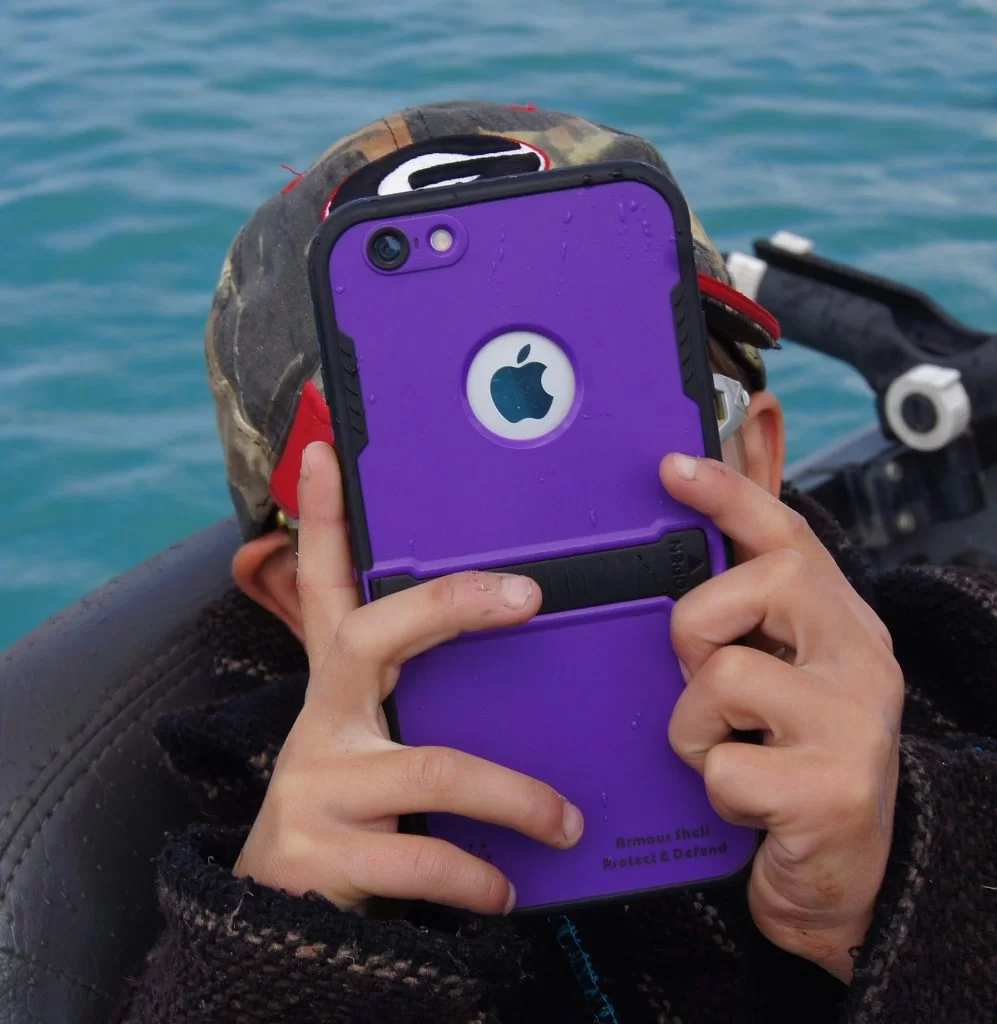 Wrapping It Up:
Are you ready to enjoy your summer vacation at a beautiful tropical spot while having a mobile device in your hand (because you will not let it sit idle)? We have mentioned three of the best entertainment mobile apps of 2022 to make your vacation more exciting. Are you looking forward to developing a mobile app for your business? Get the app now!