Getting yourself a secure job that you can depend on for the rest of your professional life is considered a smart choice. Times have changed, which means people will do whatever it takes to hold on to a stable job. The pandemic has changed the working conditions for everyone. The new generation of employees. Moreover, a new generation of employees has specific demands and expectations, and if you are not happy with where you are right now, you should not hesitate to take a step towards a career change. The job market is brimming with lucrative opportunities, particularly in the tech sector, more than ever.
Technology can help you maximize your chances of landing a fantastic job. You can start your new career in the right direction and make the right choice every step of the way. 
Today, we'll discuss the best practices for making a good career shift in the tech-driven world, surviving in the world of IoT, minimizing risks, and maximizing professional development.
It all starts with a personal SWOT analysis
All business leaders and career-driven individuals need to create and act off on a detailed personal SWOT analysis. 
You must act on facts, not your whims if you want to have a successful professional life and make all the right decisions during your career transition.
The personal SWOT review helps you to bring things into perspective and approach your career analytically and data-driven. Furthermore, you can use SWOT analysis at various stages of your career transition. That way, you'll be able to see if you're on the right track and make the necessary changes at any time. Start by identifying your core strengths as well as any industry-specific strengths you've gained so far. Next, recognize any inherent flaws you may have, as well as any possible flaws that may emerge depending on the industry and sector you're interested in.
Continue your research by examining the markets and making a list of as many prospects as you can. These resources should include job access, wage prospects, professional development and progression, networking, and the possibility of future entrepreneurship.
Finish your SWOT research by being frank with yourself and analyzing the fields that concern you. Pay attention to the short-term, long-term, and future challenges posed by socioeconomic, technological, and political shifts. You can quickly narrow down your quest and begin networking with the right people once you have this information.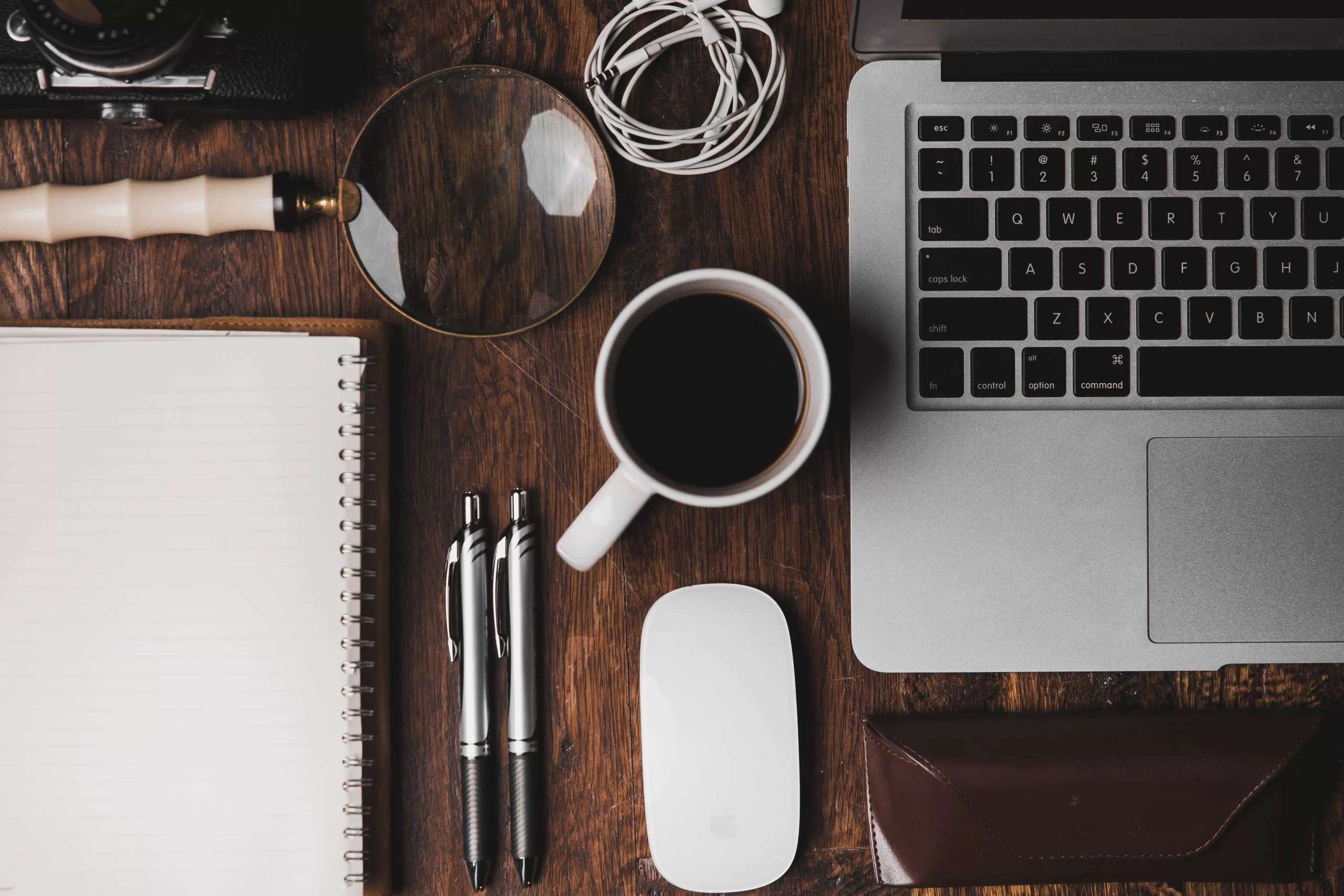 Use video calls to connect with industry professionals
Successful people don't like wasting their time. Here are some tips for connecting with industry professionals:
You need to learn to love virtual conferencing and accept the fact that you'll be connecting with industry professionals almost exclusively online for the time being.

Make sure to work on your soft skills and prepare a detailed itinerary for every call to extract as much valuable information from your interviewers as possible.

 The best way to connect to industry professionals is through specialized platforms like LinkedIn. Alternatively, you can use one of many email finder tools if you don't mind paying.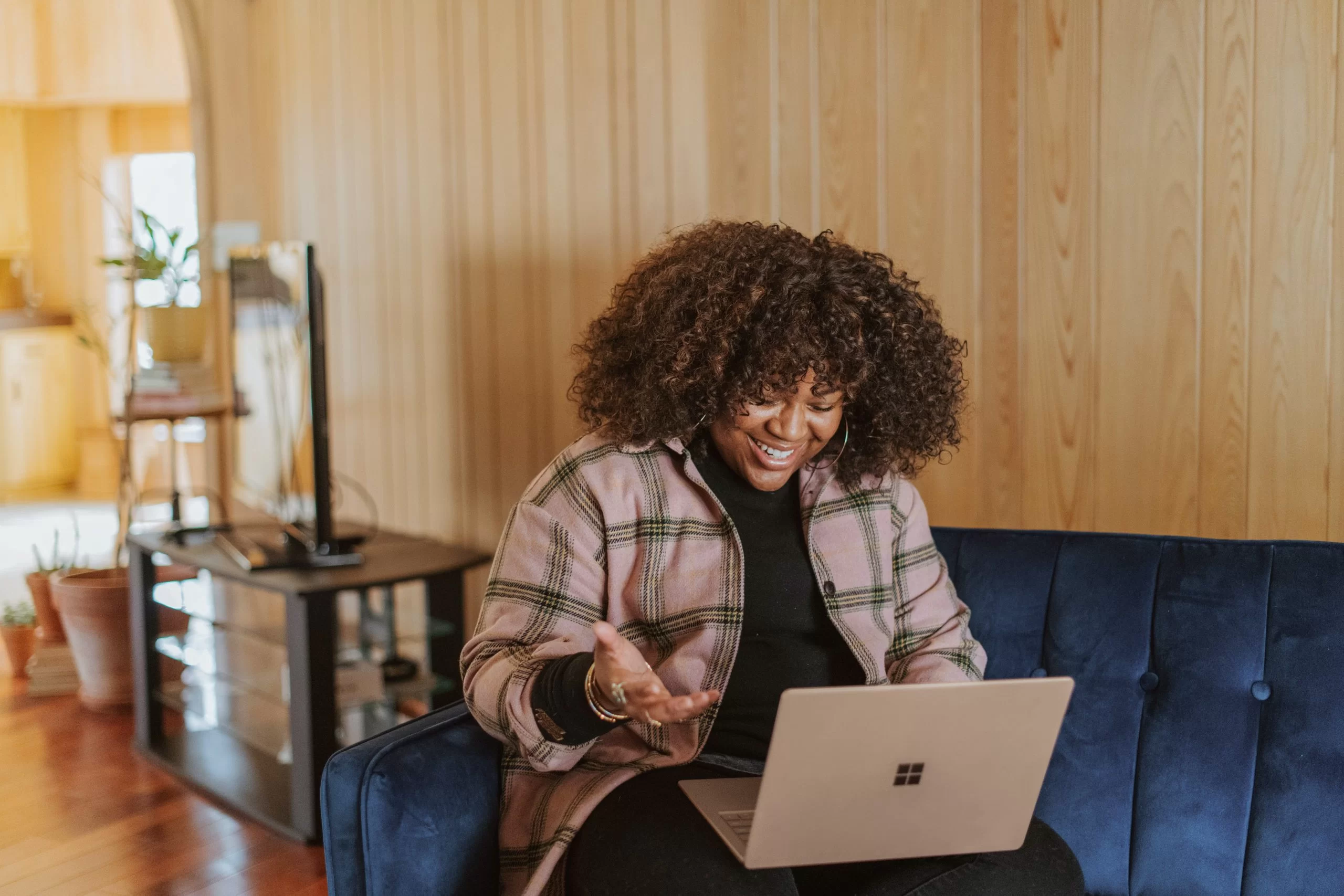 Leverage online learning to get certified
Upskilling is one of the most critical things you can do to make a good career transition. That usually means you'll need to get accredited to work in that specific area. Traditional learning and training methods may be restricted during the COVID-19 pandemic, but that's nothing eLearning can't fix.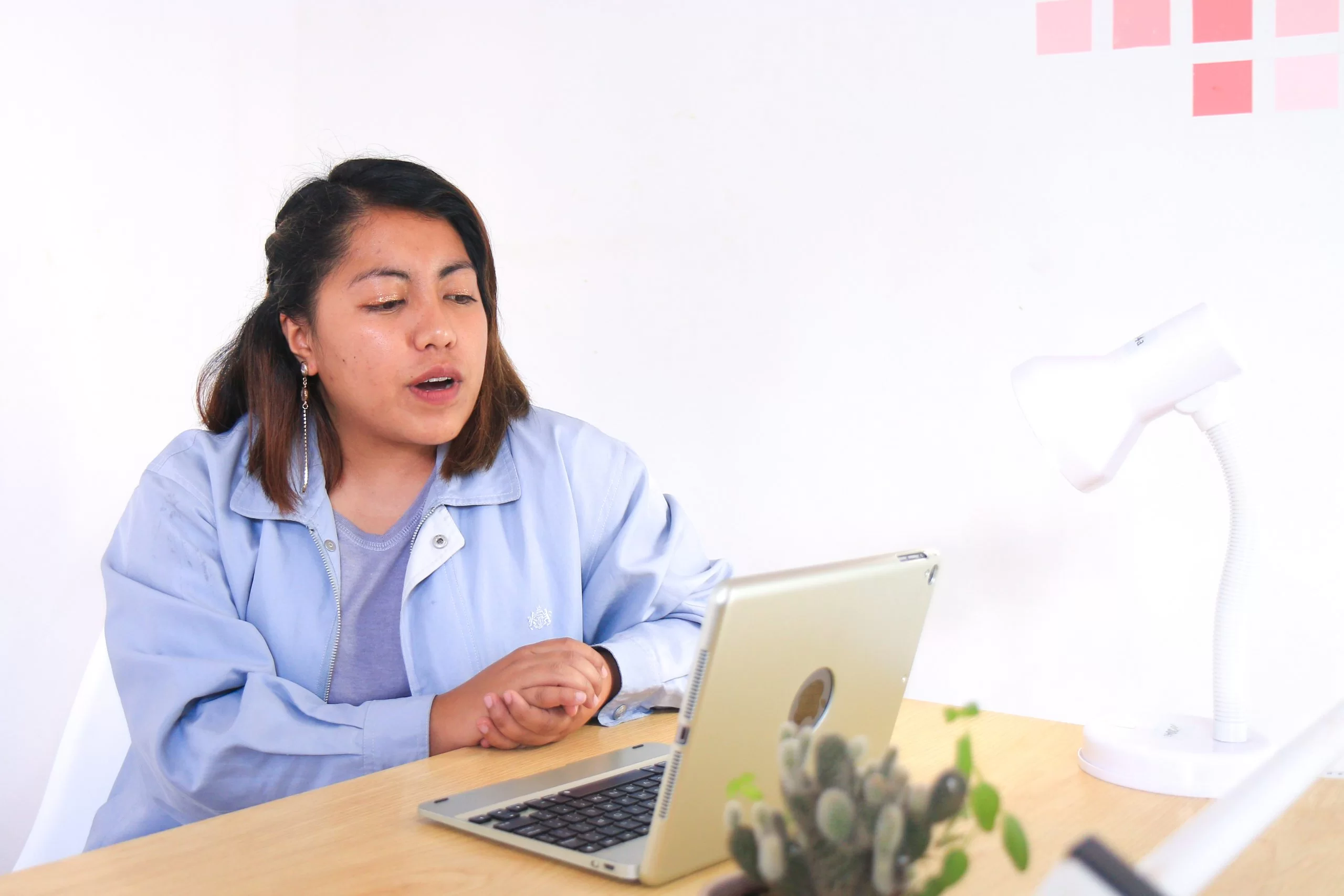 Build a career in tech and development
Technology is a general concept covering hundreds, if not thousands, of work openings across a wide range of industries. This is a booming industry with many lucrative opportunities. It's also a safe place to start a career. After all, in today's world, tech talent will still be in demand.
It's also worth noting that the tech industry's entrepreneurial scene offers another lucrative opportunity. Although industry-specific skills and expertise are advantageous, you can opt to be an entrepreneur if you have a great idea and the financial means to assemble a top-notch team of professionals. If you've lined up your partners, you'll be able to launch your own tech company in no time.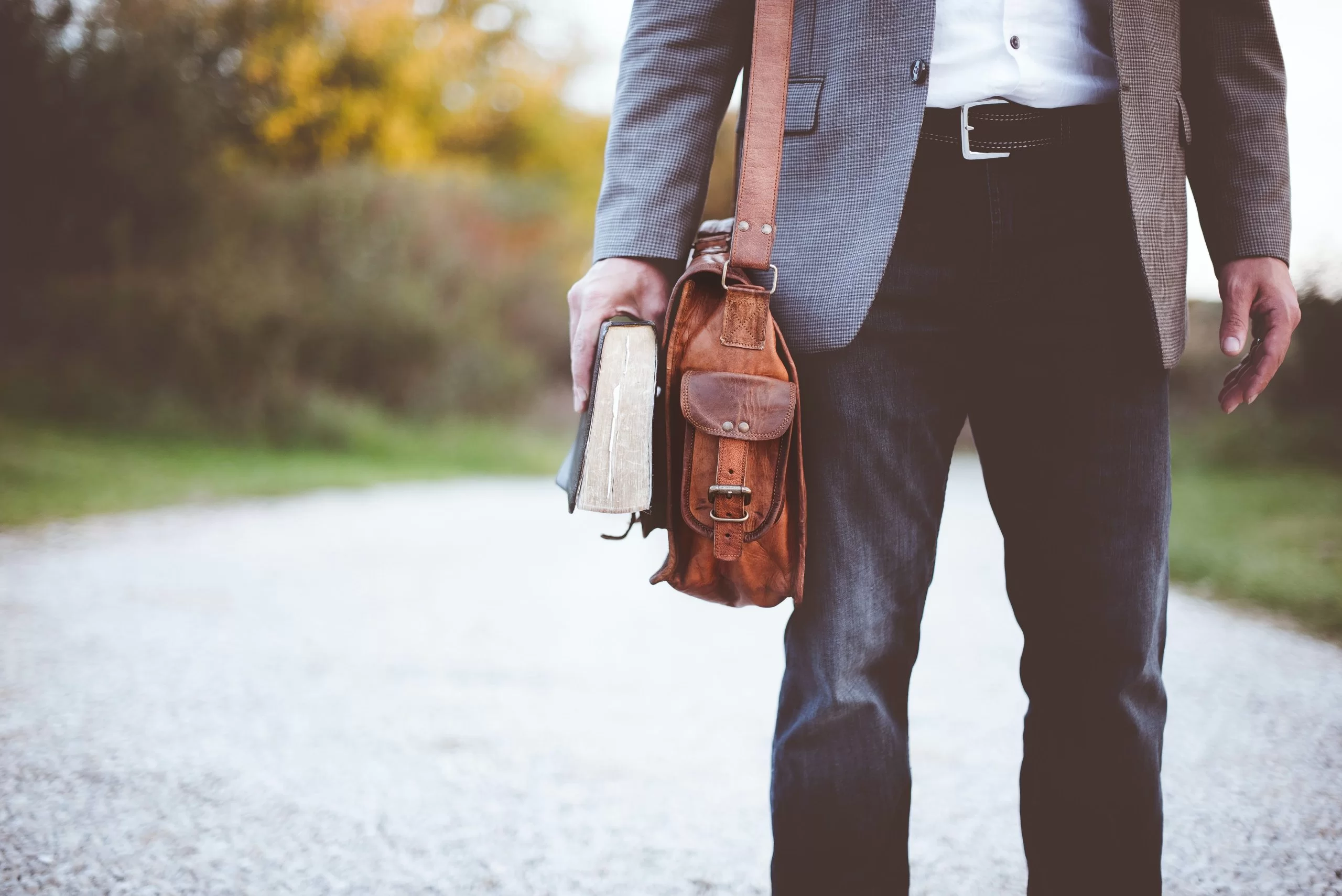 Conclusion
Changing careers is never a simple process. However, if you use technology and an analytical approach, you will make the task far less challenging. To build a roadmap for a successful career change and launch your new career journey with a distinct advantage over the competition, combine tips into one grand strategy.