It can take almost 181 million years for a person to download all the data from the internet. You can now imagine the amount of data available on the internet. Moreover, a large amount of data is gathered through social media and other sources. According to the global web index, 33% of the time is spent by people on social media. During this online time, we are continuously producing some form of data. Each one of us is doing the same thing. Producing this massive amount of data can lead to innovative solutions that no one has seen before. Due to its complexity and size, it becomes impossible to process this data in short notice. 
All the data comes under the umbrella of big data. The V's that matter in the big data includes:
Velocity

– 

The velocity at which the information is produced is of prime importance.

Volume

– 

In volumes such as Twitter data feeds, clickstreams on a web page or a mobile app, etc., big data is massive,

Variety

– 

The data now comes in variations, unlike in old days. It is not organized, but rather unstructured and semi-structured forms, such as text, audio, video, etc.
Using and Understanding Big Data 
Data is present in an unstructured form. So the amount of data globally stored can reach to yottabyte level. In such a case there needs to be a method to convert this unstructured data into a meaningful form. This knowledge has the power to revolutionize all fields of technology and to provide enterprise and mobile applications with creative solutions.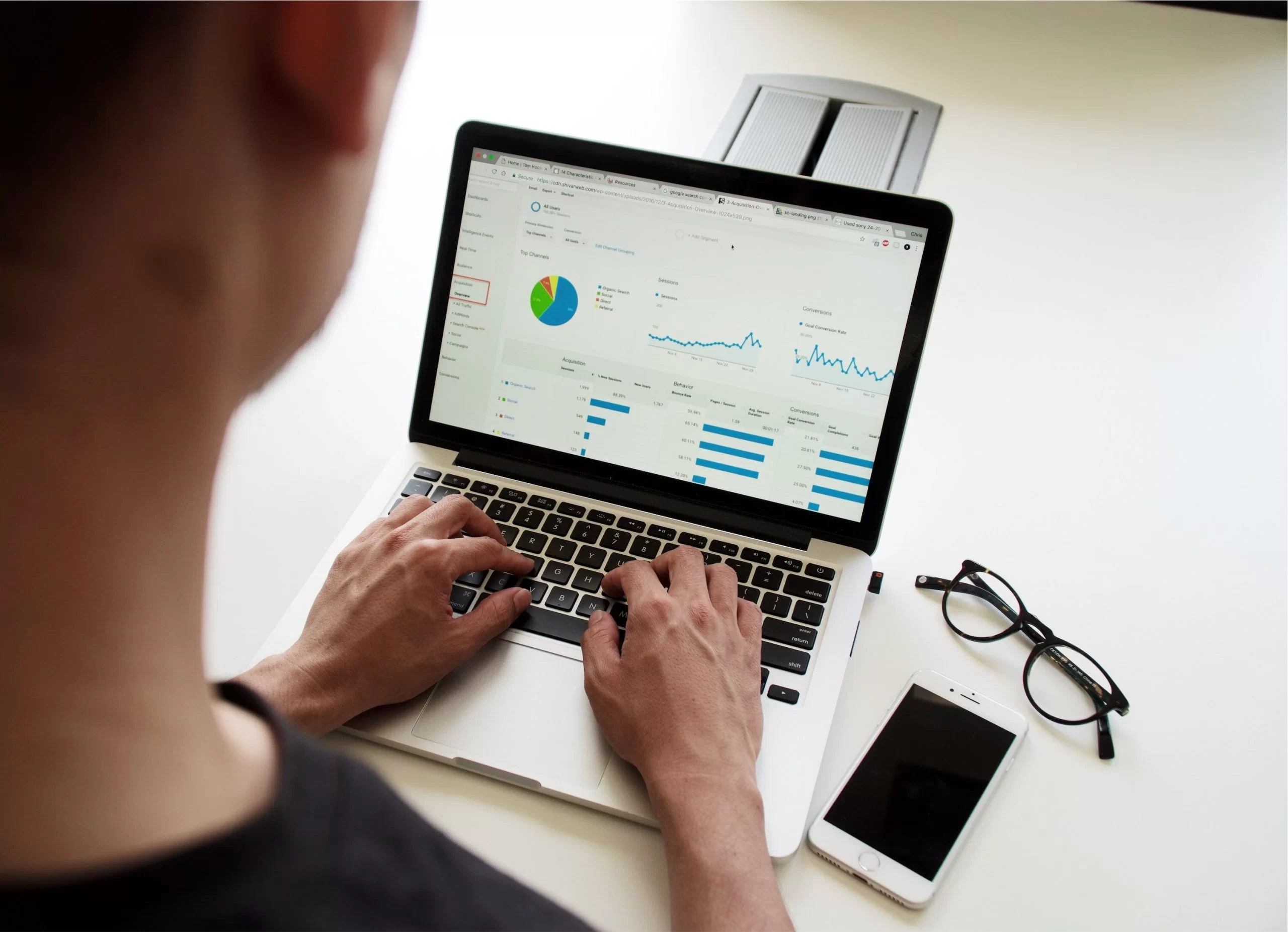 Role of big data in mobile app development strategy
Today the best mobile apps are those that are easy to use, free from the bug, and look attractive to everyone. Forming strategies for the entire web development becomes easier when you know exactly what your customers are looking for. This is where big data scores.
It lets you configure the software according to the needs of the customer. It allows you to consider the actions of consumers, which in turn enriches the overall experience. That means the app will revolve around improving the experience of the user. Your organization can understand the profile of your clients and their unique needs through Big Data so that you know how to represent them well.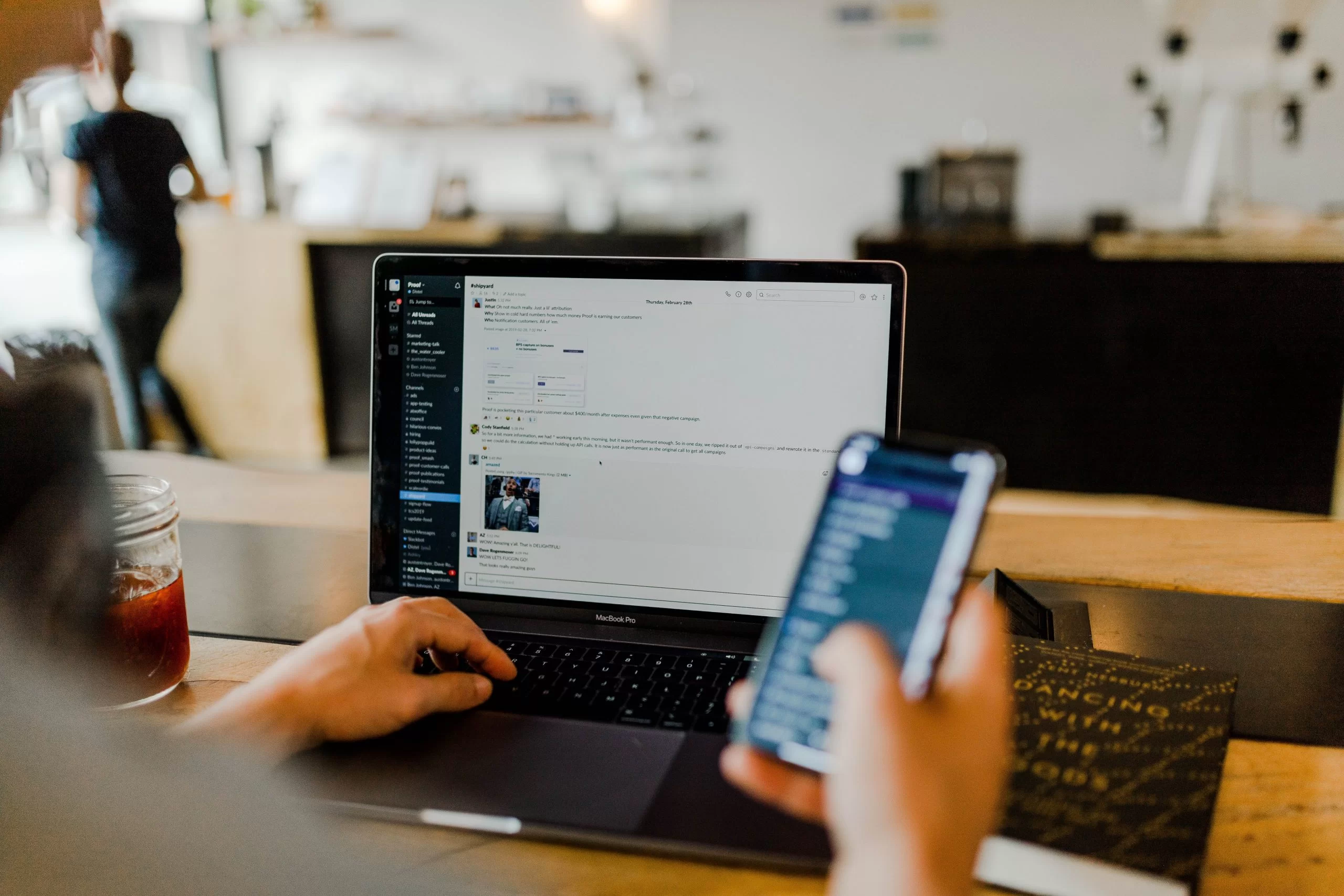 Making the Customer-driven Mobile Apps
Mobile app development industries can take benefit from Big Data. You can not only create apps but you will be able to create something customers have been looking for. 
In addition to that, new mobile apps will provide users with their needs. But many of us might be thinking how is that possible? The user experience will become the main source for creating apps. Based on how the user interacts with their software, app developers can demystify consumer behavior and create new applications (or improve old ones).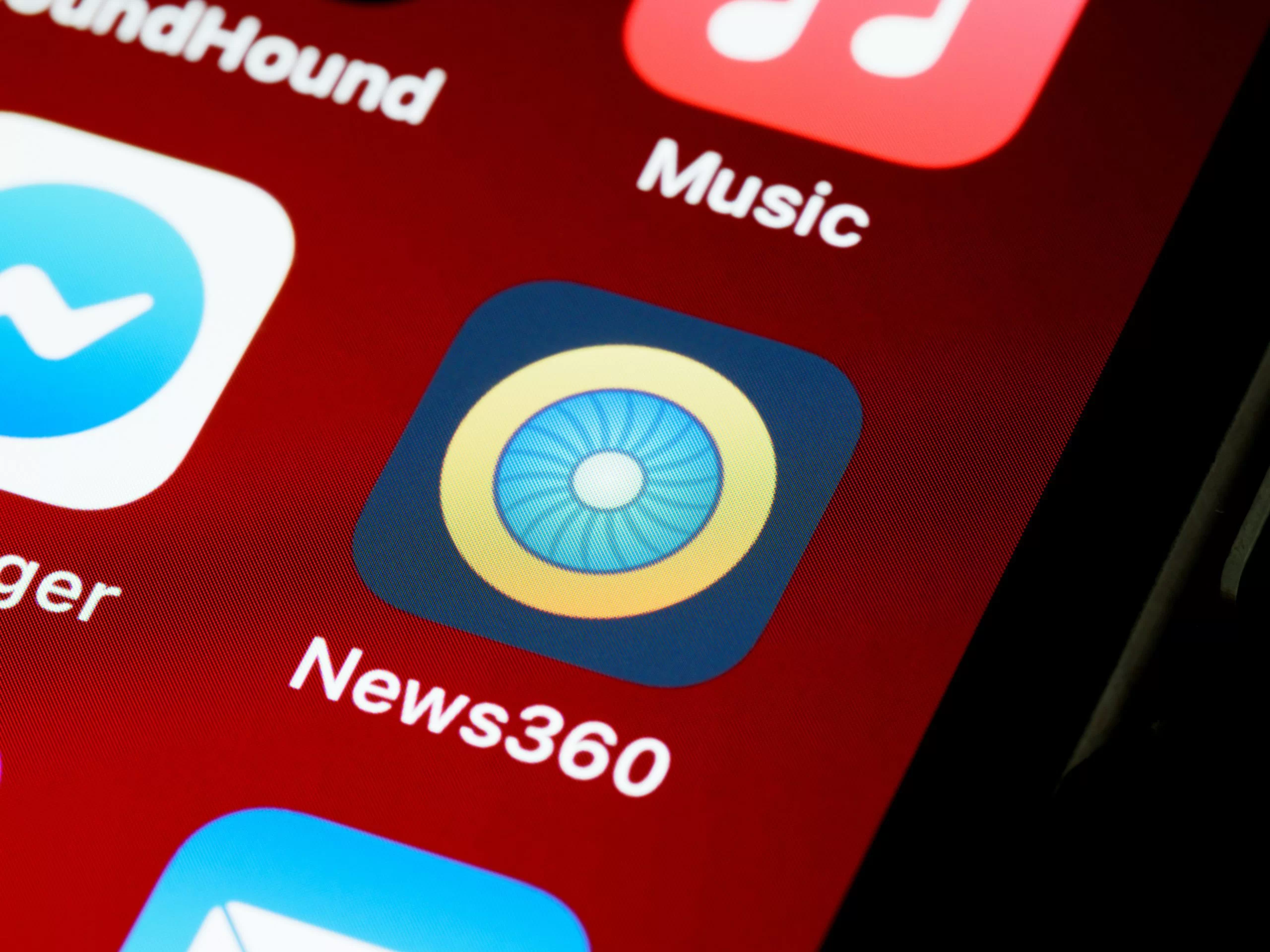 Big Data Fuels User Experience Analytics
With the help of big data, you can innovatively solve your customer's problem. It let you know about the problems and challenges faced by your customers, so you work on that and come up with innovative solutions. By analyzing the data pool, it studies patterns and offers you insights.
Another possibility arises when the apps are evaluated by a developer close to the ones he/she wants to make. The new applications would be much more convenient and efficient because of this.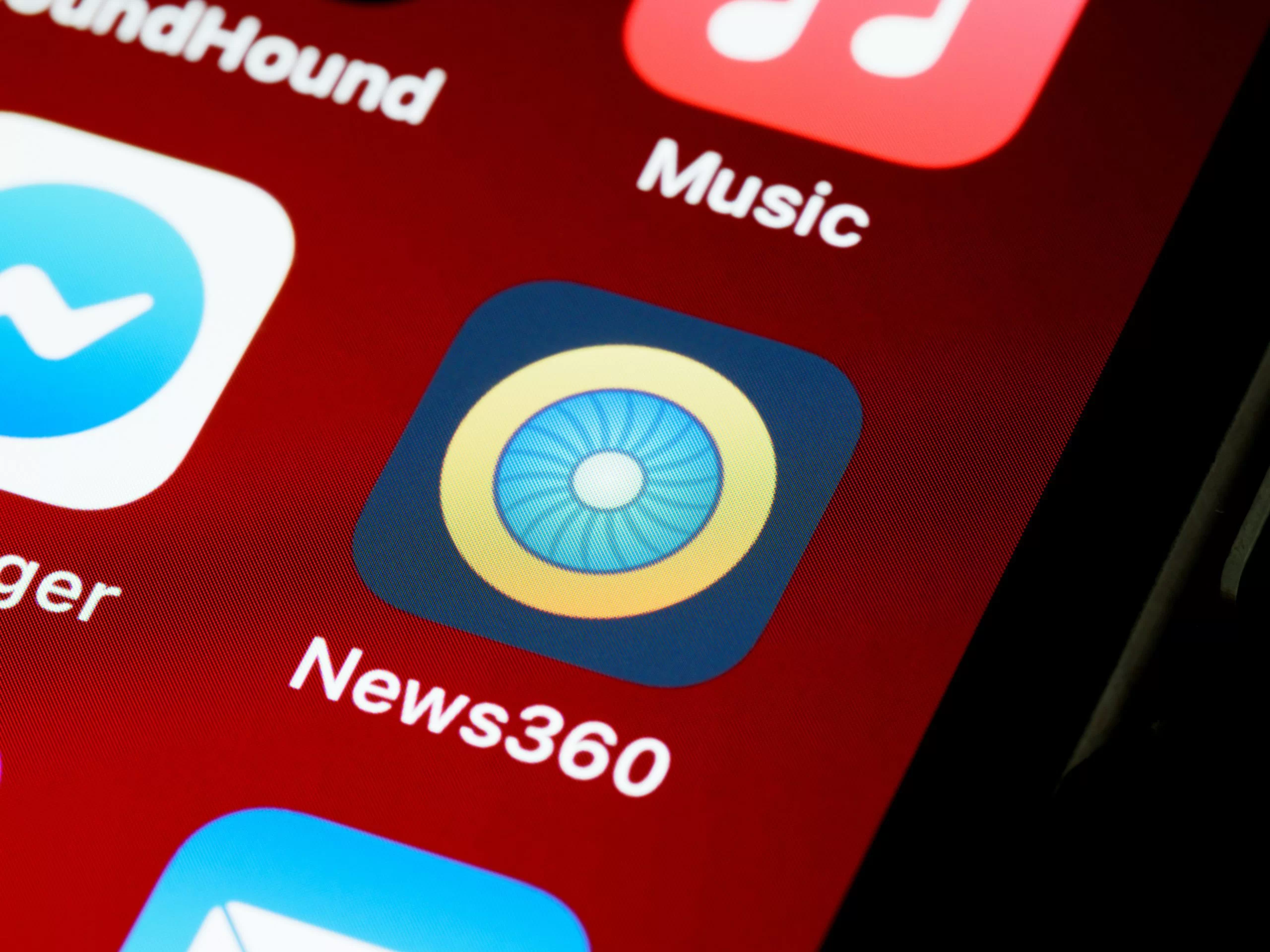 New Age of Marketing
Marketing no longer depends on intuition and experience. Big data gives you all the information you have been searching for in terms of marketing.
It tells you how you can reach your target audience.

Helps you to target the core needs of the customer.

Big data can customize the marketing messages by making use of customers' data such as demographic data, purchase patterns, and social behavior.

Big data can change how mobile-advertising works.

It takes marketing to a whole new level by designing better marketing campaigns, making better pricing decisions, and sharing content that works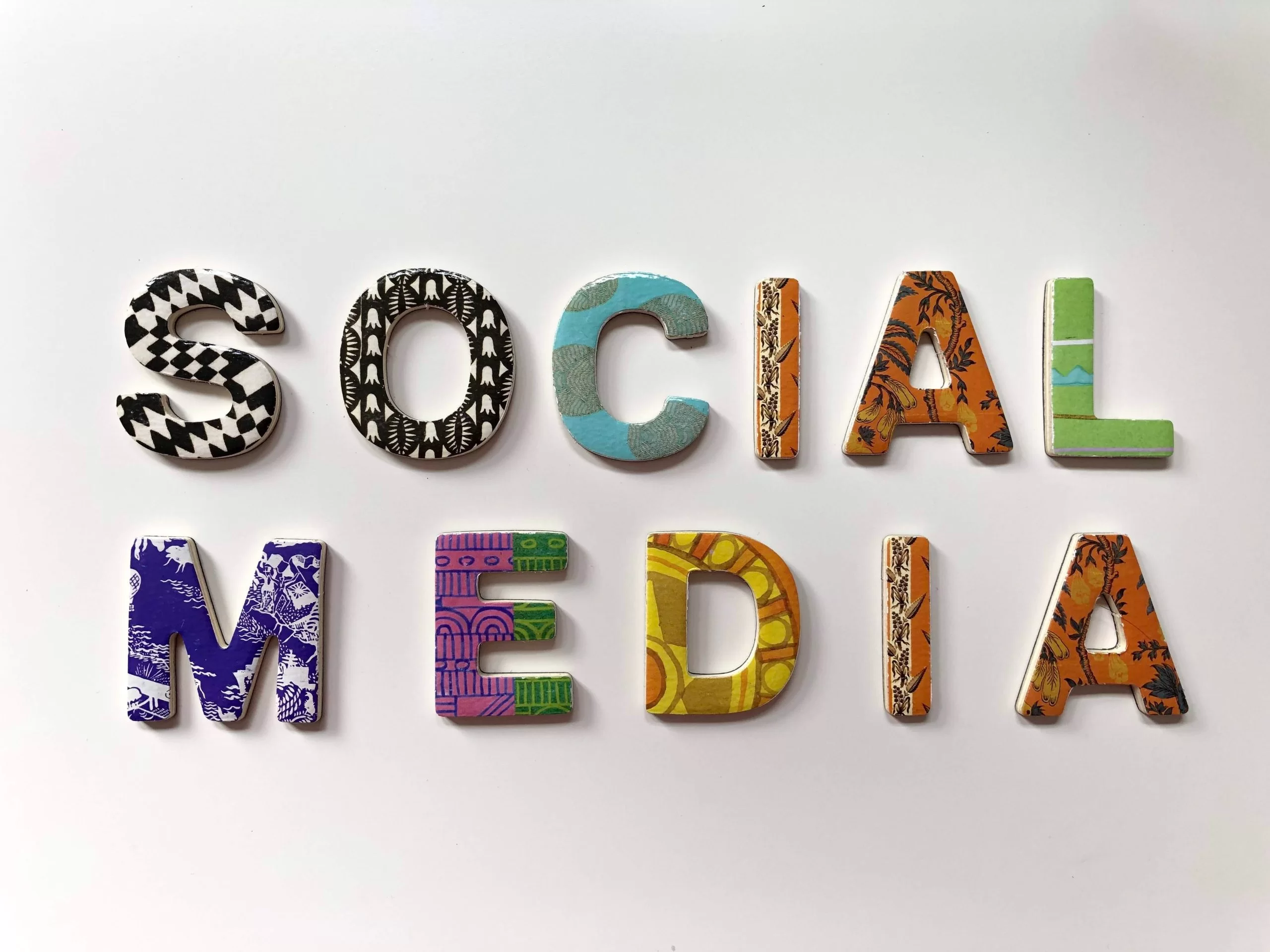 Conclusion
All the knowledge that the digital world circulates will power every company so that you are excellently-armored to give a better tomorrow to your customers. To exploit big data, use enhanced customer service, higher sales, enhanced performance. Big data can transform how this environment works if used effectively.