Are you looking for reasons to have a mobile app? You are on the right page!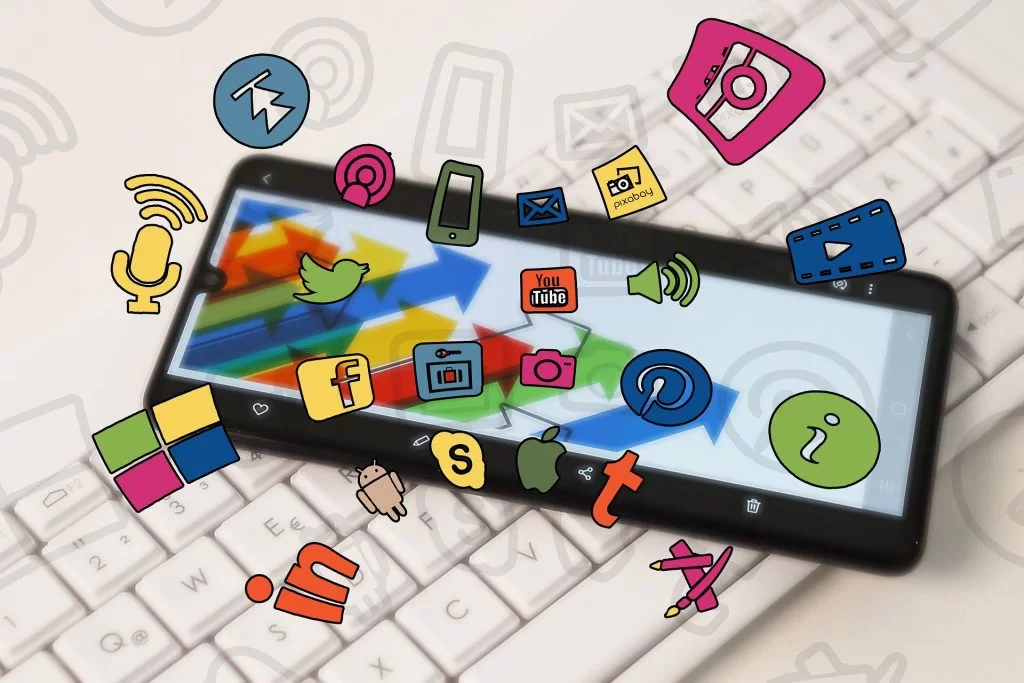 What is the one thing that keeps you up all night long? No, we are not talking about that new fling but your lifetime flame, a tech advancement automated friend, in simple words, "smartphone." From teenagers to adults, everyone depends on this powerful device to carry out even nominal practicalities. Have you ever imagined what persuades the users to stick on the screens? Well, the credit goes to mobile apps! 
According to the research, users spent 3.8 trillion hours using apps in 2021. Mobile apps help businesses generate remunerations; by 2023, mobile apps are anticipated to generate above $935 billion in revenue. Isn't it remarkable? We are living in the era of digitalization; from booking a cab to reach the office to sealing a hundred billion dollar deal, mobile apps serve us as philanthropists to endure the challenging market.
Are the nerves in your brain getting tangled with obsessive thoughts of having a mobile app or forgoing it? Get clarity with the below-mentioned reasons why your business needs a mobile app and why it is important. 
Improve Customer Engagement
Wasting time is not less than executing a crime with our inflexible routines! As consumers, we always need quick responses, and mobile apps serve us the best. Mobile applications help the customers reach out to business spokespeople regarding any issue. 
Moreover, brands can easily introduce their new products and services by sending notifications through their mobile business apps. With the advancement in the automotive epoch, AI bots deliver a personalized experience to the consumers with prompt customer communication, ultimately resulting in a positive brand image.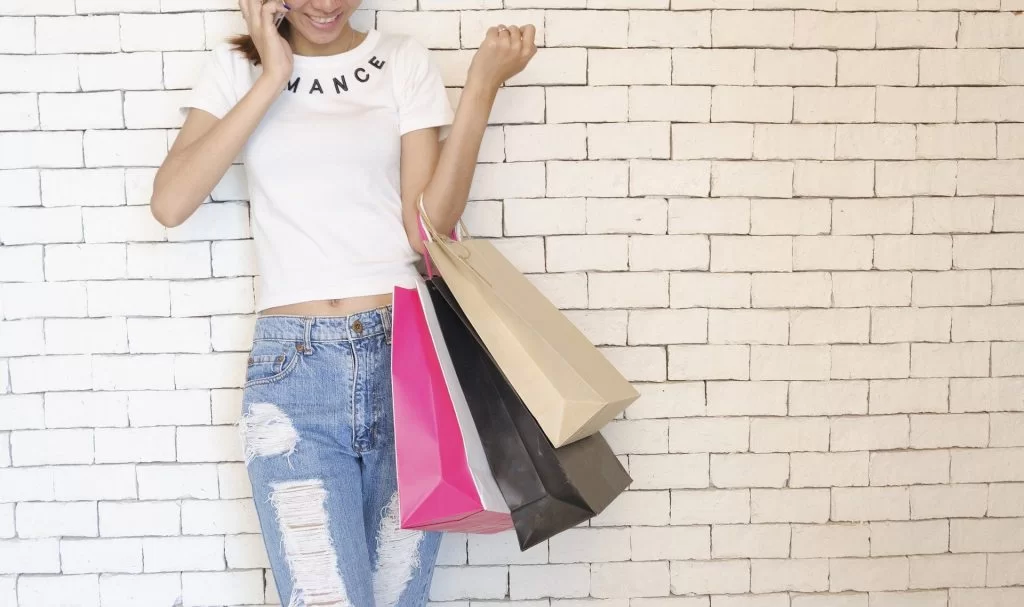 Increase Brand Awareness
Around 50% of buyers make an investment decision by the first impression of the mobile app. The mobile app plays a crucial part in marketing a business without any hassle of costly advertisement. Mobile apps are handy tools designed for the ease of customers to provide the best online shopping experience. Customers relish the experience of innumerable added benefits, including discounted promotional deals, sales vouchers, and access to the latest products contrary, unlike regular customers.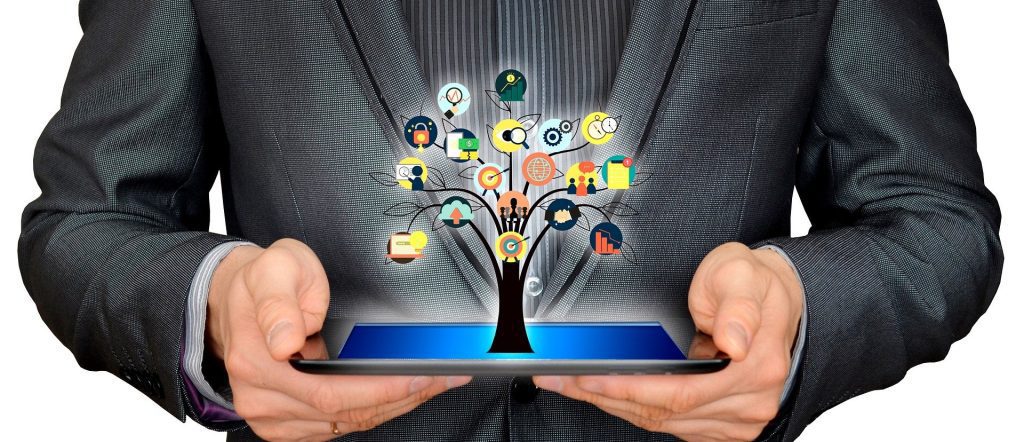 Mobile app development aids businesses in reaching potential targeted consumers. By having mobile apps, brands reach new audiences while retaining the existing ones. Mobile apps deliver more satisfactory outcomes to flourish a business without any need to spend loads of bucks on developing marketing strategies, outsourcing teams, and investing precious time. 
Secure Mobile Payments
Mobile applications minimize the risk of getting into fraudulent monetary deals by securing payment online. According to the survey, 18.33% of entrepreneurs prefer mobile payments due to the conventional approach, whereas 8.69% are into online payments to maintain cash flow effectively. With mobile business applications, consumers can easily enter their card details to instantly make secured expenses instead of handing over cash to a delivery person. With the increased usage of mobile apps, businesses now have introduced several payment methods, including Paypal (76.19% users), Apple Pay (30.36%),  Google Wallet (23.10%), and Venmo (21.43%), respectively.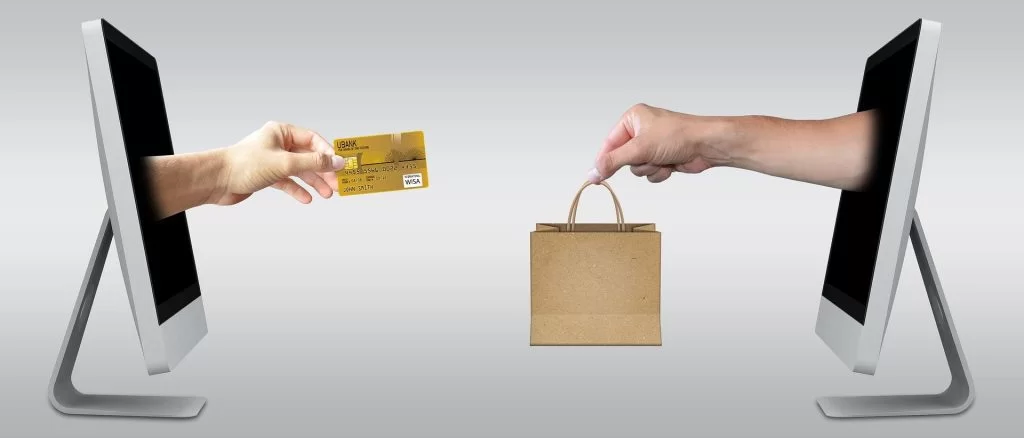 Customers are more into making payments via cards rather than paper money; thus, mobile apps are serving customers and businesses in making instant secure payments with encrypted transactions. 
Stand out from the Competitors
While most entrepreneurs operate through a business website, they still lack a mobile application. If you are pondering having a mobile app, this is the right time to get ahead of the crowd and fly like an early bird leaving a forward-thinking approach to the potential customers. Enough with the talking! Implement the following tips to make your mobile business apps stand out from competitors.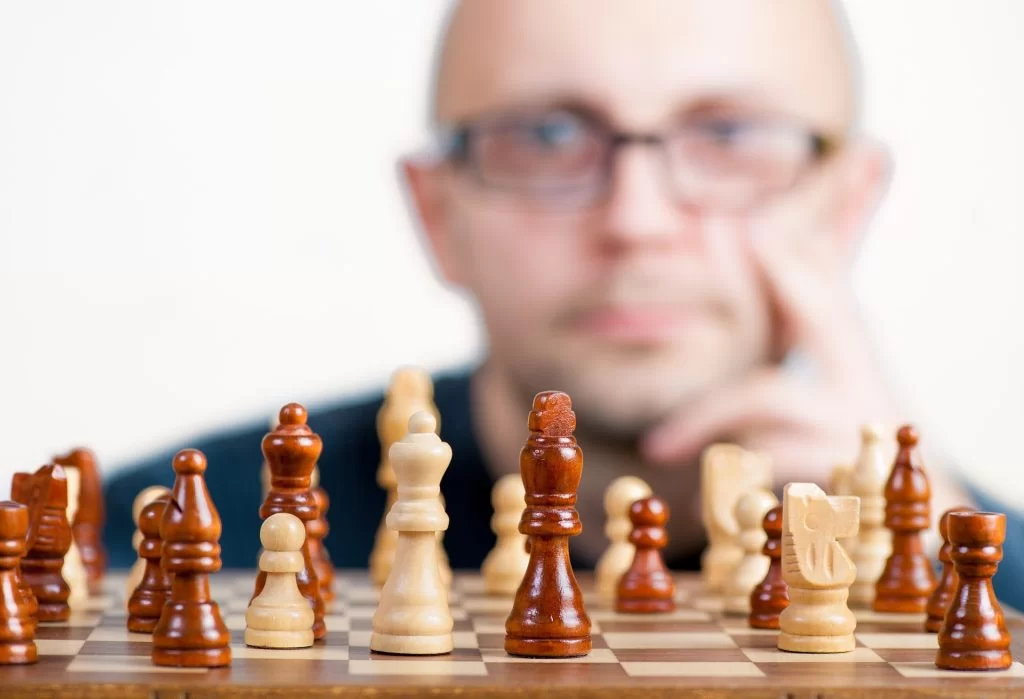 Provide the Best UX/UI Experience
UI & UX are responsible for providing easy navigation, effortlessly locating preferred product/service, and readable content (including fonts, writing style, terminology). Moreover, a mobile app should be appealing to users. A mobile app dealing with products/services should feature of add to cart option to deliver an instantaneous shopping experience.
Easy Checkout Experience
Once your customer has added the products to the cart, the next step to be followed is to click on check out. Business app development should consist of a seamless path to help the customer purchase the product. 
Here's what you need to focus on:
Avoid asking for irrelevant information.

Never redirect a customer to another webpage.

Ensure to provide the privacy of transactional details

Follow Brand Continuity by using the brand logo and its colors in the app to keep it compatible with your brand identity. 

Ensure to add a push notification feature to keep your customers engaged

Customer referral offers

; let your loyal customer relish a reward by proffering them referral points; anytime someone uses their link, install the mobile app.

AI Bot for quick customer interaction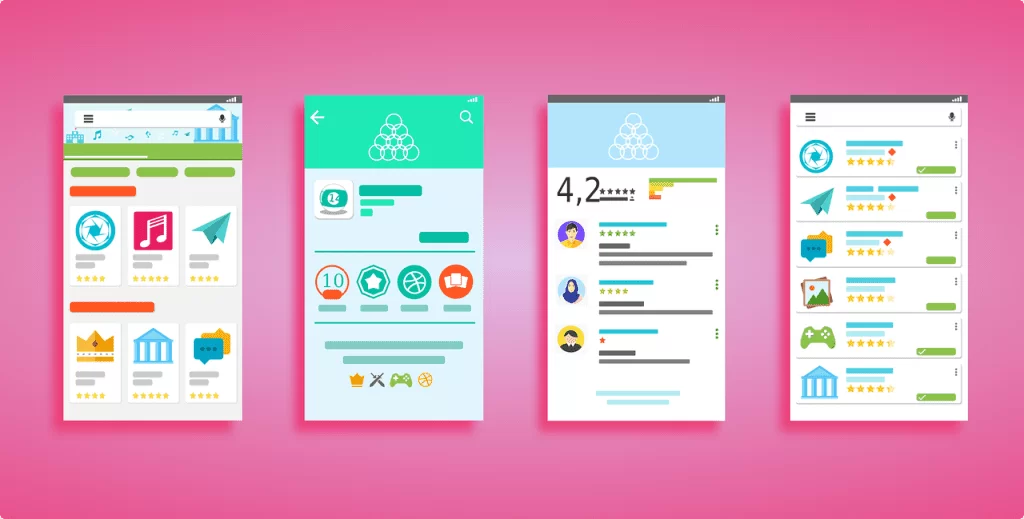 Does Your Business Need a Mobile App?
Starting a business now comes with the website development and a functional mobile app rather than a tangible store and hefty TVCs. If you are still holding the old, it's time to be bold as told some of the triggering reasons for having a mobile app. Get a mobile app to reach more customers, boost sales, generate revenues, and enjoy ultimate business success.