iOS is one of the widely used operating systems all around the globe. All iPhone users were thrilled with excitement when Apple announced the launch of iOS  14 in June 2020. iOS 14 comes with several new features that make it one of the biggest iOS updates to this date. The new features provide a completely new experience to the Apple users.
The new features include screen design changes, updates for existing apps, Siri improvements, and many other tweaks that streamline the iOS interface. The update is a big thing for all the Apple users as well as for the tech industries as they can learn some new features with this upgrade. So, let's dig in to unleash some of the most exciting features of iOS 14 without further ado.
New Home Screen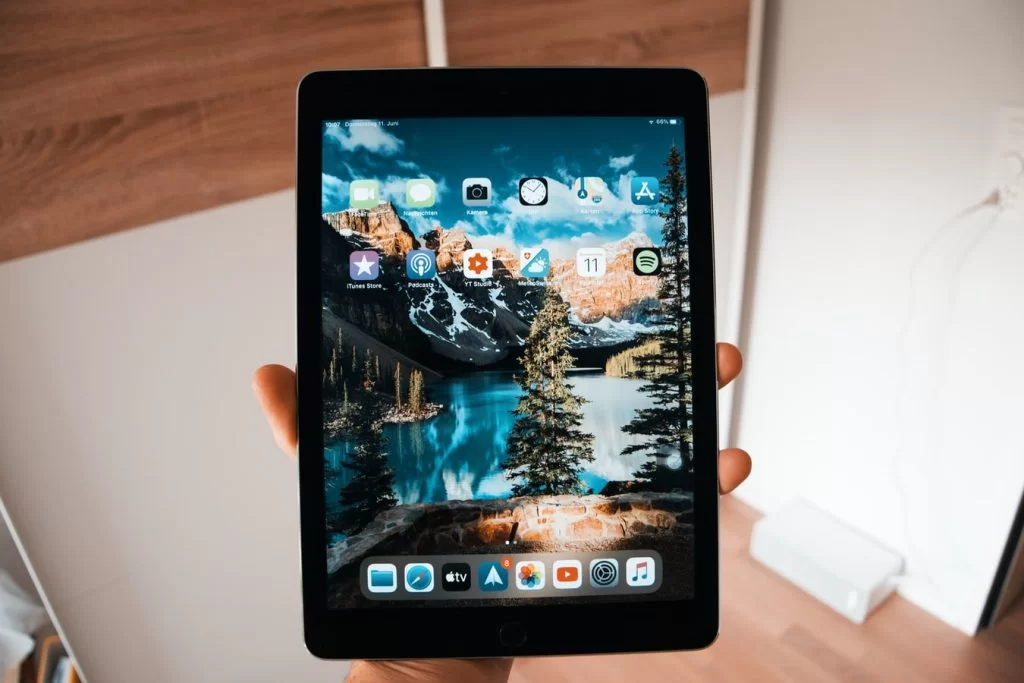 The iOS 14 provides a redesigned Home screen that includes support for widgets for the first time. You can drag the widgets to the Home Screen and can pin them in different sizes. This feature provides an entirely new feel to the Apple users as they are used to the classic widget-less screen. So, get ready for the widget fun with your new iOS Home Screen.
Widget Stacks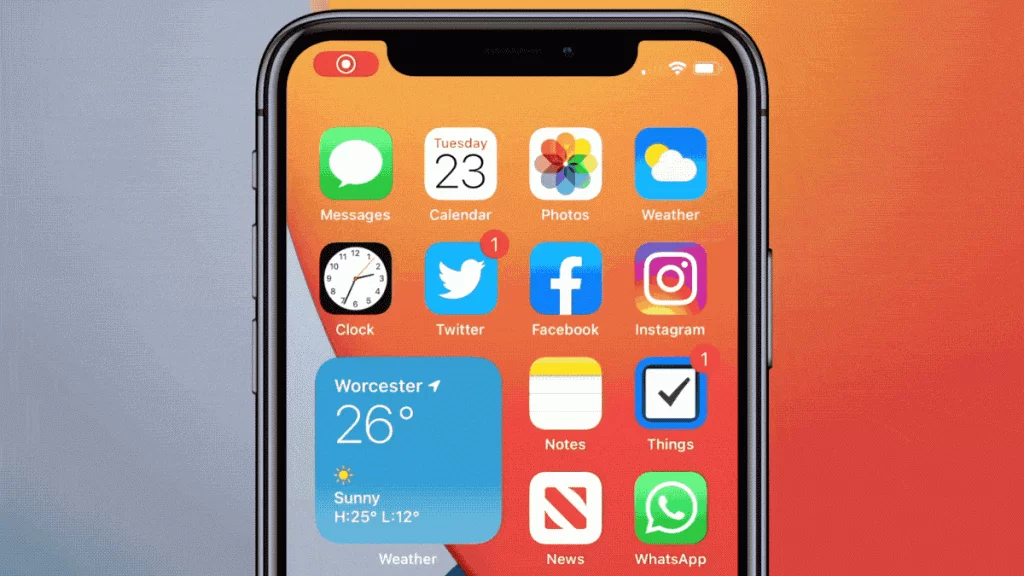 The other feature is the Widget Stack that allows the user to stack up to 10 widgets at the same time. It helps in making the most of the space on your Home Screen. This feature enables the iPhone to use on-device intelligence to spot the right widget based on time, location, and activity.
Picture in Picture Mode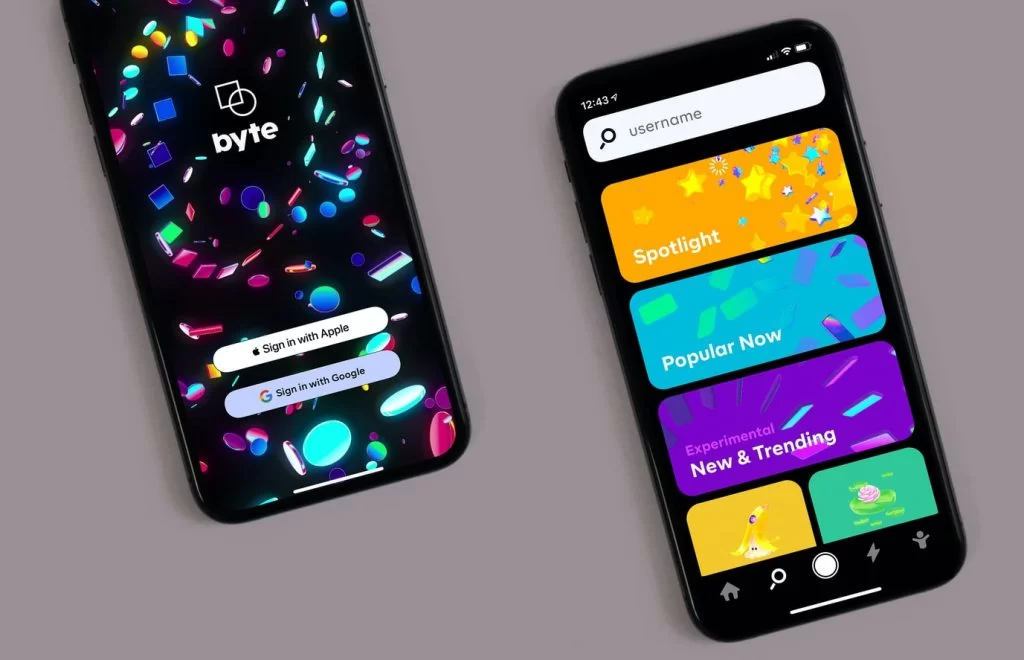 With this mode, users can watch videos or talk on FaceTime while also using other apps at the same time, with FaceTime or a video playing in a small icon that can be relocated to any corner of the iPhone's screen. Yes, you are thinking, right! Now you can use YouTube while using other apps on your iPhone.
 Improved Siri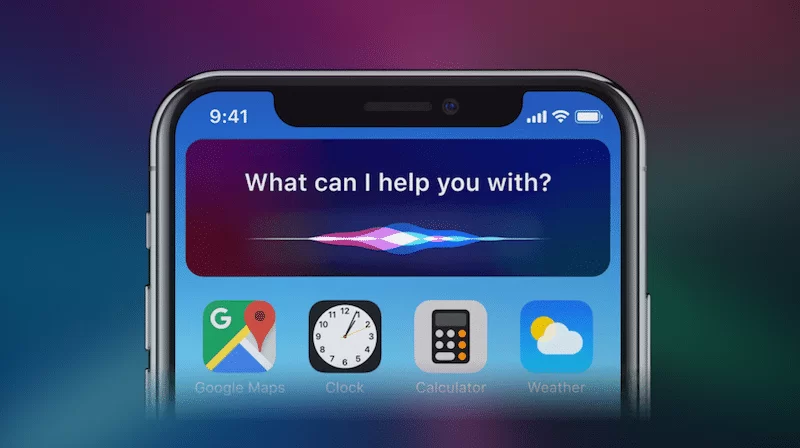 We all must agree that we love asking Siri all kinds of stupid questions that leave Siri speechless. Well, iOS 14 is giving Siri an improvement and will enable the software to answer a wide range of answers. This would be helpful for quick actions and improves the user-friendliness of the device.
App Clips Feature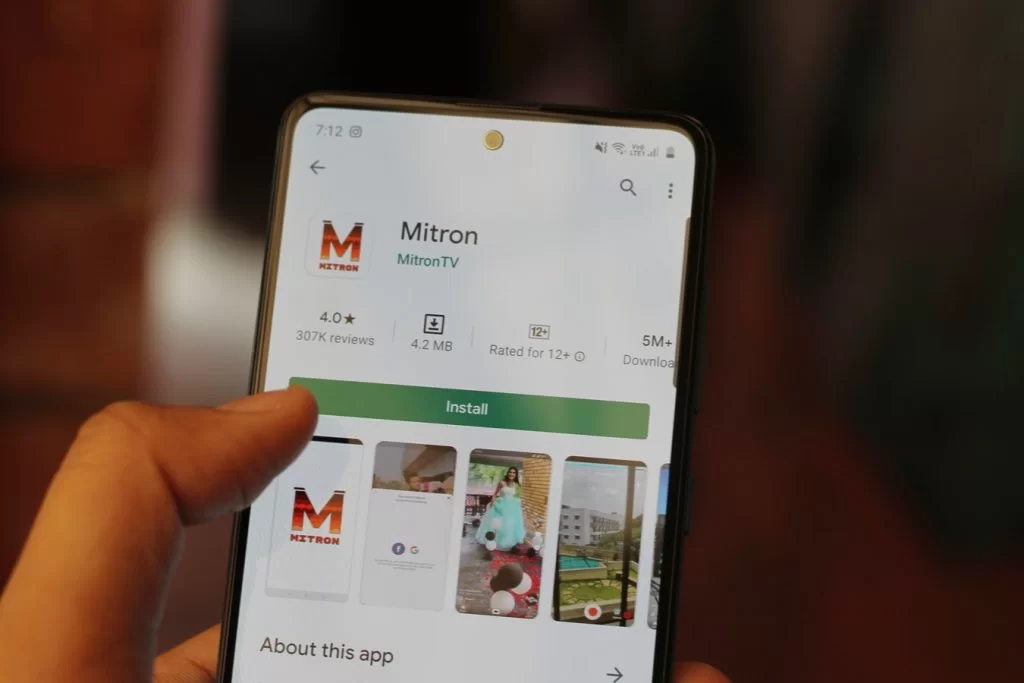 Have you ever encountered an incident where you delete an app just after using it for once? While downloading apps consume data and time. To ease the things out, Apple added a unique feature to its iOS 14 that enables you to use the apps without downloading them. You can purchase a coffee, make a restaurant reservation, or fill a parking meter just by scanning a code, with no need to download a full app.
Feature to Pin an Important Conversation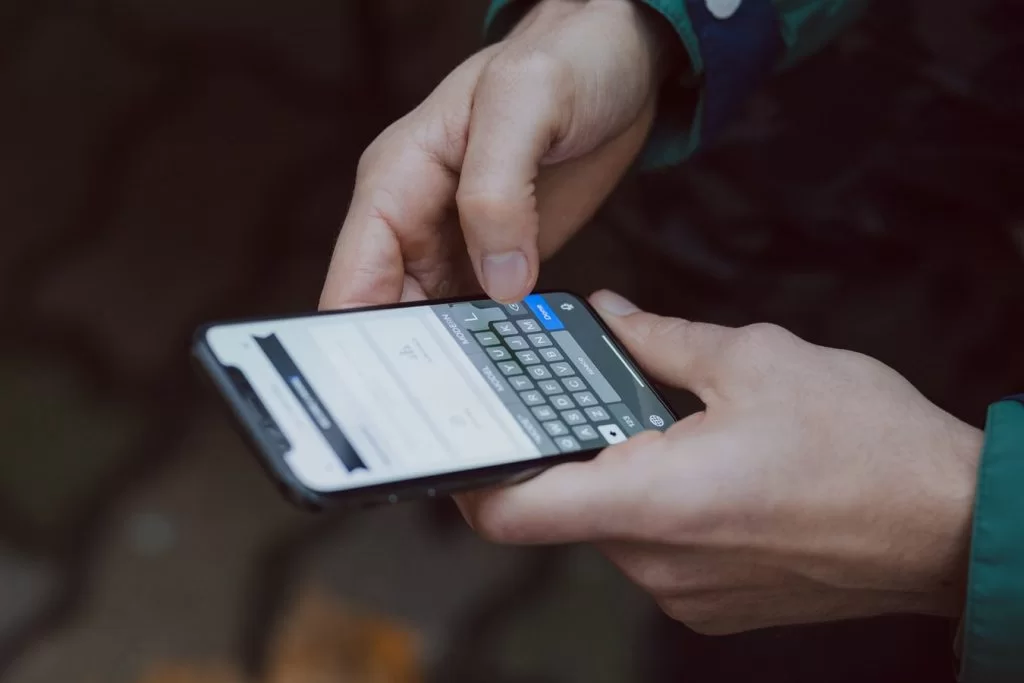 iOS 14 comes with another amazing feature that lets users pin an important message, so that is staying at the top of your messaging app. Messages can be pinned with a simple swipe to the right on any chat. Moreover, new inline replies feature can be used to reply to a specific message in a conversation, which is especially useful in group chats.
New Emojis

iOS comes with all the crazy emojis, and the updated version allows the users to add more fun, including hairstyles, headwear, face coverings, and ages. These emojis are more expressive than anything we've seen previously with the emojis. They feature cute expressions with revamped facial and muscle structure.
Bottom Line
iOS 14 is the update that has been long-awaited by all the tech enthusiasts and iPhone users. The new update comes with a new set of features that provides a fresh experience to the user. While many of you might be thinking of whether or not to update your iPhone with iOS 14, this article covers the best seven features of the updated app. From our point of view, if you want to experience the newness of iOS, then you should get your app updated, but if you are satisfied with the oldest classic version, then you should stick to it. Moreover, the new version requires more memory storage, so only get your iOS updated if your phone has enough storage.