CRM stands for "Customer Relationship Management" and is a software system that helps business owners easily track all communications and nurture relationships with their leads and clients. A CRM replaces many spreadsheets, databases, and apps that many businesses patch together to track client data. The result: organization, efficiency, better time management, and impressed clients.
CRMs are no longer just for large-scale organizations with vast databases of customers but are advantageous to even small and medium-sized organizations. A CRM system can be one of your arsenal's most effective management tools to keep track of and streamline your processes. Even if you find your business can balance out the inconsistencies using WordPress plug-ins, go for a competent customer support one.
Some of the incredible outcomes from CRM systems include improved customer service, deepened customer relationships, retention of new customers, and much more successful sales and marketing initiatives.
Here's how the benefits of CRM systems can expand your business in a renewed manner!
Improve Customer Service
The CRM philosophy is simple: Put the customer first.
You cannot argue with this philosophy, as we have empirical evidence that a better customer experience leads to better customer retention and conversion rates.
For example, 86% of customers are willing to pay more for a better customer experience, and customer-centric companies are 60% more profitable than those that aren't
A CRM manages all your contacts and gathers essential customer information across all channels, like demographics, purchase records, and previous messages. It makes it easily accessible to anyone in your company who needs it. This ensures that your employees have all they need to know about the customer at their fingertips and can provide a better customer experience, which tends to boost customer satisfaction.
You need to gain deeper insights into customers and make business operations more efficient for better customer satisfaction, and a reliable CRM is a way to go.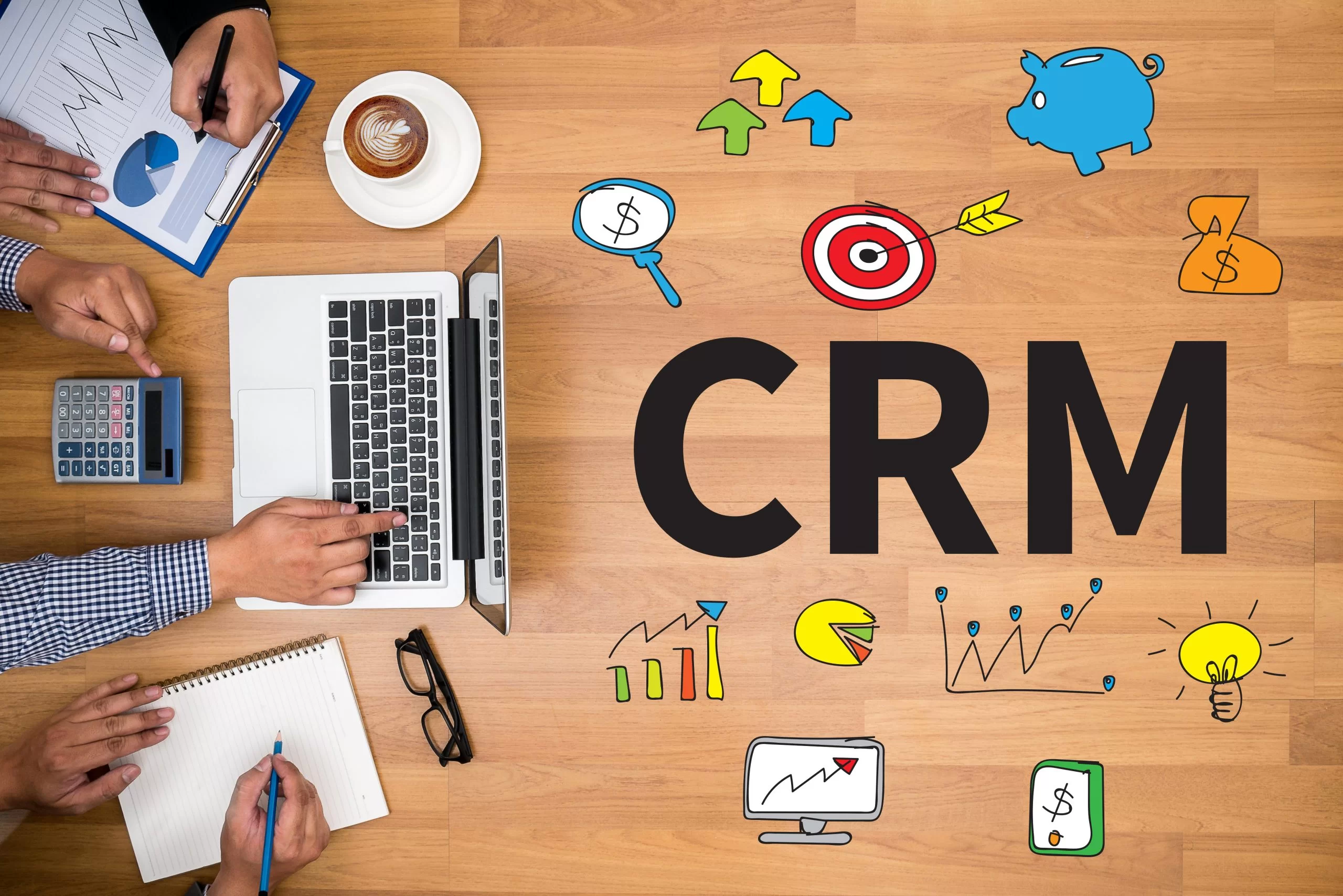 Identify and Engage Relevant Data
A CRM system can help you identify your customer's business challenges and goals. Proper engagement with the relevant data can provide the management with options for appropriate products, special promotions, or other services pertinent to their business interests.
With 92% of businesses collecting data on prospects and customers, having access to all data in a database means fewer silos within your organization – thus helping you achieve customer centricity.
All these efforts also yield a better understanding of customer approach on the grounds of trust: A deep understanding of a customer, starting with their wants and expectations, help you build a business on trust and understanding. Brand trust also translates into a no-compromise attitude toward the quality of products and services.
Boost Efficiency through Reduced Costs
New customers are a vital ingredient of continued growth, but they're not easy to come by. The good news is you can offset new customer acquisition costs through sales to your existing customer base. Gain greater visibility into your customer portfolio's upsell, cross-sell, and renewal opportunities. And you'll see an increase in repeatable sales thanks to the trust you've already earned.
Here are some other aspects of your business that change as the costs plummet:
Boost the efficiency of the sales

Increase sales effectiveness

Find selling opportunities for the existing customers

Uncover referral business

Close deals quickly
Improve Customer Retention

Once you've procured and converted leads, you must work to retain them as customers and promote customer loyalty. High customer turnover can adversely affect your business, like diminished revenue or disrupted cash flow. Use your CRM and the information it provides about your customers to encourage repeat business. 
The CRM will provide sentiment analysis, automated ticketing, customer support automation, and user behavior tracking to help you determine and quickly address problems with your customers.
Increase the Accuracy of Sales Forecasting
With any business operation, you need to be able to review your past performance and strategically plan for the future. 
Using the automated sales reports in CRM software, you can identify key trends and get an idea of what to expect from your future sales cycle performance while adjusting your goals and metrics to suit those projections.
Better Inter-Company Communication Channels
A sound CRM system doesn't just benefit how you manage customer relationships. It also improves collaboration within your organization.
Cloud-based CRMs make it easy for all employees to see the company's and its customers' communication and interactions.
This transparency means that employees gain a mutual understanding of how to present themselves (and the company) to future leads.
When employees can message, comment, or send projects and schedule internal meetings in one cohesive system, it's never been easier to boost internal collaboration, which inherently means more productivity.
A centralized CRM platform with all customer data and information available to all employees ensures two things: The customer is at the organization's heart, and everyone is on the same page regarding how they approach and maintain customer relationships.
Conclusion

Now that we are familiar with the enhancement of business practices as a result of a good CRM tool, the following are the tell-tale signs the CRM you are about to purchase is the right one:
Contact data organization

Sales reporting, forecasting, and scaling

Customer segmentation

Cross-team alignment tools

Easy addition of new customers to a database

Automatic updates of contact and sales information

Clear routes to increase your revenue and employee satisfaction (which may not be as evident on an initial scan as the other items but is worth more profound research)
Armed with an understanding of the benefits of CRM and what your software should include, you can find CRM software options by looking at a third-party list of product comparisons or online reviews of the best CRM software. 
Once you've decided which brand is best for your business, contact the company, set up an account, and enjoy the many benefits of CRM now available to you.