As with the impression of detached and uncaring executives, problems such as work-related anxiety and job burnout continue to affect businesses.
These two concerns result in staff's low commitment, resulting in poor customer service and decreasing productivity.
If we consider the consequences of low employee engagement, It does not seem surprising that Apple and Walmart's top executives recently announced that workers matter just as much as investors.
Because of Covid19 and subsequent work from home or to stay indoors, the employee engagement issue has become even more critical.
Perhaps workplace issues are because the physical or virtual office itself is not the issue. Would the health and happiness of the people within your office that matters be the problem?
There is growing evidence that the long-term health of an organization's bottom line and its workers' health is near aligned.
The highly engaged teams generate 21% higher profitability, due in no small part to absenteeism and turnover reductions.
How Technology can humanize workdays
Few critical components of such an approach are listed below:
Communications need to straighten up
As we can see, there are a lot of communication channels available. And most of the time, information gets lost in the shuffle.
Internal communication devices help cut through the clutter and act as a single source of reality.
Businesses need to introduce a single location for all data.
Instead of a channel created for mass markets, they deserve their communication channel, one they can manage and administer.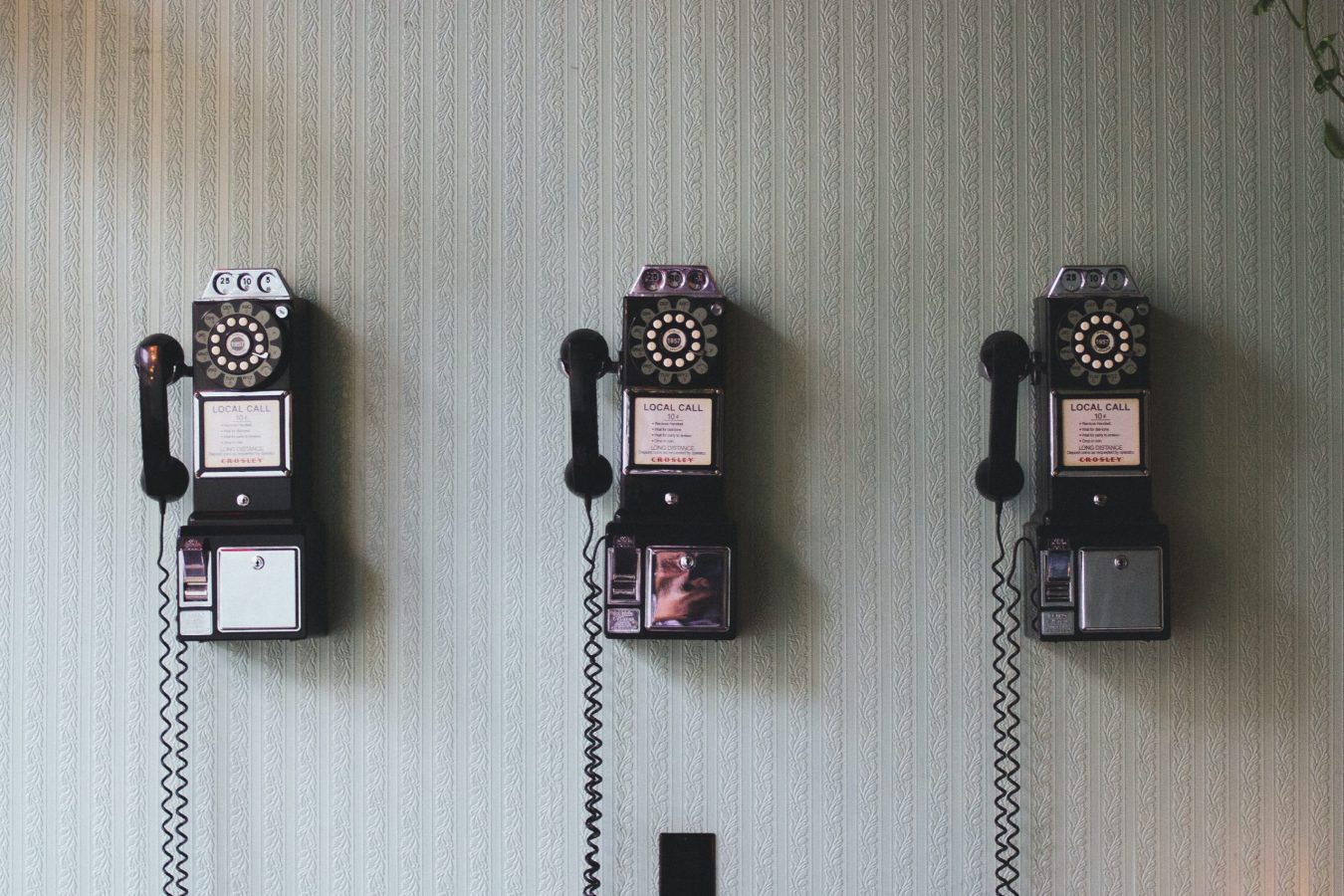 Focus on the little details
Not often do these person-oriented tactics have to be so grand.
Something as easy as allowing employees to display personal things in their cubicles, such as family pictures, can significantly influence their experience and how they work.
By enabling casual Fridays, or a more relaxed dress code overall, another way to humanize the workplace would not cost the company money.
You can encourage them to express their personalities through their clothes by having staff come to work dressed as they want.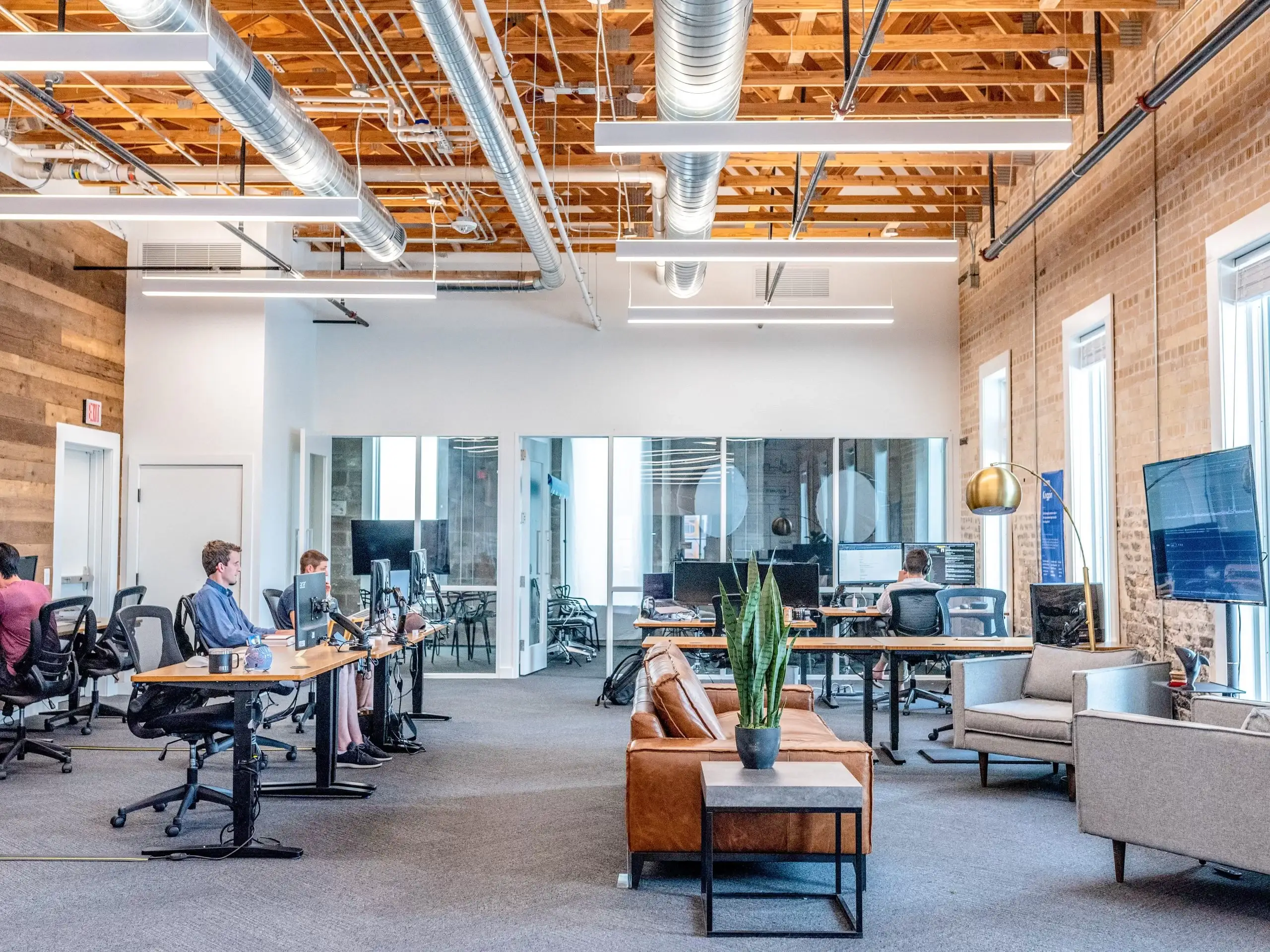 Infuse Appropriate Fun
Creativity is crippled, and when they are not allowed off
"playtime," the joys of work are stripped away from them.
Evidence from past researches supports the theory that staff,
teams and whole companies profit from playing at work because workers feel less tired.
For the business as a whole, playtime does the following things:
It provides a fun work environment.
It raises the degree of employee involvement.
It encourages a versatile decision-making process for the whole company.
It boosts organizational imagination.
As studies are still scarce, don't be afraid to do your own thing. Start with activities like brain teasers that are easy.
When you incorporate play with work it has a great affect on employees emotions. Moreover, it will help them to achieve their objectives.
Pay heed to short-term effects as well as long-term behavioral changes.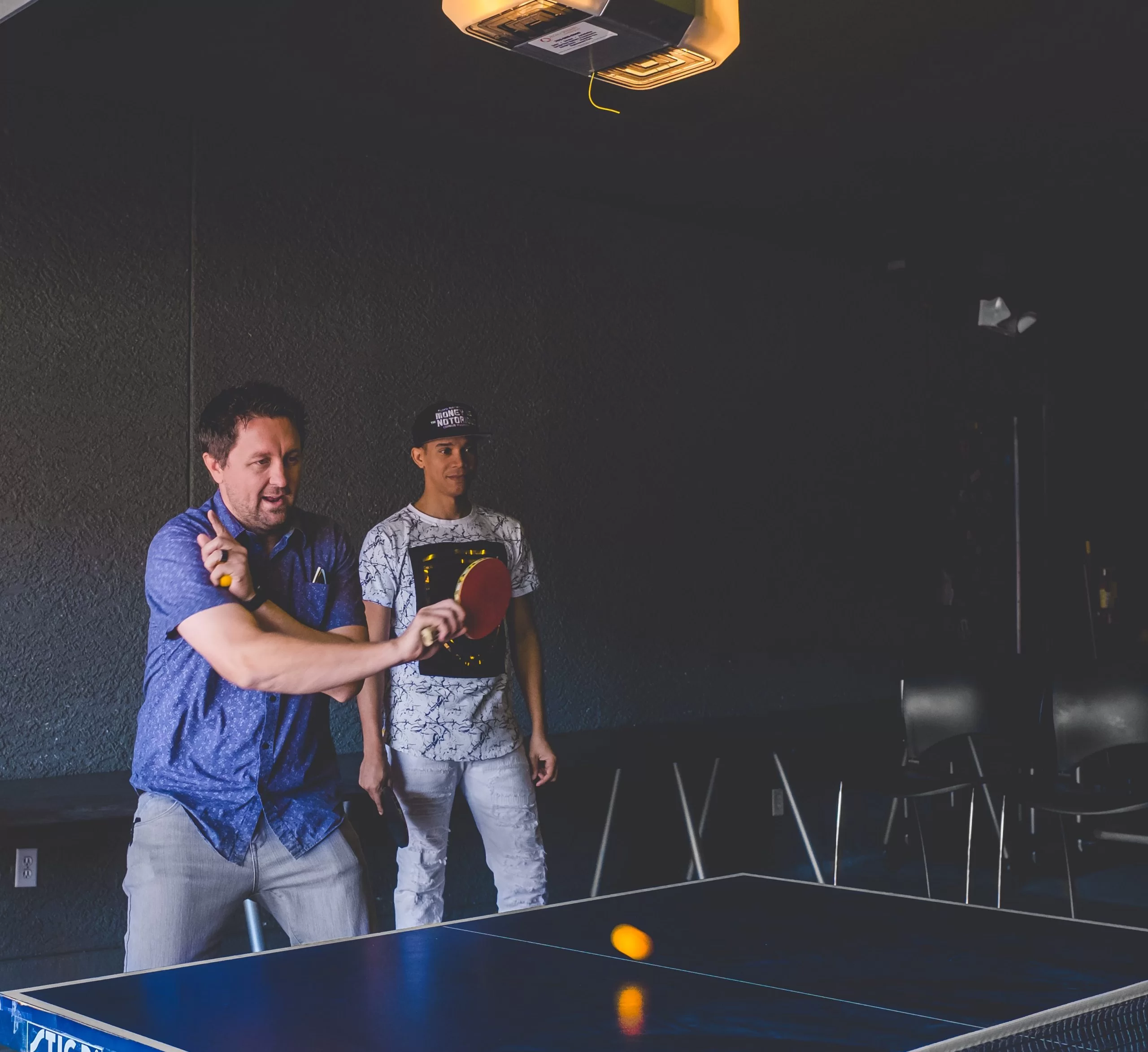 Remove Hierarchies
Companies have to abandon the mindset that implies top-down flows of knowledge. Technology frees experience to flow in all directions and acts as a kind of open community resource for everybody.
It improves accountability and keeps misunderstandings at bay. Since employees have convenient access to items like announcements, files and reference documents.
To achieve their true potential, companies do not need to transform.
Instead, already inside the ranks, they must activate the properties.
The secret lies in Technology.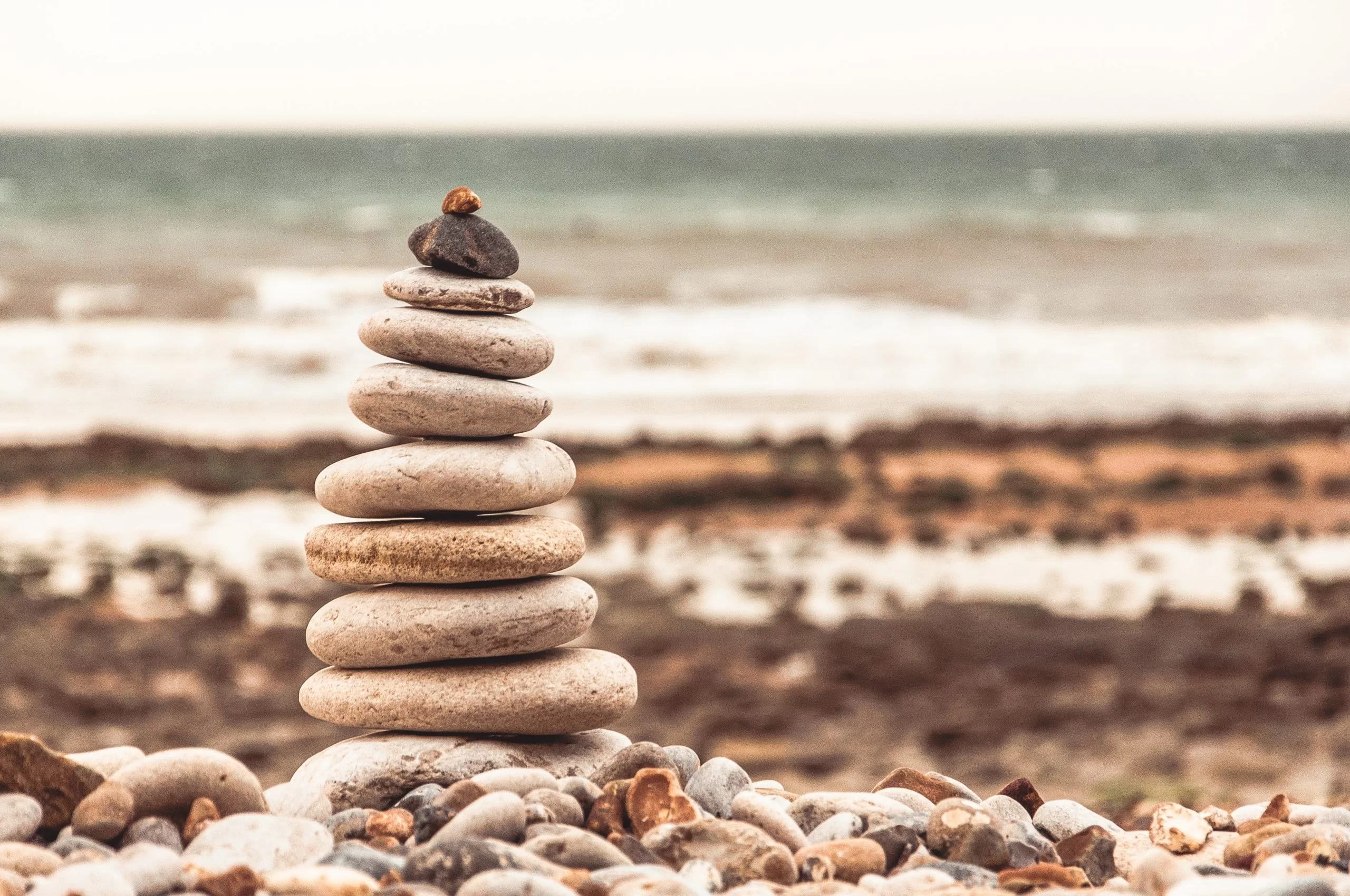 Promote equality and diversity
Try to ensure and encourage fair hiring, a committee on equity and diversity should be formed and delegated.
To a diverse audience, you must deliver work opportunities.
Often encourage minorities and women to apply their applications.
Ensure that hiring managers and team leaders offer these applicants fair consideration.
Religious values and other facets of cultural identity do not govern the rights of workers for equality to be prevalent within the company.
Everyone needs to have fair work opportunities and equitable access to services and growth benefits.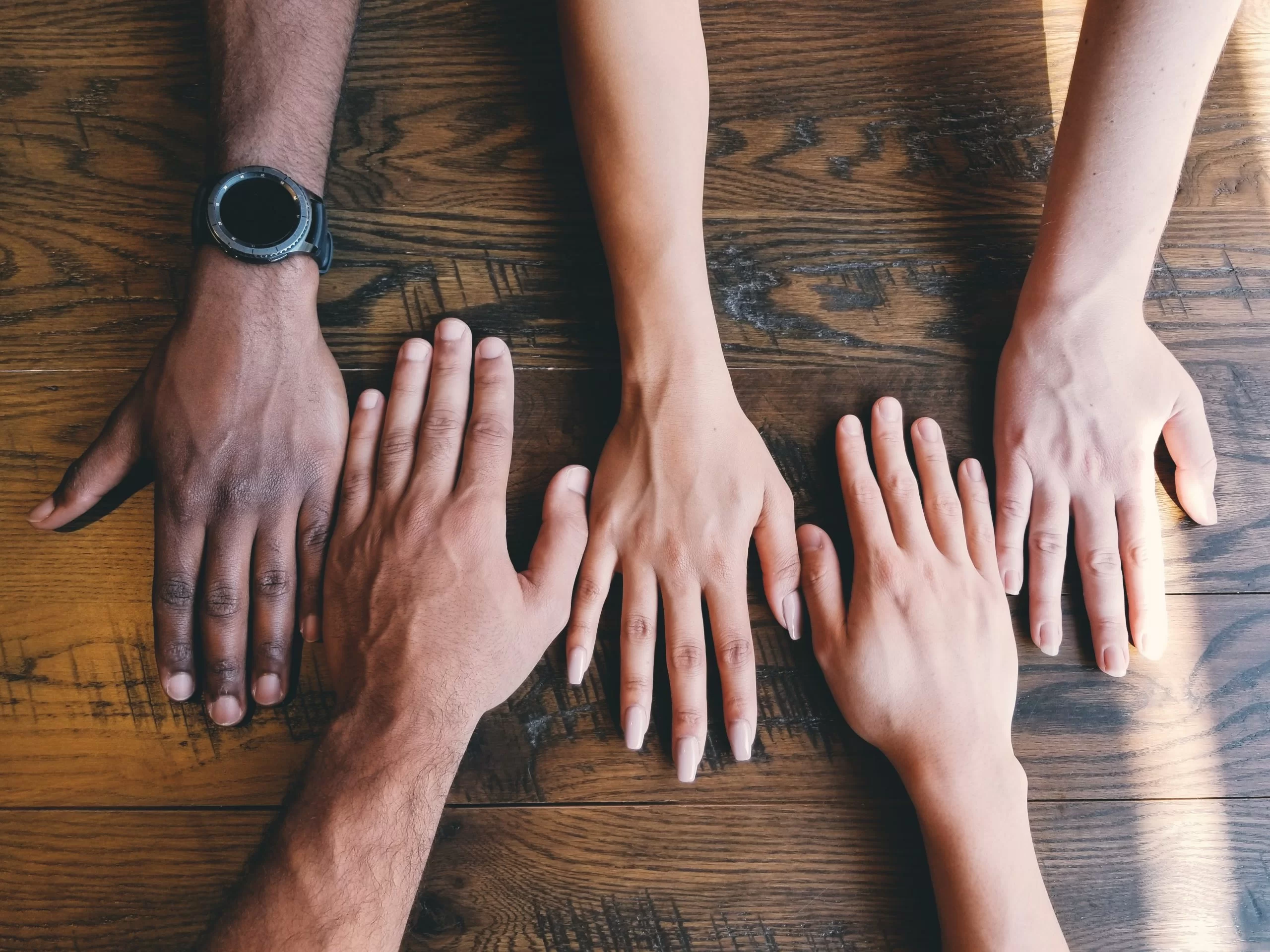 Conclusion
Employee engagement drives a company's fortunes or dooms it to failure, rather than being a vague feeling or an abstract ambition.
Through their spoken and unspoken statements and strategy, those individuals at the top must understand this reality.