Creating a natural website that works best for a user is an ongoing process, and it must adjust to the needs of the market and the users. Optimal UX could be the factor that determines the success of your organization. If you notice that your website is struggling to retain visitors, it is because there is an update required by you.
Try these strategies to identify whether your website has a UX design problem and how you can fix it if so.
Put Yourself in the Customer's Shoes
An essential part of any successful business is thinking about the customer. Because of them, your business exists in the first place. 
You can only see the positive if you are constantly evaluating your business from your point of view. Although it's vital to see what's good about your web, understanding what doesn't work is just as essential. By empathizing with your client, you can better handle this. 
Try to pay attention to the aspects of your site that are frustrating for users. Pick those few people that are in your target audience. Looking at your website from the point of each audience will benefit you. Having your website's direct input will make it easier for you to find the issue.
Pay attention to a complaint or concern if a customer approaches you, so you can use it in diagnosing the UX design problem.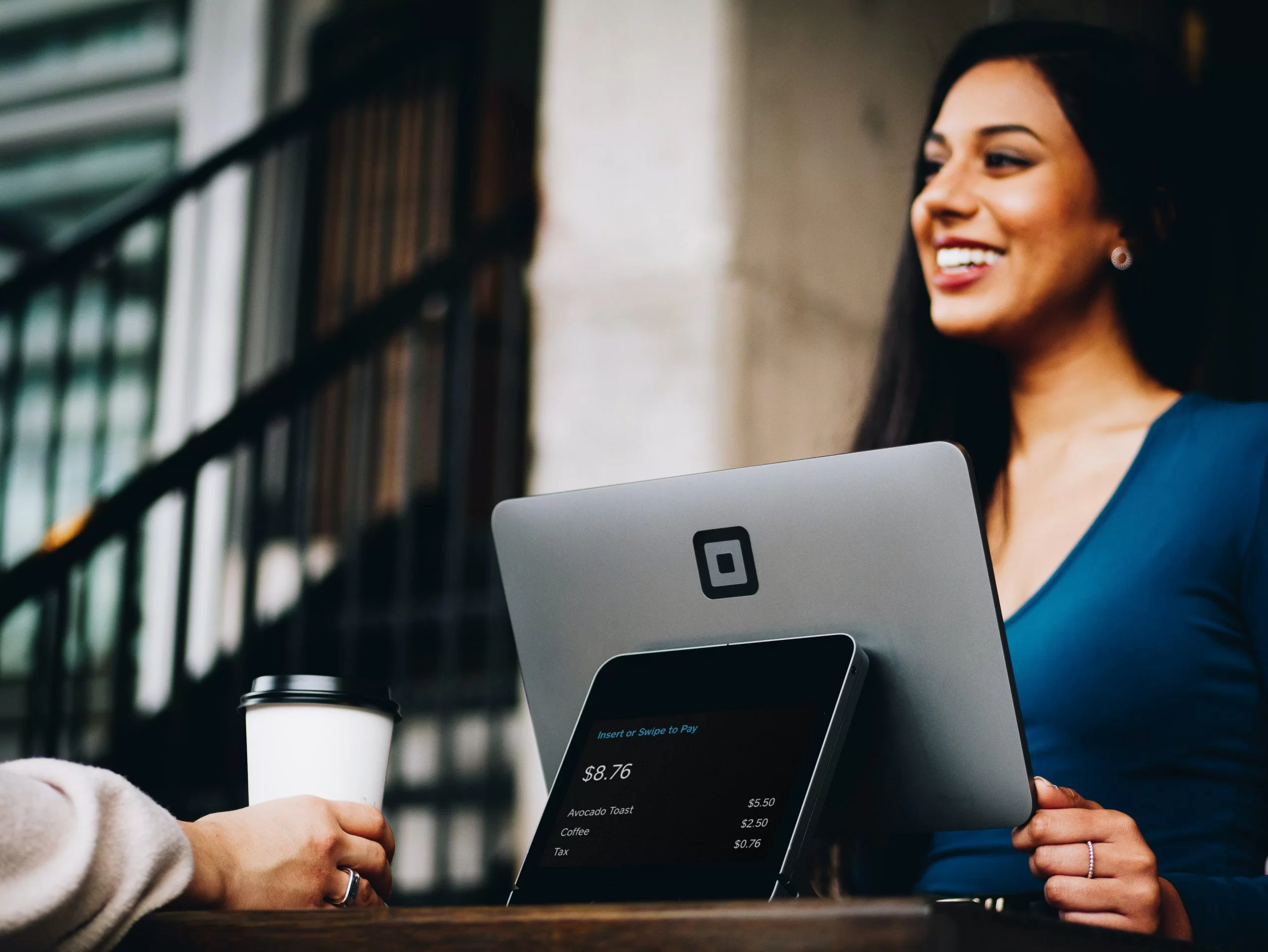 Define the Problem
Once you are done analyzing your UX design from your clients' view, you need to define the problem that needs to get fixed precisely. 
You can understand what is frustrating or inconvenient about your website by putting yourself in the customer's shoes, but not precisely what makes it frustrating or inconvenient. It would be best if you do some research to learn about the problems and create a responsive web design to give your users a smooth experience. 
Although you are identifying the problem, note that it is a team effort. The particular issue is more difficult for one person to find out than for a team of individuals. What person will have their thoughts and inspirations on what your users may find frustrating? It could help build a dashboard when collaborating with a team to diagnose the problem, where people can place their ideas in an environment where everyone can see them.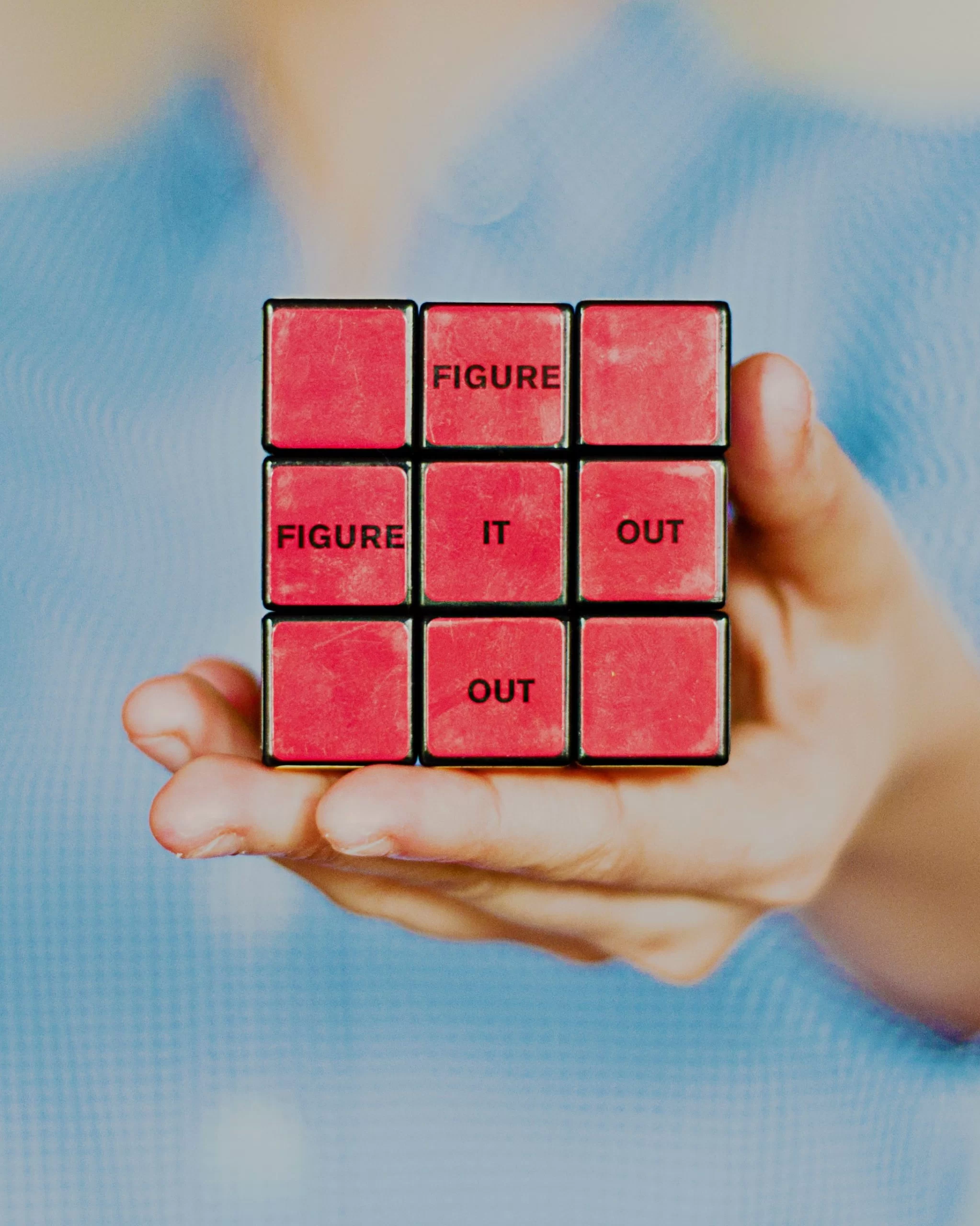 Use Tools to Check UX Design Effectiveness
Fortunately, there are resources available that will make it easy to assess whether your website and its particular problems are failing.
Google Analytics provides several potential reports that, along with other information, can tell you which pages on your site are useful.
Google also has a tool called PageSpeed Insights that a critical feature of UX design, can check how long it takes to load your pages. You can also use the Pingdom Tools and Web Page Test, which also provide your load time information pages on the platform.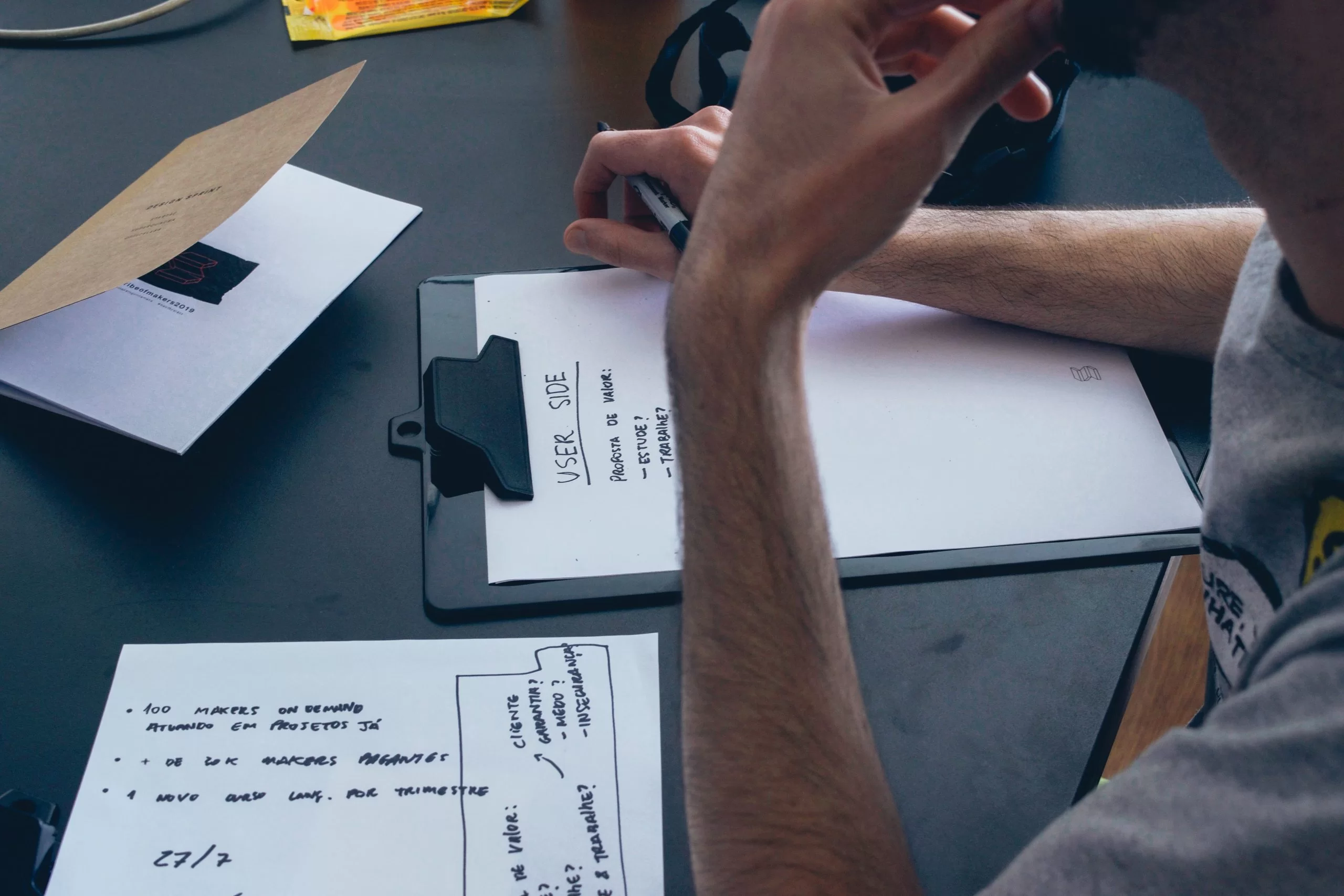 Specific Areas Where Your Site Might Struggle
Slow page loading speed is one of the most common reasons users would bounce off a site. There are several other places where they can find what they want, and quicker, if a user wants to wait for a page or picture to load. If you know that some part of your page is loading slowly, repair it. It doesn't matter if the user leaves the web, no matter how unique or unusual.
Communicate in ways that users expect, as well. For the user, several interfaces provide signals that an operation has been performed. Twitter contains, for example, a swooshing sound when a tweet has been uploaded. These tiny completion signals have become the standard, so it makes sense that you should include them on your web because many users expect this from you. 
Another most common issue has a design that does not go well with the real world. Websites also use unnecessarily complicated language or measures that designers think are intuitive but aren't. Imagine the errors or disappointment of your customers by being empathetic before they happen. When you imagine possible user mistakes, it also helps to be compassionate.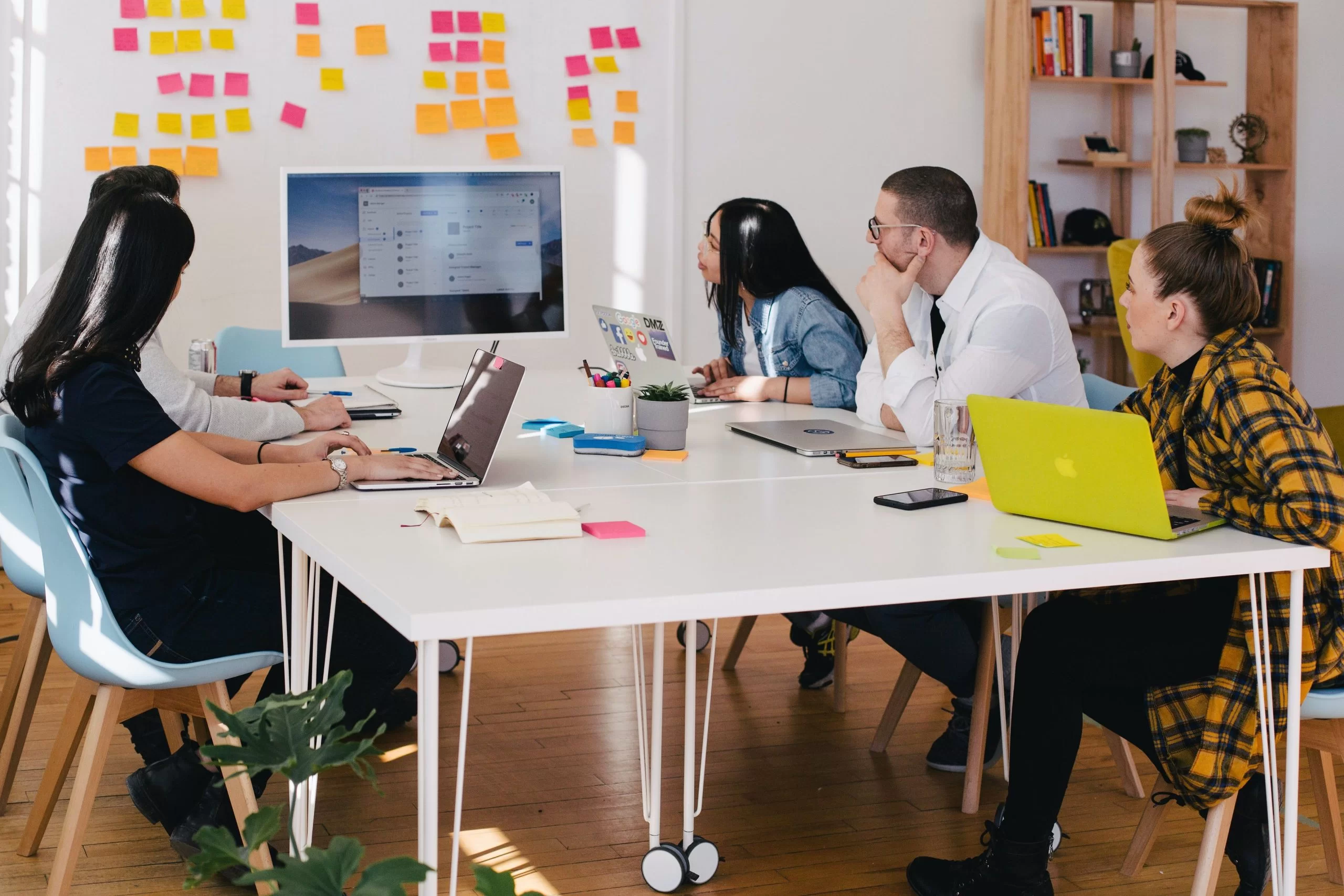 Conclusion
If your website suffers from a high bounce rate or does not see the traffic you want, it may be time for a diagnostic UX text. Due to bad UX, don't lose customers; spend time considering making the website user-friendly and intuitive because there is no time in this rapidly changing tech world to drop the mic.