For any professional field, going through an interview is a standard procedure in the hiring process. Whether you are a programmer, a teacher, or an engineer, the experience can be somewhat intimidating. However, when you are going for a software developer interview, you get an understanding of what the company has to offer, in addition to what they want in return.  
Just as software developers are in demand, it can also be counter-productive to board on someone who does not meet the correct requirements. It is equally like to work for a project that you are not passionate about or for a business with ideals that are also distinct from your own.
What You Should Look For in a Software Development Company
A company wants to hire you because it is rebuilding its development team or to fill the space of an employee who left the team. It is common for people to think that an interview is intended for the company to learn about you, but it works the same in reverse. 
Most developers are interested in finding if this company is the right fit for them. They also look for the ones that offer them the best working conditions. To find important information about the business and make an educated decision about whether it is a good fit for you, you should take advantage of a software developer interview.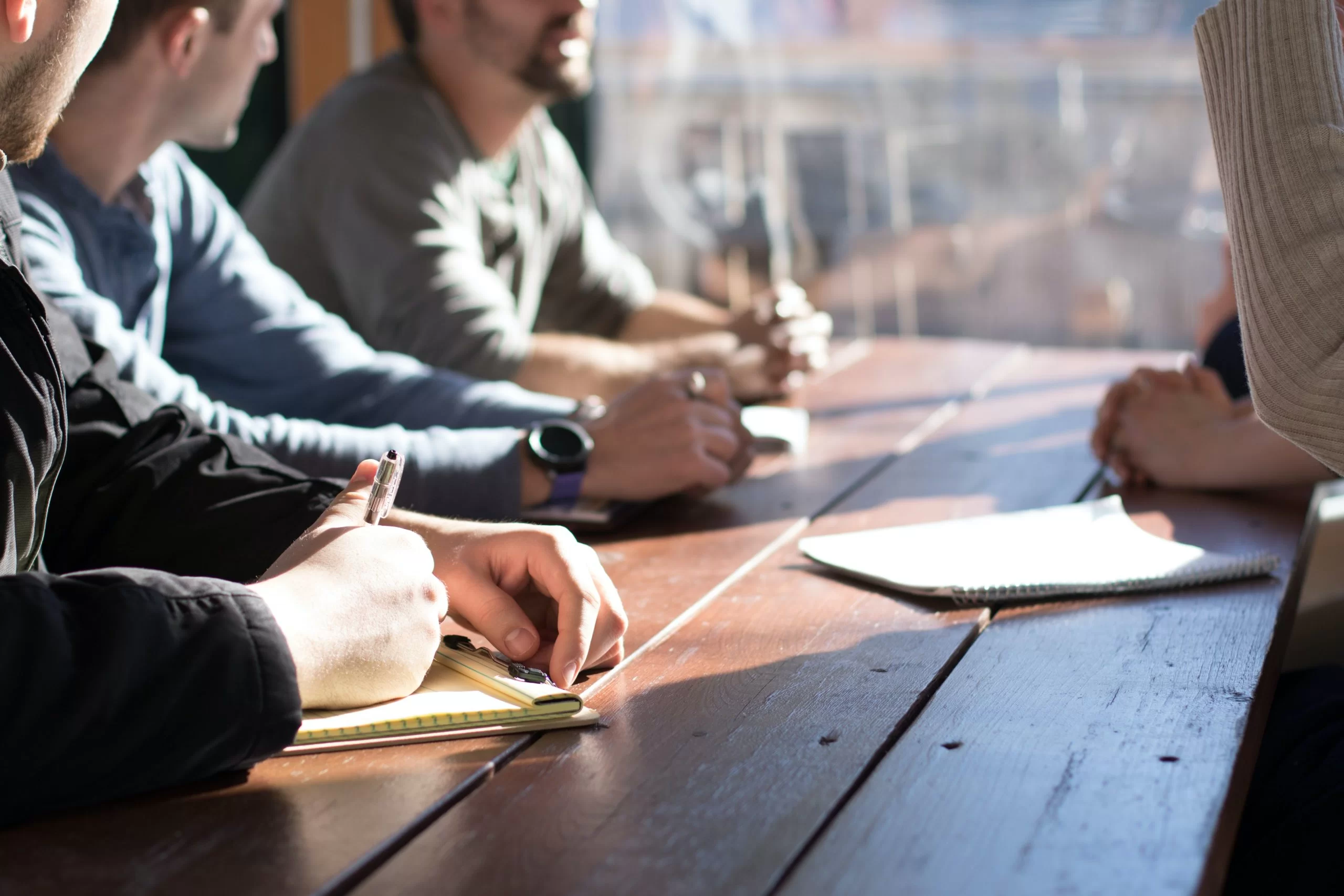 Start by asking the right questions. Here's a couple of them:
What project would you be working on?
Try to get little details about what project you would be working on.
When it comes to your overall job experience, working on a project you are enthusiastic about makes all the difference. So in your decision to take the job or not, this can quickly turn into one of the make-or-break variables.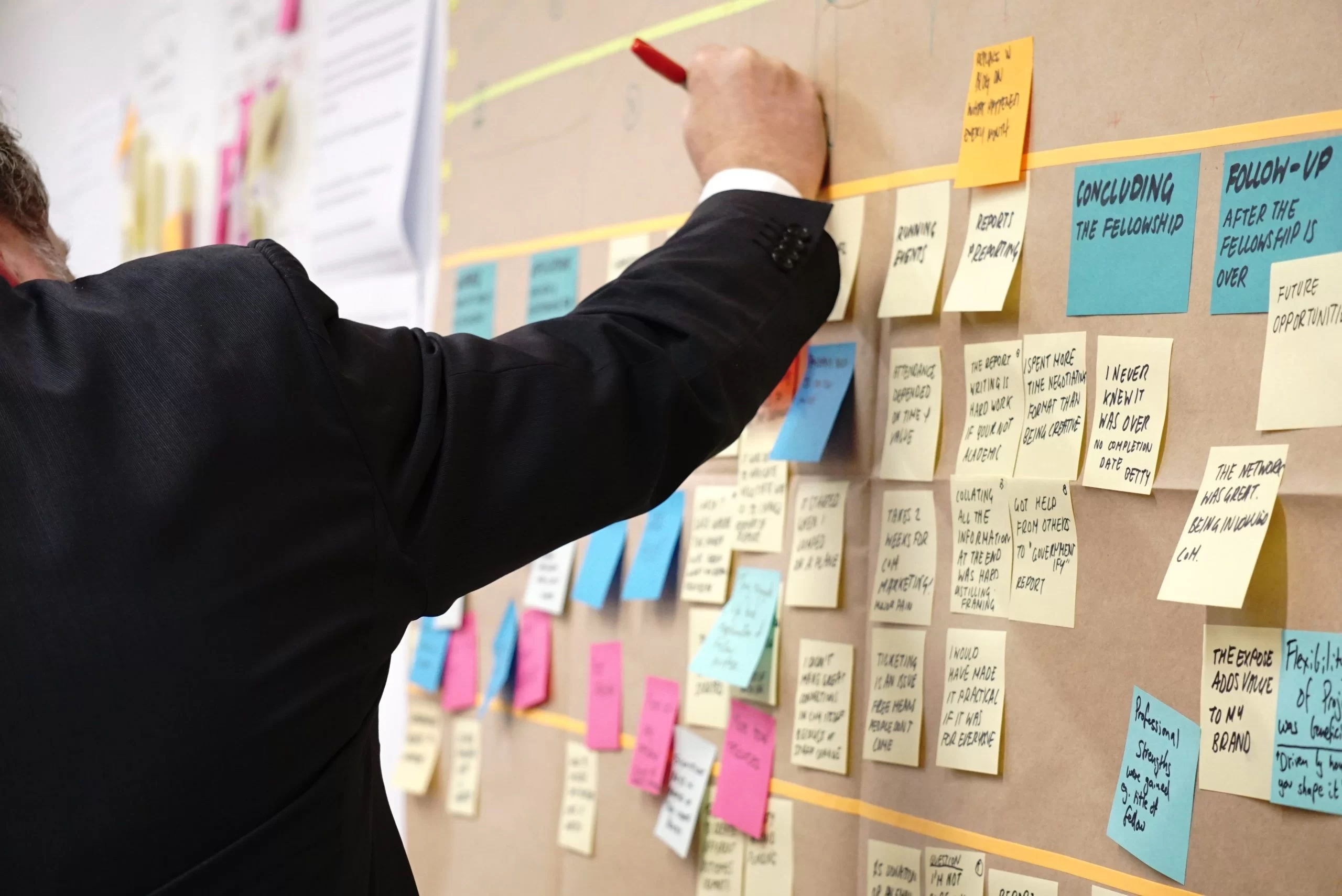 What are the team values?
It is essential to ask questions regarding the team in a great way to get an understanding of the company's culture. Some examples related to the items that you can ask for are:
What is the demanded warning period to take days off?

Can tasks be covered by other employees when you would be going on leave?

How often are the deadlines tight? 

What are their criteria for work evaluation?
To this list, you should add any question that seems important to you and use the interview with the software developer as an opportunity to clear up everything for you.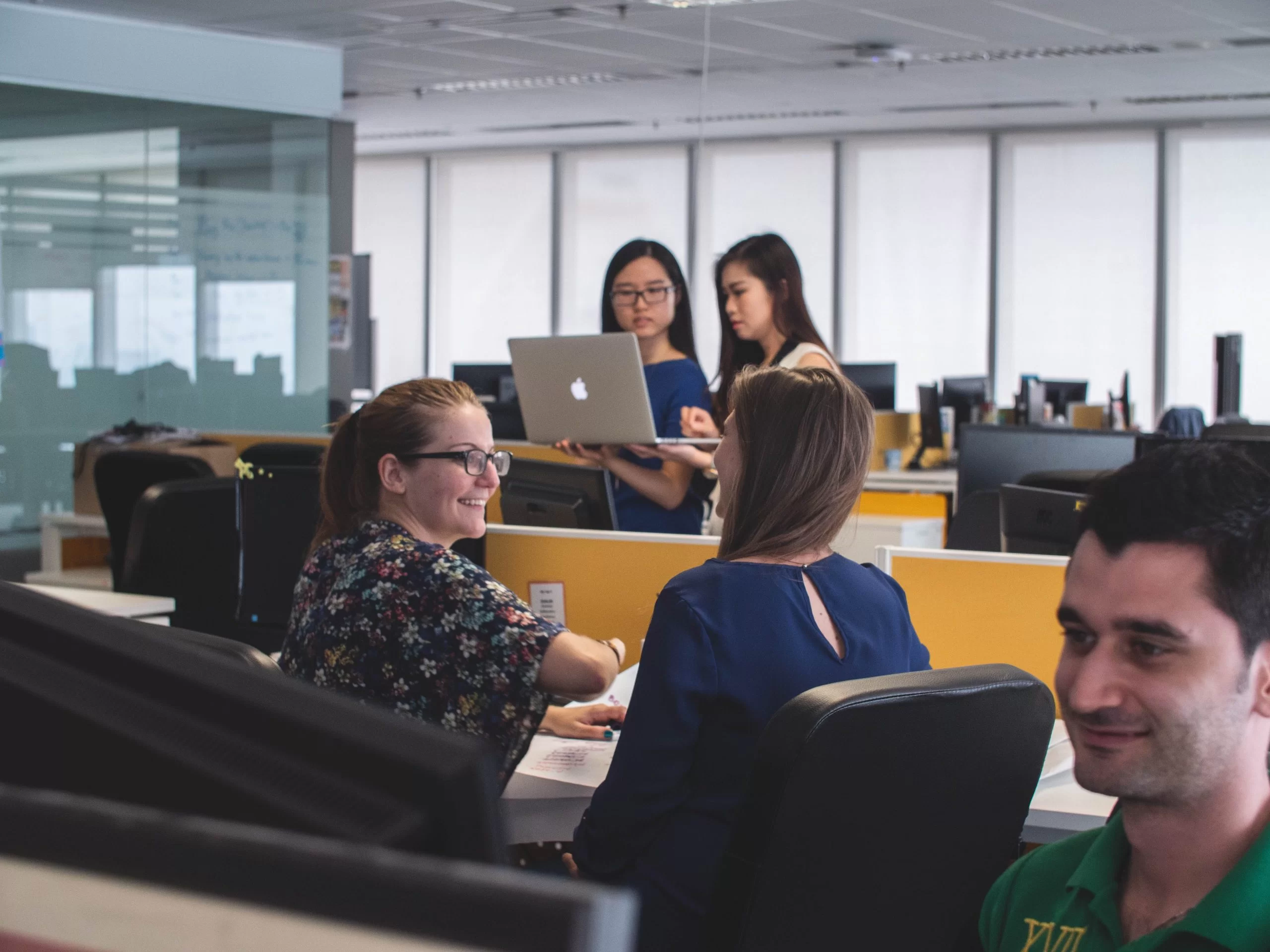 What are the employers' expectations?
Asking questions that will narrow down that what a company is expecting from you can help you. You can ask about the hours you are supposed to work and develop new and unusual solutions. Questions like these can clear a lot of things for you. 
Anything may be a factor that separates them from enterprises, so manage the situation and follow up on the data you collect. To clear up something that seems unclear or essential. 
Make a Good Impression
Try your best to make an excellent impression to understand what the employers are looking for, and showcase your great qualities. 
It is easy to believe that employers have particular requirements that they are looking for in an applicant. While they can also vary from business to business, some are more common and tend to be especially prevalent.
Answer questions that are relevant to the project's focus and used technology
In the hiring process, many interviews have a test section to see whether you can do what you are talking about or not. You can then qualify to be an intern, senior, or junior post. The consistency of your responses provides a quantitative indicator of the extent of your expertise. You can get a different role based on how you react to different difficulty levels, from Junior to Senior Developer. This can also be a decisive factor in what sub-team you are a member of, if it's design and analysis or QA or some other.
So you need to stay calm and consider it as a part of the typical software developer interview. 
Conclusion
Getting prepared for an interview with a software developer does not require studying to say the right thing. It needs to be a calm and slow approach. You need to realize that an interview will be the best thing for you to find a good job for yourself if you make the most of it.