A website needs all the planning and homework before you begin with the developmental process. This planning process shouldn't need to be complex or time-taking. Every website is developed with some sets of goals. So, before starting with the creation process, you should have a clear picture in your mind of how do you want your website to be. 
The planning process requires intense research and analysis. It requires all the relative information to begin with, and that's what we are going to talk about in this article. 
Let's dive into the tips and tricks to help you in getting the best website for your business and avoiding errors and mistakes. 
Define the purpose and goals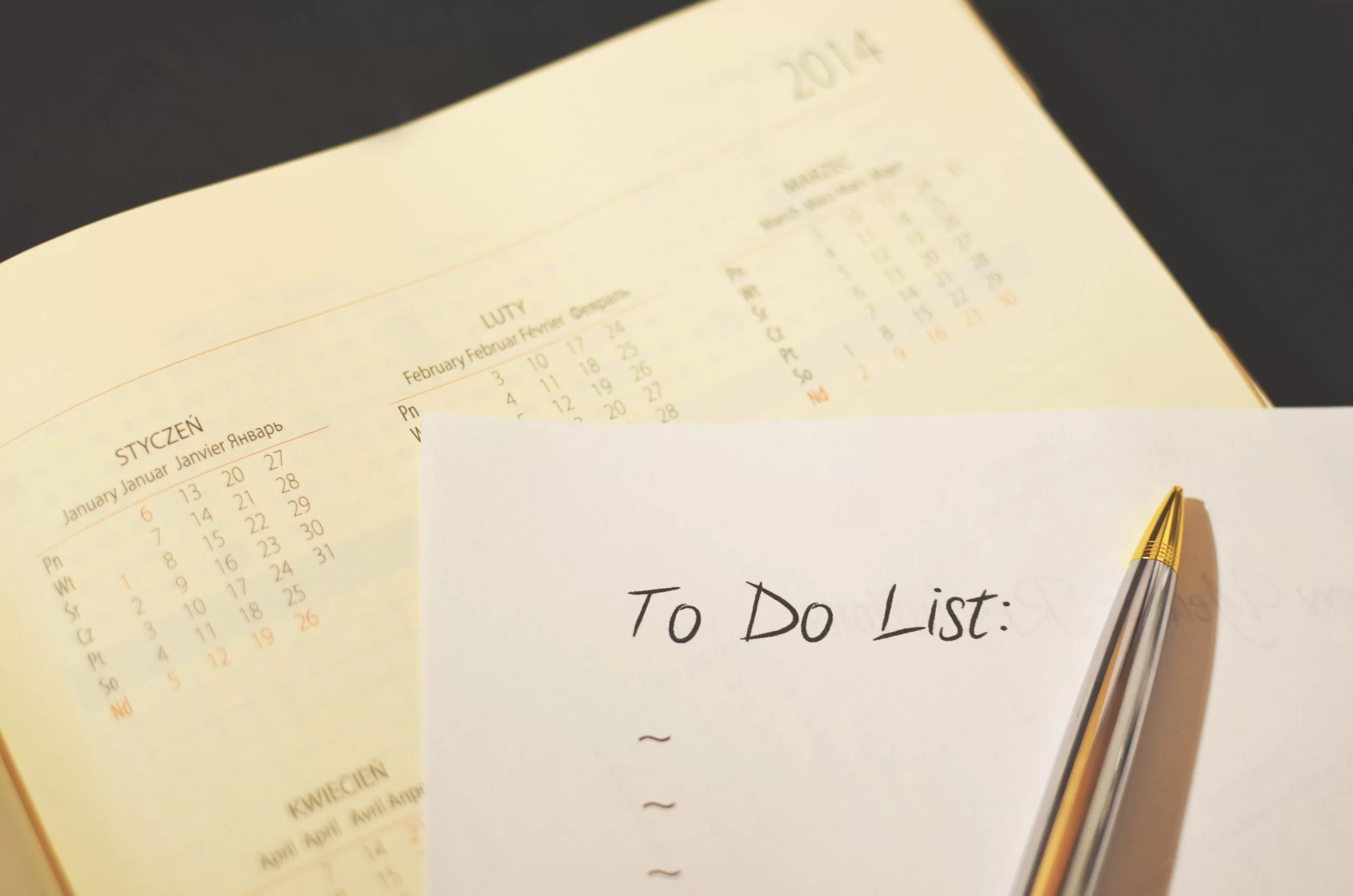 The first thing when making a website is to define the purpose of your website. Your website might work as an e-commerce store or an informative website to create awareness about your business. It is crucial to understand your website's goals so that you can target the right customers.
The other thing rather than identifying your website's purpose is to make a plan about the things you want to accomplish from your website. This plan includes a number of website visitors that you are accepting on the website, the improvement in your business profits, selling more products, creating brand awareness, and much more. A simple online tool Google Analytics can help you in determining these goals. 
Budget Estimation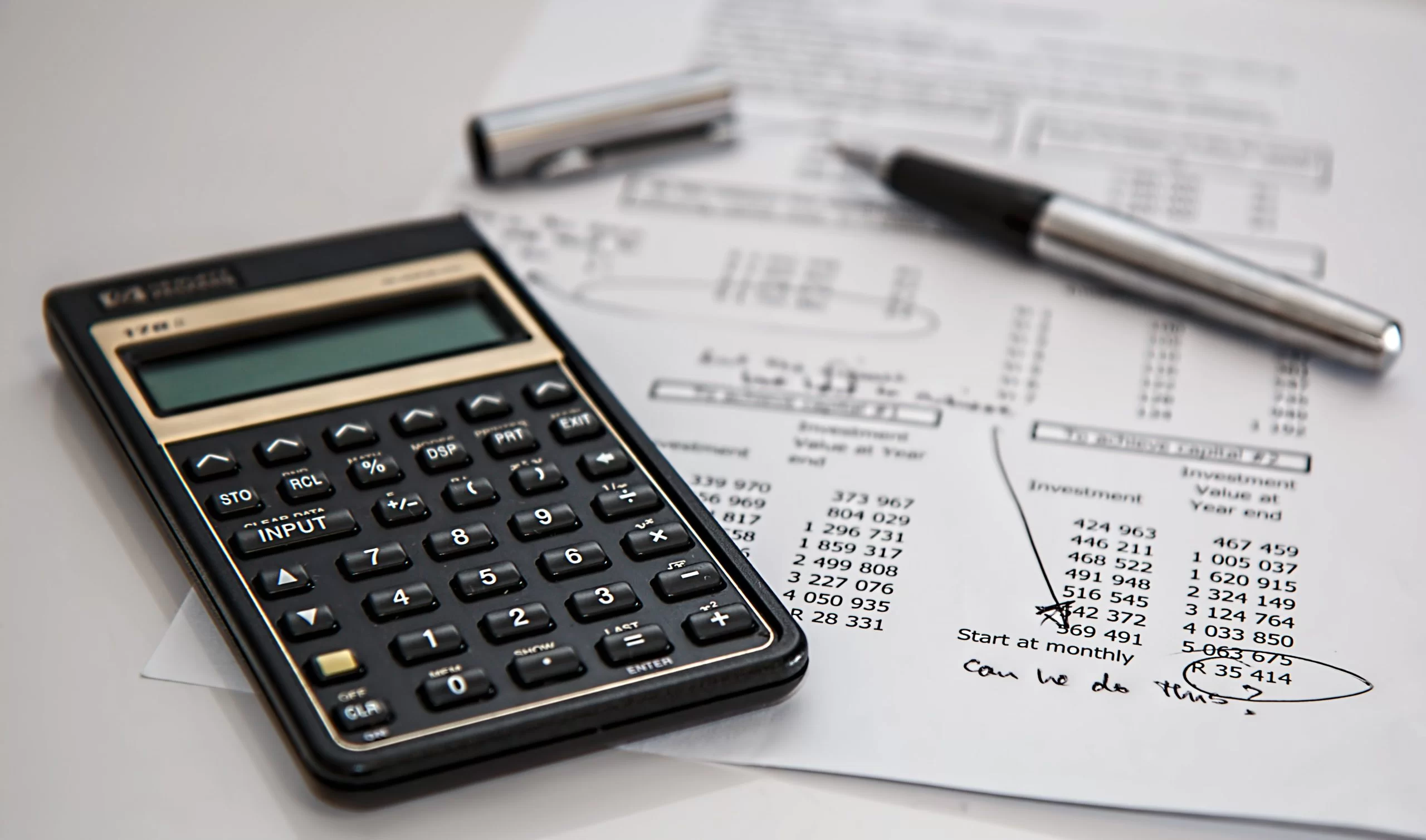 Creating a budget means to set an amount that you are willing to spend on the development and maintenance of the website. The website development is not only limited to the one time spending it requires you to keep on spending to maintain your website, and this requires cost. You might have to put ads on the website for the ranking that also requires an amount of money. So, in short, you have to set a budget for the development of the website keeping maintenance in your mind. You can take help from professional experts to help you out in the budget estimation of a website. 
Take a look at your Competitors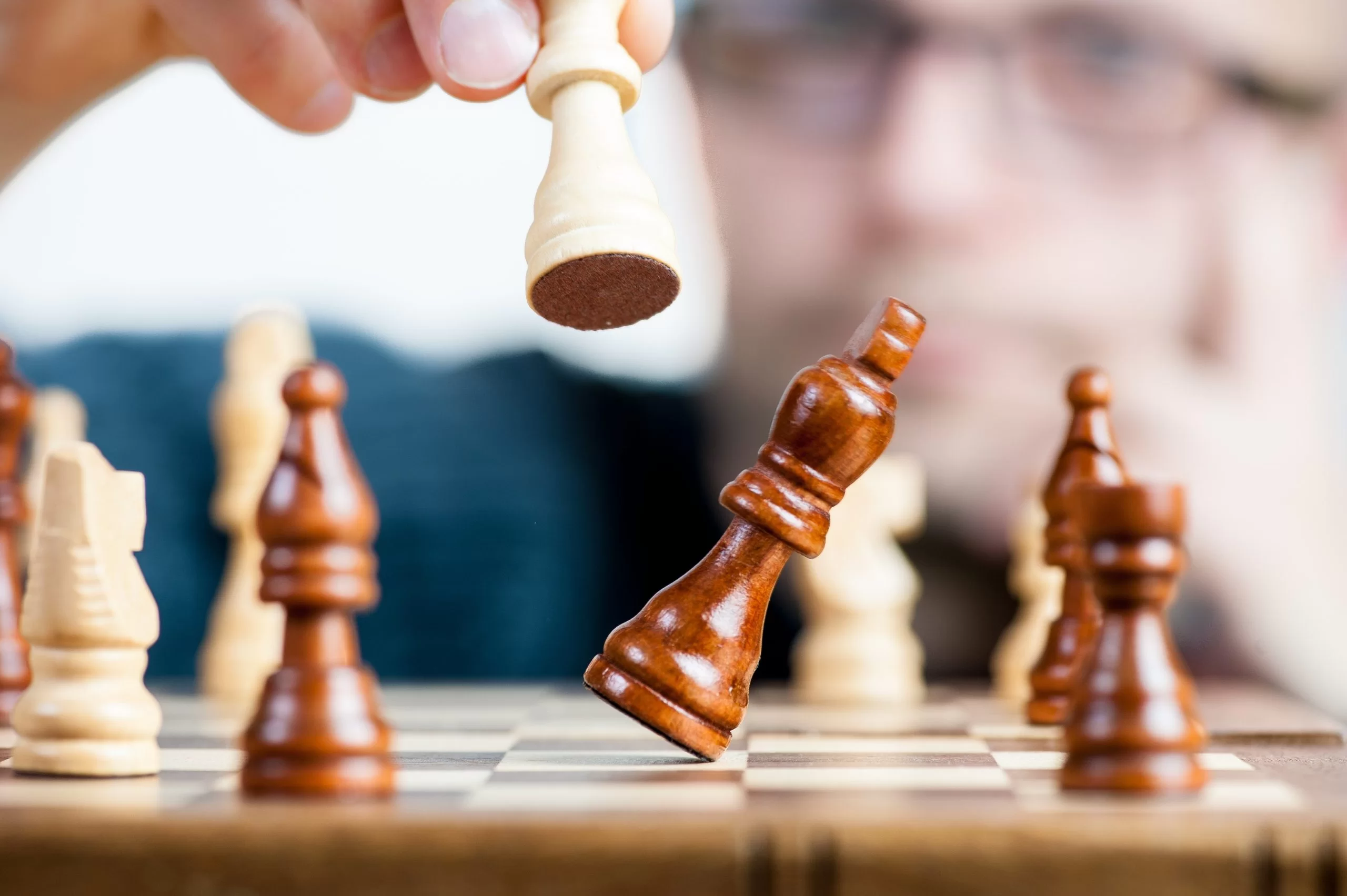 Once you are done with budgeting and setting your website's goals, the next step is to take a look at your competitors. You surely do not have to duplicate things, but you should know about your rivalries. 
Here's what to look for on your competitors' websites. 
Find the flaws in the websites of your competitors and learn from them. Take inspirations from their websites' designs and layouts. 

Look for the latest trends in the market 

Understand what's in demand and what people are focusing on 

Determine the demands of the potential customers
Assign Roles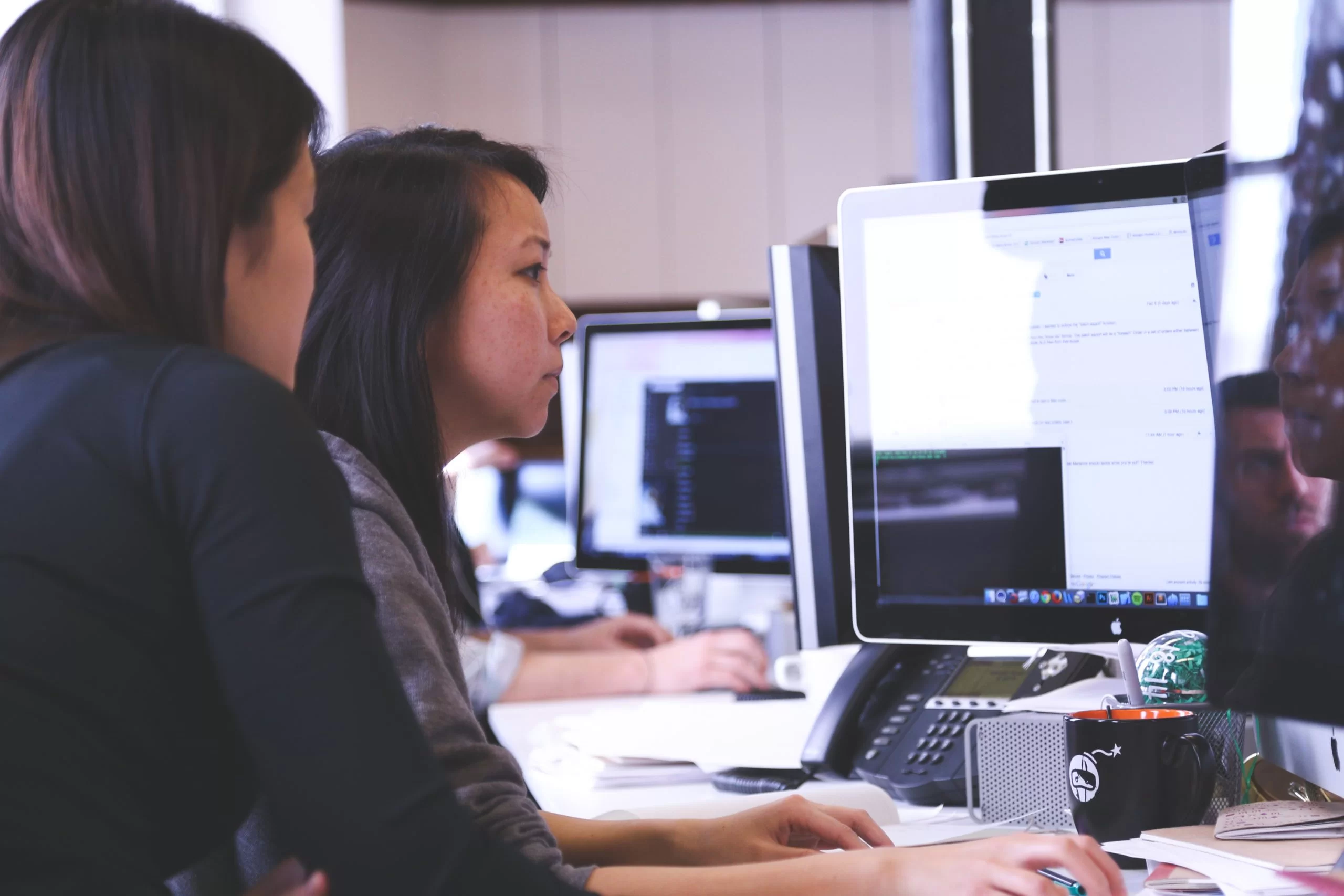 It is very important to clearly define the roles of everyone. You should take help from every employee to show them empowerment. The main people that you will need to develop the website are: 
Web developer

Content writer and/or editor

HTML/CSS professional

Web and graphic designer
Make sure everyone on your team understands their role and what is required of them, and that they stay up-to-date with deadlines and new improvements.
Strategies the website content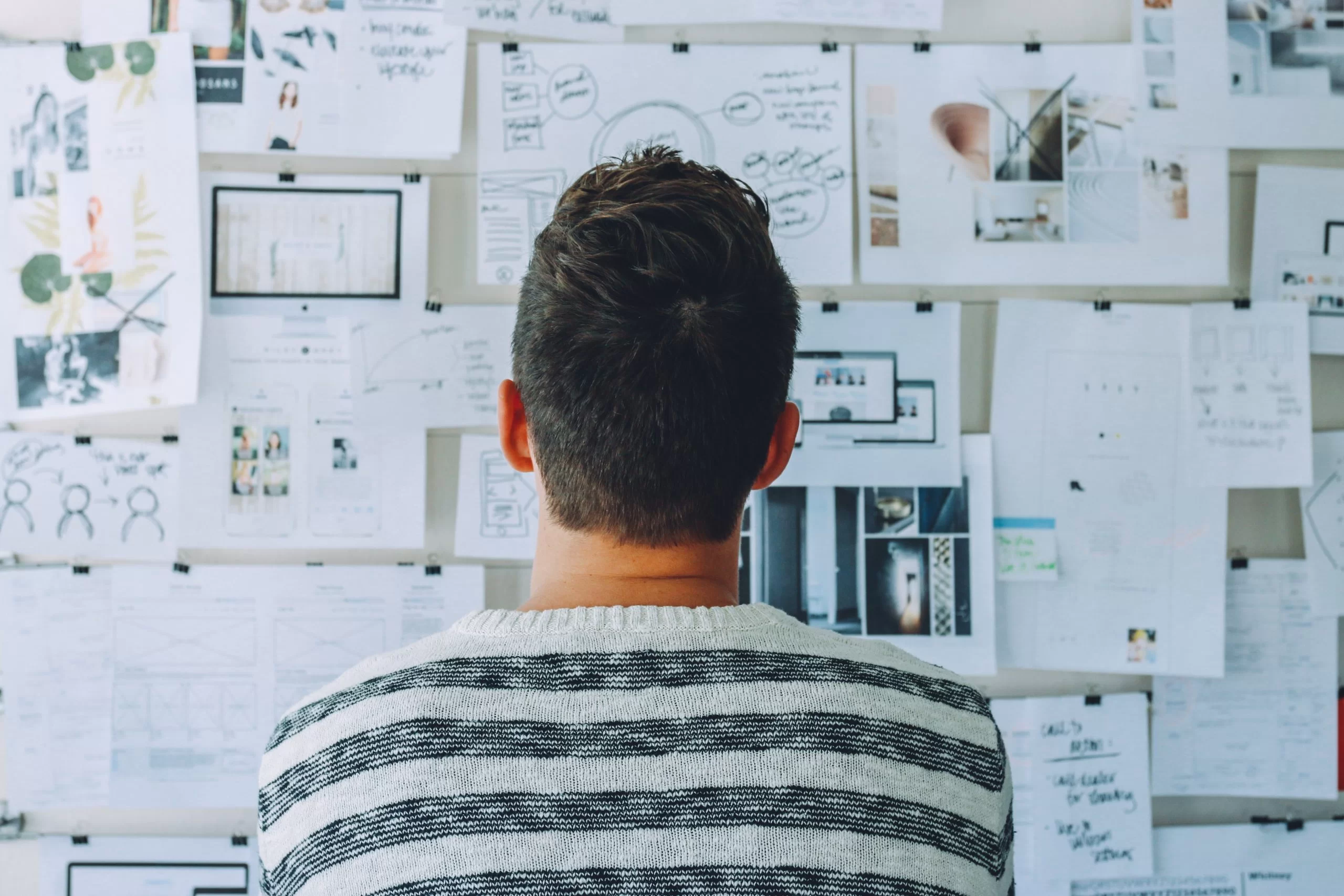 The website is all about content, and that is the most important thing to consider while making a website. The content should be relevant to your website and properly discuss what products and services you are offering. Your website should include the following elements of content:
Articles posts

Reports

Video

Images (such as in a gallery)

Slideshows/ Presentations

Portfolio 

Customer Reviews

Social media feeds (such as your Twitter stream or Facebook page updates)

Designing (layouts, logos, color scheme, font style)
Your content approach is the process that helps you in exhibiting your content over time. For example, when forming a blog, you may require to publish two blog posts a month, and put out a free periodically report for your subscribers to download four times a year. Since content is such an important phase of a website, take in help if you require it. Pick a writer who is endured with writing for the web. Always add the images that look professional on your website. 
Bottom Line:
Having a business website is the most crucial thing right now. However, you have to have a proper plan before developing a website. In this article, we have discussed all the important elements that are needed to be considered before you start developing a website. 
If you are looking for the help of professionals to get your website developed, then take help from the professionals at Ropstam. We will provide you prompt service with all the planning and timely execution.