Our digital identities are developed by the information we share online, like our name, age, gender, geographical location, email address, and phone number. If our data got a steal by someone, we might lose our funds, reputation, and all the social connections. In today's article, you will find some fantastic tips on how to protect your digital identity from being stolen.
Moreover, these useful tips will also help you to enhance your online presence. 
Replace Your Password with a Passphrase
A passphrase is a combination of several words, so it is more challenging to identify than a password. Ideally, you can generate these words randomly, and each of them should contain a minimum of 16 characters. You can create a unique passphrase for each site and service you are using. Of course, both of these variations may be tricky to recall, but you can download 1Password, LastPass, or Dashlane.
Your passwords will be securely stored in a well-protected database by these trusted and credible password managers.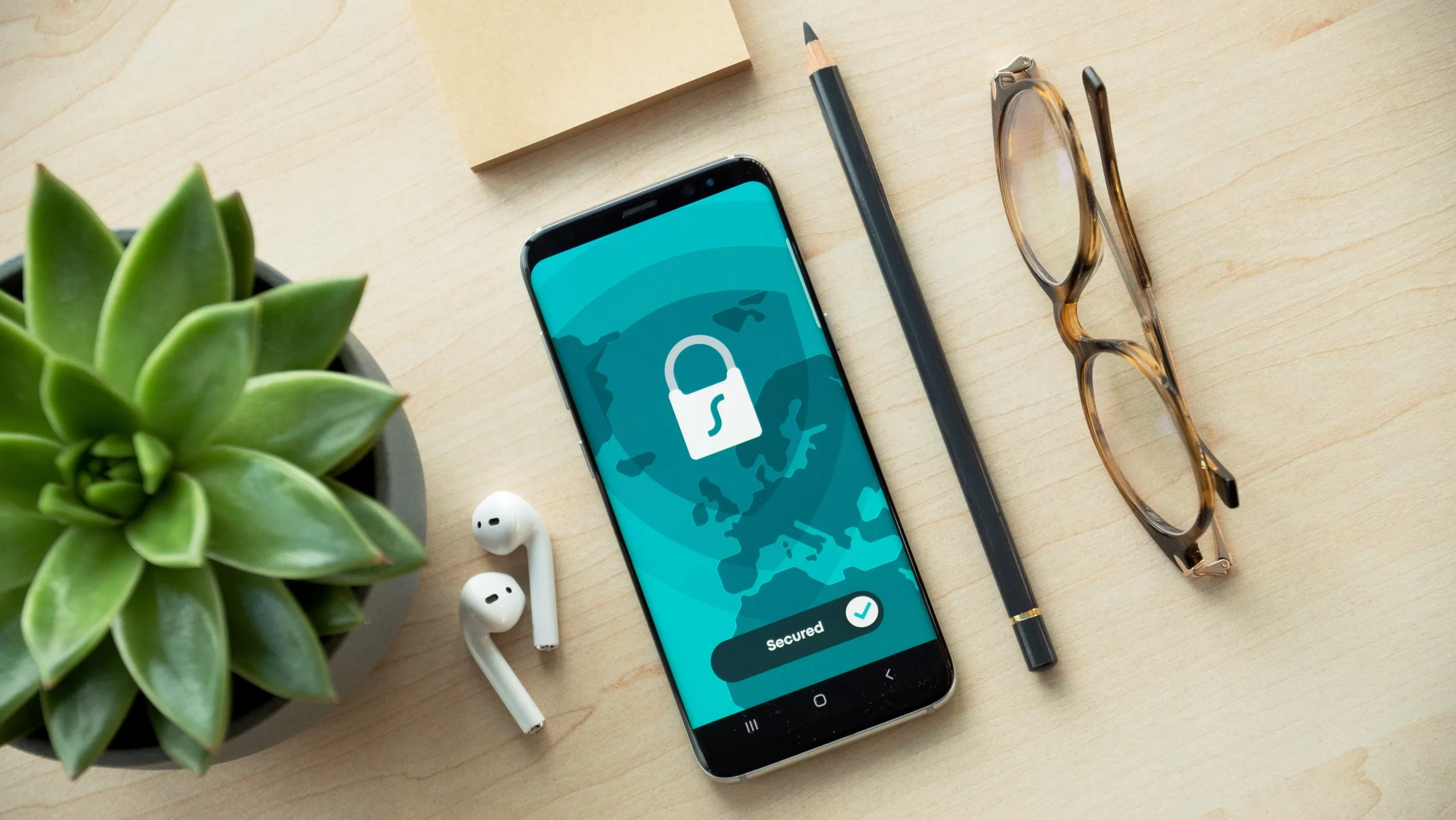 Enable Two-Factor Authentication
Two-factor or multi-factor authentication, or any other authentication technology is used by most of the current online services. It is considered to be a mandatory feature. 
You will not enter your account by just entering your password after you allow two-factor authentication. The system will give you a confirmation code that will act as your account's key to your phone or email. Now it's easy to know if someone tries to hack your account from a remote device.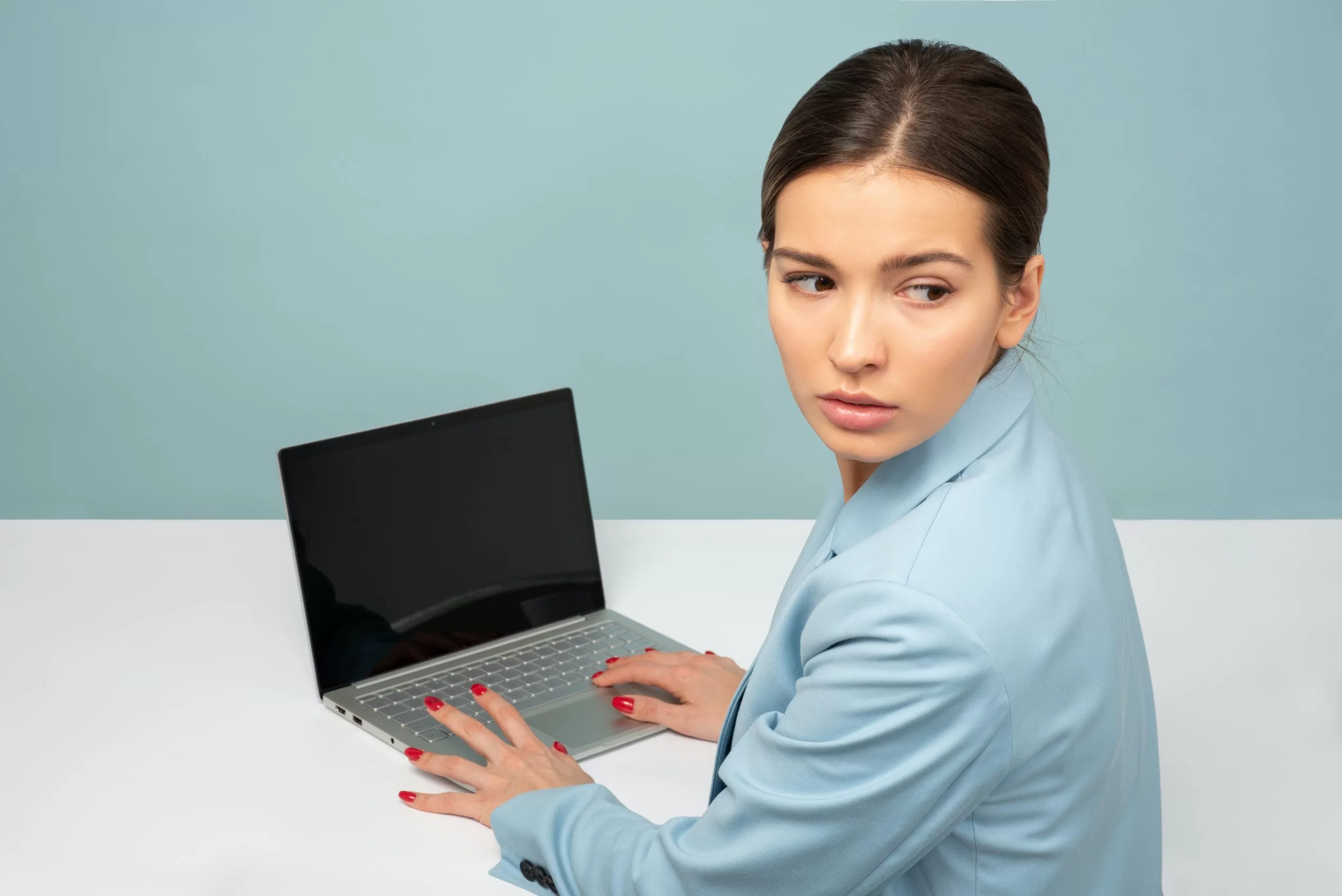 Install and Enable an Antivirus
Antiviruses are potent programs that need to be installed in your system. They effectively defend users from all kinds of attacks, not just from malicious apps. Long before it attacks your device, they detect a threat and ward it off. Moreover, they keep a check on your system and software updates to make sure you use the most recent versions. For security purposes, updates are essential because new and current versions don't contain any old vulnerabilities.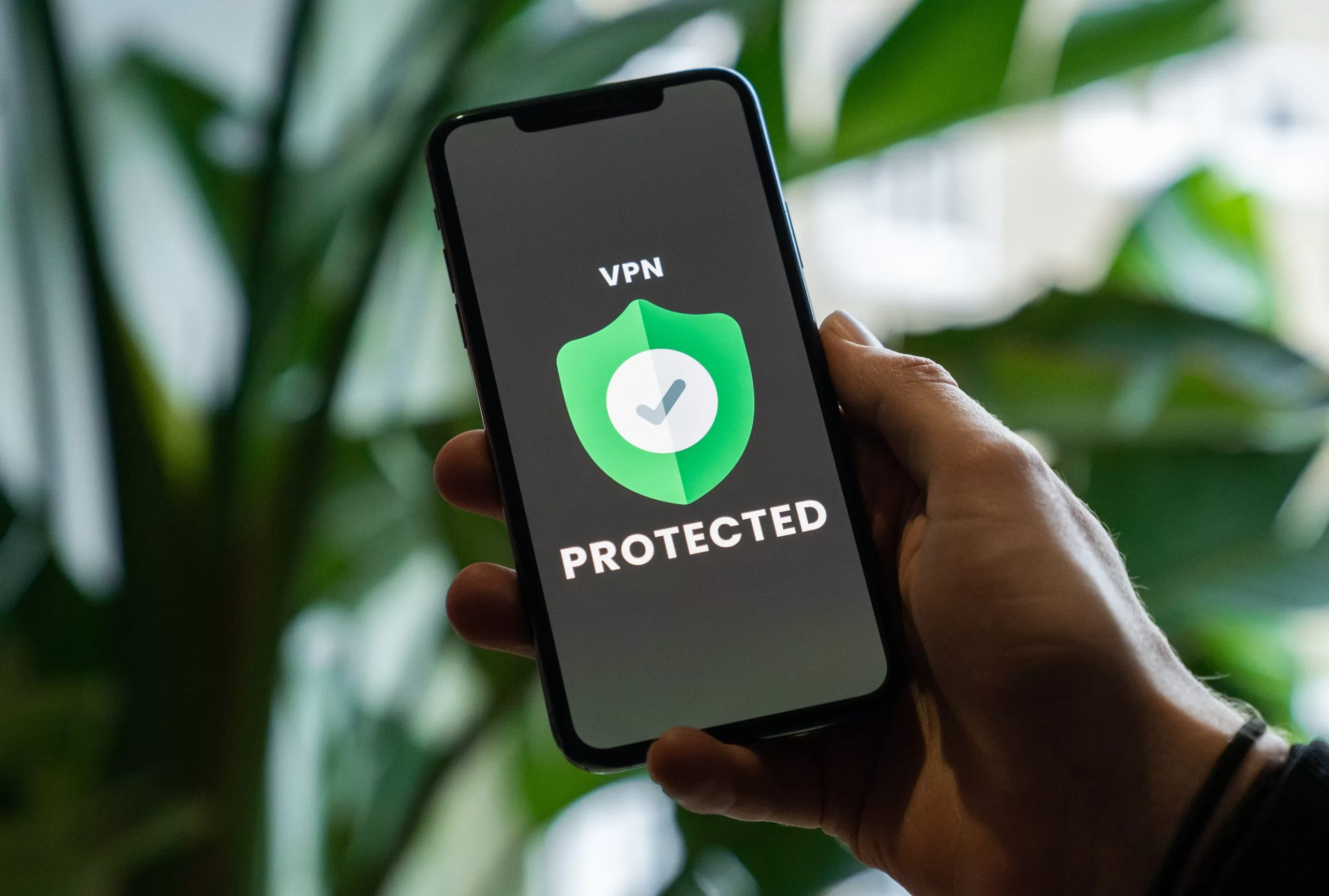 Stay Suspicious
If a website or any service requires you to share your confidential data, then you need to think about it whether it is necessary or not. It might be a trick to cheat your data or get all the information about you. So, it is essential to stay careful. 
According to a stereotype, they can immediately move all your funds to their account if hackers get hold of your bank account. But this will eventually draw your attention, so some intelligent violators opt instead for small transfers. Always think twice whenever you are sharing your information online.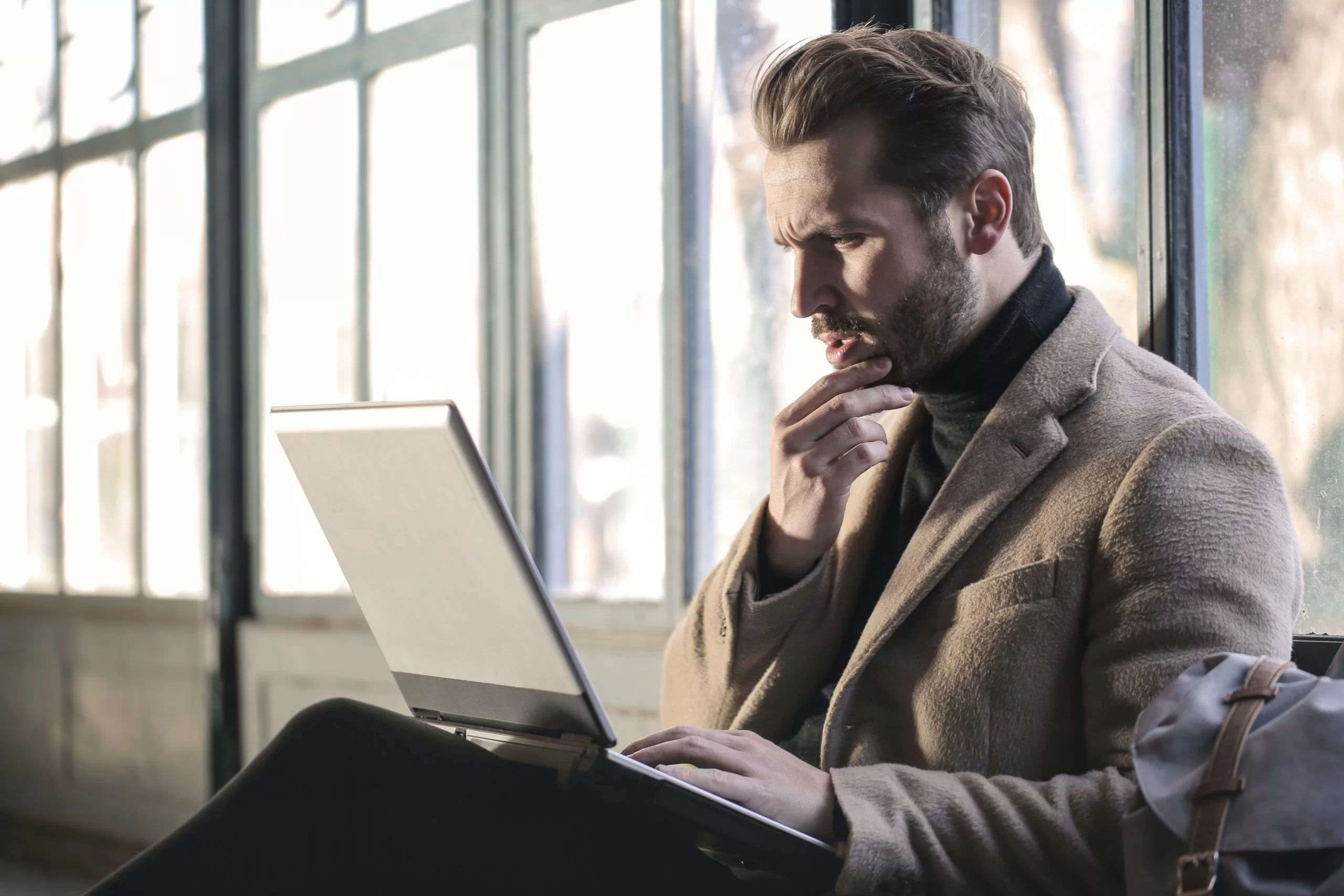 Avoid Sharing meaningful personal information on your social media
Indicate only the information you can share with the whole world, including the majority of people you never know. If you know the recipient well, then only in that case open an email with a link. Spammers and phishing attack organizers may ask you to visit a specific page to provide your account information or financial credentials.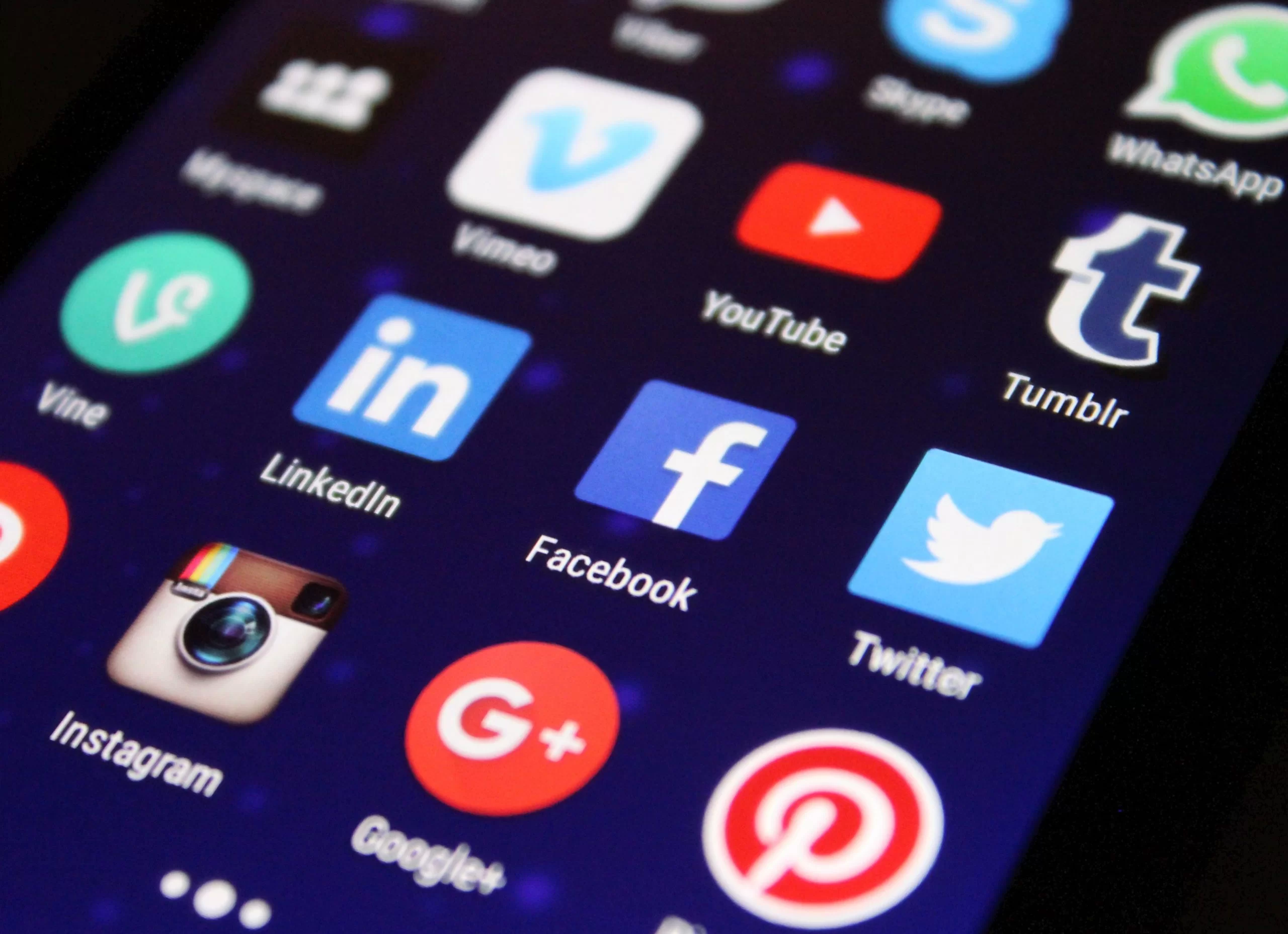 Use Browser Security Tools
Install AdBlock Plus to get rid of the irritating ads for good. Use the Privacy Badger to block spy ads and invisible trackers. Apply HTTPS anywhere to make your browser still redirect you to safer HTTPS versions of websites from outdated HTTP versions. It will help you safeguarding your website from digital attacks.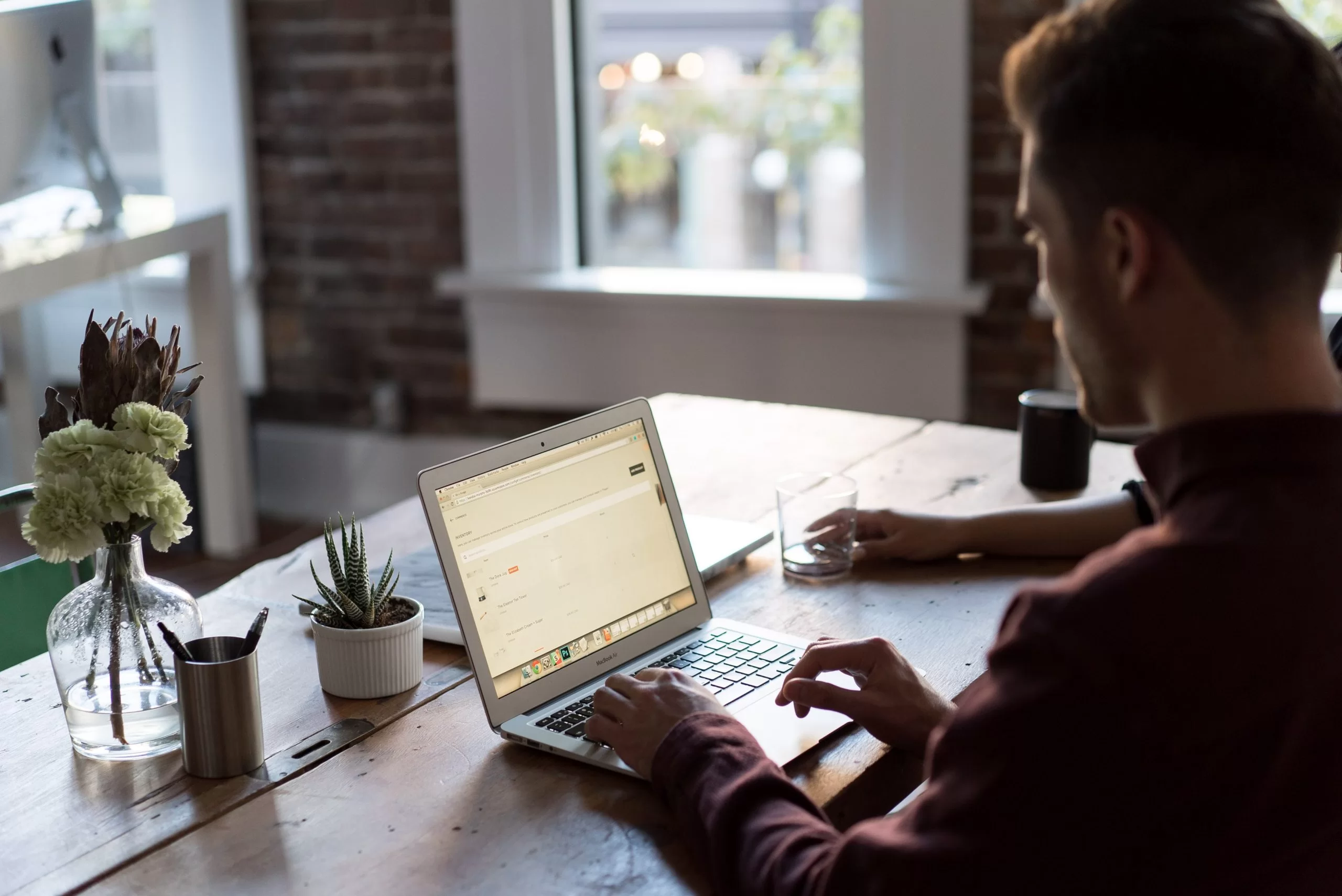 You can choose between dozens of free extensions
The protective software you have mounted, however, may not be enough to avoid tracking fully. Use Panopticlick because it will test your protection level and evaluate your device configurations to verify your browser. You will be able to fine-tune your design, uninstall or install those add-ons, etc., based on the review's unbiased results.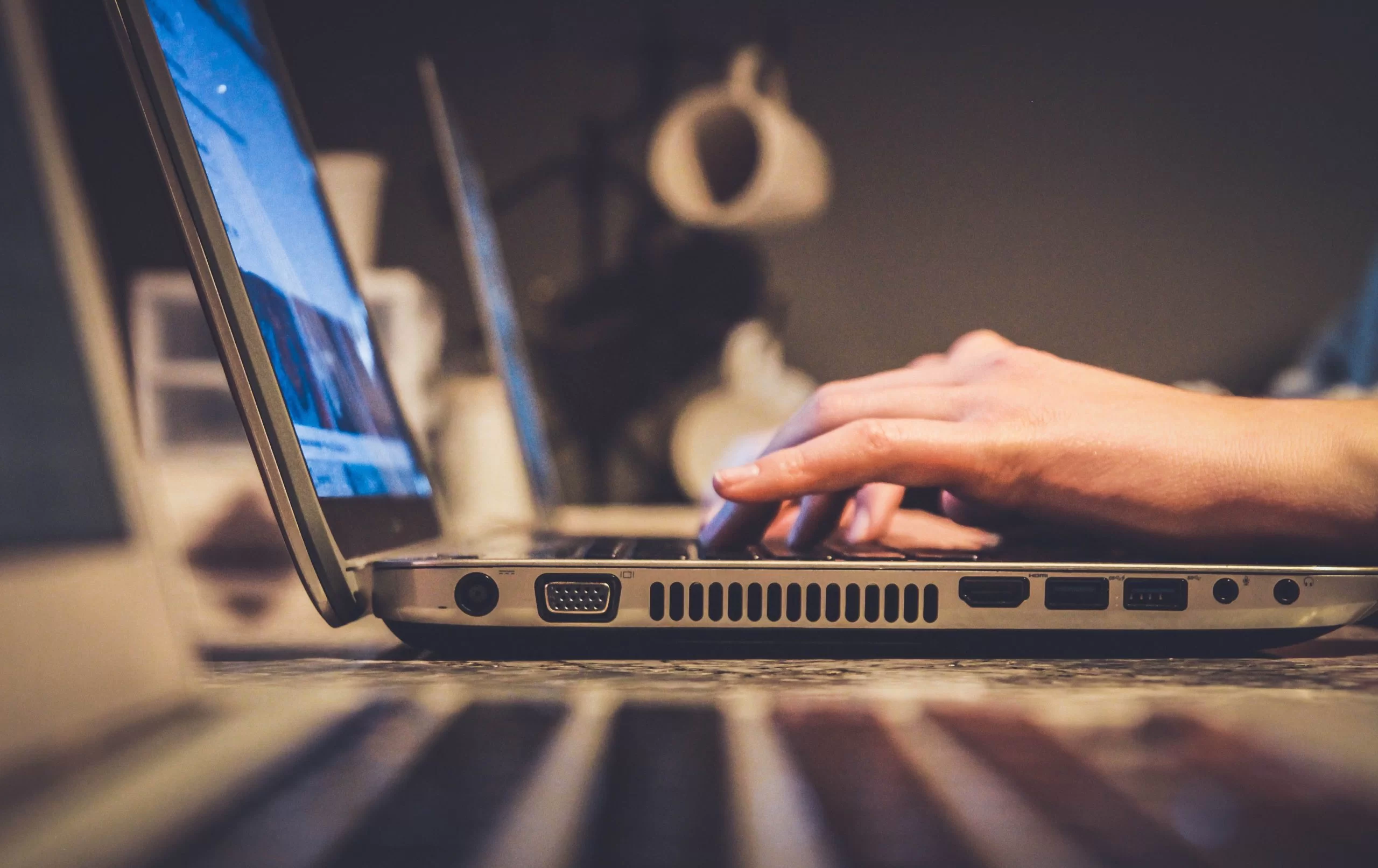 Conclusion
This article might have helped you with the tips on how to protect your digital identity. It may often be as troublesome to lose it as losing your real-life passport.
Any gadget that you use to go online, be it a stationary machine, a laptop, a smartphone, or a tablet, can be protected by the above guidelines. As you can see, to maximize your internet privacy and enjoy the time you spend online to the fullest, you don't need to be a nerd.