Your company or your brand may concentrate on developing a successful website or application. The idea behind generating users is to inspire people to read your blog regularly. Also, you can provide an app that makes life simpler for people in some crucial way. In this blog, we are going to list down ways to start monetizing a popular website or app.
Making an app or website famous is a daunting, multi-step method in either situation. But it's much more difficult to convert that success into a stable stream of revenue. How do you take a common online asset like this and monetize it efficiently?
Monetization in a Nutshell
Monetization refers to the simple process of making money from something that didn't make money before. If a person walks dogs for fun, then starts charging money for their services, they have "monetized" the service in essence.
This is an ambiguous concept, but for a reason, it is unclear; there are dozens, if not hundreds, of ways to monetize a popular online website, app, or another service. Generally speaking, you should be able to monetize good android apps, useful websites, and similar assets if your channel is successful enough.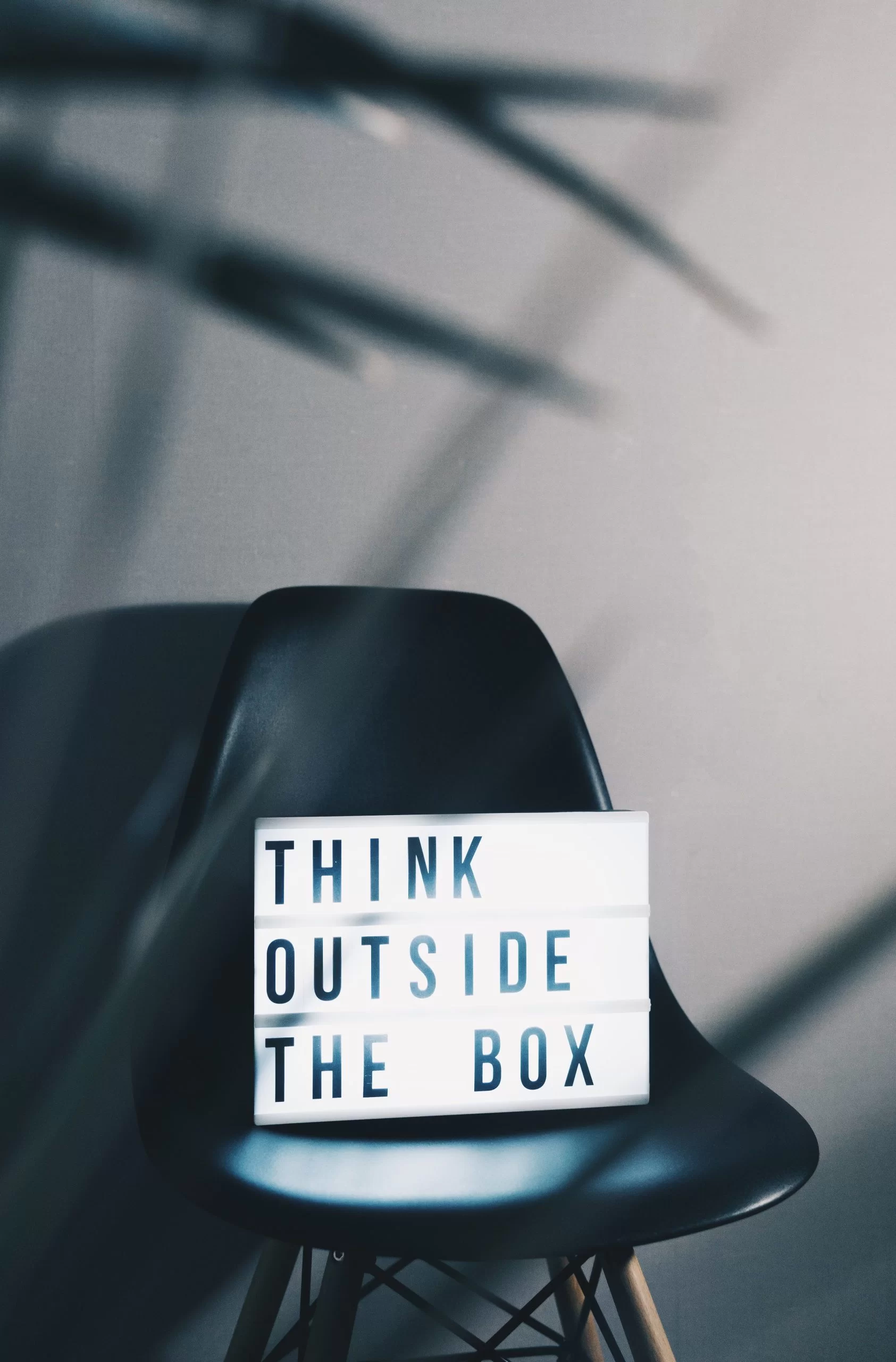 How Popular Is Popular Enough?
Every app and website depends on your audience's nature, The unique appeal of your content, and, of course, the method of monetization that you select. If you offer a significant service to affluent customers, with only a handful of leads and sales, you may be able to make money. However, you would need a base of hundreds of thousands, if not millions of users, to do this effectively if you are interested in monetizing the data you receive from your users.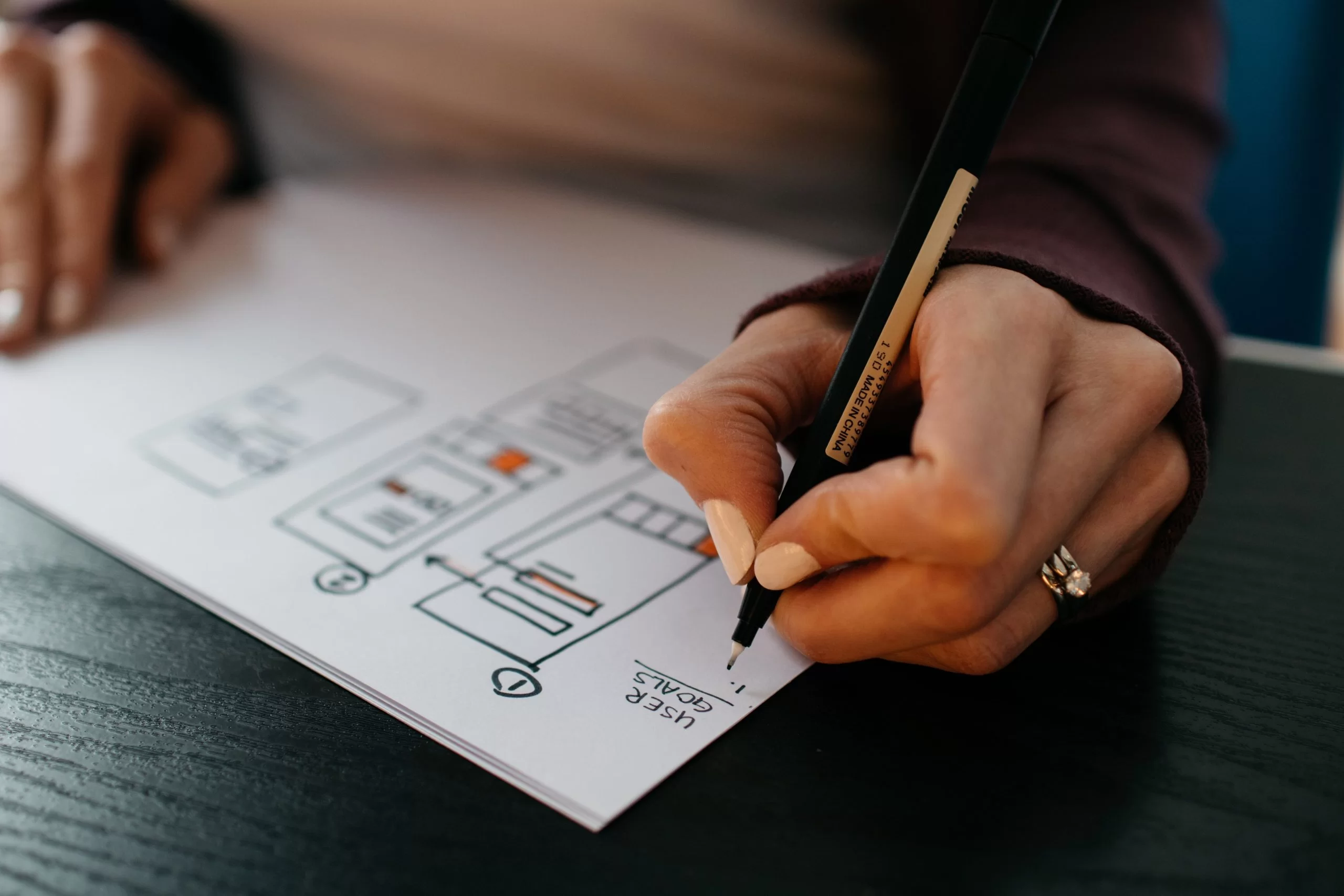 Monetization Options for Websites or Mobile Applications
Let's take a closer look at some of the most popular monetization options available to websites and apps today:
On your website or app, you might start showing ads. To do this, you can tap into one of several different advertisement networks, with one of the most common being Google Ads.

 Alternatively, you might set up a connecting mechanism for affiliates. The idea here is to provide links around the web to different product pages; if one of your readers clicks on an affiliate link and purchases the item, you'll get a share of the sales, such as a fee.

You can need payment or a paid subscription to access it if your app or website is valuable enough. This can be a steady, important revenue source, but only if the content is seen as "worth it," really.

You may be able to offer additional services, too, depending on how much time you have and the nature of your brand. For instance, you might be able to instruct, mentor, or consult with readers who want a more personalized experience if you're a blogger who's an expert in a specific area.

If your blog or app is popular enough, you will be able to make money by merchandising. It could act both as a direct revenue source and as a secondary form of advertisement to sell shirts, mugs, calendars, or other products with your logo on them.

You will be able to monetize the data you receive from them if your audience is large enough. For instance, you can learn about a particular target audience's purchasing habits, then sell that data cluster to an advertising company that wants to learn more about that audience.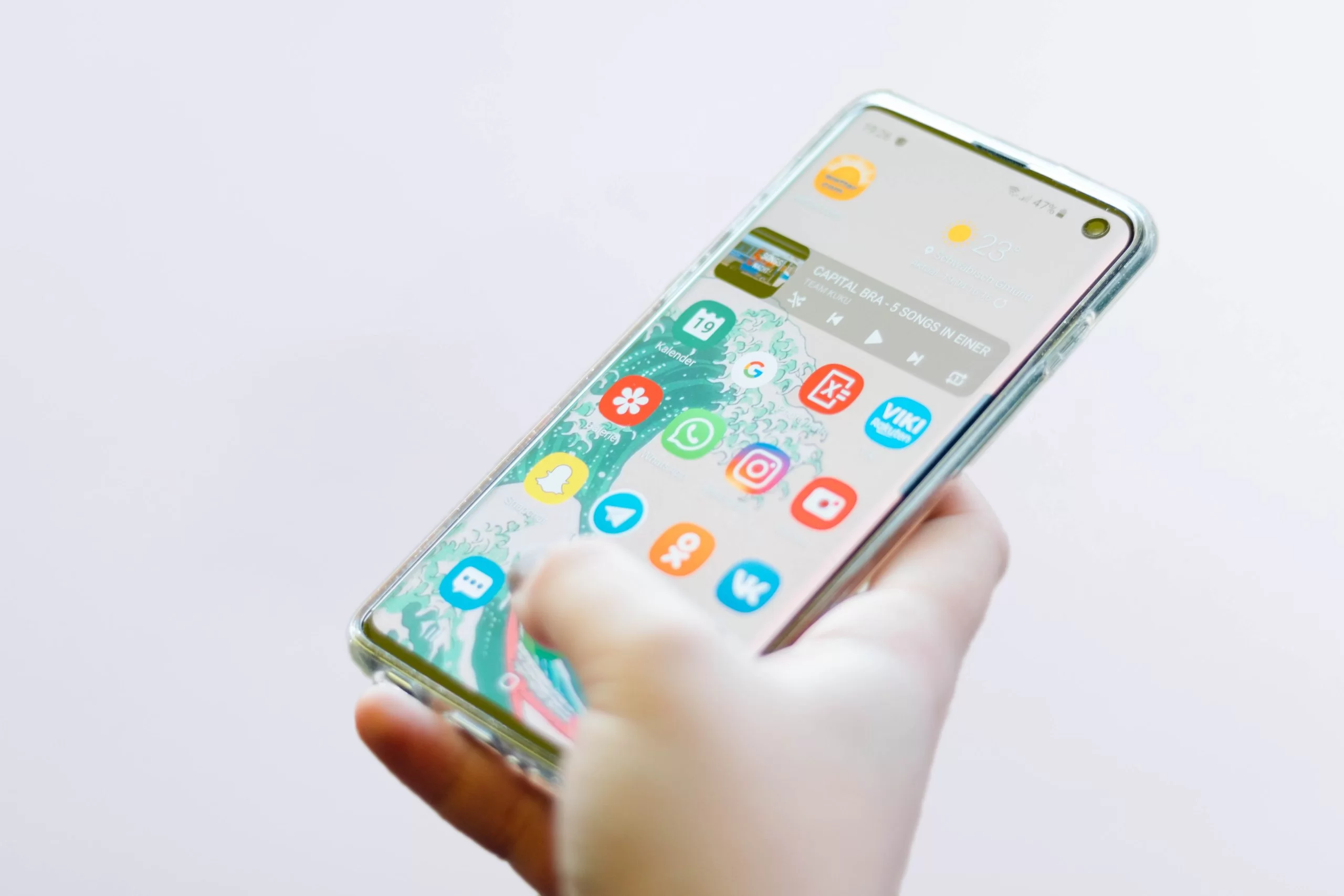 Choosing the Right Strategy
How can you be sure that you are picking the correct methods, whether you invest in one of many monetization strategies?
Think about your target audience. Different audiences have different desires.

Consider your app or website's central experience. This is what made the asset famous, so it should not undermine it. 

Some monetization strategies only work if your audience is sufficiently large.

What methods of monetization are the rivals using? If one approach is useful for your competitors, you may consider implementing it as your own, or you may try to deviate from it to distinguish your brand.

It would help if you thought about each strategy's future profitability. 
Conclusion
Monetization techniques can help you make money from any reasonably popular app, website, or another online asset. It can be challenging to choose the right methods. Still, you can create something profitable and sustainable if you invest in the proper techniques and continually develop with ongoing evaluation and analysis.