Wondering how to start with a social media app development? Don't worry; you're not the only one. 
It can be that you belong to a software development company, and you are just looking for some pointers. It can also be the case that you're a solopreneur and want to know the absolute basics. Whatever the reason that brought you here, you are at the right place.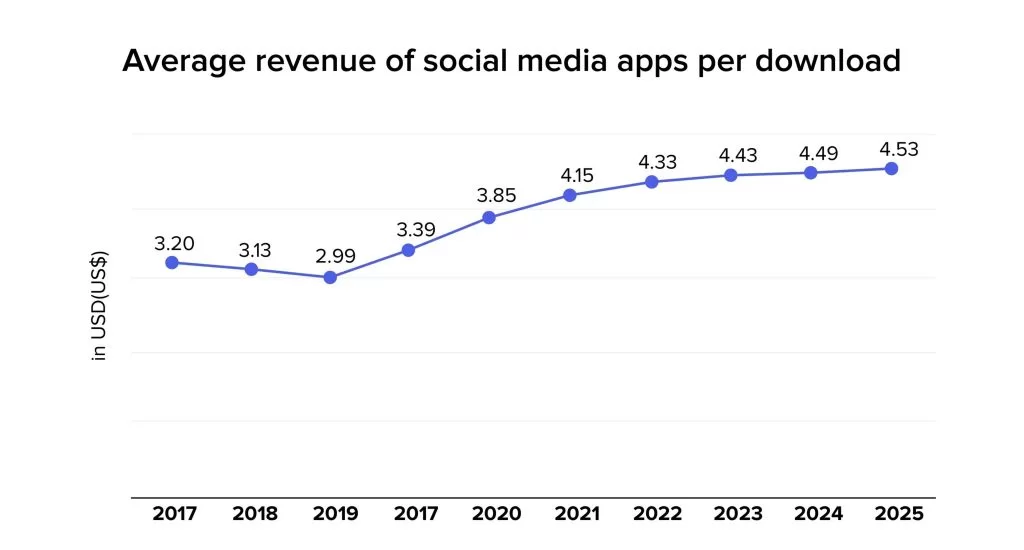 Before you go ahead, you need to know about social media, the challenges in 2022, and the predicted future trends. Also, social media app development is nothing more than detailed brainstorming and utilizing your ideas in practical efforts. Sure, you might not come up with an app like Facebook in a single night, but then again, Facebook was born in a single night, so what are the odds?
People love the idea of being liked. The Likes on that Instagram post, Likes on that group post on Facebook, heart emojis here and there — it has almost become a token or currency of social validation. It should be no surprise that nearly 5 billion people use any social media app globally. 
There are no hard and fast rules for making a platform. When it comes to regulating one, yeah, that is when a Pandora's box opens. 
Social Media App Development – Where Does the Compass Lie?
For the first time in human history, we are more connected than ever. Within a second, we can write something, and the world is open to interacting with it. It started with people scrolling on their news feeds to look at dancing videos on their For You pages. These apps have remarkably changed how we communicate, think, and spend our free time. 
Also, for the first time in human history, people are more divided than ever before. Within a second, fake news and misinformation spread like wildfire with no check and balance. Over the years, social media apps have become evil incarnate. They are places where people feel comfortable being rude, and nothing matters unless it's a Floss Challenge or a bi-panel Drake meme. 
Are social media apps worth it in times like these, especially in the aftermath of the US election meddling rumors and fake news related to COVID-19 vaccines? With repeated security leaks telling us how these app developers mine data and the concept of privacy is just another joke to the CEOs of such companies, can there finally be an app that does not do all that?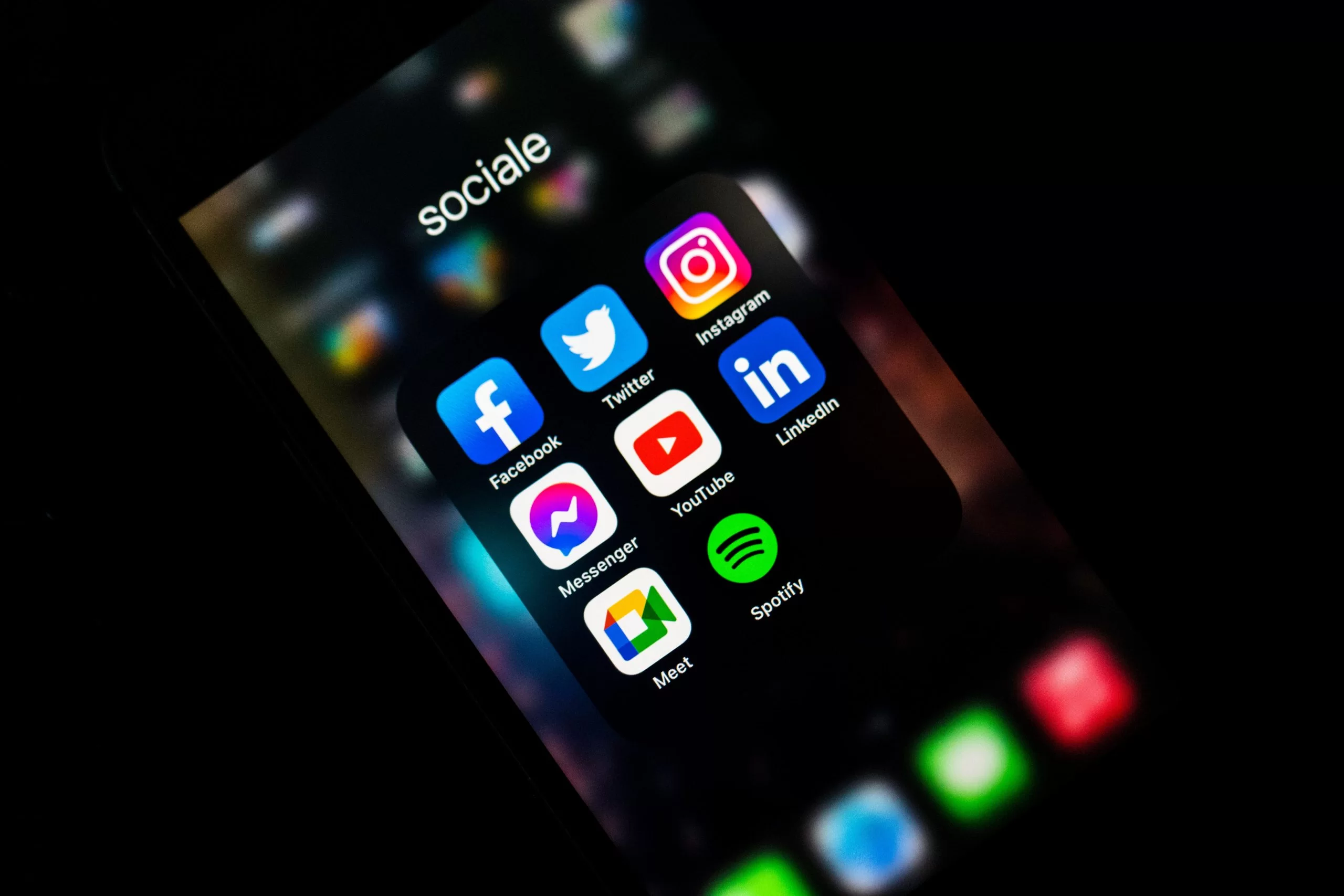 Types of Social Media Apps
Following are some of the types of social media apps out there:
Social networking platforms

Information sharing platforms

Discussion forums

Content sharing platforms

Blogging and reviewing
Social Networks
Example: LinkedIn, Facebook, Nextdoor
Social networking apps are a prime medium for people to connect. They can share their life moments, achievements, and events and get feedback from their friends, family, and peers. You can even use them to expand your network, find jobs and sell/buy stuff. 
Information Sharing Networks
Example: Twitter, Substack, Mastodon
Information sharing or news sharing has become one of the most used features. Social media app development companies need to note that people prefer their news sources to be from social media apps than traditional news sources. Increasing news channel presence online, especially on Twitter, proves our information-taking habits have taken a turn.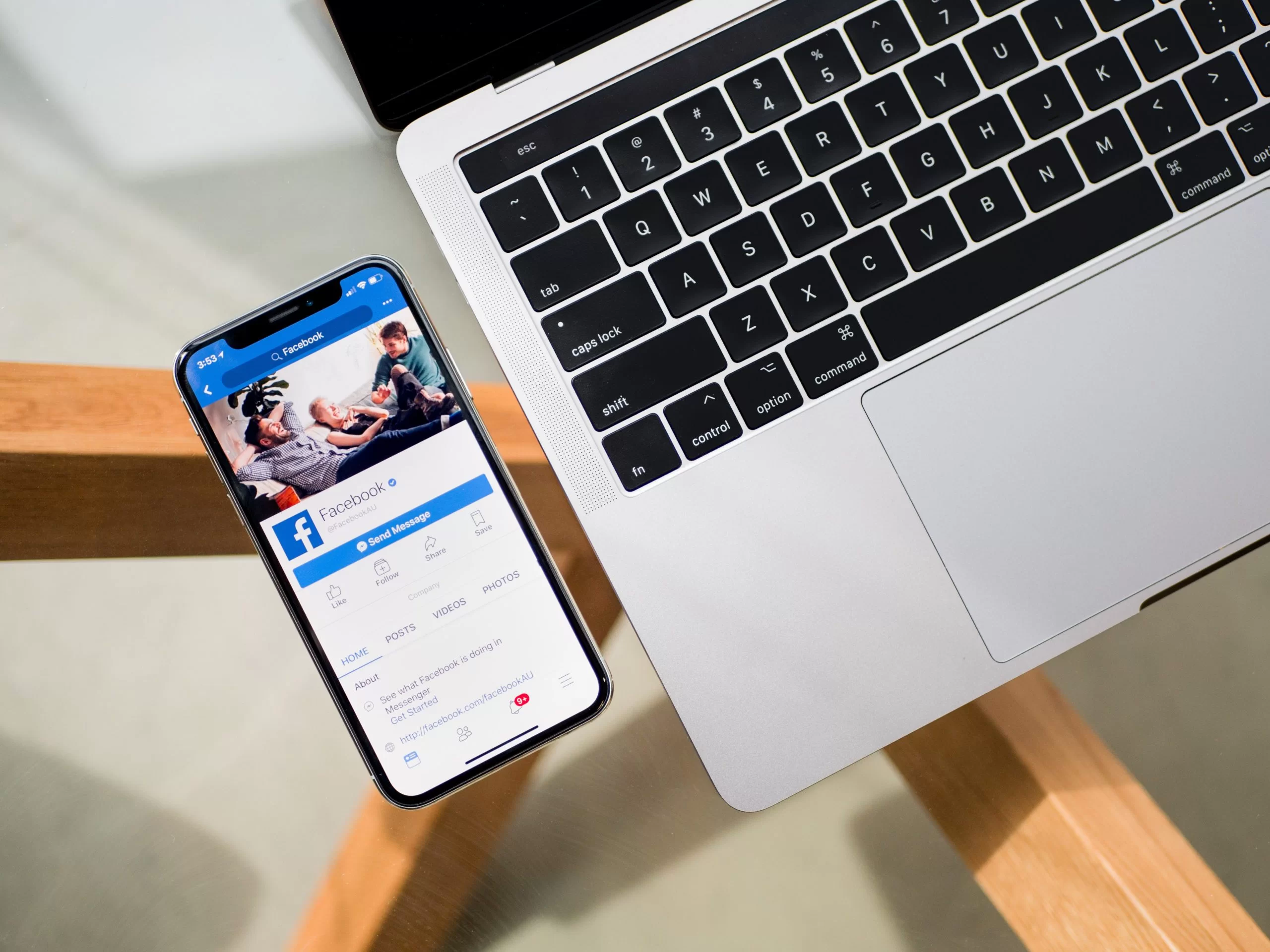 Discussion Forums
Example: Quora, Reddit, Stack Overflow
Platforms like these are for anyone to go and ask questions anonymously. They get answers back, some serious, plenty just for fun. No wonder some of the greatest memes of all time come from Reddit. 
Content Sharing Platforms
Example: Instagram, YouTube, TikTok, Snapchat, Pinterest
The most popular of all social media apps are the content-sharing ones. You can post a picture or a video on these and can convey your message without having to write it all. These apps tend to be popular, with terms like "content creator" and "influencer" adding to the mainstream because of their functionality. You can also expect a lot of competition in this category. 
Blogging and Review Platforms
Example: Yelp, Blogger, Tumblr
You can review your favorite restaurant or vent out about some other place you had a horrible experience in, and people will hail you for it on these apps. In addition to that, you can blog about your day or put your thoughts for the world to see. It is essentially your daily journal entries for the world to read. 
Whatever kind of social media app you want to develop, think about these types and then decide. Also, note that all these apps have an online web presence in the form of a website or web apps.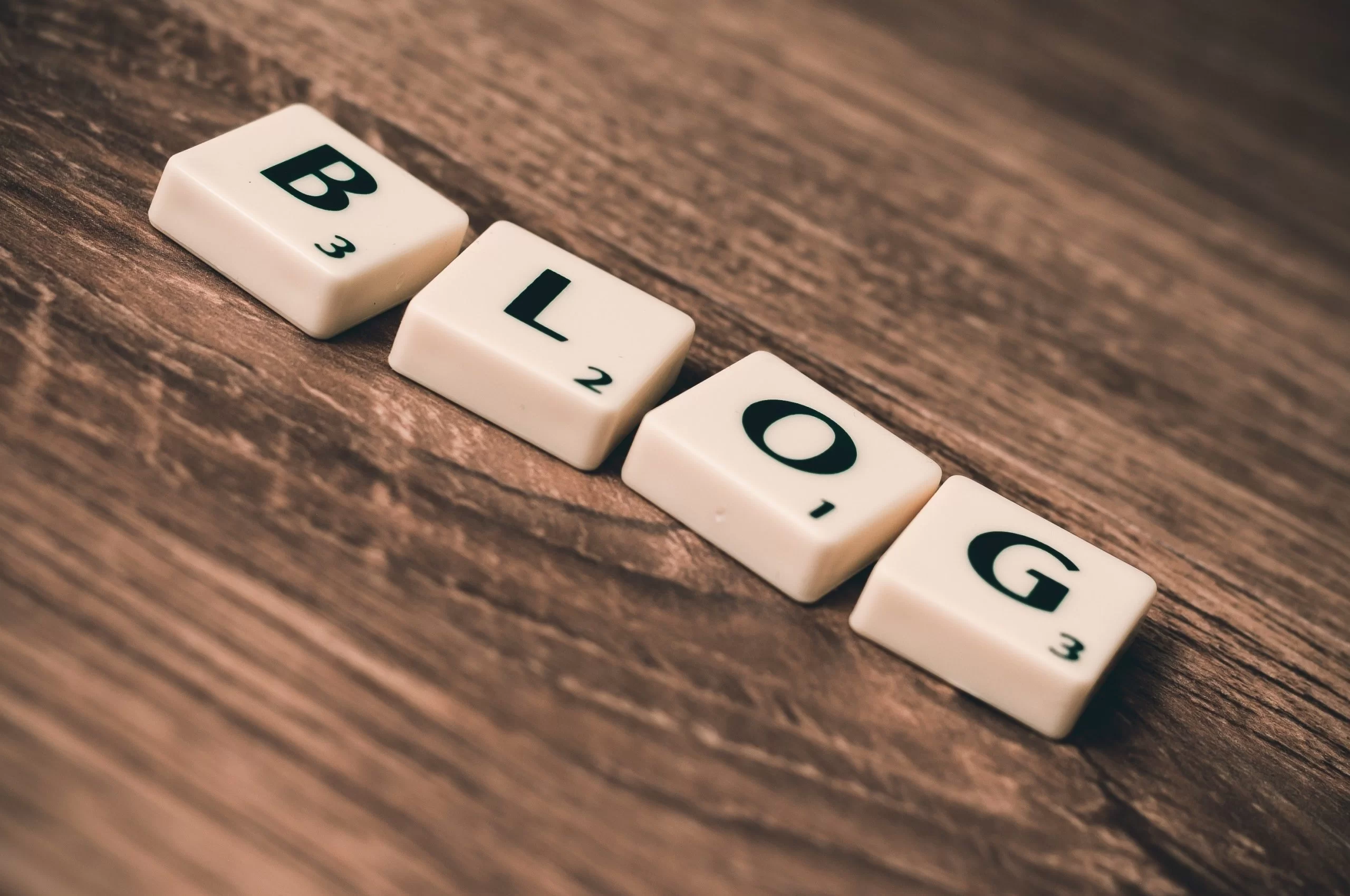 The Challenges of Social Media App Development in 2022
We will take a look at the challenges in a bifurcated way: one, where these challenges are inherent in developing any social media app, and the other, the privacy and security concerns and how modern social media apps can do better.
Miscellaneous Challenges of Social Media App Development
For starters, making an app from scratch is no easy feat. Even though social media apps are usually mired with controversies, no circumstance has paved the way for their early demise. We see many entrepreneurs and businesses opting for social media for marketing and promotion, let alone people using it for fun. 
Here are some of the leading social media app development challenges any developer can face:
Building the Best:

 If you develop a 

social media message app

 like WhatsApp, WeChat, and Facebook Messenger, you must know the nature of competition and market saturation. A new message app must have a unique intuitive design, usability features, and virtual interactive ecosystems. 
Picking a Development Technology: 

As a developer, one of the top concerns should be picking a valuable and appropriate development technology. A development technology pick gives you the option to make a native, hybrid, or cross-platform app. Being adaptive and versatile makes your app stand out from the competition.
Cross-Platform Apps: 

A cross-platform app is an app that works with any screen size and OS. A responsive design is the only way to ensure your app does not glitch out on a handheld device other than a phone. 
Interactive Design: 

There is no denying that a great design attracts customers. An interactive app needs to value the users' input and utilize the feedback to make things better for future updates. If anyone wants to develop a great social media app, they should make their app interface interactive in the design phase. 
Battery Optimization: 

Recently, many apps have dumped down their 

battery life drainage features

 to make the OS perform better. It is a collaborative effort for a seamless software user experience, and any new app would be expected to follow suit. Testing the app rigorously until it fits the battery optimization criteria can be one way to ensure the unspoken rule.

 
Business and Marketing: 

A successful app is 90% marketing and 10% functionality or development. Getting the right tools and resources for marketing to the right audience will change the fate of your social media app.

Privacy and Security Challenges of Social Media App Development
People are using social media daily in bulk. No debate there, but the number has significantly dropped in recent times. Due to the current controversies regarding social media apps, especially Facebook, people are pulling away from a traditional social media narrative and getting involved with more polarizing news and information distribution mediums. 
We saw Twitter getting an overhaul from a social media app to being an exclusive battleground for politicians and celebs. Facebook reluctantly admitted to the transformation in a US Senate hearing only recently (they have been vehemently denying it for years). Millennials are involved in creative TikToks, where they are posing or doing make-up with a cheery music background to grab attention and then state their socio-political ideologies to millions of followers. 
Social media has also proved to be a nightmare for entrepreneurs and business owners. Even after a decade, traditional social media does not have a viable monetization system. There are more privacy concerns than there were in 2005. 
A new social media app development process must tumble down any development obstacles. It might not be a one-shot task, but repeated updates can help.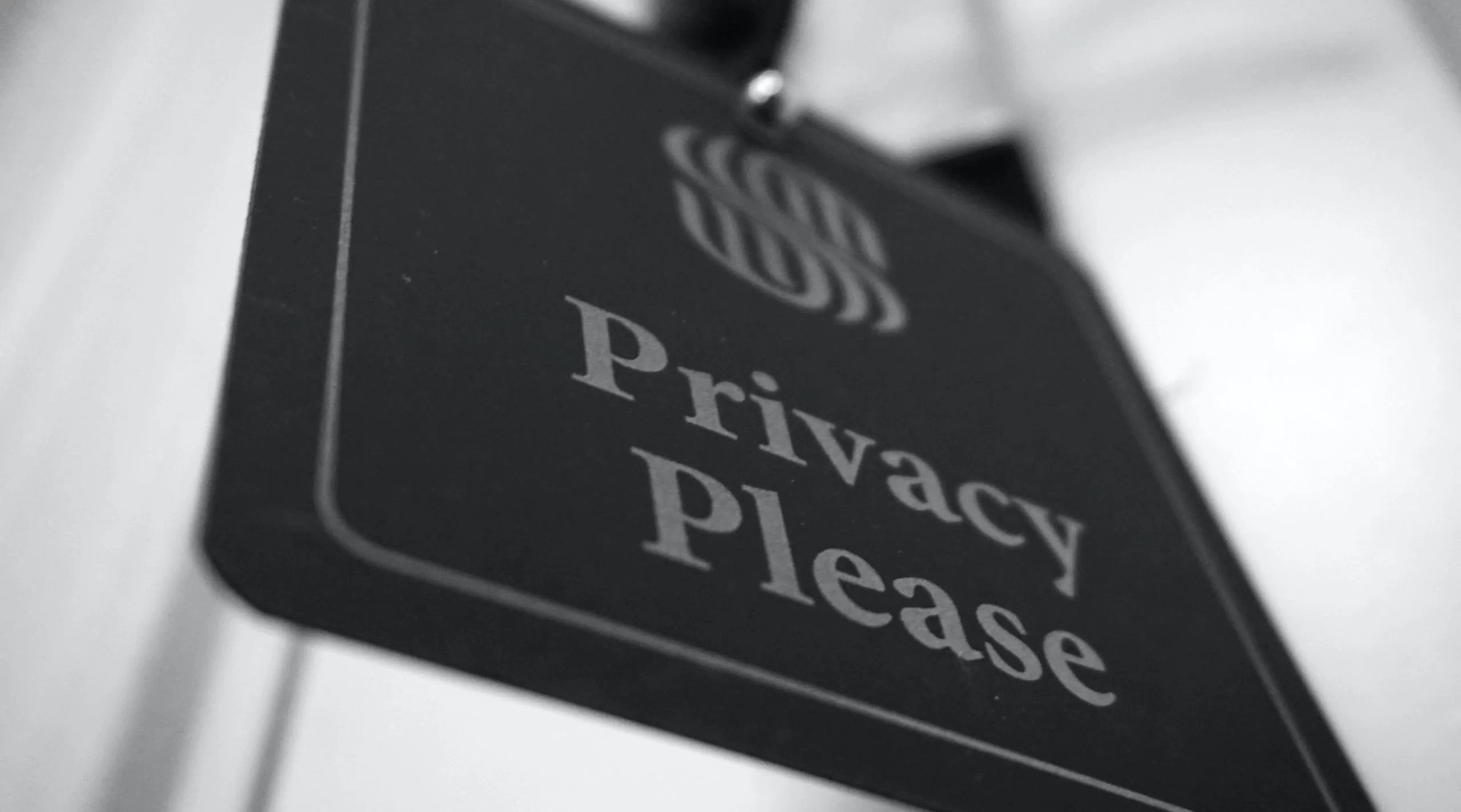 Final Thoughts About Social Media App Development
You have it: now you know what your social media app development methods need to have, which currently lack in so many apps. Your product needs to listen to the needs of your audience and make a hard stand against the borderline and outright privacy violations. It is never easy to change the paradigm, but it is always one step at a time. 
We hope that you consult professionals and app developers from time to time to make yours the absolute best.