When you can brainstorm your way to a killer marketing strategy, why split up the bank for your marketing needs? The best marketing ideas are inexpensive and straightforward, but they do not come out of the blue. An out-of-the-box, creative thinking process would be needed for your real business plan. You'll want to get the spinning of your marketing wheels.
Building your brand is a critical process, so always get into the right mindset from day one.
Here are a few successful marketing tips that can help you establish a solid framework and platform.
Define your end goal
Much like embarking on a road trip is virtually impossible without settling on a destination and defining your purpose for the trip. It is only ideal for you to identify your marketing and business objectives.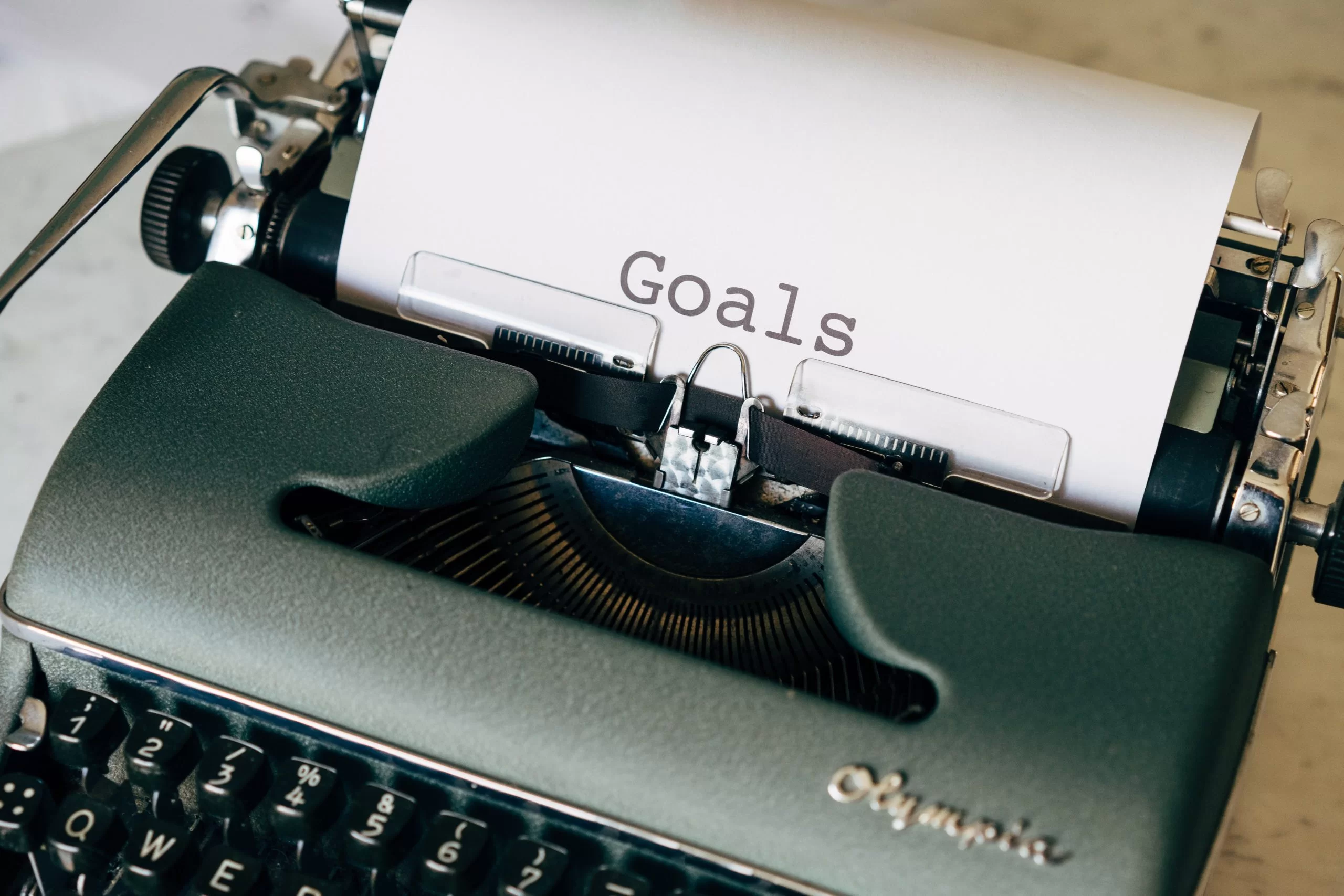 Maintain a consistent brand and message
It is not necessary to overemphasize the significance of continuity in the brand and message of startups. The fact that continuity and discipline are only essential for the largest organizations is also a school of thinking.
Although your startup will likely experience minor changes over time, consistency is essential. This approach will allow the minds of your target audience to do so.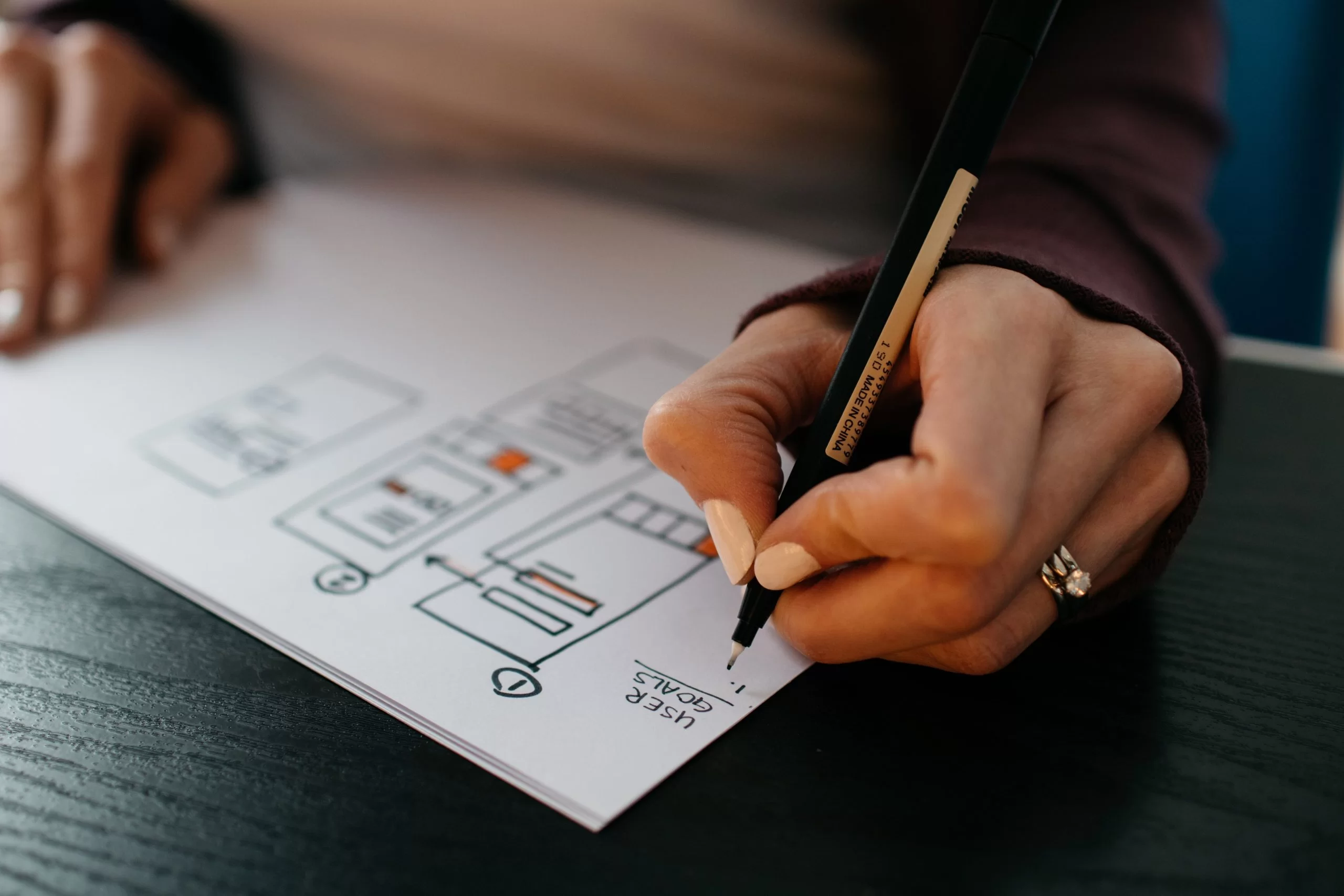 Determine your target audience
Without the right opportunities, what would you realistically achieve? Customers are crucial to your small company's success, no matter how fantastic a marketing campaign, product, or service you have in place. But who are these clients?
You are not going to appeal to everybody's needs. It would help if you recognized your target clients so that your marketing campaign can be structured to suit their needs.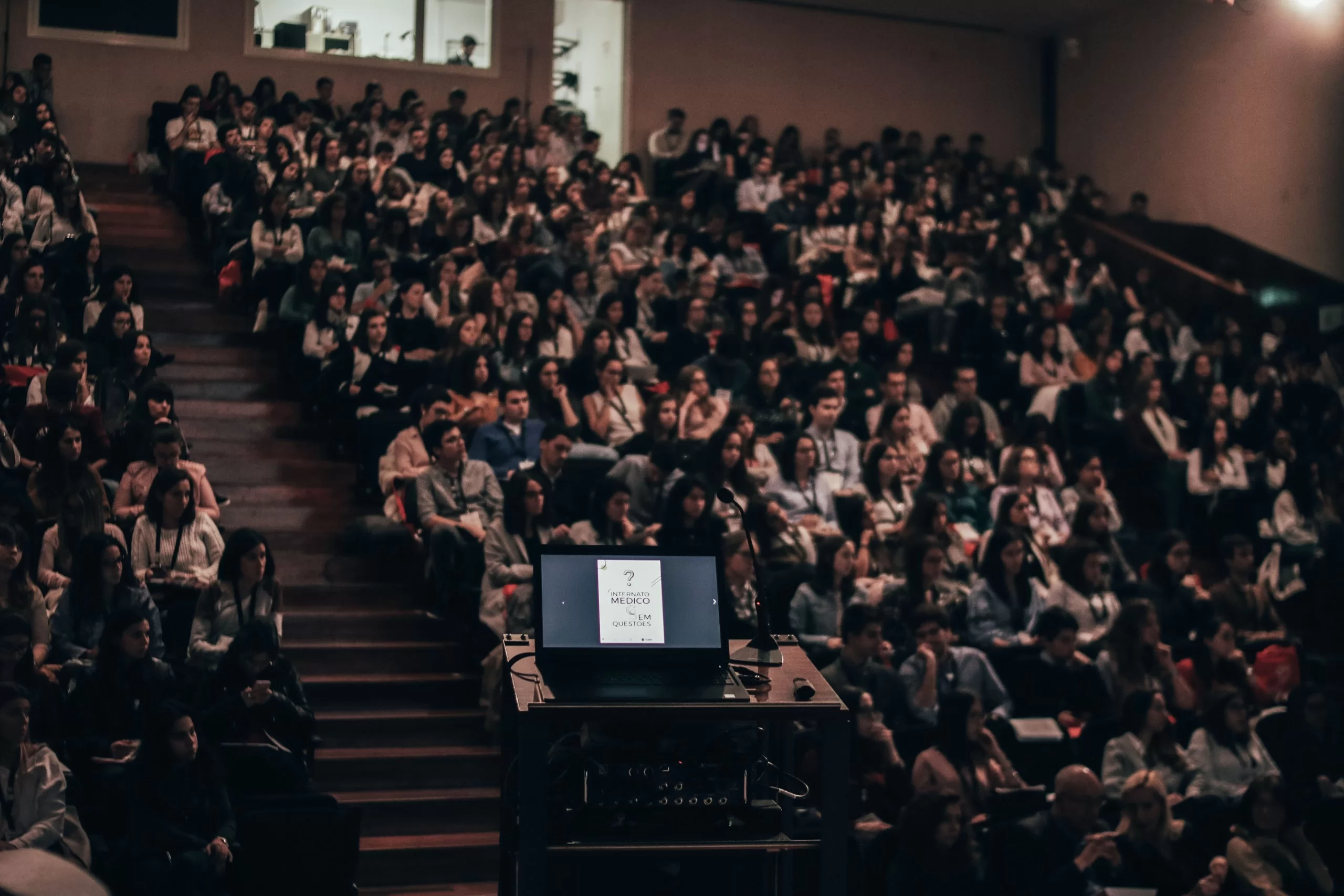 Find the social channel for your startup
Many startups recognize the power of inexpensive social media marketing. Just a handful, however, recognize the need to use the right platforms.
Different personalities and audiences serve each social media site. Some viewers connect differently with each platform, so it's up to you to decide what works best for your startup.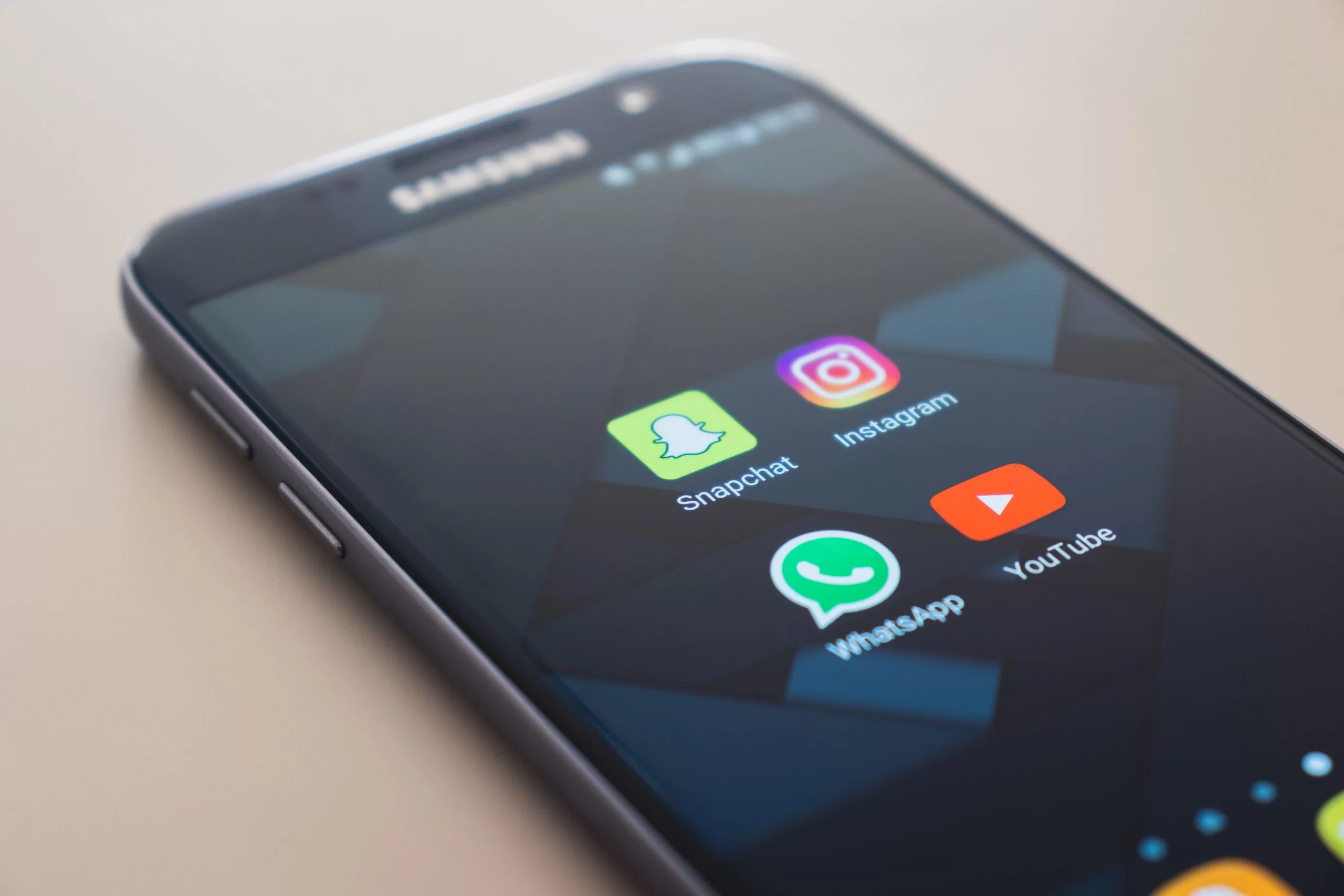 Build a referral network
One of the most effective advertising types, especially for small businesses, is word-of-mouth advertising. You can take advantage of their network and get a referral because people make purchases based on confidence and reputation.
There are two things involved in the referral process:
Make sure you keep the communication lines open throughout this process so that you can keep them engaged during the transaction.

Negative feedback provides you with an opportunity to learn areas that need enhancement, while positive feedback helps develop your referral network.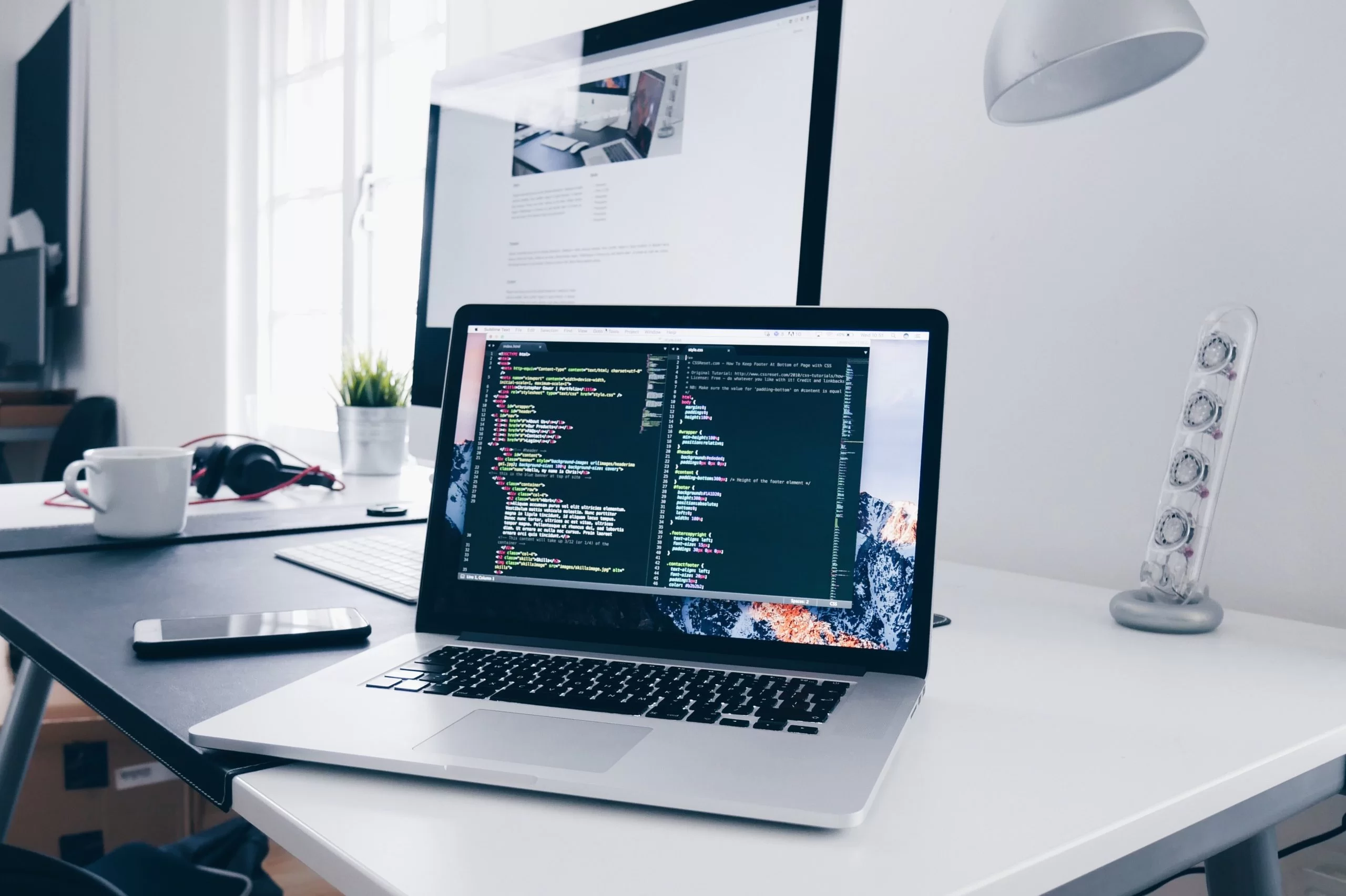 Cultivate relationships with influencers
Like your clients, influencers are just as important. They are the people regularly that the target audience listens to. You may wish to include YouTube channel hosts and celebrities from radio or TV on your web.
You must reach out to them and exploit their exposure if your target prospect pays attention to these influencers. Your startup would profit from all these efforts.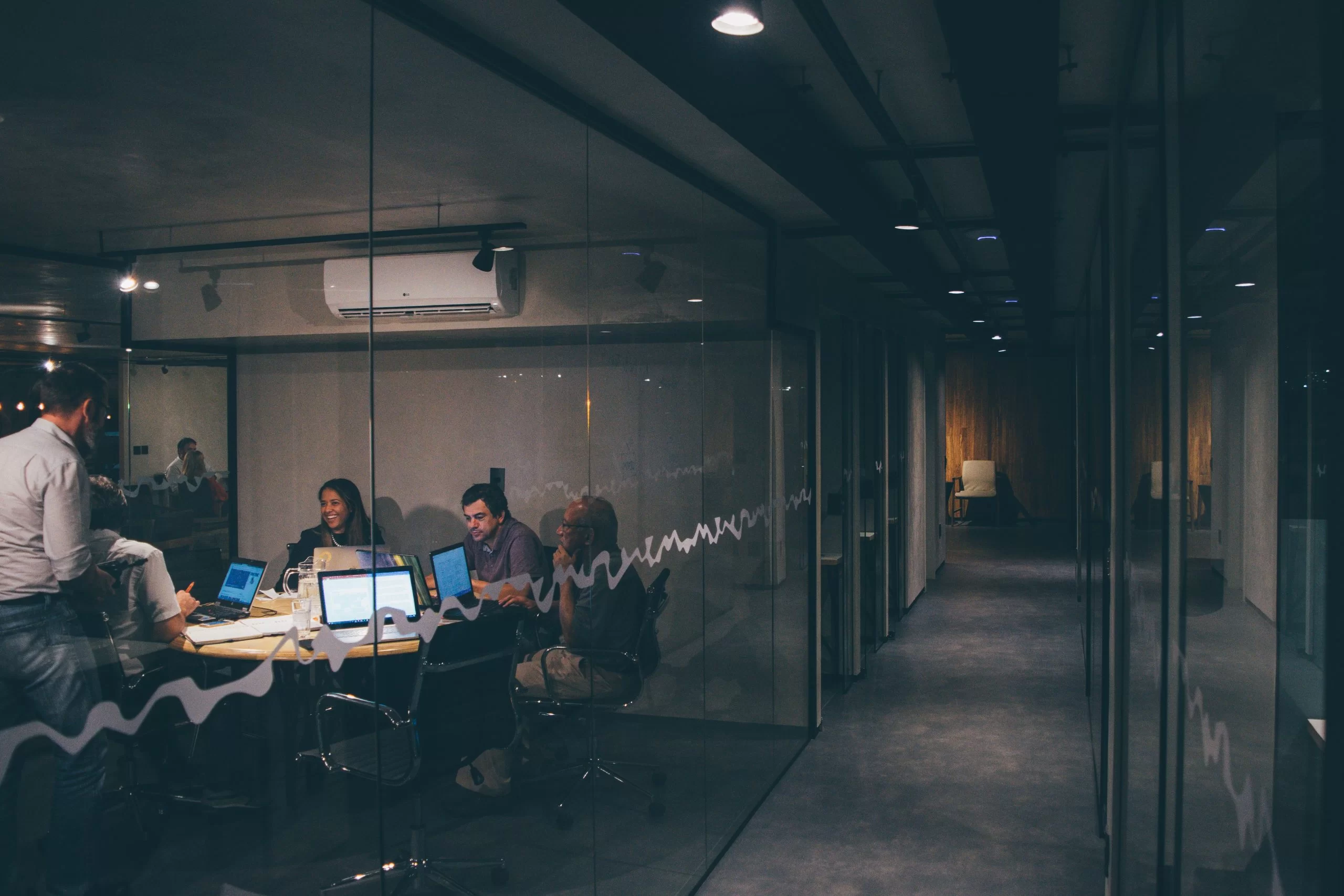 Assemble the right team
For any business, individual talents and abilities are essential qualities. Teamwork takes it up a notch, however. It would be best if you had the right team to build an efficient marketing strategy. It means getting people of different strengths and abilities who come together for a common objective: to complement each other for the company's overall growth. Consider recruiting a trained tea marketing professional.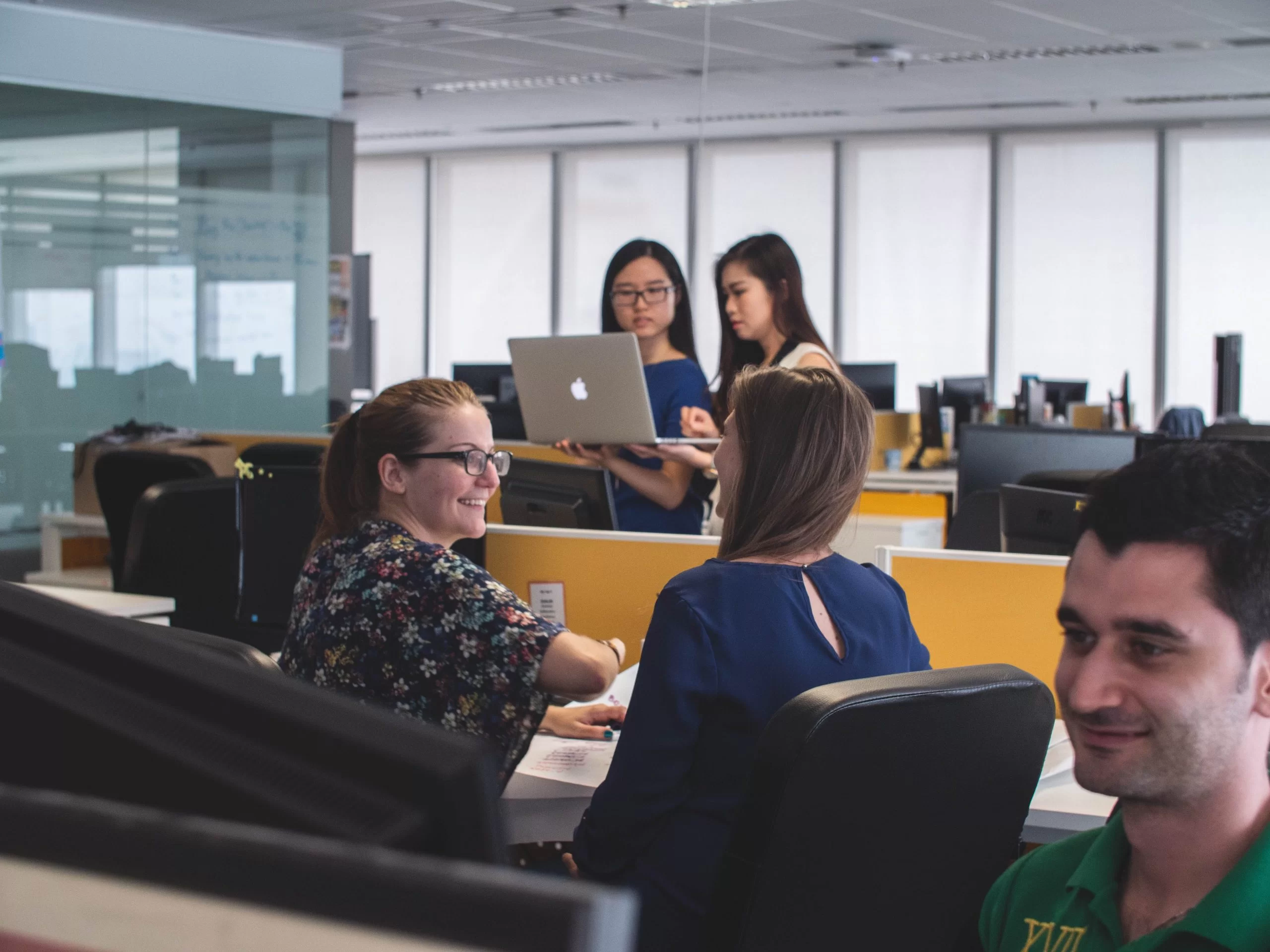 Closing ideas
It doesn't cost a lot of money to build a killer marketing campaign, as described earlier. Your time, commitment, and imagination are all that is needed.
Let your emphasis be on delivering unique solutions. You will soon find your target clients opening up their wallets for you by being innovative with your service. Your clients are going to help you make your startup a success.