Mobile applications are nothing new to consumers in this modern age. It is how they are formed that is important. As a result, developing the best, most comprehensive, innovative, imaginative, enjoyable, insightful, yet easily organized app has become critical.
We know what we're looking for when we use different apps because we use them regularly. And if that app isn't able to provide you with what you need, you'll turn to another. That is why creating an app that is flawless in every way is a challenging job.
However, it is also essential to provide the app's users with everything they want.
So, to the rescue comes an App maker! An app developer is someone who creates and manages your app. This must be a person who is well-versed in all technical jargon.
Importance of an App Developer
As previously stated, the software developer is in charge of creating and maintaining the app. You won't have an app without this guy. There will be no conversion rate whether you render the software one way or the other. The app would fall short of expectations.
The explanation for this is that the software developer ensures that the app appeals to the target audience. The app can only appeal to the masses and retain them if created and maintained by a qualified app developer. This is why an app developer receives 70% of the revenue from the app's revenues.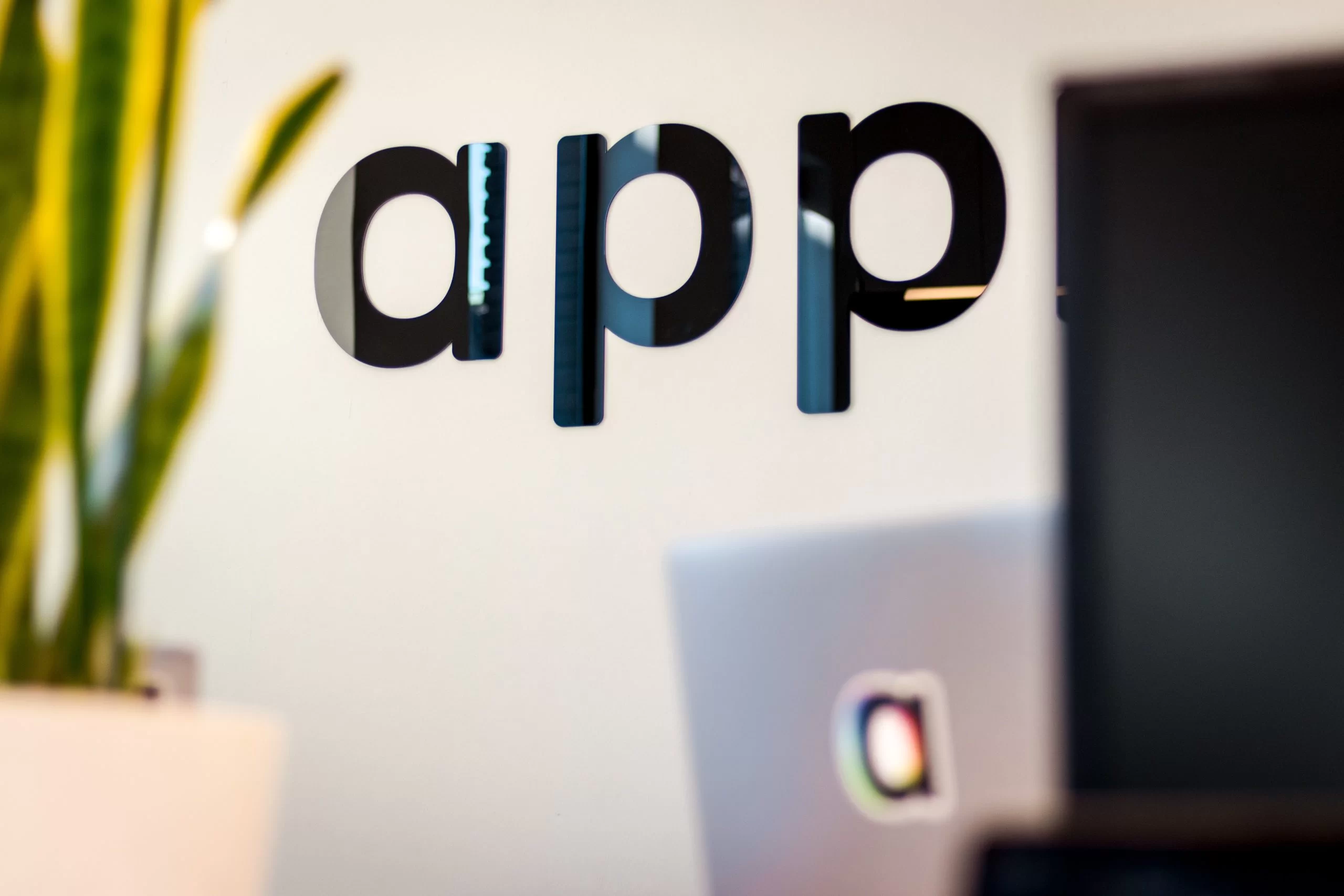 Few Mistakes to Avoid When Hiring an App Developer
When hiring an offshore app developer, businesses often make a few common errors that only work against them. However, if you read this article, you will stop making such mistakes. They are important members of your app development team, so ensure you avoid these mistakes.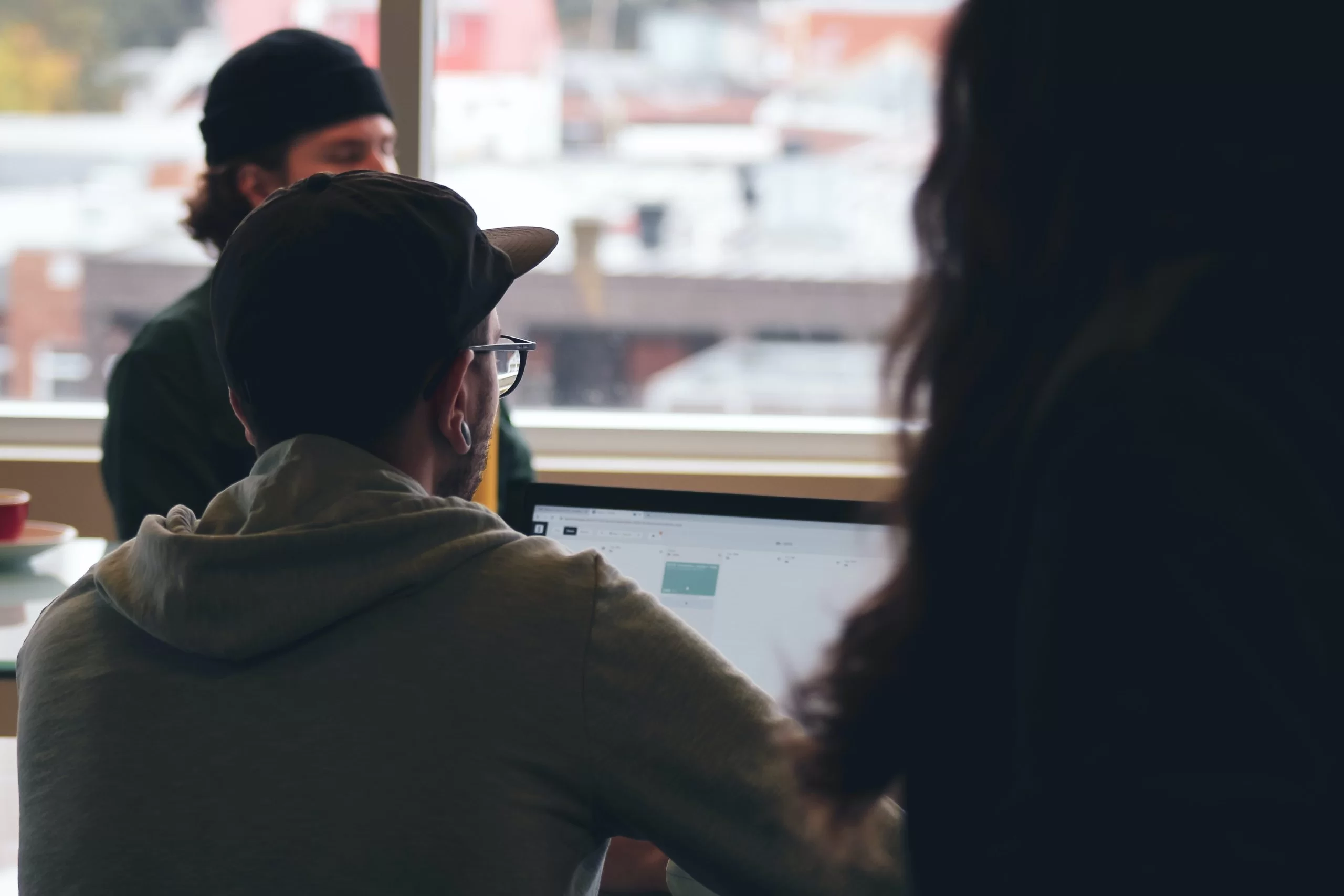 Looking for them only near you
Well, there is an old belief that it is safe to look for employees, particularly those who work remotely, only in your immediate vicinity.
This is merely a legend. When you haven't narrowed your search, it gives you more dimensions to look for. There is more talent in a wide field. As a result, learning can be beneficial.
Companies also make the mistake of just looking for software developers that are within a few feet or yards of them. What they must do is refrain from making decisions based on where they live. Instead, the answer is to look everywhere.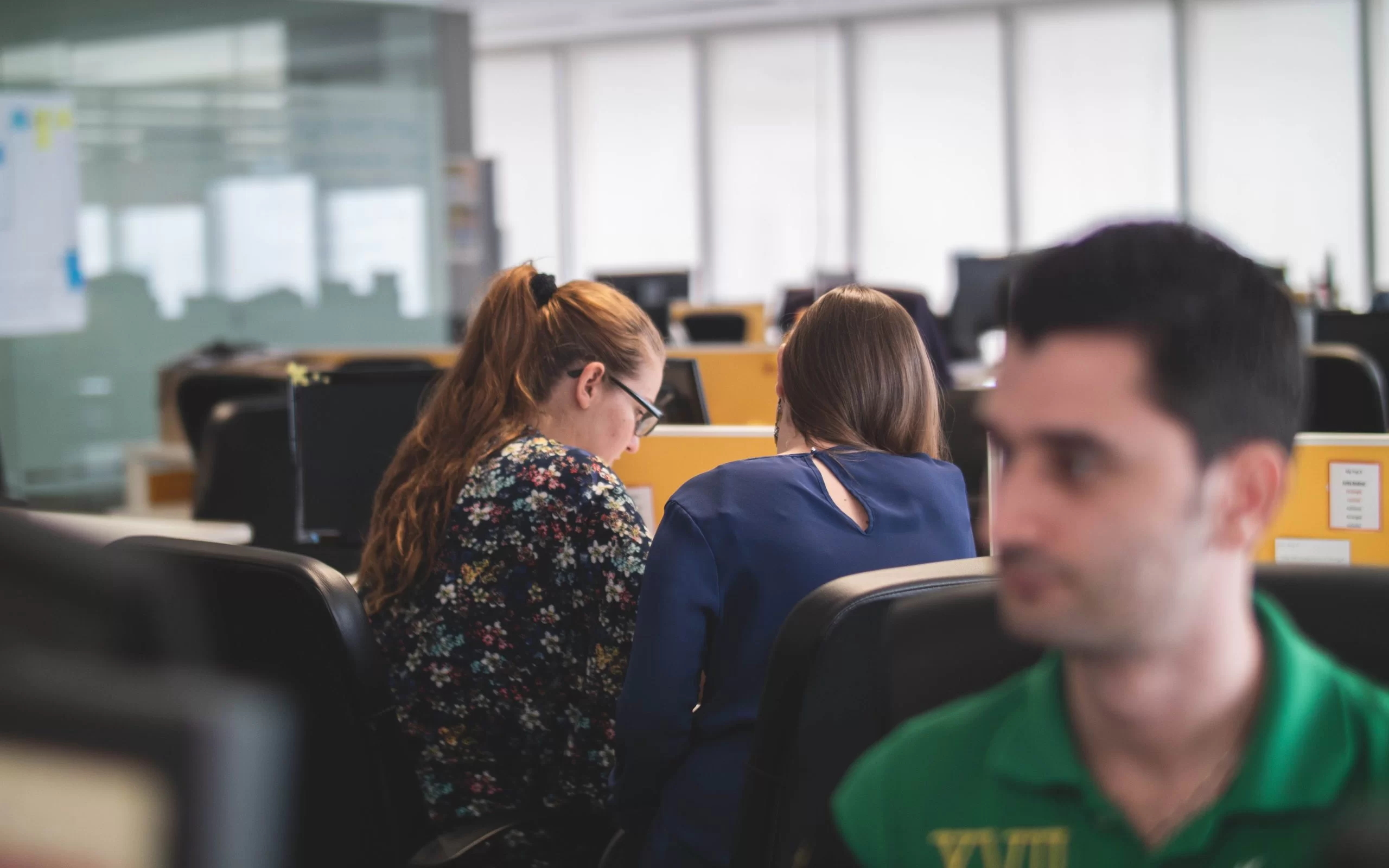 Unable to update the app
As app developers are hired, the most common problem is that they cannot update the app. They don't know that as time passes, changes are inevitable and that the app should be updated every few months. This may include bettering the app's facilities, use, and bundles.
However, making the mistake of not updating an app regularly will cause the app to become unusable. As a result, the chosen remote app developer must be able to update the app regularly.
As a result, you can only recruit remote developers who can keep the software up to date.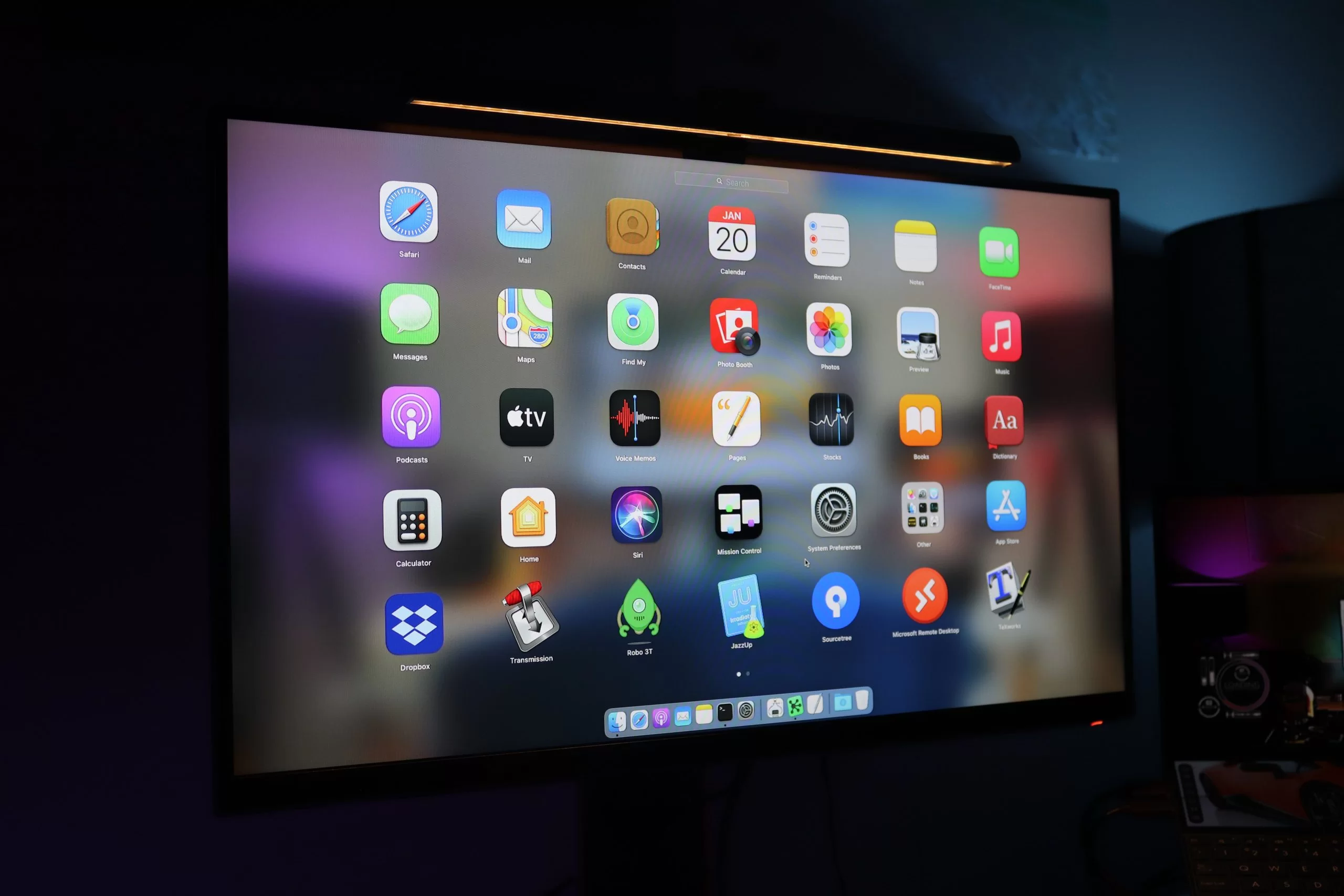 Not checking testimonials
When recruiting an offshore developer, a background check of the software developer's credentials is often needed.
When it comes to recruiting, most organizations mistake not doing enough research on the candidate. They look at the services they can provide and give them the job based on that.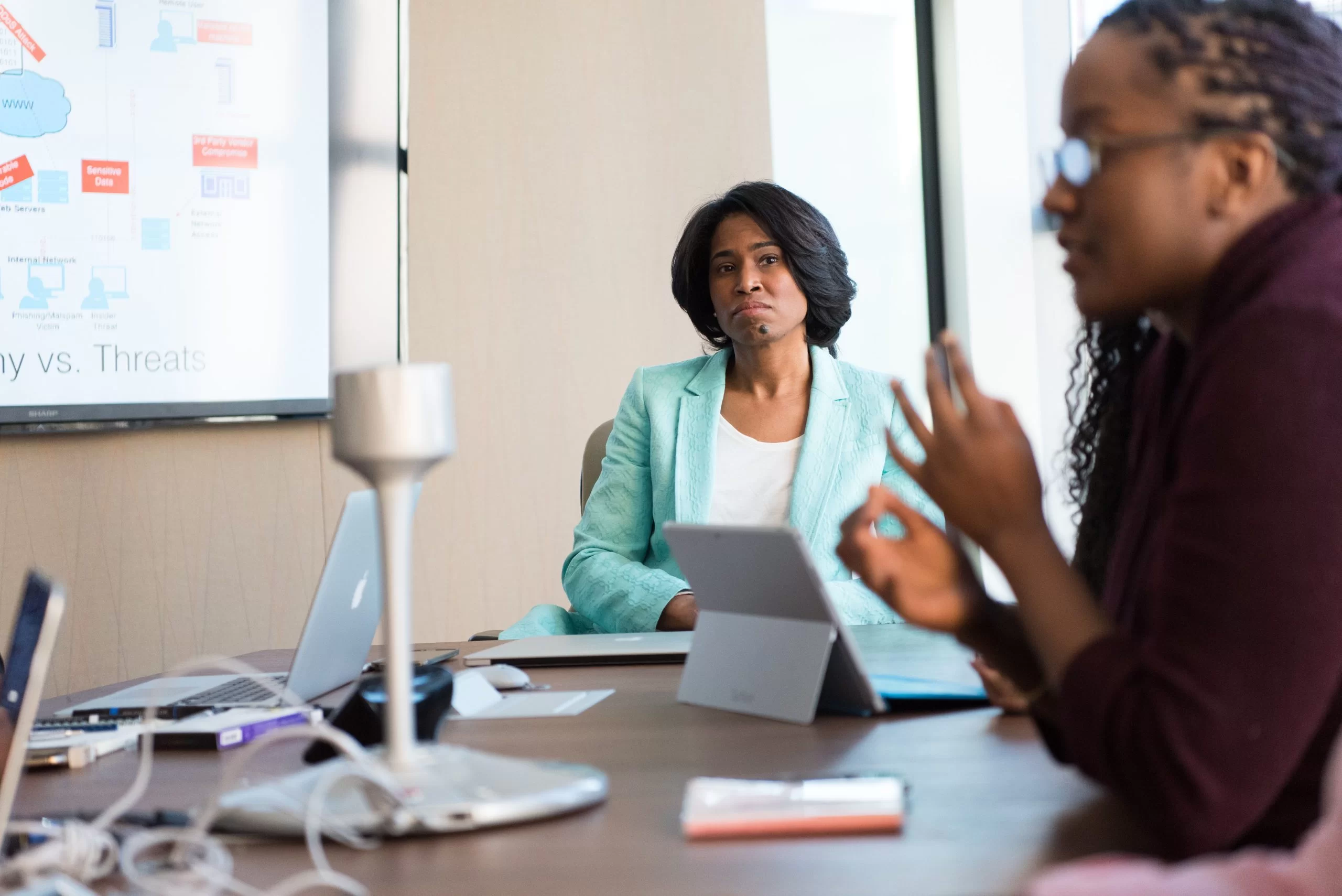 Not being able to deliver on every platform
When recruiting a remote developer, businesses often overlook the fact that the software must run on all platforms.
As a result, an app developer who is unaware of this information is recruited. With this in mind, they make the mistake of recruiting people who aren't qualified to do the job.
More users use the software since it is available on all devices, including Android, iOS, etc.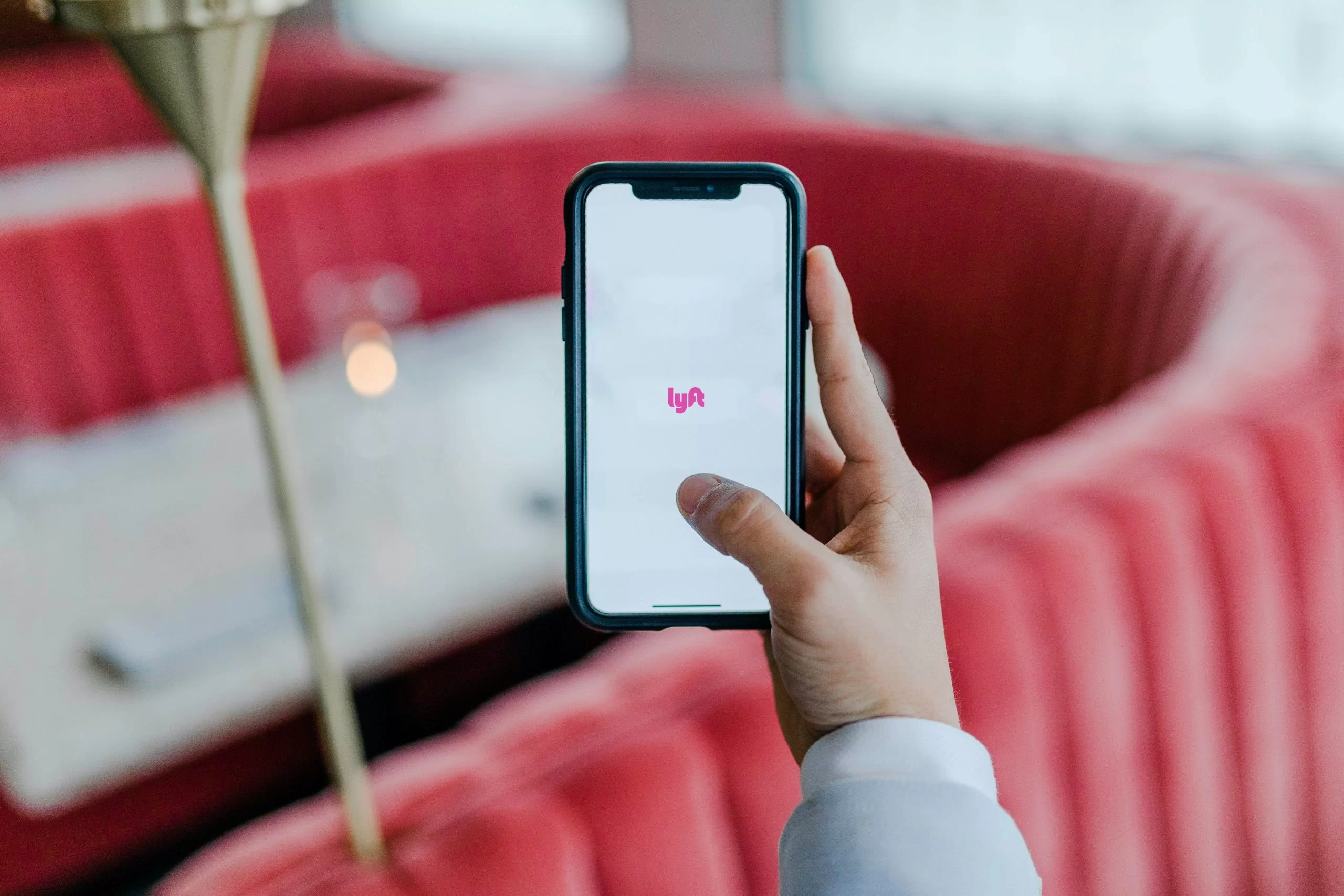 Not making sure to interview
Checking the offshore developer's credentials, for example, is an essential part of the recruiting process.
In the same way, a Skype or Slack interview is needed. You may know everything there is to know about the developer in written form, but you may still be missing important details.
You can only grasp the complexities of the employee's job if you talk with them face to face.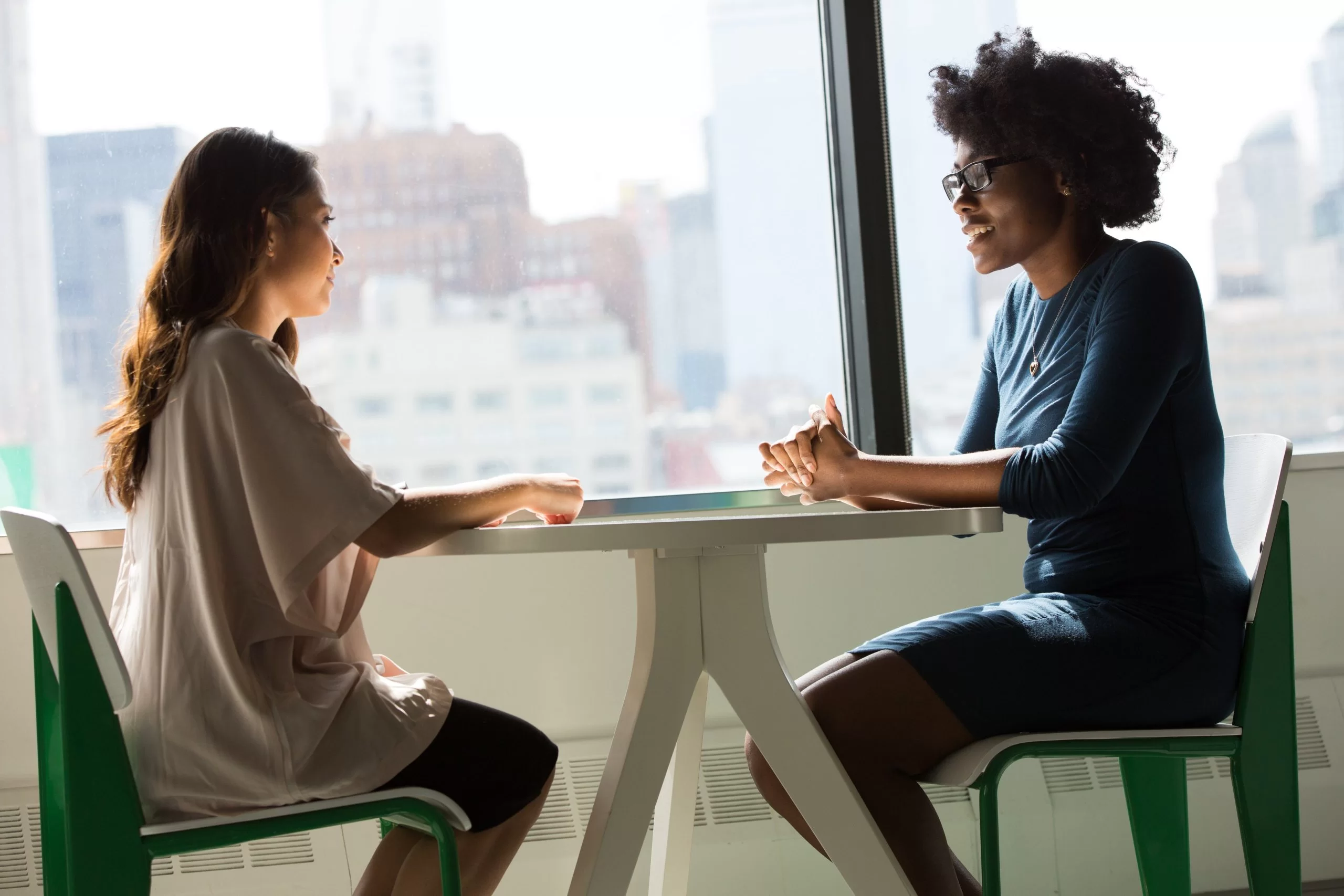 Inexperienced or lack of experience
In the business world, knowledge is highly significant. If it's a marketing team, finance team, HR team, or another company employee, they must have some job experience.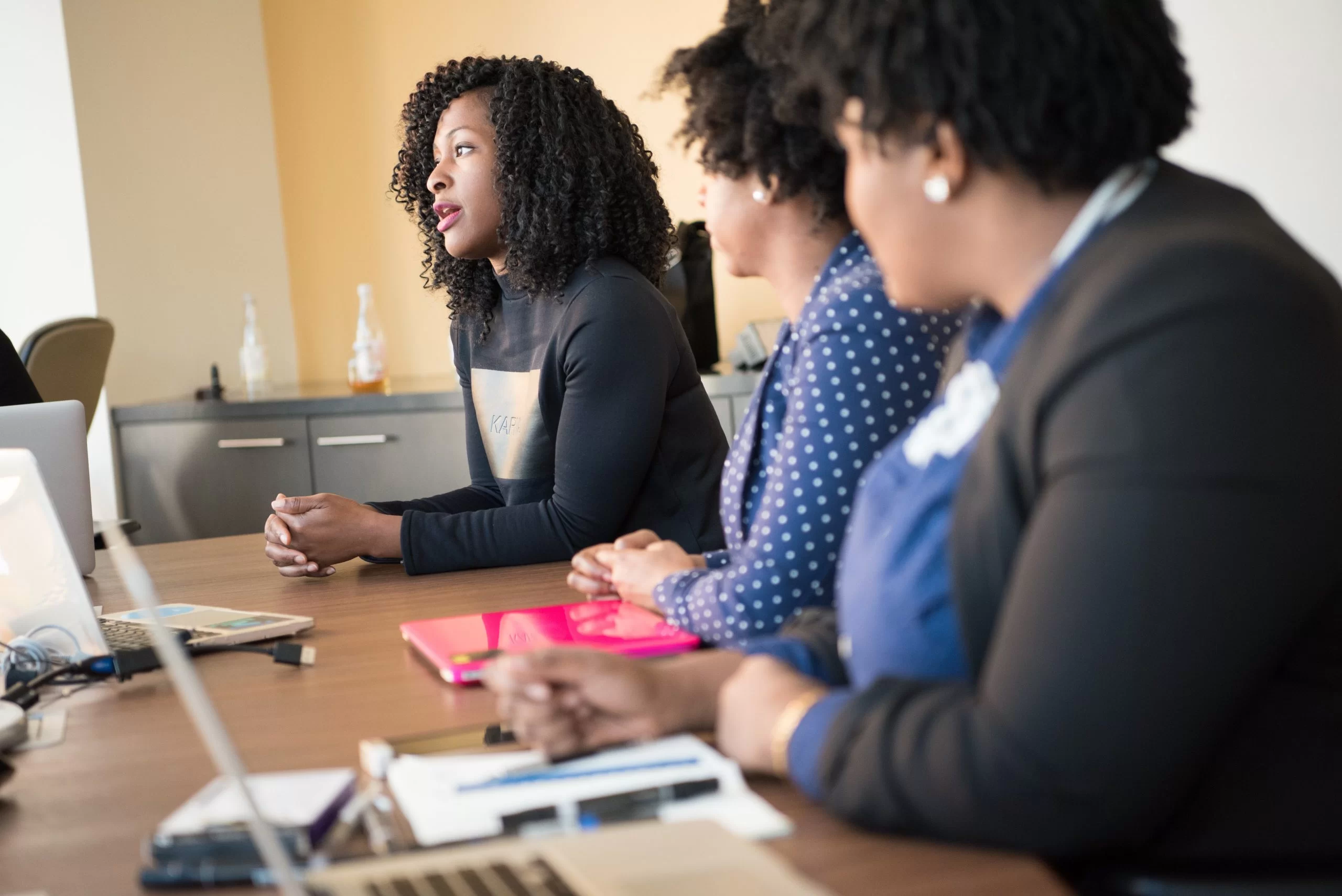 Conclusion
We have outlined the most popular blunders people make when hiring a remote app developer.
It is now your responsibility to ensure that no offshore developer is hired who is inexperienced or untrustworthy. Error is human; the mechanism is making corrections after learning.