Technology is continuously evolving, and so as the mobile app development industry. Several factors, such as customers' demands, technological advancement, and business needs, can change the mobile app trends. If you want to grow your business and stay up to date with technology, then adapting the app development trends in the only option for you. As a business, it is crucial to understand the trends and follow them to stand out among competitors. Moreover, if you are an app developer, it is essential to understand the needs and upgrade your skills with new trends. 
With extensive research and analysis, we have brought you the following updated Mobile App Development Trends for this year. Keep reading if you want to learn about new app development trends along with top practices of application development for 2023.
1. Apps for Foldable Devices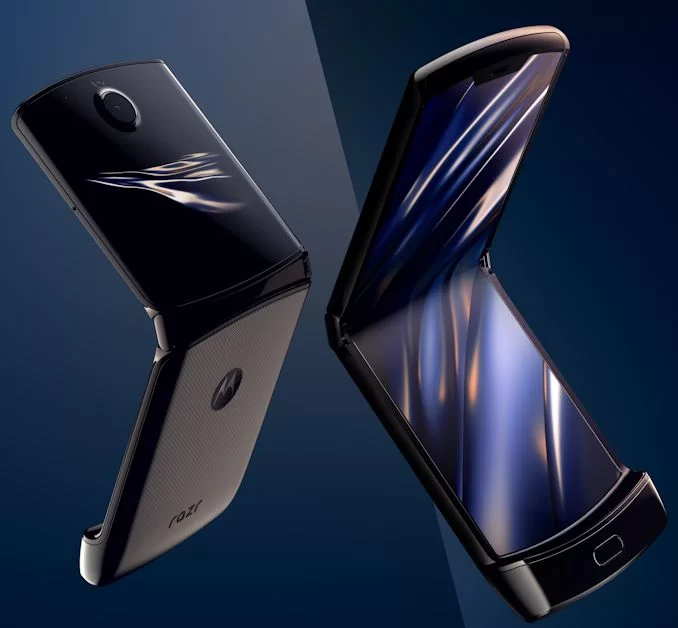 Flip phones are the gadgets of the past, but not anymore! The year 2019 ended with the launch of a beautiful flip phone that took us to our childhood when we used to hang up calls with the flip. The incredible phone Motorola Razr 2019 is an eye-catching device. However, every enthusiast has one question, how will apps work on the device? 
As an app developer or a business, you should consider developing apps that are user-friendly for foldable devices. As users are excited about foldable devices, they will continue with the purchase. If you fail to adopt this trend and your app does not work on the foldable device, then it might get deleted by your consumers. 
2. Increasing Blockchain Technology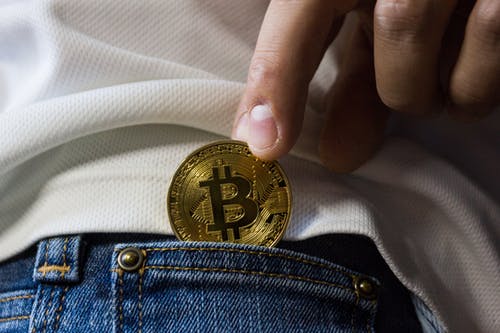 Blockchain is another technology that is vastly growing among app developers. Blockchain allows users to keep their data safe as wit blockchain tech, and the data is encrypted. With Blockchain integration, you can easily trade-in digital currency by merely using your app. It has been rumored that big names like Facebook, Instagram, and WhatsApp are incorporating blockchain technology into their apps. For businesses, it is very important to take note and adopt this trend that might take over the web and app development industry. 
3. 5G Technology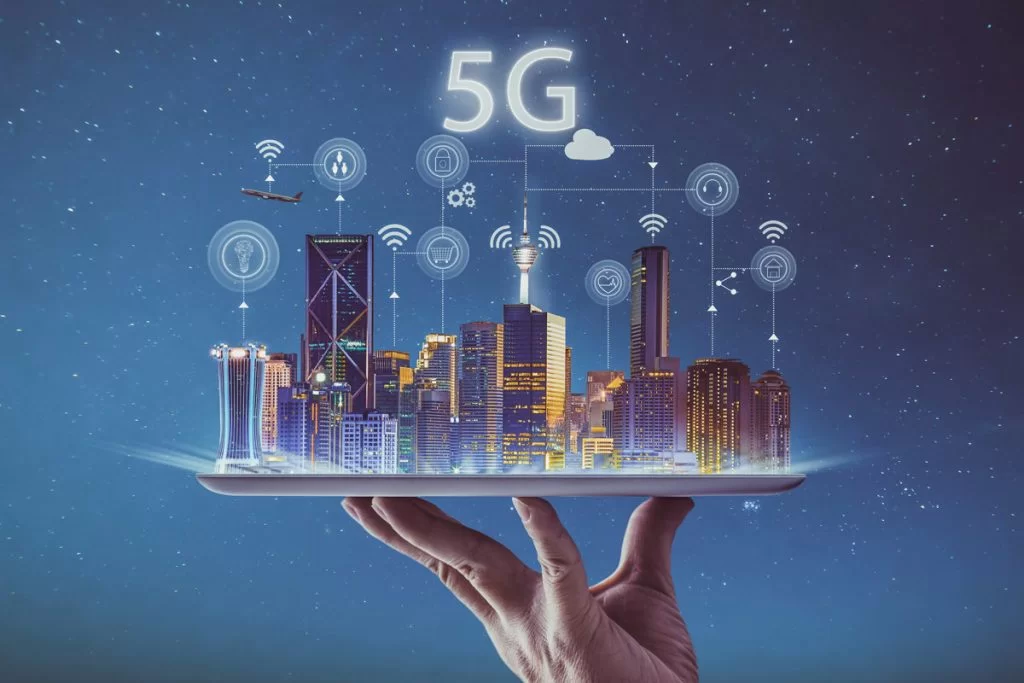 Forget about 3G and 4G networks and get your app development upgraded with 5G technology. 5G technology is taking over the app development industry in the year 2023. The new devices that are launching in 2020 are incorporated with 5G technology. This will drastically improve the speed of the internet. It has been said that 5G technology will be 100 times faster, contingent on the mobile network provider.
In order to stand out among your competitors, it is very important to get the app that supports 5G technology. Otherwise, your app development will be of no use!
4. Internet of Things (IoT) App Integration
Internet of Things is one of the best technologies that allow you to control gadgets with just a tap. The trend is rapidly increasing, and mobile developers should take note of it. The Internet of Things helps in improving daily lifestyles. With IoT several devices are interconnected with the internet. This allows the consumers to take control of their everyday gadgets. 
You can use your mobile phone as a remote control and command everything around you with just a click. Now, if you are a business or a developer, you must adapt to this useful technology that will not only help the consumers but also grow your business. 
 5. Cloud Storage Apps
When we talk about the latest devices with enormous features and top-notch applications, it is very obvious that these devices need huge storage. We all want to keep our data safe and secure. To keep confidential data secure, businesses now opt for the better storage option that is a cloud storage platform. With these apps, businesses can keep their data safe and secure. Moreover, there is nothing to worry about when it comes to storage as these apps are consist of huge storage. 
Now for the app developers and the businesses, it is the right time to adopt this trend and start working on developing the cloud storage platforms.
Bottom Line:
The trends in technology are gradually increasing, and so as the app development trends. It is crucial to stay updated with all the latest trends in development. In this article, we have discussed five of the major app development trends that are taking over the industry in the year 2023.
If you want a responsive app for your business that is integrated with all the latest, mind-blowing trends, then get in touch with us. Ropstam provides free consultation services to all valuable clients.