A great website is essential for company success. It takes a lot of effort and hard work to built an excellent and engaging business website. Suppose you are looking to develop a new startup website or want to make your current site more useful. In this blog, we will list key steps to getting started and helping your small business website compete effectively in the online marketplace.
Obtain a good domain name
The entry point for your site is always your domain name, often known as your website address. It is critical for usability and search engine optimization to make a good impression (SEO). Here are few tips for coming up with an optimal domain name:
Make it easy to spell

Keep it as short as possible

Use the proper domain extension

Avoid numbers and hyphens

Ensure it is memorable

Create an SEO-friendly URL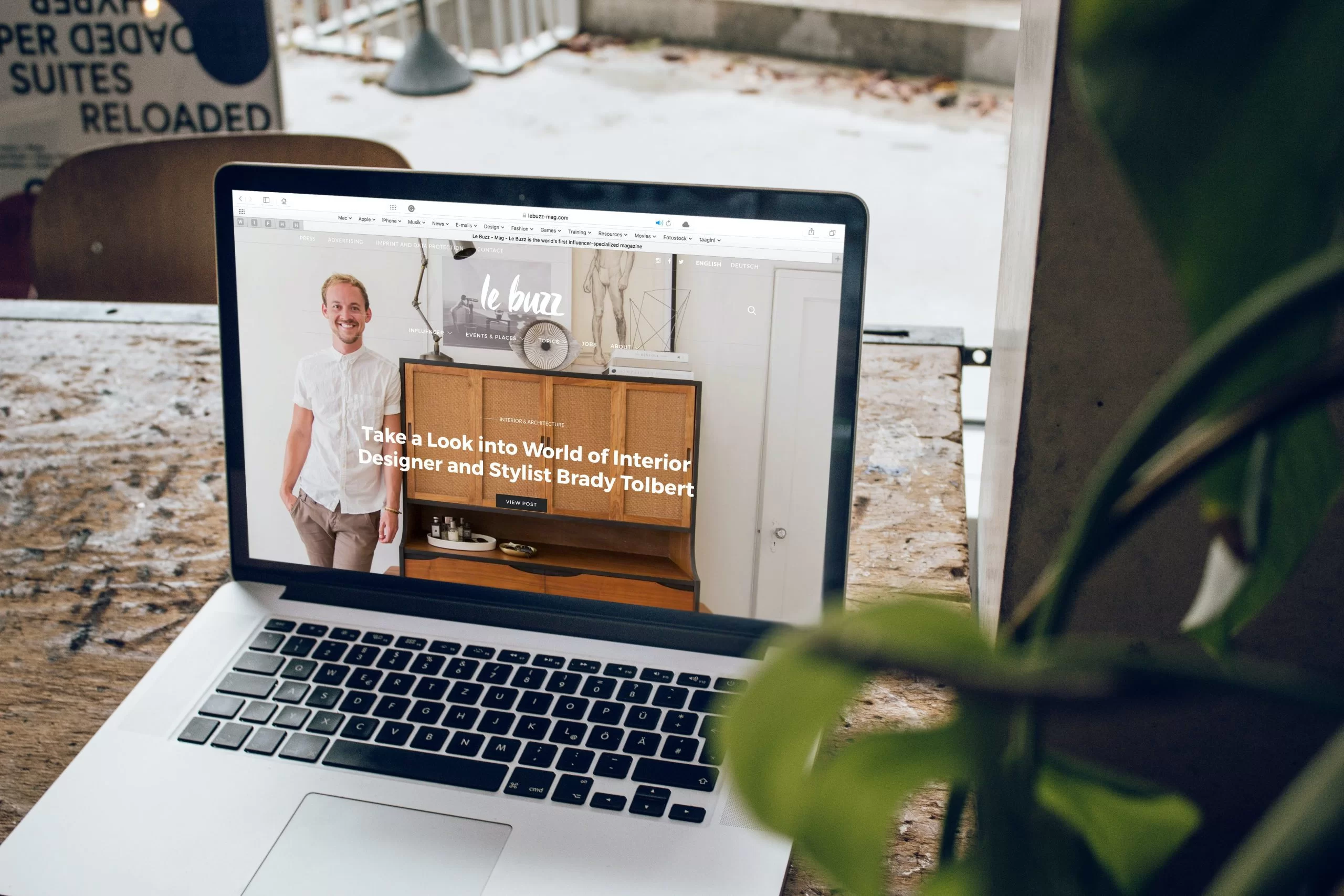 Prominently display a clear description of your business
It's important to let people know who you are and what you do right away, so when they visit your small business page, they don't feel lost. Make sure that your main homepage banner (also known as a "hero image") and subsequent banners are visual representations of your services and that you have an introductory text blurb at the top of the page explaining who you are and what you do.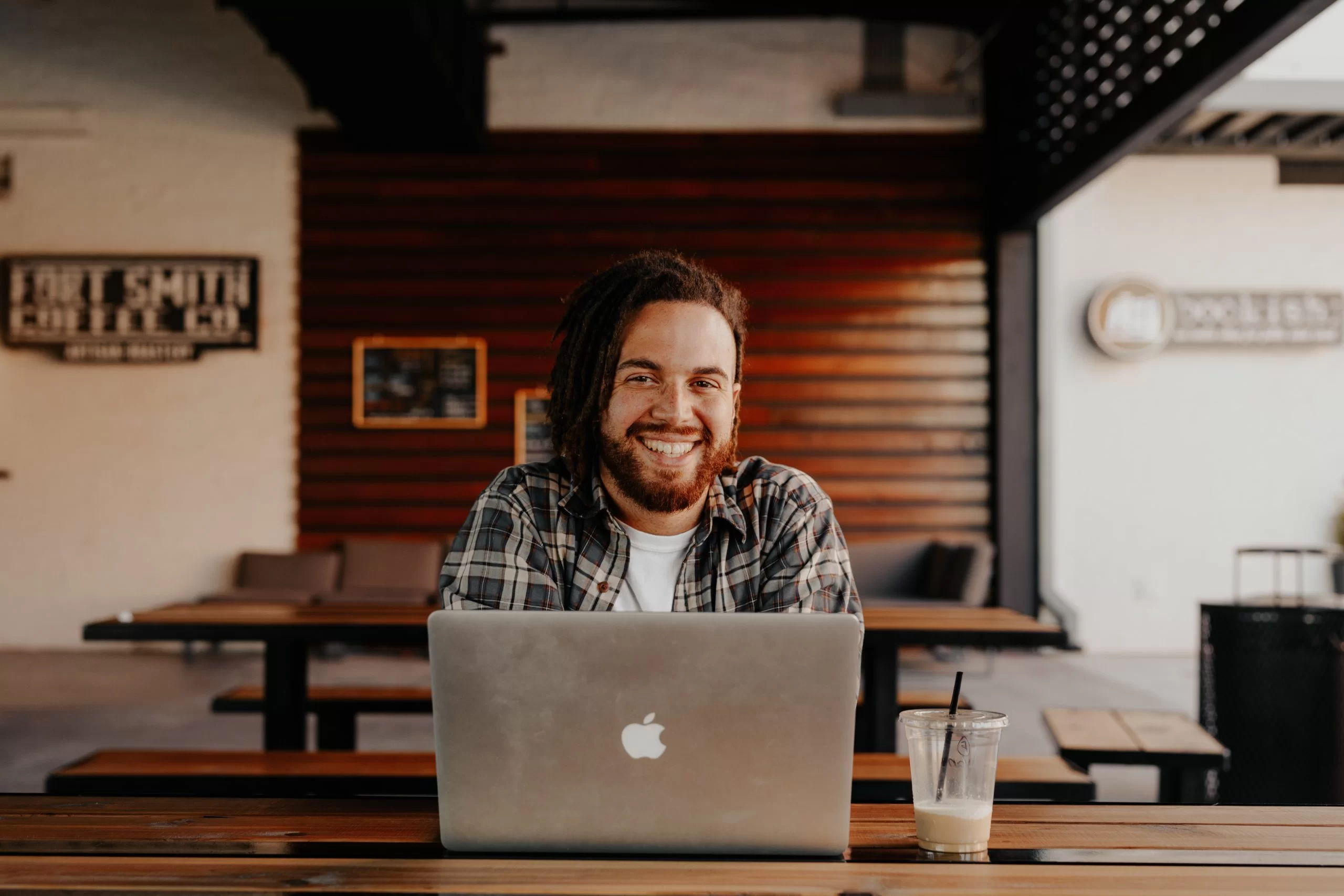 Implement the best content management system
A software program or framework used for creating and managing digital content is a content management system (CMS). A good CMS will help you manage your site and to use it. You don't need a lot of technical knowledge. A CMS optimized for your particular needs should be chosen; different systems are used for various purposes, such as user-friendliness, extensibility, and budget.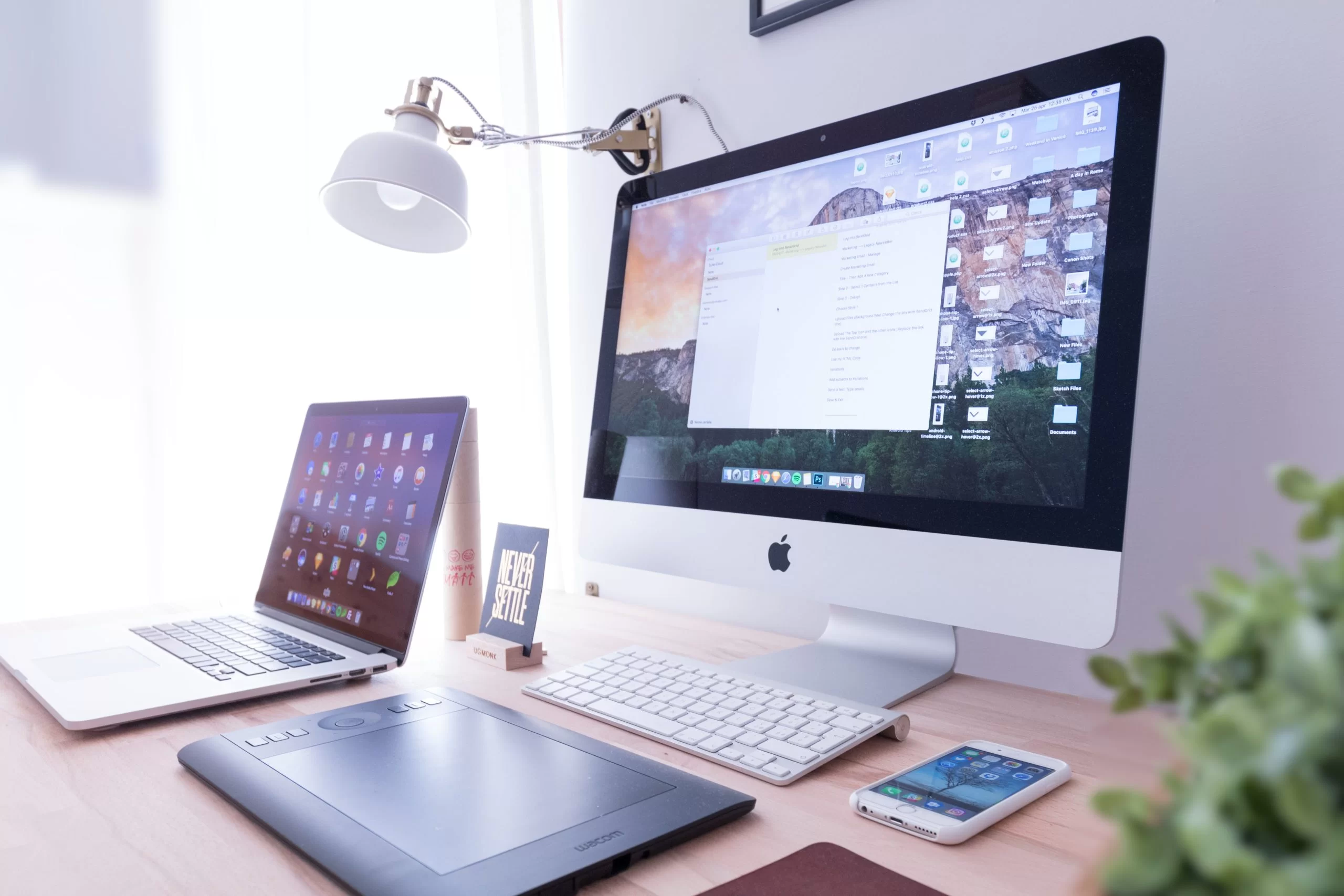 Choose a good e-commerce platform
You will need the right technologies to do so if you intend on selling products or services through your website. (You may want to consider doing so if you don't currently sell anything because e-commerce may theoretically boost your profits.) If you plan to allow customers to interact with you online financially, you will need to select the best platform for your business model.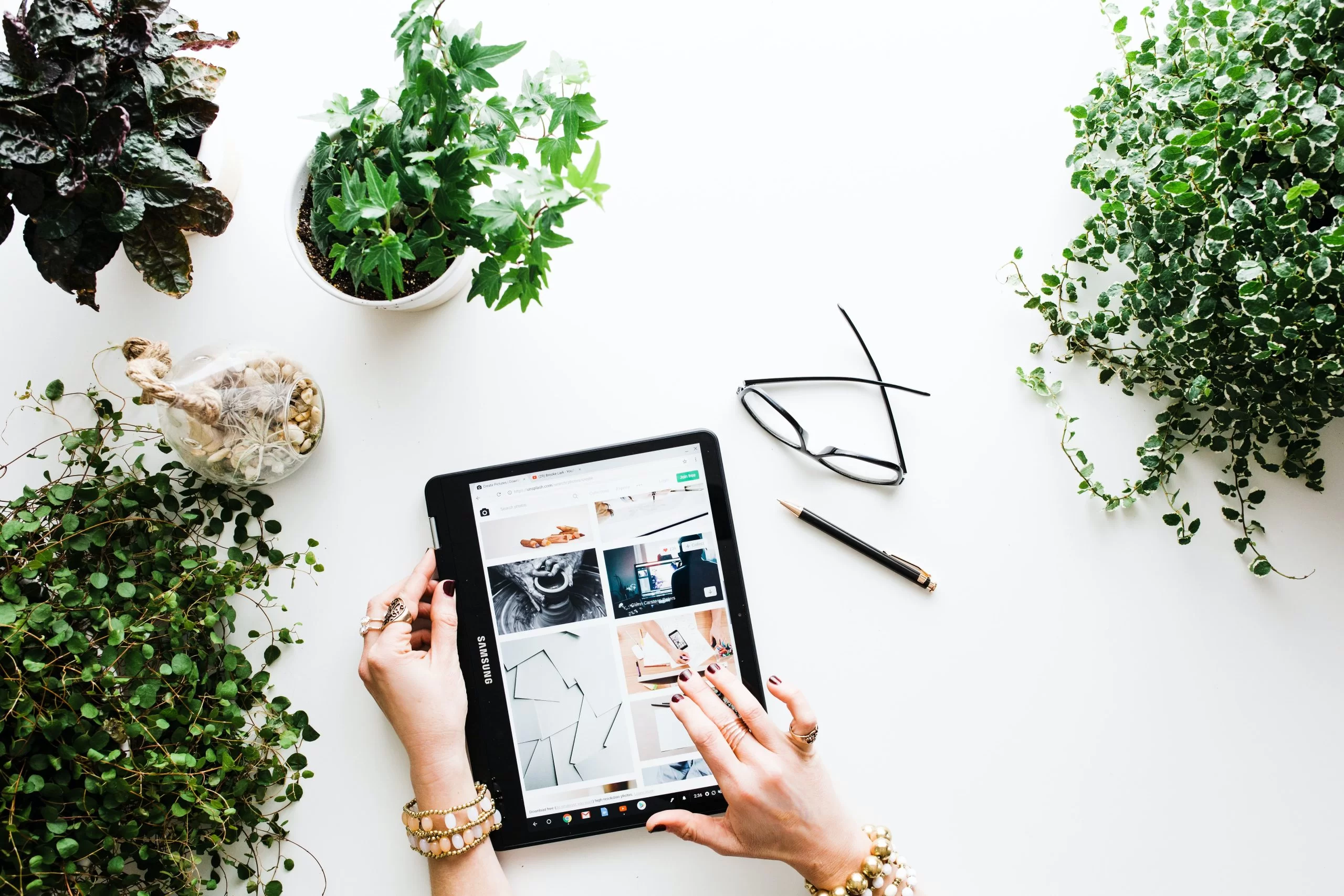 Optimize your small business website for search engines
SEO is a series of practices that you apply to your website to ensure that your website is indexed and ranked correctly by search engines and then shown to search engine users. When search engines "crawl" your website, it competes with websites that have equivalent content. The better the website's design and content, the higher the search engine results in pages that will show up on your blog.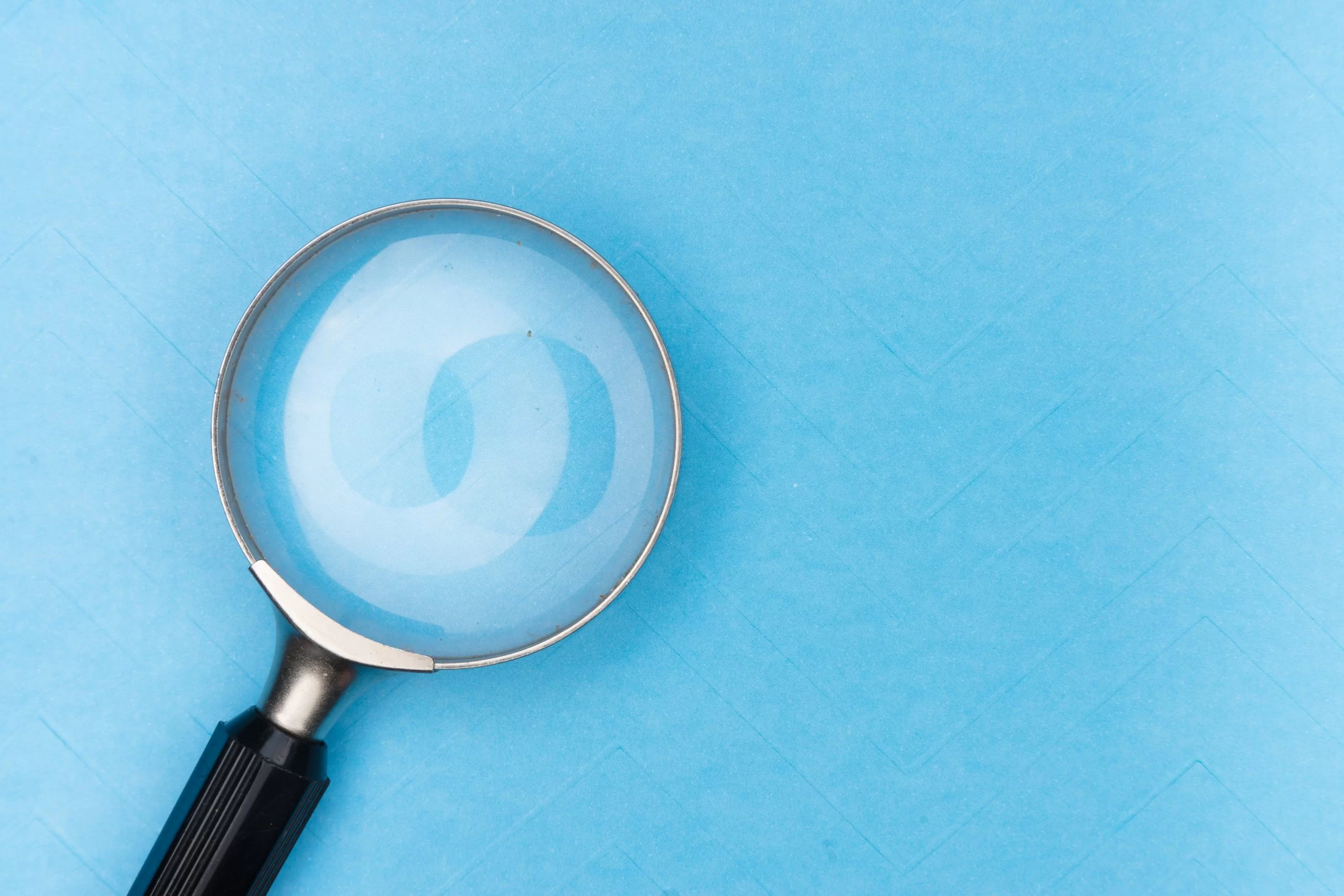 Regularly create and publish quality content
For search engines, both the amount of content and freshness is crucial, so you must develop a plan to publish quality articles and blog posts on your website and external sites connected to your website. You will have to update your website with fresh and engaging content if you want to rank highly in search engine results and inspire people to come to your site again and again.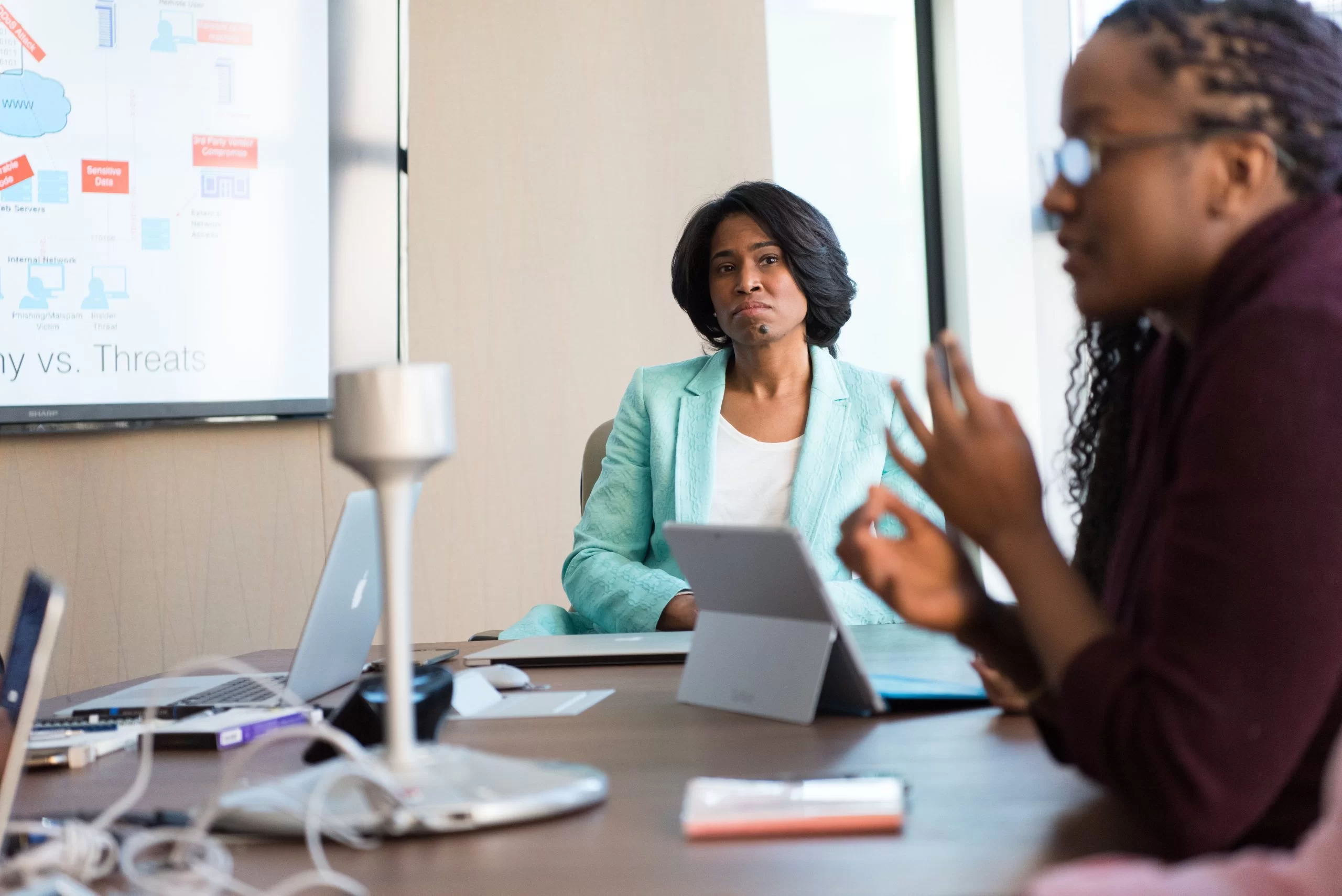 Implement a website maintenance plan
There should not be a website built and then left to become stale. You need to ensure that it is well managed to have a good website that ranks well in search engines and doesn't get hacked or get failed. Here are some points to create a small business website maintenance plan.
Check Webmaster Tools data at least once a month.

Use traffic data to learn more about your audience.

Use performance data to optimize and fix warnings and errors.

Make sure all software is always up to date.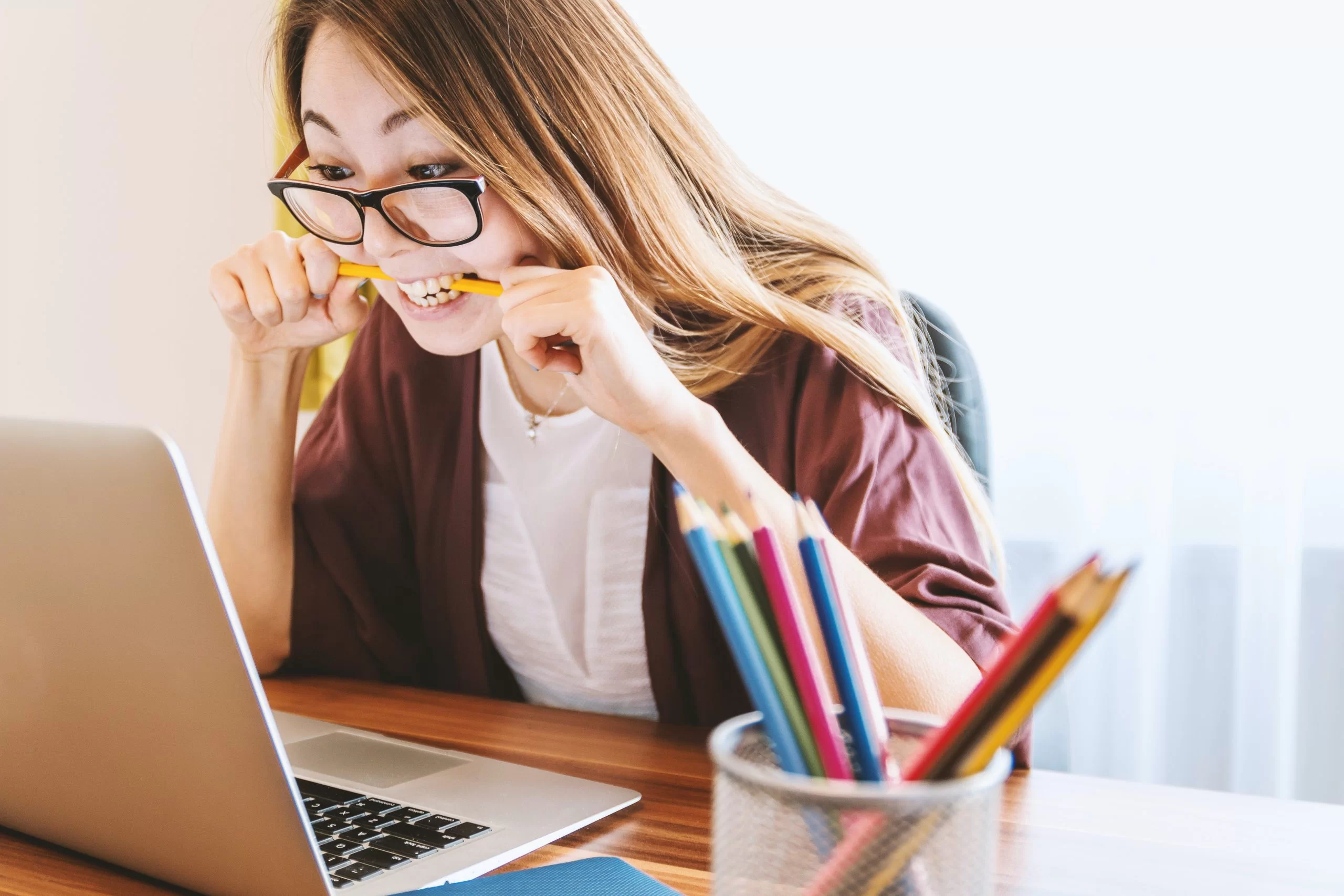 Conclusion
Creating a great website for small businesses may not be as easy as you first thought. However, your small business would have an excellent chance to thrive in the online marketplace if you follow the steps set out in this article.