Keeping mobile app users engaged is critical for an app's long-term success. Regardless of how many downloads and installs you generate, your app's experience maximizes the overall lifetime value and customer retention. It's essential to look at app use duration to determine how engaging your app is for new and existing users.
If people are using your app for long periods, it indicates that it has a high level of stickiness among its audience. On the other hand, if app use duration isn't as high as you want it to be, you can take several steps to optimize the user experience and keep people engaged.
Downloads vs. Visibility of App Usage
There is a clear correlation between app visibility and downloads. High visibility will significantly increase your chances of getting more app downloads. 
So, what exactly is app visibility? As the name suggests, this term refers to how easy it is to see your app in the app store. Even though app visibility is usually associated with App Store Optimization, you can claim that your paid user acquisition efforts, such as Apple Search Ads or mobile ad networks, can also help your visibility. As these user acquisition channels will allow you to reach more people. 
It would help if you did not forget that there is a bidirectional relationship between app visibility and downloads. Just like app visibility can increase app downloads, the fact that you are getting more can drive your organic rankings even higher, further increasing your app visibility.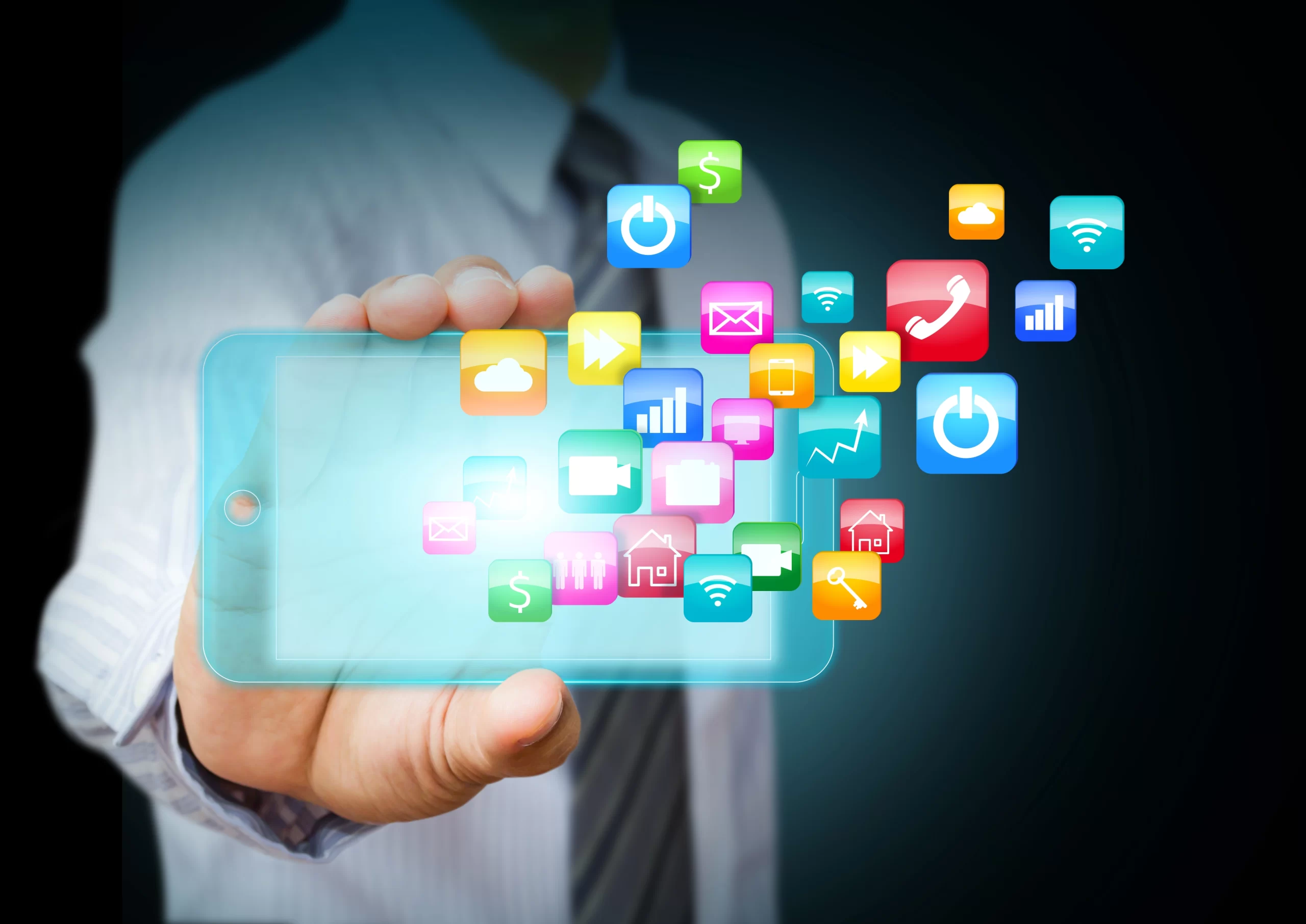 Strategies to Increase Mobile App Usage
Eliminate Bottlenecks and Improve UI
Launching an app from a mere idea is a considerable feat. Still, no matter how diligently you research and prepare to create the best experience possible, there will always be room for improvement. Natural bottlenecks in the UI inhibit users from fully experiencing your app and can often lead to early drop-offs. 
Like web design, analytics to understand sticking points will allow you to create a much more fluid, engaging process, boosting usage and critical metrics like session length and time in-app.
Use your app analytics to identify where users get stuck in the screen flow.

Run an NPS survey to learn what users find frustrating about your app usage

Compare session length metrics before and after significant redesigns or changes.
Improve Ad Spend
While organic users are precious, most apps rely heavily on ad campaigns to increase downloads, gain new users and create awareness. More users mean more usage, but only if you move past empty metrics like downloads and identify how engaged those users are over time. 
Use acquisition management to track the users from paid ads via different sources, and determine the paid channels with the best ROI to concentrate your acquisition efforts on those areas.
Measure users' lifetime value (LTV) from various sources, not just downloads per campaign. LTV will give you a better sense of which campaign sources are worth investing in for long-term gains

Tie total revenue back to individual sources so you can calculate the ROI of each channel

Segment acquired users by different behavior attributes to learn more about usage patterns by source.
Mobile App Usage Key Is Keywords
SEO is still vital in bringing in downloads. Using the right keywords in your descriptions and other copies will help rank you in search engine results. You can use the free Google Keyword Planner or any other SEO tool to find the right keywords.
Wish to get better app conversions? Check if your mobile apps are in sync with the App Store Optimization (ASO) techniques.
To get these ASO results, you must:
Run paid app campaigns with a certain cost-per-install (CPI)

Optimize your app for organic traffic by following ASO best practices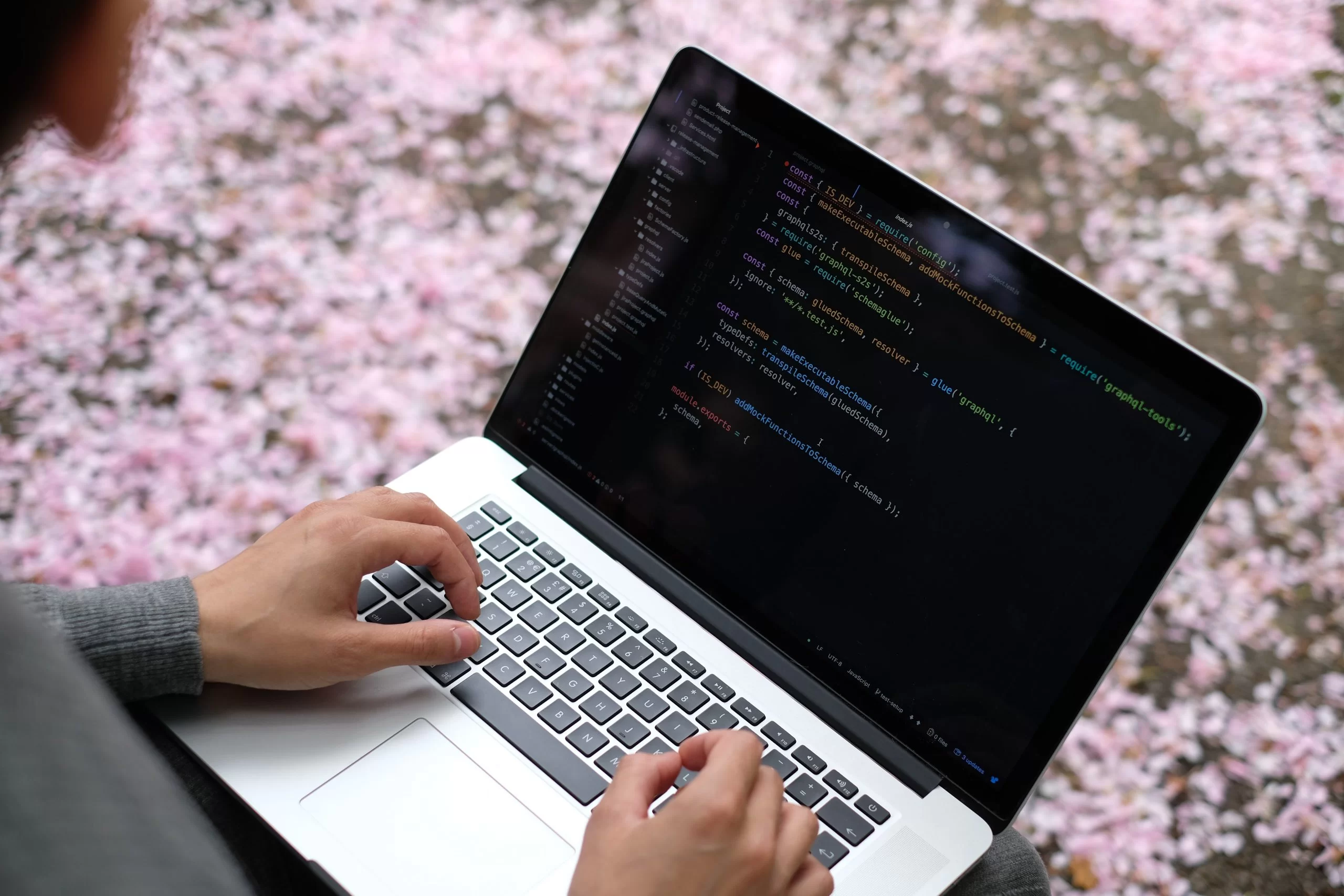 Marketing Matters
Although your icon is eye-catching and unique in your app's name, you will not see a marked increase in downloads until you market your app appropriately. Marketing is essential to making an app successful.
There are several different marketing strategies that you can use when marketing your app. Typically a marketing strategy is spread over a few weeks or months, but you can also run an entire campaign at once. Some of these golden tips include:
Conduct market research with your target audience

Reach out to influencers

Host an app launch party

Write blog posts about your app.

Create an email campaign and grow your subscriber base
Increase App Revenue and Conversion Rates
There are various ways to monetize your apps, such as in-app ads, in-app purchases, and subscription models. As a result, many of you may decide to run ads to bring in more users and, thus, more revenue. But if your app store listing page isn't converting and convincing users to download your app, your ad spend will be wasted. 
App store optimization involves conversion rate optimization and getting people to click through and download the app. Some ways to boost this are:
Make actions easy for your app users

Streamline your processes and address friction points
Conclusion
Implementing these and other strategies can enable you to effectively speak to your audience and meet their needs through your app. Suppose you can take the time to optimize the user experience and keep users more regularly engaged. In that case, you'll be able to boost everything from acquisition and engagement to app use duration. 
Consistent updates to your app and compelling offers for existing users will enable them to take full advantage of the features available. In the process, you'll have the chance to maximize user retention. At the same time, they are drawing more attention away from competing apps in the same category.
If you want more about mobile app developments in 2022, click here.