A long time ago, businesses had access to really few groups of programs. Most of them were word processing software, inventory platforms, accounting tools, and antivirus programs. These methods were time-consuming and prone to error, but limited software options weren't all poor. Because of a few options in the past, businesses had to think about which tools to use and how to use them.
Today's tools might be potent, but those charged with choosing the right platforms are often overwhelmed by their scope, as well as the sheer number of options.
Does it matter which one your organization selects when six different programs can all easily complete a task? Yes, it does.
Picking the right software will dramatically improve your company's productivity, help keep costs down, and make your business more agile, but it's not always fast.
Start With Goals
The first phase is, predictably, goal-based preparation for every organization looking to streamline their software usage with a focus on performance.
What is your organization doing, and how do you describe the excellent achievement of your professional goals? Planning is not just about outlining an idea for a project, but framing how long it will last and how you will calculate if that goal has been achieved. This is why most experts suggest using the method of SMART planning.
However, a goal must be specific and measurable. It needs to be achievable, relevant within the bigger picture, and it also needs to be time-bound. If you don't know how long a particular task will take or should take or how a project will be decided, then you don't have a SMART target. Try to use SMART planning across a variety of tasks to ensure a successful evaluation process.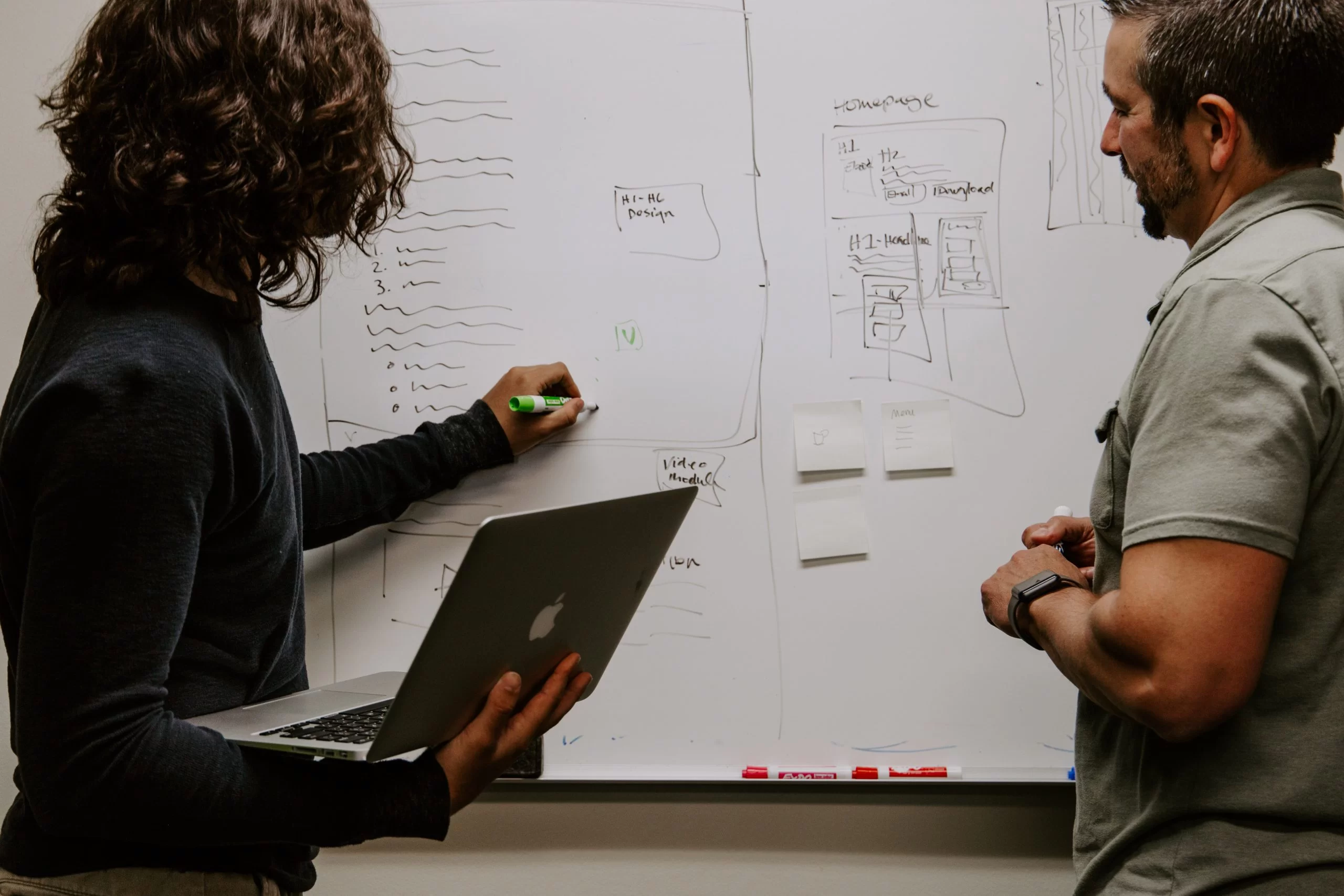 Evaluating Program Needs
Once you define your core goals as a business and specifically for your software ecosystem, it's time to look at what tools you're already working with and what tools your company needs. It requires several factors, including software integration, ease of use, scalability, redundancy, and cost. The critical thing to remember is that time is money.
To complete assignments, a program that costs more but saves time can still emerge ahead of a more affordable schedule that needs greater employee involvement. Moreover, time management is an essential business concern as software systems multiply since a significant percentage of lost productivity stems from the need to switch frequently between programs.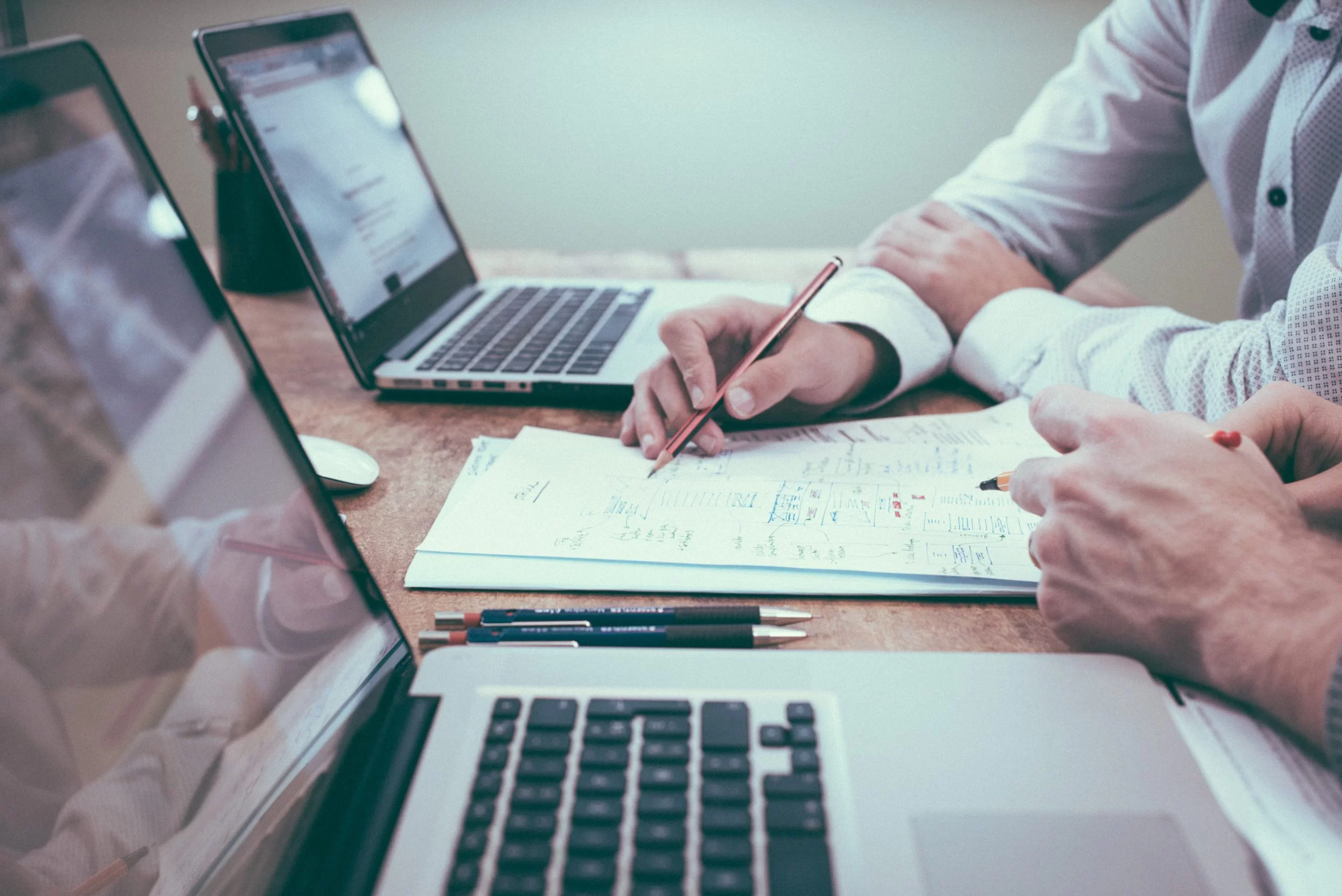 Key Efficiency Features
After setting out your goals and evaluating your current software holdings, and finally got rid of the elements that are not working. 
Now your organization is finally ready for the optimization process's software adoption section. During this process, there are several main features you'll want to concentrate on, including:
Script library so that your businesses don't need to craft the code from scratch for every new operation. Script libraries aren't quite automation, but they enable automation.

Look for software with integrated, automated process pathways for your most common tasks, such as invoicing, report generation, and patch management.

If your company is flourishing, you would need to expand capacity at some point down the road (data volume, number of licenses). If a program finds it impossible to do so, it is not the company's program.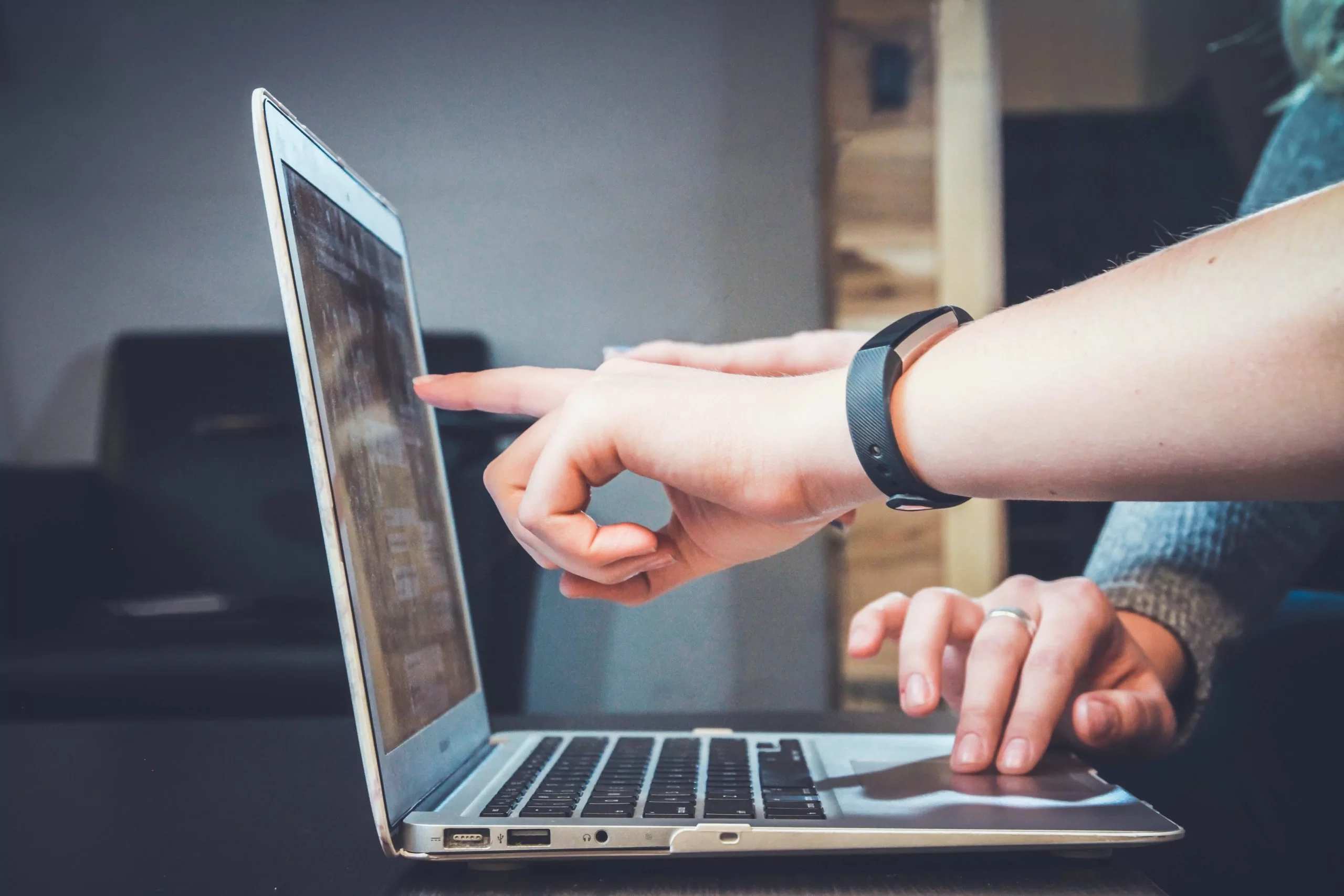 Overcoming Barriers To Software Transition
They prefer to drag their feet when an organization has to shift its processes. It may seem challenging to make such a change, or it may seem like there is no right option or just too many options. It's all right to feel reluctant, but you mustn't let your company be held back by anxiety over innovation. Instead, consider your problems and build a strategy that takes those issues into account.
Conclusion
You can move your company into the next evolution by plotting your priorities, carefully reviewing your current resources, and selecting for ease of use, automation, and strategic value. Getting stuck in a rut is quick, but your company won't survive that kind of stagnation. Hold the next move in your eyes.