Technology has come a long way from being hugely mechanical to digital and virtual. Whatever the next ten years bring up will depend heavily on how technology will evolve. The past twenty years alone have seen advancements humans did not make in the past 100 years. The most uncomplicated metric to judge how far we have come is the internet broadband connection. At the start of the new millennium, just 49% of people had a stable internet connection. Today, that number is well over 90%. 
With technology advancements in the last two decades, we saw a boom in task handling, agility, innovation, and market development. We cannot rule out the effects of COVID-19 in accelerating the digitizing of many aspects of modern life. It even made us realize that adversity can drive our developmental qualities in the right direction. 
Future Trends Set to Revolutionize the 2020s
Sure the hoverboard from the Back to the Future franchise is not here yet, but there are other vital advancements we need to keep a tab on, as they can change the way we see the world today. We are witnessing the fourth industrial revolution. The resulting technological easements will bring even more integration and change how we perceive information, share it, and use it to alter reality.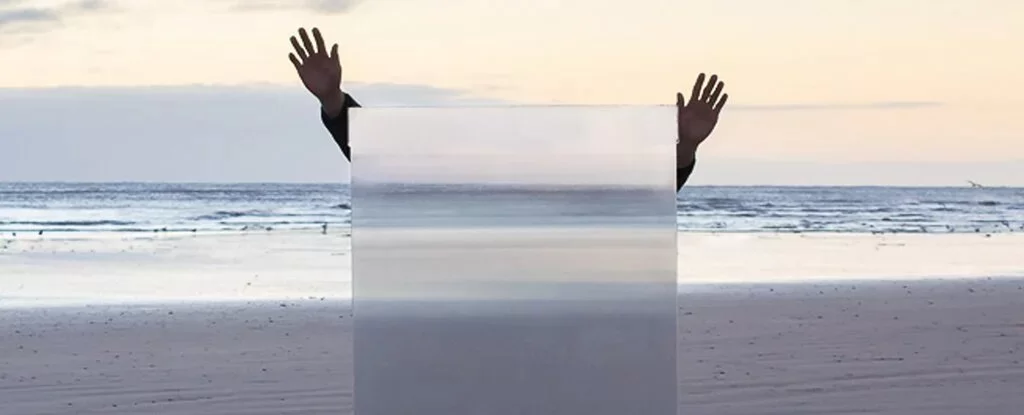 Some of the upcoming trends bound to change the way we interact with our environment include:
Process Automation and Virtualization

Artificial Intelligence (AI)

Blockchain

Extended Reality (XR)

Synthetic Biology

Nanotechnology

Renewable Energy Resources

Cybersecurity

Connectivity

Programming Revolution
Process Automation and Virtualization
You might have heard industry workers protesting everywhere these days. The concerns of a few years back are fastly becoming a reality. Robots or automation will replace many industries and warehouse jobs in the next few years. The Internet of Things (IoT) will make things more complicated, as supervisors will be able to control machine arms without being present on the industrial floor.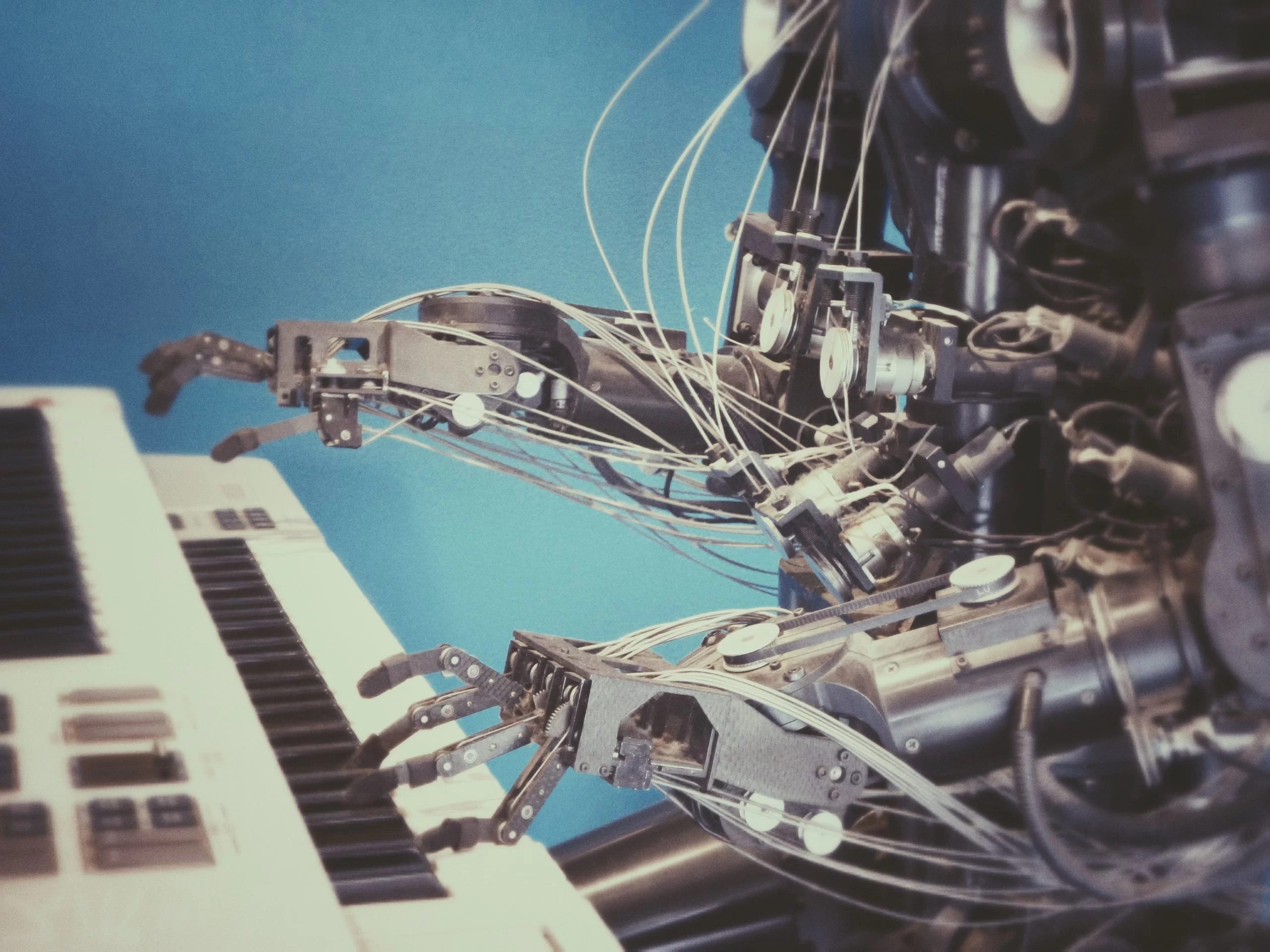 On the other hand, virtualization is a technology recently introduced to boost process automation, which has changed how the mechanical world goes about. According to this MIT research, a manufacturing robot replaces 3.3 human task forces. 
However, the virtualization software aid design is primarily for better human-machine interactions (HMIs). A divergence is seen among economists, business owners, and scientists as to the future of process automation and the virtualization of the manufacturing industry. Only time will tell how the people in charge solve the issue for a better tomorrow. 
Artificial Intelligence (AI)
Artificial intelligence has already crept up in our daily lives: we see it thriving in our phones, our home appliances, and vehicles in the form of a virtual assistant. What we will see in the next ten years will have to be something like this: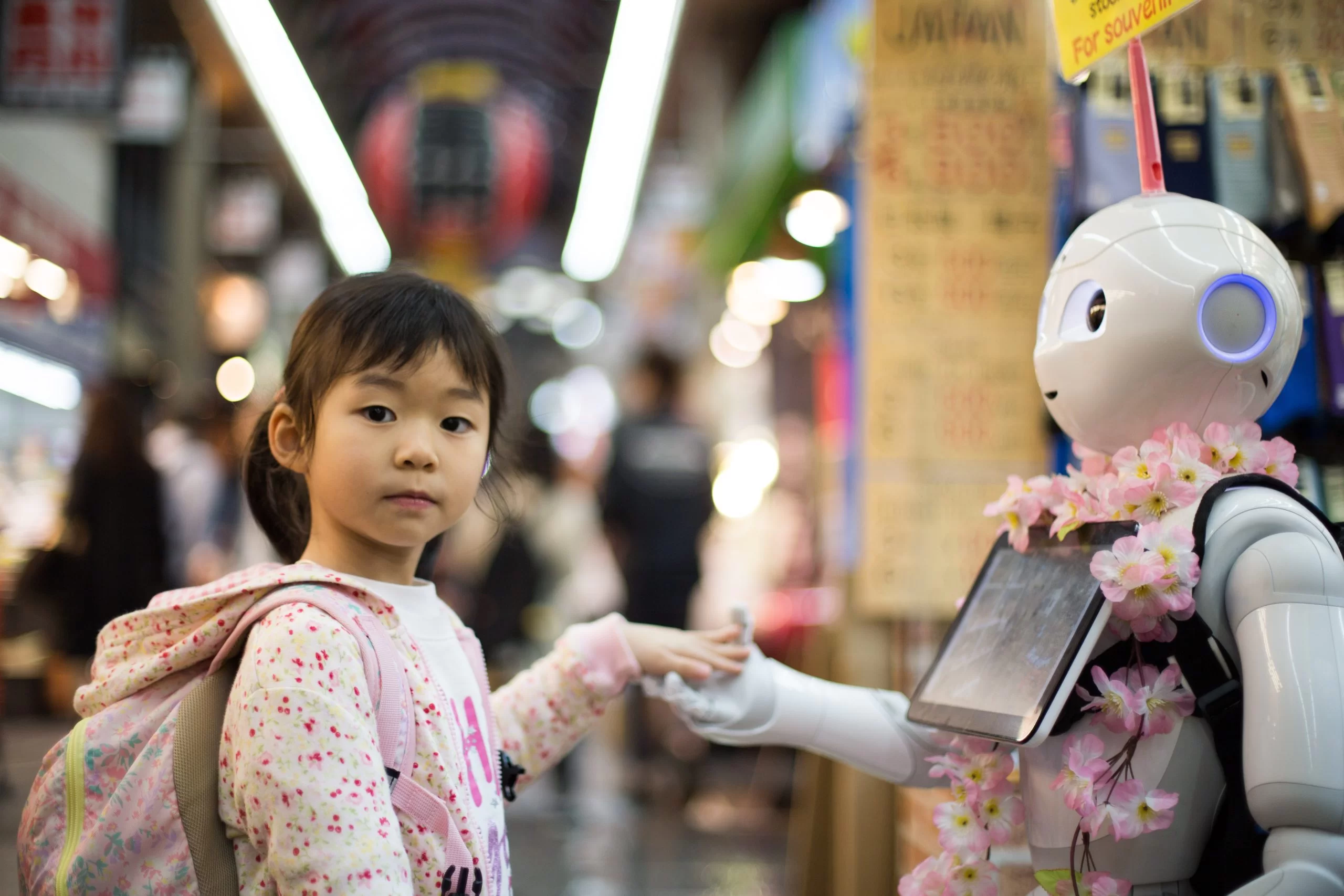 Generative Adversarial Networks

(like a game simulation where two nodes train to fight each other)

Autonomous transportation ways (self-driving cars and trucks, etc.)

Distant virtual surgeries

Revolution in the education and entertainment industry
Blockchain
Cryptocurrencies have already taken the world by storm, and even though whenever someone mentions the word "blockchain," people automatically assume it is just about crypto. In reality, it is much more than that: decentralized ecosystem and smart contracts are one of the popular reasons blockchain technology got a boost. You have total control over your transactions using a blockchain, but you also get rid of other intermediaries.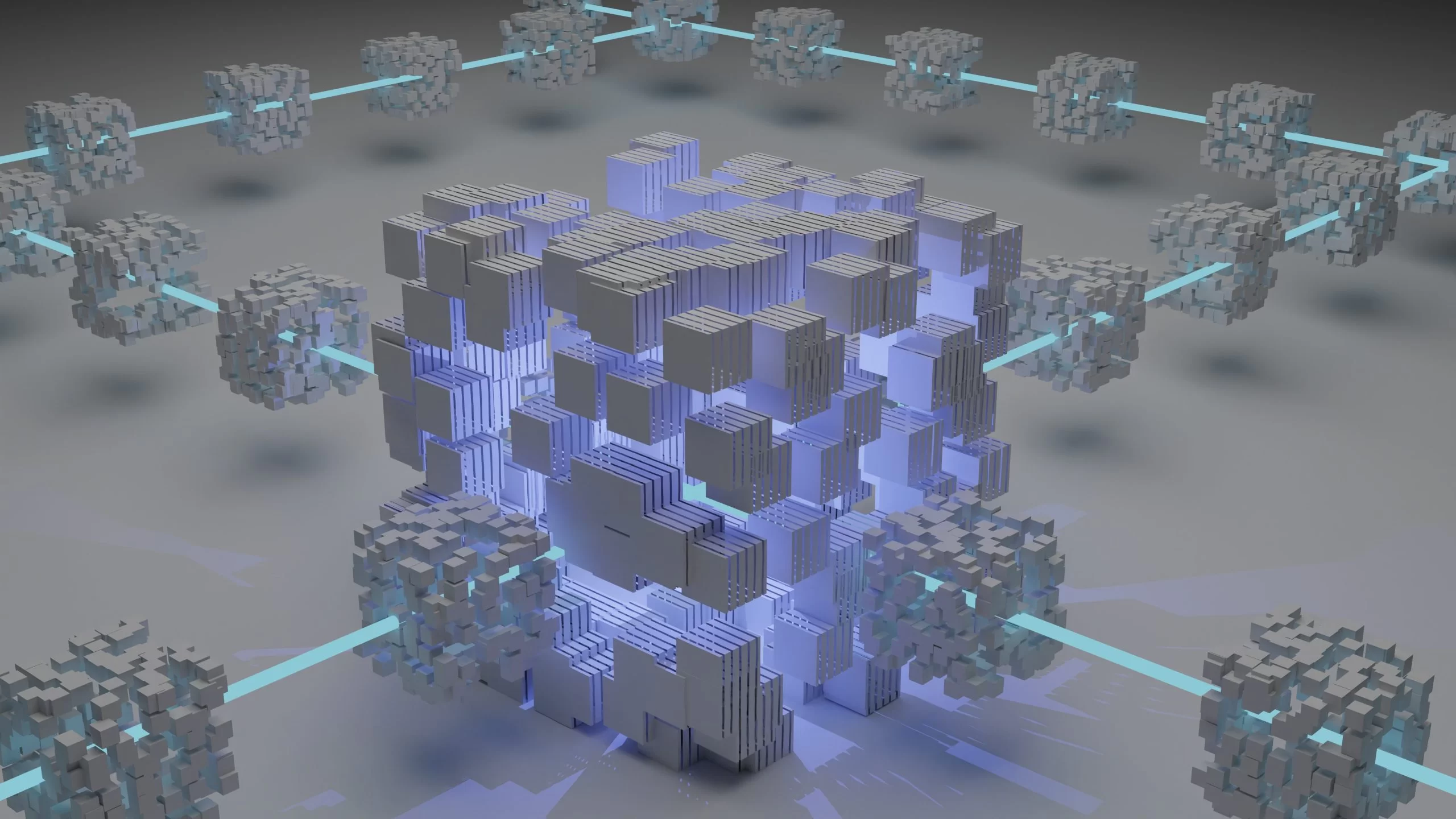 More and more people (and even countries) are transferring to a decentralized way of handling their transactions. Shortly, we can see whole organizations adopting decentralized autonomous (DAO) models, replacing gold and other assets with crypto or other digital assets, and a better and faster blockchain layer (also known as Layer-2).
Extended Reality (XR)
In a simple arithmetic formula representation, extended reality or XR = AR + VR + MR, AR is augmented reality, VR is virtual reality, and MR is mixed reality. AR and VR started as a gaming experience but have seeped out to metaverse and virtual mediums as well.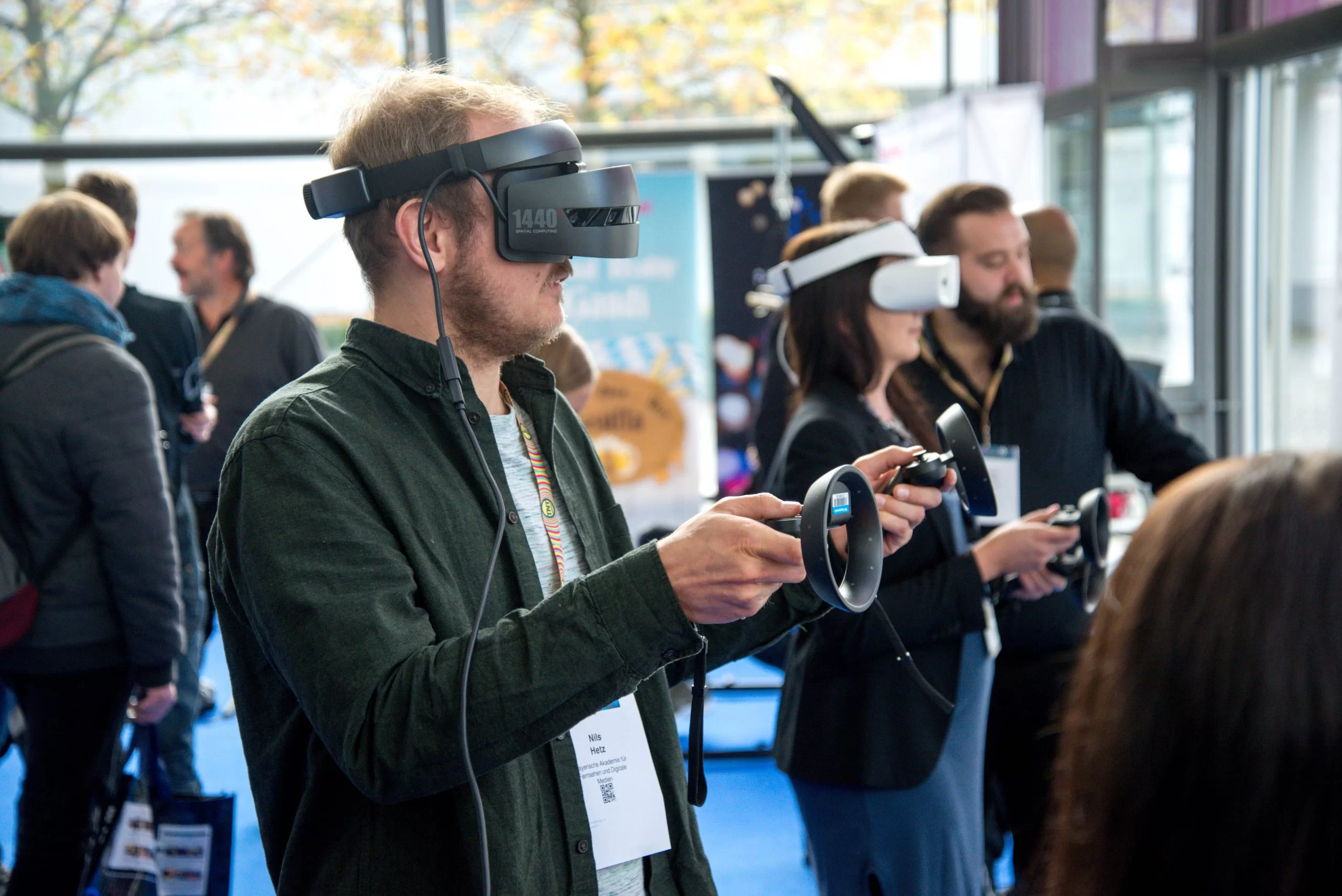 The primary purpose of XR in business settings is to make the shopping experience more immersive and interactive. Shoppers can now "try-out" things in a virtual environment before purchasing them using a VR gadget like Occulus Rift. Many clothing and shoe brands are already ahead of the curve in this field and provide such services. We can see these features extend to several other business and service providers by the end of 2029. 
Synthetic Biology
With synthetic biology, advancements will come many ethical problems, but this is one of the most prominent challenges scientists will take on in the next five to ten years. It is what it sounds like: synthetic biology means making disruptive and new bio-engineering methods of helping the human race, providing assistance in healthcare, agriculture, and environmental issues. 
It is, however, not without blunders and malpractices. Even though funding for genetic disruption and sequence editing research is discouraged, we have seen a rise in cybernetics in the past few years. Cybergenetics is a way to allow minute robots to take control of cellular actions. These modern innovative techniques are expected to help provide medicine and instant pain relief if consumed as a pill by the user. At the rate at which it is going, we will see this form of synthetic biology taking charge of the field soon enough. 
Nanotechnology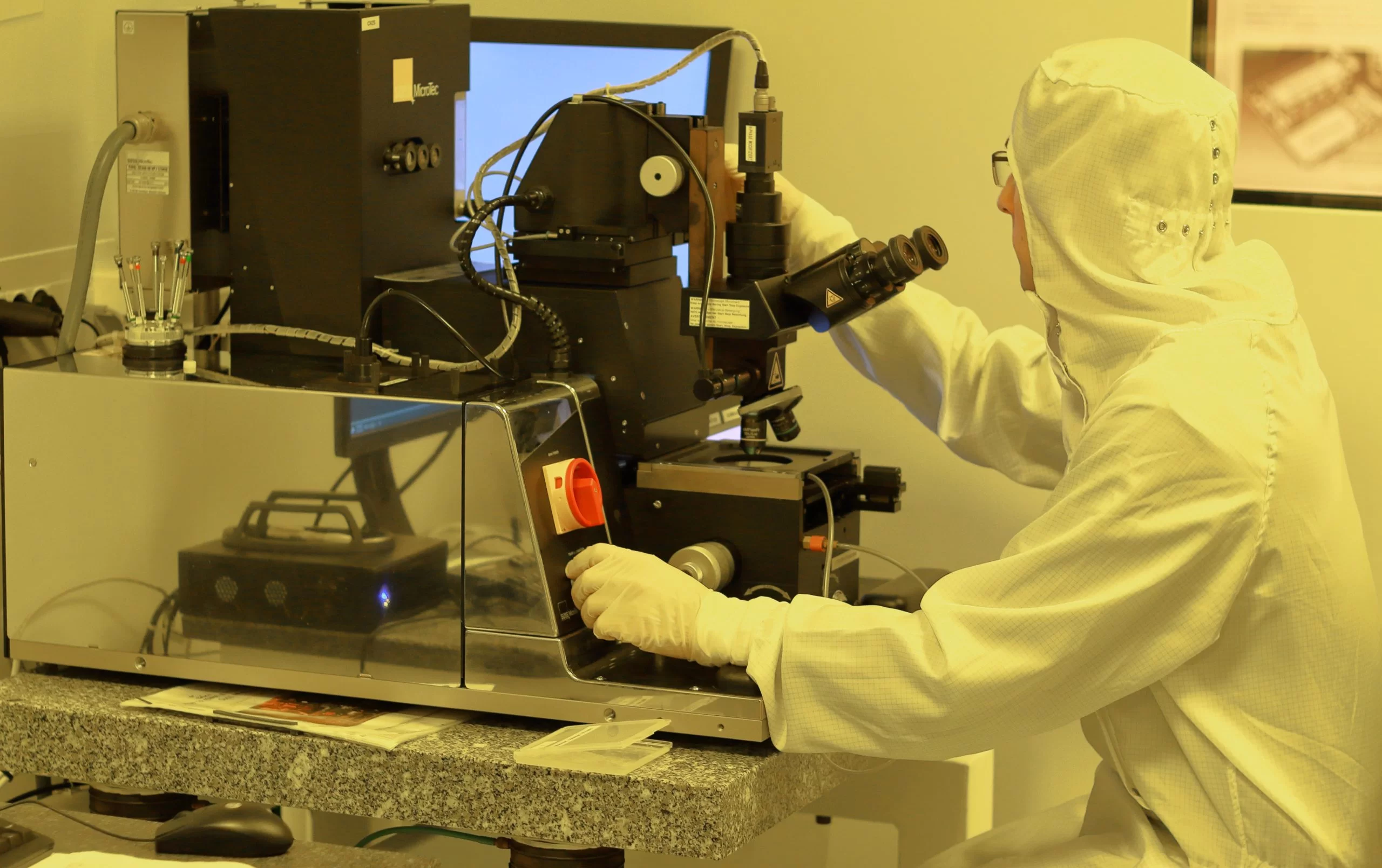 Nanotechnology sounds like something straight out of sci-fi, and it seems to some degree. According to scientists, nanotechnology is predicted to have four distinct generations of advancement. We are currently experiencing the second generation of nanomaterials.
This means that much is yet to come. We can see bio-targeting, where a single cell gets a specific drug with the help of nanoparticles becoming the trend of the future. Scientists are even proposing they induce chemotherapy drugs to cancer cells without going intravenously, as it is less painful and much more target effective. 
Scientists are planning to go beyond the cellular control levels and are now vying for nanobots that can govern clusters of molecules to make them do as we want or like. It might take longer than ten years to get there, but the wheels are already in motion.
Conclusion
Technology trends are rapidly evolving and changing. The best way is to adapt to it and not think of these trends as inherently evil for people. Yes, Hollywood, have you believed that nanobots allow you to travel through time or that robots have malice against humanity? But it cannot be far from the truth. Some people or software companies are currently making the next decade our most significant and impactful decade in terms of development and well-being. Our best bet is to allow it to change our lives and help- us innovate further.