When it comes to working, it is all about people. It's about investing and empowering people to work according to their choice and bring the best out of it every day. However, technology plays a vital role in this work. The nature of work should not be driven by technology. It needs to be created by people and their imagination and creativity. 
The right technology will help them in polishing their talents with minimal obstacles and distractions. 
People lead, technology facilitates the future of work
As a business leader, you need to understand what drives people to do the best work. The best thing is to use technology to serve people. 
To connect people, exchange knowledge, unlock communication barriers, and increase visibility between cross-functional teams that need to coordinate their efforts and align with the organization's strategy, use work management technology. Work happens within the context of everyone's life, their family life, their leisure time, their commitments. Never has that been more clear than in the days we are now living through.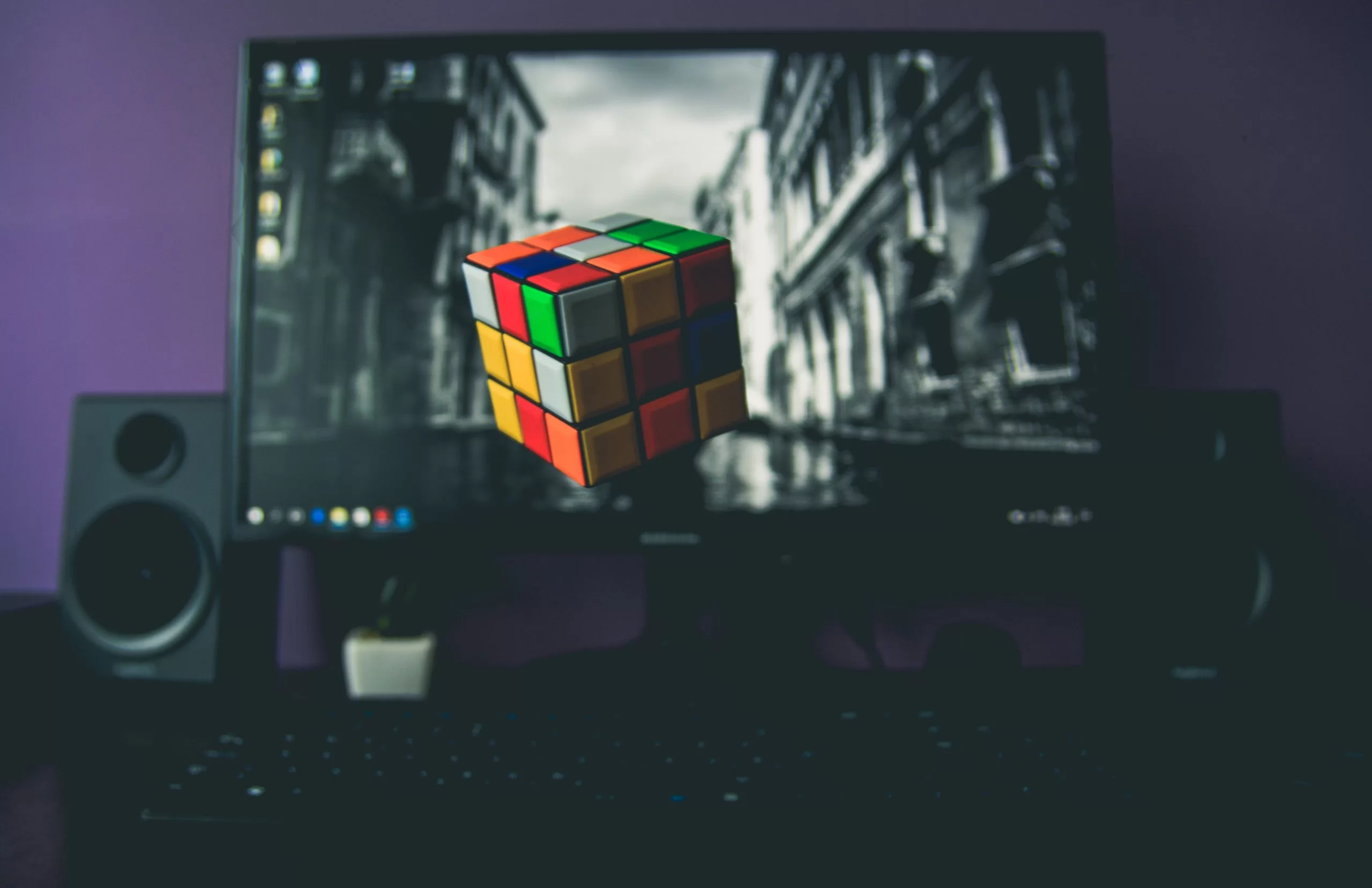 New normal prioritizes the well-being
Because of Covid-19, the working pattern has changed for everyone. Priorities and perspectives have changed. Now there is more emphasis on wellness. There was a big emphasis on ensuring our workers had the tools they needed to collaborate, engage with each other, and work from home when the crisis struck. 
Under Covid-19, adapting to working life has been a dynamic, emotional experience that has taken a lot of sensitivity to handle. People are now living in several different environments and trying to function. Some are alone, some have kids at home, some care for relatives at risk, and others struggle with the most extreme consequences of this pandemic. It means that if we speak to colleagues, we have to add empathy and prioritization.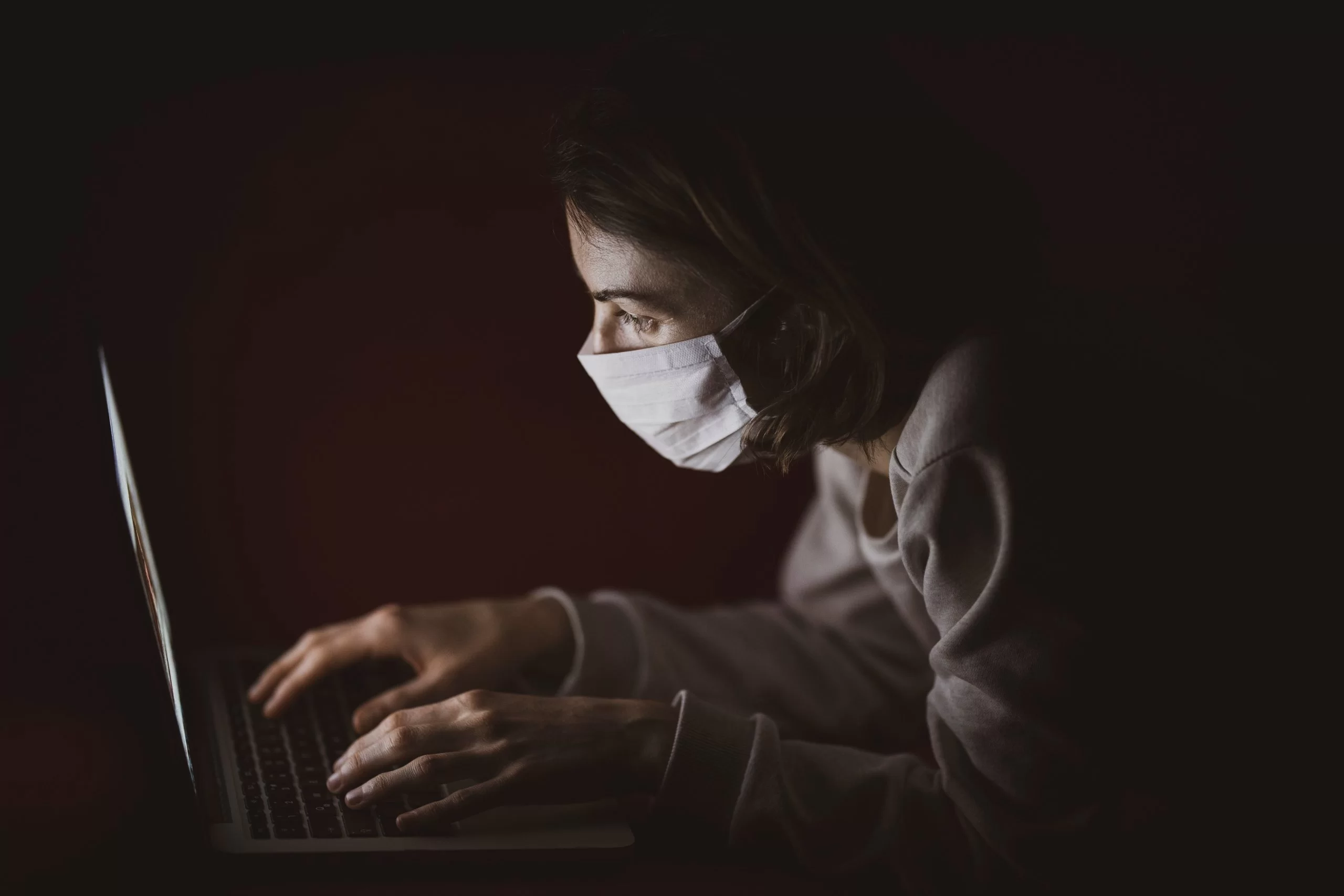 Personal approach to customer messaging
The challenge here is to find a way to maximize digital return on investment during this pandemic. Some businesses and some industries have been affected a lot harder than others, so we didn't want to take a one-size-fits-all approach. Using a chainsaw or a scalpel, you can target client messaging.
Accuracy comes with the scalpel. When we considered our consumer base's scope, we wanted to speak in their vernacular to consumers about the concerns that mattered to them. That increased pressure on advertising teams.
However, getting our messaging right at this critical time was vital to gaining and maintaining trust and confidence with existing and prospective customers.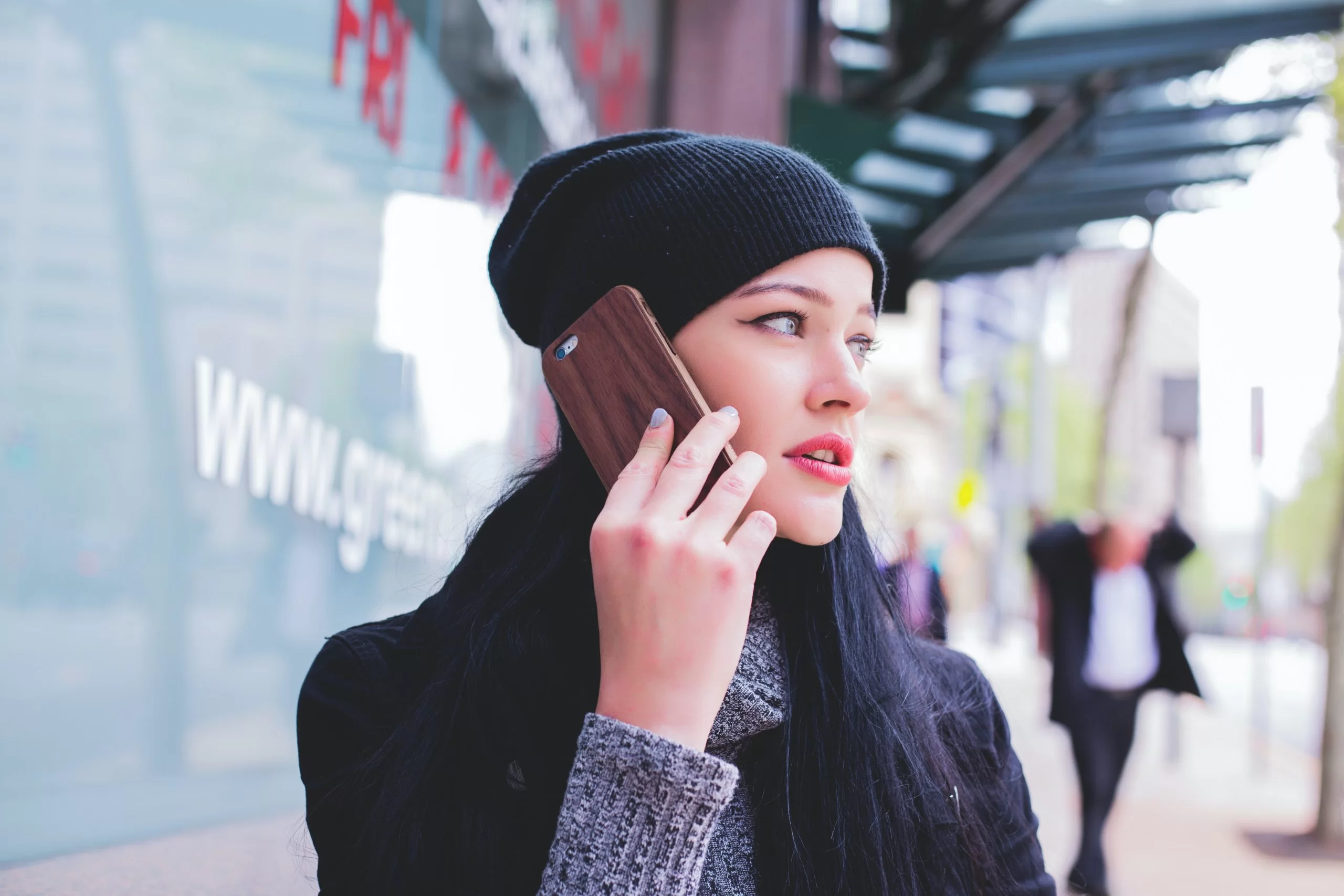 Work management technology maximizes effectiveness
Work management technology comes into its own. Workfront platform helps everyone share data, view progress against assignments, collaboratively build content, share ideas, and manage complex processes in diverse teams and now in disparate locations.
It helps people see how the work aligns with other teams and the overall customer objectives. This brings meaning to our work because we understand what other groups are doing to move forward together in the most efficient way.
It's a fundamental way in which technology is enabling us to work more effectively and efficiently. It helps us ensure that everyone in the team can focus on being productive rather than just being busy.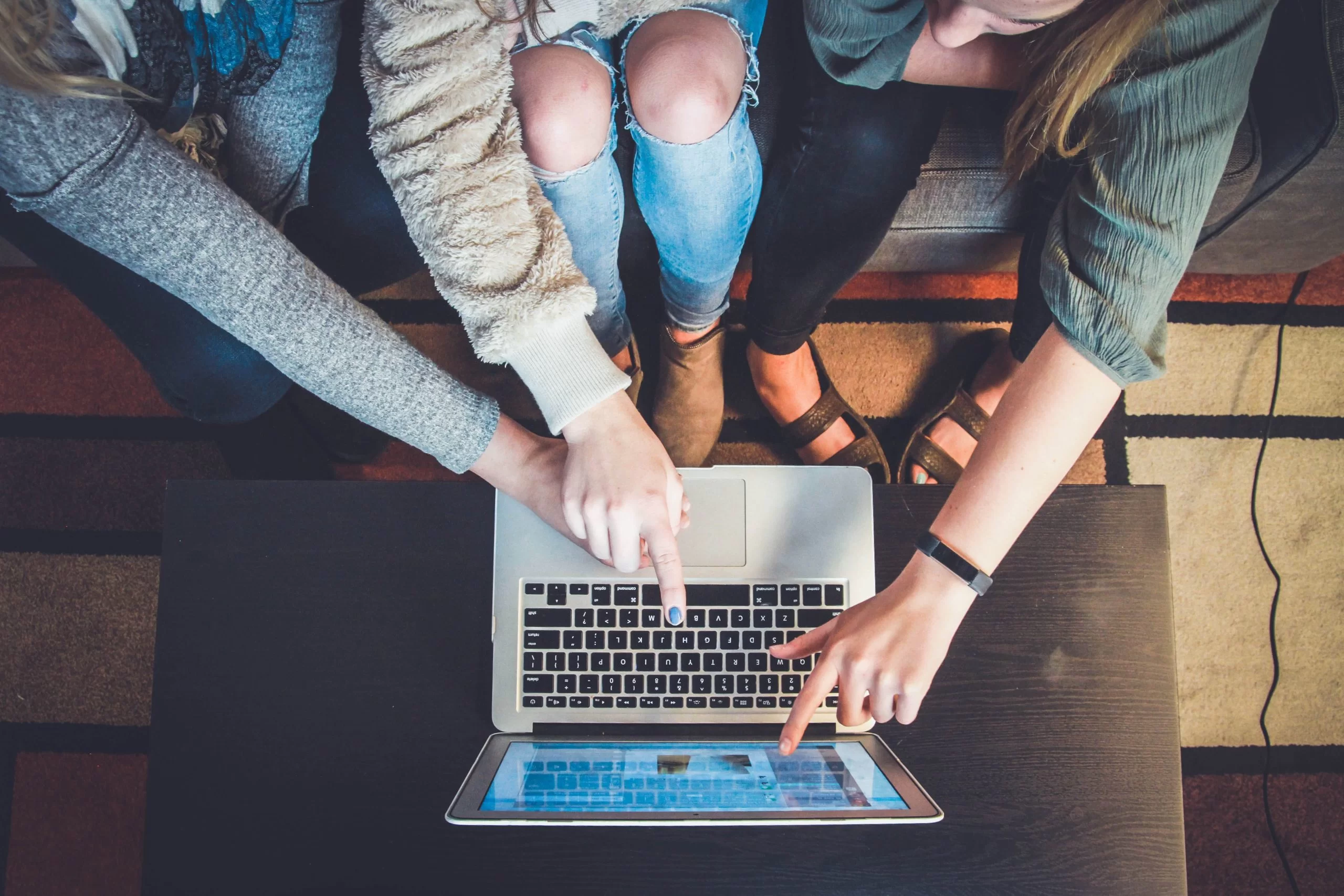 Let's continue to put people first
In enabling this new world of work, technology will have a fundamental role to play. In connecting people, promoting successful collaboration, and emphasizing efficiency among teams working at different locations and time schedules, centralized, collaborative work management platforms will be critical.
People's needs should remain at the heart of the way work is organized so that everyone can bring the best of themselves to work while maintaining a healthy schedule. There is a need to ensure that the compassion and consideration we have all shown towards each other throughout this pandemic is used to inform the way we work together in the future to benefit our organizations and our customers.