Prototyping is an essential part of user experience (UX) design. It is famously said that every $1 invested in UX for a website returns $100 (an ROI of 9,900%). Imagine how much it can yield for mobile and web apps, which have dominated the internet sphere for the past decade. According to recent research by data.ai, on average, people spend four to five hours daily using mobile apps for various reasons. 
Also referred to as interactives or clickable wireframes/mockups, the prototype is created entirely in design and lacks the programming necessary for a fully functional application.
What Is Prototyping for Mobile Apps?
As an entrepreneur or app development organization, you should consider prototyping early on—using paper prototyping, if appropriate—so the feedback you gather from users can help guide development.
Proper placement of interface elements increases its usability and makes the resource more attractive to users. In some cases, with the help of a competent app layout, you can persuade visitors to specific actions.
To get a clearer view of the black-and-white layout that comes with prototyping, designers ensure it contains all the main elements presented in blocks so that the client can evaluate the basic concept.
Prototyping helps not only to identify and formulate the main direction of the design but also significantly saves time. After spending a day creating a concept, you do not have to spend a week developing a new site layout. But this is not the only reason to devote time to the prototype.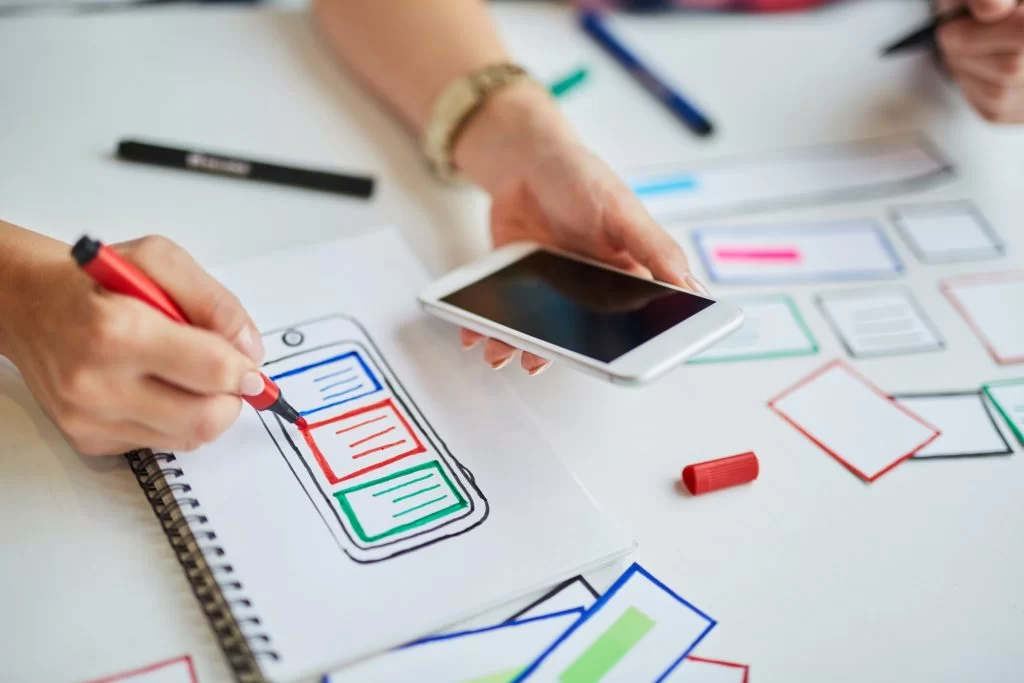 Pivotal Reasons to Perform Mobile App Prototyping
Following are some of the critical reasons mobile app prototyping is never going to be a thing of the past:
1. Standalone Ideas Aren't Adequate
Ideas are brilliant and thrilling things. However, in reality, an idea alone is worth nothing. If you want to dazzle potential investors who may be able to invest in your MVP, then you need to give them more than an idea alone.
You need to give your investors and potential users the performance of the "real" thing, and there's no better way to do that than through prototypes. Prototypes help people accurately visualize your app and understand what problems your app intends to solve and how it plans to solve those. 
While your ideas can be profitable, having a prototype enables you to avoid common pitfalls in app development.
2. Better Collaboration with Prototyping
Prototypes allow teams to collaborate and iterate quickly and efficiently. Change rounds can turn around much more rapidly, as all work gets done in design rather than development. 
Iterations of the prototype can be rolled out multiple times per week, meaning clients can feel free (and are even encouraged) to request several rounds of changes until the app is perfect. 
Continuous conversations between UX designers, product owners, and developers ensure that the solution proposed in the prototype will work for all parties when the project reaches the development phase.
3. Early Feedback
One of the most critical aspects of product-building is gathering feedback. With prototyping, you can collect reviews at every stage of developing the product, whether adding new features or redesigning parts of the app. 
You can test what is working with the audience and what is not, define goals with your team members, the management teams, external stakeholders, SMEs, etc., and come to the best collective decision without jeopardizing the success of your app.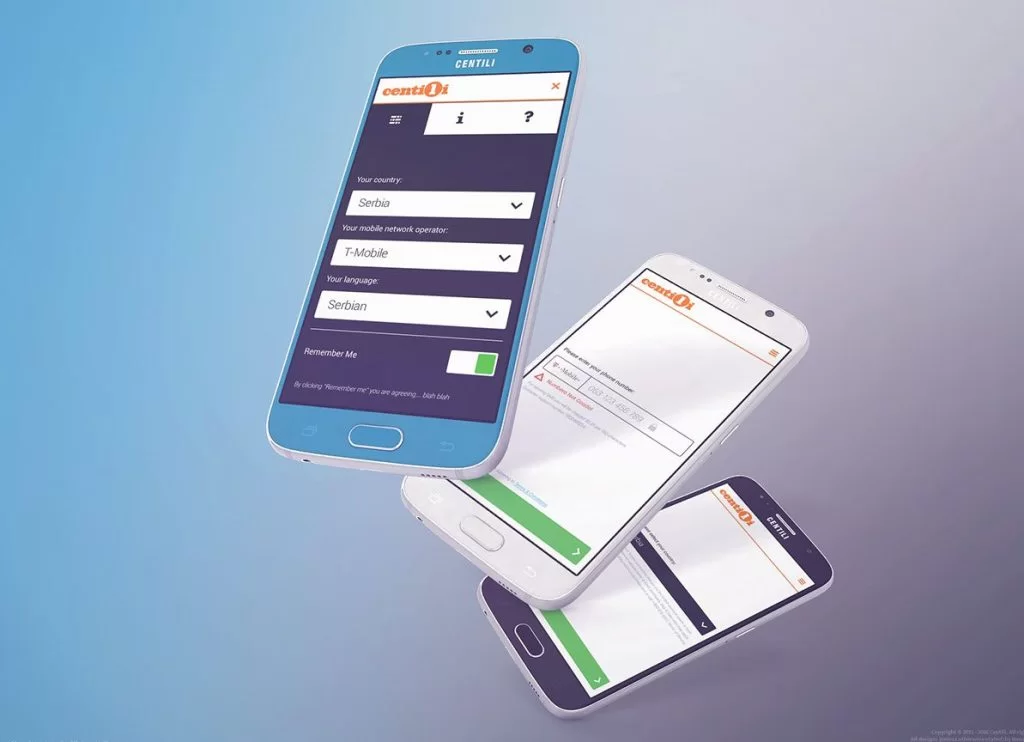 4. Adjust the Design
We already touched on this, but it bears further discussion. A design's problems aren't always noticeable on paper or a computer screen. 
By creating a prototype, you can hold a version of your proposed product and determine what aspects do its job and which ones need refining. It is your chance to gather more precise requirements and obtain market feedback.
5. Saves Time and Money
We all know development time is costly. Starting with a prototyping phase allows you to receive accurate feedback from stakeholders and end-users early on, minimizing confusion when it's time to begin coding. Getting these answers and catching mistakes upfront is critical.
Several programs are available for rudimentary prototyping (some options include Balsamiq and InVision). You can also choose to invest in a design phase to flesh out full-scale concepts, complete with design and UX. 
Regardless of technique, prototyping is one of the easiest ways to save time, money, and unneeded frustration during a project.
6. Inspired Further Brainstorming
Each stakeholder and user has a vision of the product they want to see in the end product. Indeed, no project can incorporate all the wishes in the final product. Presenting the prototype helps gauge all the ideas. It allows the beneficiary to see the product from another perspective, to see it materialized, and to provide feedback focused on the desired details, on what they initially had in their mind. 
Starting from a low-fidelity prototype focused on design flows and directing the user to review functionalities and the steps that need to be followed, we get to the point where we have a high-fidelity prototype. 
We now obtain feedback regarding the visual details, such as fonts, colors, alignment, button size, etc. Feedback is essential to determine users' needs and expectations and the business's requirements. 
Conclusion
In almost all mobile app development projects, you're likely to come across areas that take slightly longer than expected and others that are quicker than you had thought. A more detailed understanding of the development phase with the help of a prototype will allow a chance to work out where these parts are, how to sidetrack the UI/UX challenges they pose, and give more accurate attention, time, and resources to them as needed.
While prototyping is a good idea, there are cases where it's much more worthwhile than others. If you're committed to a large project and the app will have a lot of user interaction, prototypes don't remain a choice but a necessity for regulation.
If you want to avail optimum UI/UX design services for your mobile app, feel free to reach out to us.