The biggest challenge facing the most ambitious startups today is developing software that operates on a tight budget. However, starting your own business is fun, but sometimes you have to risk because you are confident that your product will be a huge success. The failure behind many startups is cash shortages that come after the lack of market demand. It is not easy for you to be sure that your tech startup can save money and survive. 
In this blog, we'll highlight the tips for startups to reduce their software product development costs. 
Build a cost-effective product development team
People working on your software development project are essential. If you select experienced and motivated people with excellent technical and communication skills, you are sure about delivering a successful product. However, time and money are required to build a team that will provide results above your expectations. 
If you are doing everything from scratch, it will take time for those people to know about your business, technology, and the product they have to develop. Hire thoughtfully if you work remotely. If you are running a distributed software development team, you need to be confident that you are picking the right people for team roles.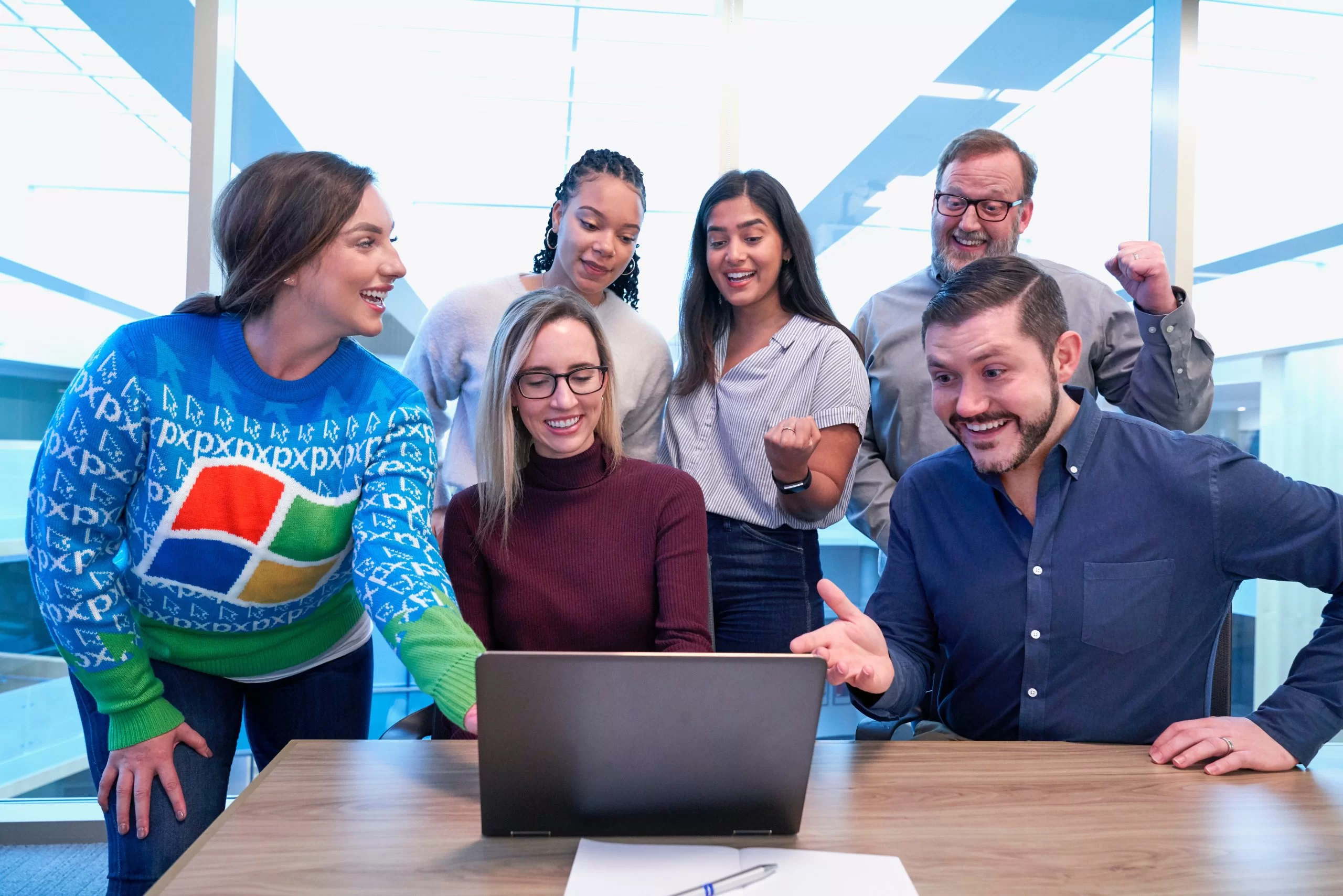 Distribute your team across several locations
It is not essential to be bound by any physical boundaries. You have to stay cost-conscious and eliminate the spending factor unless it is crucial for your project success. Try to hire one overseas and integrate them into your in-house team with the help of video conferencing, project management tools, messengers, shared dashboards, and team-building activities.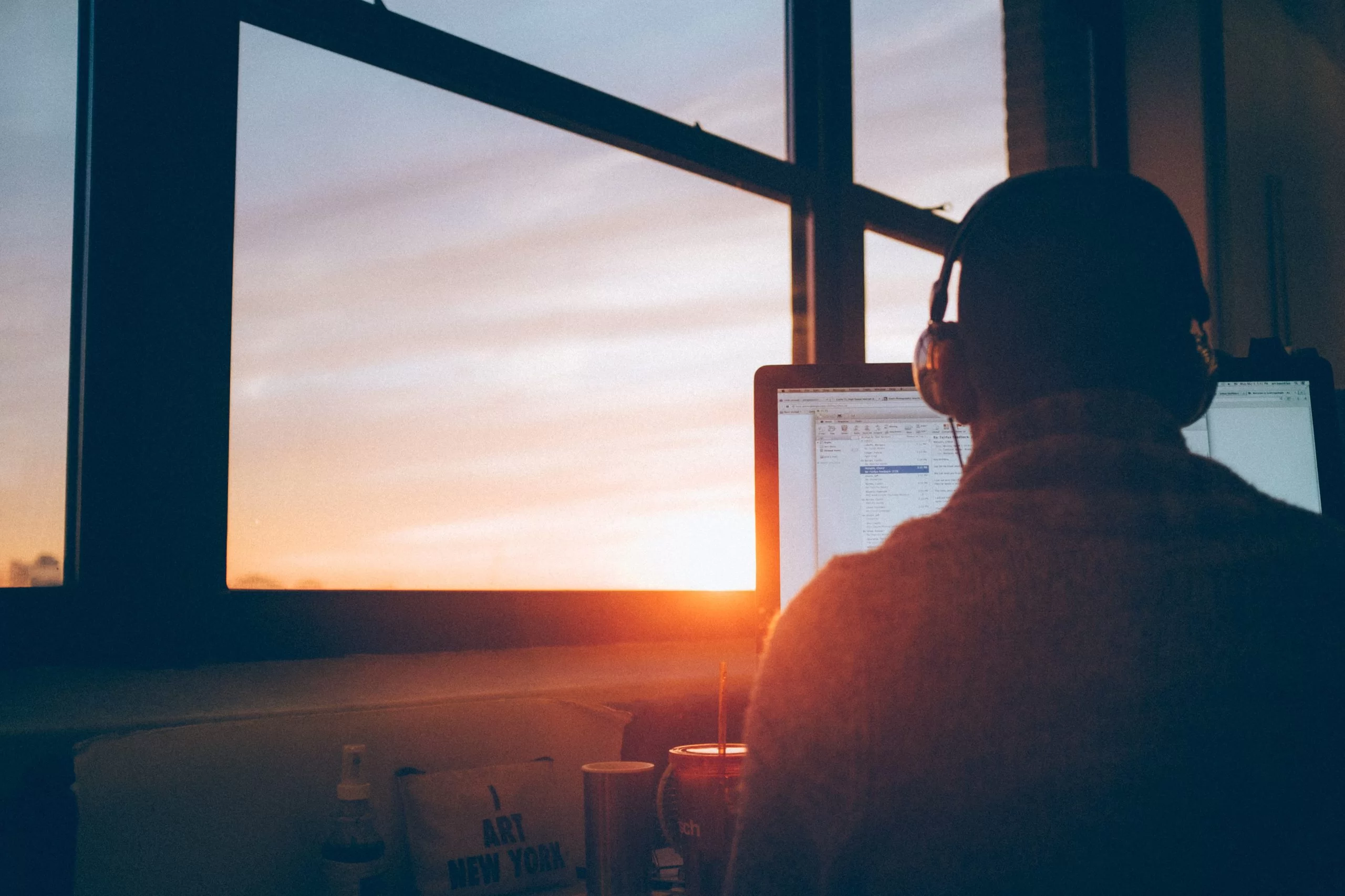 Consider going remote
Due to Covid-19, we no longer need to rent office space to build and deliver great products. More and more companies around the world are now opting to run entirely remotely.
You will save loads of money by ditching the brick-and-mortar office space using remote teams and communication platforms like Skype, Slack, and Trello. One study showed that it could save an average of $11,000 per employee per month if an organization allowed an employee to work from home half the time.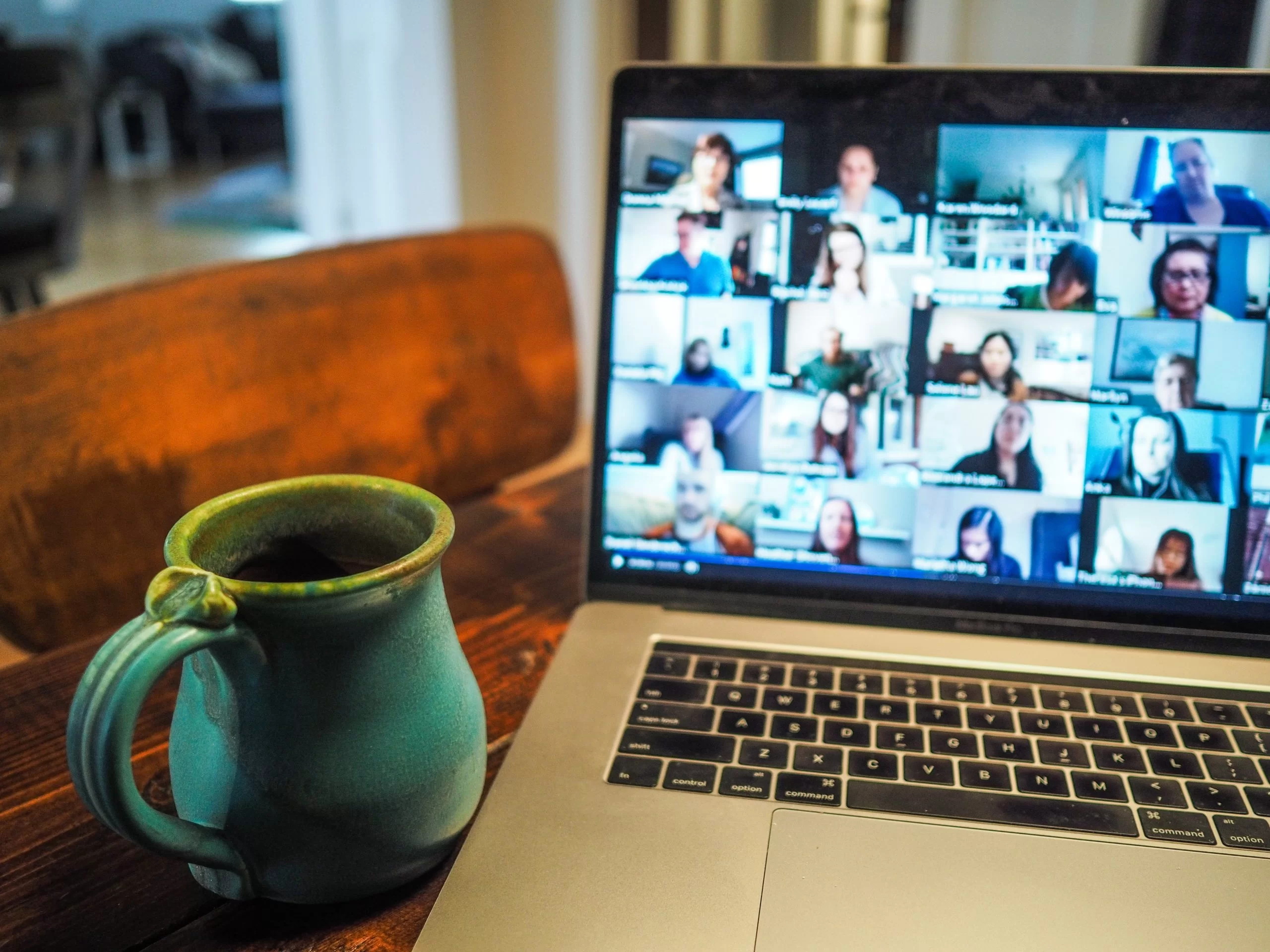 Start with fewer features
Every feature build by you will cost you money. Before launching a full product, you won't know what features will be necessary for your users. 
For example, your team will spend a lot of time and money to develop a feature only to find out later that your users find it useless. The smarter alternative is to first create a solid MVP with only the most in-demand features. You will gather useful reviews from users once your MVP is released and precisely determine what features they want and want to see in your app.
Moreover, the goal should be to build and market a product with fewer features to help you onboard the first paying customers and start making money or attracting new funds.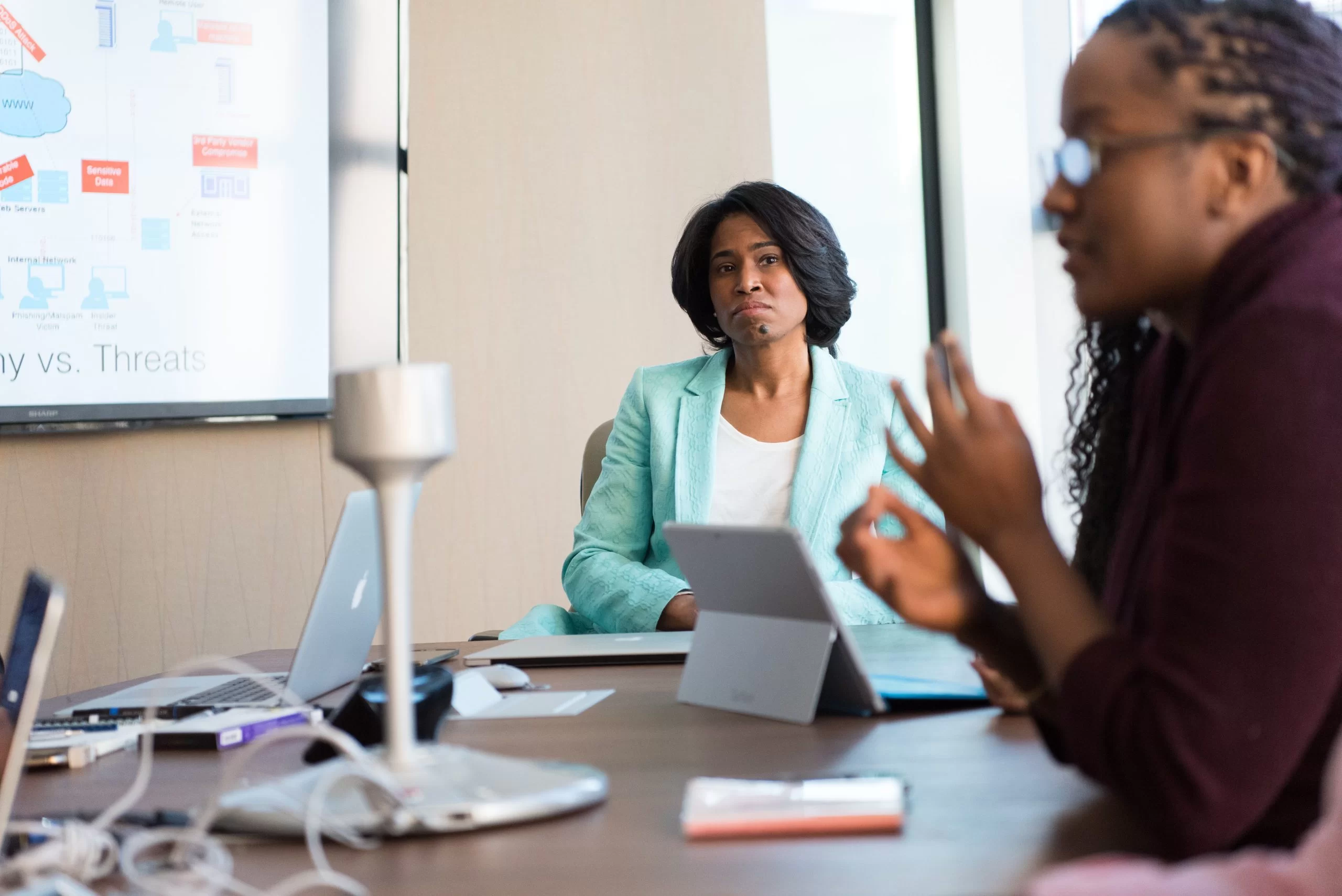 Start Testing Early
To avoid delivering a defective product, testing should be done early in the software development process. Throughout the software development lifecycle, it is essential to carry out regular testing. It will help you to resolve issues before jumping on to other parts of the project. 
If bugs gather up and you are about to reach the end of the development process, then you have to go back and rework it. Doing such changes will take time and money. It will also delay your project. As a result of this, you will be left with a low-quality product, wasted money, and stress.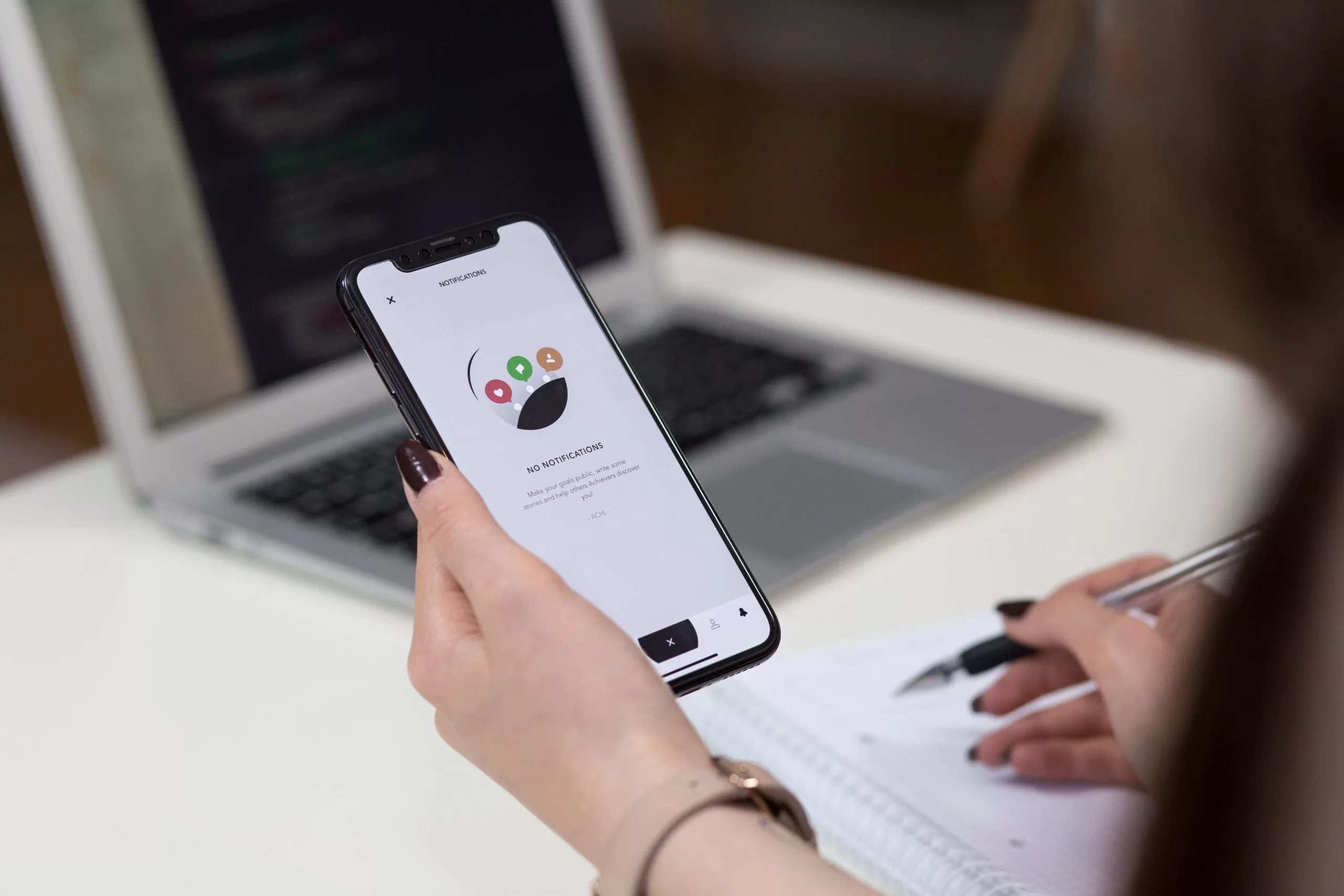 Choose the right tech stack
Choosing the right tech stack is similar to choosing which car to buy. The cost of the technology you are going to use for your project would directly impact the cost of developing the product. Wrong technology stack will come up with a lot of problems, including:
A new one will take additional time to accept.

Trouble finding experienced developers.

The technology stack can be hard to sustain.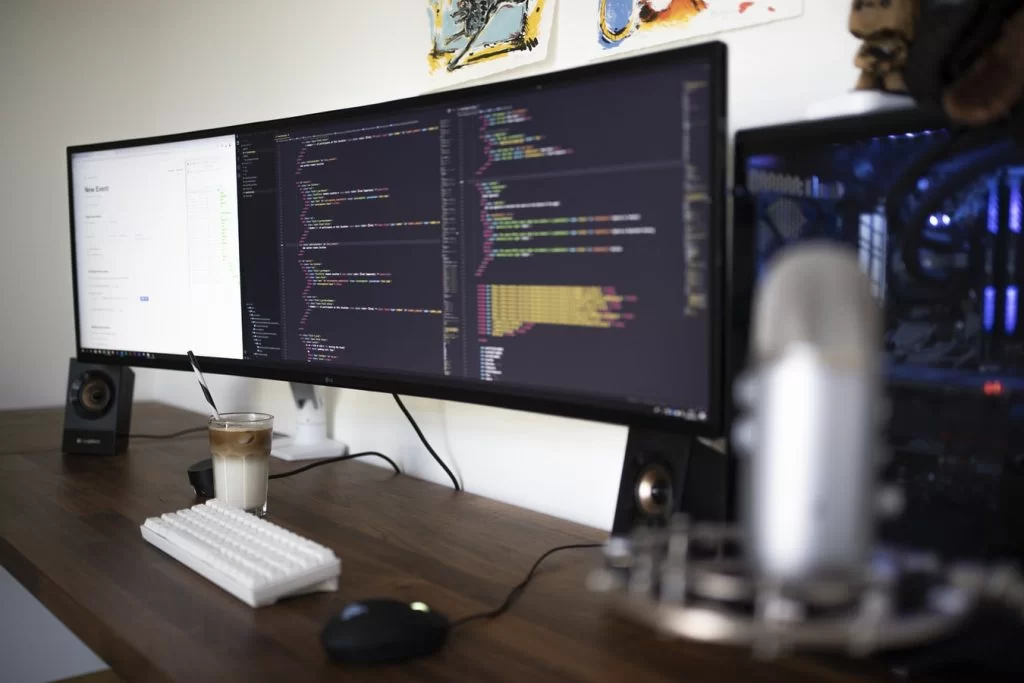 Conclusion
Wrapping up with a few pointers you need to keep in mind to reduce software development costs. 
Build a great team, either in-house or distributed across locations.

Start testing as early as possible.

Focus on the main features that will help you onboard the first clients and monetize your solution fast.

Leverage Cloud computing.