Many of us struggle on Fridays to complete our work and enjoy the weekend as Fridays are shorter and more fun, which can decrease the productivity level. To get things done, there is less urgency. All of us have an "it can wait until Monday" in our minds. We get it. You're drained. You have had a busy week and are looking forward to your weekend plans.
But if you put effort into increasing your productivity before you left the office for the weekend, you might do a lot to improve workplace productivity overall. Here are seven easy-to-implement productivity tips you can use to enhance office productivity on Fridays:
Clear your inbox to-do's
We all want to start on a go-notch Monday. So, why not use Friday to make your inbox clear? Respond to all the emails that you have been waiting to get. This way, on your to-do list, you can tick off one job, you won't waste time on the weekend worrying about the emails you need to respond to on Monday, and next week you can start fresh. Begin from the most important and work through the day until all of your tasks are done.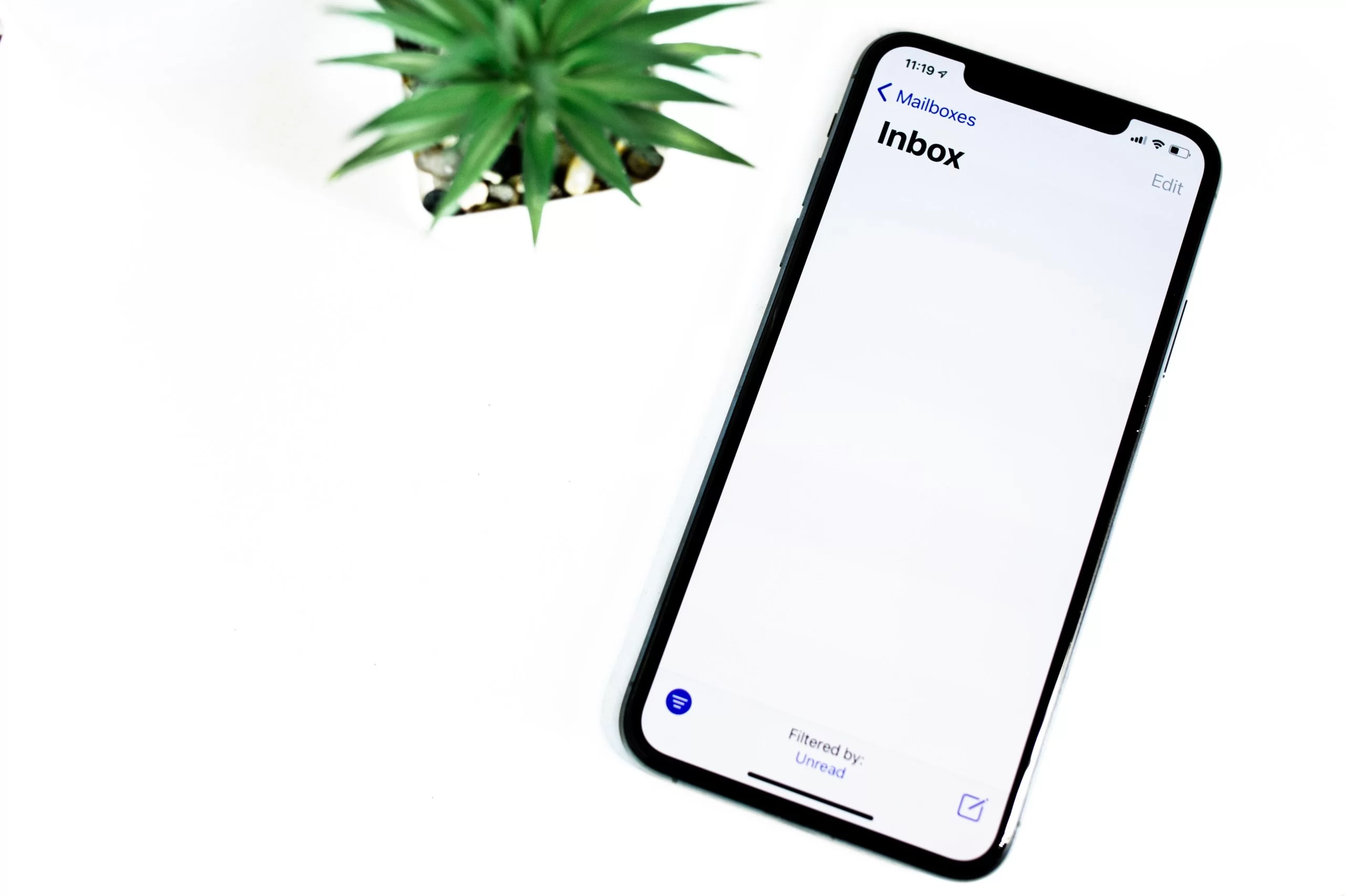 Schedule meetings
A perfect way to make use of a day when productivity is low is to schedule meetings on Fridays. On Friday, most people have fewer schedules, and it's a lighter way to end the week. To wrap up the week that was and prepare for the week ahead, use these meetings. Ideally, in the morning or early afternoon, you should arrange meetings. No one wants a meeting on Friday afternoon to be late on their weekend plans.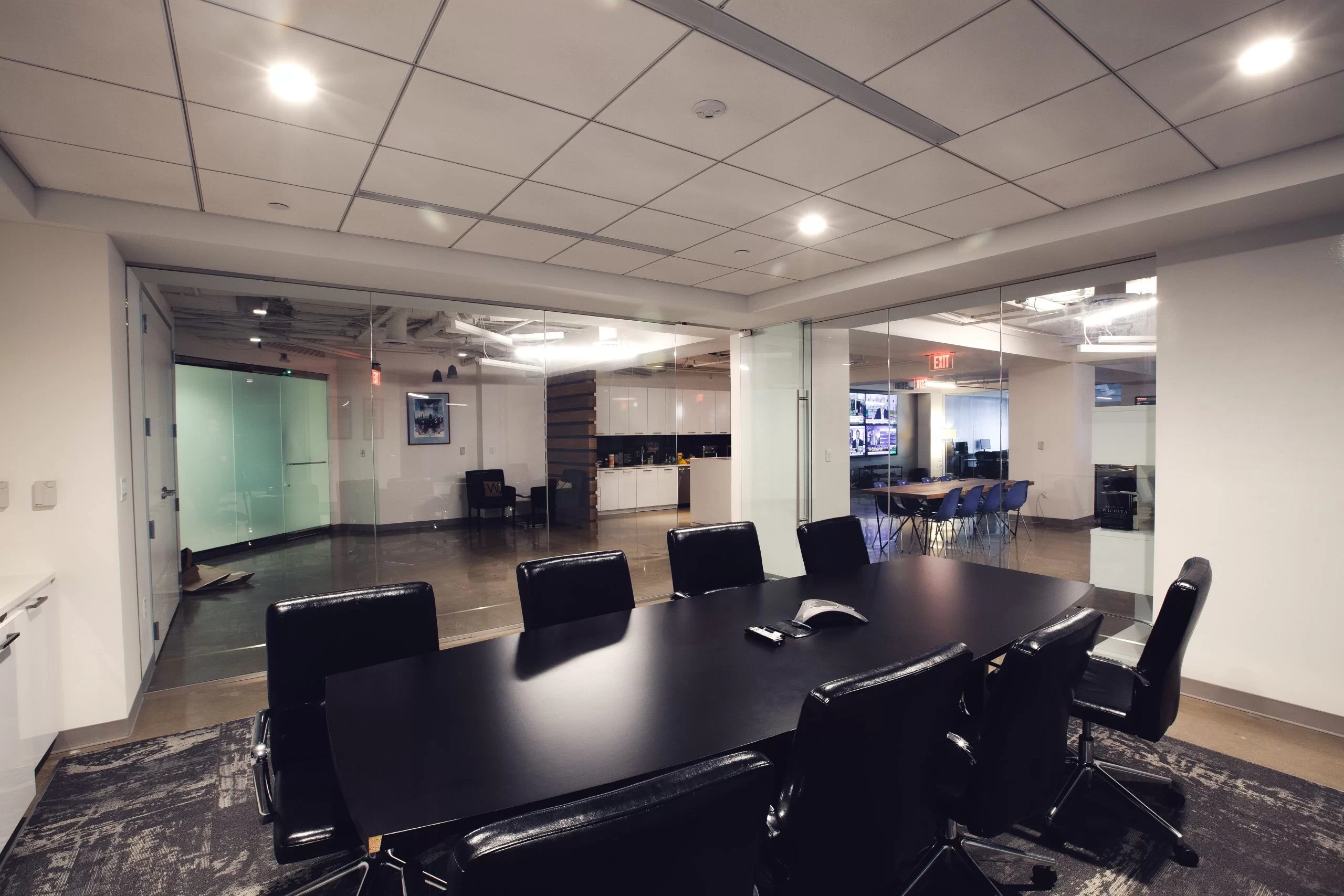 Save routine tasks for Friday
Once Friday is here, you have less energy and motivation. We're always burned out by the end of the week, so it's the perfect time to do regular duties that don't take much thought. Your work will focus on the tasks you want to do. Small, essential activities, such as updating your work schedule, tracking assignments, making phone calls, and other routine tasks that help you get organized, pick tasks that do not require deep focus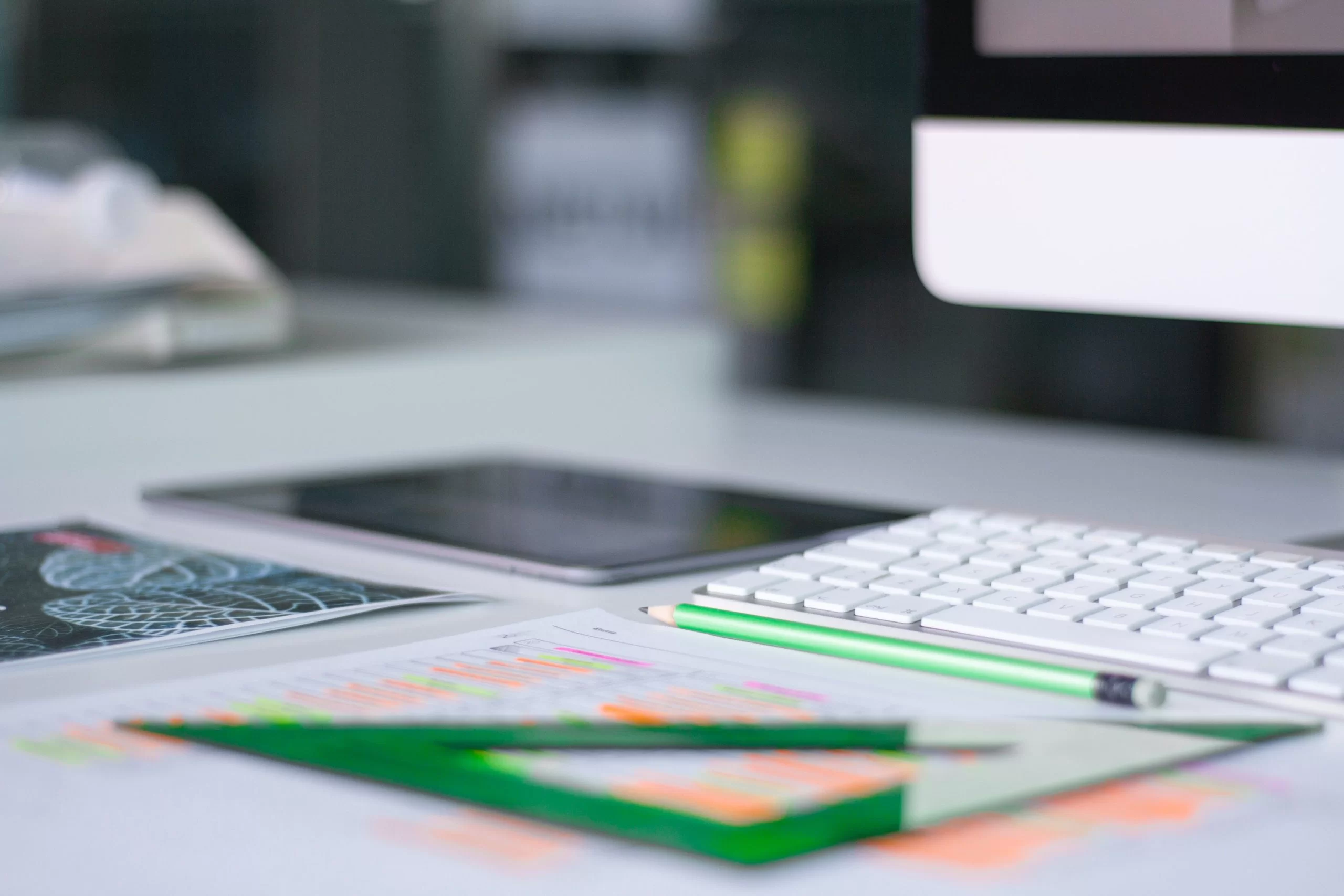 Plan a weekend reward for yourself
To get more work done on Fridays, most of us could use some inspiration. Just what you need to get through your to-do list can be a weekend treat. Everything elaborate does not have to be the reward. It can be as easy as a pizza slice from your favorite place, a movie night out, or something else you like. Often all we need is a little reward to put the extra effort at the end of the workweek.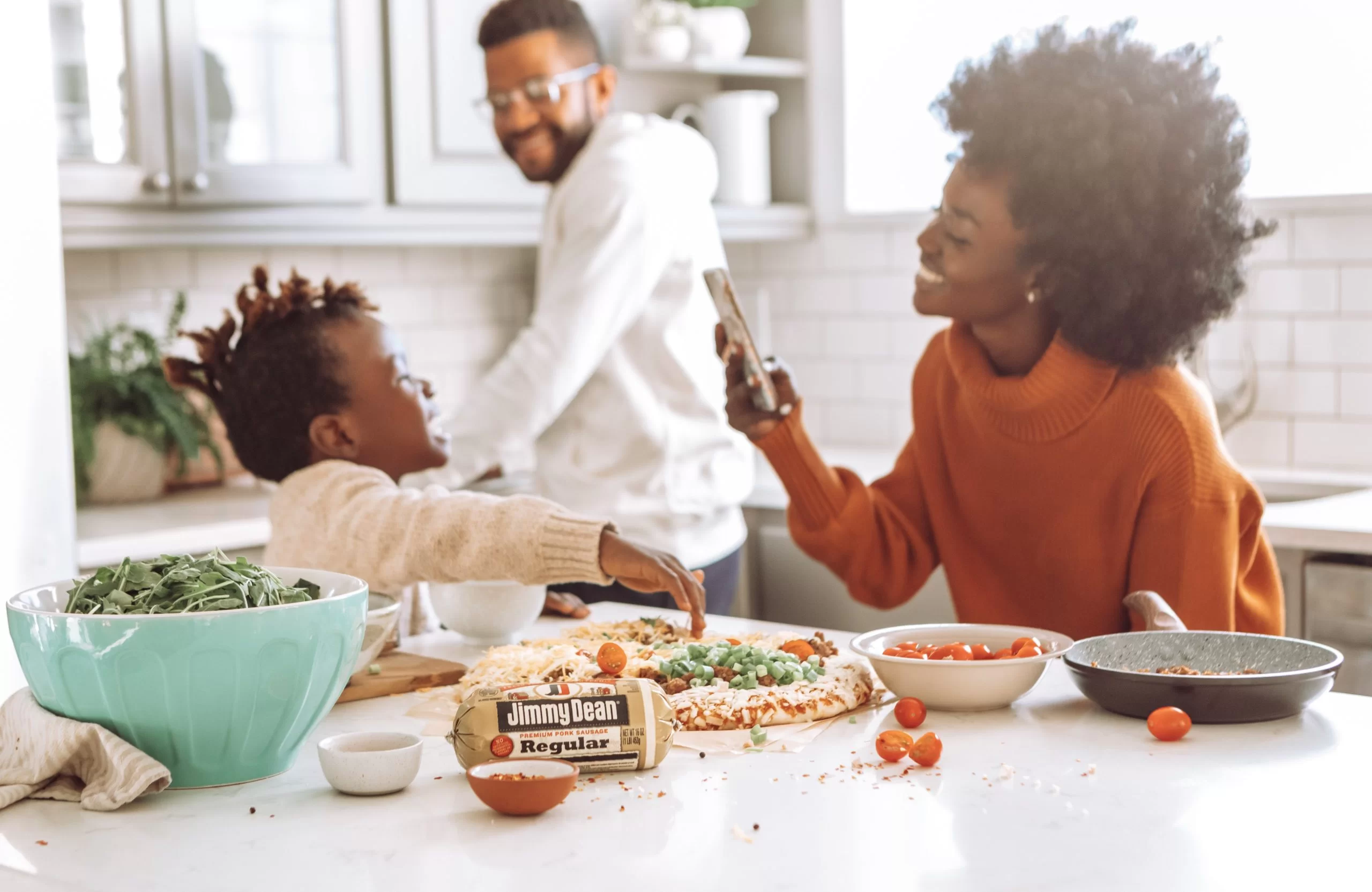 Avoid starting new projects
Friday is not the perfect day for a new project to launch. After a busy week, finding the focus and mental capacity to wrap your mind around a new project can be difficult. Focus on less complicated activities rather than trying to get the project underway, so you can get something accomplished. Plus, over the weekend, it will be on your mind. So, stop beginning new tasks at the end of the week if possible.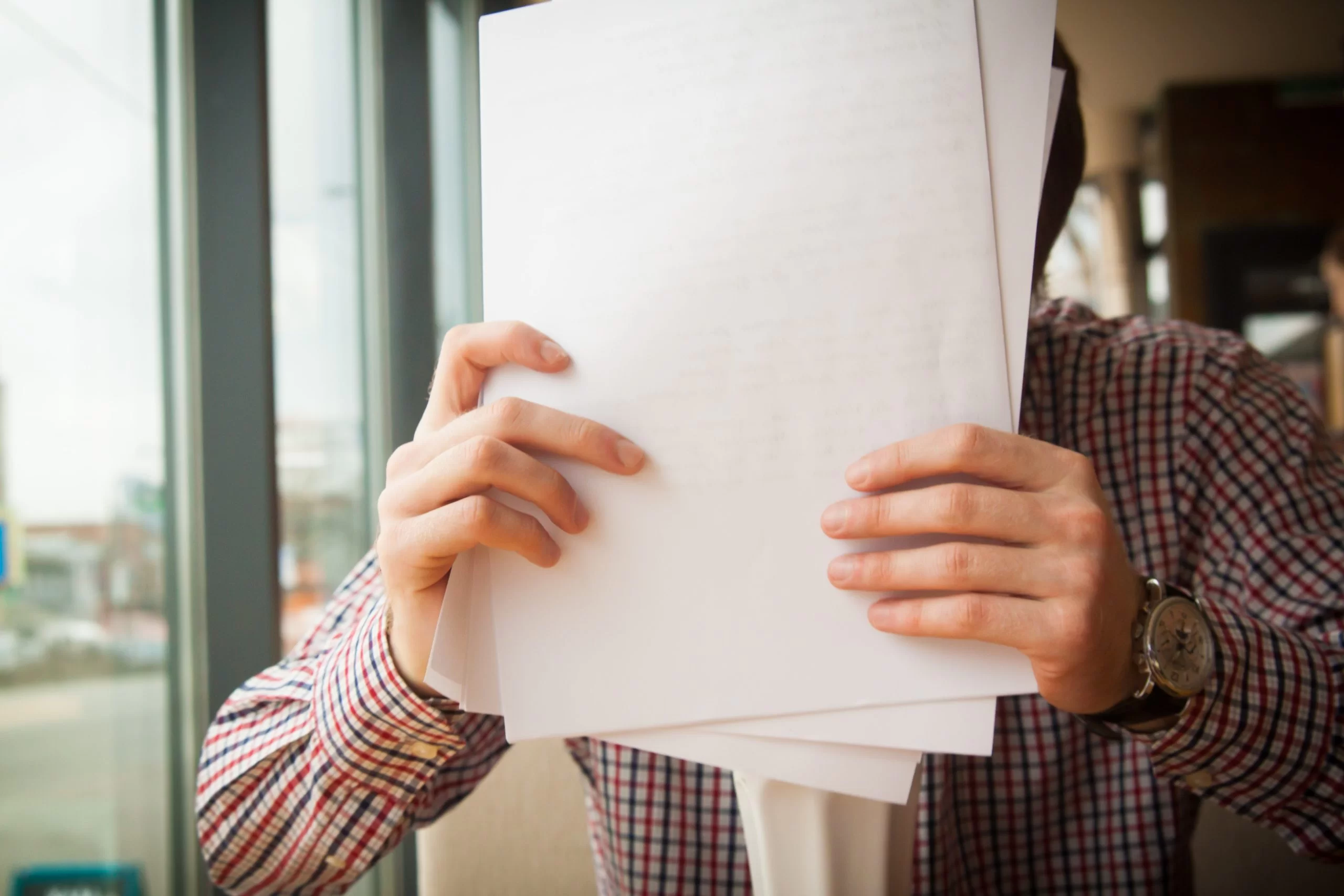 Start your Monday planning
Starting to prepare for Monday is one of the most effective uses of your time on Friday, particularly during the afternoon. This will help you keep things in order and have a comprehensive knowledge of what to expect.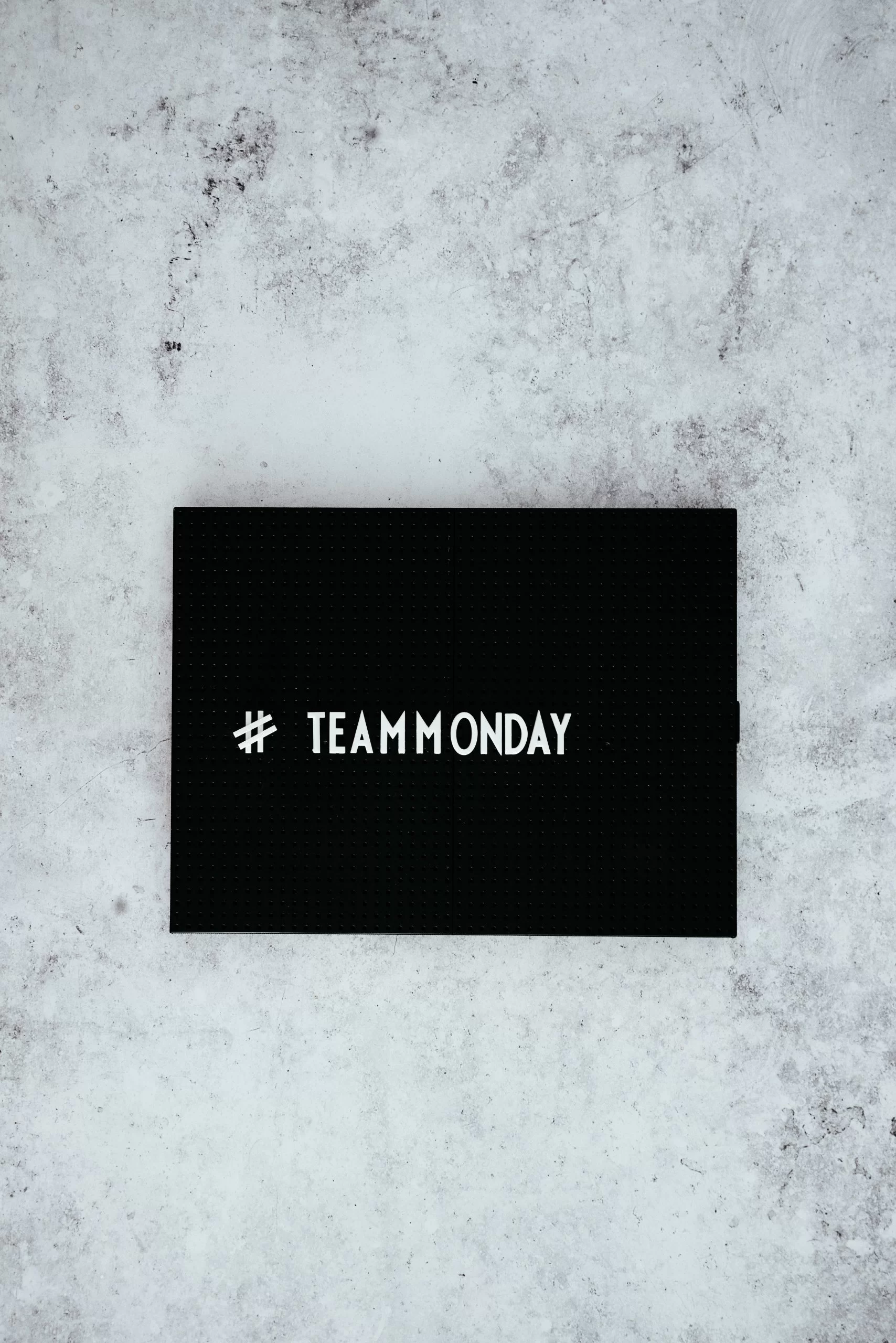 Try email-free Friday afternoons
On Friday, most people have one foot outside the house. People take days off holiday and leave early. This makes Fridays in the workplace, usually quieter. For you, this is a beautiful opportunity because there will be fewer distractions.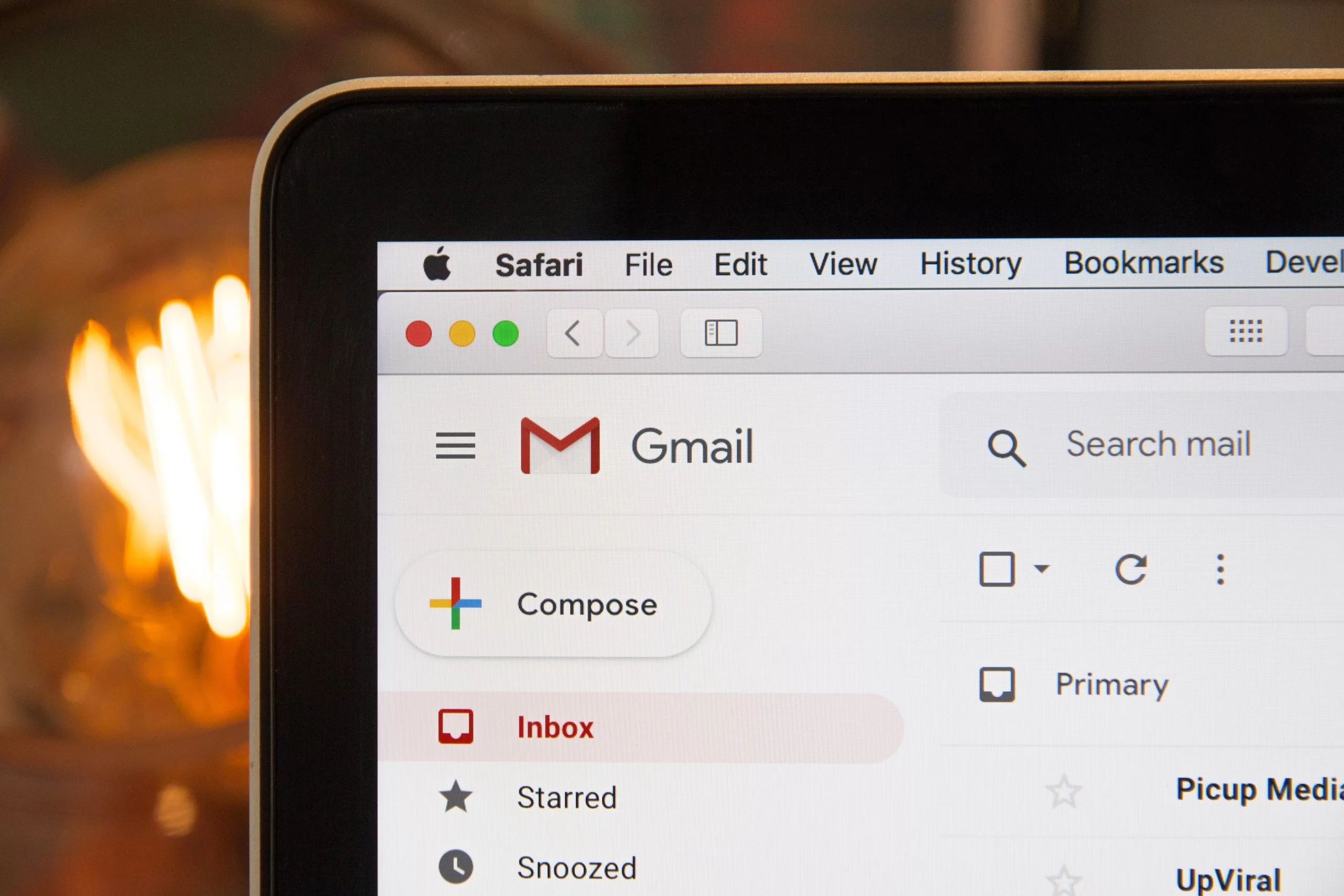 Conclusion
Don't send out any emails or updates on social media. You will have more time to concentrate on your job and get a lot done. Head through the weekend feeling like a massive chunk of work has been completed for you. Finish well on Friday, and set yourself up for a good Monday.