Technology trends began to appeal to the general public the day the internet was invented on January 1st, 1983. Our world unlocked the doors of socio-technological advancements every passing year. We are stepping further towards advanced hi-tech tools enough to blow our minds. We have come far: from WiFI to 5G networks, pizza delivery drones, and self-driving cars. 
It is always interesting to learn about new tech innovations, ns, and tools. Thus, we have brought you the list of the latest technological trends for 2022. Keep on reading if you are interested in diving into advanced tech.
1. Digital Money: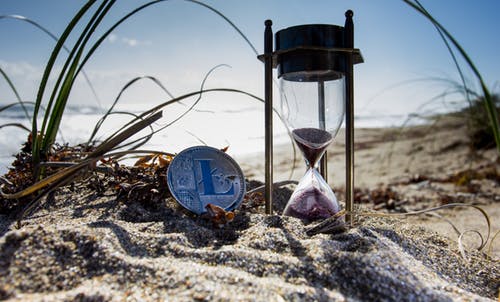 Cryptocurrencies and digital money are no;t new advancements. However, the trend is swiftly emerging amongst well-known businesses like Facebook. In 2019, Facebook decided to unveil the most demanding cryptocurrency Libra. Even though they terminated the project due to extreme backlash, Libra's launch has given the business an idea to the industry to start developing currency to secure their earnings and make payment crypto exchange services usage services using block money to secure online gaming transactions. 
  2. Technology That Won't Let You Age-
Senolytics: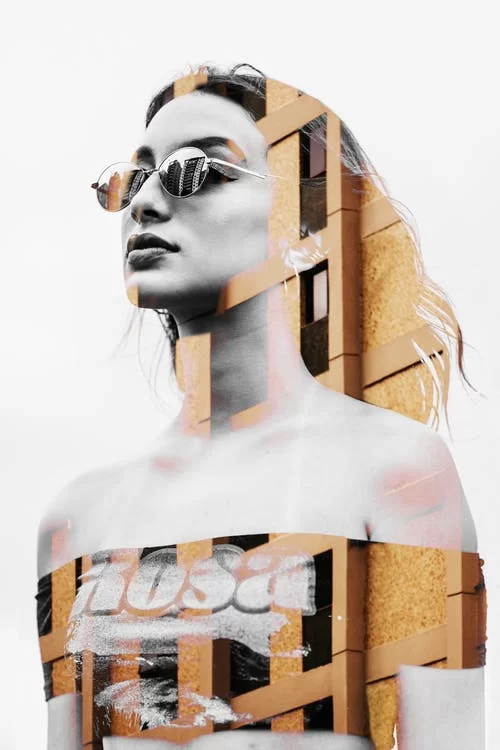 We all want to grow old with grace, but there is no grace in knees hurting and backing giving way. With advancements in medicine, technology, and research, we have developed a drug using modern techniques, which experts call Senolytics. It works by eliminating specific cells that accrue as we age. Known as "senescent" cells, they can create low-level inflammation that overpowers regular mechanisms of cellular repair and generates a toxic environment for neighboring cells.
Senolytics is still pretty nascent, and we still have to do many more human tests to confirm our theories, the fruits of the technology will be successfully launched in the coming years. 
3. Quantum Computers: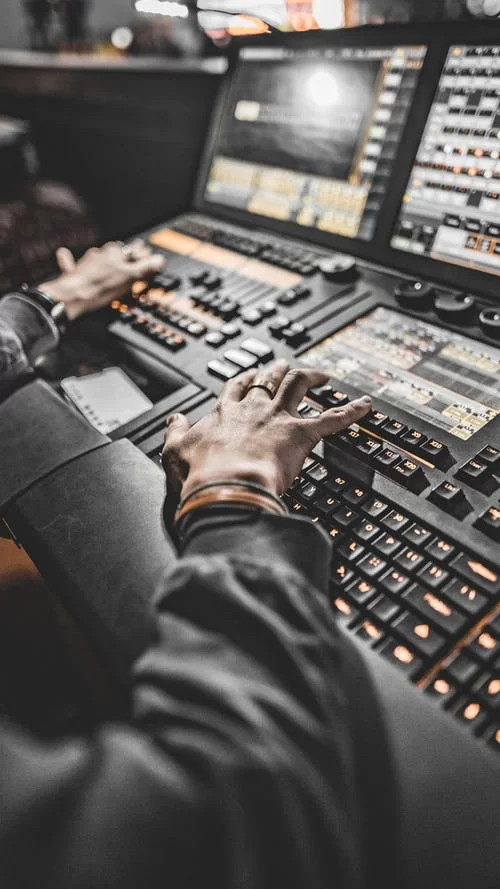 Computers can help us solve most calculations and run our routine life smoothly. However, it could take thousand years for a laptop to unfold technical algorithms like decoding the blockchain. In October 2019, google came up with the demo of Quantum Supremacy, a supercomputer that can solve calculations in three minutes. An ordinary computer system can take 10,000 years or 1.5 billion to solve the exact estimation. Just for knowledge, Quantum Supremacy is comprised of 53 qubits. This technological advancement is still awaited, but we can expect it to be a classic piece of tech by 2030.
4. Internet of Things:


IoT is already in play and demand. The fantastic tech allows us to control the gadgets around us with a tap. Now home security is not a problem as you can control the movements of your smart home from anywhere. Internet of Things will increase in the coming years as they benefit consumers and businesses extensively.
5. Multi-experience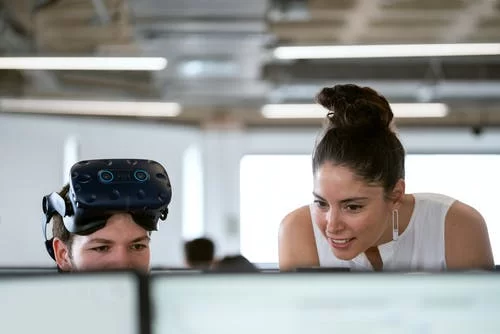 We are all familiar with working on two screens and using various gadgets simultaneously. However, with the modernization of technology, we are encountering a new trend of Multi-experience. Multi-experience currently focuses on immersive experiences that use augmented reality, virtual reality, mixed reality, multi-channel human-machine interfaces, and sensing technologies. With Multi-experience, we can interact with different technologies and finish our work in less time. This technology got recognition in 2020, but we still have a long way to go to make things concrete.
Bottom Line:
"The world is very different now. For man holds in his mortal hands the power to abolish all forms of human poverty, and all forms of human life."_John F. Kennedy
As everything updates with the years, so does the technology we use today. Various technology trends are modernizing in tech advancements. In this article, we have summarized five of the most demanding trends in technology of 2020.
At Ropstam, we deal with the progress of web/app development by following all the latest trends emerging in the world. Not to be braggy, but if you want to experience the best responsive website, contact us now to see how we help businesses achieve their goals.