There are more than 100 free and paid Shopify ecommerce themes, and finding the most suitable one is undoubtedly not an easy task. Don't worry! We've got you covered. Let's dive into an accumulation of the best Shopify ecommerce themes to make your business get the best online presence. Let's first talk about some of the basics of Shopify to aid you in understanding the concept and making the best use of the platform. 
What is Shopify?
Shopify is an "all-in-one commerce platform" allowing businesses to design and launch their websites and sell their products online. Shopify ecommerce is one of the most popular full-hosted platforms serving entrepreneurs in keeping their businesses striving and thriving. As a complete e-commerce framework, Shopify enables developers and users alike to manage their inventory and add payment methods to send or receive payments.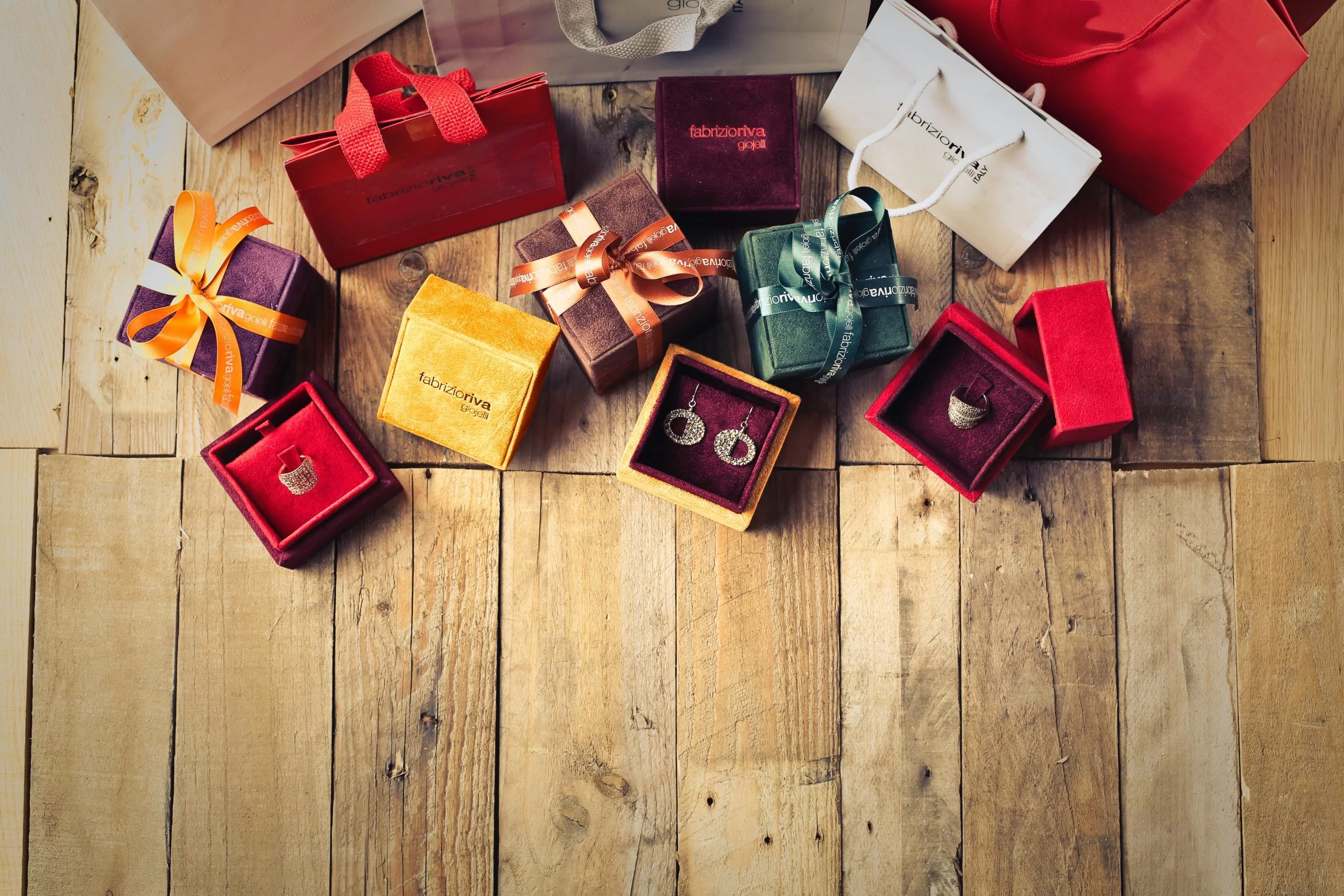 WooCommerce and Wix are also eCommerce platforms and let the users set their websites. Still, they lack the help to manage technical facets such as hosting and website security.
On the other hand, Shopify is user-friendly and takes care of all the inconsequential and primary technical matters, including website hosting services, website security, and transactional means. Even if you are a newbie, the Shopify ecommerce platform will make you an online store to sell the products. 
Top 5+ Shopify Ecommerce Themes for Businesses
Play around with different styles, colors, fonts, and custom designs with the Shopify theme of your choice. The ecommerce forum comprises a vast range of themes perfectly suitable for all sorts of online stores. Give your online store a significant presence with the application of a suitable theme, perfectly complementing your business, organizational culture, and aesthetics. 
Here is a list of top Shopify e-commerce themes for your business:
Ella
Ella deserves the first spot on the list of best Shopify e-commerce themes. The theme includes several peculiarities; ease in usability, engaging UI/ UX, mobile optimization, and drag-and-drop to win hearts. Ella was developed by Halothemes, a name behind many alluring themes on Magento, BigCommerce, and Shopify. 
There are infinite templates from the Shopify e-commerce theme, providing store owners with responsive, well-designed, and eye-captivating templates. This Shopify theme offers store owners tons of well-designed, responsive, and eye-catching templates.
Features:
Drop-down List Shopping Cart

: The shopping cart appears when the shoppers click on the cart icon. The feature makes it hassle-free for the users to check the items in the cart without redirecting them to another web page.

Monthly Updates

: Ella not only brings new themes every month but also keeps updating all the existing templates. Revamping your online store and keeping it visually appealing without changing the whole theme is most accessible to Ella.

Play Around Themes Without Losing Current Settings

: Account owners can recreate their store without losing the current settings with the child and parent theme attribute. Users can create two online stores with the same features and different themes with this particular. When users edit the parent theme (to check how a specific element works or appears), their previous setting is stored in the child theme to be restored later.

Lazy Loading

: An optimized approach to reduce the online store's loading time and memory usage. 
Price
Ella offers two packages for users:
Regular License: $55

Extended License: $2800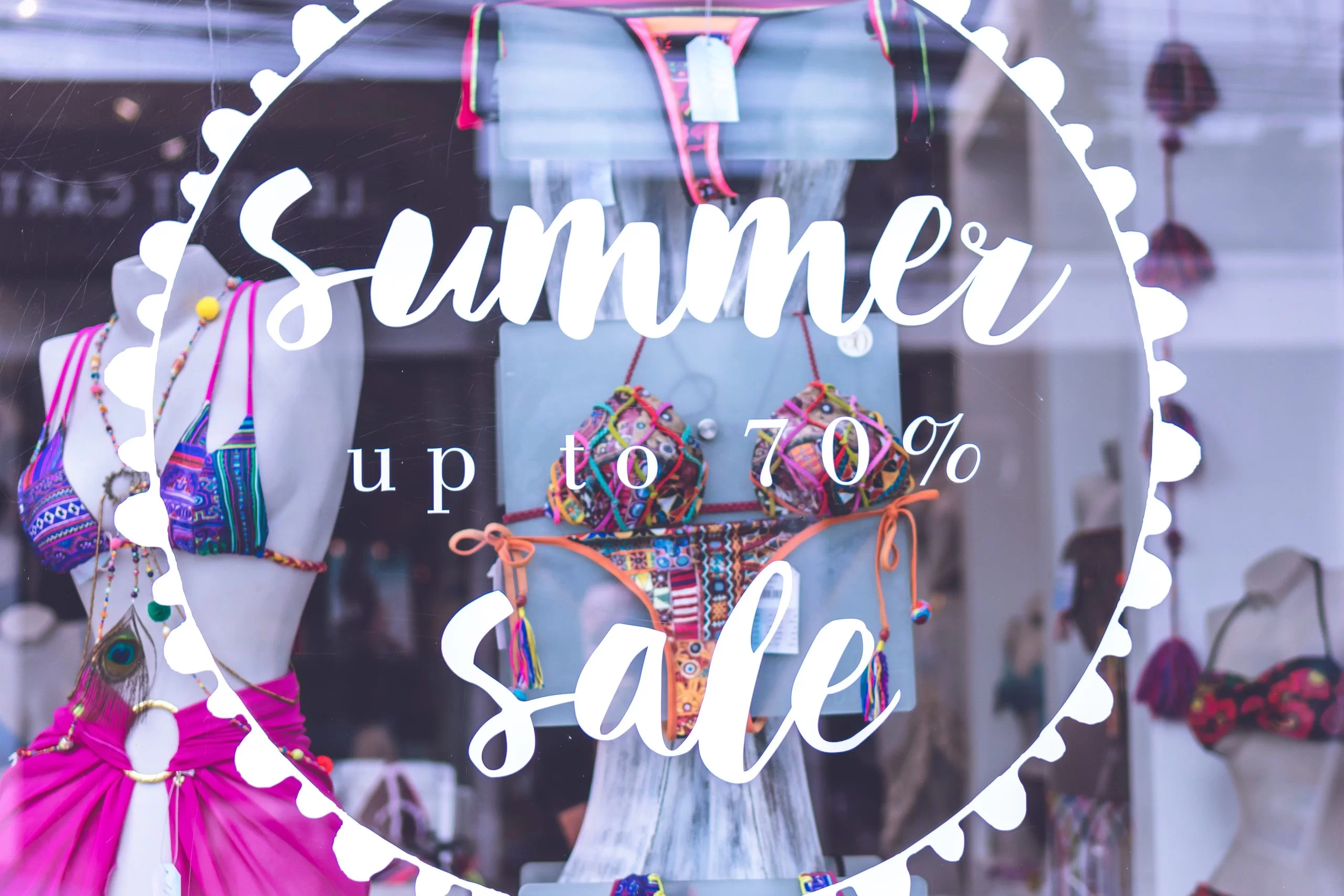 Minimal
This Shopify e-commerce theme serves the best with great user-friendliness and customizability for all the minimalistic. Minimal is perfectly suitable for beginners and startup companies as it decreases visual distractions and emphasizes their products.
Features:
Home Page Video

: With Minimal, store owners can display their products with aesthetically created video presented on the homepage. 

Product Image Zoom: 

Customers usually zoom the product images to make confident purchase decisions. With this feature, customers can easily view the products in enlarged sizes without zooming through the entire website. 

Cart Page: 

Buyers can write a note with their order on the cart page. These notes may contain special instructions, thank you note, or any other requests from the buyers to the owners. 
Price
Minimal is free of cost
District
District is a unique Shopify theme designed to display fashion and apparel products perfectly. The theme is suitable to display huge collections and feature products. District has a stunning layout with many functions to aid shoppers to glimpse the better details of the products.
Features:
Marketing Email Pop-up: 

The ad pop-ups on the web page with highlighted sale offers, discounts, promote brands, and other relevant offers. 

Color Swatches: 

With this feature, buyers can view products in different colors. They can pick the best-suited option after viewing the product in distinctive colors.

Dedicated Support: 

The theme features technical support to help the users create an appealing and functional online store. The support representatives are present 24/7 to help their clients. 
Price
The price of District theme is $180.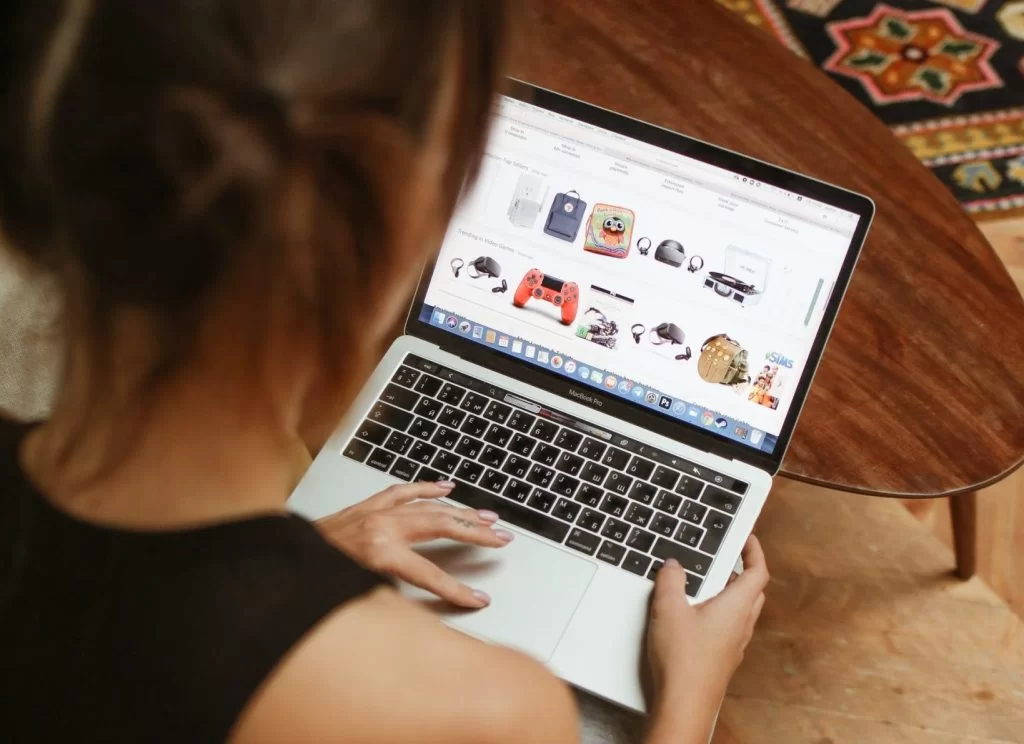 Startup
As the name suggests, this Shopify e-commerce theme is best for startup companies. Startup theme emphasizes a combination of personalized modules allowing the users to showcase their products uniquely. Although the theme comes with a high price tag, the in-depth detailing and features complement the price factor.
Features:
Highlight Customer Review:

With this feature, store owners can display authentic positive feedback from the existing client on the homepage of their store. 

It makes smallish logs shine

:

It helps in highlighting the products by making them appealing with utmost clarity.

Perfect for direct-to-consumer:

Enables users to understand the products and brands easily and swiftly.
Price
The price of startup ecommerce theme is $220.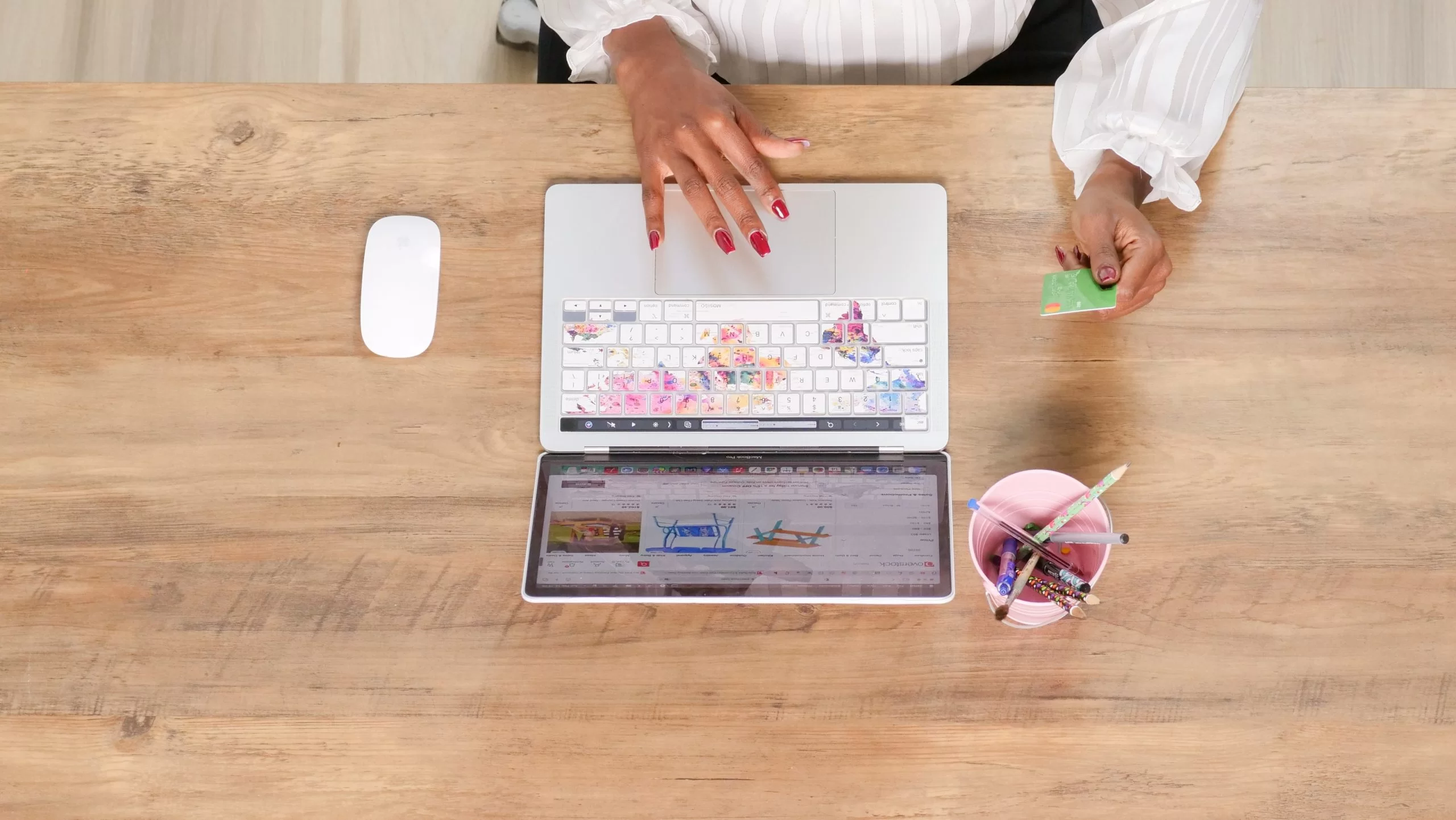 Wokiee
Wokiee not only makes your online store visually appealing but also delivers a professional, creative, attractive website for your business. Users can customize the store to meet the needs of their customers. With this Shopify eCommerce theme, users can showcase their artistic skills using various arrangements and transform online stores into functional websites.
Features:
Variety Homepage Layouts: 

The theme comes with a wide array of 70 stunning homepage layouts for the users to pick the best one right according to the business. 

Multiple Header Options:

Wokiee features eight options of navigation designs that are easy to use. 

Ecommerce Features:

 Wokiee equips many beneficial features to help store owners satisfy their customers. For example, Color/ Size/ Material swatches features permit consumers to view a product in different colors and materials. 
Price
The price of wokiee theme is $59 (Extended License: $1750).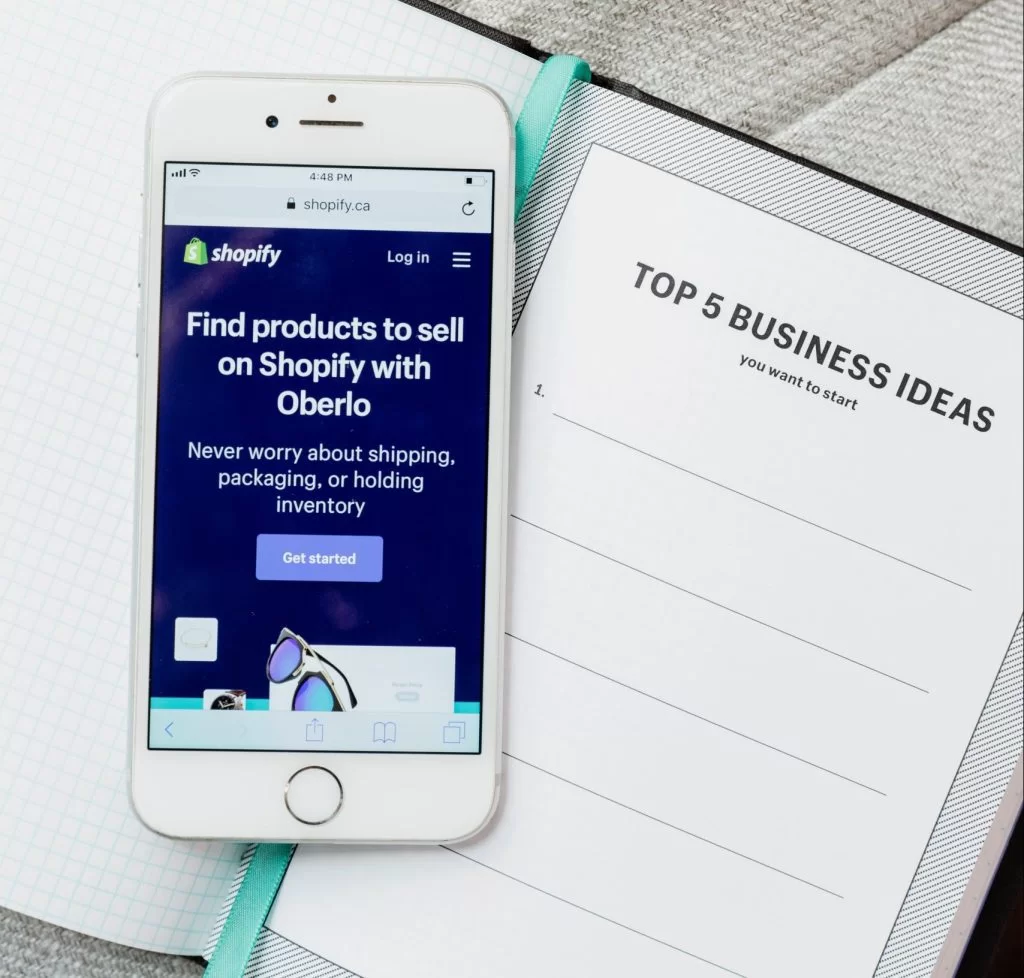 Bottom Line
Shopify ecommerce is touching the heights of success by allowing business owners to build their online stores. The e-commerce platform aims to make the online store functional and visually appealing. Shopify is packed with many themes, and this guide contains an accumulation of a few top ones. Get your store an aesthetic sense with Shopify themes. Need guidance? Ping for the agile Shopify ecommerce development now.