We are living in an era of technological innovations. For almost every task, websites play a vital role in everyone's life. By utilizing websites and web apps, one can perform difficult tasks rapidly and efficiently. But it's important to note that the simple creation of websites is not sufficient to attract users nowadays. Search Engine Optimization (SEO) of the website is one of the most crucial aspects that ensure that your site ranks higher on SERPs (Search Engine Results Pages). An SEO-optimized website will rank higher on Google's search engine and gain more coverage for particular keywords. This way, a business can gain more potential customers from viewers.
When we talk about Search Engine Optimization, there are three main categories to focus on: On-Page, Off-Page, and Technical SEO. These are three basic types of SEO that help improve the ranking of a website/webpage. Let's dig deeper to discover what these terminologies refer to and how proper SEO of a site can be performed.
What is Search Engine Optimization?
SEO involves tactics and means to improve the visibility and ranking of your website on the search engine. The more resources and focus you put on SEO, the higher the chances that your site or article will rank higher on the search engine. The higher your site ranks on a Search Engine Results Page, the greater the probability that your website will be visible to more users. Then, a visually attractive and appealing website with catchy content can convert at least some of these users into potential customers of your services or products. This chain of events highlights the significance of the SEO process and underscores why so much effort should be made to improve the SEO of your site.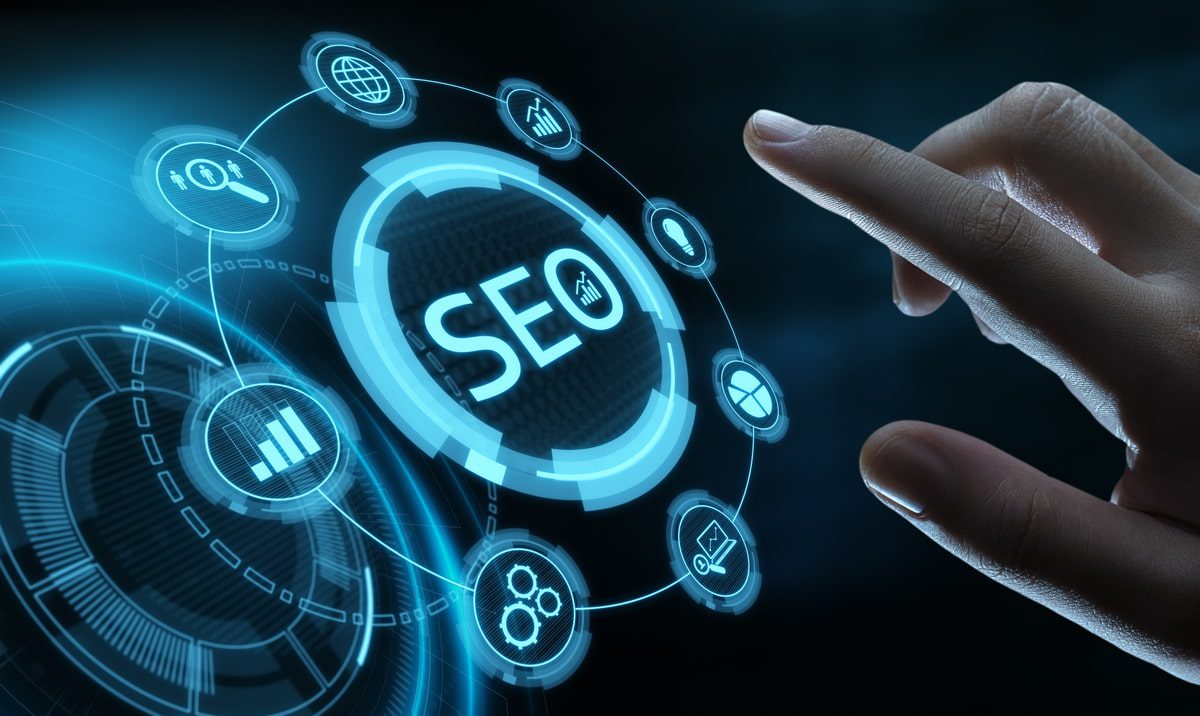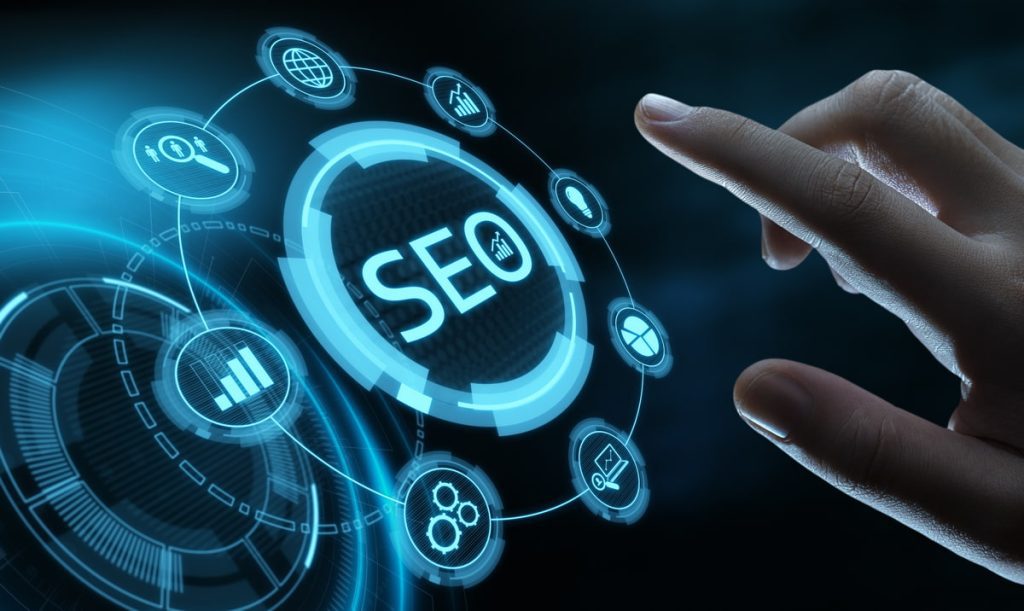 What Is On-Page SEO?
This type of SEO refers to those techniques and methods that are under your control. It involves the basics of your web pages, like adding meta descriptions and including keywords at specific portions of the web page or article. Following are some of the points that should be followed to improve the on-page SEO:
Use bullet points in articles
Must include keywords in the introduction, conclusion, and headings
Add h1, h2, h3 headings in the blog
Optimize the images
Add alt tag and description to each image on the website
Avoid keyword stuffing
Craft content for humans and not for search engine
Include Internal Links at the end of web pages
What Is Off-Page SEO?
Contrary to on-page SEO, off-page SEO involves tactics unrelated to your website's structure or content. It involves every tactic employed to promote your website's visibility via third-party sites. Generating backlinks is one of the most important parts of off-page SEO. Other components of this type of Search Engine Optimization include content marketing, social media activities to promote the website's content, guest blogging, and brand building. In short, there's much more to off-page SEO than just inbound links.
What Is Technical SEO?
Even if your website follows all the on-page and off-page SEO principles, the search engine's algorithm will not give preference to your site while ranking if it's not structured properly. Therefore, you should award equal pertinence to technical SEO. Technical SEO involves tactics that directly impact the rendering and crawling of your site by search engines. Simply put, technical SEO includes each action performed to help Google bots efficiently interpret, crawl, and index the pages of your website.
Conclusion
SEO is key to improving the ranking of your website. To enhance the visibility of your website and attract more customers, it is important to put significant emphasis on your site's Search Engine Optimization. SEO can be divided into three main types: On-Page SEO, Off-Page SEO, and Technical SEO. This article encompassed these three categories of SEO, briefly explaining their needs and highlighting their significance. To conclude, you need a perfect mix of all types of SEO to improve the ranking of your website on SERPs (Search Engine Results Pages).
Frequently Asked Questions
What is Technical SEO?
Technical SEO involves optimizations and enhancements that help improve the crawling and indexing process to rank your website higher.
What are on-site and off-site SEO techniques?
On-site SEO relies on actions taken on your website to make it easier for search engines to find and prioritize your site. Off-page SEO involves generating backlinks and promoting your website on social media platforms.
What are backlinks in a website?
Backlink means when one website is linked to another via anchor text. If your blog is exceptional or your website is popular enough, other sites will refer to your content, resulting in it potentially ranking higher on the search engine.