At the center of any digital marketing campaign is a company website. It is where companies build a reputation or ruin it. Plan well and save yourself from lots of guilt for a shoddy user experience. The result: you can turn your site into a cash cow that generates a lead. Ready to dig deeper and consider what all future customers might turn off from staying on? Typical Website Fails and How to Avoid Them:
Unstructured Information
Most visitors are looking to get an answer to their query. They want to know about a product and make a purchase. If they find it challenging to locate stuff, they leave. That's not a favorable situation for any business, right?
It is essential to position web pages in descending order of their relevance, keeping in mind the users' needs. Typical Website Fails and How to Avoid Them: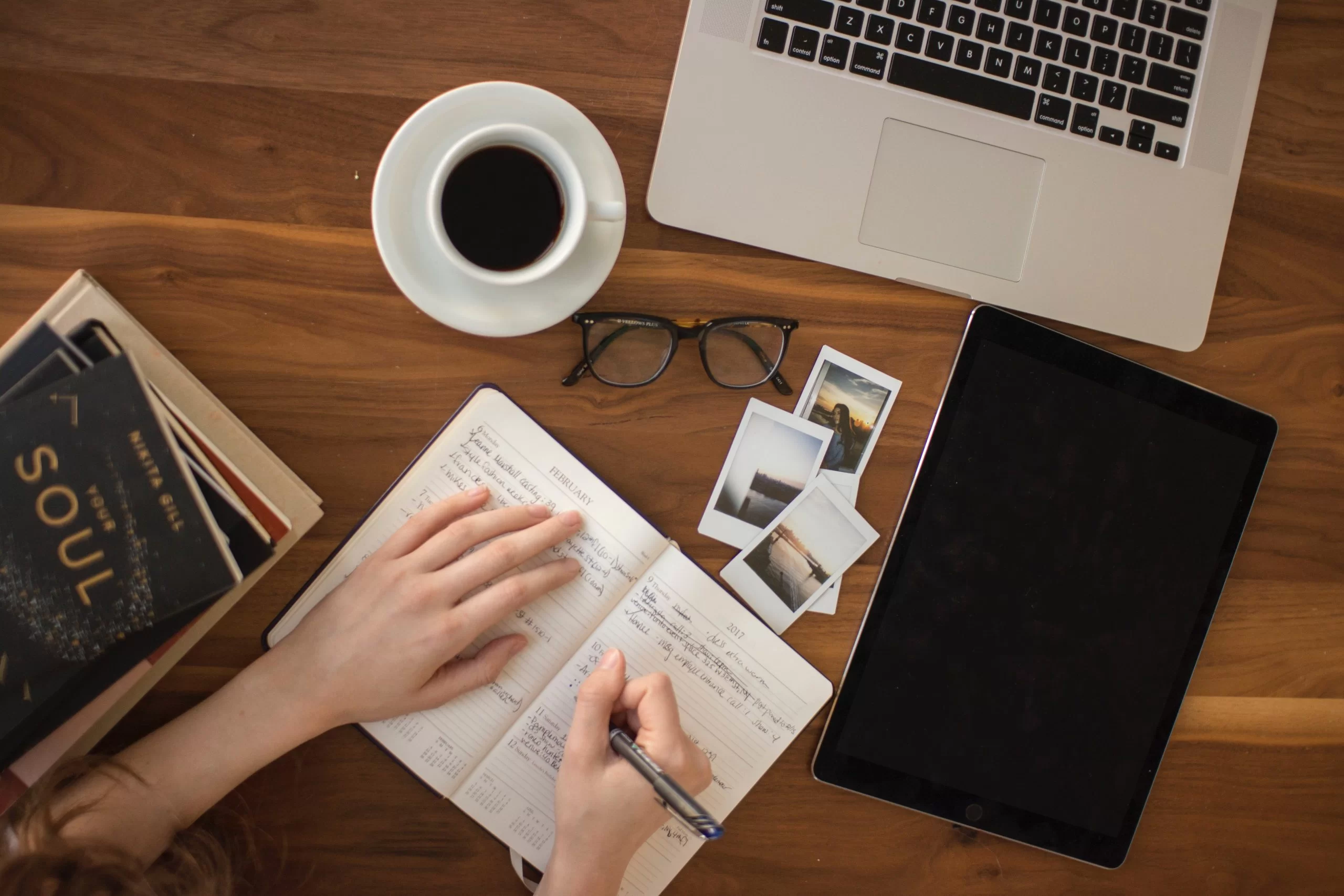 Not Optimized for Mobile
A Statista report shows that more than half of all website traffic globally comes from mobile devices. 51% of customers say that they use mobile devices to discover new brands and products. If a website is not mobile-ready, it will likely lose to rivals a chunk of valuable traffic and customers.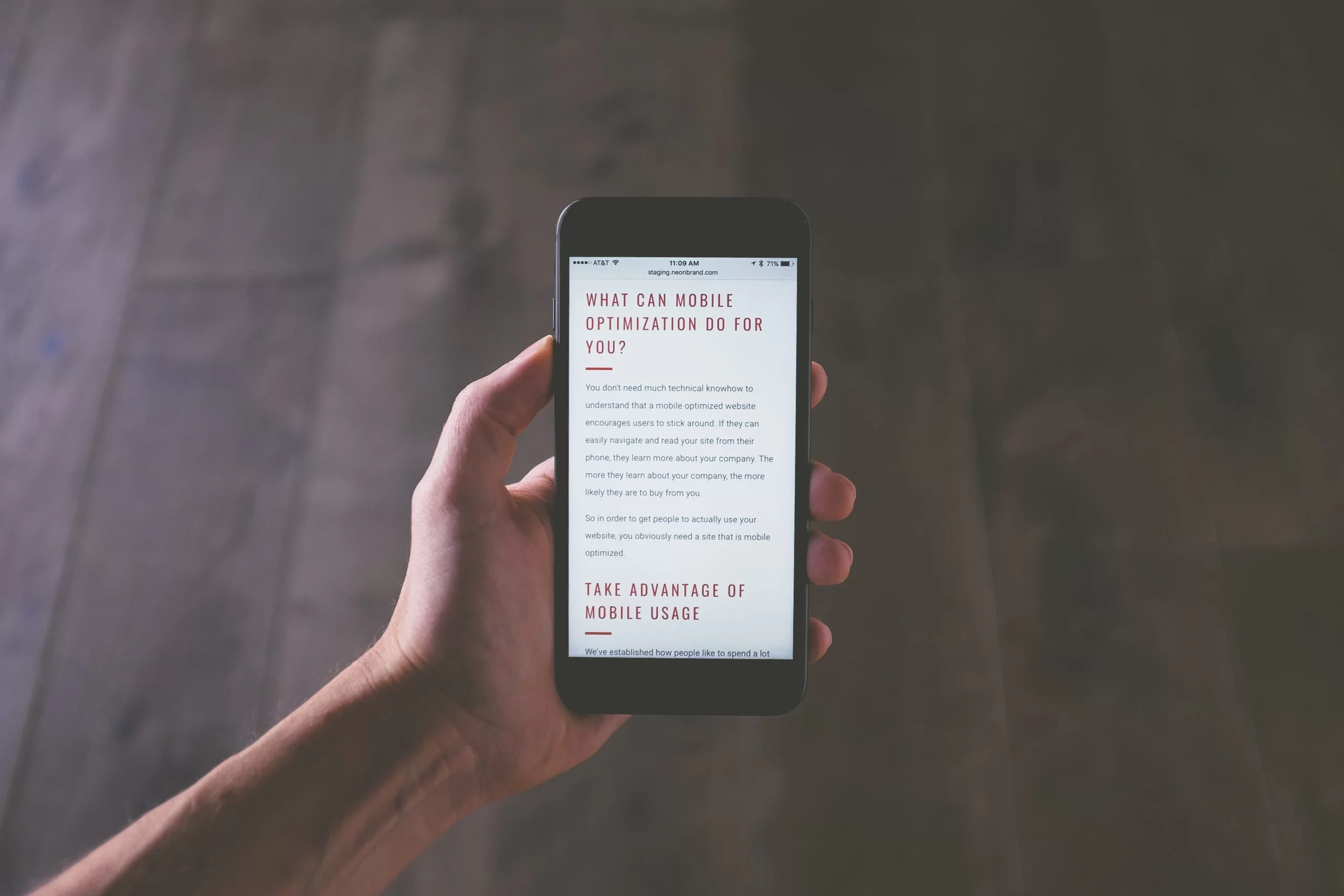 Slow Loading
Site speed is integral to the overall experience of the consumer. It is easier not to have a website than to have a lazy one that never persuades users to come back.
Here are some fundamental tips to optimize the speed of your site:
To check and repair load speed problems, Google recommends that webmasters can use the Lighthouse application.

A common cause of slower load times is heavy pictures. To compress your images to 200 KB, you can make use of an online image optimizer.

A subpar web host is a significant explanation for low results on the site. A user accesses files from a remote server when accessing a site. The files can load as quickly as the server speed, which depends on the website's hosting service quality.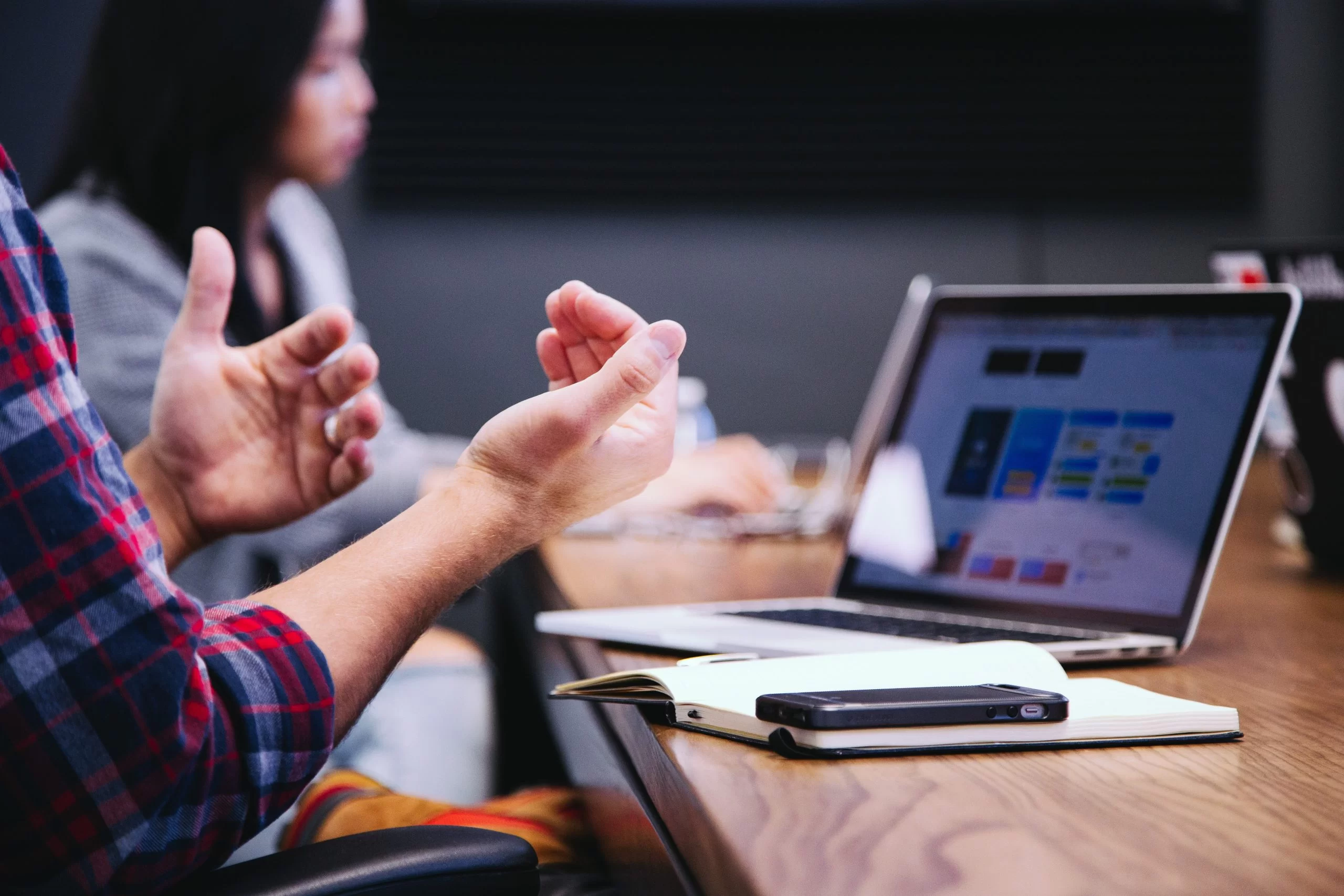 No Call To Action
A road without traffic signals is a place without a Call to Action. CTA buttons are strategically designed to direct users to unique landing pages, such as filling up a contact form to take the desired action. When making a website, add CTAs to complete website communication messages, playing a significant role in converting visitors into leads.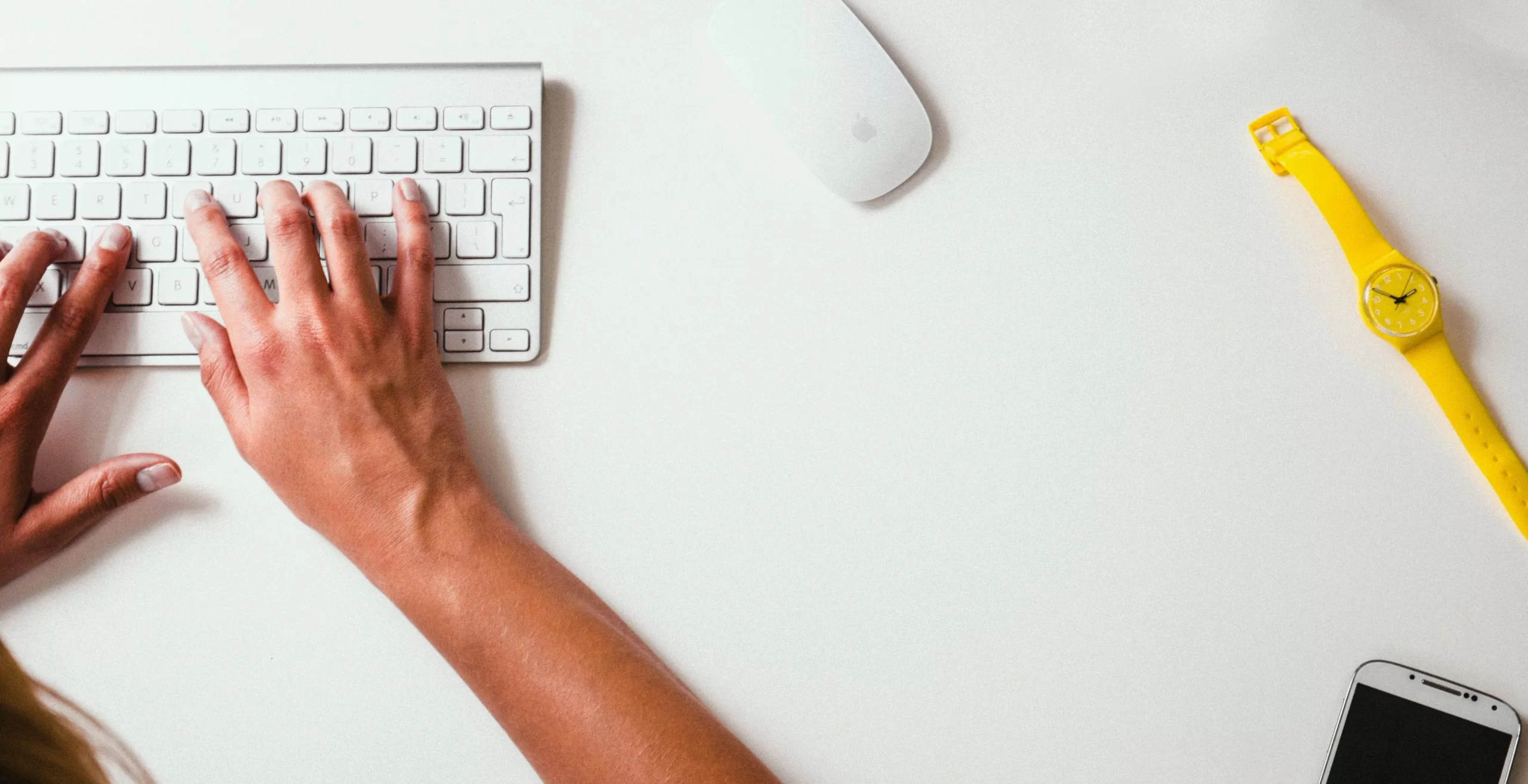 Error Pages
Ever seen a web page that says "404 error" or "this page does not exist." A 404 page is the most common web page errors.
For the consumer or the business, it is not a good thing. Page problems are prevalent, so if you can fix them quickly, it is fine. Daily audits of websites can help to monitor such differences. Another option is to configure the content to communicate with the users of these sites.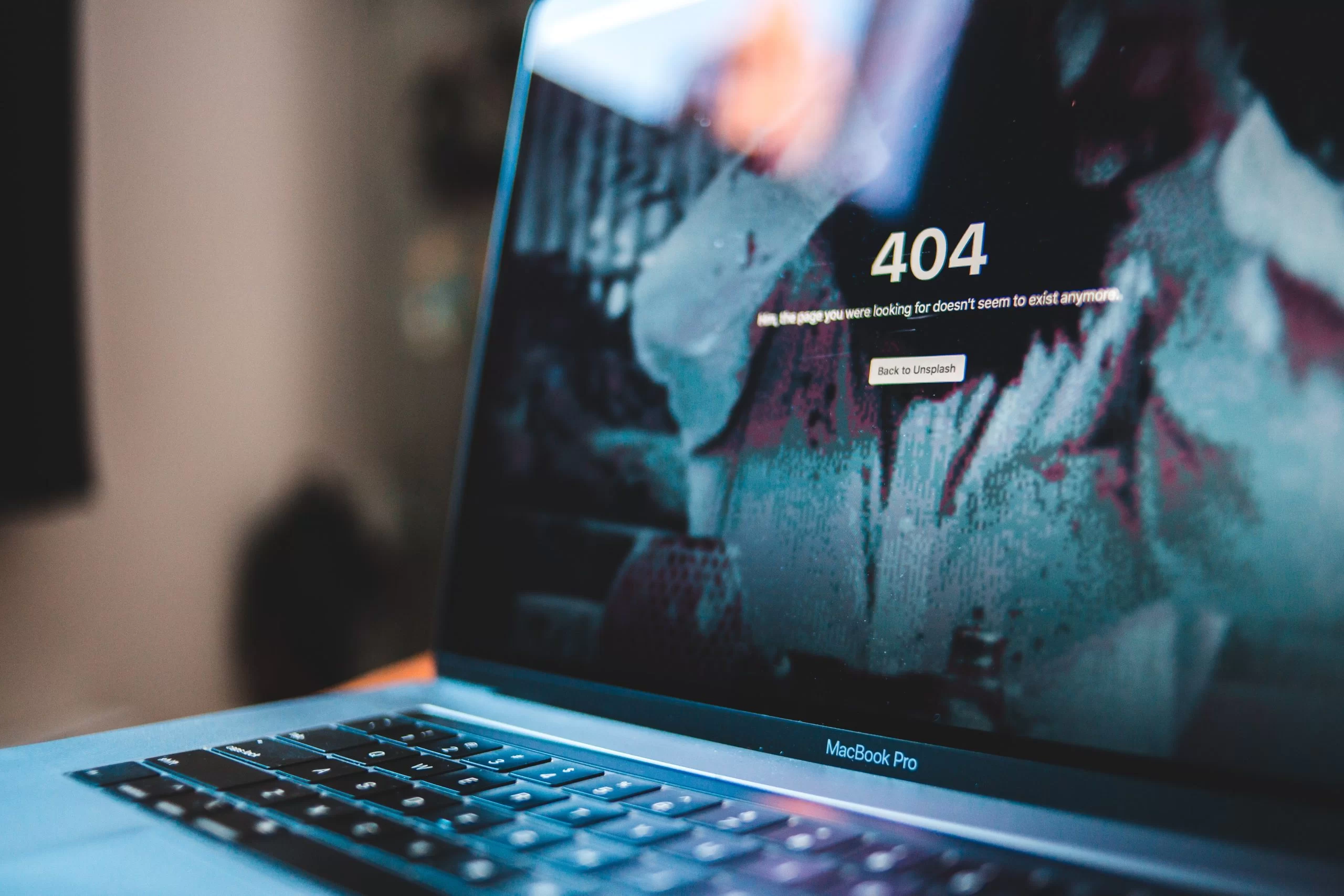 Cluttered Layout
Although users have a low attention span, the web is a cacophony of information. Throwing up a whole thesis on your website about your organization is not a smart idea. A tidy, presentable template with generous amounts of white space is what you need.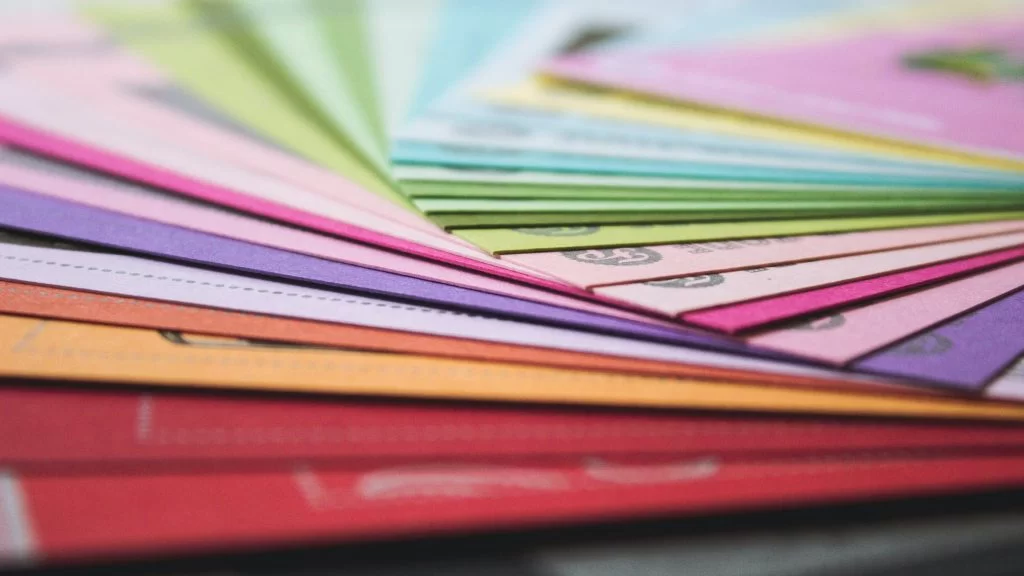 Inconsistent Design
The viewer is puzzled by an inconsistent design, and it makes them lose interest. A synergy across the pages of a web is seen in the correct design. It talks in one voice to ensure its users have visual comfort and resonance. For your site and your brand, a bad layout is a definite deal-breaker.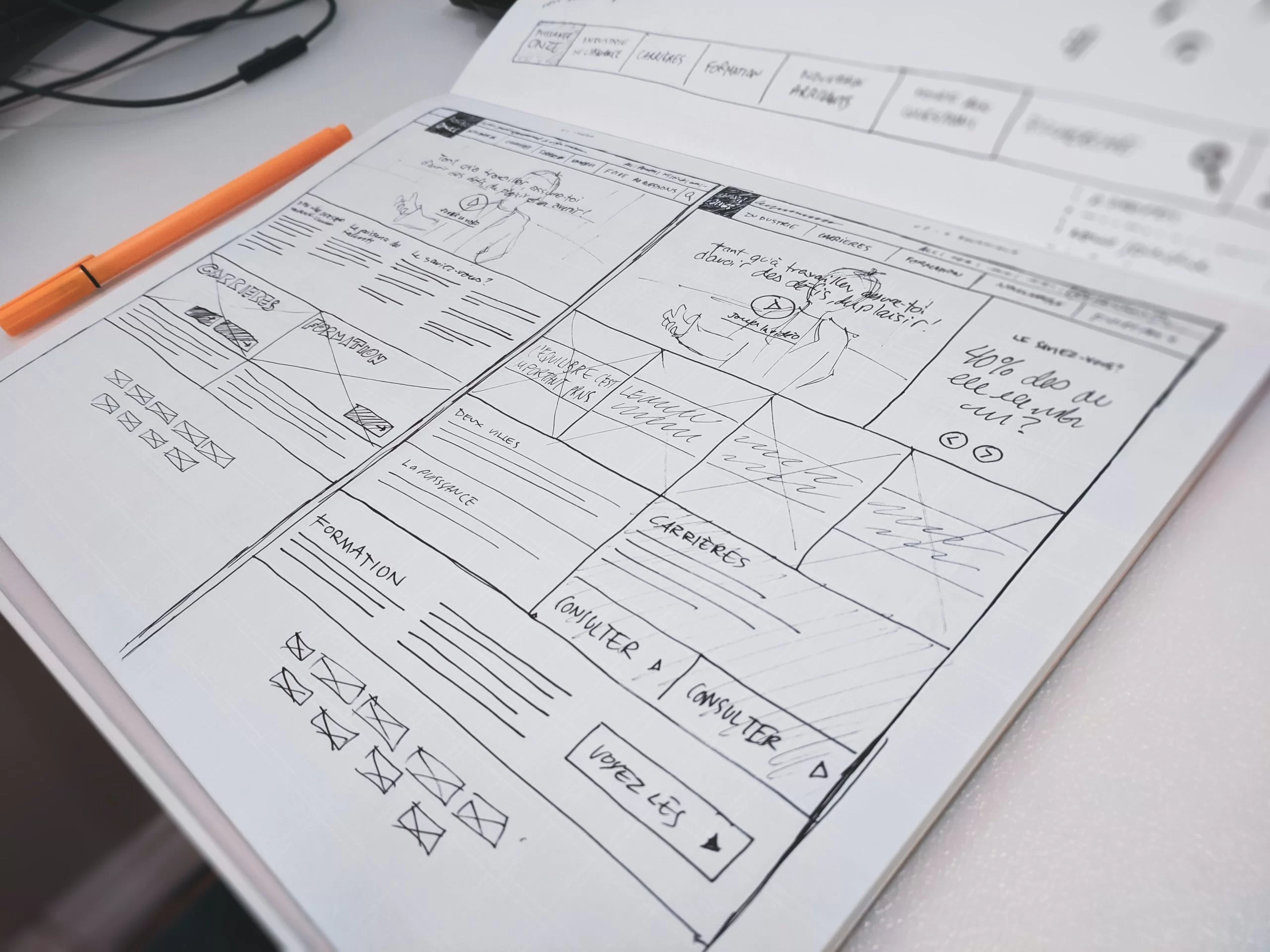 Does not Link to Social Pages
Another insane error is that your website should not be incorporated into your social pages on Facebook, Twitter, LinkedIn, Instagram, and YouTube. 
Social media buttons give visitors quick access to business pages. Sharing buttons are an element of social integration. These icons placed below the blog text allow users to share pieces of content on their social profiles. The function simplifies the sharing of content to help amplify its scope.