Technologies in 2022 are evolving tremendously! This blog is unfolding all the latest tech inventions we are ready to encounter!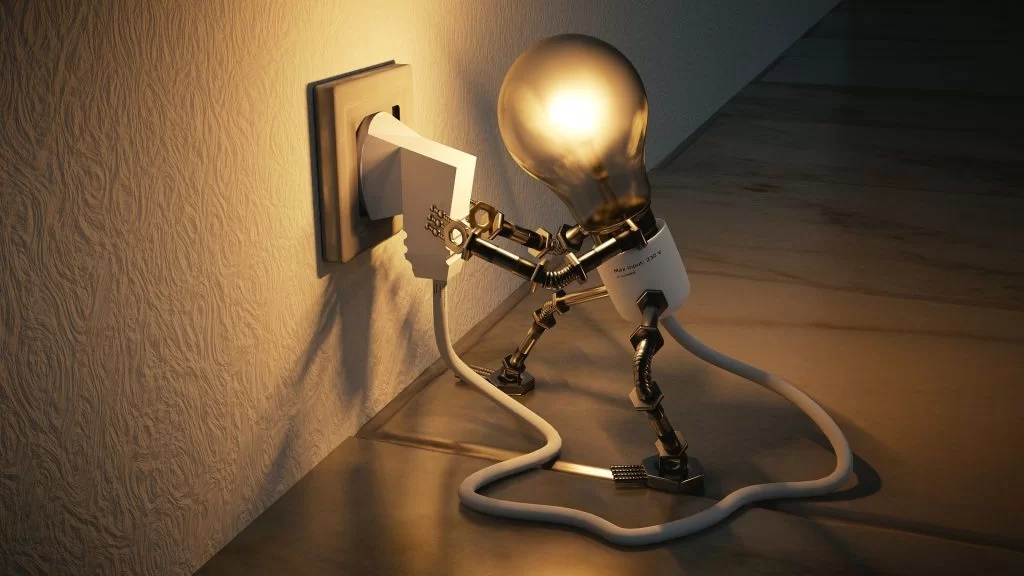 Time flies, but unfortunately, our vehicles cannot fly even in 2022. However, our cameras are gliding (drones), as are our souls (clairvoyance). Furthermore, the favorable aspect of 2022 is that we've possibly passed the frantic years and won over the deadly corona curse thanks to the physicians and scientists. Now, let's see what next quarter of 2022 has stored for us!
Here are some of the dazzling techs we're anticipating in 2022. 
Revolve Around Metaverse
Get ready to experience an exciting way of encountering user interaction virtually. The technology will merge augmented reality, cryptocurrencies, gaming, and social media experience to deliver users with an ingenious form of digital reality. We're anticipating Metaverse to recast our lives in fortunate instances and rousing occasions. Moreover, with this technology, there will be numerous new skills to gain and several employment opportunities for job seekers.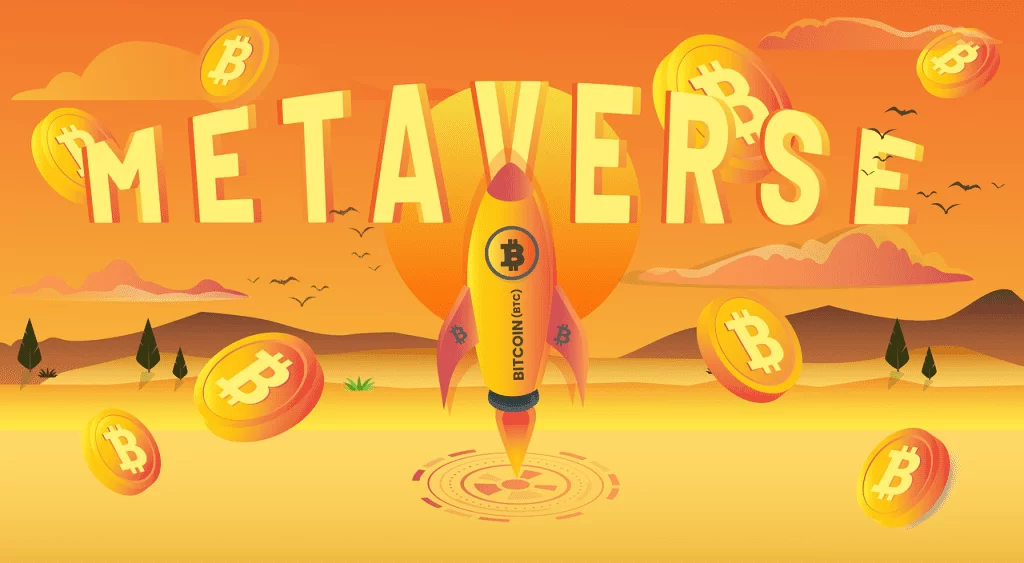 Electric Cars Are Running on Roads this Year
Are you a fan of vehicles? Your electricity invoices may break the bank ( hopefully not); in 2022, electric cars are gaining popularity. The automobiles will feature EV charging to get power. Giant brands such as Ford, General Motors, Mercedes-Benz, and Volkswagen will be launching motorcars featuring EV charging at affordable prices. 
Electric charging is also going to be employed in family-size vehicles. Volkswagen F-150 truck, equipped with electric charging, will hit the roads in 2022, and Cybertruck by Tesla will be released this year. Now, the time will reveal how thriving this approach will operate. 
Let's move on to the next tech we will experience in 2022.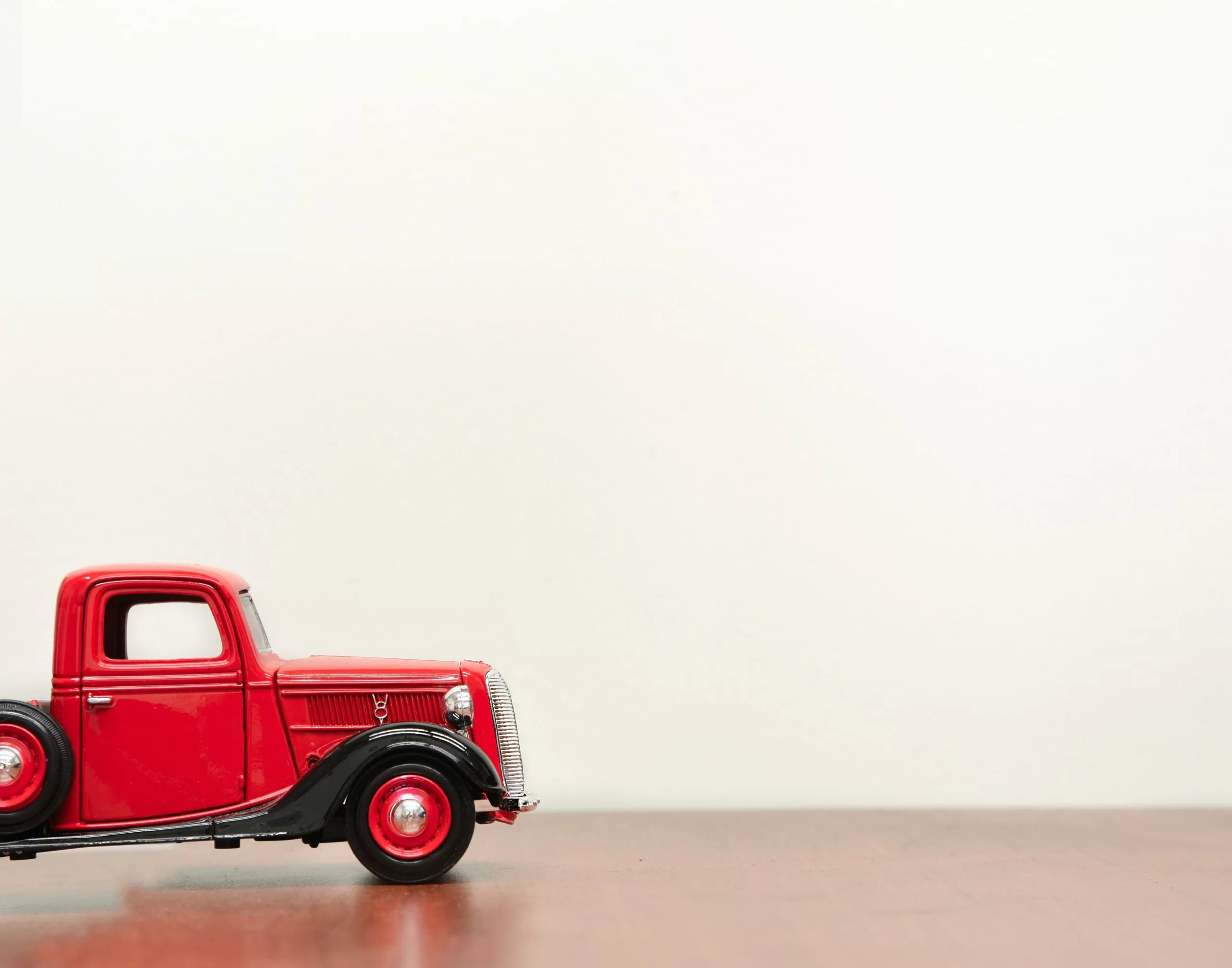 Kid Proofing for Social Media
Every innovation features negative and positive aspects, and social media ranks on top in this particular category. Lately, social media indulgence among youth is increasing to the point where it is harmonious. To keep the children safe, in 2022, social media platforms will use technology to proofread content and only show results that are suitable for the viewer based on their age and demographic. If this technological idea transforms into reality, then nothing can be better. Hopefully, our kids will enjoy safe social media platforms without any threat in 2022.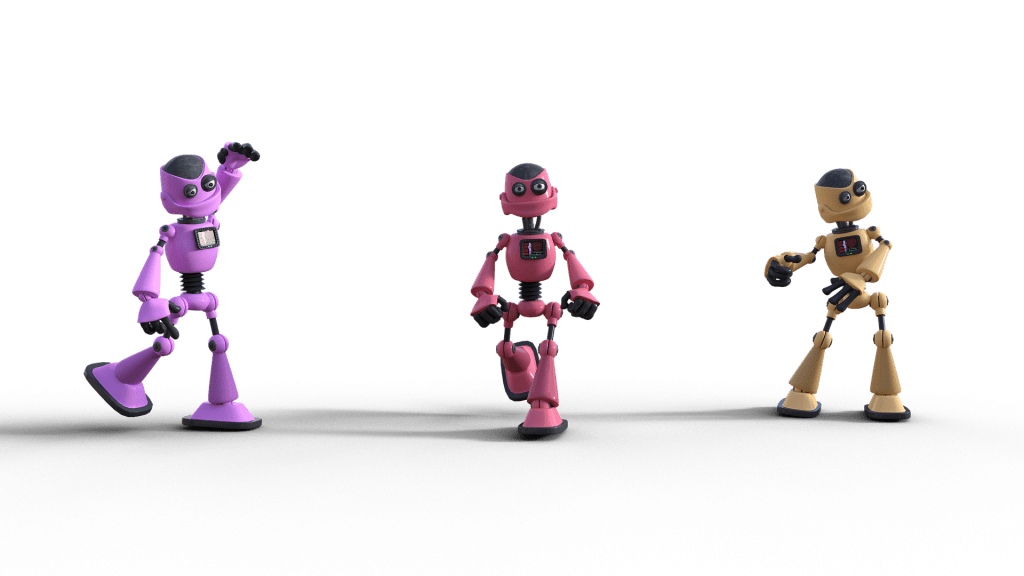 Robotic Process Automation (RPA) 
2022 is Artificial Intelligence to the next level with RPA tech to automate business management. Robotic Process Automation will aid in executing basic business tasks such as responding to clients' queries, managing transactions, testing applications, and processing data. As per studies, RPA will impact 230 million or even more employees or almost up to 9% workforce globally. However, the swiftest technology encourages people to seek knowledge related to automation, robotics, AI, and machine learning to get employed in a certain field. 
"One machine can do the work of fifty ordinary men. No machine can do the work of one extraordinary man." _Elbert Hubbard
Wrapping It Up
Hey, tech freaks! We are entering next quarter of 2022 with fewer human pals and more robot buddies. Innovations always bring excitement as well as easiness to lives. This content talks about the most compelling technological advancements striking us in 2022. May you experience the joy of every new tech in 2022, and experience tons of fun with technological advancement ready to launch. Give fame and name to your venture by joining the club of tech fanatics, build your website today! Stay connected for more tech updates!