The year 2023 is bringing technology innovation in the form of smarter AI devices, IoT and several other advancements. Websites play an important role in the development of business and they have to follow the latest trends. The most crucial aspect of any website is the website design. Your web design can make or break the brand image of your business.
This article will unfold all the latest web design trends that should be followed in 2023. If you are interested in the exploration of these trends then keep on reading.
1. Minimalism: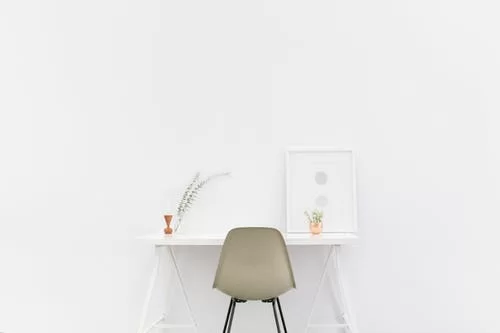 One of the most classic web design that always steals the show is Minimalism. The best part of Minimalism that stays the same but even the little evolvement takes it to another level. Minimalism in 2023 is noticeable by large swaths of white space. And not always in the place, you would expect. The white spaces are placed in such a way that they give a very modern and elite look. If your business is about fashion, clothing, books or cosmetics then this design is the best suited for you.
2. 3D Designs: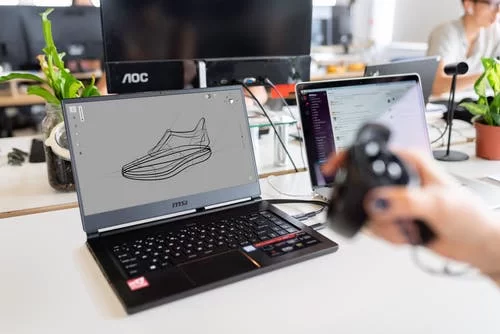 3D designs are not a new evolvement but they are going to be a part of websites excessively in 2023. Such designs always look appealing to the website user. 3D designs take us back to the date when technology started evolving. These designs are usually noticed on the technology-related business websites. However, in 2023 many businesses use 3D designs to provide an idea of their product to the customers. This trend in web design will be followed by most of the small, large businesses. Moreover, startup companies, where product prototyping in crucial 3D designing will be immensely used.
3. Photography with Graphics: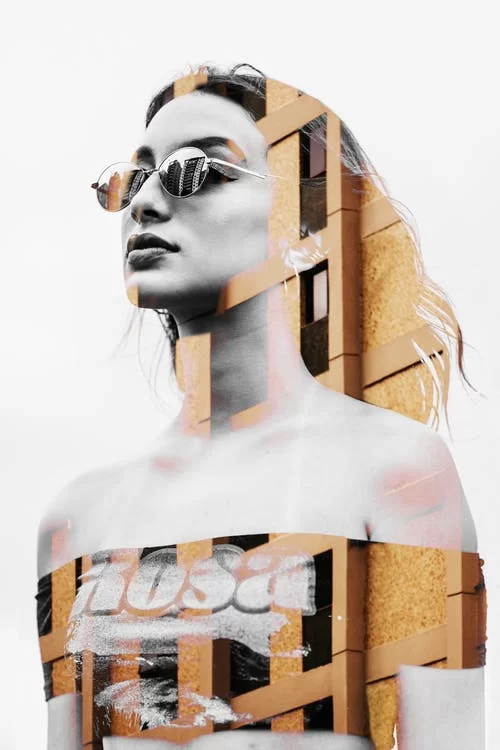 This type of trend in web design can be adopted by fashion industries where they have to showcase the product along with the models. Photography is always a reliable source and it gives a true idea of the product to your customers. Mixing photography with graphics will take your product display to the next level. This design is going to be the best one in the year 2023.
4. Glowing, luminous color schemes: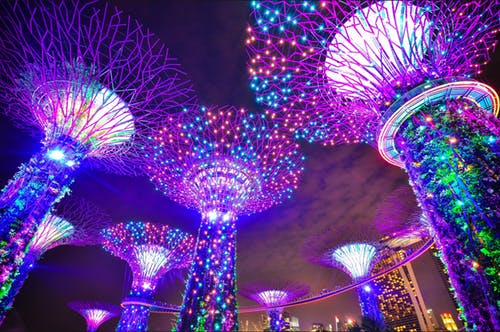 Bright colors glowing graphics appeal to all the website visitors. This web design is most likely used by the tech and development companies. These designs can merge the minimalism and dark mode and result in brand new web design. In 2023 where technology is getting advanced glowing luminous color schemes to help tech businesses to attract more website visitors.
5. Dark Mode: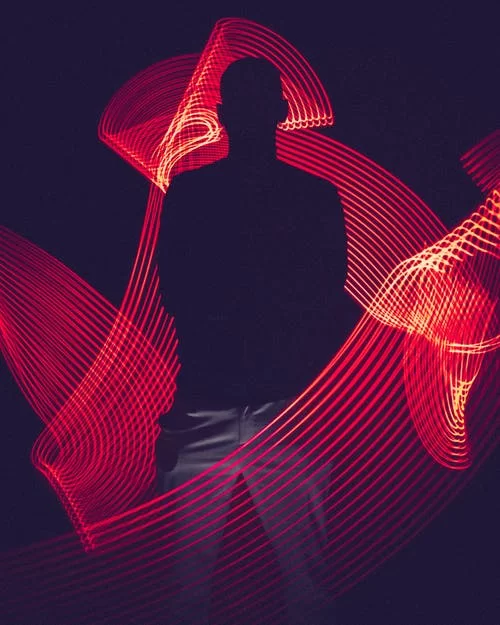 Dark mode web designs not only look ultra-modern, but they're easy on the eyes and make colors and design components protrude. This amazing web design helps businesses to showcase their products on the website in a more attractive manner. Website visitors may visit a website due to the modernize dark mode design.
Bottom Line:
Your website plays a vital role in providing recognition to the business. With technological advancement, new web designs also emerge. In this article, we have summed up five of the latest web designs that will take your business website to the next level. Follow these web designs in 2023 and stand out among your competitors.
If you are still thinking to get a website for your business then get in touch with the experts at Rostam. With our free consultancy services, we will guide you through step by step process and provide you best business advice.