Recruiting top tech talent has never been more challenging. The best programmers, designers, and project managers are in higher demand than ever before, even after the pandemic. It goes without saying that if a company wants to recruit a great team of techies, it must offer competitive wages, but where do benefits fit into the picture?
Larger benefits packages seem to imply more top prospects, but the relationship isn't always straightforward. The best employees don't need an array of benefits; they only need what they need. 
List of the Benefits Package
If you want to increase your recruiting capacity, you'll need top-notch benefits.
Benefits Usability
So, let's presume you've enrolled all of your staff in outstanding health insurance programs — that's fine, but will they be aware of the benefits and how to take advantage of them? Services are only worthwhile if the workers can use them. You need a structure in place that manages all of the benefits you provide to your employees.
Benebee, an application that is part of Hamilton Insurance Agency's benefits management platform, is one of the best examples of this sort of framework. Benebee eliminates headaches by consolidating and streamlining all health insurance-related information into a single app on their computer.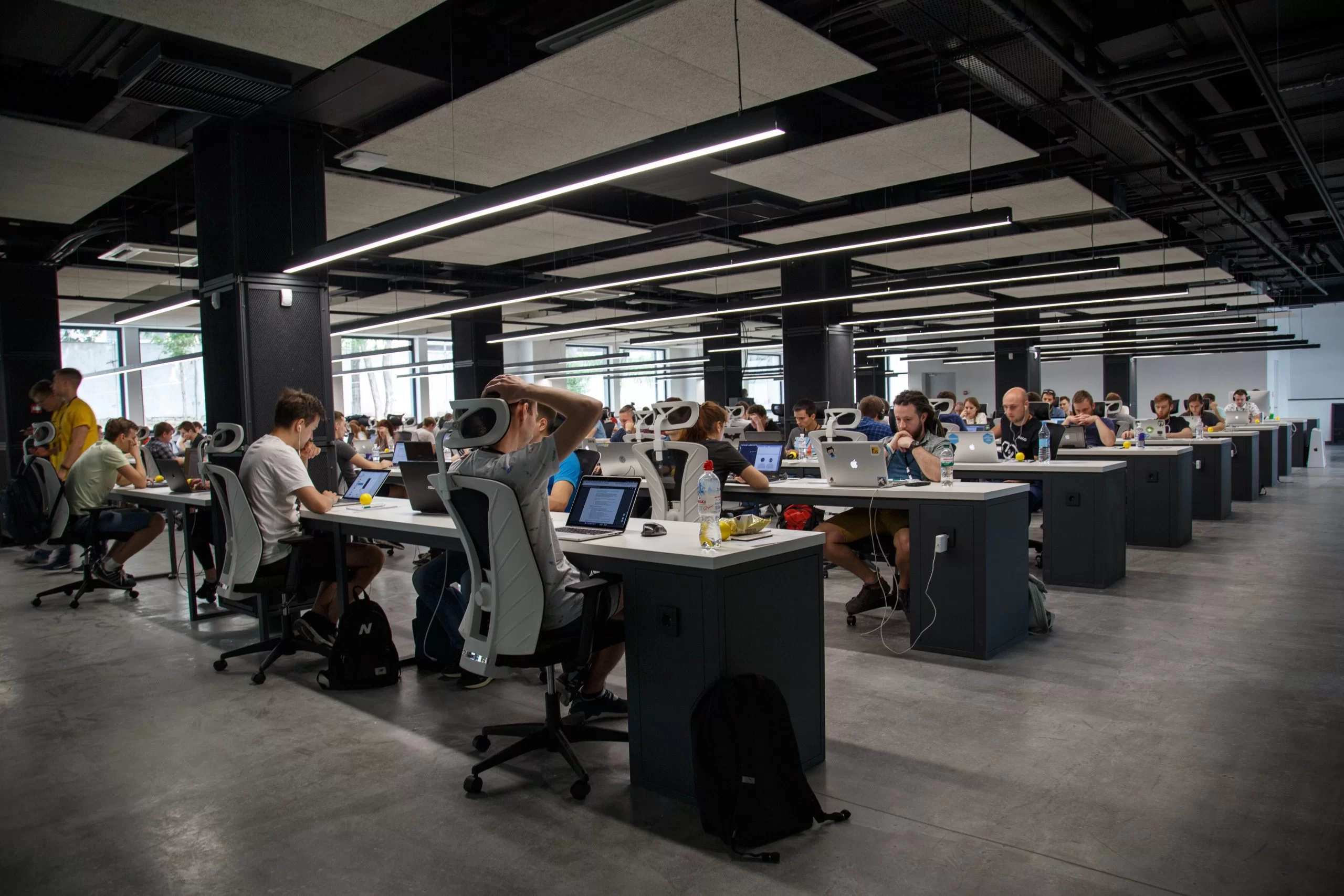 Working Flexibility
Offering remote work flexibility to a new employee in a compensation package may seem risky for businesses new to the remote work game. The reality is that remote work and flexible working hours are here to stay. Employers must adapt to attract top talent who choose to work from home.
Zapier, a workflow software company, has been fully remote for nearly a decade. In the end, there will still be some exceptionally skilled employees who are unable to move or who are fearful of working in an office. Allow them to stay — the result would be worth it.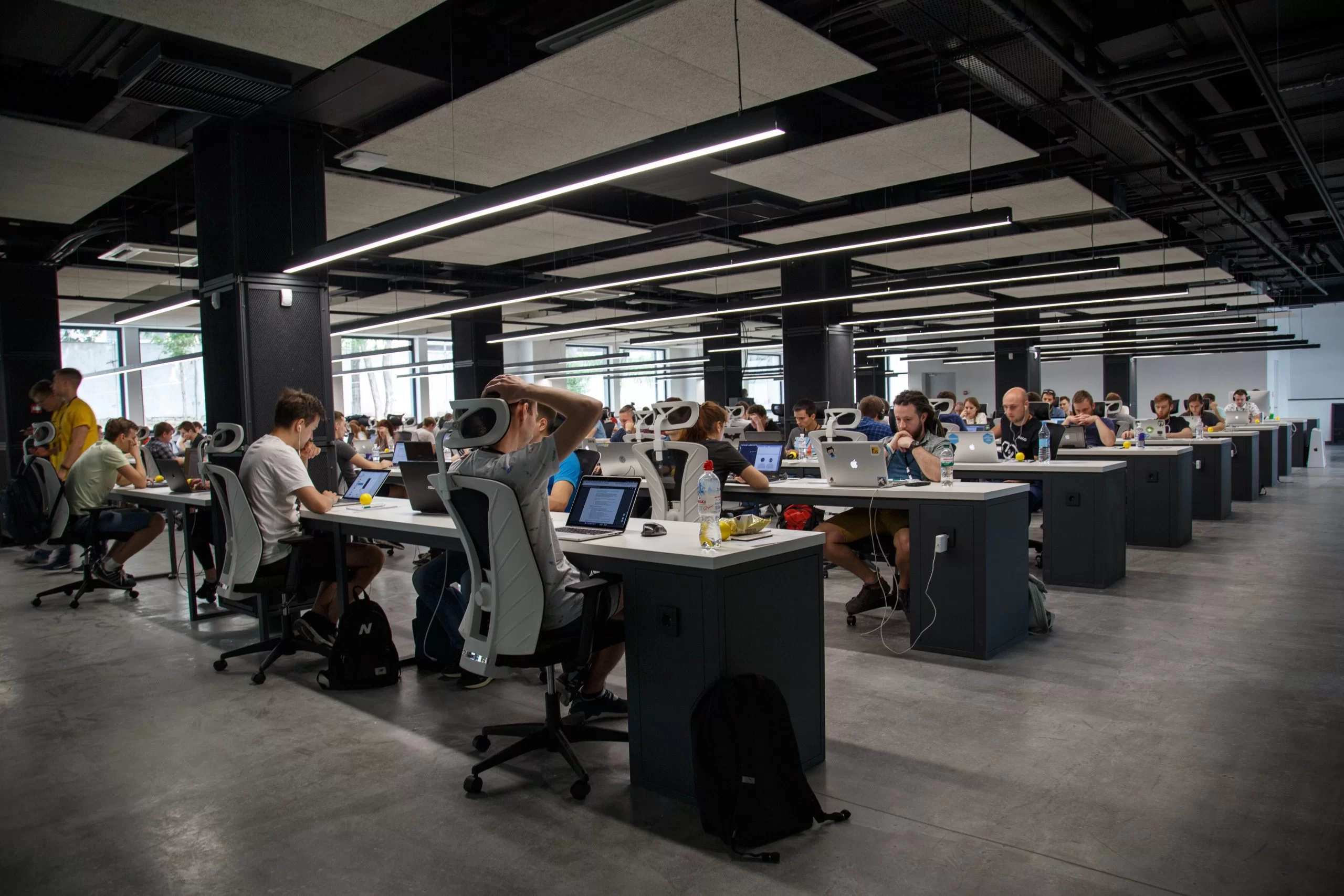 Company Equity
How do you make a worker feel like they belong to your company? What is the company's mission? What are team-building exercises? None of these responses are incorrect, but none of them go as far as business equity. Equity transforms an employee into a partner, allowing them to participate in company activities in ways they would not otherwise be able to.
Use the equity in the top career applicants' compensation package as a final selling point. Company equity is a great way to set the company apart from larger competitors that can pay higher wages but can't match the overall package.
When an employee understands that they will be able to invest in your company while working with you, they will be much more likely to apply.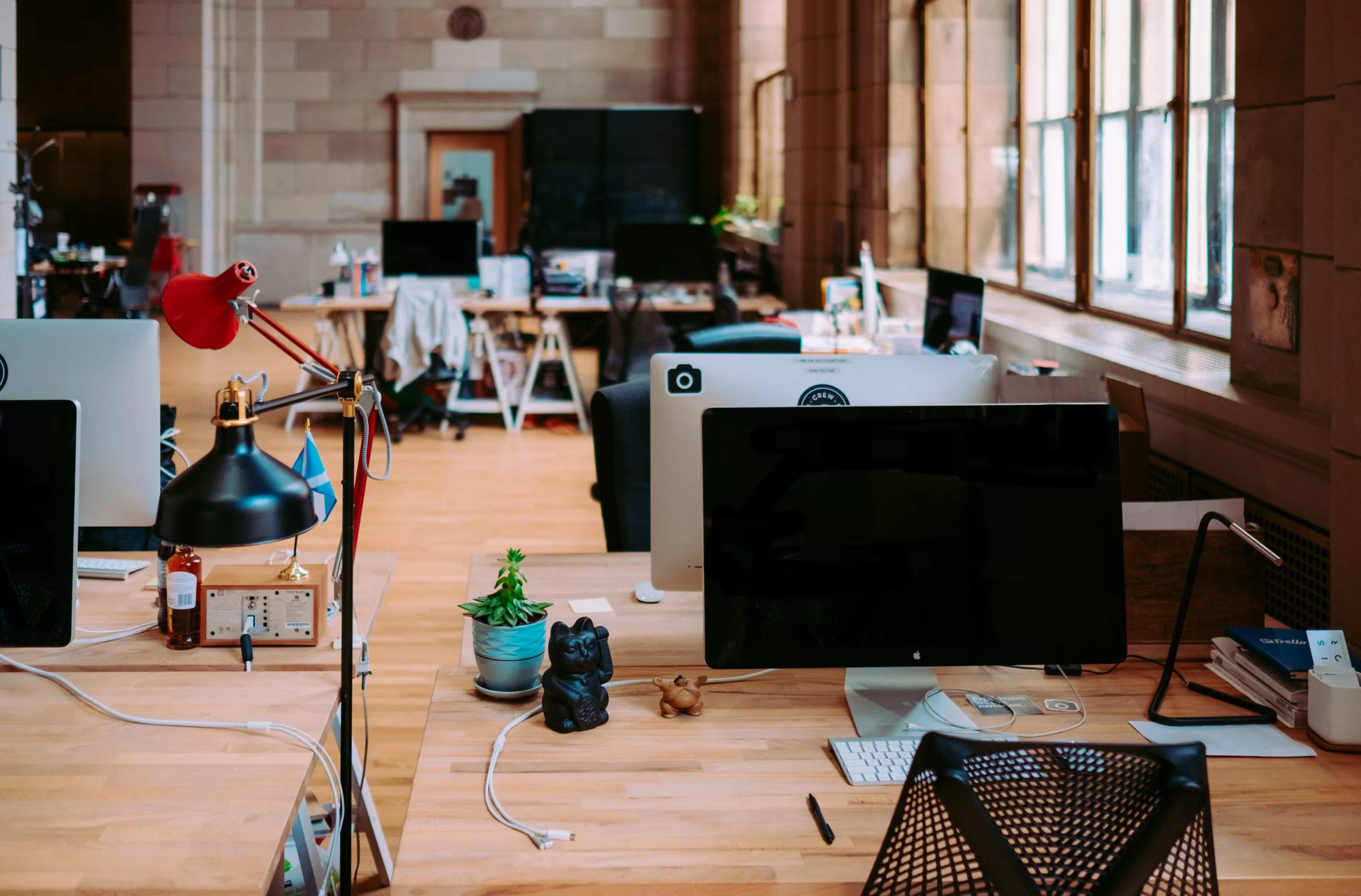 Meaningful Development Opportunities
Top talent has only gained this status as a result of their ability to learn and develop. If your company provides more resources for personal and professional advancement, you'll be more likely to attract applicants who want to advance.
Schneider Electric University is one of the best examples for career growth in terms of what businesses should do for tech employees
Companies that do not have personal and professional development opportunities for their workers have a significant disadvantage in the recruiting process.
The fact that attracting top tech talent is challenging does not mean you should give up. You will keep up with the fastest of them and attract the best of them by optimizing and refining the benefits package.