We are living in the 21st century, and everything we do starts and ends with technology. We initiate our day by turning off the alarm on our electronic gadget and sleep while listening to calming music on our phones. As digitalization is taking over the world, businesses now need to opt for the trend to be a part of the competition. Having a good, responsive website of your business is now a necessity. No matter, the company is small or big, it needs to be identified that can be done with an excellent website. You might have a brilliant business idea, but it is more important to convey that idea to potential consumers.
If you want to know how to get business success with the simple website, then keep on reading!
Brand Awareness: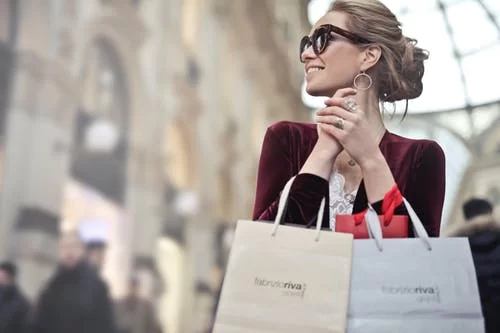 If your business has a responsive website, then it will get you all the potential audiences for your business. Your website creates awareness about your business. With a good website, your customers would know about what kind of business you are dealing with. It will also let your customers enlightened about the new offers and product services.
Gives your Business Professional Appearance:
Visiting the website before you visit the store is done by almost all of us. We want to know what we are getting into. If your business does not have a website, it will not look professional at all. The website gives professionalism to your business. You might hear the quote, "the first impression is the last impression," well in this scenario, it is true. Customers perceive the level of professionalism and devotion of a certain business by just spending a few seconds on their website. In order to have a professional website, it is crucial to get help from expert professionals.
Easy Access: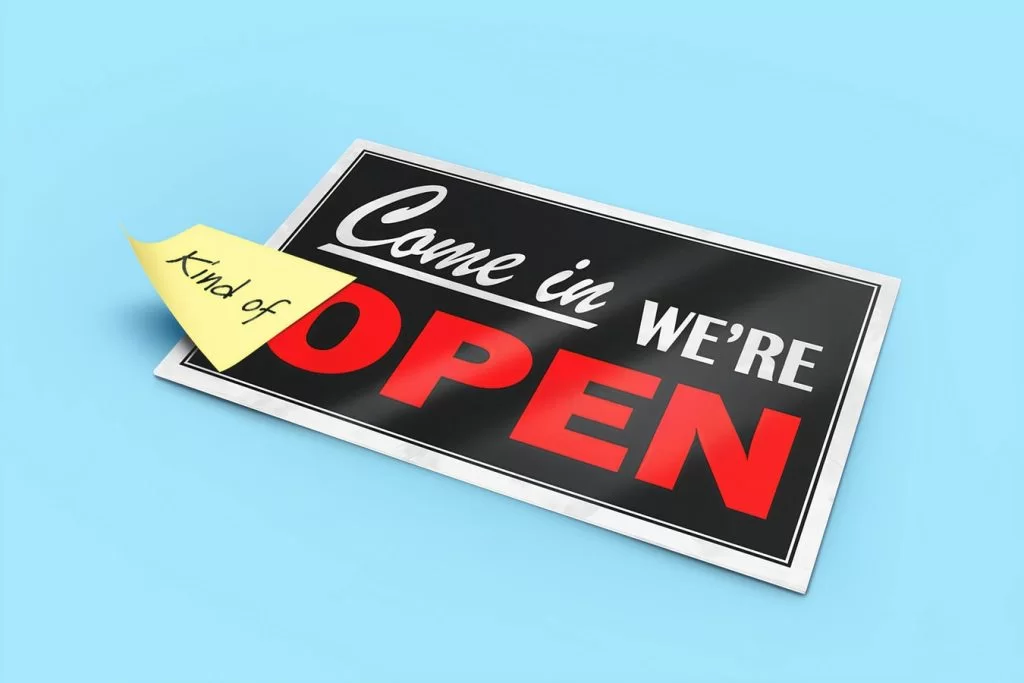 Your website serves the purpose of an online store for your business. If a customer likes any product, your website will enable him to make an impulse purchase. Moreover, it is very easy for the potential audience to reach out to the product they are looking for. Your consumer can get in touch with you through the website in case of any query.
Works as Marketing Agency: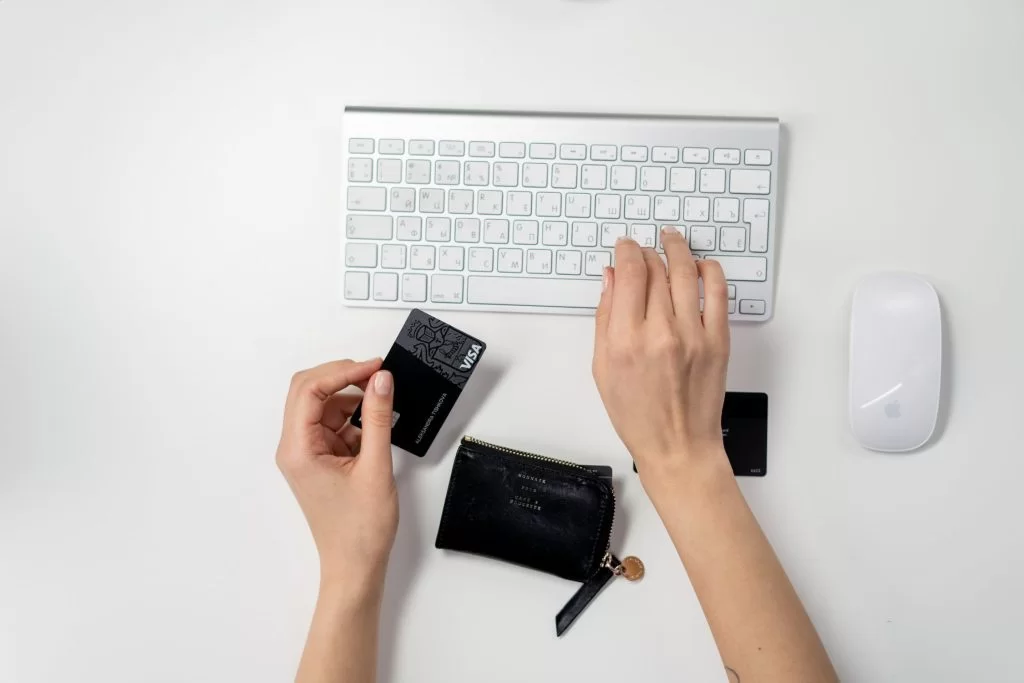 If you have an up to date, prompt and responsive website, then you do not have to hire any marketing agent. The customers will reach your business through the website. In case of any query, they will directly contact you without any involvement of the third person. Your website helps the customers in knowing all the latest products and services. The website contains everything about the business, from contact information to products.
Expand Your Market: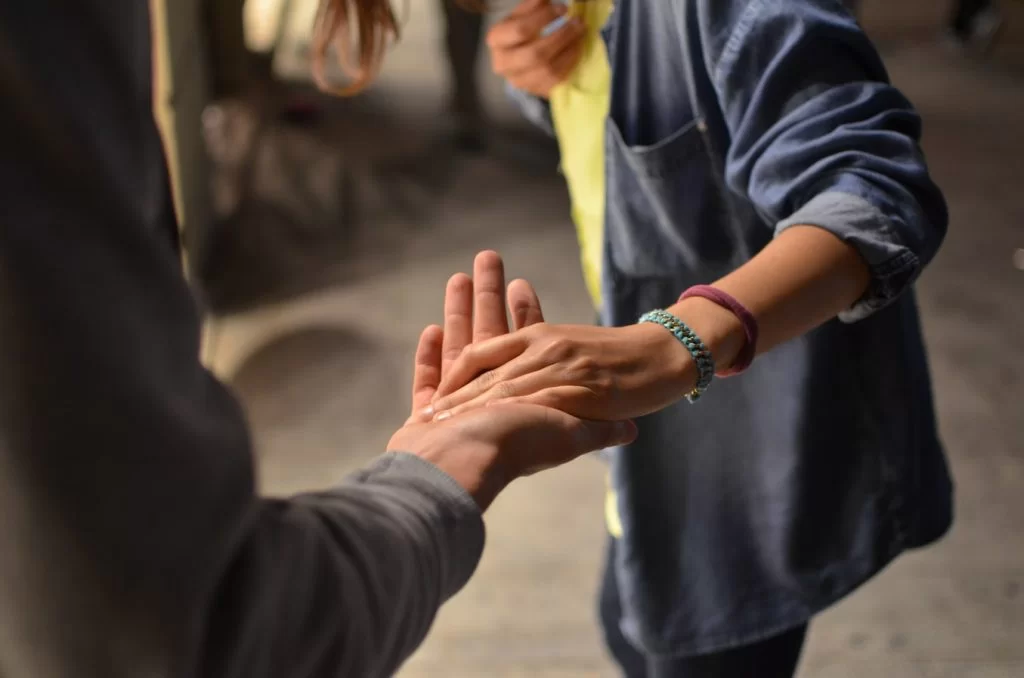 With the business website, you will be able to reach international customers. Your business will cross the boundaries of states. In this case, your business will be famous internationally and nationally. Getting a responsive website will help you in getting recognition all over the globe.
Bottom Line:
Having a business website can help you in getting in touch with potential customers. Your website helps the business to grow and get ultimate success. We've brought you the four reasons to get your own website now.