In 2022, is it sensible to start your own blockchain marketplace to help your app development company? Or can there be a new and subtle way of looping back in the game with a unique winning strategy? Answers to these questions were pretty straightforward until the infamous Luna crash and kickback. 
It is not like everything was hunky-dory from the get-go: about cryptocurrencies, Charles Dickens's famous "It was the best of times, it was the worst of times." has always been a haunting reality. With multiple unregulated crashes and warnings from expert entrepreneurs such as Warren Buffet and Paul Krugman, investors feel their faith has finally hit rock bottom. 
This time, there needs to be a unique approach to get into the blockchain marketplace business, even though it may not be what you hoped it to be a few months back. Just to get a refresher, the following image shows how blockchain technology works: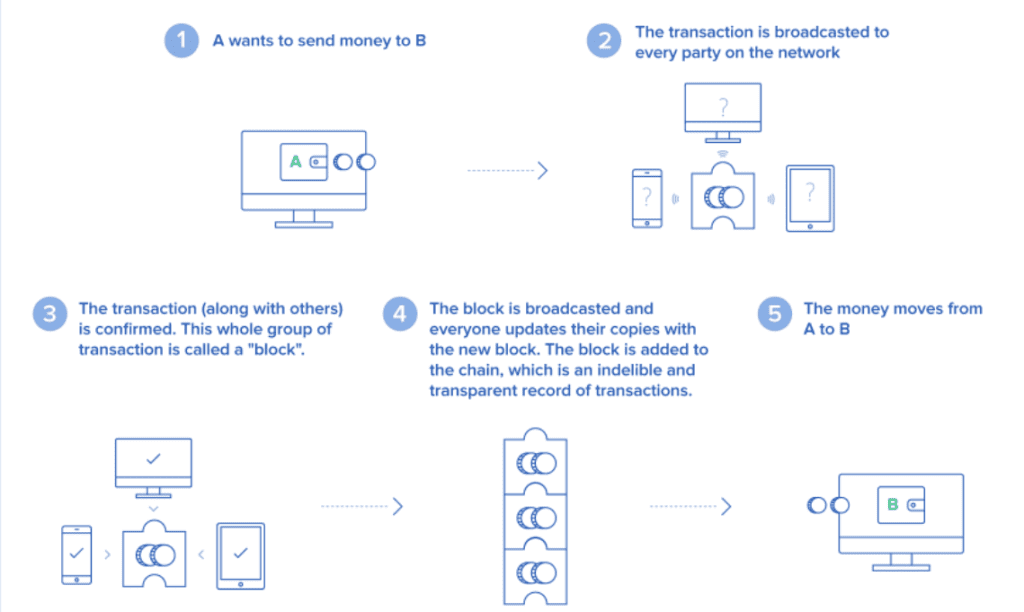 Blockchain Marketplace: What Went Wrong?
Bitcoin reached its lowest in 16 months two weeks ago, and it made many faithful turn heads. Is it safe to venture out into the crypto world? 
The answer to this question is tied to how well stablecoins perform in the coming months. Stablecoins are cryptocurrency coins with an associated reserve value, e.g., they may have their values linked to the US dollar (1 $ = 1 stablecoin). Recently, the crash happened when investors fled stablecoins, making the market extremely volatile. 
Many investors and blockchain developers feel deeply hurt due to this crash. Many people thought their money was safe with currencies such as Terra by Luna, but it all fell. Some people lost all their savings and went to zero in terms of worth. Investors are looking to the ecosystem management to solve the problem and reimburse some of the damage. 
However, not everyone can be unhappy because of exchange fluctuations, especially when blockchain has proven that it can become a necessity in the future. Here is how you set up a blockchain marketplace for all those wondering.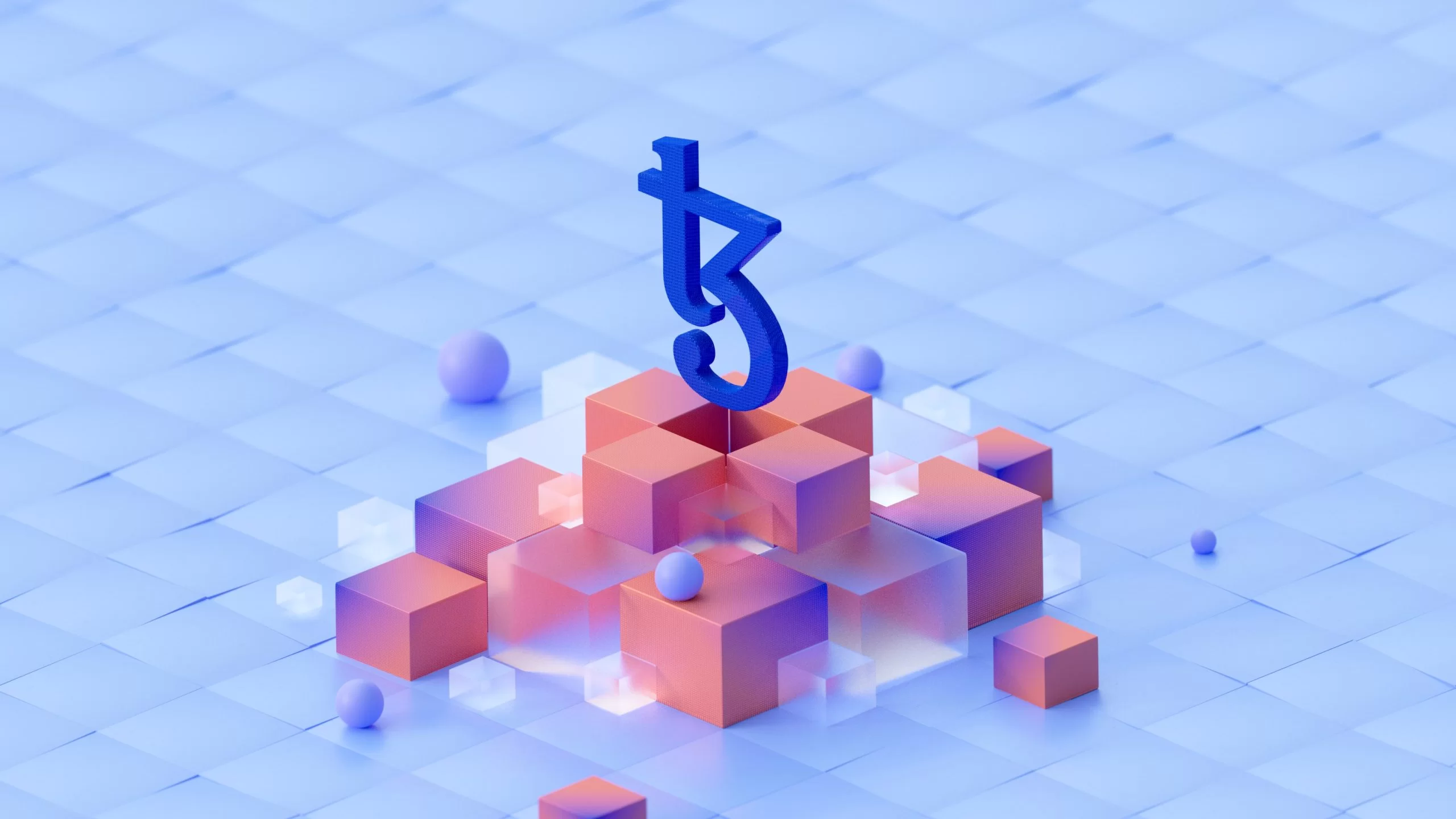 How To Set Up A Blockchain Marketplace?
Technically, creating an NFT marketplace is complicated, but you can make it simpler and more accessible by following this step-by-step guide. These steps will also clarify all the notions regarding "how to create an NFT marketplace like OpenSea?"
Business Evaluation
This step will identify your NFT marketplace's fundamental business goals and approach. For example, will it be a public or an invite-only platform? What will NFTs be included? How to create an NFT marketplace like OpeanSea? Which blockchain technology will be utilized for asset tokenization? What kind of analytics will you use? Finally, how will you distinguish your marketplace and make it popular among customers?
Technical Structure
The next step is the designing of technological features (back-end). You must design the marketplace's entire technical structure, including how user profiles will be established and monitored, where NFTs will be kept, what funding sources will be integrated into the network, etc. By the end of this step, you should have a clear project structure and a list of technological components for future development.
Crafting UI/UX
The front-end design phase follows the back-end design phase. You must construct a prototype, choose the color scheme, make templates of user pages, and finalize your product's design. Don't skip this step because the UI is what your viewers will be seeing. So, if they don't like the aesthetic style of the NFT marketplace or don't understand the navigation, they won't stick with you.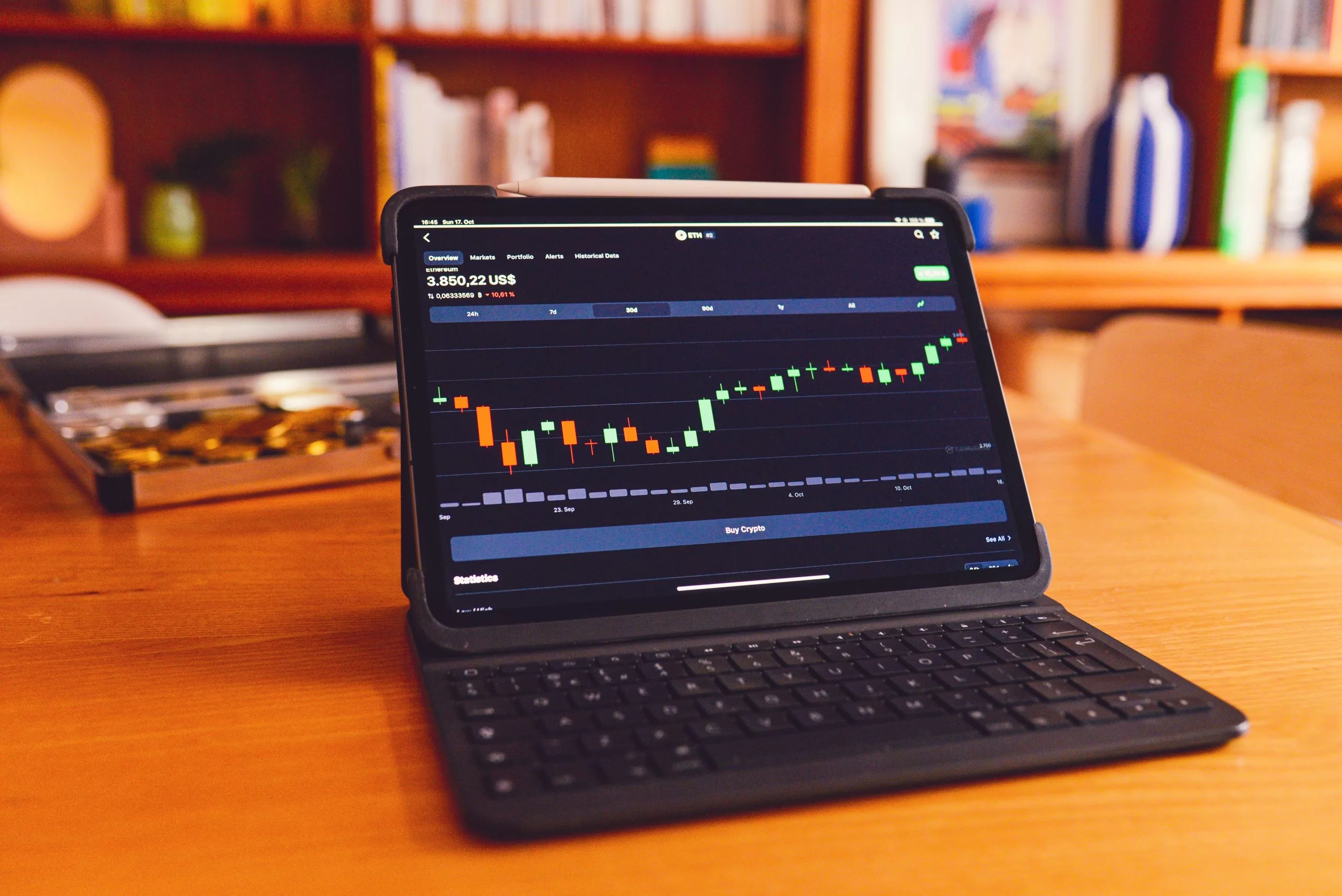 Development of NFT DApp
The blockchain development team begins the software development stage based on the technical requirements that have been agreed upon. After that, software developers will create some features from scratch, linking your back-end and front-end together and ensuring that everything works properly. This step is so important as all the analysis is poured down in it and assists in understanding the entire "how to build NFT marketplace?" process.
Quality Assurance Testing
Whenever the NFT marketplace is completed, the QA team thoroughly tests all of its functionality, including registration, user profile building, payment, wallet connection, and so on, to detect any flaws or risks. As a result, the product may be considered ready for launch after debugging and fine-tuning.
Market Launch
The launch of the NFT marketplace is a creative process. You can launch your NFT project all at once or in phases. Another alternative is continuous integration, which is less user-friendly but easier to implement technically. Consult developers like Ropstam blockchain developers to determine the best option for your project.
Maintenance and Support
The NFT marketplace also requires proper and frequent upgrades and new feature integration, which is an ongoing effort for the efficient running of your product. Therefore, the concerns regarding "How to create an NFT marketplace?" will no longer exist.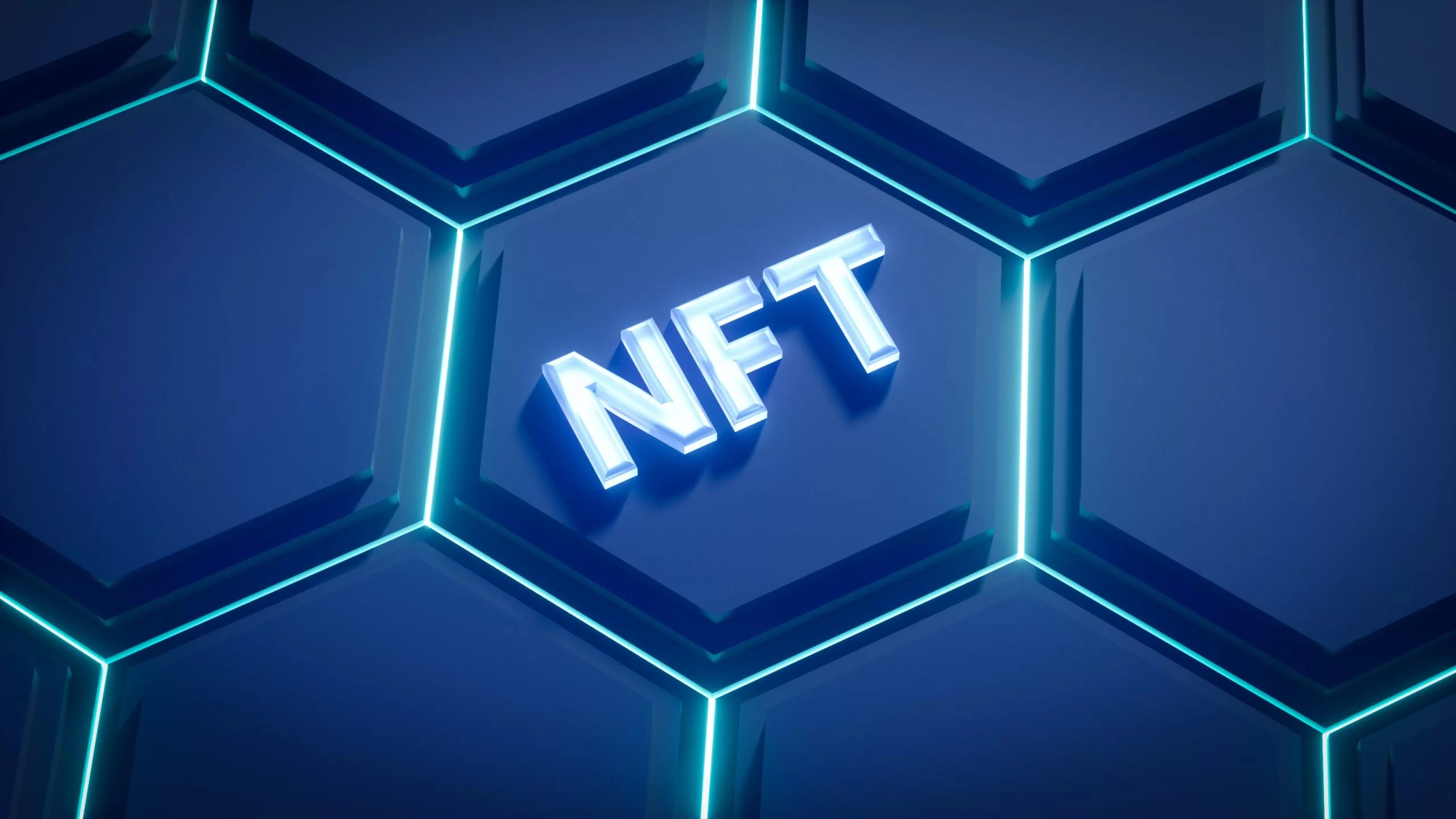 Is Blockchain Marketplace Worth the Hype?
Despite everything cryptocurrencies have been through in the past couple of weeks, it is not all shabby. Some enthusiasts value cryptocurrency and blockchain as the "next best thing" and more significant than the invention of the internet. A survey conducted at the beginning of 2022 showed that more than 36% of the entrepreneurs in the US want to invest more than 5 million in blockchain technology. It sounds like someone is taking these things seriously.

What do we hope to get if we want to cross-examine these claims?
Improved Security
No matter the volatility, one thing is guaranteed: you will not have to worry about security with blockchain transfers. How blockchain technology has achieved is no less than revolutionary is no less than a feat: a ledger keeps track of every transaction. Anyone can check this ledger at any time because it is available online.
Disintermediation
No centralized governing body or regulatory authority dictates blockchain technology policies. Even though many new blockchain marketplaces are coming up with some sort of check-and-balance, they are nowhere near the traditional stock exchange levels. 
Empowered Users
People switch to a decentralized transaction ecosystem because, in blockchain marketplaces,  everything is in your control. Third-party businesses always seem nosy and shady, and no one can trust their online assets with a company or organization that might meddle sometime in the future.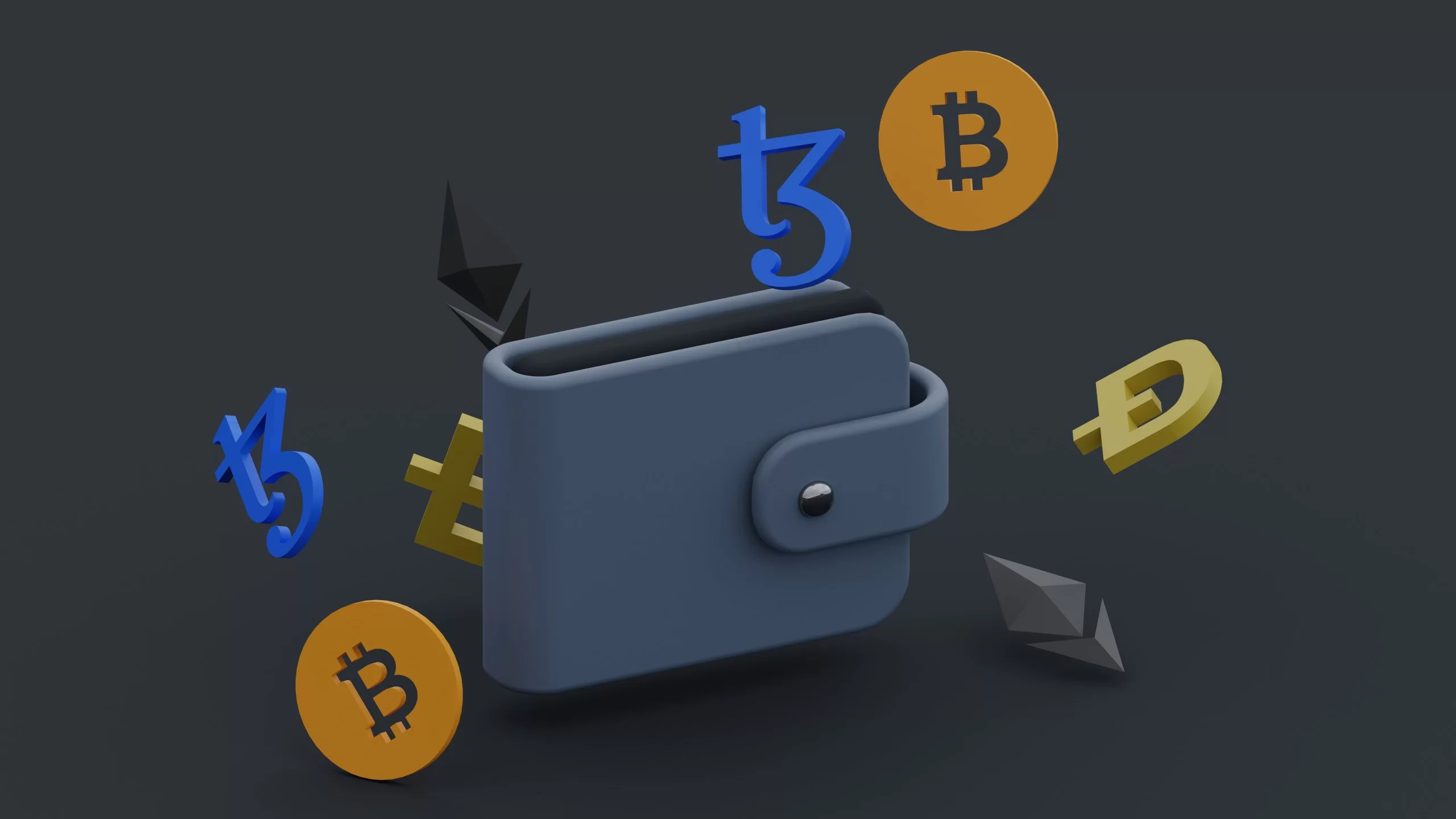 Disadvantages of Blockchain Marketplaces
There are quite a handful of problems faced by blockchain marketplace owners. Here are some of these listed below:
Lack of Adoption
Because of high volatility and NFT frauds, people are ultimately hesitant to adopt blockchain technology. Currently, only 29% of retail businesses prefer to use blockchain technology for shipment tracking. However, things may turn as the technology improves and more people use it. 
Lack of Value
Blockchain is still a relatively new technology. People use these blockchain marketplaces to trade NFTs or currencies, but there have been incidents in the past where people woke up one morning to find their entire wallets gone without any reason. The most common example is Bitcoin, which changes its value without warning. It can be detrimental to those who want to secure their futures by investing in crypto. 
Vulnerable to Scams
Another popular reason people do not want to adopt blockchain marketplaces entirely is the scammers. Bored Ape NFTs had multiple incidents where scammers posted simple JPEGs of the NFTs and garnered millions of dollars worth of money by running the scam. Even though we have a digital ledger for them, we do not know who these people were or why they did it. So, even though NFT trading seems safe to some, it may not be that safe.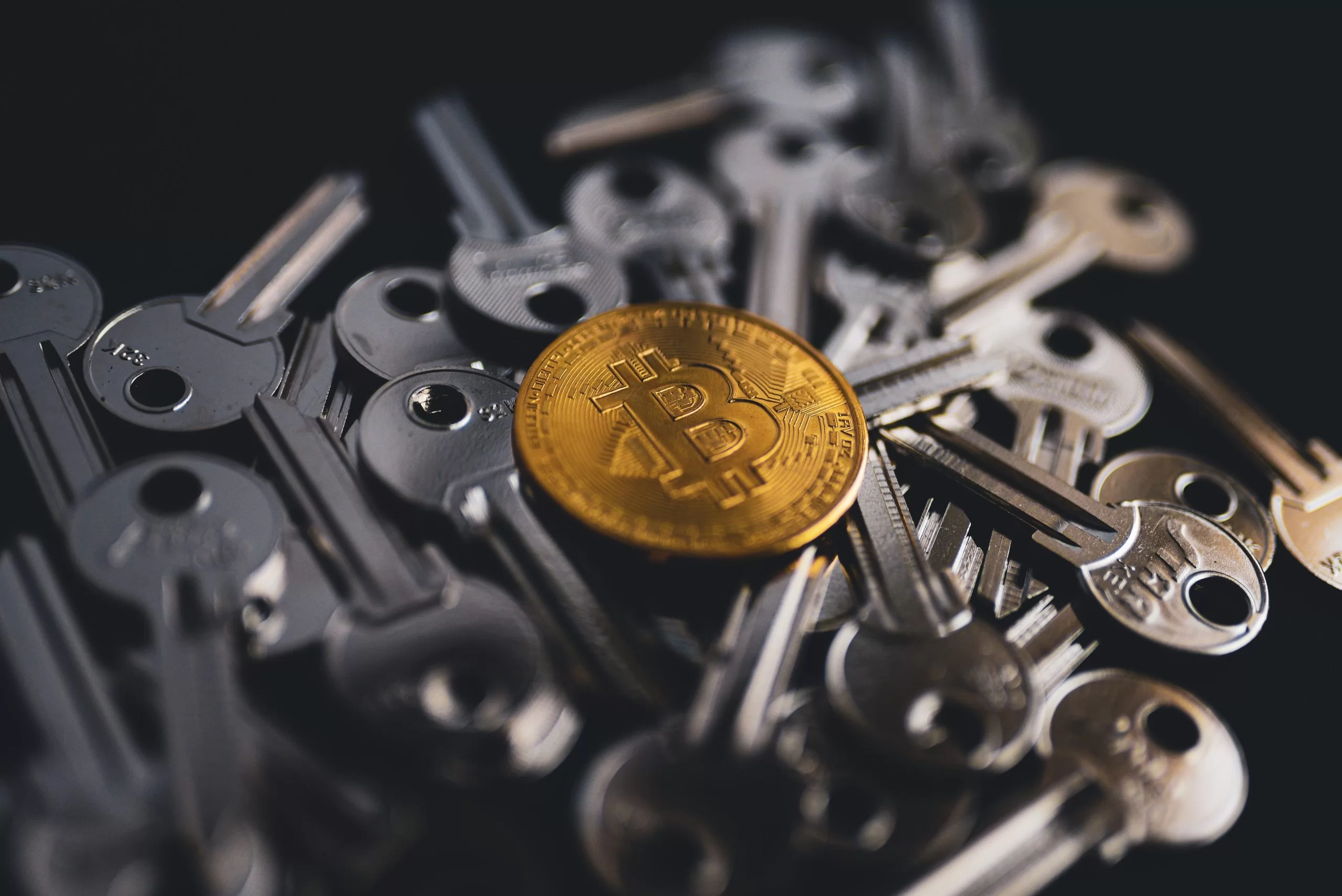 Parting Thoughts
As Josh Fraser says, "Markets like to be efficient, and middlemen get replaced with more efficient alternatives, whether travel agents being replaced by Kayak and Expedia or expensive financial advisors being replaced by Wealthfront."
The blockchain is inevitable, but whether it is the most brilliant move right now is a topic of debate. We need better ways of the regulation (to a certain degree), a complete track record of who the person behind their avatar trading is, and finding ways to make marketplaces scam-free. It's a long road, but it does not mean that we have to give up. 
Starting a marketplace where you take care of all these factors might become your magnum opus to the world, so go ahead.