Technological advances, including Covid-19, do not stop at anything. Innovators continued testing and iterating during 2020, pushing technology farther ahead despite the pandemic. Although last year your company may have scaled back on spending a ton on tech, soon you'll need an upgrade.
Consider these seven ideas if you're not sure where to start in terms of revitalizing your corporate technology.
Give Your Team the Fastest Internet Possible
You do not top the list of to-dos by switching Internet providers.  Now is not the time for an online link at the speed of a snail. Far too many companies agree that, from time to time, their Internet will be ridiculously sluggish. Yet, the sluggish Internet has significant consequences. Consequently, your staff, customers, and prospects need high-speed Internet, whether your team is remote, in-house, or a combination of the two.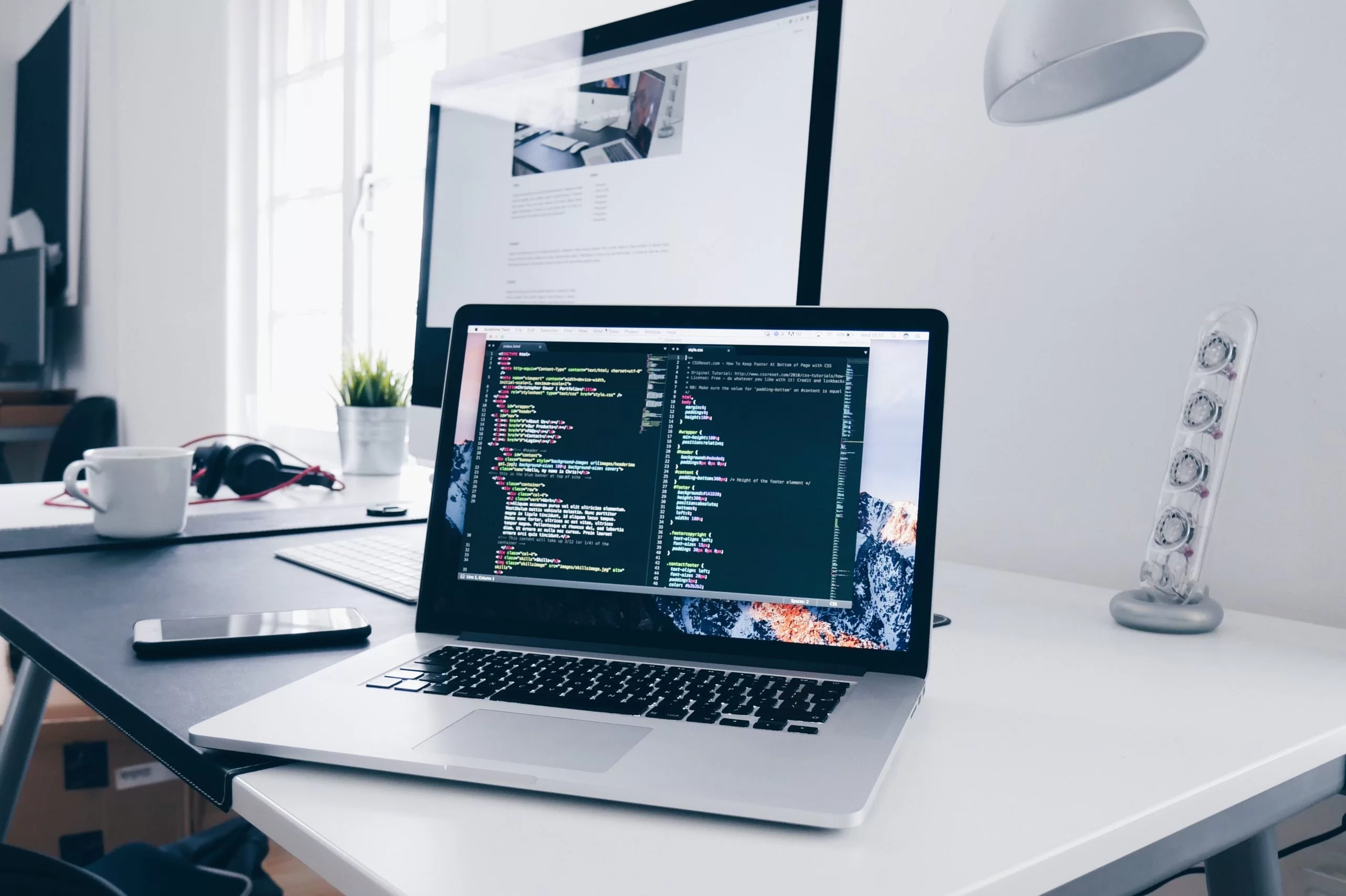 Move All Collaboration to the Cloud
Teleworking no longer raises eyebrows. But is your business doing it right or merely getting by? For a moment, consider the cooperation efforts. Is exchanging documents and details convenient for colleagues? Or do they have to take extra steps to collect critical data for each other? Minutes matter, particularly for professionals in sales and customer service. It's not reasonable to ask a disgruntled customer to wait because your workers can't find what they need. The behavior of consumers has changed dramatically, and patience is not high on the priorities of buyers (let alone loyalty).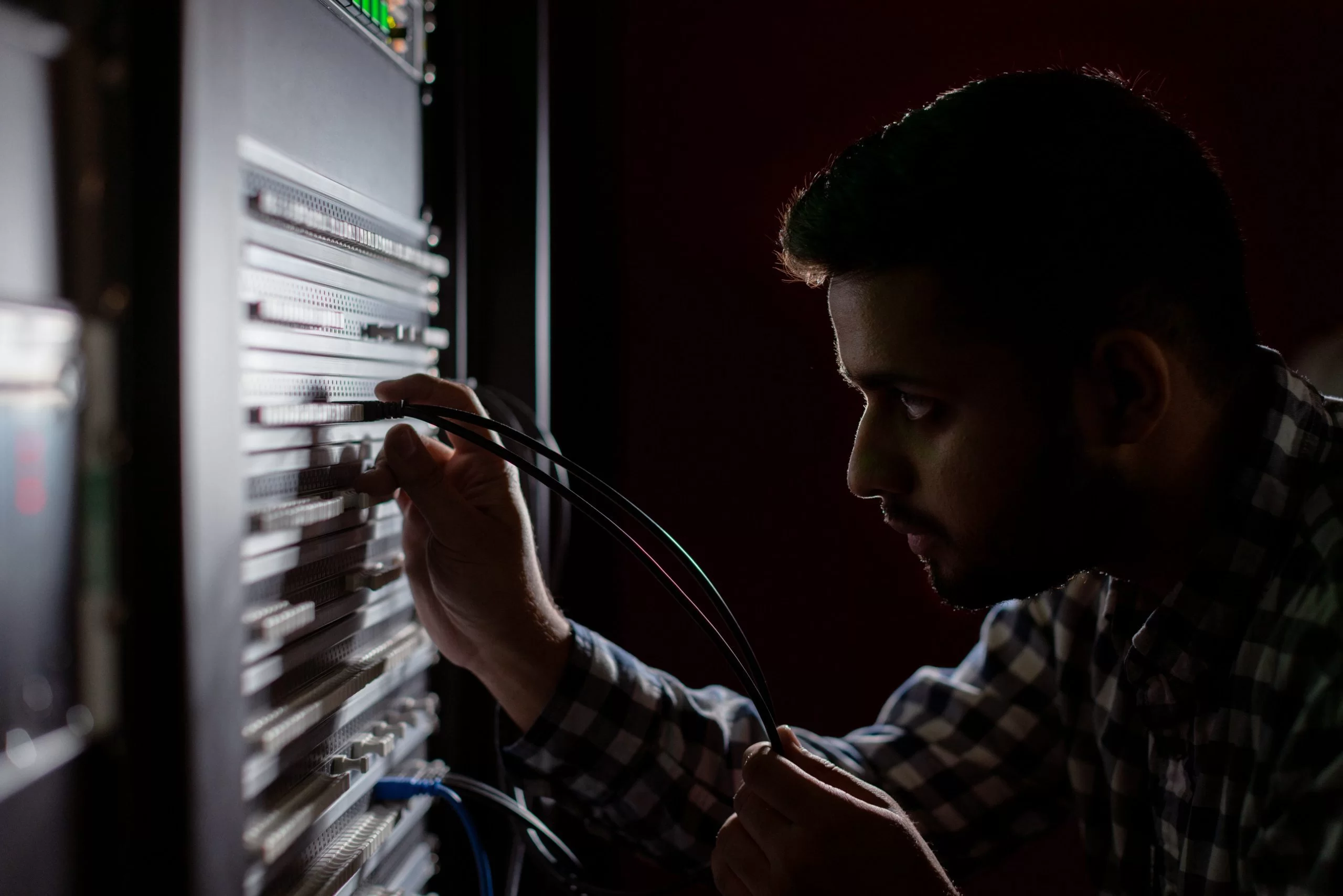 Think Contactless Whenever Possible
People are reluctant to have too much interaction with each other, given Covid's cyclical spread rates. Technology will assist your business and provide safer interfaces between colleagues and the community members you represent. What? How? The response is through contactless touchpoints and minimum contact points. To minimize the need for physical exchanges, brainstorm how the company might use technical gadgets or solutions. For example, no matter whether you're B2B or B2C, you could accept contactless payment options.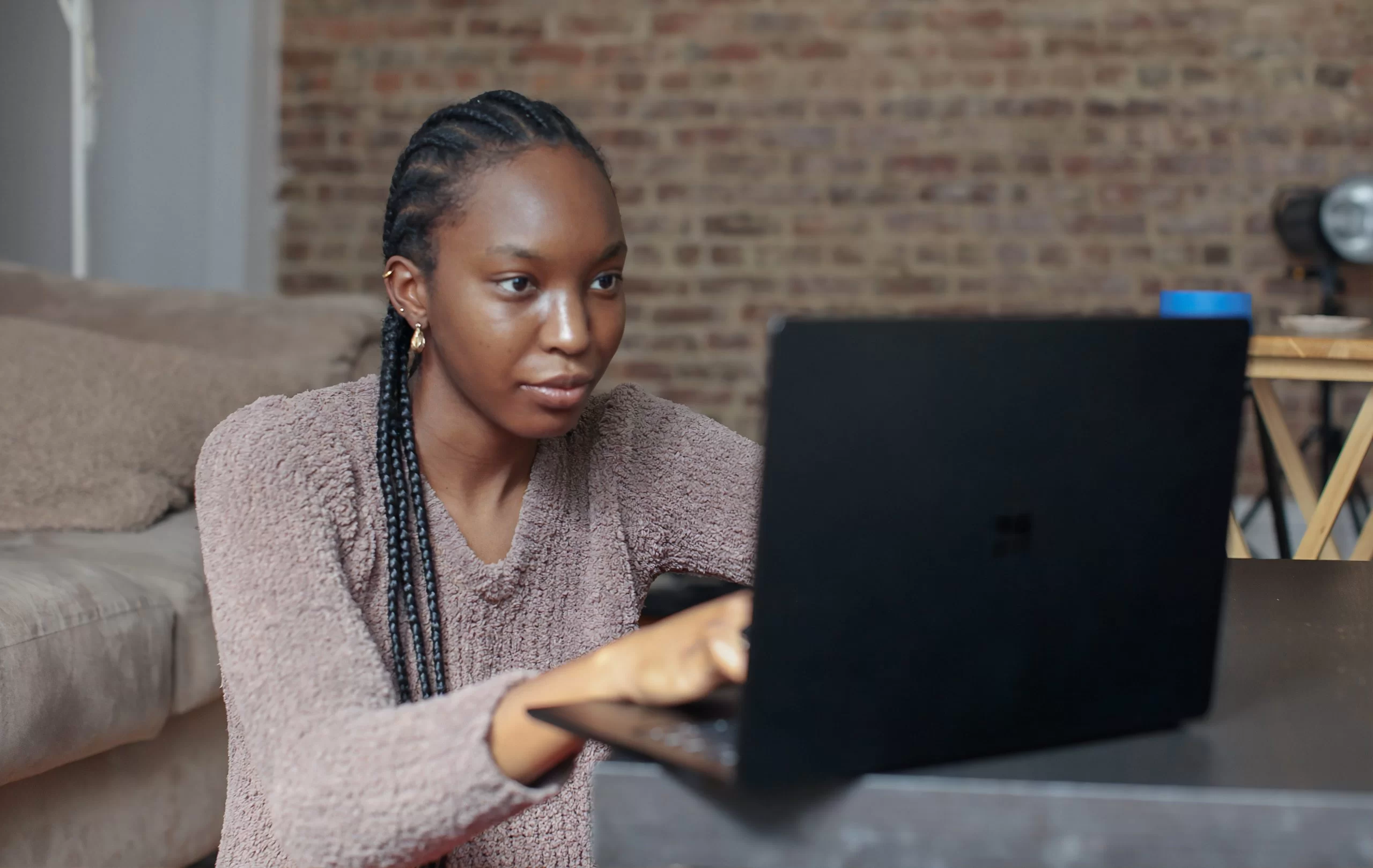 Standardize Tech Equipment
It's real that you can upgrade all the systems you want. If the workers are working on older equipment, though, they will not necessarily get the advantages. In a rush, a tech-type investment levels the playing field. One coworker will no longer be forced to deal with an 8-year-old PC, while another uses a newer laptop from Apple. After making sure everybody has the same technology, you can see a productivity bump quickly.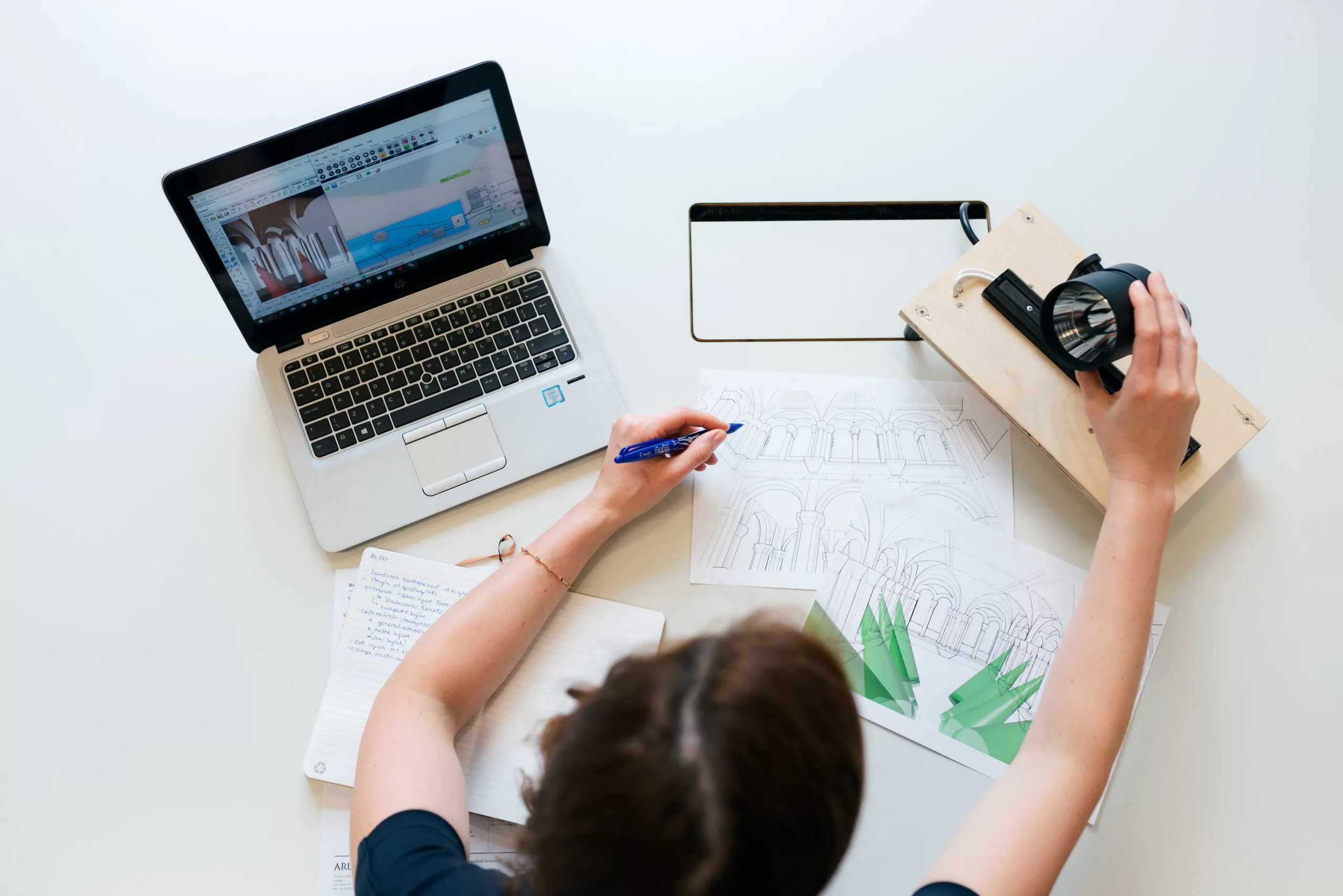 Automate with AI
AI, including the elimination of repetitive activities, has revolutionized what is feasible for companies. AI-powered software is an inexpensive option for businesses of all sizes, including start-ups, thanks to robust scaling. Where can AI be used for you? In the form of automated chatbots, start with your customer relations. Then, switch to everything from AI-enhanced social listening to central customer data curation and review. Without trying to overburden your team, who might already feel the tension of the previous 12 months, you will accomplish more.
Use Team Collaboration Tools
Did you begin texting like crazy when your business switched to virtual work? Regular texting has its advantages: It's relatively intuitive and quick. Nevertheless, you risk a safe text being unintentionally sent to a non-employee by a worker. Plus, not all the business messages are kept in one location by regular texting. You'll use a service like Slack to maintain contact in one place. While transferring everyone to a specialized app might seem odd, you'll quickly see the difference. A solution like Slack lets you add channels, categorize texts and do more with simple texting than you can. You will be addicted until you get the hang of it, and so will your staff.