Empower Your Online
Presence with Specialized
Blockchain Development Services
Are you ready to take your business to the next level with secure and decentralized solutions? Look no further than our blockchain development expertise.
Our achievements as a Blockchain Development Company
"*" indicates required fields
Our
Blockchain Development

Services
Unlock the Potential of Blockchain Technology and Lead the Digital Revolution.
Smart Contract
Development
Unleash the Potential of Smart Contracts: Transform Your Business Transactions with Our Blockchain Development Solutions.
NFT / Metaverse Development
Unlock the Metaverse with NFT Development: Immerse Yourself in the Future of Digital Ownership and Virtual Experiences.
Empower Your Financial Future with DeFi Development: Decentralized Finance for Secure Financial Operations.
Embrace the Future of the Internet with Web 3.0 with our Development Services and Unleash the Power of Blockchain.
Discover our expertise in Blockchain Development with our portfolio showcasing diverse projects and satisfied clients.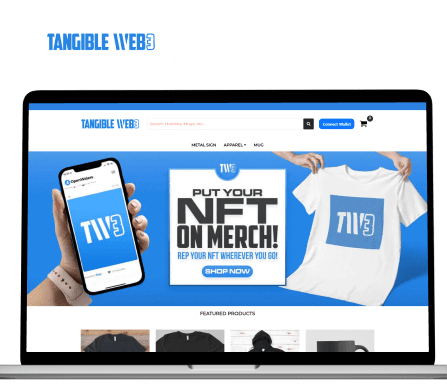 One-Stop Shop for Next-Level NFTs and Crypto
Tangible Web3 is an innovative online store that bridges the gap between the digital realm of non-fungible tokens (NFTs) and the physical world by providing customers with the ability to print their cherished NFTs on a variety of clothing items. Built using a combination of Solidity, ReactJS, and Node.js.
Tangible Web3
Blockchain Development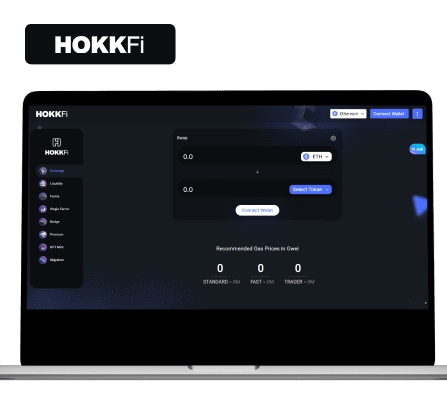 Secure NFTs, Liquidity, Exchange, and Yield Farming
Hokkfi is a robust and all-encompassing platform tailored specifically for crypto enthusiasts, providing a secure and seamless environment for various cryptocurrency-related activities. Built on MetaMask, Ethereum, ReactJS, and Node.js, ensures a powerful and user-friendly experience.
Hokkfi
Blockchain Development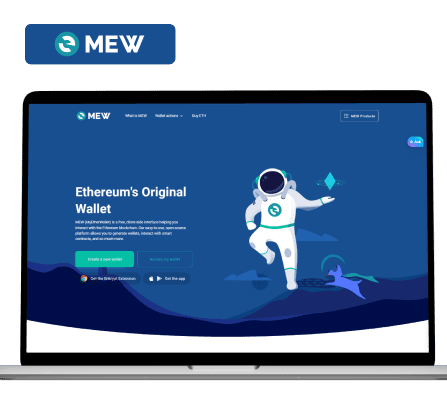 Secure Access To The Ethereum Blockchain
A versatile application that serves as a gateway for users to interact with the Ethereum Blockchain. Built using Truffle, Solidity, and MetaMask, MEW offers a robust and secure platform for managing digital assets, conducting transactions, and exploring the potential of Ethereum.
My Ether Wallet
Blockchain Development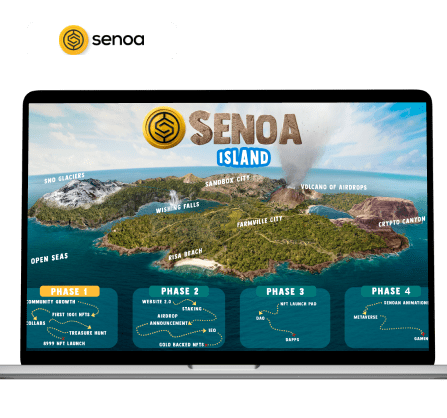 Senoa – The Infinite World of NFTs
A next-gen platform built using Solidity and React.js that empowers users to engage in blockchain gaming, participate in a metaverse, buy, sell, and trade NFTs. By leveraging blockchain technology, Senoa ensures transparency, security, and ownership of in-game assets and NFTs.
Senoa Island
Blockchain Development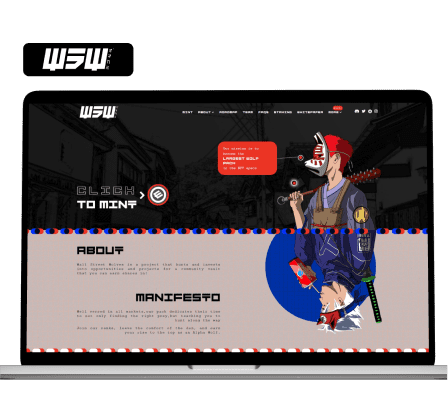 Your State-of-the-Art NFT Development Website.
A user-friendly platform where artists, creators, and investors can seamlessly mint, buy, sell, and trade NFTs. This revolutionary platform, built with Truffle, MetaMask, Solidity, React, Ether, Node.js, and MongoDB, is on a mission to transform the NFT market.
Wall Street Wolves
Blockchain Development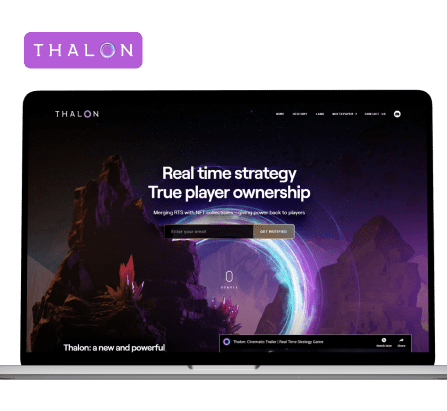 Gaming Experience with Blockchain Integration.
Integrate blockchain technology into a gaming experience. Purchase in-game assets via NFTs and uncover rare items essential for your progress. Built with Truffle, MetaMask, Ethereum, Blockchain, Solidity, Web3, and Node, ensuring a seamless and secure gaming ecosystem.
Thalon
Blockchain Development
Our
Blockchain Development

Process

From concept to launch, delivering a seamless experience for you and your customers.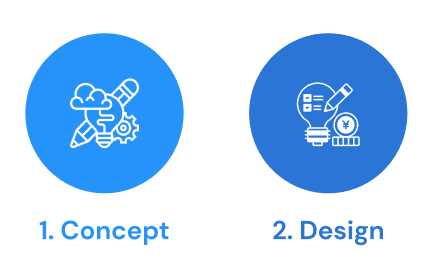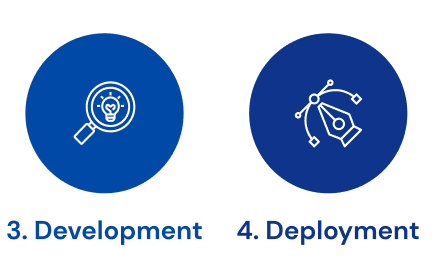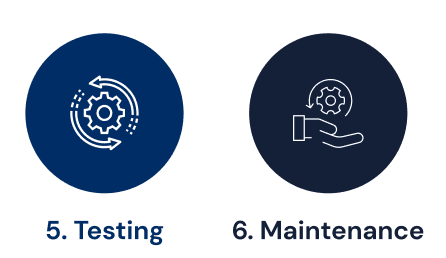 Experience World-Class
Agile
Blockchain Development
Maximize Your Digital Triumph with Ropstam: Harnessing the Power of Blockchain Solutions, Dynamic DApps, Cutting-edge Smart Contracts, and Customized Platforms Engineered to Propel Your Blockchain Journey.
Let's Start a New Project Together
How Secure is a Blockchain
Development Platform ?
Explore the Robustness and Trustworthiness of Blockchain Technology for Building Secure and Immutable Applications.
Blockchain Consulting
Unlock the Potential of Blockchain Technology with Expert Blockchain Consulting: Leverage our Knowledge and Experience to Unlock the Potential of Blockchain for Your Business. Get Tailored Recommendations, Strategy Development, and Implementation Guidance. Take Your Business to the Next Level with Blockchain Consulting Today!
Business Blockchain
Consulting:
Identify use cases, explore potential blockchain applications, and develop a roadmap for implementing blockchain solutions that drive efficiency and transparency.
Technical Blockchain
Consulting:
Gain insights into the technical aspects of blockchain technology, including architecture, protocols, consensus mechanisms, and smart contract development.
Security Blockchain
Consulting:
Receive expert advice on best practices for securing blockchain networks, protecting digital assets, and ensuring data integrity. Identify and mitigate potential security threats.
Blockchain App

Development – Technology Stack
We offer Custom Blockchain development service with scalable and tested technologies to deliver excellence.

Why
our clients


love us?

Our clients love us because we prioritize effective communication and are committed to delivering high-quality software solutions that meet the highest standards of excellence.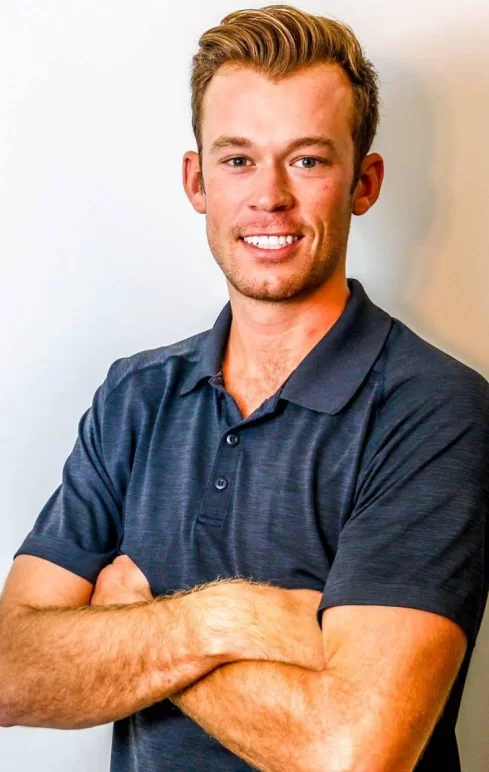 "They met expectations with every aspect of design and development of the product, and we've seen an increase in downloads and monthly users."
Anton Neugebauer,
CEO, RealAdvice Agency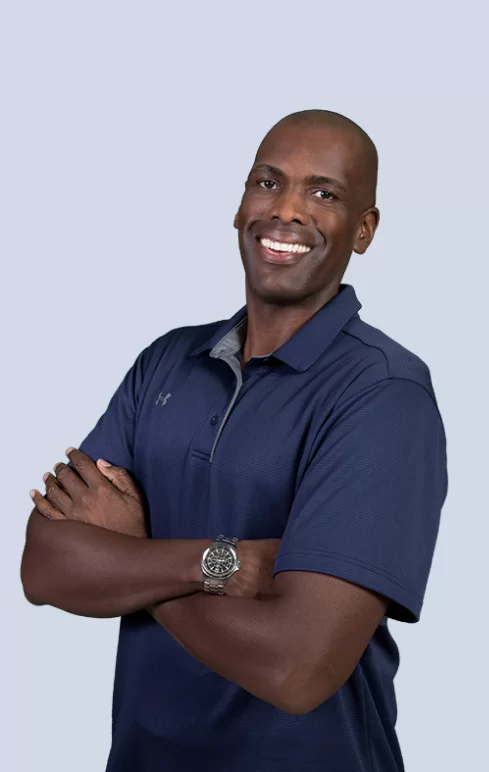 "Willing to accommodate nonprofit budgets, Ropstam brought their robust experience to the project. They checked in consistently, and were communicative, easy to reach, and responsive."
Tariehk,
VP of Marketing.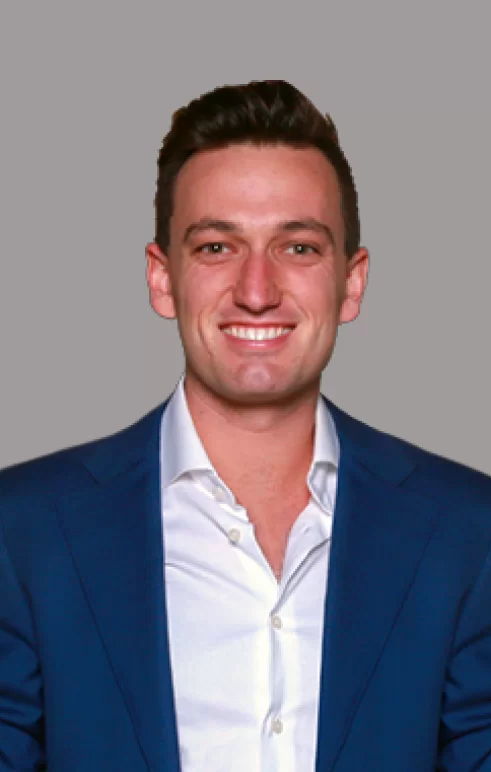 "Their dedication to their clients is really impressive.  Ropstam Solutions Inc. communicates effectively with the client to ensure customer satisfaction."
Mike Stanzyk,
CEO, Stanzyk LLC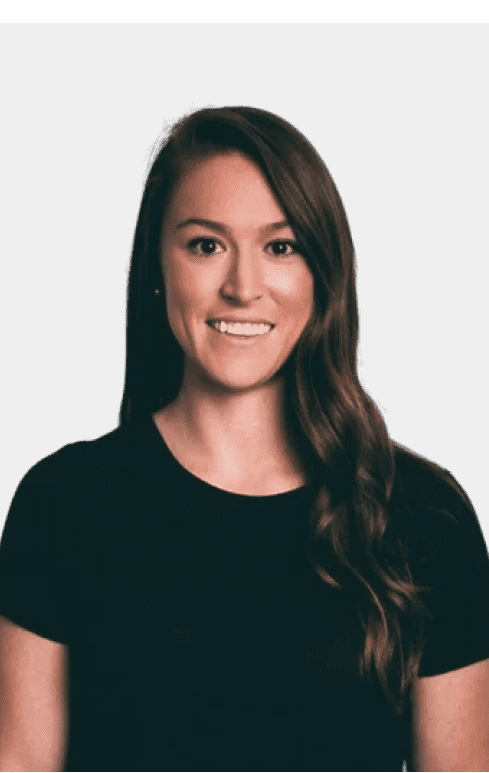 "Ropstam was an excellent partner in bringing our vision to life! They managed to strike the right balance between aesthetics and functionality, ensuring that the end product was not only visually appealing but also practical and usable."
Jackie Philbin,
Director - Nutrition for Longevity
Let's Discuss Your Project!
Ready to take your web presence to the next level? Contact us today to discuss your project requirements and discover how our blockchain development services can drive your business forward.
"*" indicates required fields