The Ethereum blockchain faces scalability challenges due to its proof-of-work consensus mechanism, which limits transaction throughput. Other issues include network congestion, and security risks from potential vulnerabilities in Ethereum-based apps. These issues cause users to switch to other modes of financial transaction.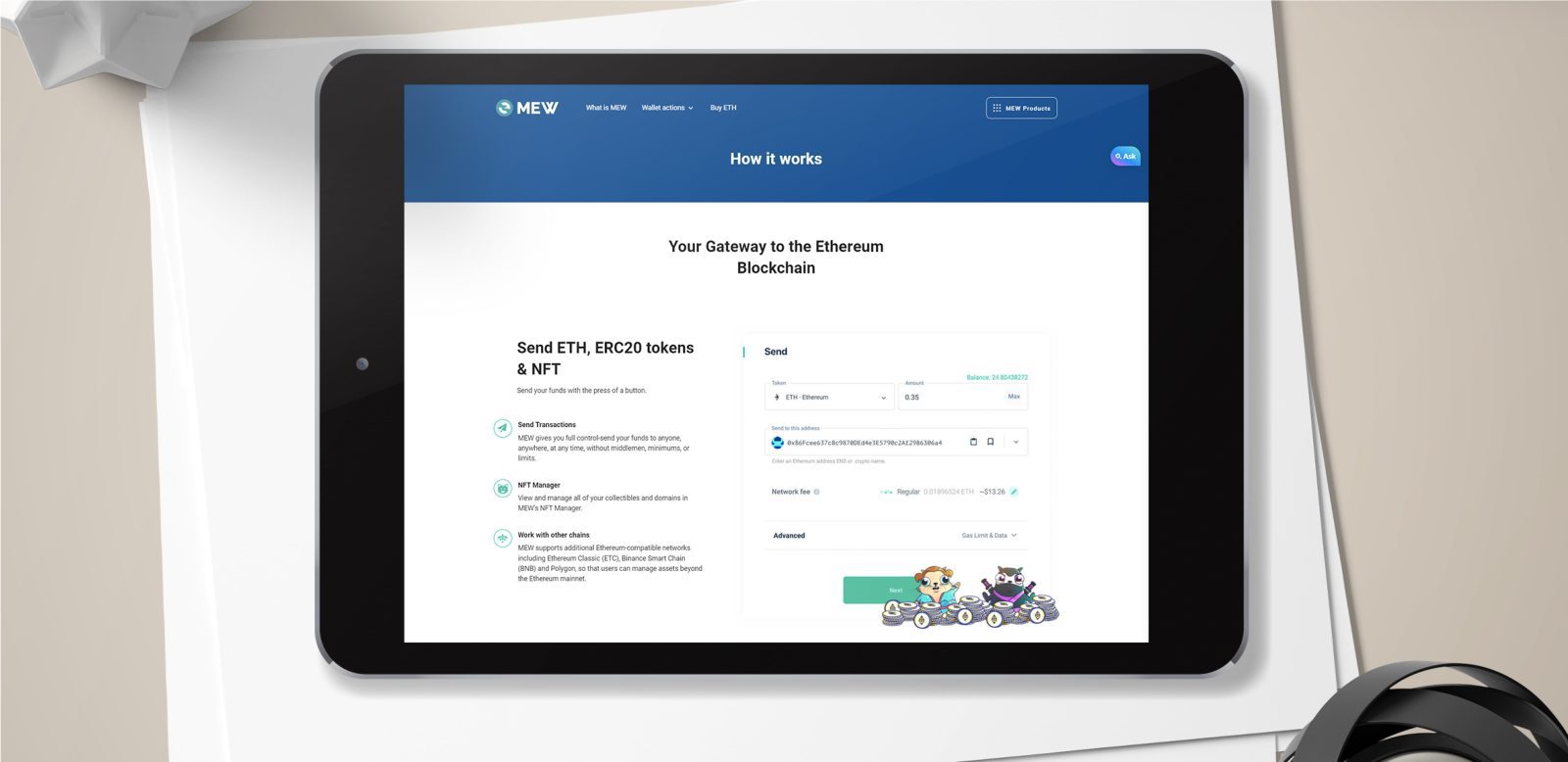 My Ether Wallet provides an optimized solution by incorporating a host of useful features in a single application. From secure storage and easy token management to seamless transaction execution, My Ether Wallet streamlines your blockchain experience. This platform enables you to take full control of your digital assets and explore the endless possibilities of the Ethereum network with confidence.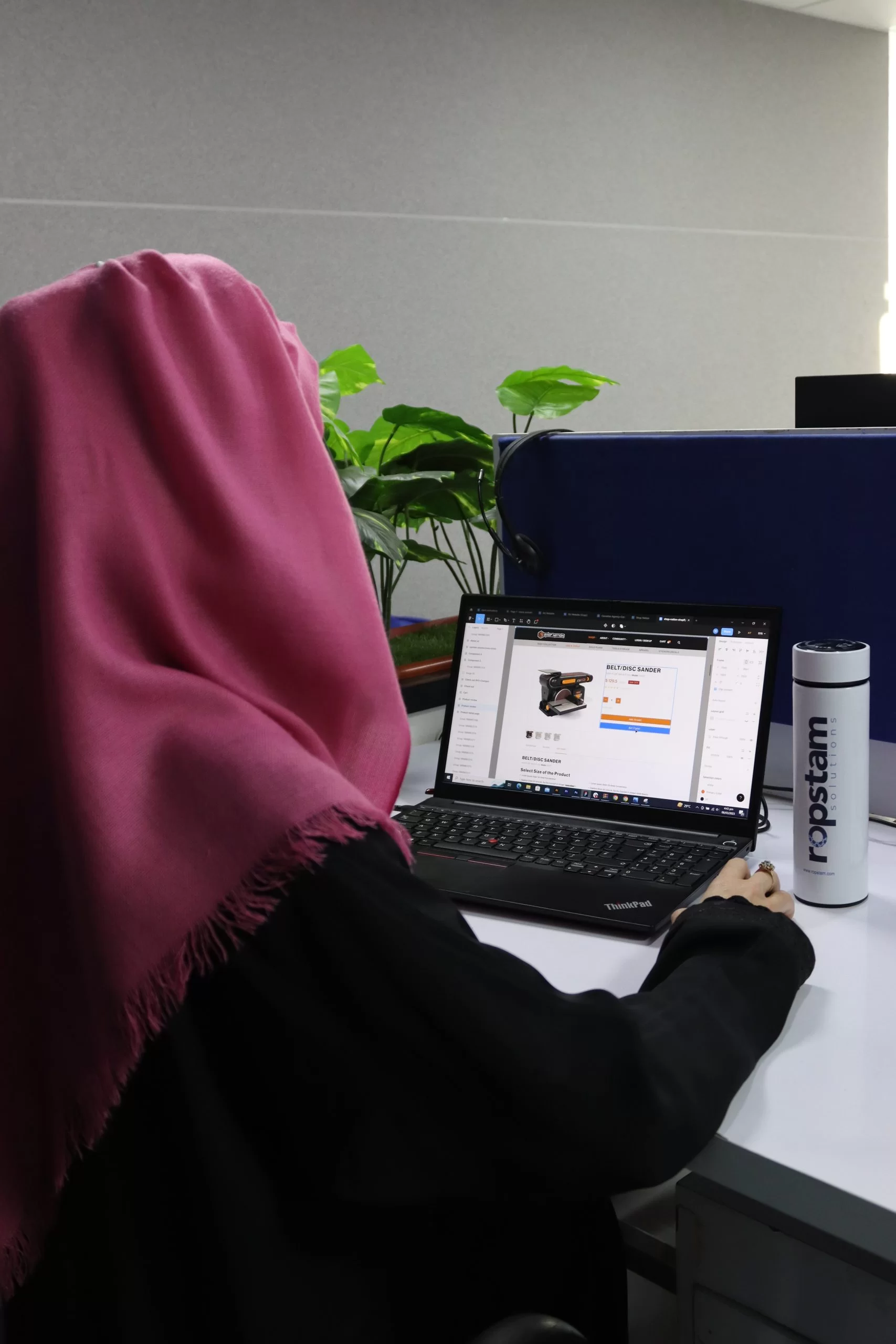 My Ether Wallet allows customers to get rid of paper-based transactions, making the Ethereum transactions as smooth and seamless as possible. The platform can be accessed on both desktops and smartphones, allowing users to complete transactions on the go.
To bring this idea to life, the app creation process was divided into three categories:

To develop the web app, Ropstam followed the roadmap incorporating execution of drafted design, website development, testing, and launching.
By allocating proper resources and time to each stage, Ropstam Solutions ensures the timely delivery of a product.
In the initial stages, requirements were gathered from the client and categorized into a proper format. As per the client requirements, a proper UI/UX design was created by our talented team of designers. Tools like Adobe XD and Figma were used to create the final design.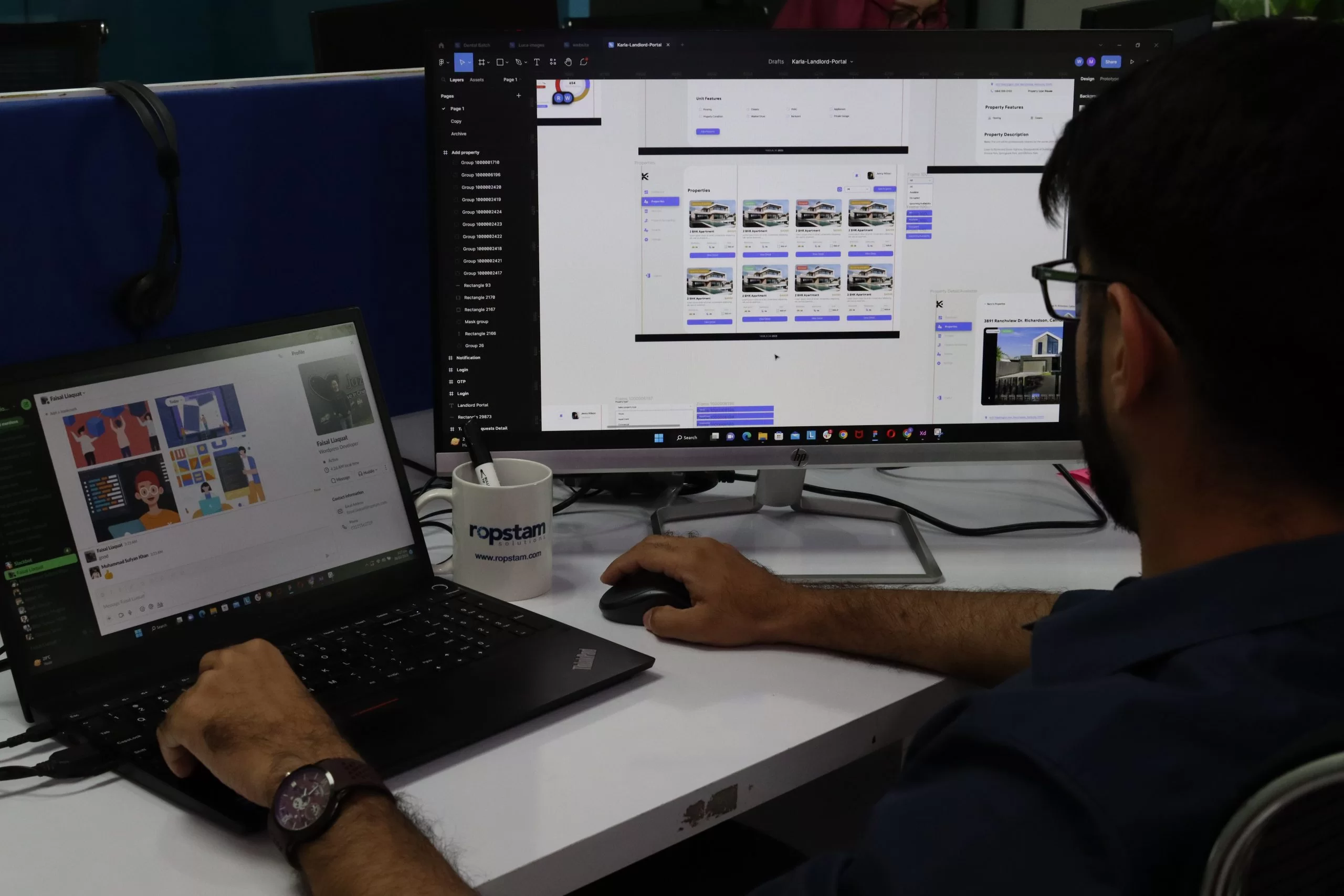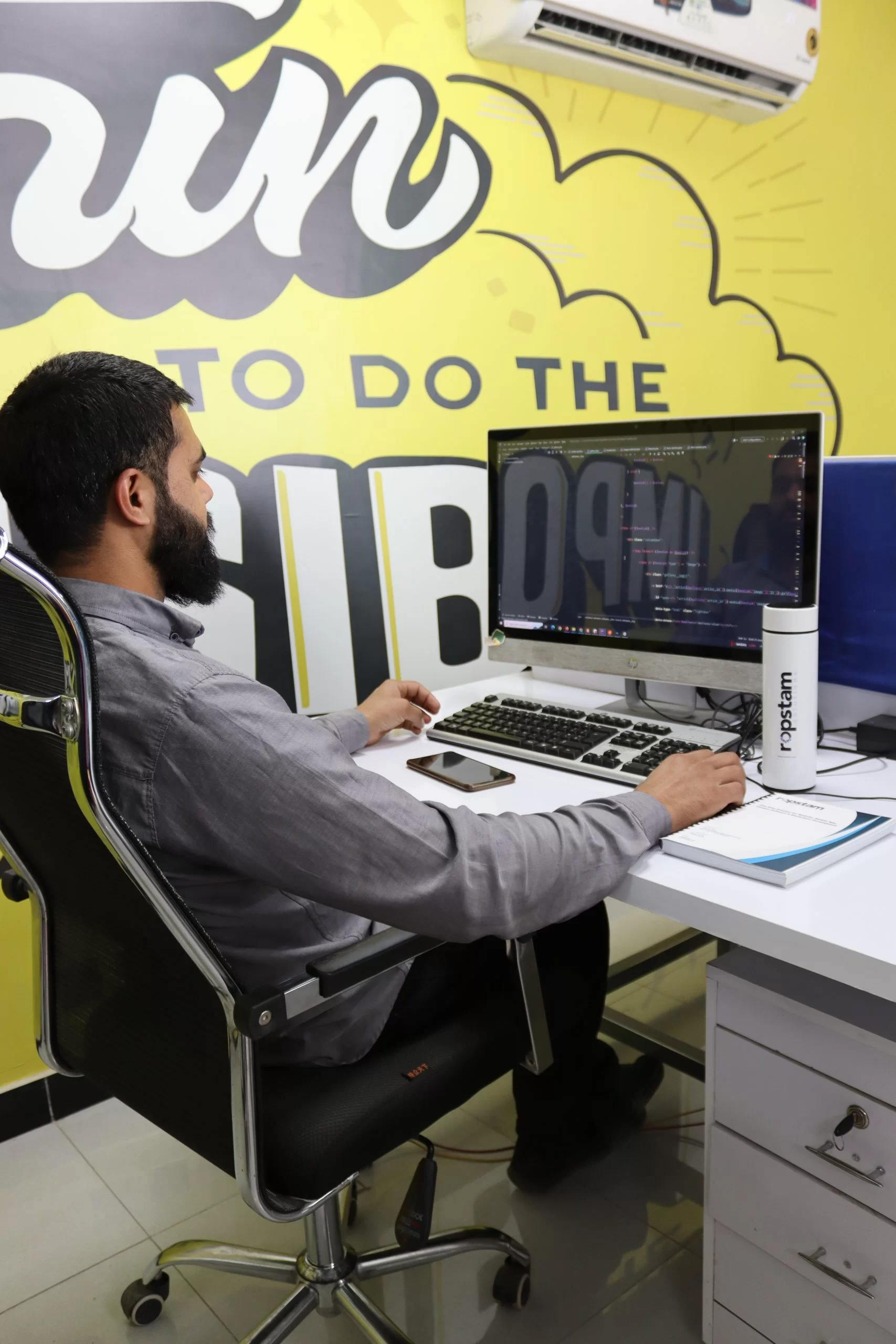 To make sure that users can access this application via their smartphones, an enhanced mobile application was developed. Separate versions were developed for android and iPhone users.
Before delivering the final product to the client, it was necessary to test the beta versions to test for any bugs. Our SQA team employed several testing tools to find out and resolve any bugs or errors. Once the product was approved by our SQA team, it was delivered to the client.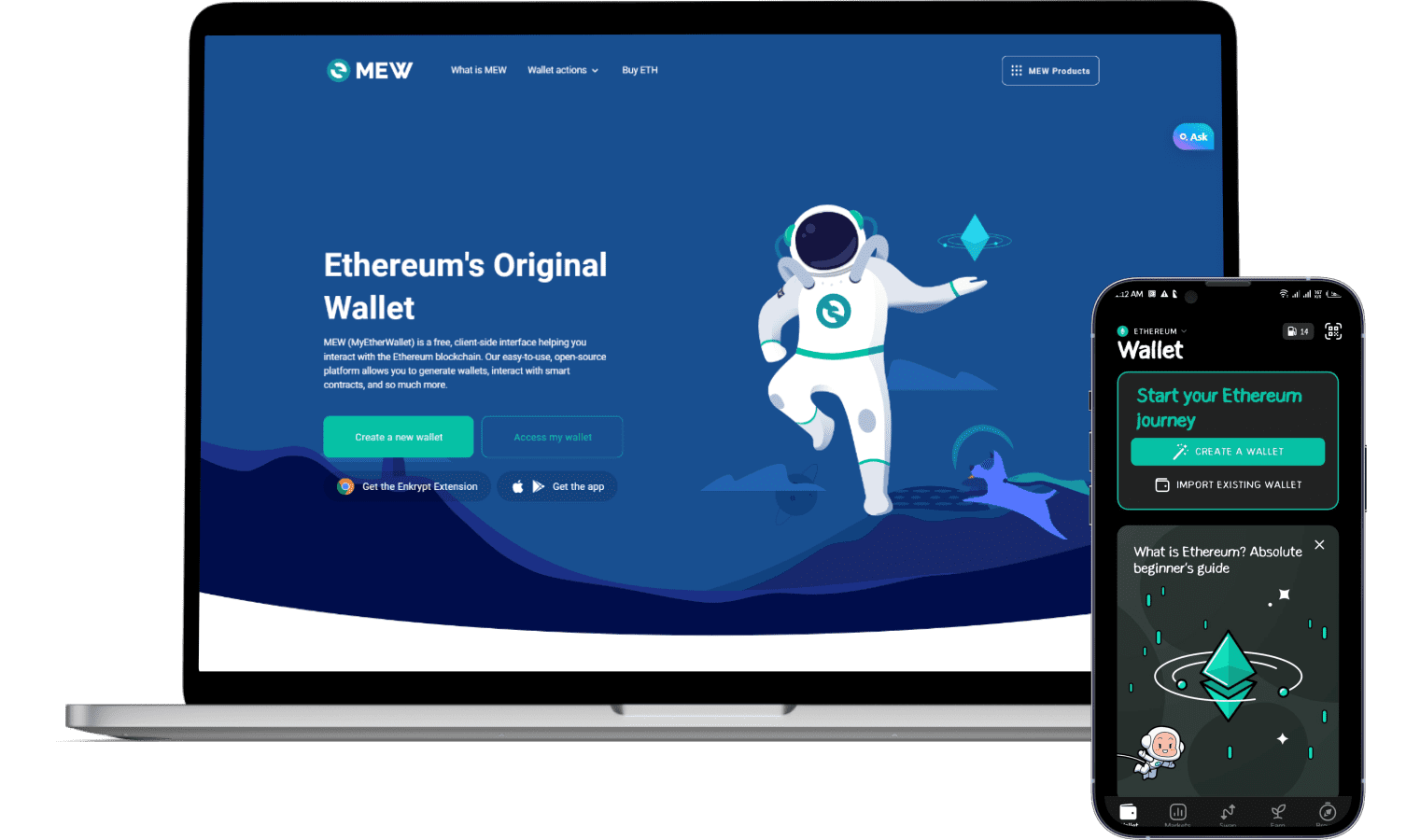 By introducing the optimized Etherium interaction application, My Ether Wallet has revolutionized the cryptocurrency exchange, allowing customers to get rid of the decades-old paper-based financial transacitons.
Their communication is good and they articulate the metrics quite well. Internal stakeholders are impressed with the team's knowledge and openness to discuss options.
Let's communicate and turn your dreams into reality!