Senoa's mission was to create an immersive platform where users could engage in blockchain gaming and NFT trading in a decentralized manner. The challenge was to develop a platform that provided a seamless user experience while ensuring the security and transparency of blockchain technology.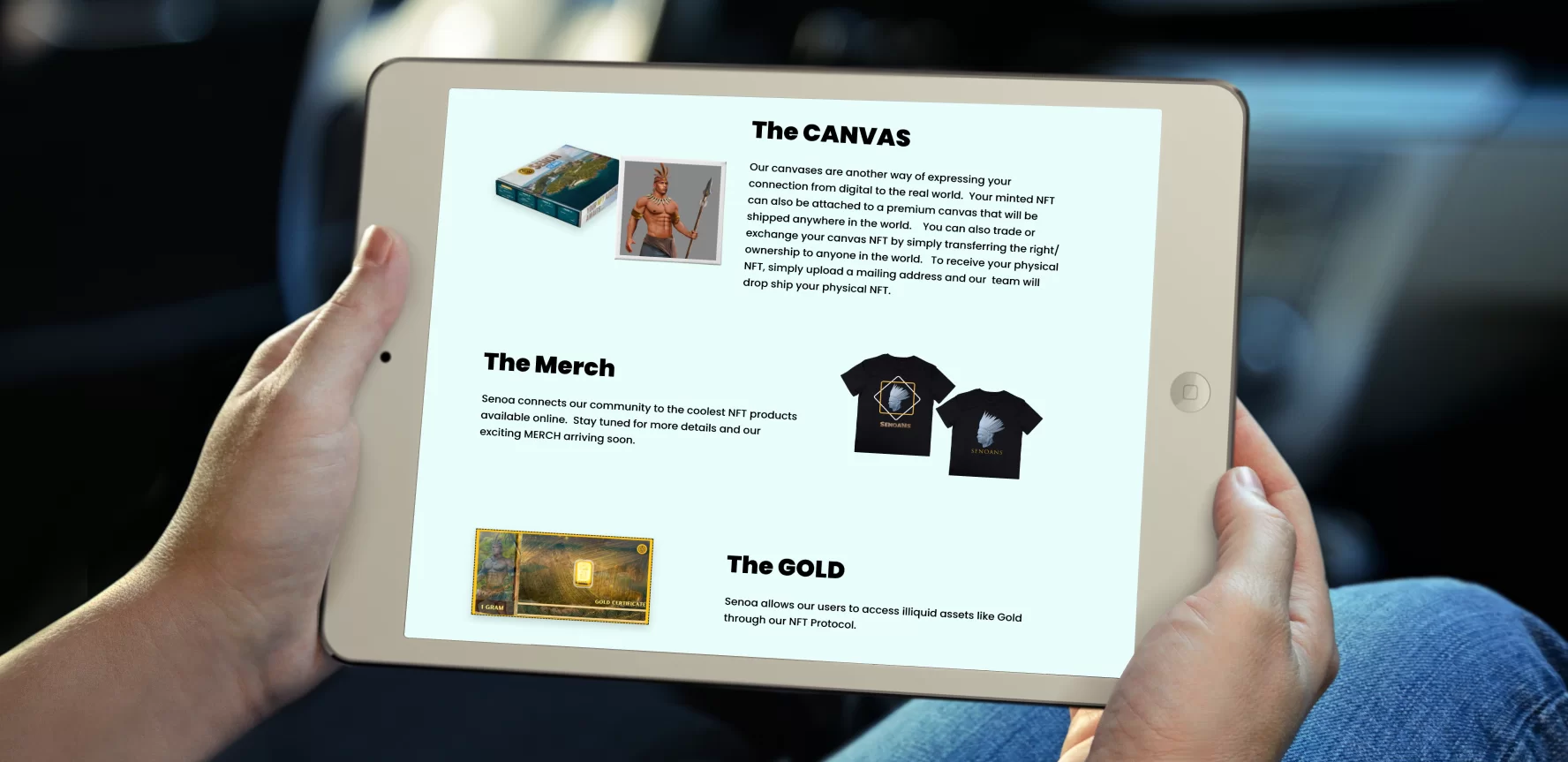 Senoa's platform offers a unique combination of blockchain gaming, metaverse, and NFT marketplace features that provide users with a fully immersive experience. The platform is built on Ethereum, a blockchain platform that provides a secure and transparent environment for transactions. Senoa's NFT marketplace allows users to buy, sell, and trade NFTs with complete transparency and security. The platform's metaverse feature enables users to create and participate in virtual worlds and communities, while the blockchain gaming feature provides an engaging gaming experience with rewards based on blockchain technology.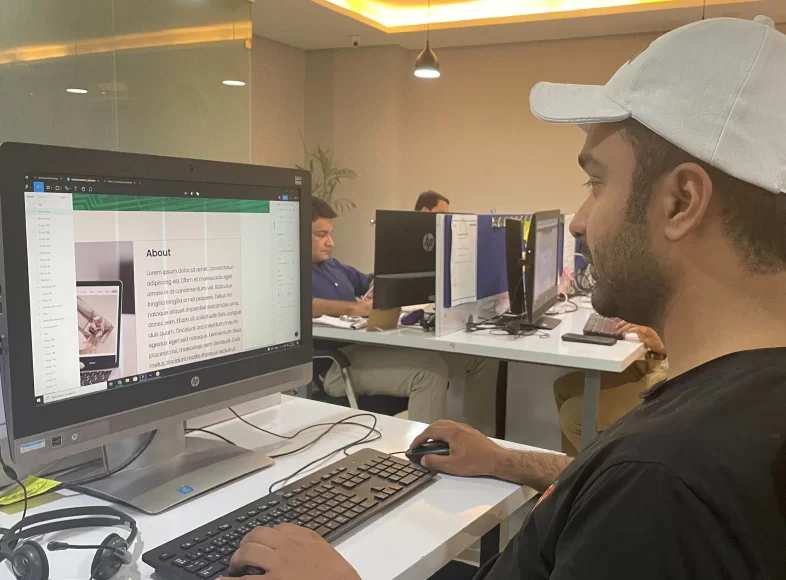 Senoa's platform was designed for web operating systems. The development team at Ropstam followed a strategic roadmap that included a thorough understanding of the project requirements, the implementation of the design plan, testing, and successful launch.
Ropstam adopts a development approach characterized by collaboration, openness, and careful consideration.
Wireframes play a crucial role in the development process of apps by serving as a blueprint. To proceed with the creation of Senoa, Adobe XD and Figma were utilized as UI/UX tools.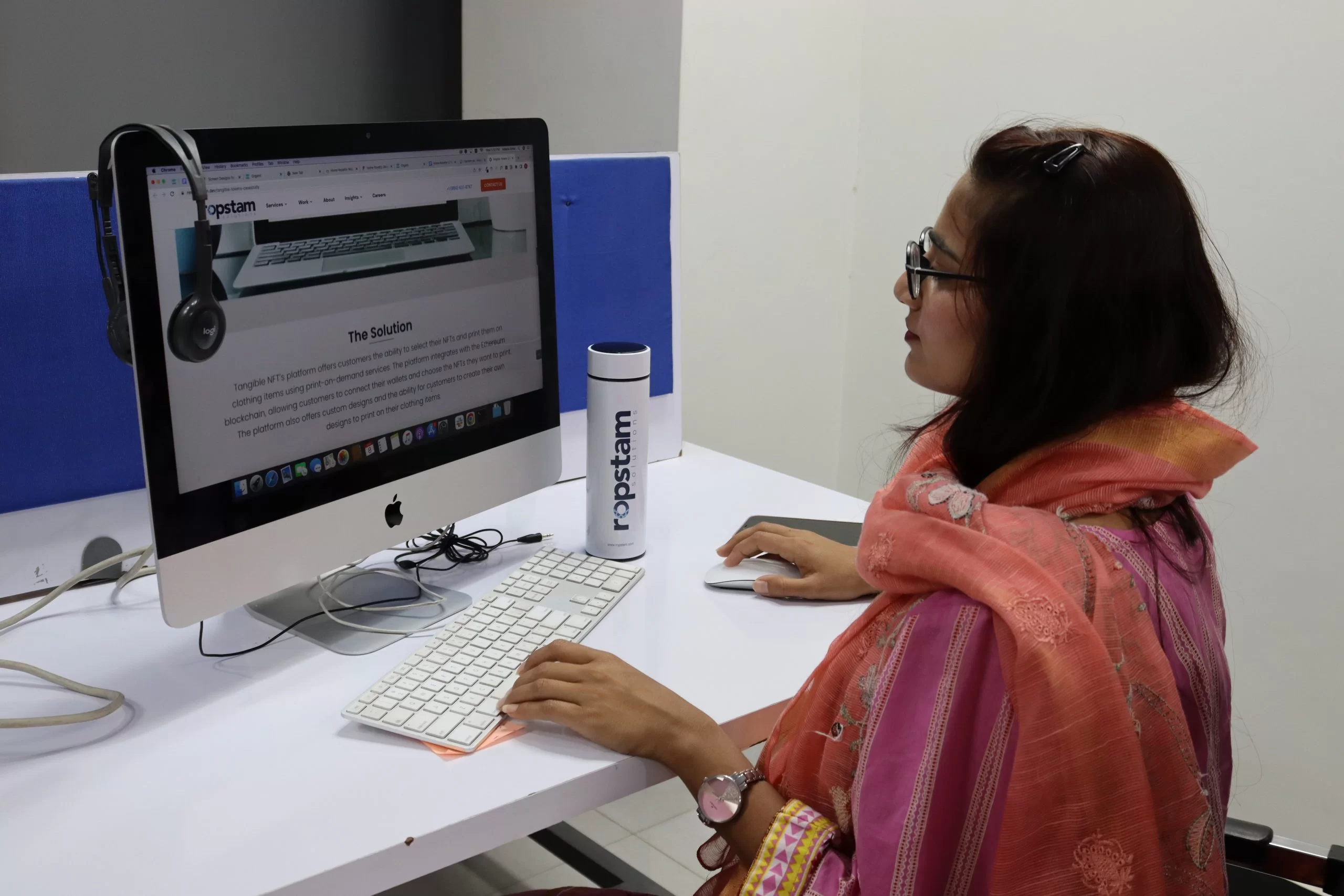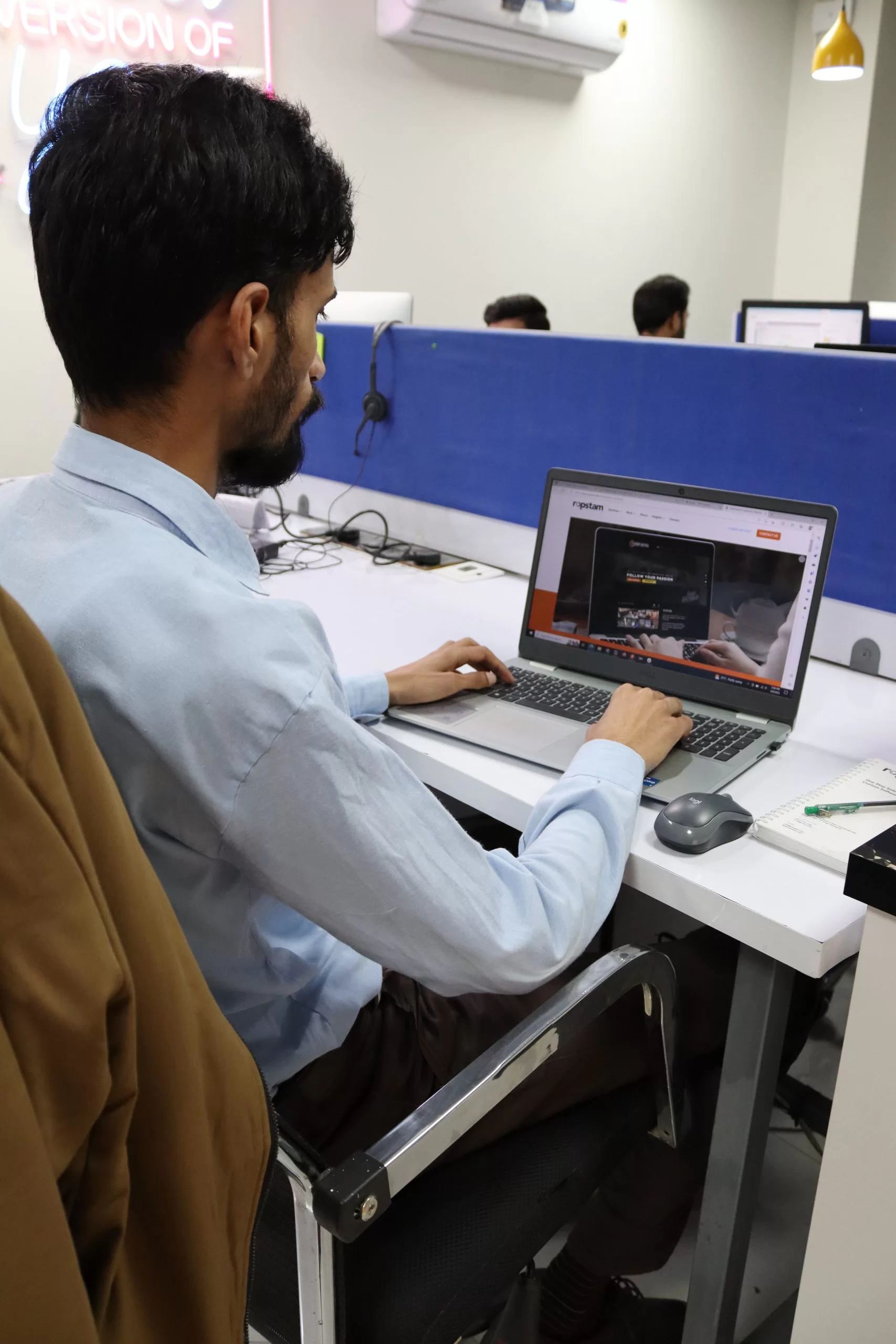 Senoa was developed using Solidity, a programming language for Ethereum, React, and JavaScript. These state-of-the-art technologies provided a seamless user experience and ensured security and transparency in transactions.
With the app nearing completion, it was time to thoroughly test it using the latest tools and technologies. The app was tested to ensure compatibility and performance on web operating systems. In addition to manual testing, a performance analysis was conducted using the latest testing tools.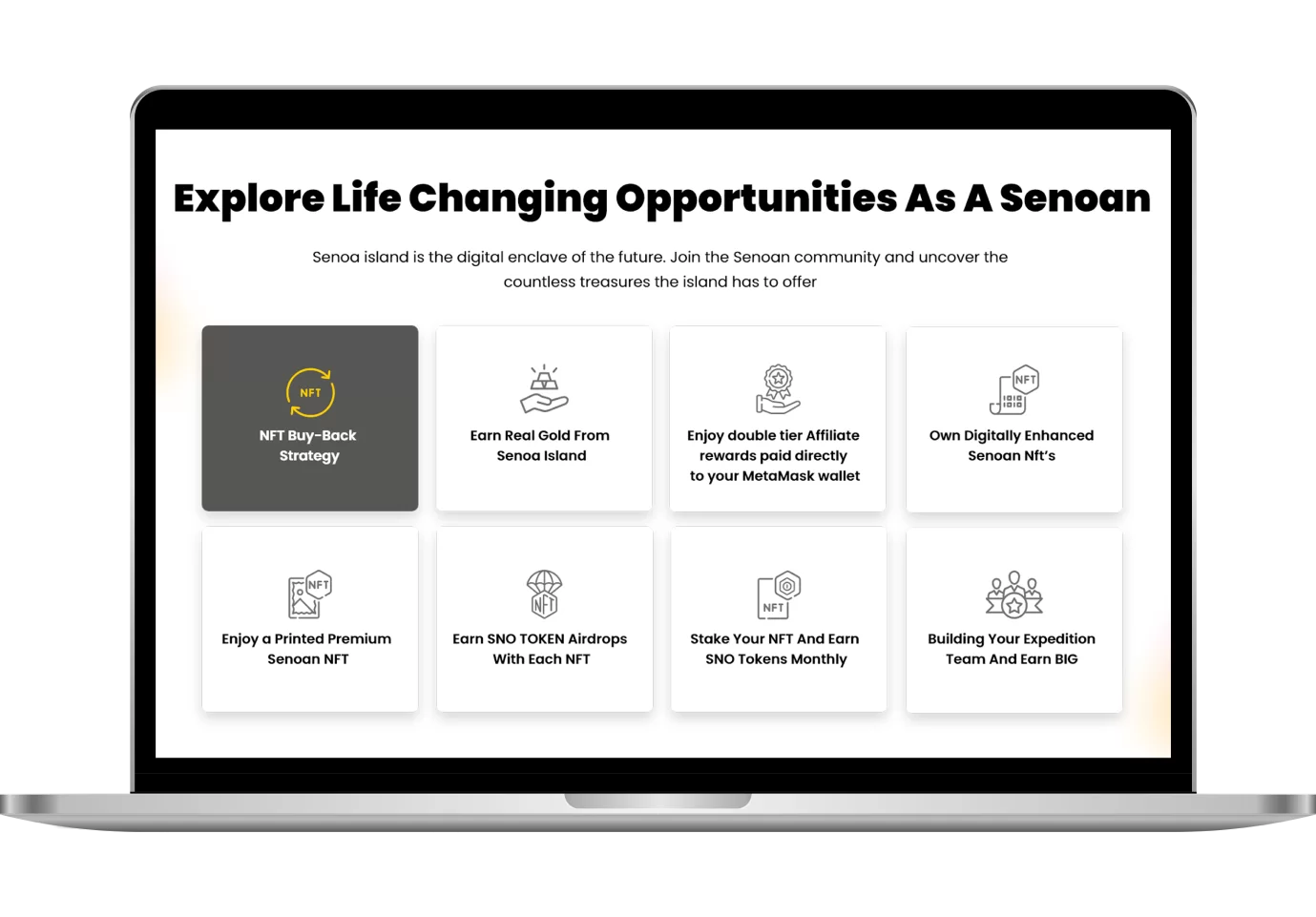 Senoa is now operating successfully through web operating systems, providing users with a fully immersive experience that combines blockchain gaming, NFT marketplace, and metaverse features. The app continues to evolve with new features and technologies that provide users with the most innovative and exciting experience possible.
Ropstam provided us with a highly innovative and secure platform that has exceeded our expectations. The team's expertise in blockchain technology and app development was instrumental in the successful launch of Senoa. Their communication, responsiveness, and attention to detail made the entire development process a pleasure.
Let's communicate and turn your dreams into reality!