The challenge that Tangible NFT sought to address was the lack of physical representation for NFTs. While NFTs are becoming increasingly popular in the digital world, they lack a tangible presence in the real world. Tangible NFT wanted to bridge this gap by allowing customers to print their NFTs on clothing items, creating a physical representation for their digital assets.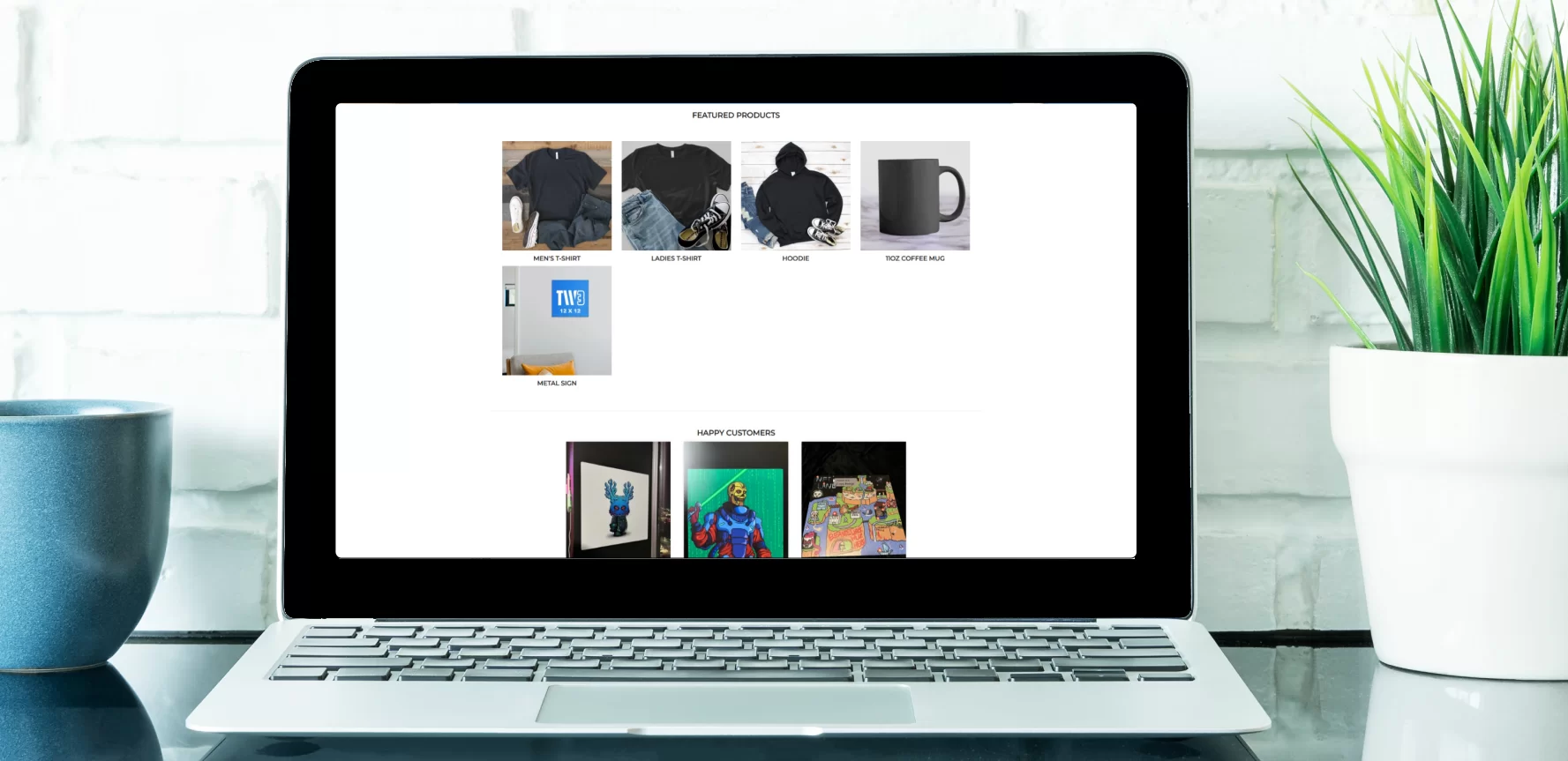 Tangible NFT's platform offers customers the ability to select their NFTs and print them on clothing items using print-on-demand services. The platform integrates with the Ethereum blockchain, allowing customers to connect their wallets and choose the NFTs they want to print. The platform also offers custom designs and the ability for customers to create their own designs to print on their clothing items.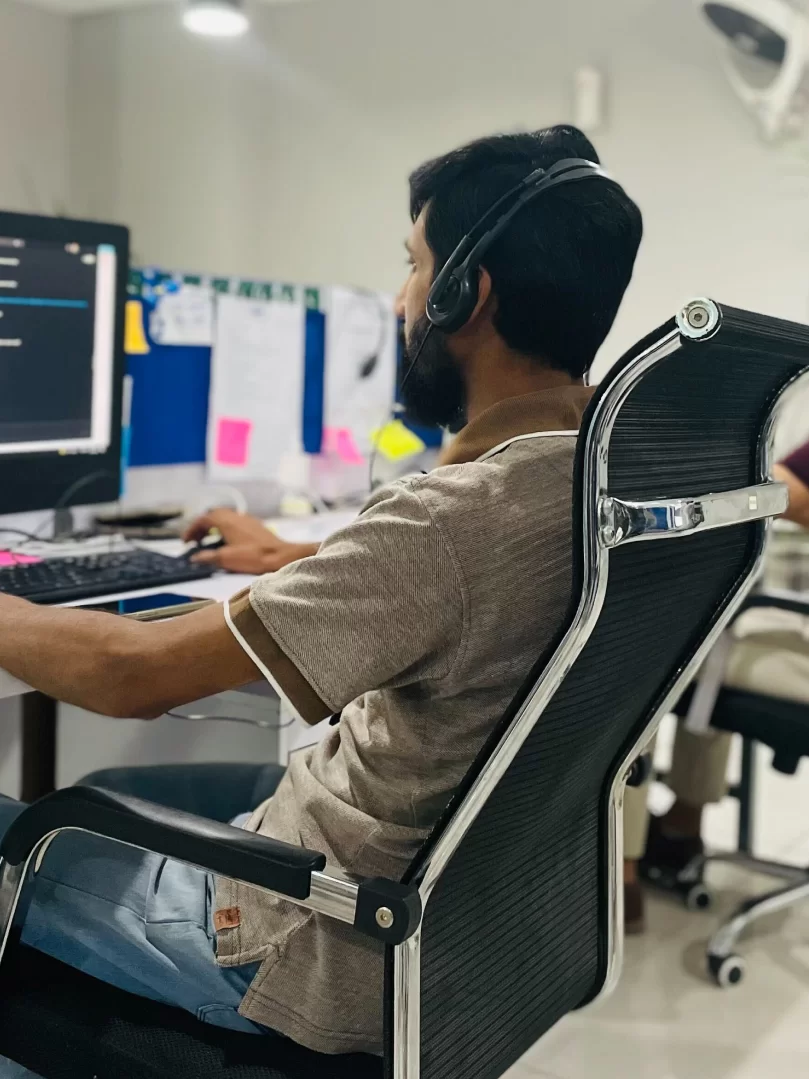 To bring the Tangible NFT platform to life, Ropstam followed a strategic roadmap that included the implementation of the designed plan, the creation of the website, thorough testing, and a successful launch.
Ropstam adopts a development approach characterized by collaboration, openness, and careful consideration.
Wireframes play a crucial role in the development process of apps by serving as a blueprint. To proceed with the creation of Tangible Tokens, Adobe XD and Figma were utilized as UI/UX tools.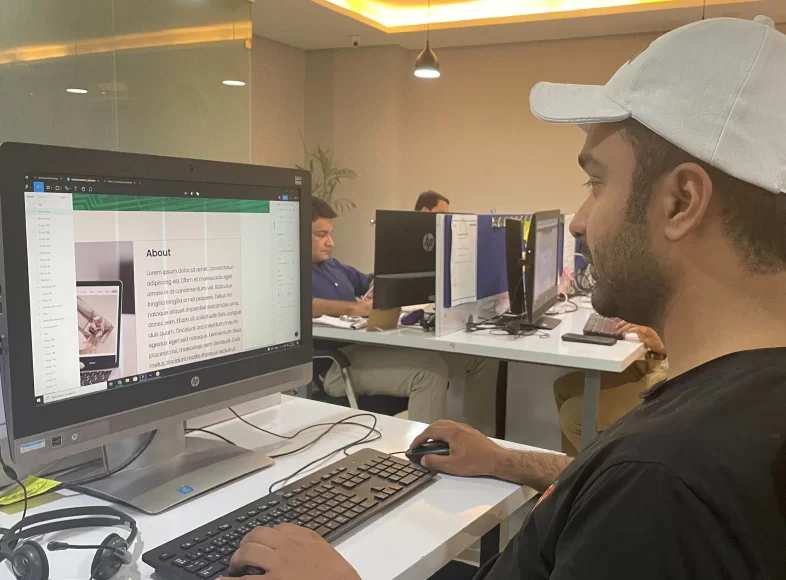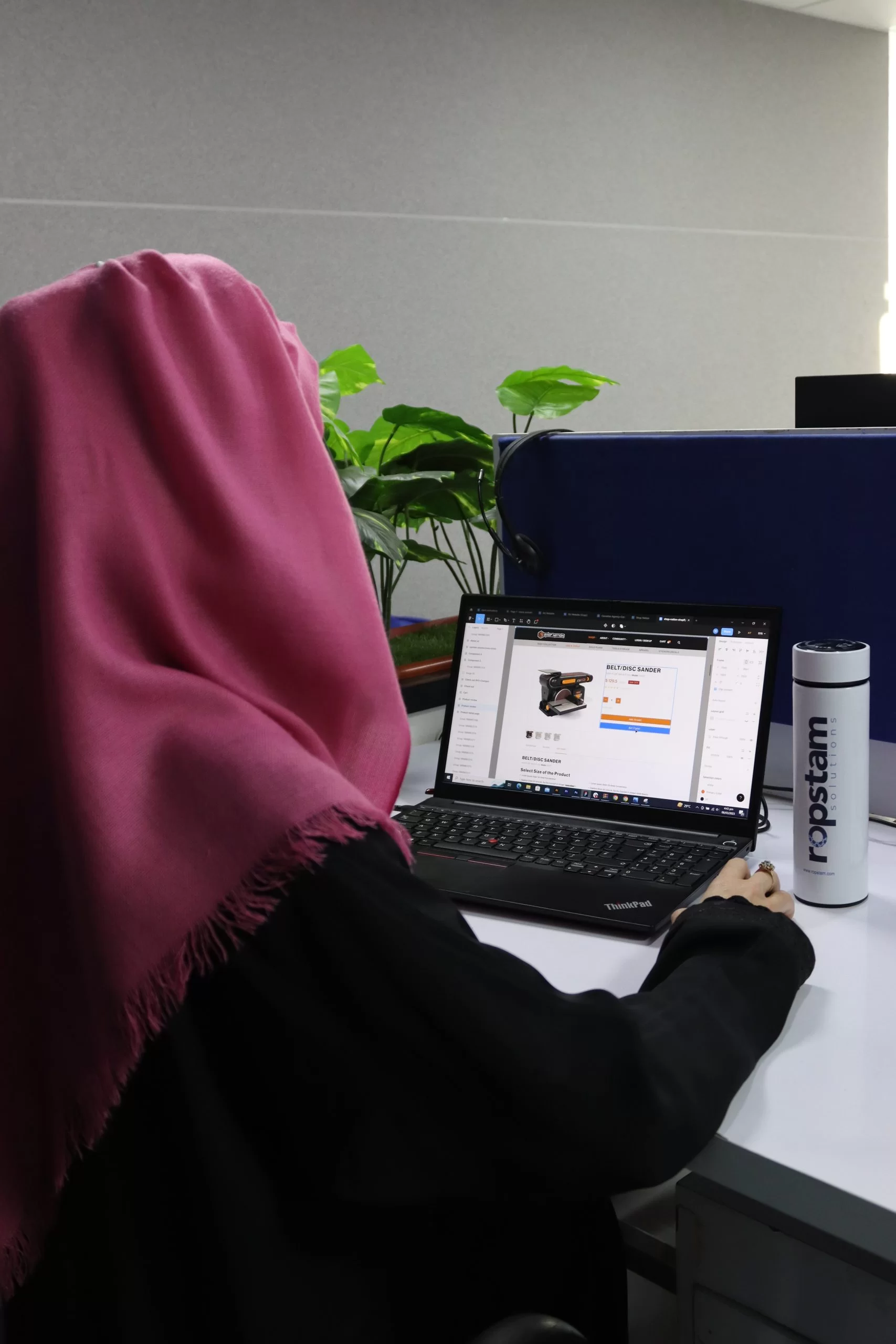 The team used Shopify as the e-commerce platform, with a custom-built integration using Solidity, ReactJs, and NodeJs to connect the platform to the Ethereum blockchain.
With the Tangible NFT platform nearing completion, the team conducted thorough testing to ensure that the platform was secure, reliable, and easy to use. The platform was tested on multiple devices and browsers to ensure compatibility and performance.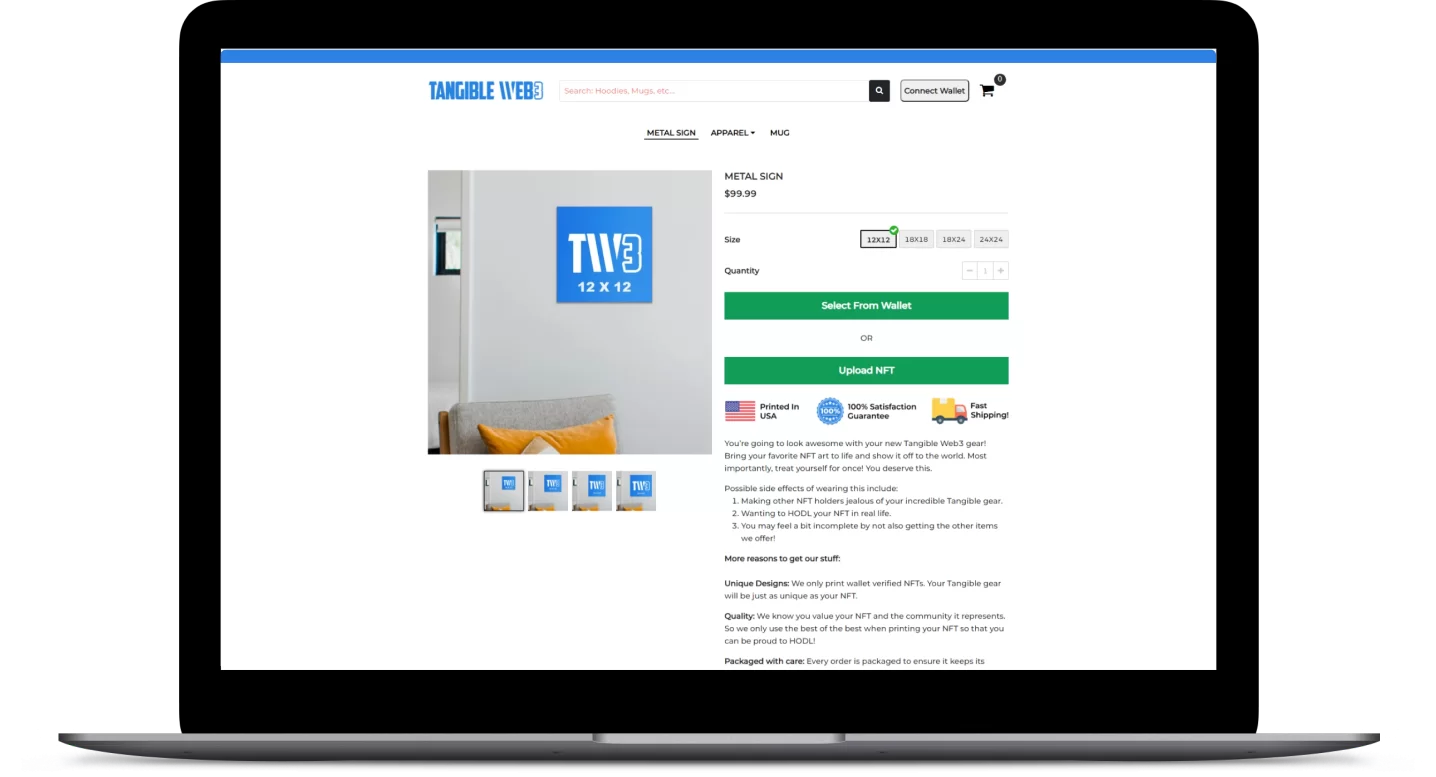 Tangible NFT's platform has been successfully launched, allowing customers to print their NFTs on a range of clothing items. The platform has received positive feedback from customers, with many praising the platform's ease of use and the quality of the printed items.
We were impressed with Ropstam's ability to understand our requirements and deliver a platform that exceeded our expectations. The team was responsive, knowledgeable, and always willing to go the extra mile to ensure that our platform was a success.
Let's communicate and turn your dreams into reality!