Blog
With over a decade of experience in software development, we bring a wealth of knowledge and expertise to the table. At Ropstam, we believe in sharing our skills and insights with our clients and the wider community to drive growth and success.
Ropstam helps businesses
Empower people through technology and innovative solutions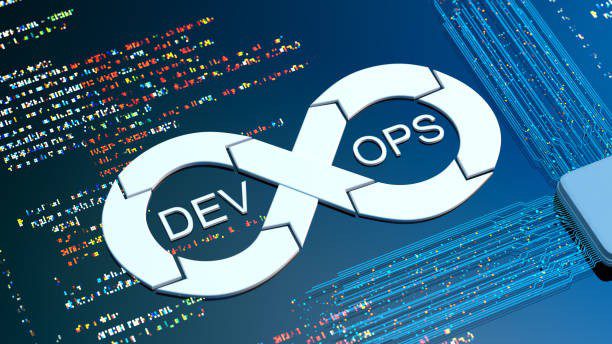 AWS Latest Innovations Set to Meet Customer Demands
Today, Amazon Web Services, Inc. (AWS), a subsidiary of Amazon.com, Inc., unveiled three new serverless enhancements to its database and analytics offerings. These enhancements are designed to expedite and simplify the process for clients to expand their data infrastructure to meet their most rigorous requirements. The first of these innovations is the Amazon Aurora Limitless […]
Read More →
Recent Posts
Popular Posts
Supercharge your software development with our expert team - get in touch today!
"*" indicates required fields