Hire Your Whole Team With Just a Few Clicks
Looking for the quickest and easiest way to onboard top talent to your team? Look no further than our streamlined hiring process. With just a few clicks, you'll have skilled professionals ready to tackle any project.
"*" indicates required fields
The Quickest Way To

Onboard Talent To Your Team
Access your own team of designers, developers, and project managers, without the burden of managing full-time employees.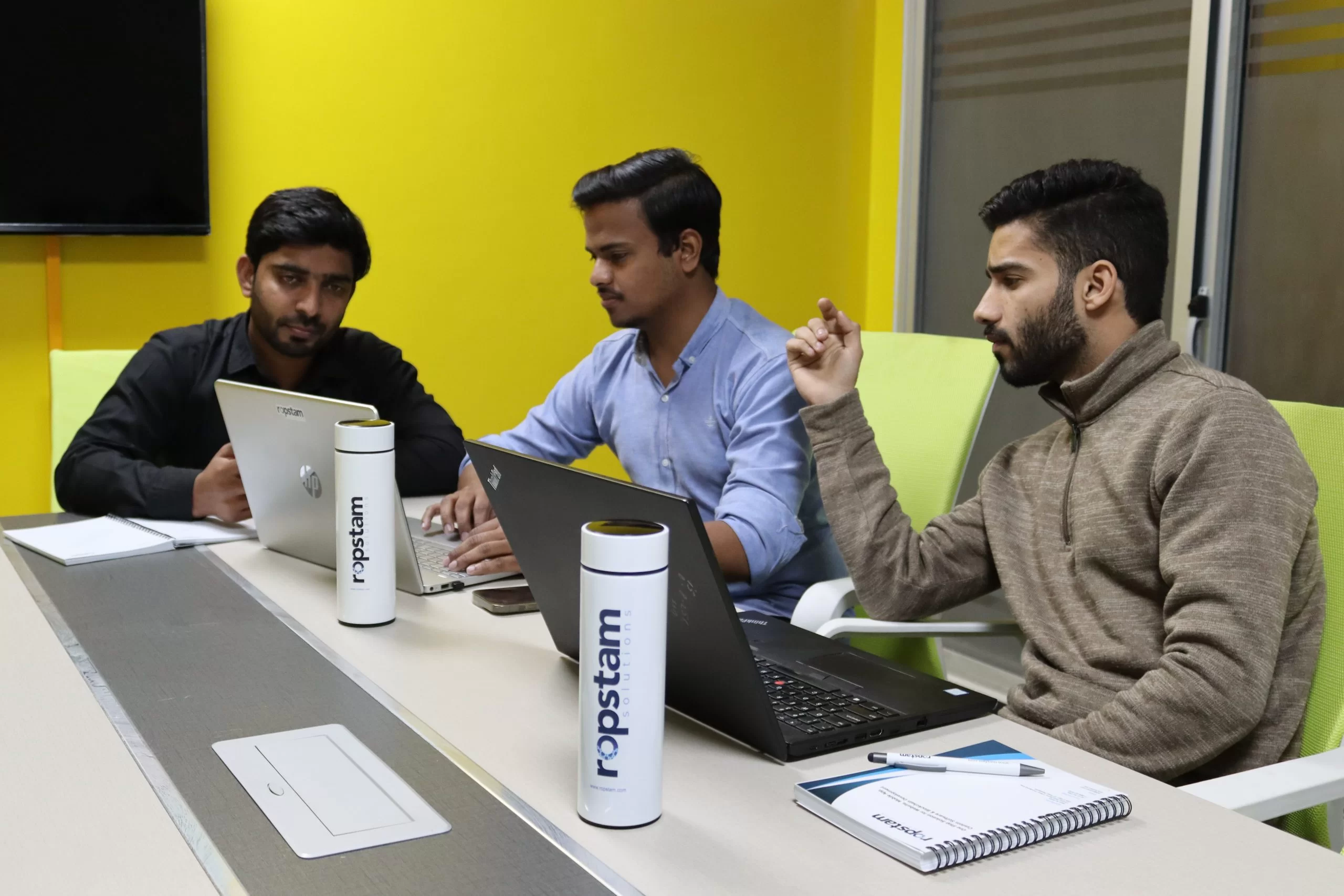 Fast Hiring
With our fast and efficient hiring process, you can add a new team member with just a click of a button and have them onboarded within 24-48 hours.

Top Talent
Our team is dedicated to sourcing and managing the top talent available, while also providing ongoing training and development to ensure they remain the best in their field.

Time Zone Aligned
We've equipped our team with collaborative skills that transcend time zones, using advanced scheduling tools to ensure that all meetings and deadlines align with the client's time zones.

Daily Progress Reports
Our daily progress reports keep you informed and involved throughout the project, providing a clear understanding of our team's activities and giving you peace of mind.
Benefits of
Ropstam
As an extension of your in-house team, we carefully assemble the ideal team members for each task and project.

Scalable Workforce
Our adaptable team model allows you to onboard new team members and seamlessly integrate them into your project.

Flexible Skill-Matching
As your projects and skill requirements change, outsourcing with us can provide quick solutions to help you get things done efficiently. 

Efficiency
By utilizing checklists and guidelines based on industry best practices, we minimize errors and improve turnaround times to ensure optimal results.

Fully-Managed Team
We take care of everything from replacing staff dropouts and providing skill training, to ensuring team happiness and providing health benefits.

No Learning Curve
We aim to make task delegation seamless and intuitive for you, eliminating the need for you to learn a new platform.

Real Time Updates
Our use of online code repositories allows for easy access and monitoring of your project, providing real-time updates on progress.

Project Management
We use agile methodologies and other project management frameworks to break down tasks into manageable chunks and prioritize deliverables. 

Quick Communication
Send us your feedback or questions via text messages or screen-recording videos in just a few minutes and don't get stuck writing long briefs.

IP & Data Security
Our team utilizes advanced tools and protocols to protect against potential threats, such as hacking and spam providing an extra layer of protection.
Selected Work

From Our Talents

Transit Rewards
Public Transport
Transit Rewards is a mobile app for commuters and all public transport in Canada, promoting a carbon-free environment. It follows a reward-based system where passengers get points for traveling by public transport.

My Dasma
E-commerce Marketplace
MyDasma is a mobile and web application bridging the link between couples (to be) and wedding planners.

CaseFunder
Fintech
An Innovative Platform for Anonymous Borrowers and Lenders

Karla Properties
Tenant Property Management System
Karla Properties is a property management tool that offers a multi-portal approach to simplify the property management process.
Can I hire developers in less than 24 hours From Ropstam?
Yes, we have a large pool of developers at our disposal, so you can hire developers and start working with developers within 24hrs of posting your project requirements.
How much Does it Cost to Hire Developers from Ropstam?
Hiring developers from Ropstam will reduce 50% of your Development Cost. The Average Cost to Hire a Programmer From Ropstam will be 15$ to 25$ per hour.
Do I need to Pay for Infrastructure or other amendments?
No, you don't need to pay for Infrastructure or any other costs, you only need to pay the cost for the completed work your allotted developer does. There is no hidden or startup cost.
What are the Hiring Models available to Hire Developers for My Project?
We have flexible engagement models like Full Time, Part Time, Monthly, or Contract basis. You can hire an individual developer or a dedicated development team based on your needs.
Can I Increase or Decrease the Count of Developers after Starting my Project?
Yes, you can hire more developers or reduce the count of developers based on your project requirements. There are no restrictions in altering the team size at any stage of the Development Process.
Is there any Option to Replace the Assigned Resource?
In Case you are not satisfied with the work of the allocated resource, you will get an immediate resource replacement at no extra cost and can carry out your project within the allotted time.
Whether I need Just One Developer or a hire Dedicated Team for my project? Can You Help me ?
No worries, it doesn't matter if you want to hire an individual developer or a team. Bring us your project requirements, we will assist you with the best hiring options to complete your project on time.
How Can I Manage My Offshore Team?
We Have our own Project Management System through which you can manage your entire team's work progress daily. You can also add and assign tasks to your team through our management system. We will always be available through Skype, WhatsApp, and Zoom so that you can communicate and get updated on your project faster.
What are the Payment Modes available while Hiring Developers?
When you Hire Developers from us, you can utilize various payment methods such as PayPal, bank wire transfer, online credit cards, etc.
HTML5
CSS3
JavaScript
WebRTC
PHP
Symfony
WordPress
Laravel
Bootstrap
Laravel

Android

Flutter

iOS

Java

React Native

Swift

Xcode

Bitcoin

Blockchain

Ethereum

Metamask

Ripple

Solidity

Adobe After Effects

Adobe Illustrator

Adobe Photshop

Adobe XD

Figma

Innota

MongoDB

MySQL

PostgreSQL

SQLite

Appium

Jira

JMeter

Postman

Selenium

Trello
Why
our clients


love us?

Our clients love us because we prioritize effective communication and are committed to delivering high-quality software solutions that meet the highest standards of excellence.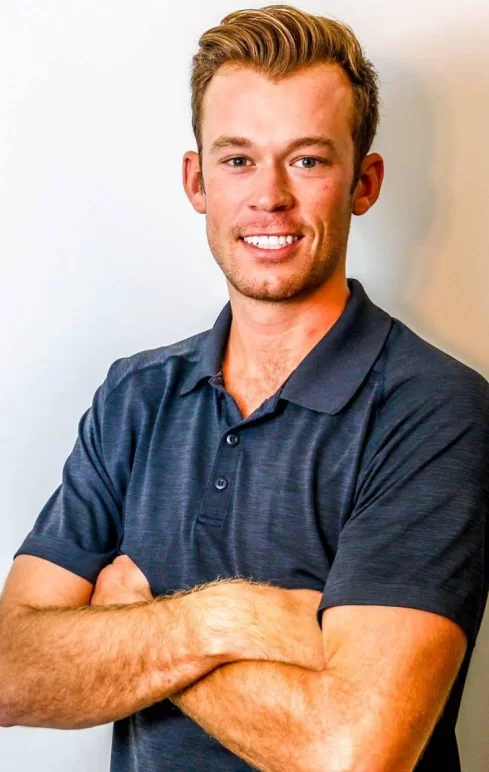 "They met expectations with every aspect of design and development of the product, and we've seen an increase in downloads and monthly users."
Anton Neugebauer,
CEO, RealAdvice Agency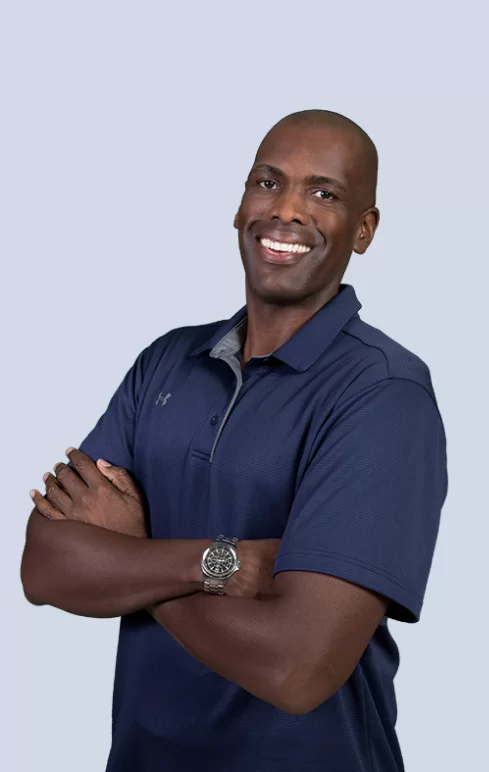 "Willing to accommodate nonprofit budgets, Ropstam brought their robust experience to the project. They checked in consistently, and were communicative, easy to reach, and responsive."
Tariehk,
VP of Marketing.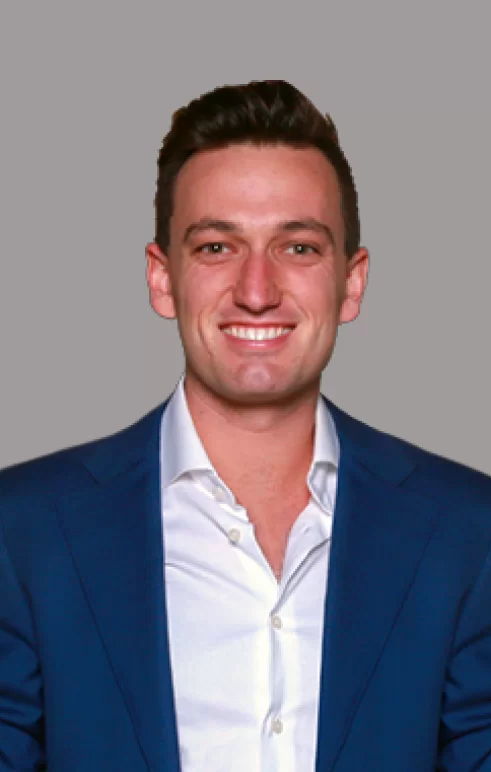 "Their dedication to their clients is really impressive.  Ropstam Solutions Inc. communicates effectively with the client to ensure customer satisfaction."
Mike Stanzyk,
CEO, Stanzyk LLC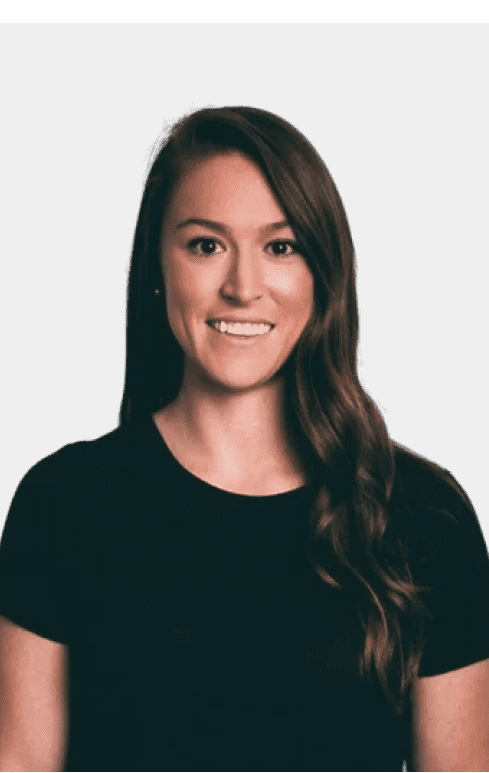 "Ropstam was an excellent partner in bringing our vision to life! They managed to strike the right balance between aesthetics and functionality, ensuring that the end product was not only visually appealing but also practical and usable."
Jackie Philbin,
Director - Nutrition for Longevity
Supercharge your software development with our expert team - get in touch today!
"*" indicates required fields