Our Services
Boosting Your Success through Advanced Technology and Client-Centric Solutions
At Ropstam, we combine innovative service-driven architecture and state-of-the-art technology to create unparalleled digital products tailored to our clients' requirements. Our unwavering commitment to customer satisfaction sets us apart in the industry.
"*" indicates required fields
Join us on the journey towards excellence!
Partner with our experts to bring your ideas to life and enhance your digital transformation with our comprehensive digital solutions and expert support.
01
Mobile

Applications
Elevate Your Brand with Mobile Apps
Experience the power of mobile technology for your business through Ropstam's cutting-edge mobile app development. Our intuitive user interfaces boost conversion rates, maximize revenue, and improve customer loyalty.
Explore Ropstam's Comprehensive Mobile App Services:
iOS and Android App Development
Hybrid/Cross-platform App Solutions
Minimum Viable Product (MVP) Development
Custom Mobile App Design & Development
Blockchain-Powered Mobile Apps
Upgrade your web presence with Ropstam today!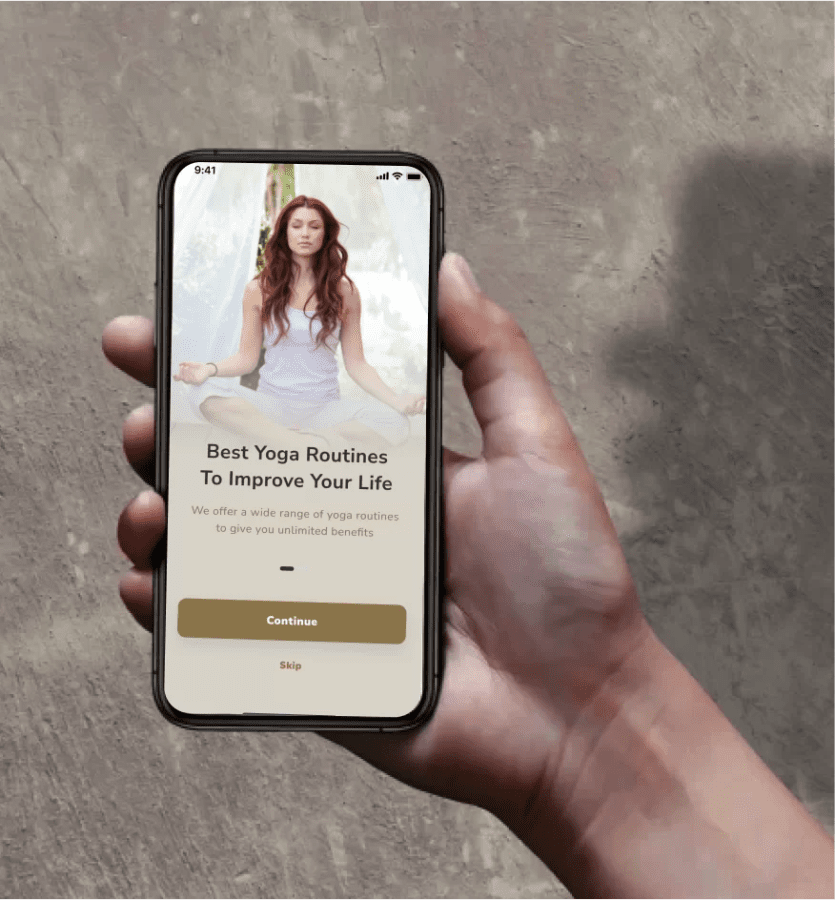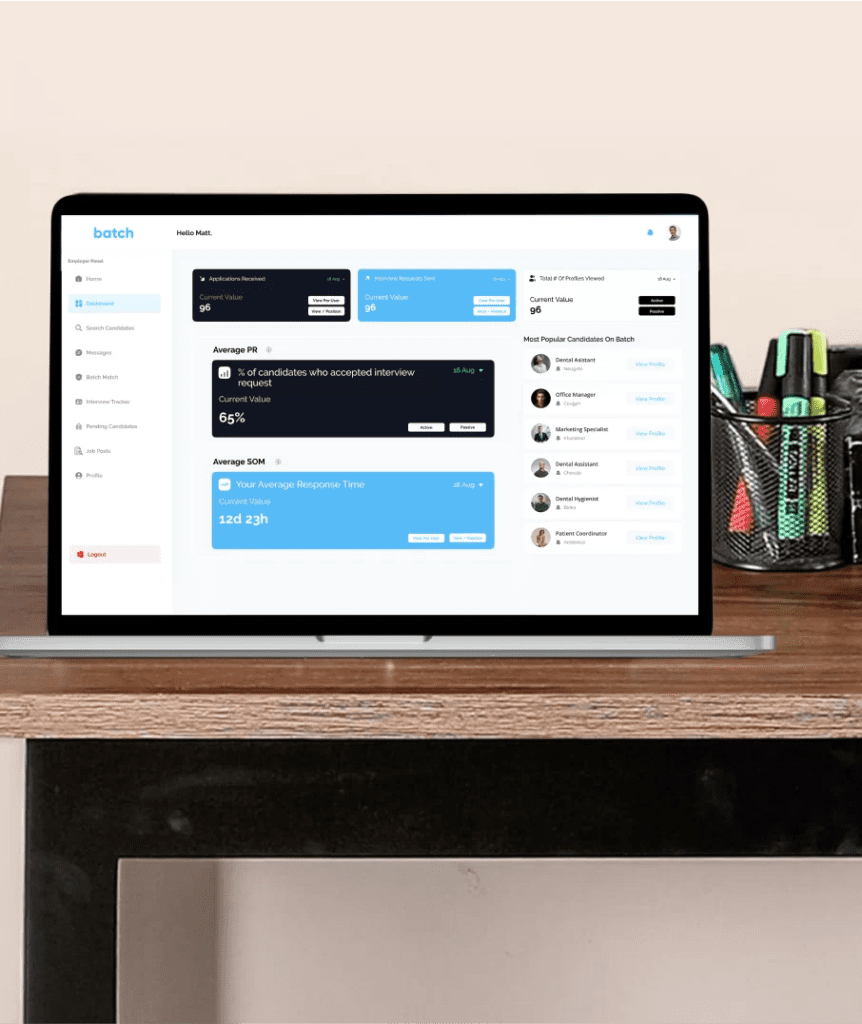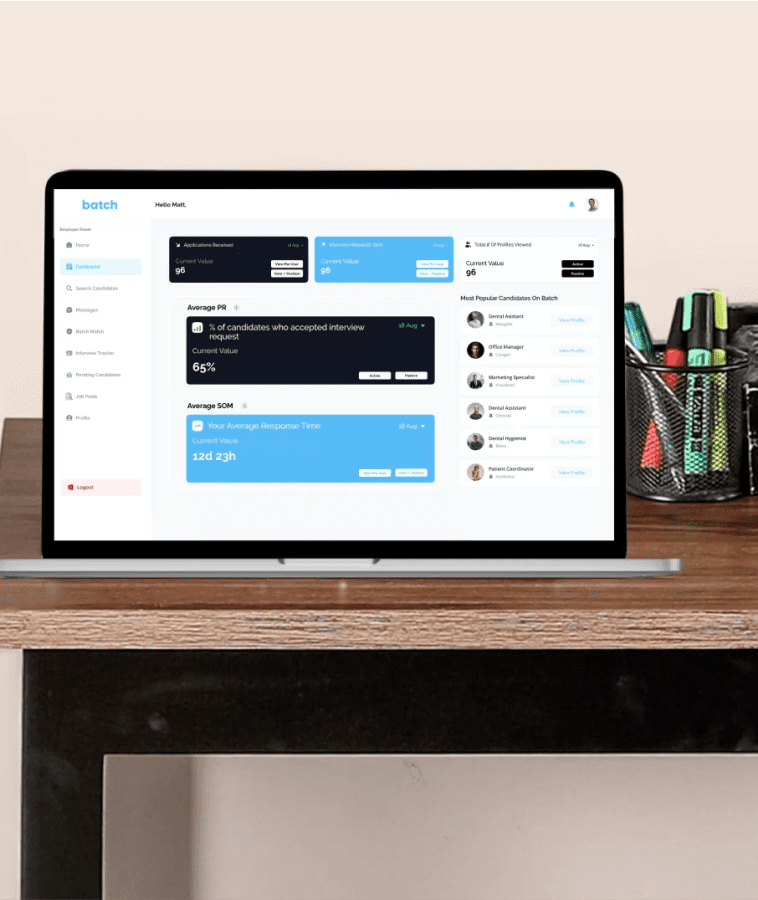 02
Web

Applications
Transform Your Digital Presence with Web Apps
Harness Ropstam's extensive tech expertise and customer-centric web development approach to accelerate your digital transformation. With over a decade of experience and a talent-driven methodology, we create tailored solutions with exceptional skill, delivering results that propel your success.
Discover Ropstam's Comprehensive Web App Services:
Full Stack Development
eCommerce Solutions
Custom Web App Design & Development
Content Management System (CMS) Development
Static Web Development
Python Web Development
PHP Web Development
WordPress Web Development
Shopify Web Development
Empower your digital strategy with Ropstam today!
03
BlockChain

Development
Revolutionize Your Business with Blockchain Development
Elevate your enterprise with Ropstam's agile blockchain development services. Our secure, end-to-end encrypted solutions optimize data exchange and workflow automation, redefining your revenue streams. Harness the power of advanced blockchain technology and our expert development team to propel your entrepreneurial ambitions.
Experience Ropstam's Comprehensive Blockchain Services:
Private Blockchain Networks
Decentralized Apps (dApps)
Smart Contracts
Crypto Wallets
Asset Tokenization Platforms
Blockchain-based Marketplaces
Peer-to-peer Platforms
Decentralized Autonomous Organizations (DAOs)
NFT Metaverse Development
Embrace the future of business with Ropstam today!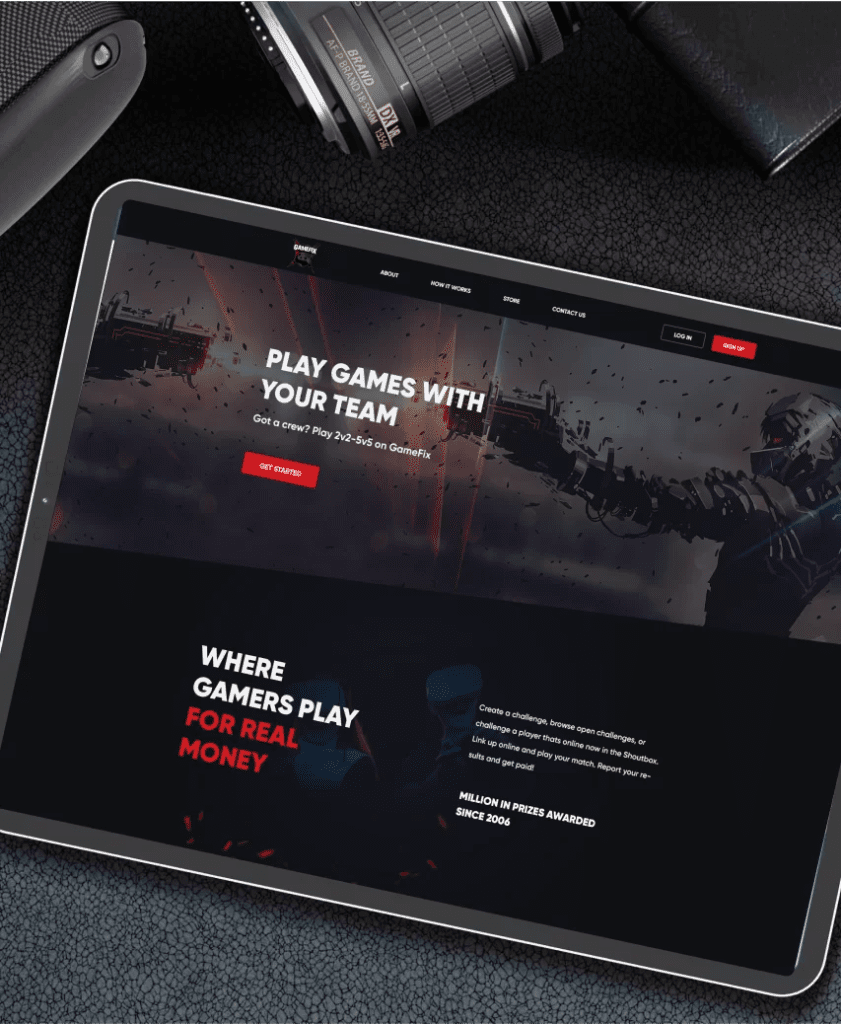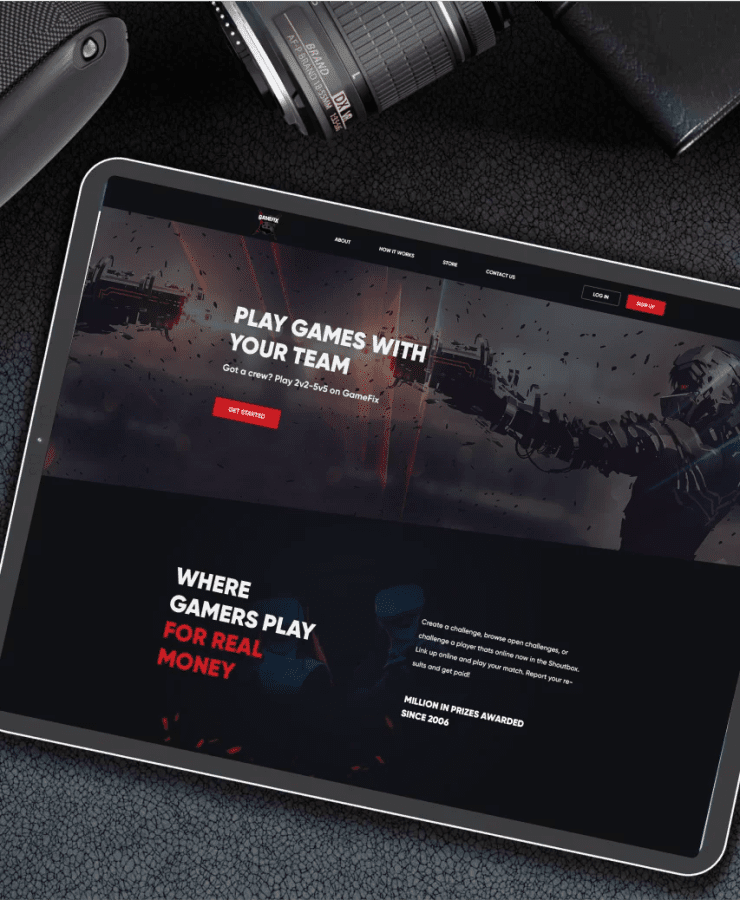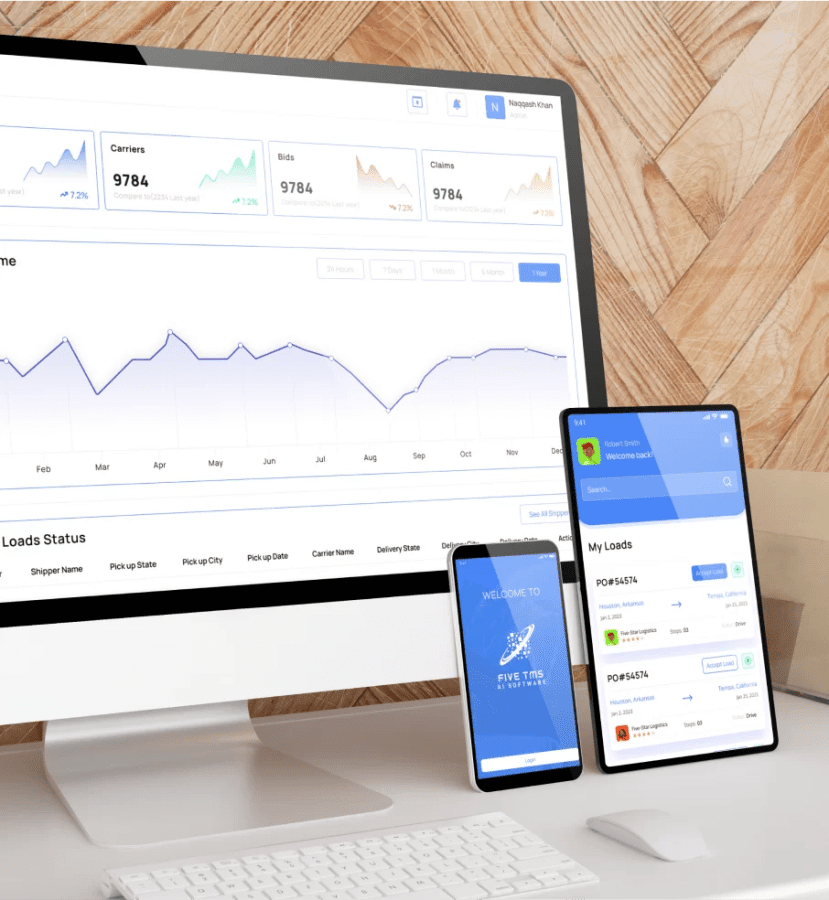 04
UI/UX

Design Services
Transform Your Digital Experience with UI/UX Design Services
Elevate your digital presence with Ropstam's exceptional UI/UX design services. Our expert team harnesses the latest technology to craft purpose-driven designs that streamline navigation, boost on-site engagement, and provide an outstanding user experience. Prepare to simplify your interface complexity and captivate users like never before.
Explore Ropstam's Comprehensive UI/UX Services:
Product Design
Website Design
Mobile App Design
UX Testing
Blockchain/NFT Design
Agile UX Design
Enhance your user experience with Ropstam today!
05
MVP

Development
Accelerate Your Business with MVP Development
Unlock your business's full potential with Ropstam's streamlined MVP Development. Experience a skillfully crafted MVP with essential functionality and key features to gauge your product's success. Minimize your investment, and gain valuable insights into your project's prospects. Watch your business thrive with increased ROI as you unveil your innovative idea.
Discover Ropstam's Expert MVP Development Services:
Cutting-Edge Website Development
Versatile Cross-Platform/Hybrid Mobile App Development
Robust iOS & Android Mobile App Development
Dynamic Web App Development
Tailor-Made Web Products
High-Performance MVP Software Development
Transform your vision into reality with Ropstam today!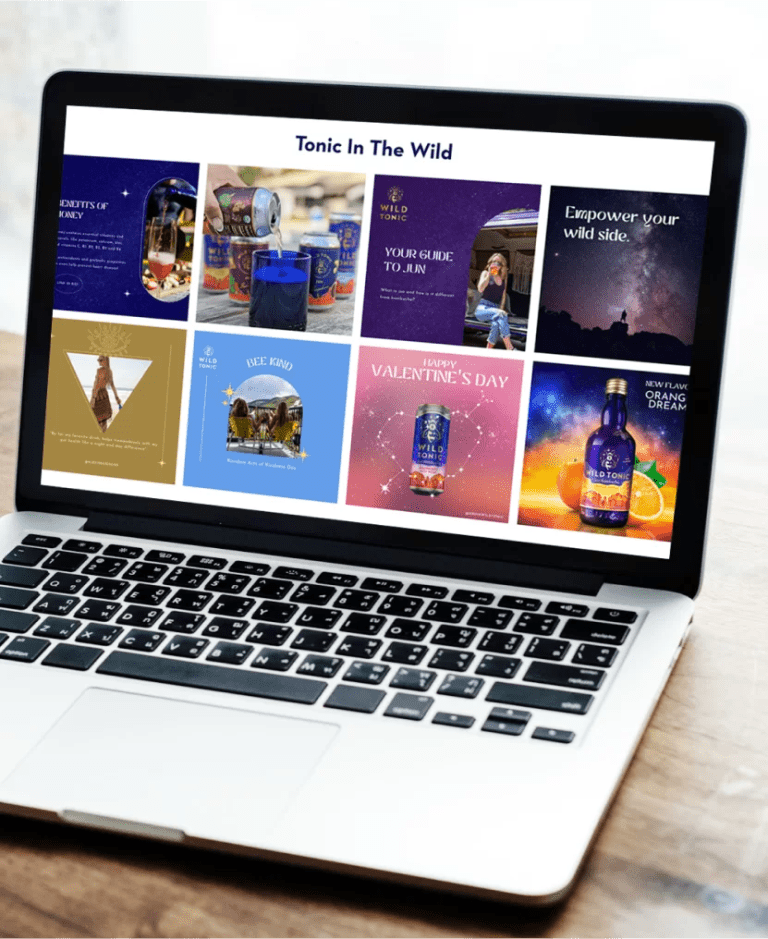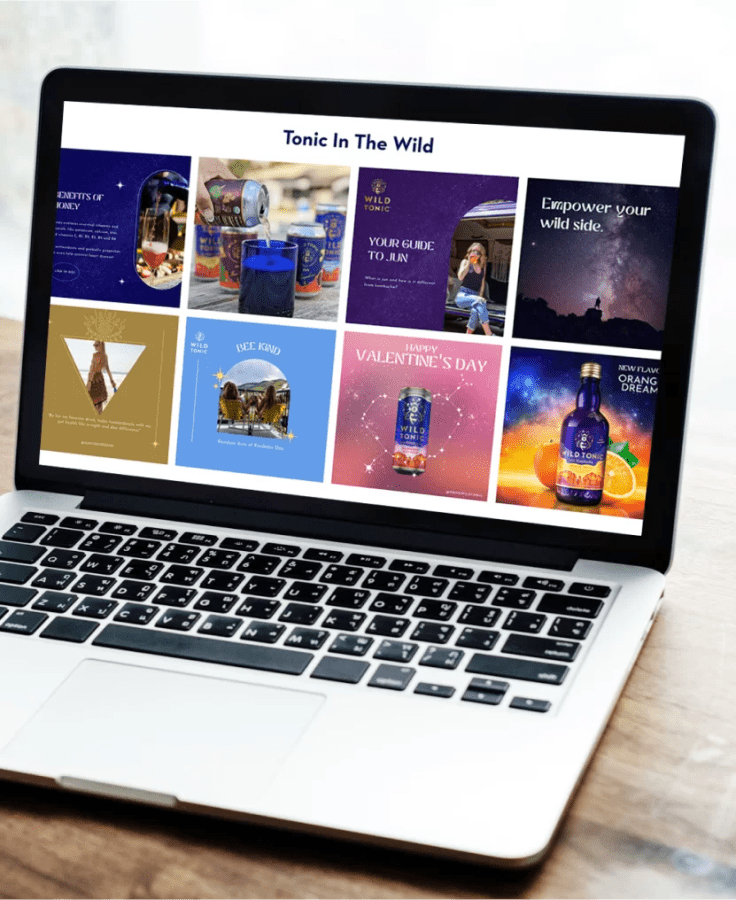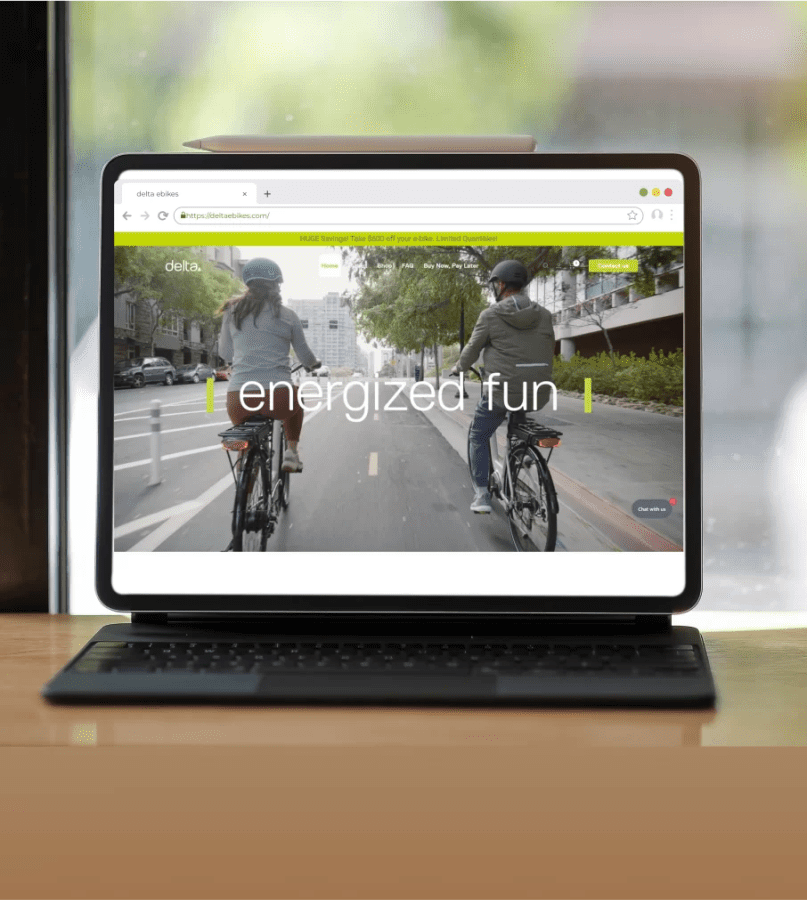 06
Shopify

Development
Elevate Your Online Sales with Shopify Development
Unlock your ecommerce potential with a tailor-made, scalable, and user-friendly online store powered by our top-rated Shopify store development. Treat your customers to a premium online shopping experience.
Experience Ropstam's Expertise in Shopify Development:
Shopify App Development
Shopify Store Integration
Shopify SEO Services
Shopify Store Setup & Configuration
Shopify Design & Development
Shopify App Development
Provide your customers with the ultimate online shopping experience!
07
WordPress

Development
Experience Unmatched Success with WordPress Development
Unlock the full potential of your business with a custom, scalable, and user-friendly website expertly crafted by our team of WordPress Development professionals. With over 13 years of experience, we have the skills and expertise to build a website that will take your online presence to the next level.
Explore Ropstam's Expertise in WordPress Development:
WordPress Theme Customization:
Responsive Layouts
Custom Plugin Development
Secure WordPress Development
WordPress Website Maintenance
Speed Optimization
Grow your business with Ropstam today!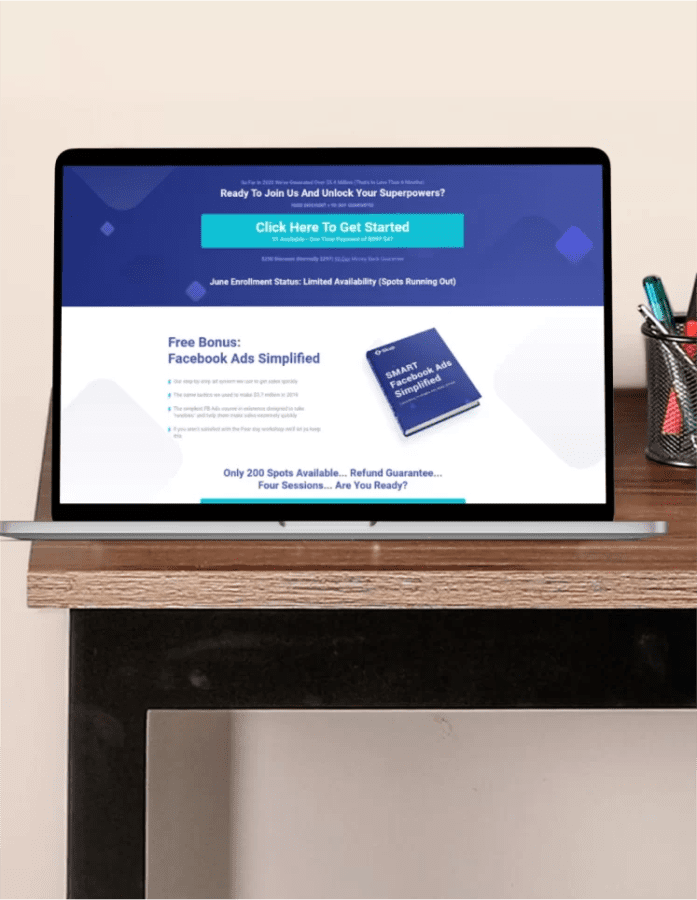 HTML5
CSS3
JavaScript
WebRTC
PHP
Symfony
WordPress
Laravel
Bootstrap
Laravel

Android

Flutter

iOS

Java

React Native

Swift

Xcode

Bitcoin

Blockchain

Ethereum

Metamask

Ripple

Solidity

Adobe After Effects

Adobe Illustrator

Adobe Photshop

Adobe XD

Figma

Innota

MongoDB

MySQL

PostgreSQL

SQLite

Appium

Jira

JMeter

Postman

Selenium

Trello