UI/UX
Design Services
Unlock the potential of exceptional UI/UX design services at Ropstam. Elevate your digital presence with our holistic approach, cutting-edge technology stack, and industry-specific solutions. Discover why we're the best UI/UX design company for your brand's success.
"*" indicates required fields
Our Custom UI/UX

Design Services
Ropstam offers cutting-edge UI/UX design services to create intuitive, engaging digital experiences. With an expert team of designers and researchers, we help companies craft user-focused products that delight customers.

We craft immersive website experiences optimized for user engagement and conversion.
Our app designs provide intuitive navigation and flows for flawless mobile interactions.
We design flawless SaaS product experiences that solve customer pain points.
Wireframing
& Prototyping
We rapidly test concepts through low-fi wireframes and hi-fi interactive prototypes.
We architect innovative interactive experiences based on cognition & perception principles.
Our
UI/UX


Design Process

At Ropstam, we follow a rigorous 6-step user-centered design process to create experiences that truly resonate with your users. By following this well-defined methodology, we ensure that every design we craft is user-centered, efficient, and optimized for your target audience.
Ideate
We tap into proven ideation techniques like sketching, mind mapping, and design studios to explore many potential directions.
Prototype
We rapidly test concepts and ideas through wireframing and prototyping. This validation prevents wasting effort on flawed concepts.
Testing
Once prototypes are built, we conduct usability testing with real users for feedback. The tests unveil usability issues and areas for optimization.
Iterate
Each round of testing begets improved experiences honed to user needs. This build-measure-learn loop continues until designs are robust.
Launch
We arrive at polished UI/UX ready for engineering and launch. We ensure designs meet specifications and best practices for a successful product.
Monitor
Post-launch, we track performance with analytics and ongoing research. Monitoring enables us to refine and enhance the experience after going live.
Why Choose Ropstam as

UI/UX Design Company
At Ropstam, we are more than just a UI/UX design company; we are your dedicated design allies, committed to elevating your brand in the digital landscape. Here's why you should entrust your design needs to us:
Let's Start a New UI/UX Design Project Together
See the proof of our expertise in our extensive UI/UX design portfolio. We've partnered with diverse industries to deliver remarkable design solutions. See examples of our award-winning UI/UX work: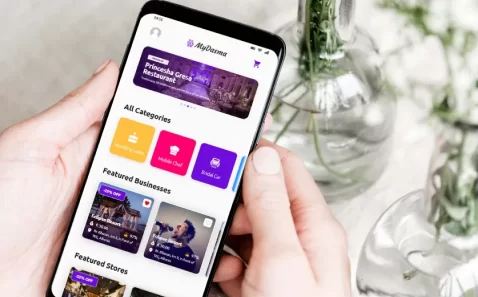 MyDasma
A web-based wedding planning solution that connects clients with the event management industry.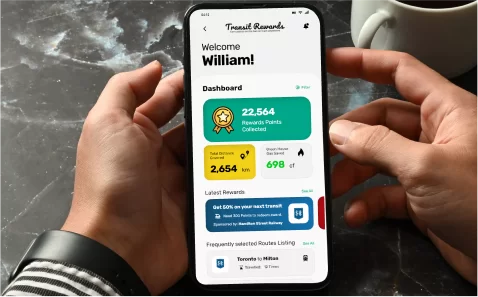 Transit Rewards
A Platform For Commuters to Claim Rewards & Promote a Pollution-free Environment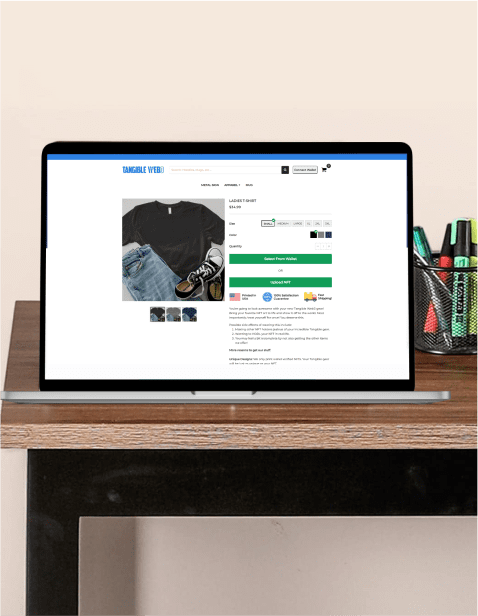 Tangible Tokens
Tangible NFT is an online store that brings the digital world of non-fungible tokens (NFTs) to the real world by allowing customers to print their NFTs on clothing items.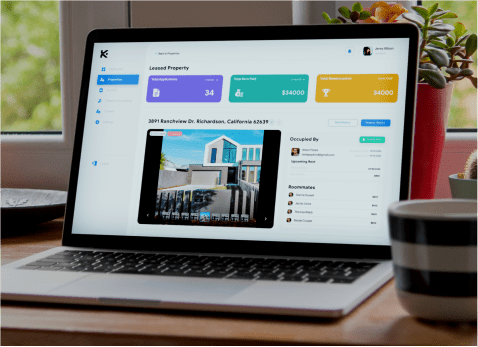 Karla Properties
Karla Properties is a property management tool that offers a multi-portal approach to simplify the property management process.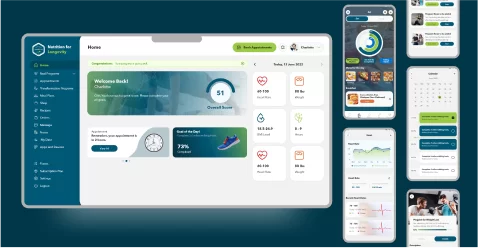 N4L
N4L is a company that provides personalized nutrition plans, coaching, and healthy food products to help individuals live longer and healthier life.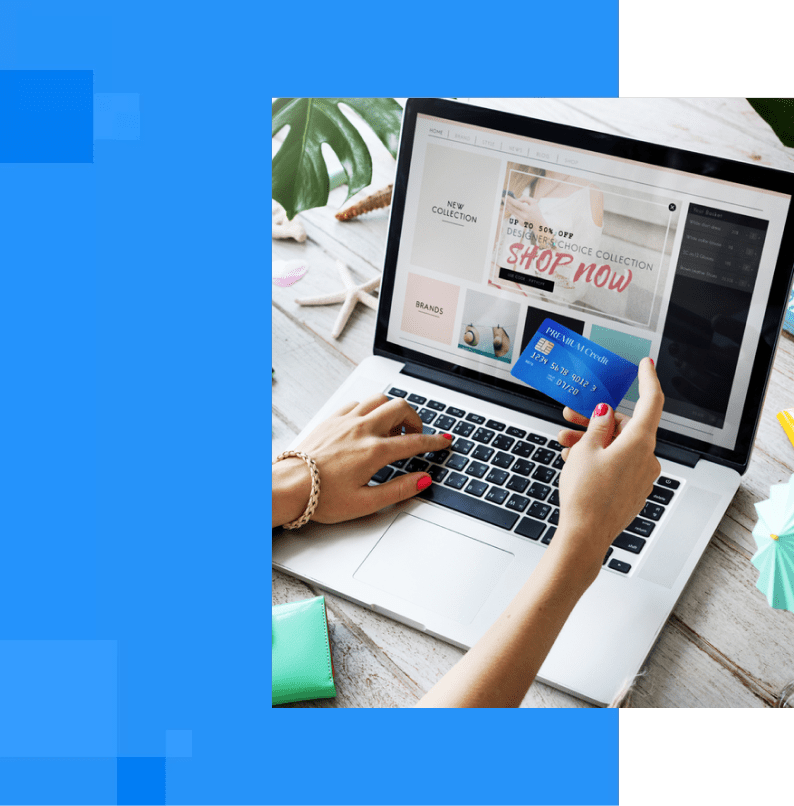 UI/UX Design

Solutions for Industries
Our designers have created award-winning solutions across a diverse range of industries. This extensive experience allows us to craft customized UI/UX that aligns perfectly to your specific market context and end-users.
Ropstam has delivered optimized UI/UX design for diverse ecommerce businesses. Our designers create user-centric online store experiences that drive higher conversion rates. We follow best practices for ecommerce UI/UX across web, mobile and apps.
Ropstam offers specialized real estate UI/UX design services. We design property search, listings, brokerage and property management interfaces that connect effectively with real estate users and their journey.
Our financial services expertise has enabled us to design stellar UI/UX of custom software developed for fintech startups and leading financial institutions. We craft intuitive, simple, secure financial product interfaces catering to complex user needs.
Our edtech UI/UX design experience spans learning management systems, online classrooms, education apps and more. We create engaging student and educator interfaces focused on learning outcomes.
Ropstam has partnered with logistics companies to design seamless UI/UX for dispatch, delivery tracking and fleet management solutions used daily by drivers.
We have delivered UI/UX design, and website development services for marketing SaaS platforms, campaign managers, social media tools and more. Our design maximizes marketer experience and productivity.
Hire
UI/UX Designers


with

Ropstam

Ready to bring your digital vision to life? Our expert UI/UX designers are ready to help you create transformative digital products that convert and engage users.

Fast Hiring
With our fast and efficient hiring process, you can add a new team member with just a click of a button and have them onboarded within 24-48 hours.

Daily Progress Report
Our daily progress reports keep you informed and involved throughout the project, providing a clear understanding of our team's activities for peace of mind.

Top Talent
Our team is dedicated to sourcing and managing the top talent available, while also providing ongoing training and development to ensure they remain the best in their field.

Fully Managed Team
Our team of dedicated project managers goes above and beyond to ensure you are paired with the most suitable team members for your project.

Time Zone Aligned
We've equipped our team with collaborative skills using advanced scheduling tools to ensure that all meetings and deadlines align with the client's time zones.

Agile Meetings
Regular meetings are held to maintain clear communication and keep everyone informed about the progress and status of the project.
Why
our clients


love us?

Our clients love us because we prioritize effective communication and are committed to delivering high-quality software solutions that meet the highest standards of excellence.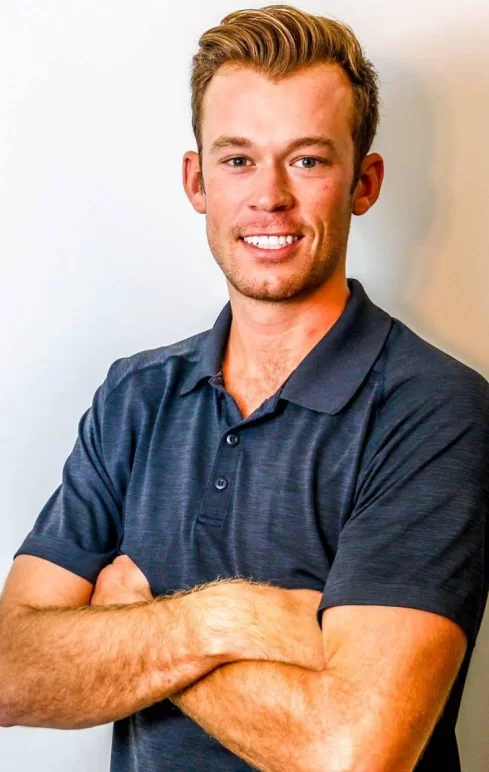 "They met expectations with every aspect of design and development of the product, and we've seen an increase in downloads and monthly users."
Anton Neugebauer,
CEO, RealAdvice Agency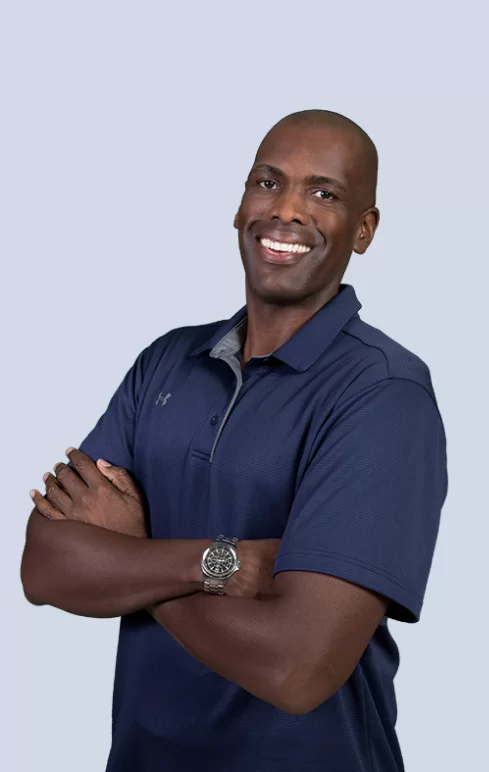 "Willing to accommodate nonprofit budgets, Ropstam brought their robust experience to the project. They checked in consistently, and were communicative, easy to reach, and responsive."
Tariehk,
VP of Marketing.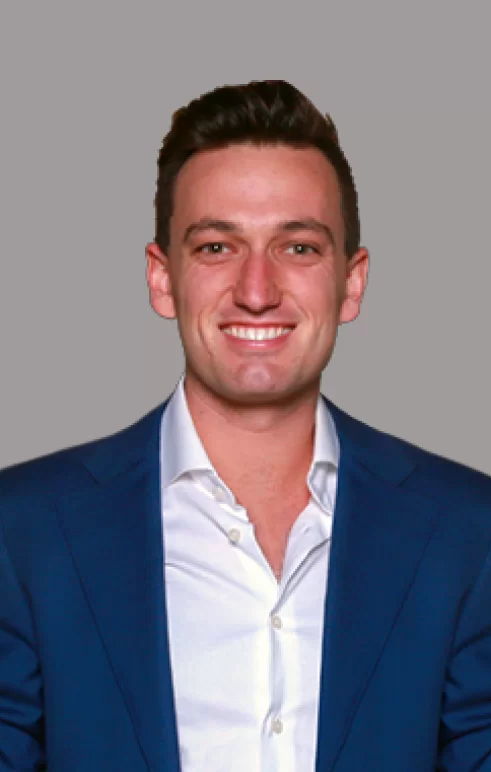 "Their dedication to their clients is really impressive.  Ropstam Solutions Inc. communicates effectively with the client to ensure customer satisfaction."
Mike Stanzyk,
CEO, Stanzyk LLC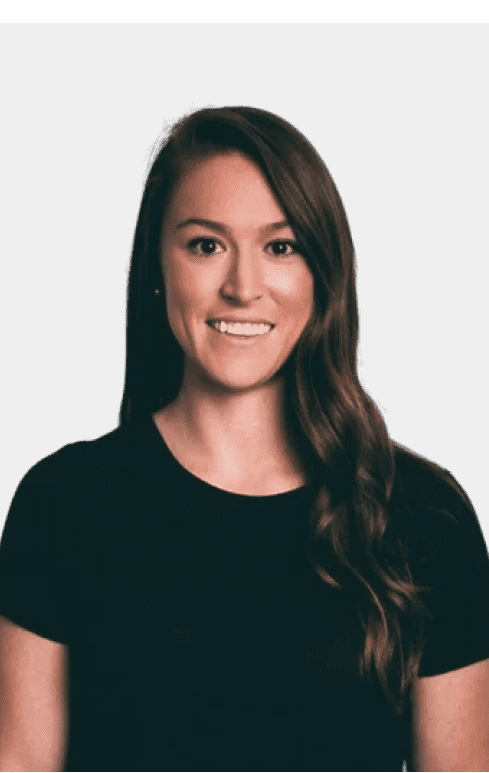 "Ropstam was an excellent partner in bringing our vision to life! They managed to strike the right balance between aesthetics and functionality, ensuring that the end product was not only visually appealing but also practical and usable."
Jackie Philbin,
Director - Nutrition for Longevity
How Ropstam's UI and UX Services Can Help Your Product?
Our UI/UX services help craft intuitive, appealing, user-centric designs that engage users and convert them into loyal customers.
What Tools Does Ropstam Use for UI and UX Designing?
Our designers are experts in tools like Figma, Adobe Photoshop, and Adobe XD for UI and UX design across platforms. We select the best tools based on project needs
What Kind of UI/UX Design Services Does Ropstam Offer?
We offer end-to-end design services, including user research, information architecture, wireframing, prototyping, visual and interface design, usability testing, and more.
How Do I Start the Design Project with Ropstam Solutions?
Please reach out to us to discuss your needs. We'll have our designers review your product plan and kick off the design engagement tailored to your goals.
What is the Difference Between User Interface (UI) and User Experience (UX) Design?
UI design focuses on the visual elements and interfaces, while UX design is about the overall user flows and interactions. Both work together to create great products.
Why UI & UX Services Are Important?
Good UI/UX is crucial for product adoption and growth. Our human-centered design approach maximizes usability and conversions.
HTML5
CSS3
JavaScript
WebRTC
PHP
Symfony
WordPress
Laravel
Bootstrap
Laravel

Android

Flutter

iOS

Java

React Native

Swift

Xcode

Bitcoin

Blockchain

Ethereum

Metamask

Ripple

Solidity

Adobe After Effects

Adobe Illustrator

Adobe Photshop

Adobe XD

Figma

Innota

MongoDB

MySQL

PostgreSQL

SQLite

Appium

Jira

JMeter

Postman

Selenium

Trello
Supercharge your software development with our expert team - get in touch today!
"*" indicates required fields