Blockchain Development Portfolio
Ropstam offers top-notch blockchain development services to help businesses overcome challenges and bring their innovative ideas to life. We aim to deliver quality solutions and help clients turn their vision into successful businesses.

My Ether Wallet

– Your User-Friendly, Open-Source Solution for Ethereum

My Ether Wallet is your go-to application to interact with the Ethereum Blockchain. With many useful features, My Ether Wallet offers a secure platform for managing your digital assets, making transactions, and exploring the vast possibilities of the Ethereum ecosystem. This application, built using Truffle, Metamask, and Solidity, ensures a flawless experience for all your blockchain needs.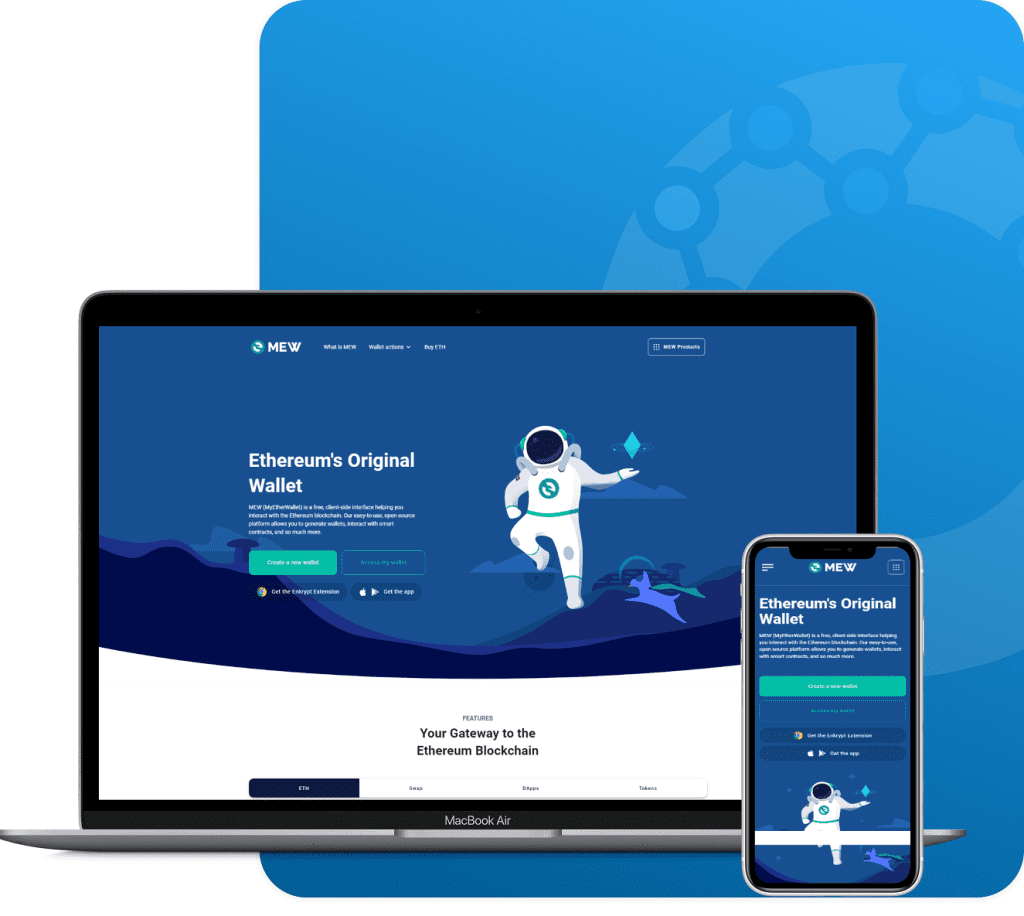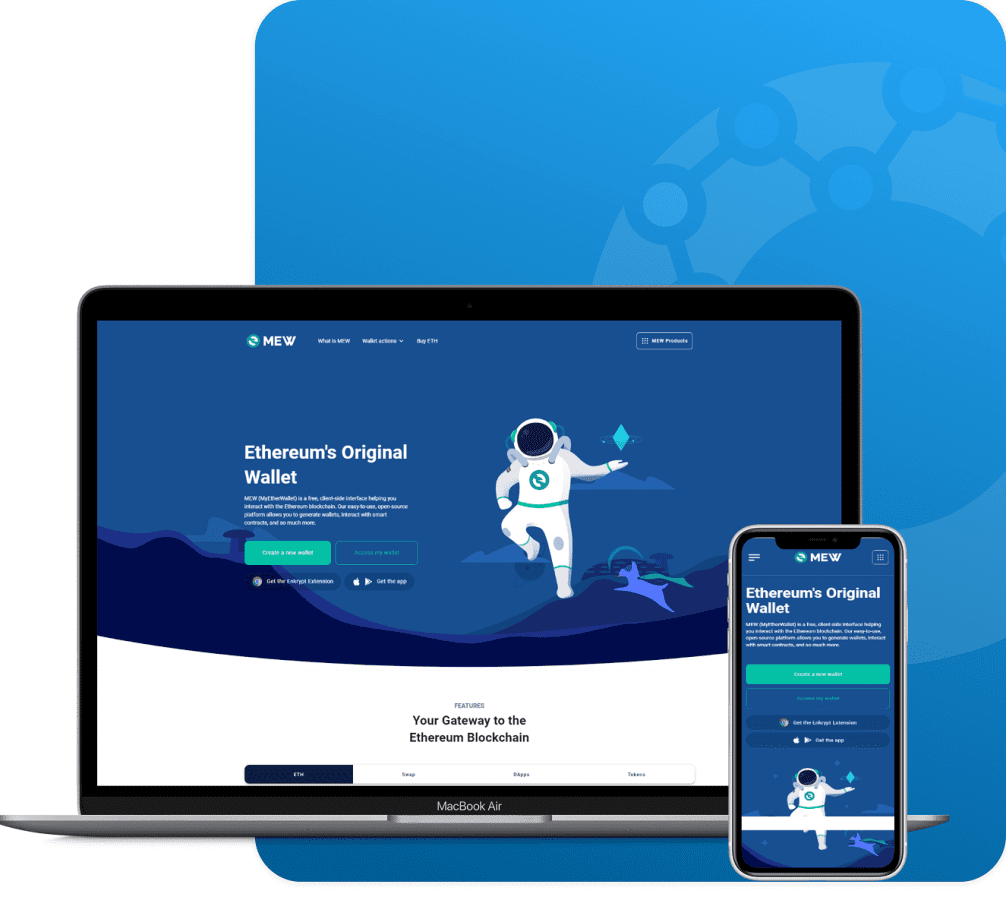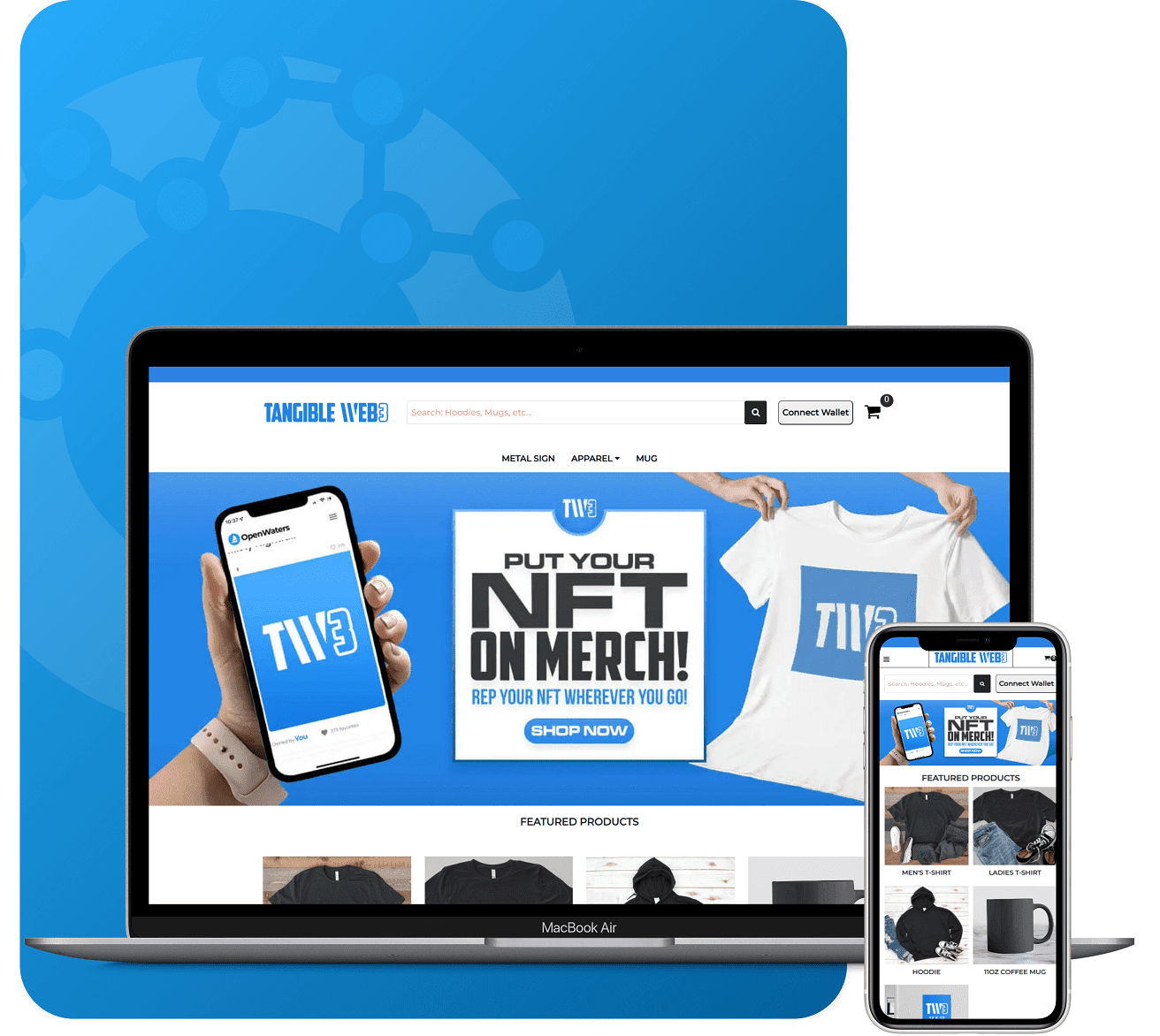 Tangible Tokens 

– Where the Digital Meets the Real World

This online store lets you print your NFTs on clothing items, bridging the gap between the virtual and physical realms. Choose from various clothing options, including t-shirts, hoodies, and sweatshirts. With Tangible NFT, you can select custom designs or create your own to print on your clothing items. This platform is skillfully built using React JS, Node Js, and Solidity.

Thalon

– A Platform Merging Blockchain and Real-Time Gaming.

Purchase in-game assets via NFTs and uncover rare items essential for your progress. This unique platform is skillfully built with Truffle, MetaMask, Ethereum, Blockchain, Solidity, Web3, and Node, ensuring a flawless and secure gaming ecosystem. Embark on an extraordinary journey with Thalon and unlock the full potential of blockchain gaming.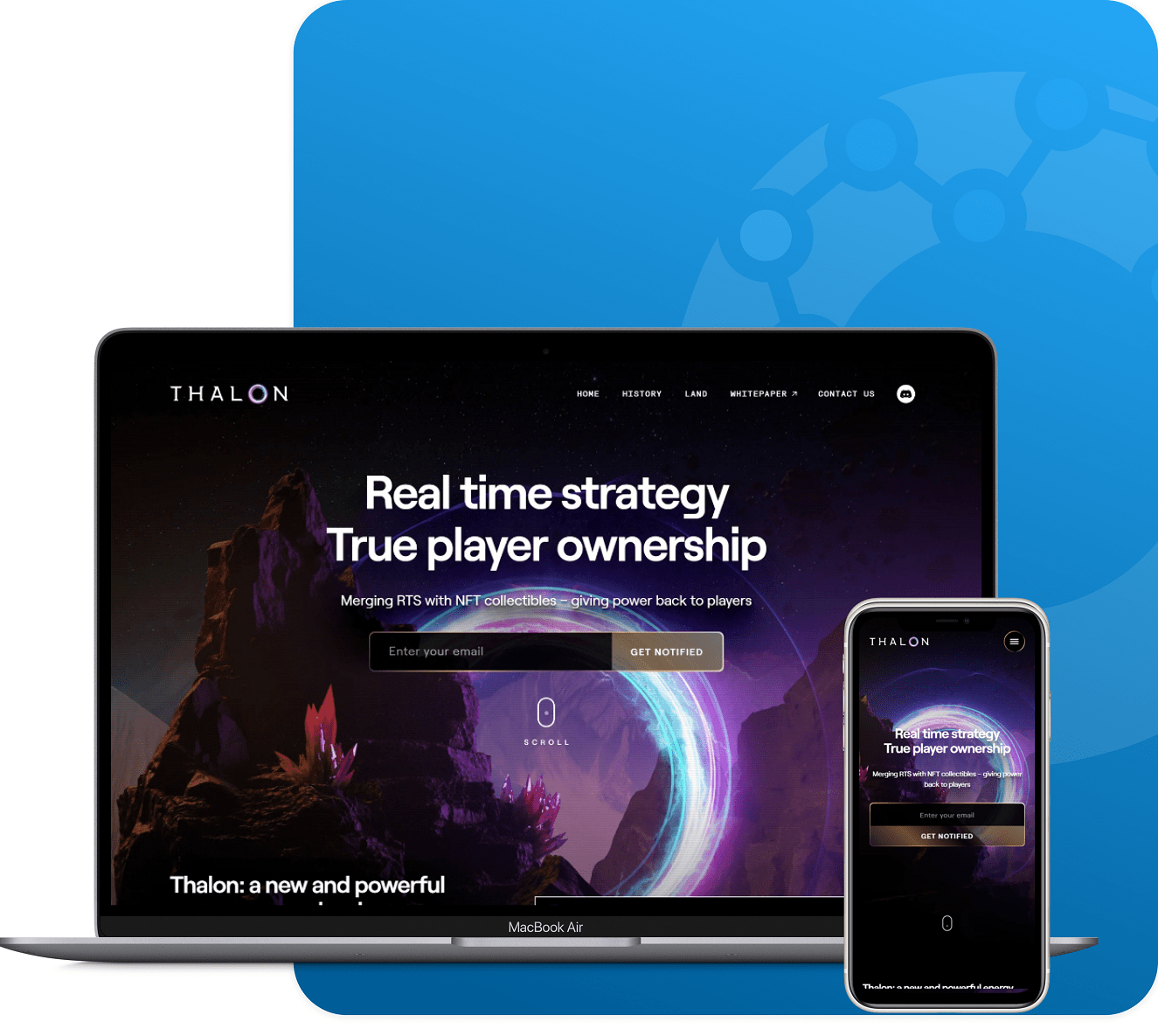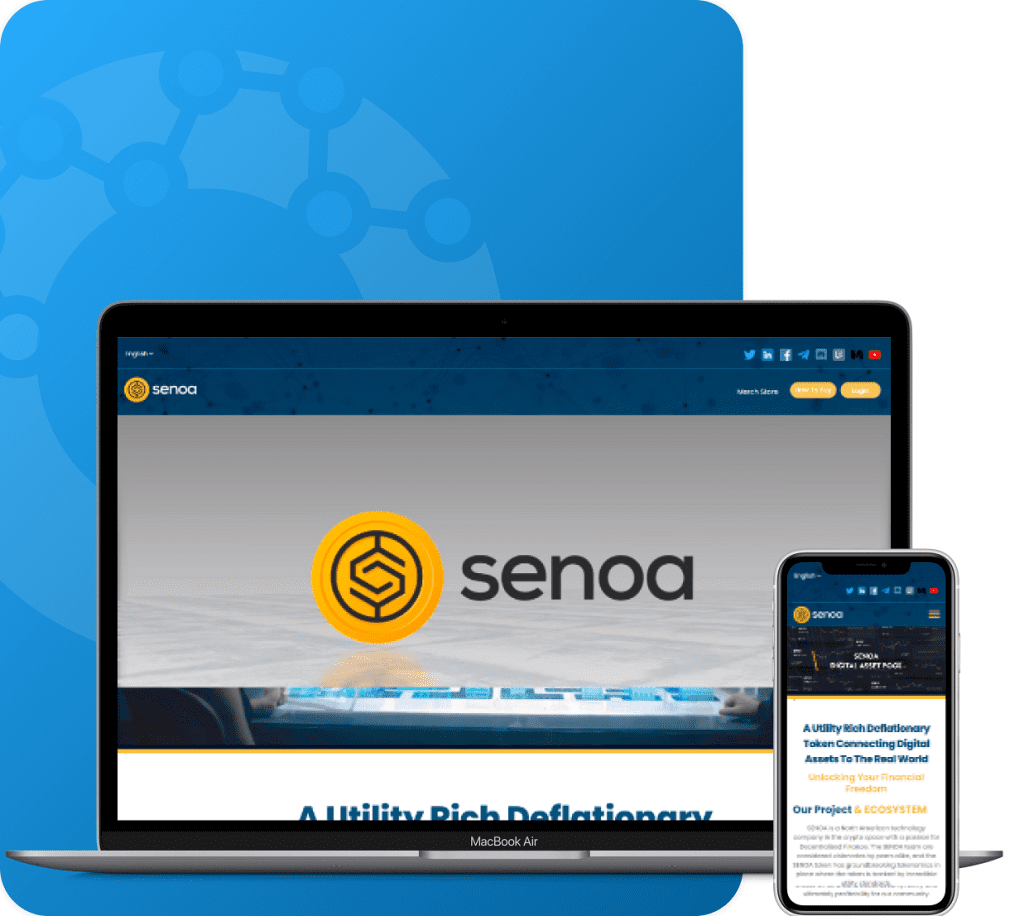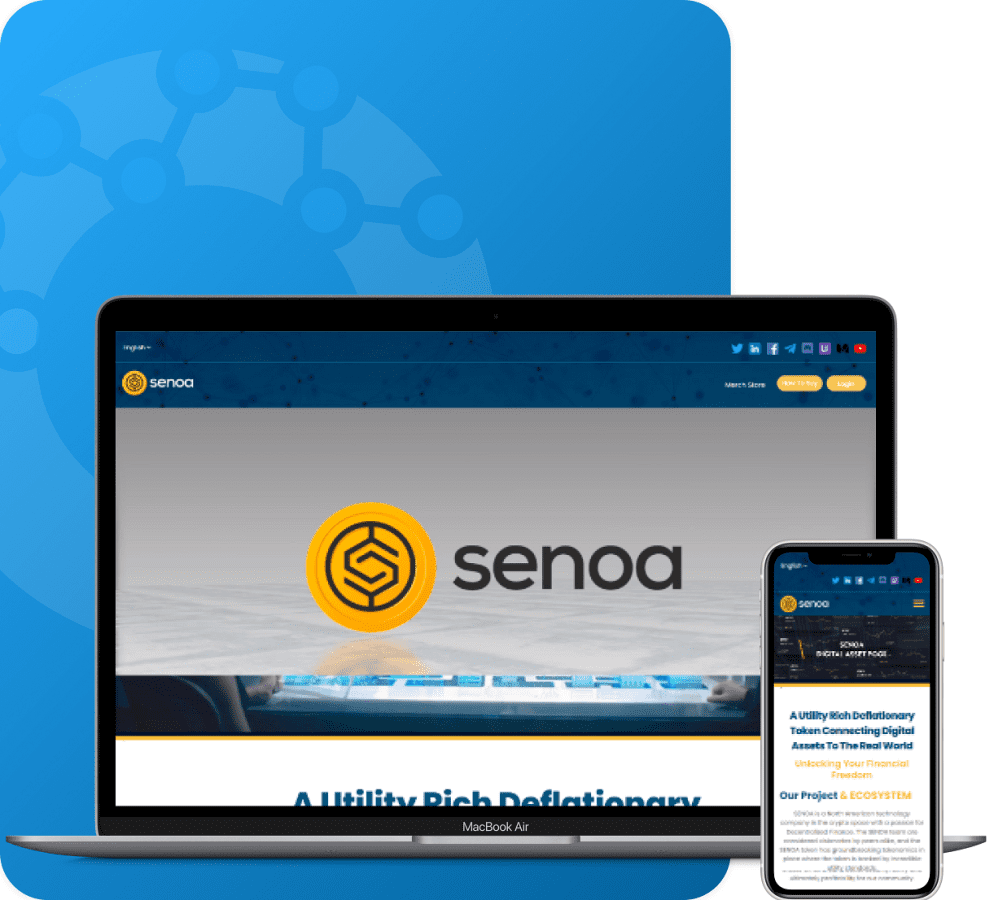 Senoa 

– Your Next-Generation Blockchain Experience

This platform opens doors to blockchain gaming, metaverse engagement, and NFT (non-fungible token) trading on a decentralized marketplace. Senoa's cutting-edge platform offers a flawless user journey, fusing the advantages of blockchain technology with the thrill of gaming and the artistic freedom of NFTs. Built with Solidity and React.js, Senoa ensures a secure and dynamic environment for your blockchain endeavors.

Wall Street Wolves

– Your State-of-the-Art NFT Development Website

A user-friendly platform where artists, creators, and investors can flawlessly mint, buy, sell, and trade NFTs. This revolutionary platform, built with Truffle, Metamask, Solidity, React, Ether, Node.js, and MongoDB, is on a mission to transform the NFT market. Join a passionate community of NFT enthusiasts and showcase your digital assets with cutting-edge technology.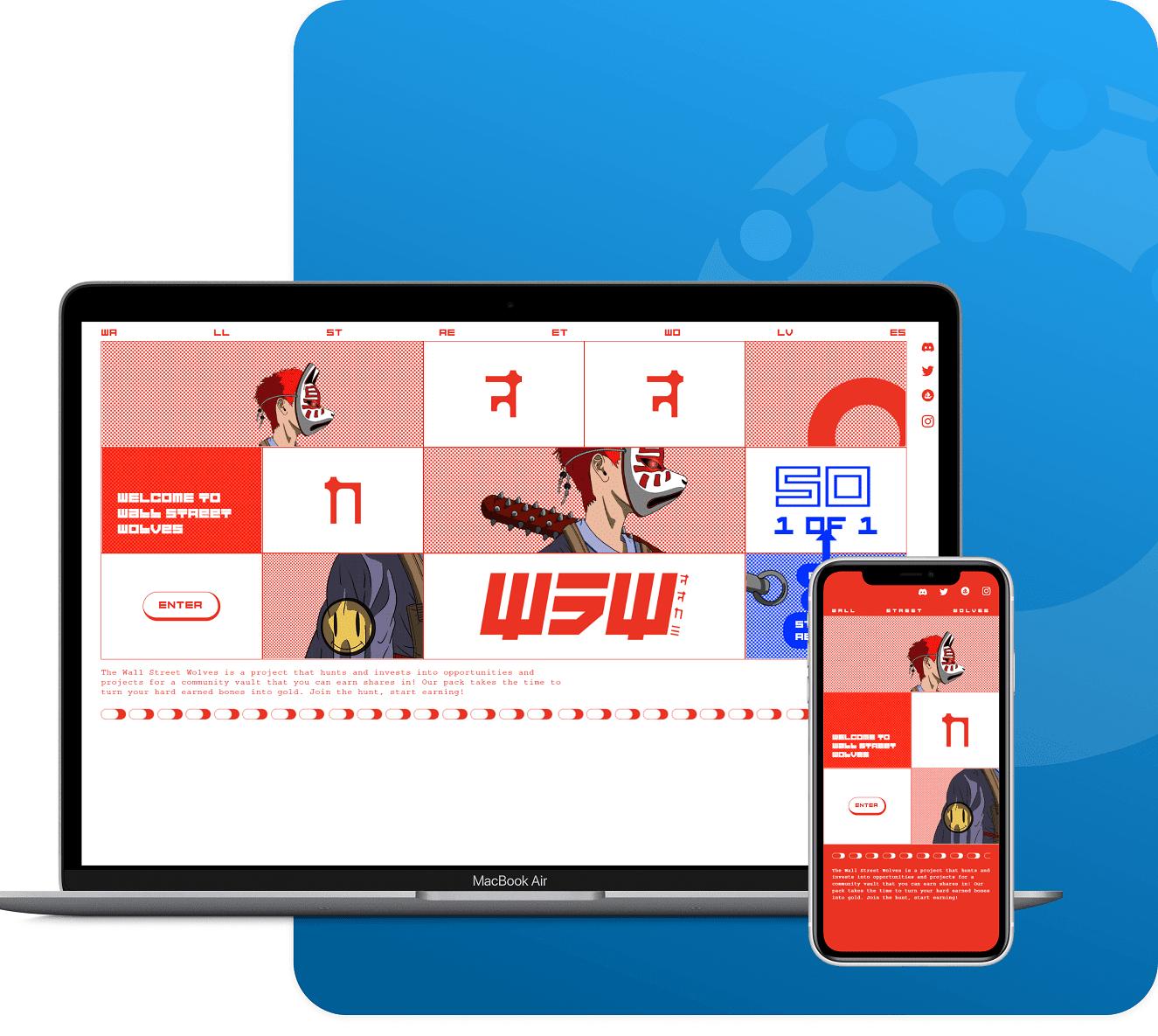 Supercharge your software development with our expert team - get in touch today!
"*" indicates required fields