WordPress/Shopify
Development Portfolio
Experience seamless e-commerce solutions with our expertise in Shopify and WordPress development. Our portfolio showcases our ability to create custom online stores, integrate third-party plugins, and optimize website performance.

Appravo

– Your Destination for Fitness and Gym Equipment.

As a dedicated digital store, Appravo specializes in offering a diverse array of fitness and gym equipment. Appravo provides a comprehensive range of products from home gym essentials to commercial-grade options. They aim to empower individuals to embrace healthier lifestyles by bringing exercise right to their homes. Built using the versatile platform of WordPress, Appravo's online store ensures a user-friendly and engaging shopping experience.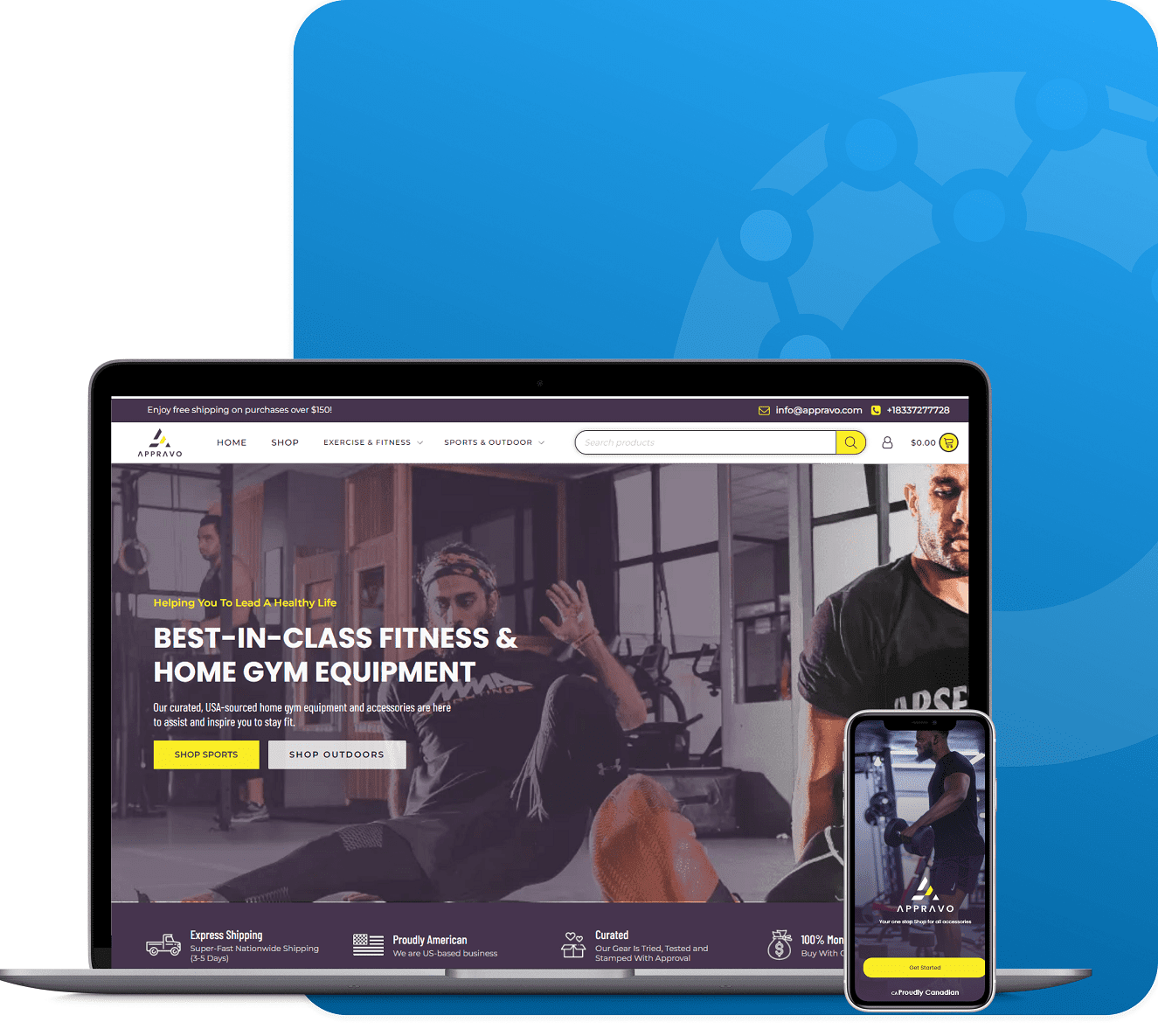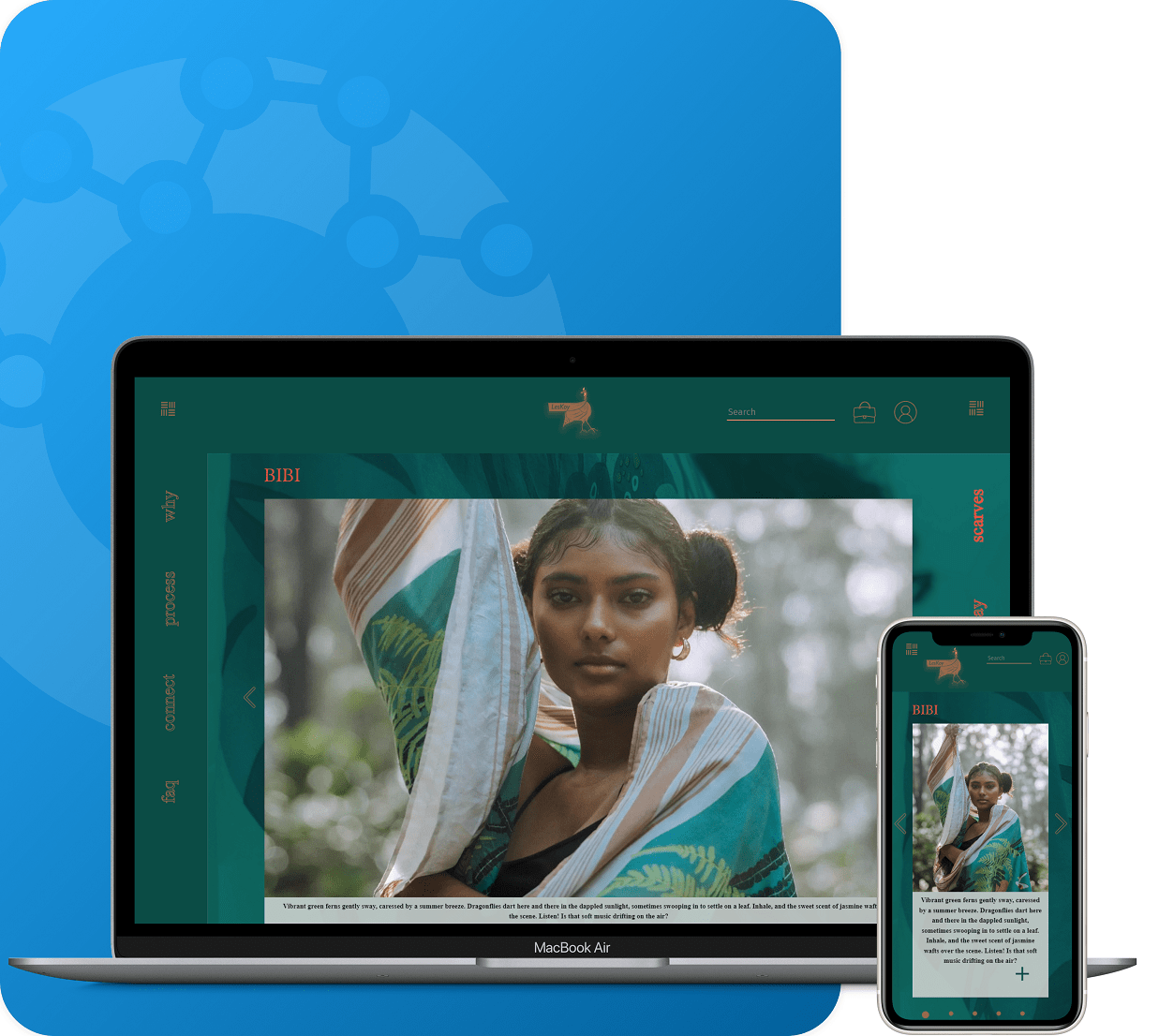 Leskoy

– Inspired by tradition, infused with artistry

LesKoy is a unique platform that offers scarves inspired by the traditional East African culture, fusing contemporary fashion with Afro-Arab and American cultural heritage. The platform, built with ReactJS and WordPress, invites individuals to explore and embrace the beauty and significance of these unique scarves, commemorating a cherished heritage.

Tibor

– Your Wellness Partner for Self-Employed and SMEs

This app is tailored to empower individuals and enterprises to achieve personal and professional aspirations. Tibor offers personalized growth programs, audio and video coaching sessions, and goal-setting and progress-tracking tools designed to cultivate a harmonious work-life balance. Built with the synergy of WordPress, React Native, Node.js, and MongoDB, Tibor delivers a holistic and dynamic wellness experience.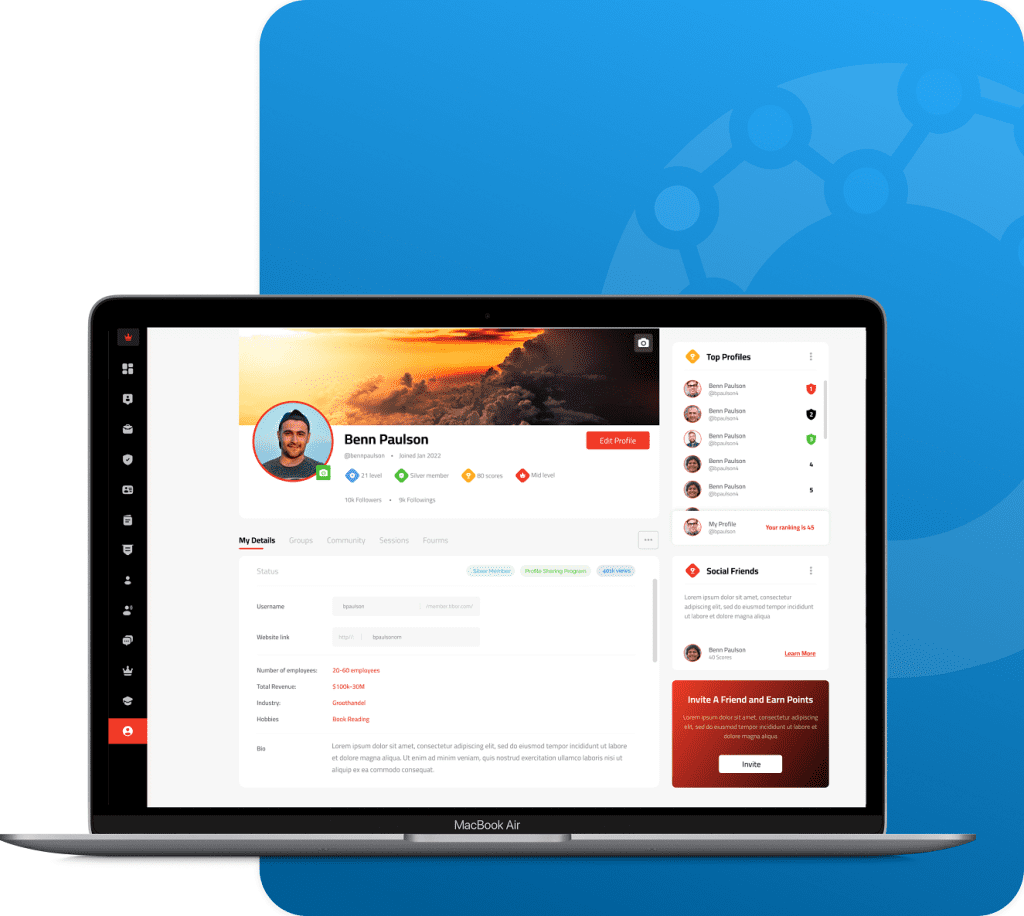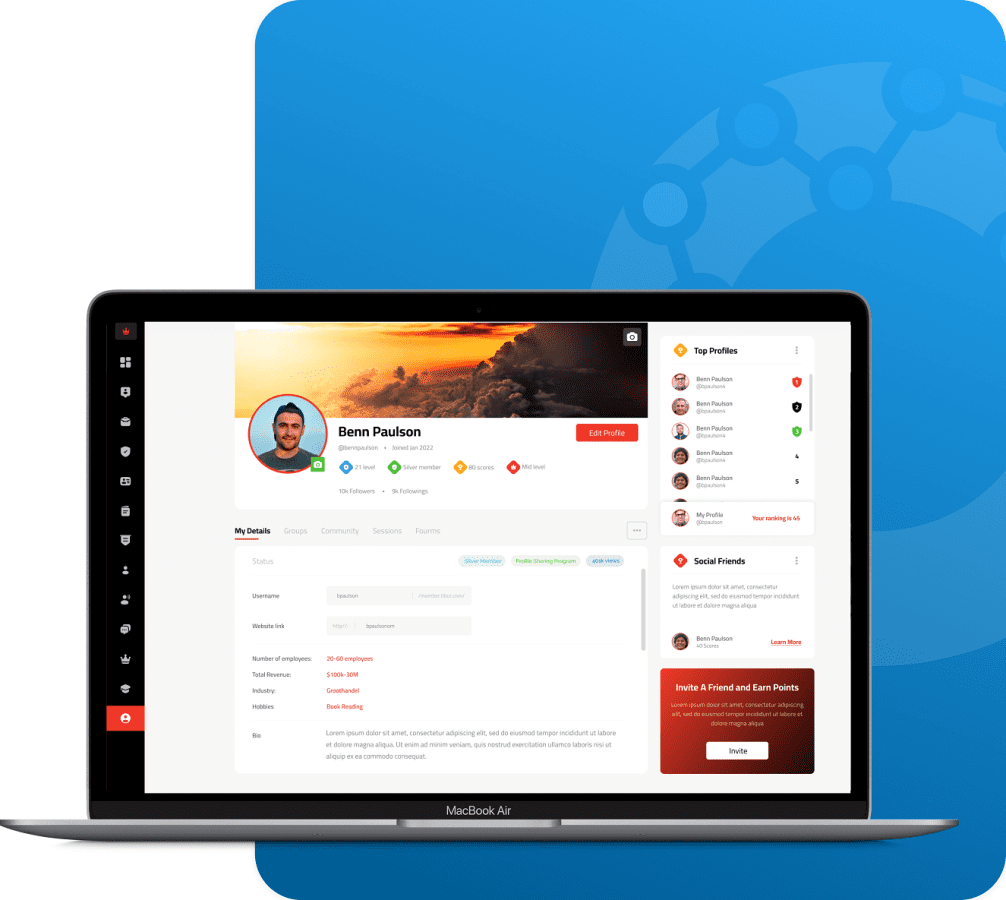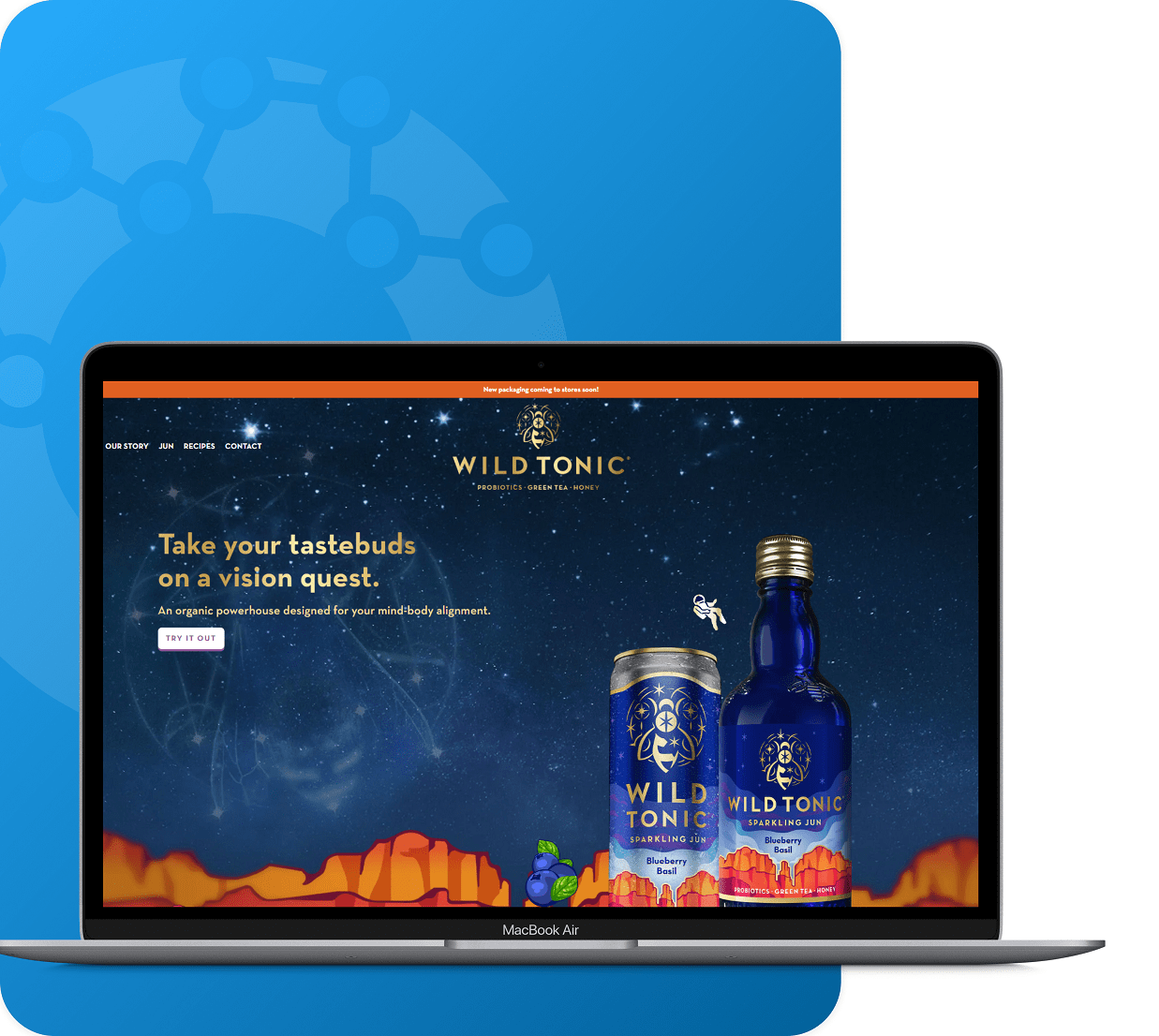 Wild Tonic

– A Digital Store for Unique Beverages

This online store offers a selection of distinct and flavorful drinks. With a commitment to quality and health, Wild Tonic presents a range of products crafted from organic ingredients and naturally fermented to elevate both taste and nutritional benefits. Built using Shopify, Liquid, and Bootstrap, Wild Tonic's platform provides a unique shopping experience.

Evie & Grey

– Stylish comfort for your little ones, at prices you'll love

As a family-owned online store, Evie & Grey proudly offer an extensive collection of top-tier baby and children's clothing, accessories, and gifts. Their mission is simple: to provide parents with a selection of fashionable, cozy, and budget-friendly choices for their cherished little ones. Built using the dynamic Shopify, Liquid, JavaScript, and HTML/CSS, Evie & Grey's platform ensures a flawless and visually appealing shopping experience.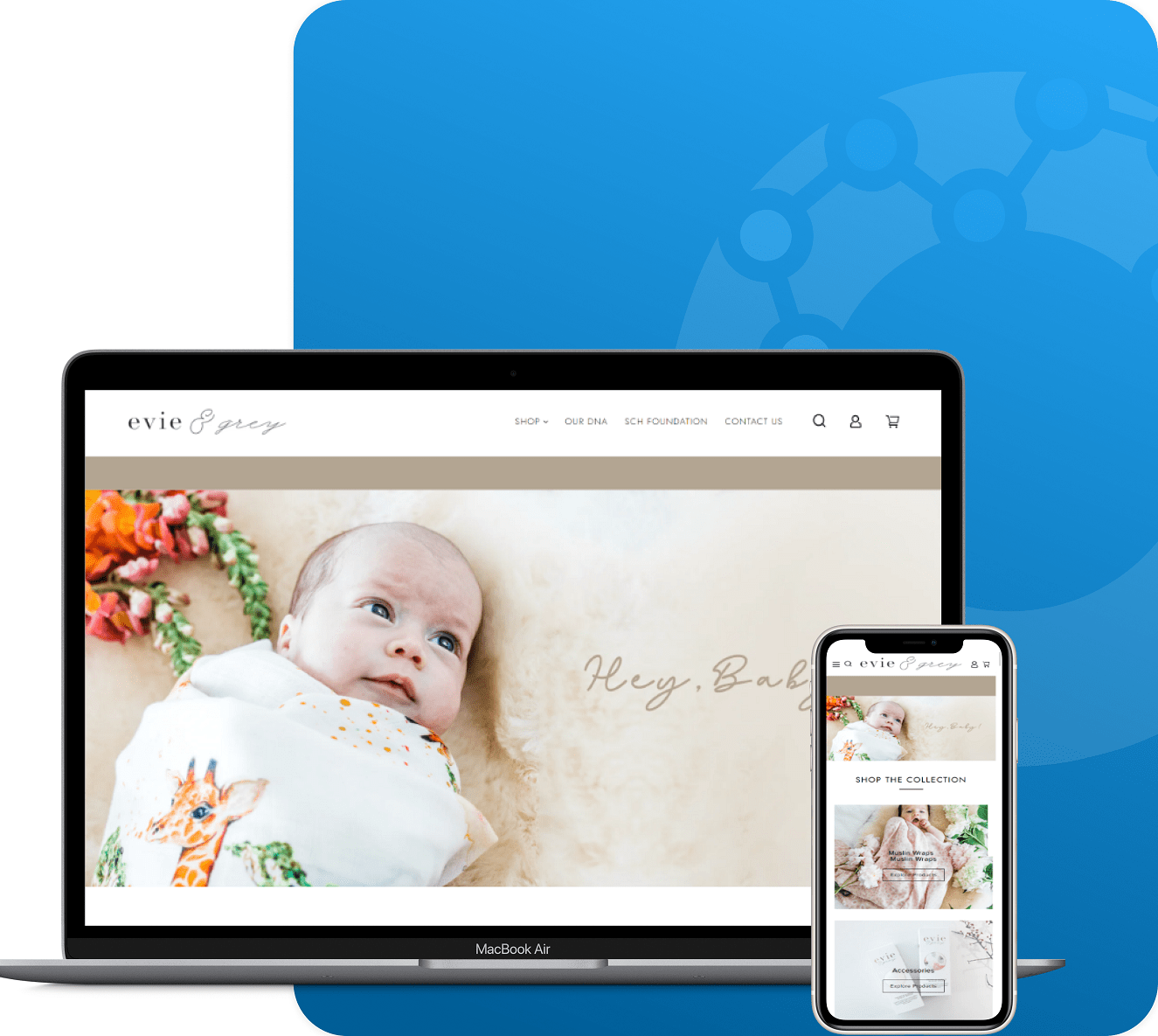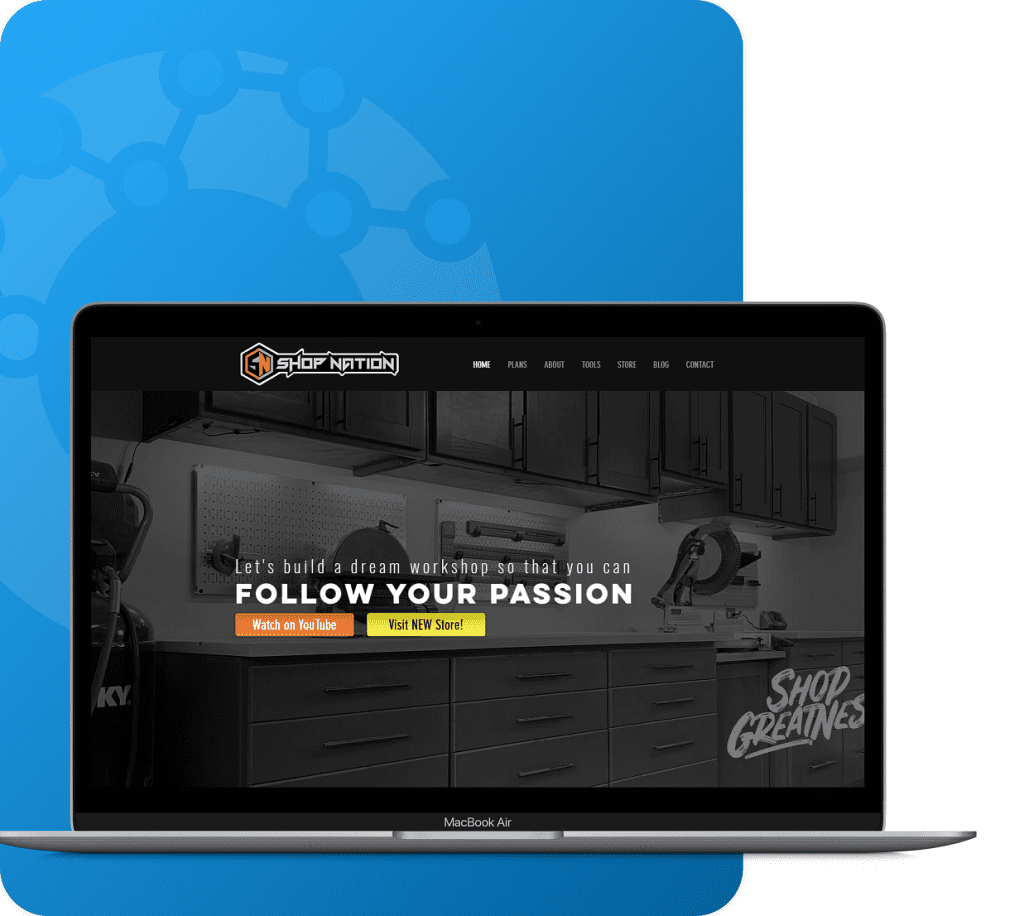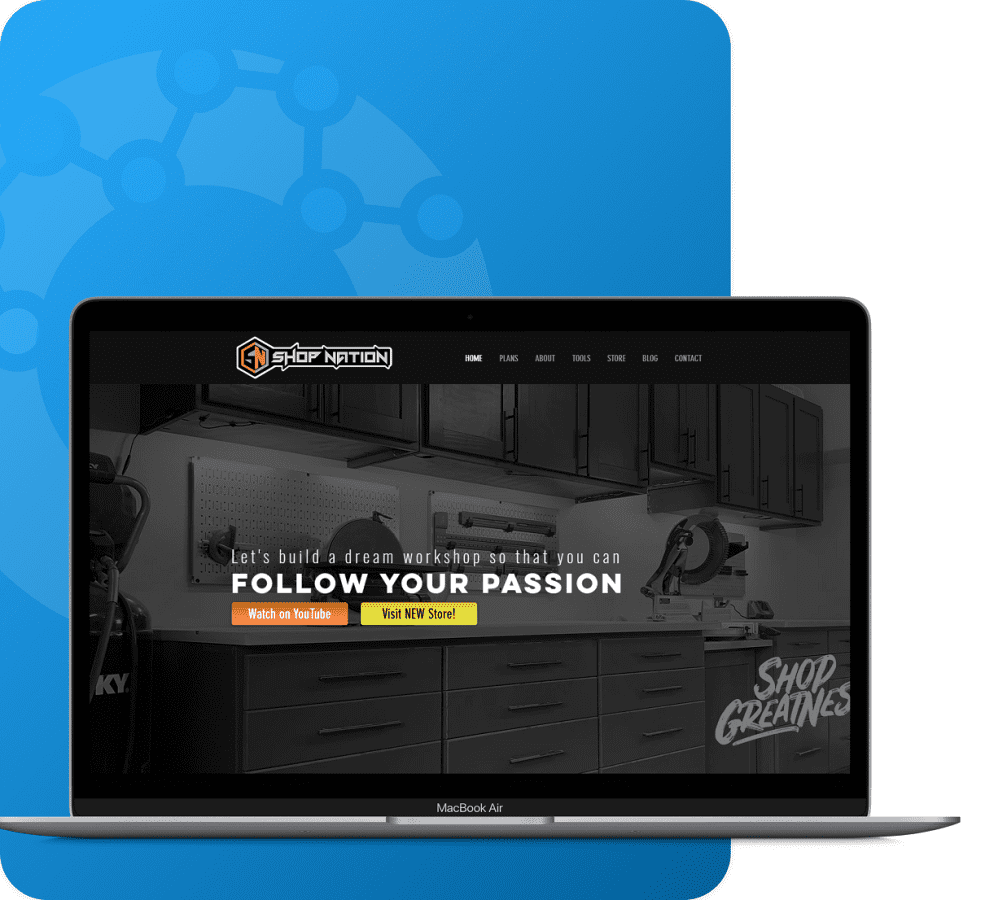 ShopNation

– Digitizing Furniture and Tools Sales

What began as a YouTube channel focused on pursuing a perfectly designed workshop has evolved into a digital store offering high-quality furniture and tools online. Built with Shopify, NodeJS, ReactJS, and PostgreSQL, this platform ensures a flawless and efficient shopping experience from the comfort of your home. Embrace the pursuit of greatness with ShopNation and elevate your home with our high-quality products.
Supercharge your software development with our expert team - get in touch today!
"*" indicates required fields